JUNE ALBUM OF THE MONTH *****
---
---
US indie-pop quartet The Aces launched their brand new album at an intimate sold out gig at Camden Assembly in London the day before its release, performing all 11 tracks from their third album, "I've Loved You For So Long" out on 2nd June 2023 via Red Bull Records.
The Utah band – who have a big and loyal following on these shores, boosted by a sold out arenas tour opening for The Vamps late last year – are sisters Cristal and Alisa Ramirez (lead vocals/guitar and drums, respectively), Katie Henderson (lead guitar/vocals), and McKenna Petty (bass).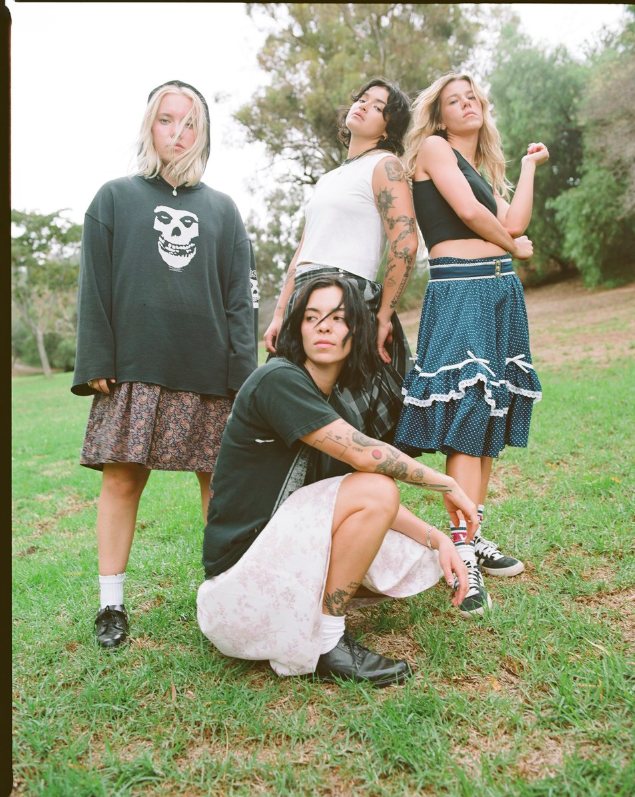 To date, the group has earned more than 220 million streams. Their sophomore album, "Under My Influence" which dropped in 2020 notched up more than 75 million streams (including 35 million on its lead single "Daydream"). The album also appeared on numerous charts, including #53 on Billboard's Top Albums list.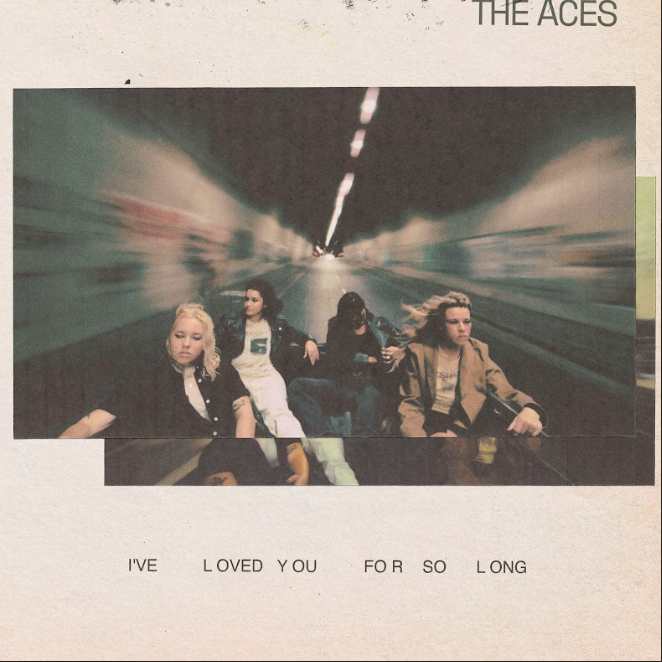 The Aces have toured with the likes of 5 Seconds of Summer, X Ambassadors, COIN and The Vamps, and have played at festivals all over the world, including NY Pride, Lollapalooza, Firefly, Bonnaroo, OUTFEST, and more.
After selling out their last US headline tour in 2021, the band will hit the road worldwide on – including five UK shows in August – with tickets on sale now.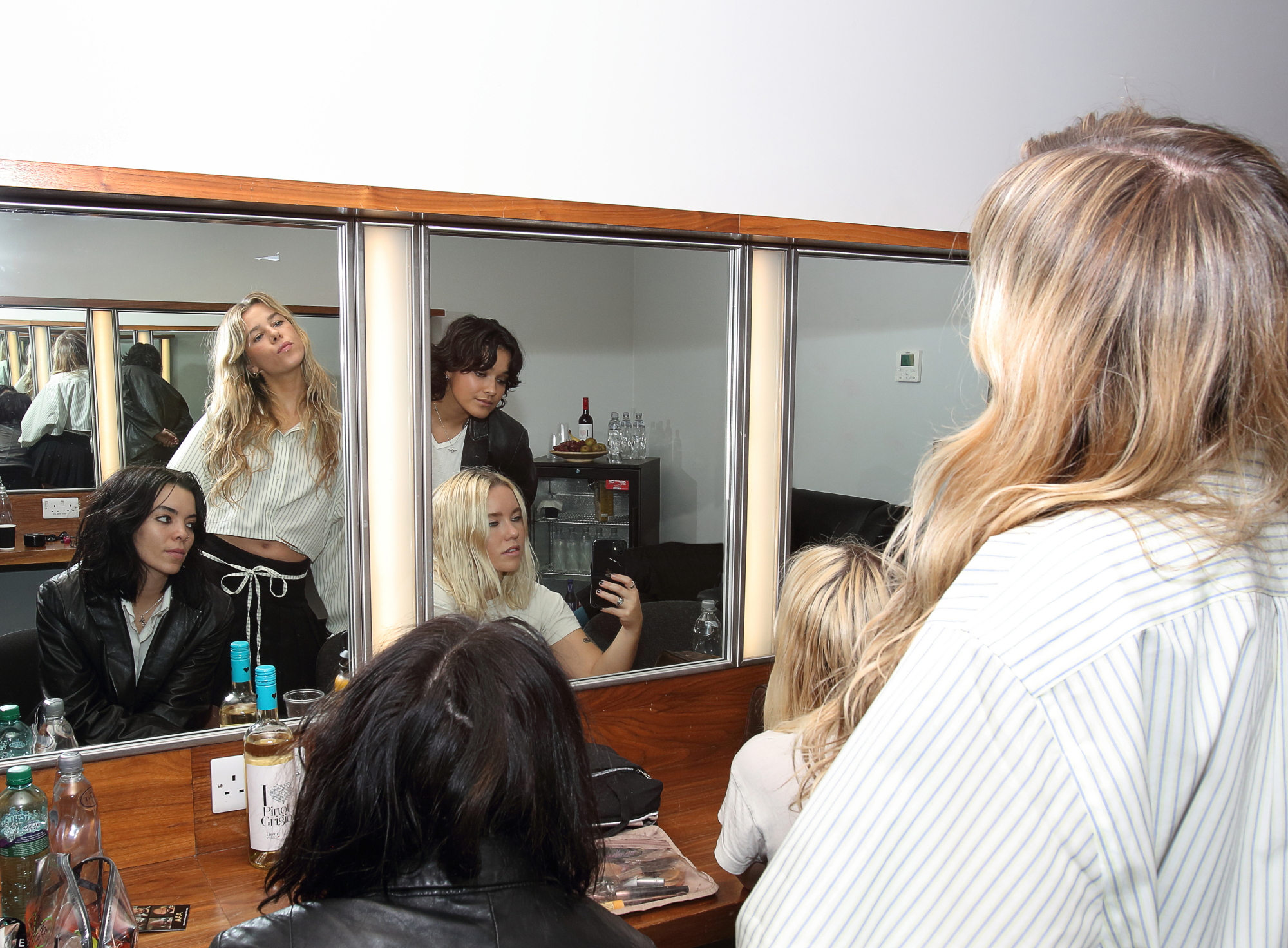 The band used the Covid pandemic quarantine as a time to reflect, confronting personal mental health issues as well as processing experiences they'd had growing up together in Provo, Utah, as part of the Mormon church. When The Aces returned to the studio, their vision — and the honesty and trust between them — felt stronger than ever.
"I've Loved You For So Long", is written and executive-produced by the group (along with Keith Varon, the sole collaborator on the project). A sparkling indie-rock record that's their most personal and self-assured work to date, with songs that ruminate on mental health and self-sabotage to searing anthems about love, longing, and heartbreak.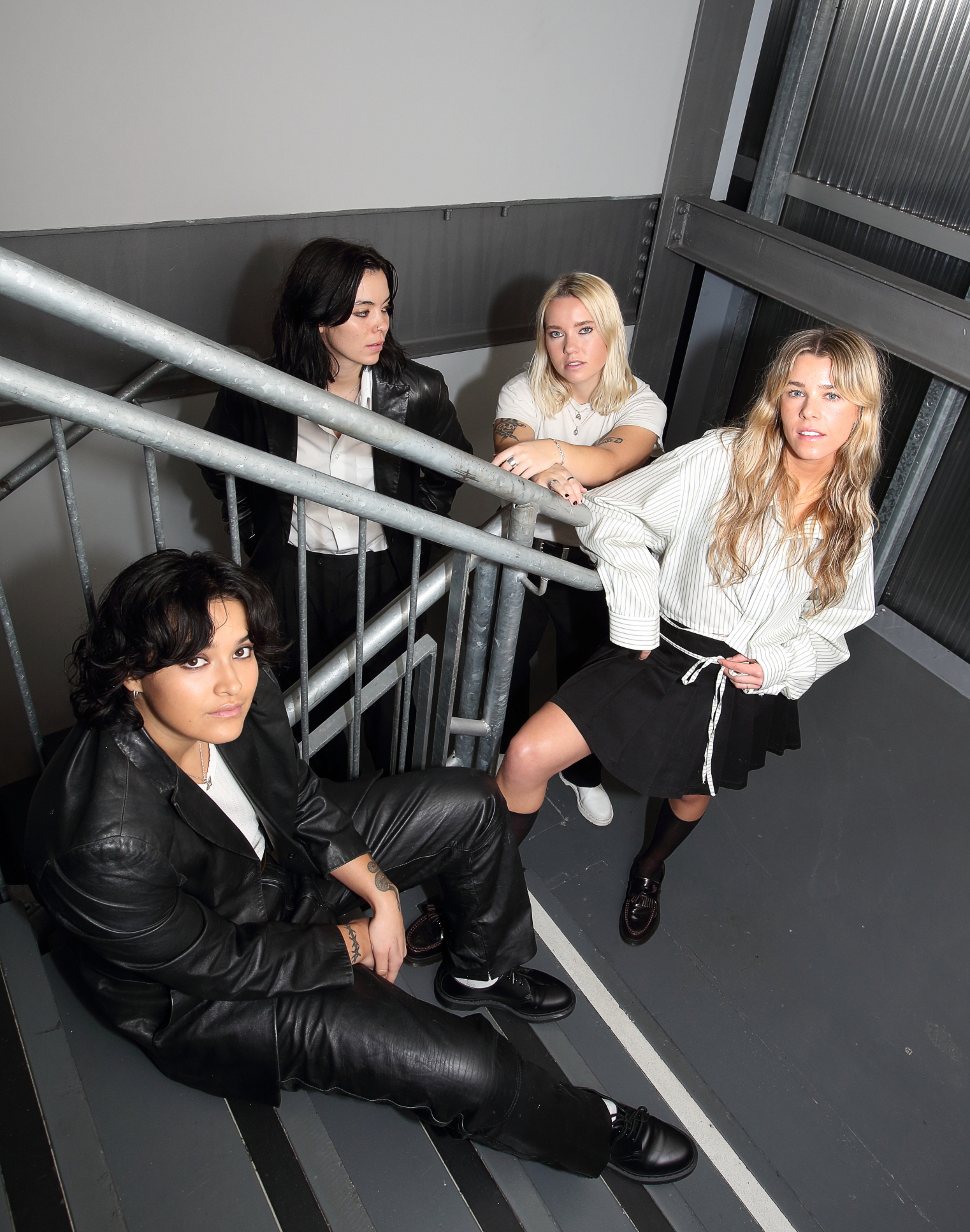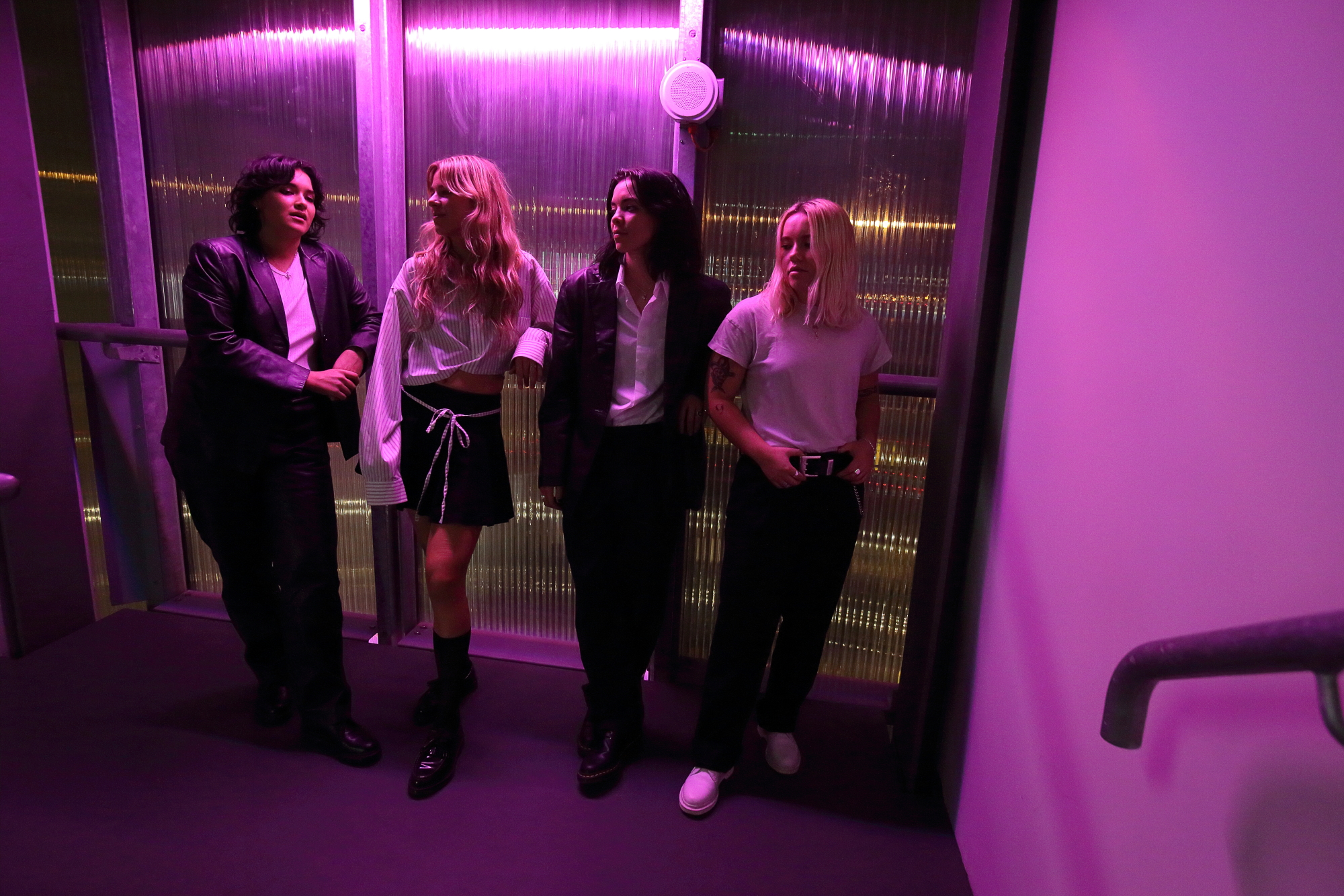 Following the global hit, "Always Get This Way", which saw their second fastest jump to one million streams in the band's history, The Aces diverge from their traditional sound, opting for synth-laden electro-pop vibes on "Solo", the third single taken from the album.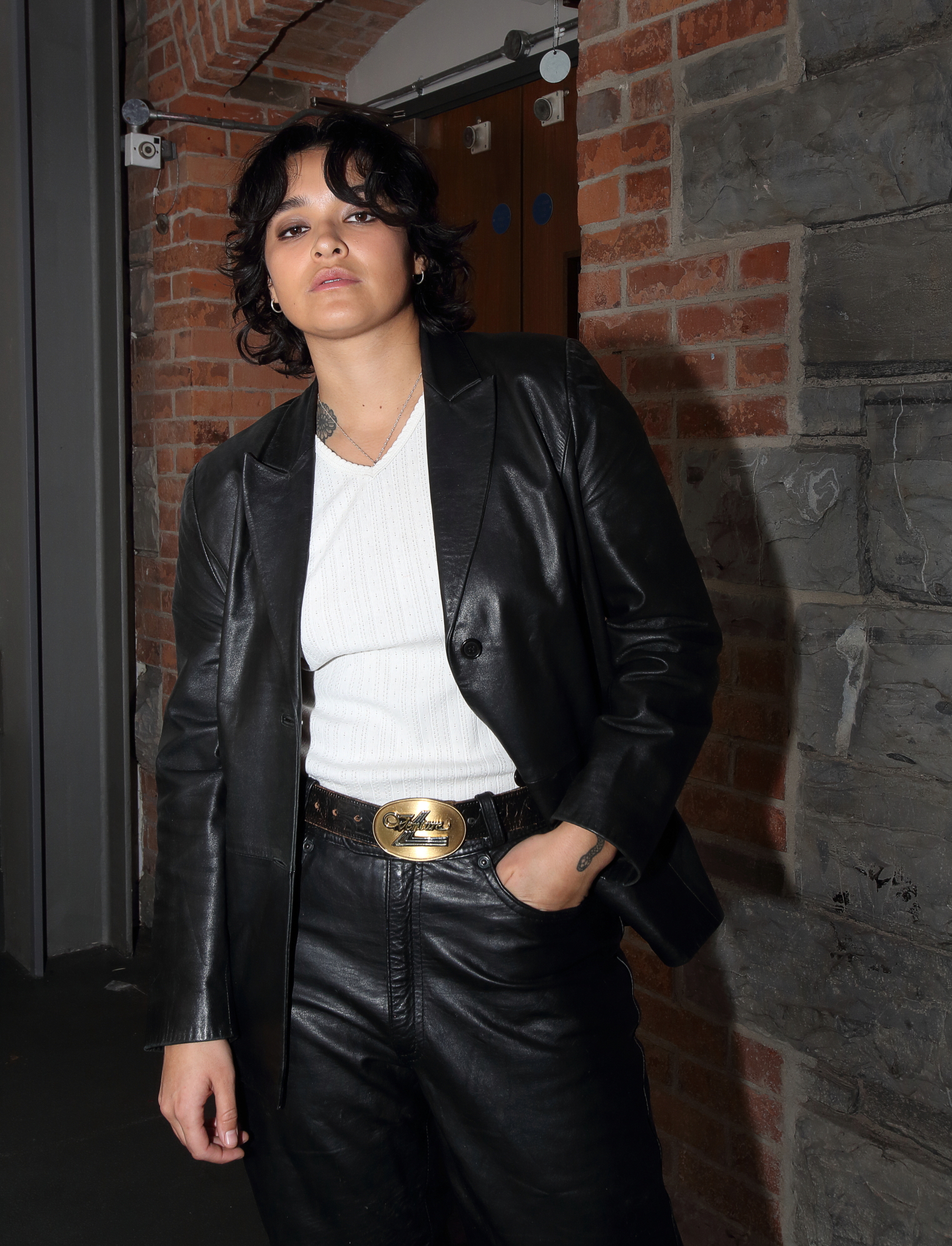 Lead singer Cristal Ramirez shares: "This album is about reconnection. Things have never been more clear than when we look back. Every year I feel like a different person.
"Older, wiser, but my problems are still the same as they've always been. The lessons that keep repeating themselves; some it seems, never learned.
"What I realized while making this record, was a surprising and subtle revelation. While trying to tell the stories of the now, of endless days and nights paralyzed by anxiety, fear, and a world out of control, there was someone else who everything kept pointing back to.
"A 14-year-old queer girl from the suburbs of religious Utah, who's only real joy and peace was found puzzle piecing melodies together in the basement with a guitar she snuck out of her older brother's room.
"Really it's her who saved me during a world on fire. It's time to tell her stories, well, more like our stories. I thought I was so much different, that I've changed… and I've worn that like a badge of honor.
"Ultimately, I realise I'm that same 14-year-old girl in many ways. The difference is that I've started to like that girl a lot more than I ever have before."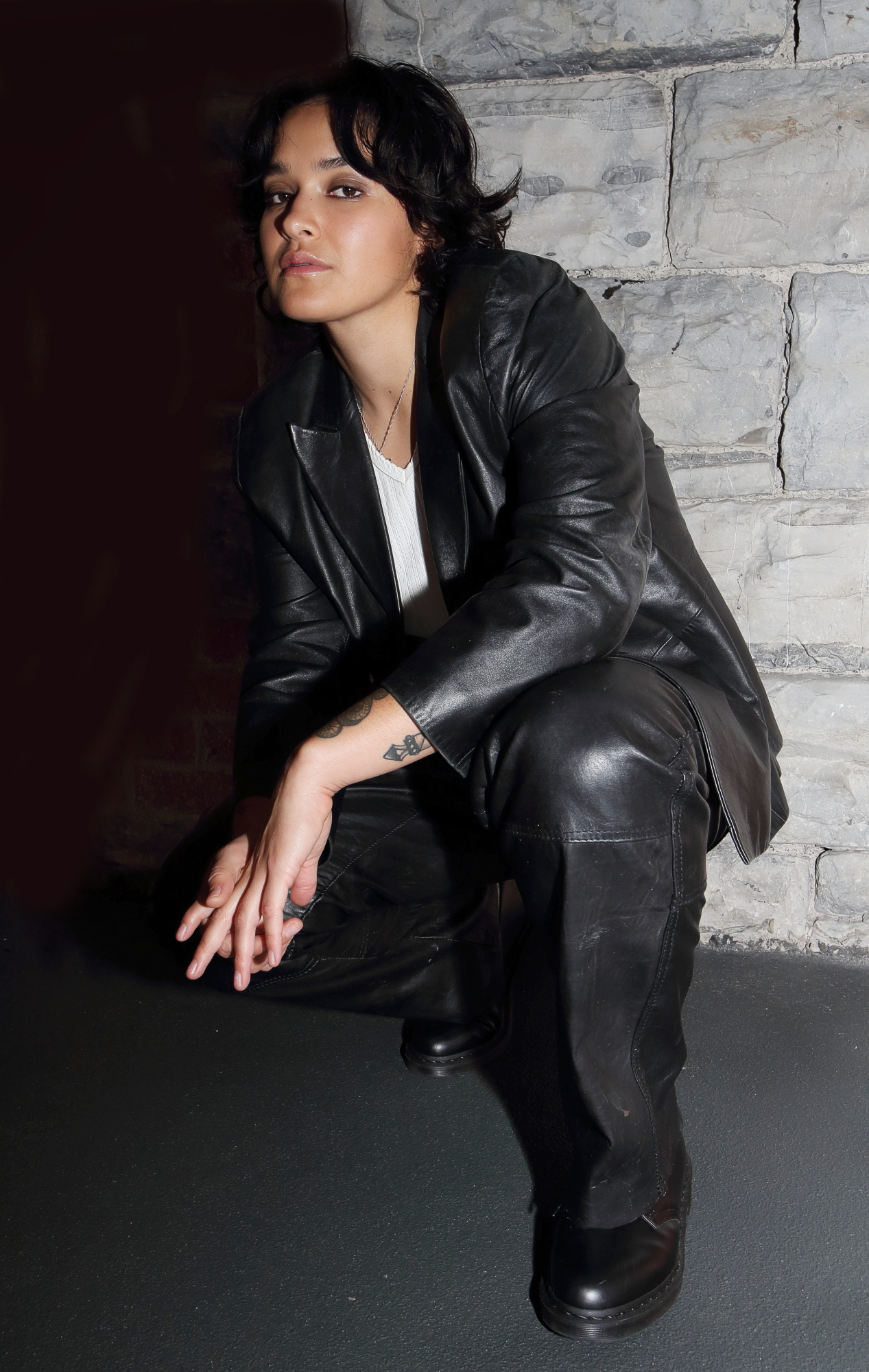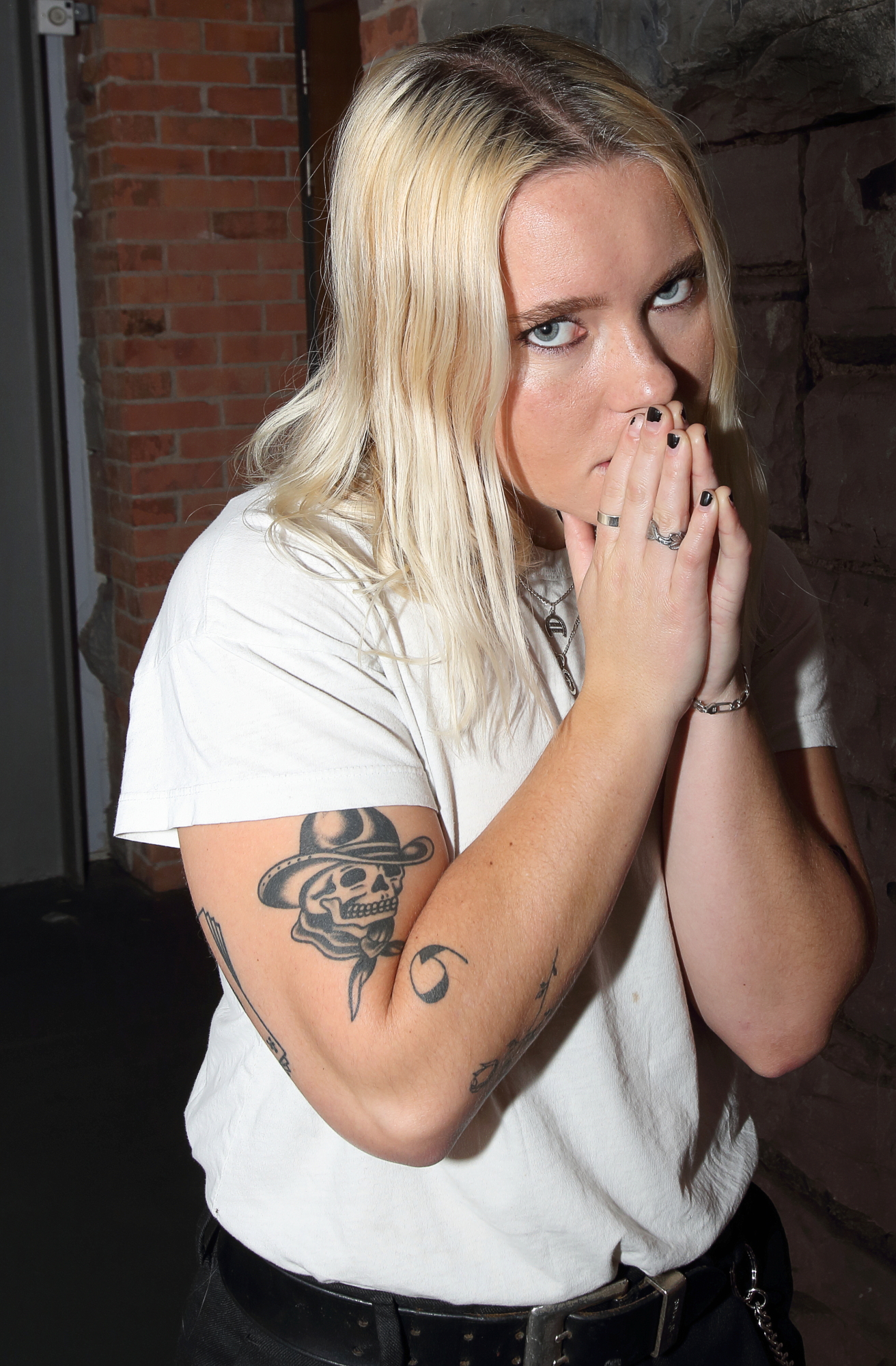 Finding inspiration in the disparate likes of The Cranberries and LCD Sound System, The Aces experimented with new styles while remaining authentic to their roots.
The early singles caught the attention of tastemakers like BBC Radio 1, racking up more than 12 million streams.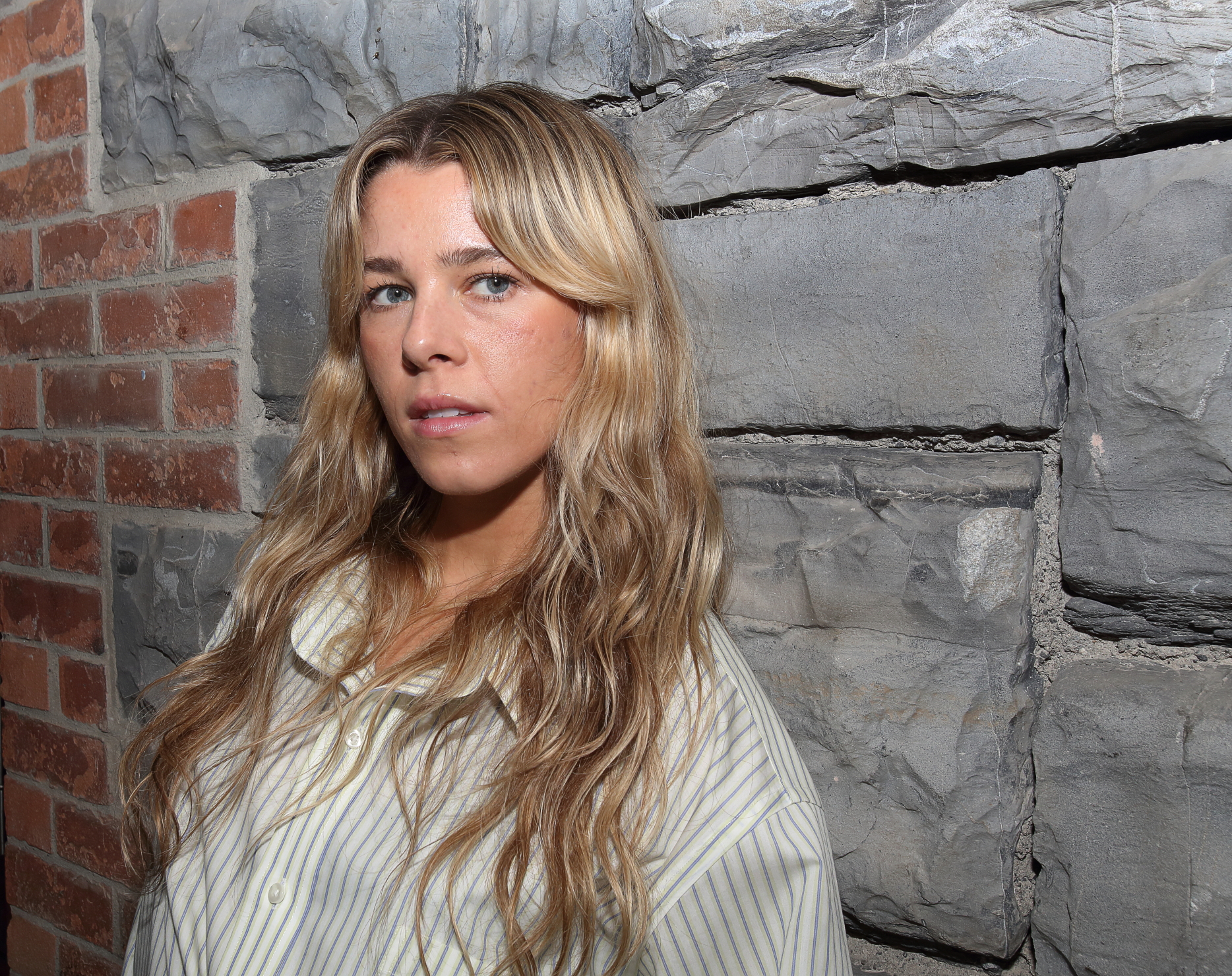 As part of their 30-date tour, for the UK leg they hit Birmingham, Glasgow, Manchester and Cardiff, after heading back to London to play KOKO, a venue upgrade due to high ticket demand.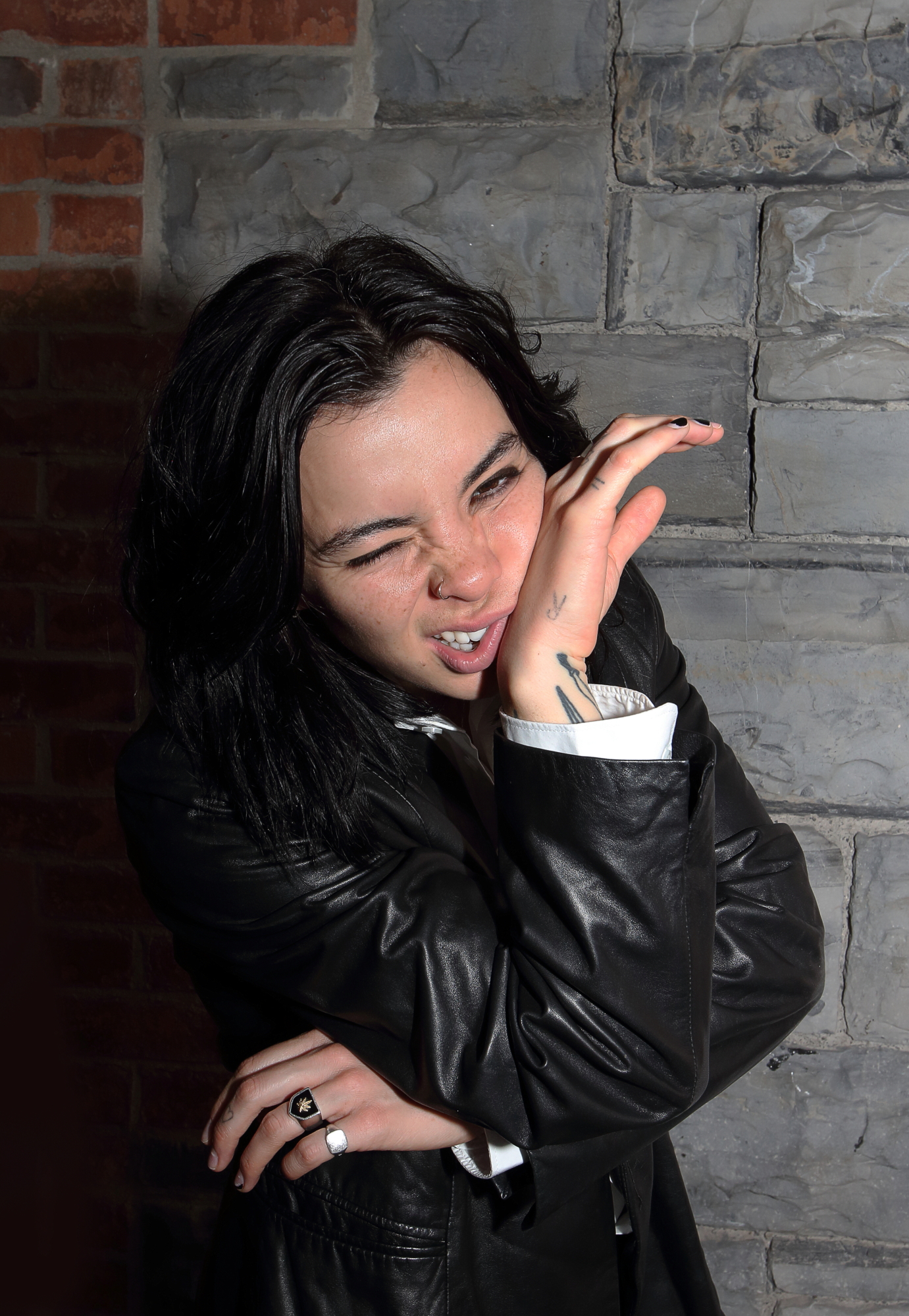 Throughout the tour, The Aces will partner with Sound Mind, a non-profit organisation that focuses on building a community and open dialogue around mental health through music, to provide mental health resources to fans in each city.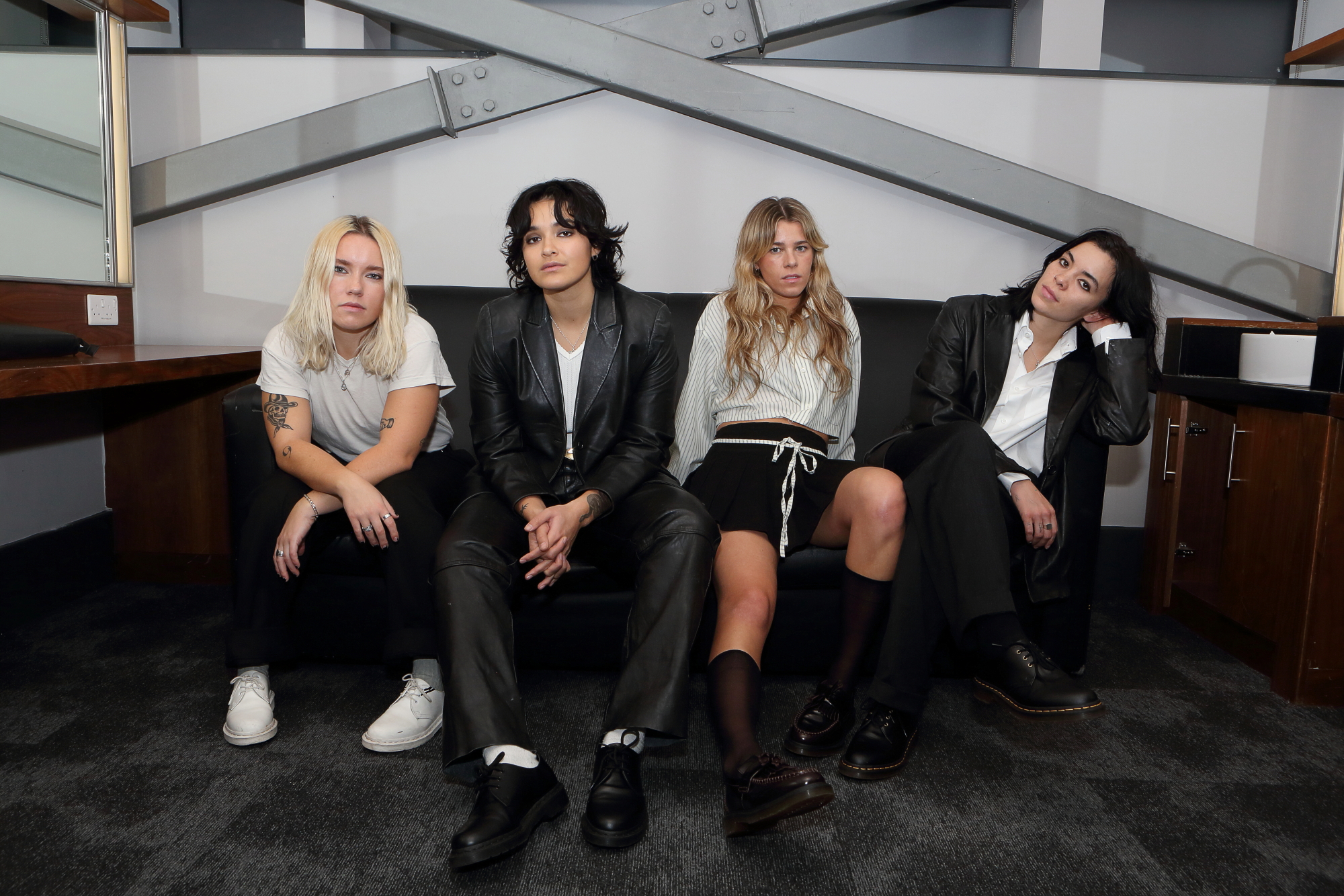 Cristal Ramirez admits the greatest love of her life is the band. "It was something that subtlety dawned on me after writing the title track for 'I've Loved You For So Long' – a line Alisa wrote that felt grand and romantic.
"We were exploring what love looks like in a long-term relationship, of loving someone for so long that they almost feel like a part of you.
"Although, when we were writing it, we were referencing experiences from our romantic relationships, I quickly realized, the love of my life is this band."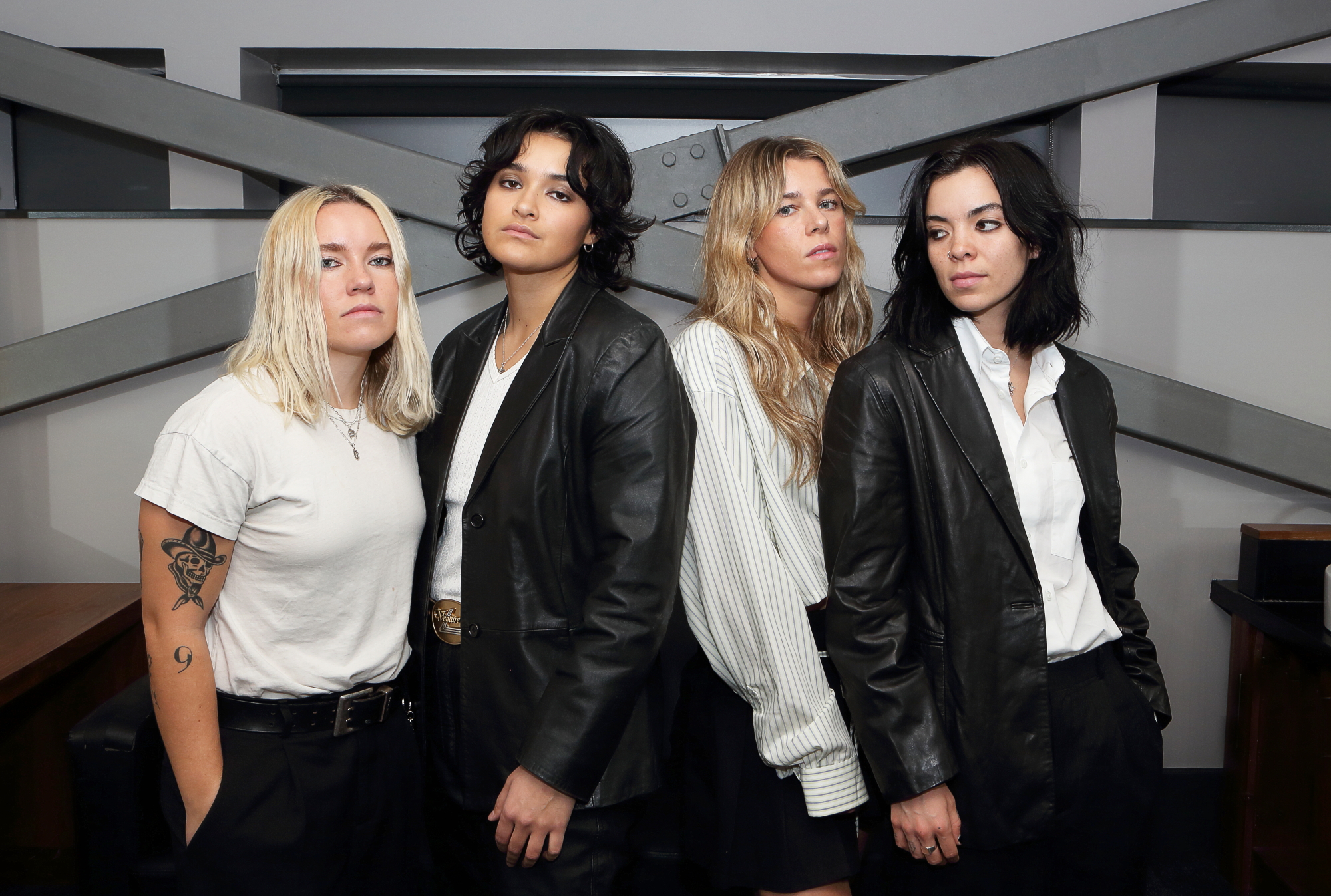 She continues, "I was recalling making our first record in New York. From being 10-years-old in the basement picking out guitar chords, to touring the world together. Stumbling through life, relationships, the good and bad, always having the band to fall back on.
"The only truly consistent thing in a chaotic ever-changing world. I realize that I've never really loved anything like I love this band. And that even through times of dulled inspiration, of questioning everything, I'm always softly reminded that this is exactly where I'm supposed to be."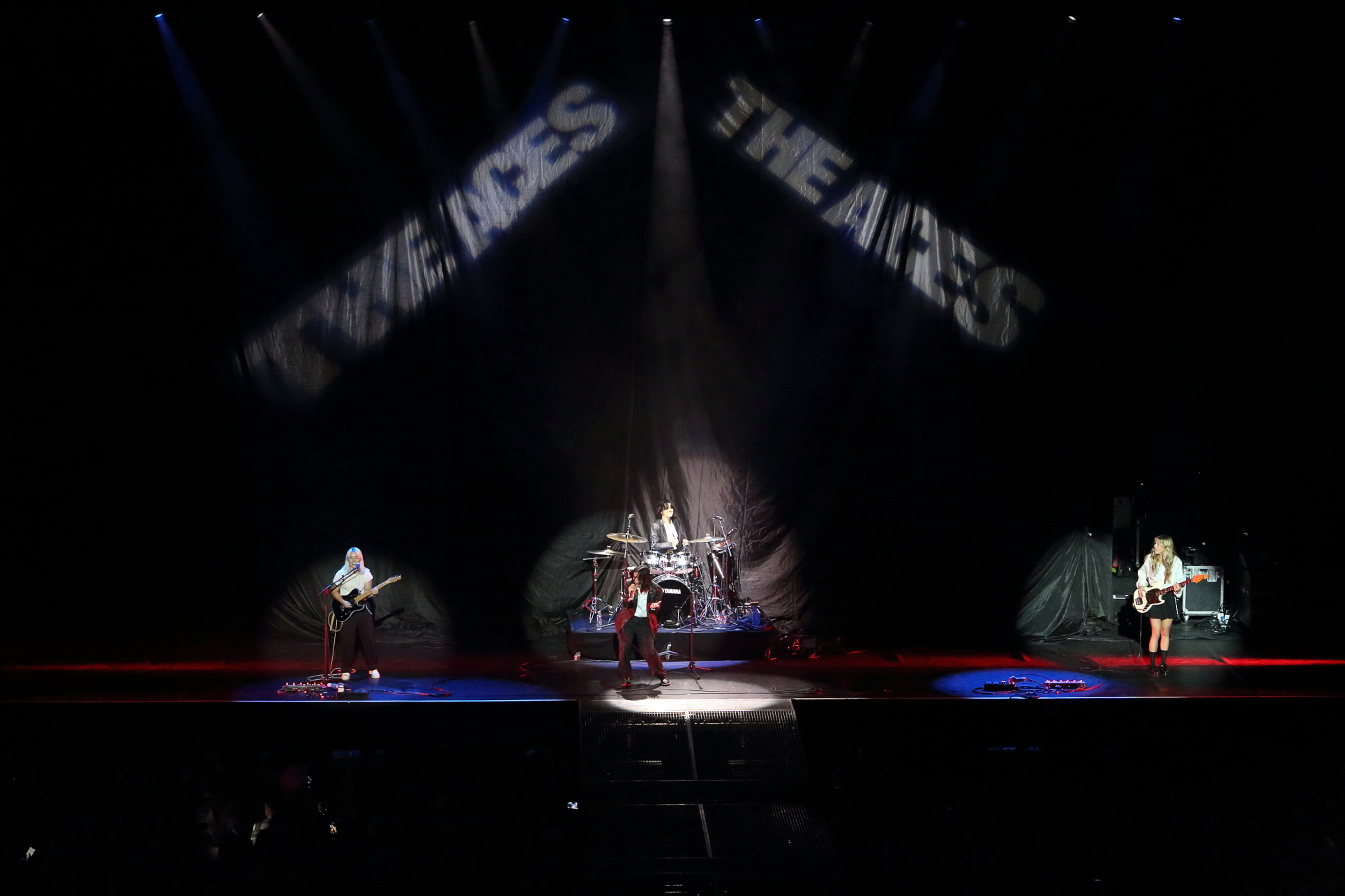 I've Loved You For So Long Tracklist
1. I've Loved You For So Long
2. Girls Make Me Wanna Die
3. Always Get This Way
4. Solo
5. Not The Same
6. Suburban Blues
7. Person
8. Miserable
9. Attention
10. Stop Feeling
11. Younger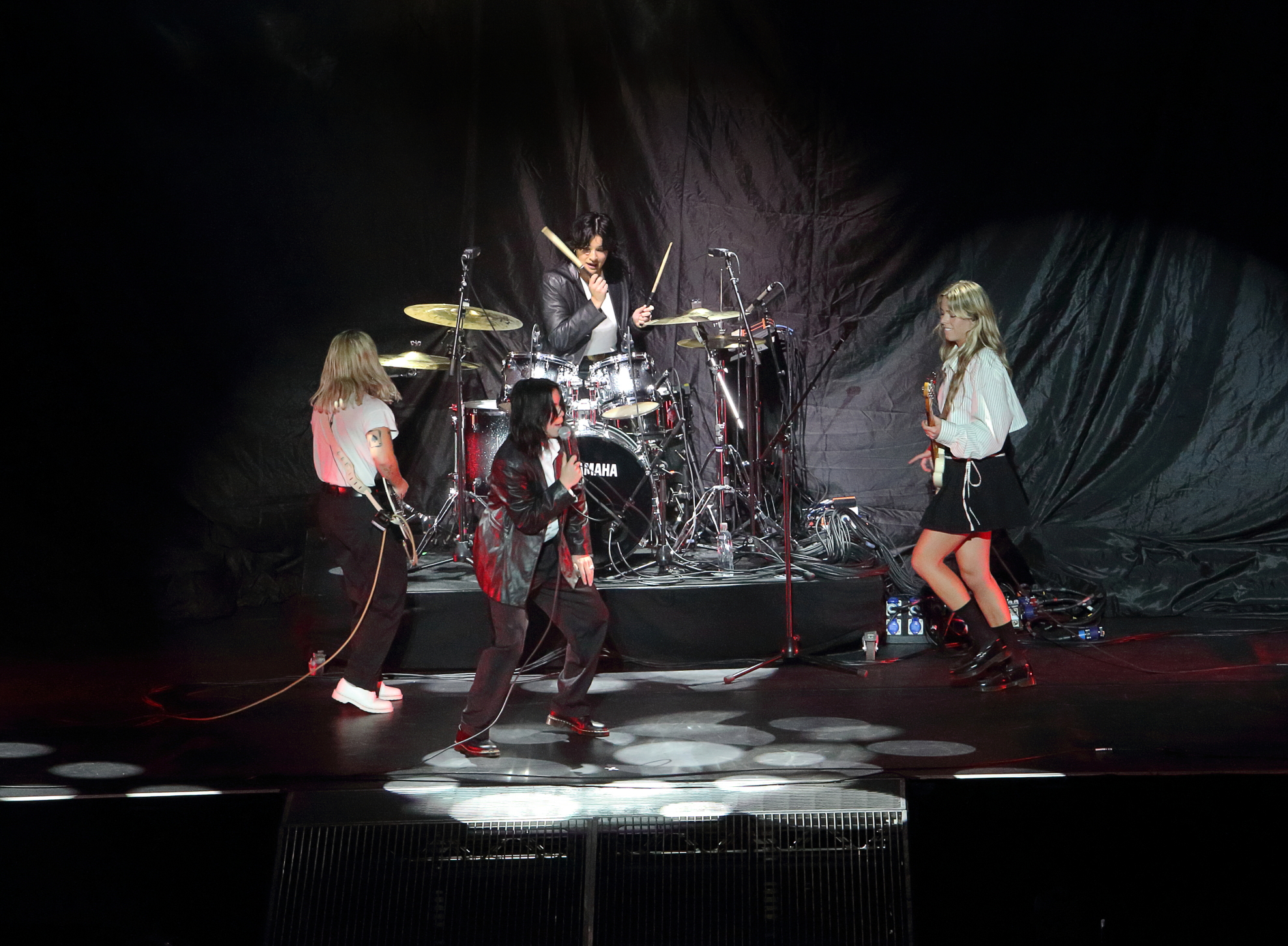 UK Tour Dates 2023: 
August 24th – KOKO (moved from Islington Assembly), London
August 25th – The Mill, Birmingham
August 27th – King Tuts, Glasgow
August 28th – Gorilla, Manchester
August 29th – The Globe, Cardiff
---
---
We were invited to the band's storming London album launch, and we previously caught up with them for an exclusive photo shoot in Dublin, and for shots of their set at the 3Arena in the Irish city, opening for The Vamps.
Photos: Ian Shipley – Exclusive photo shoot in Dublin & live images for Music Republic Magazine
First two images on the page – [Underpass/graffiti shot and outdoor shot]: PR-supplied