The Lucky 13s fronted by The Voice UK finalist, Jamie Johnson, have just released their uttterly stunning new album "Gamble My Soul".
Check out the gorgeous single, "Sweet Sweet Love" and the album's title track, below. "Gamble My Soul" is an 11-track affair that delivers soul music done absolutely right.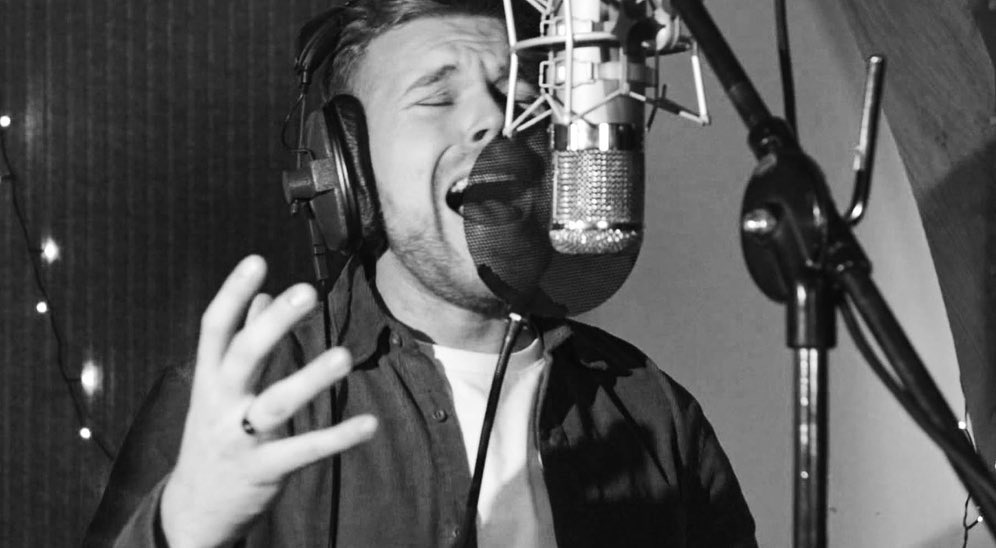 Authentic and spine tingling original material penned by Dudley Ross, and nailed vocally by the wonderful instrument owned by Jamie Johnson – whose gravel and silk delivery nods to the greats such as Sam Cooke and Otis Redding.
Jamie Johnson was a semi-finalist on Team Kylie (Minogue) on the third series of The Voice UK in 2014, at 19-years-old, having applied for the show after two of his friends were on the previous series. His voice and vocal control today is a zillion times stronger than back then, even though he was superb.

The opener of the album "Ain't Got No Money" is a horn-soaked winner full of groove, and a sizzling lead vocal.

"Breathe" slows the pace for a sweet soulful ballad moment a la Otis, and "Love On My Mind" has a Northern Soul vibe, and is a standout piece of songwriting chops and vocal skills.

Like a lot of this collection, the songs and arrangements do not just stick to a retro/vintage lane, as much of these cuts would fit the modern day style of the likes of James Morrison and Paloma Faith perhaps.

"Something Strange" is a good shout for a radio-friendly single. "Hold On" packs a punch with Jamie's gasoline-fueled growl in the vocal. Great song.
All in all, one of the very best vocal performances of any singer on any 2022 album, some very fine song writing, perfect production and ensemble performances on what is a red hot contender for album of the year.

Stunning stuff and if you love soul music, this is 100% for you…