Chris Frantz & Tina Weymouth founders of the seminal bands Talking Heads & Tom Tom Club, are set to head to the UK next Spring (2023) for three intimate live "in-conversation- with" on-stage interviews.
The duo will be talking about their illustrious careers, their life long romance and stories from so many years in rock n roll – producing some of the greatest music of the last five decades – taken from Chris's Sunday Times Bestseller book "Remain In Love".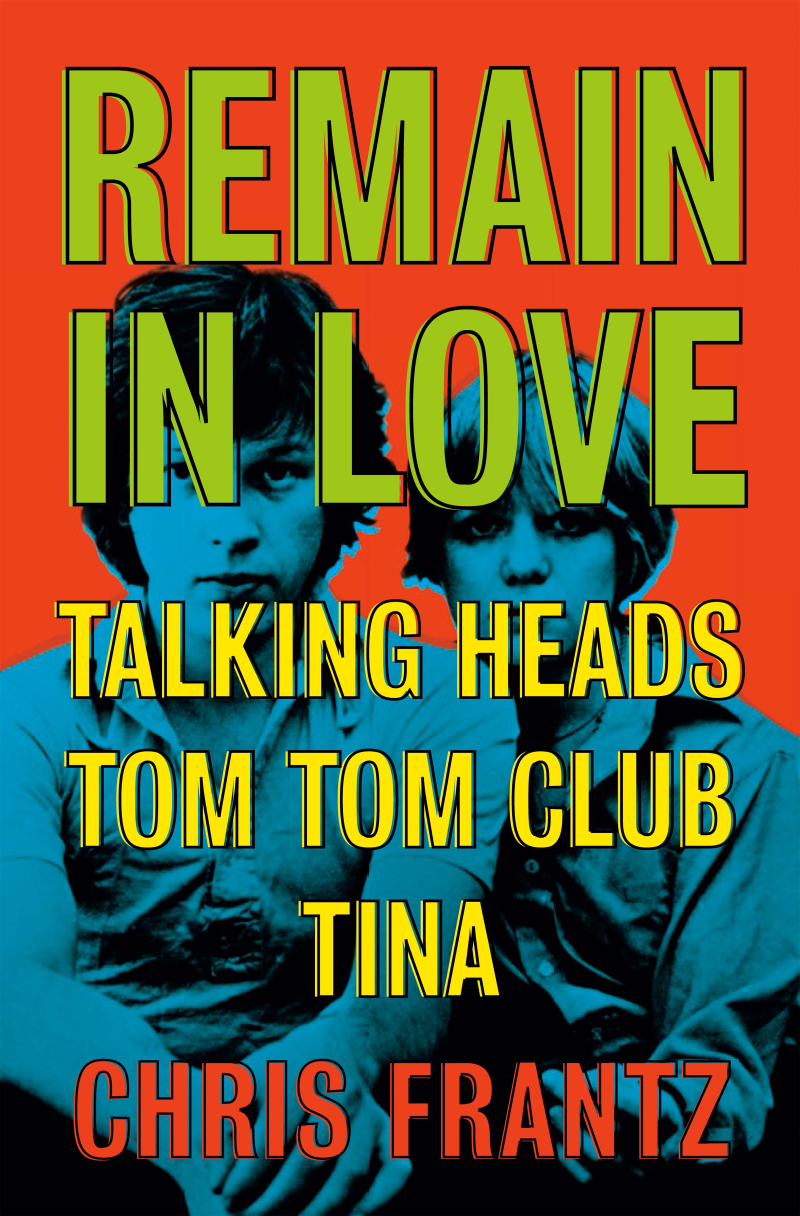 Chris Frantz met David Byrne at the Rhode Island School of Art and Design in the early 1970s. Together – and soon with Frantz's future wife, Tina Weymouth – they formed Talking Heads and took up residence in the grimy environs of Manhattan's Lower East Side, where their neighbours were Patti Smith, William Burroughs and a host of proto-punk artists who now have legendary status.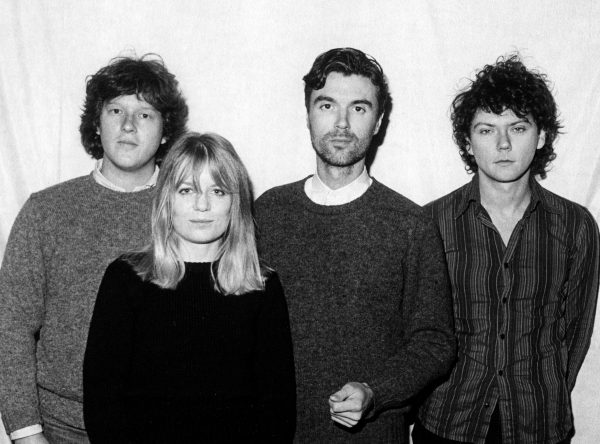 Building an early audience and reputation with many performances at CBGB alongside the Ramones, Television and Blondie, Talking Heads found themselves feted by Warhol and Lou Reed, and signed to Sire Records.
A band whose sensibility was both a part of, and apart from, punk, their early albums quickly became classics; until the Brian Eno produced masterpiece "Remain in Light", saw them explode.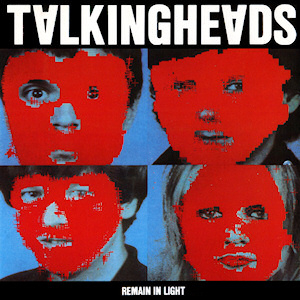 Chris and Tina started recording as Tom Tom Club in the early '80s; in the process creating a hybrid of funk, disco, pop, electro and world music that would have a huge impact on the club scene around the world.
As Tom Tom Club, they enjoyed early success with "Genius of Love" and "Wordy Rappinghood." Both songs have been widely sampled and reimagined, by artists as diverse as Grandmaster Flash and Maria Carey.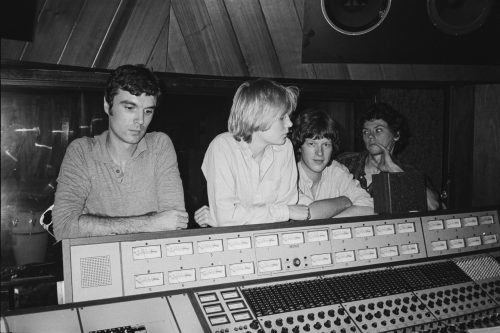 The duo produced the 1992 Happy Mondays forth album, "Yes Please!", and they contributed to Gorillarz self-titled debut. Along with a deep love for music and each other, Tina and Chris pride themselves on their integrity and values.
They have a lifetime of wonderful stories to share with fans. Their unique 'In Conversation with' shows will be warm and candid, funny and heartfelt, charting the captivating history of a band who combined the sensibility of artists with extraordinary song writing vision.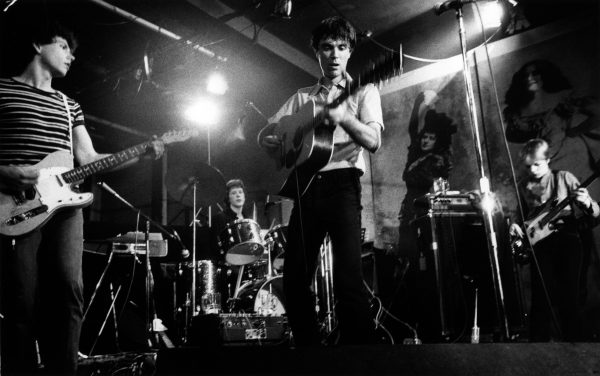 25/5/23: SHELDONIAN THEATRE, OXFORD
27/5/23: ELECTRIC BALLROOM, LONDON
28/5/23: BRUDENELL SOCIAL CLUB, LEEDS
Blondie legend Debbie Harry is full of praise for the book, "Remain In Love": "This is great storytelling. I'm gob-smacked.[Frantz's] brain is one of the most potent examples of living the dream that I know of.
"Thanks for telling the very moving stories and adventures that we have shared in our parallel universes. I devoured this book and all the memories, and all the love Chris has for Tina."
See Chris' exclusive Music Republic Magazine interview and his fascinating "Track Record" here: https://musicrepublicmagazine.com/2020/09/track-record-chris-frantz-of-talking-heads-tom-tom-club/