* Album Of The Month (October 2022) – Exclusive first review *
---

(5 / 5)
Lifford Shillingford sounds like the name of a quaint and picturesque tranquil village in the English countryside – but it is in fact, the name of one of the UK's best soul singers for a fair few decades. You may know him from appearances on Britain's Got Talent and The Voice.
Lifford's career began in the 1990s supporting Gabrielle and East 17 as part of boy band Public Demand, at venues all over the UK, including Wembley Arena. During his time with the band, he continued to write and tutor a number of up-and-coming artists, including the Sugababes (the original lineup), who were signed to London Records.
A collaboration with Garage act Artful Dodger on the hit single "Please Don't Turn Me On" – # four in the UK charts in 2000, spending 10 weeks in the charts – catapulted Lifford into the limelight on a higher level, doing radio shows up and down the UK and Europe, TV performances on shows including Later with Jools Holland, Best of Jools Holland, Children in Need, Live and Kicking, London Evening News, T.F.I. Friday, Top of the pops, M.T.V. and M.T.V base with Trevor Nelson, Disney Channel, Nickelodeon, and C.D.U.K. The track was also a smash for International clubland, where it was PA'd in Ibiza, Palma, Copenhagen, New York, Switzerland, Sweden, and Germany.
Other successful singing collaborations include Disclosure, Joey Negro, Incognito, Grooverider, Conducta, DJ Cameo, Matt Jam Lamont, Wipe The Needle, and Rhemi. Lifford was Alesha Dixon's Golden Buzzer choice for Britain's Got Talent 2018 singing "A Change Is Gonna Come" by Sam Cooke, and he went as far as the semi finals. He has struggled with the pressure and suffered from depression and anxiety.
Now, Lifford has teamed up with a bunch of A-list session musicians to front a cracking new band and their stunning debut album, "The Soul Dogs Volume 1", which will be released on 14th October by Soho Live Studios.
The tracks were showcased a few days ago for the first time at a special gig at The House Of St Barnabas, Greek Street, Soho, London, inside the working chapel at the back of the historic building that has links with Charles Dickens. Sadly, a few hours before this event, the news was announced to the world of the death of Queen Elizabeth II.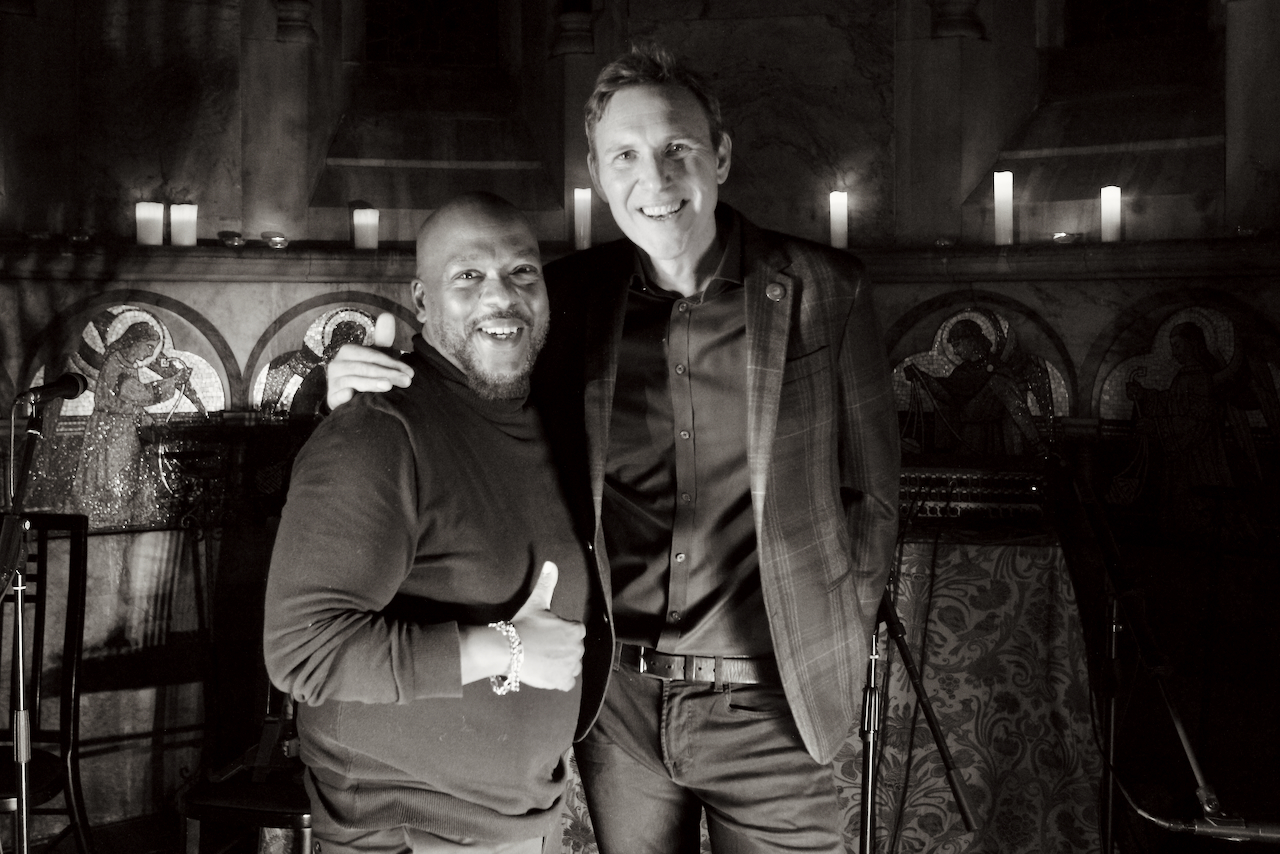 Lifford was joined by Tim Shoben on acoustic guitar, Keshia Smith and Neresa Maye on gorgeous gospel-soaked backing vocals for the intimate candle-lit concert, part of Soho Live Jazz Week which is 20 shows in 10 venues over three days, where they treated the audience to eight of the nine tracks from the album. They added three covers for the Soho showcase: "Crazy" (Gnarls Barclay), "It's A Man's World" (James Brown) and "Love Train" (The O Jays).
The album opens with slinky and bluesy "Karma", a former single. A really cool sound, superb sassy vocal and holds the attention throughout. "Hey Hey!" is another rootsy track, with a strong hook and more lovely guitar work from Tim Shoben.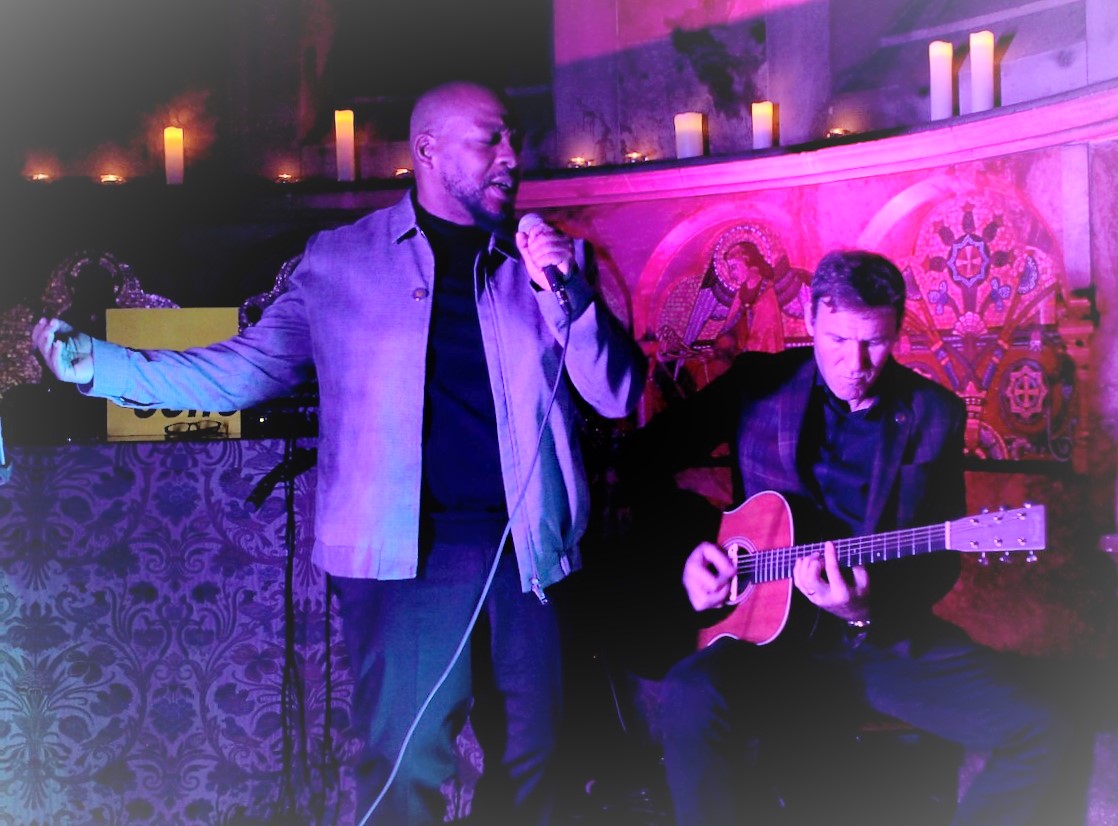 Standout cut, "Get Ready For The Storm" really nails a groove. Bass and drums locked tight, killer vocal. Shivers down the spine time with the soulful and funky feel. Radio hit all over it writ large and sure to become a live favourite. Puts me in mind a little of the same groove and feel of the wonderful Bill Withers track "Use Me".  That is a compliment.
The only track from the album they did not perform at the showcase on Thursday was, "Catch The Wind", a gentle mid-tempo love song. Smooth soul at its best. Only cover on the album, the Sam Cooke classic, "Change Is Gonna Come" was the song that captured the public's hearts and grabbed Lifford the Golden Buzzer on Britain's Got Talent four years ago.
It was a brave move to tackle this iconic song and I was apprehensive when I saw it on the track listing. I needn't have been…. Unique treatment and the arrangement is unusual and clever. Lifford's vocals make it very special. Bit too much reverb and effects in some places for me, but it is a very fine track.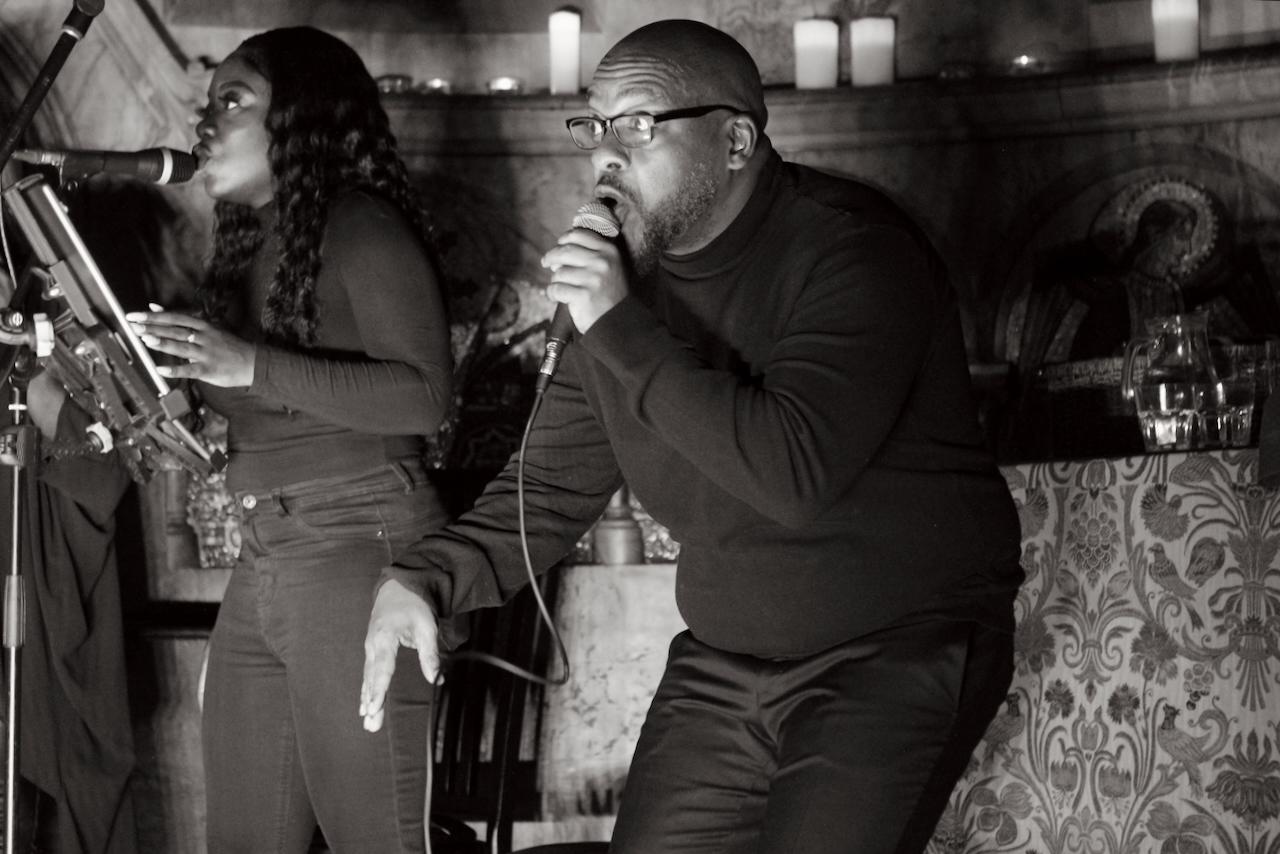 "Songs Of Surrender" is in the Gregory Porter style of sweet soul with a jazz tinge. Lifford's vocals are top class, with a little growl at the back of his throat. Would make a good single for pitching to national radio. One of the best tracks on the album. I was waiting for the obligatory soul track sax' solo, but we get a brief snatch of electric guitar instead. No UK singer could better this show-stopping vocal, by the way.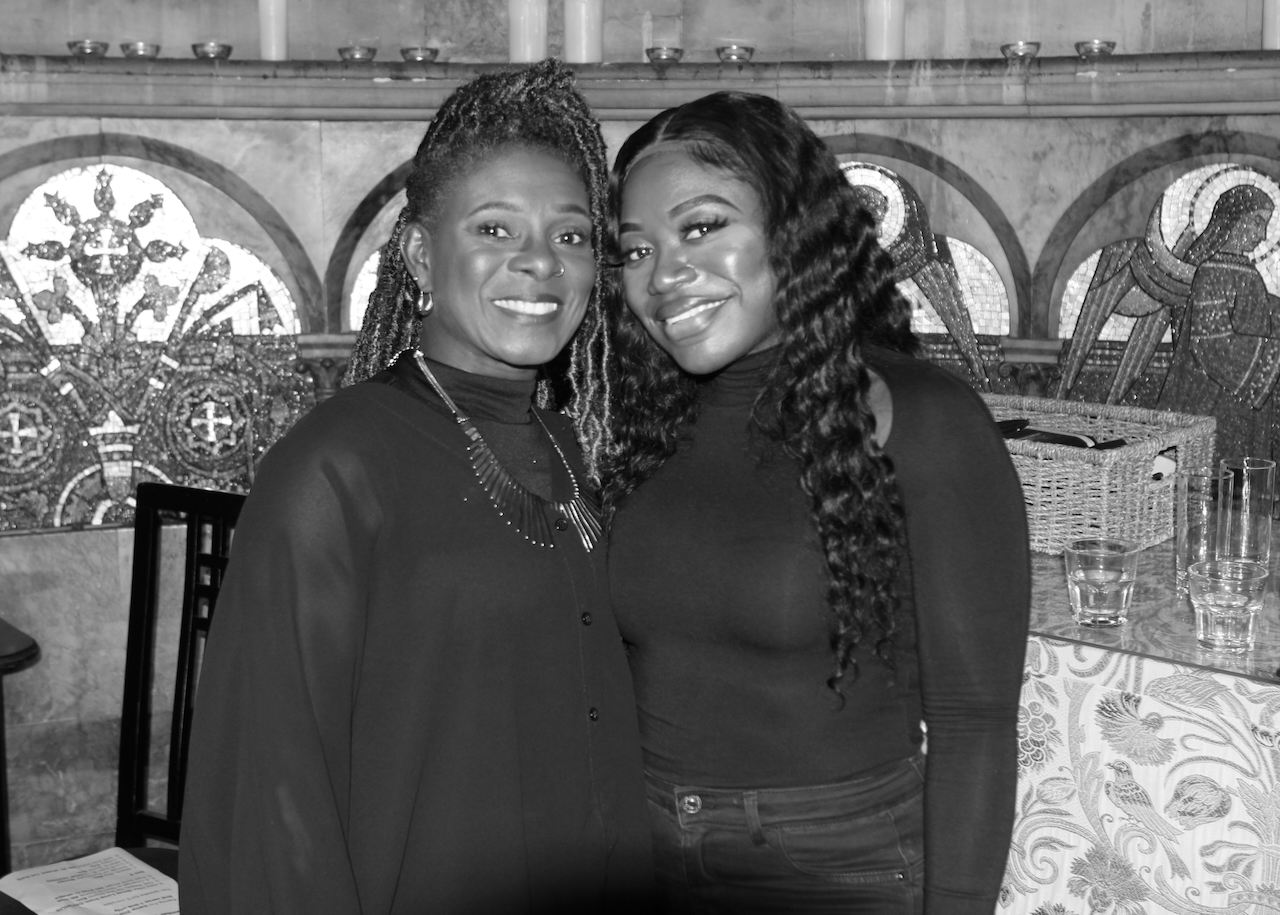 "Part Time Angel" starts with Steve Cropper vibes on the intro' guitar licks, another soulful offering and which will become a live staple no doubt. "Black Dog" is the sole track with horns on it. The slow paced "Still You Babe" closes the set, an anthemic ballad with a nice string arrangement, and another superb emotion-soaked vocal from Lifford.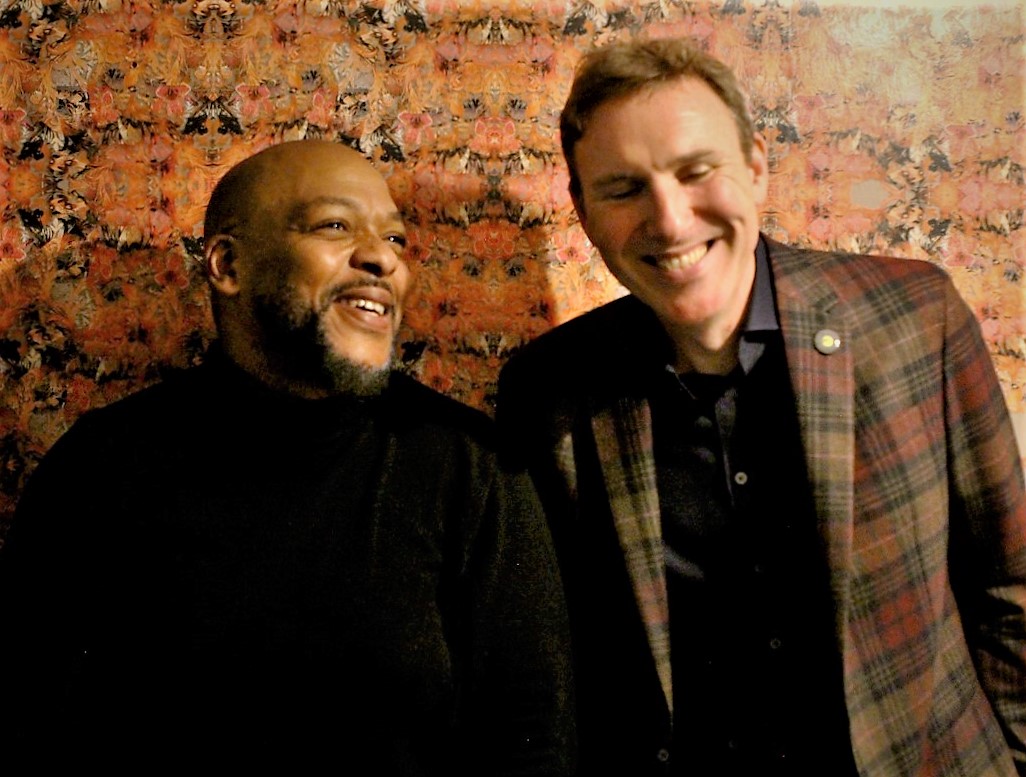 The Soul Dogs are Tim Shoben: producer, songwriter, guitars, bass and percussion, Lifford Shillingford: lead vocals, Nathan Britton: producer and pianist, Joe Glossop: Hammond organ and Mark Claydon: drums. The album was engineered by: Tim Shoben, Brando Walker and Nathan Britton. Recorded At Soho Live Studios and Showbiz Studios, mixed and mastered by George Murphy.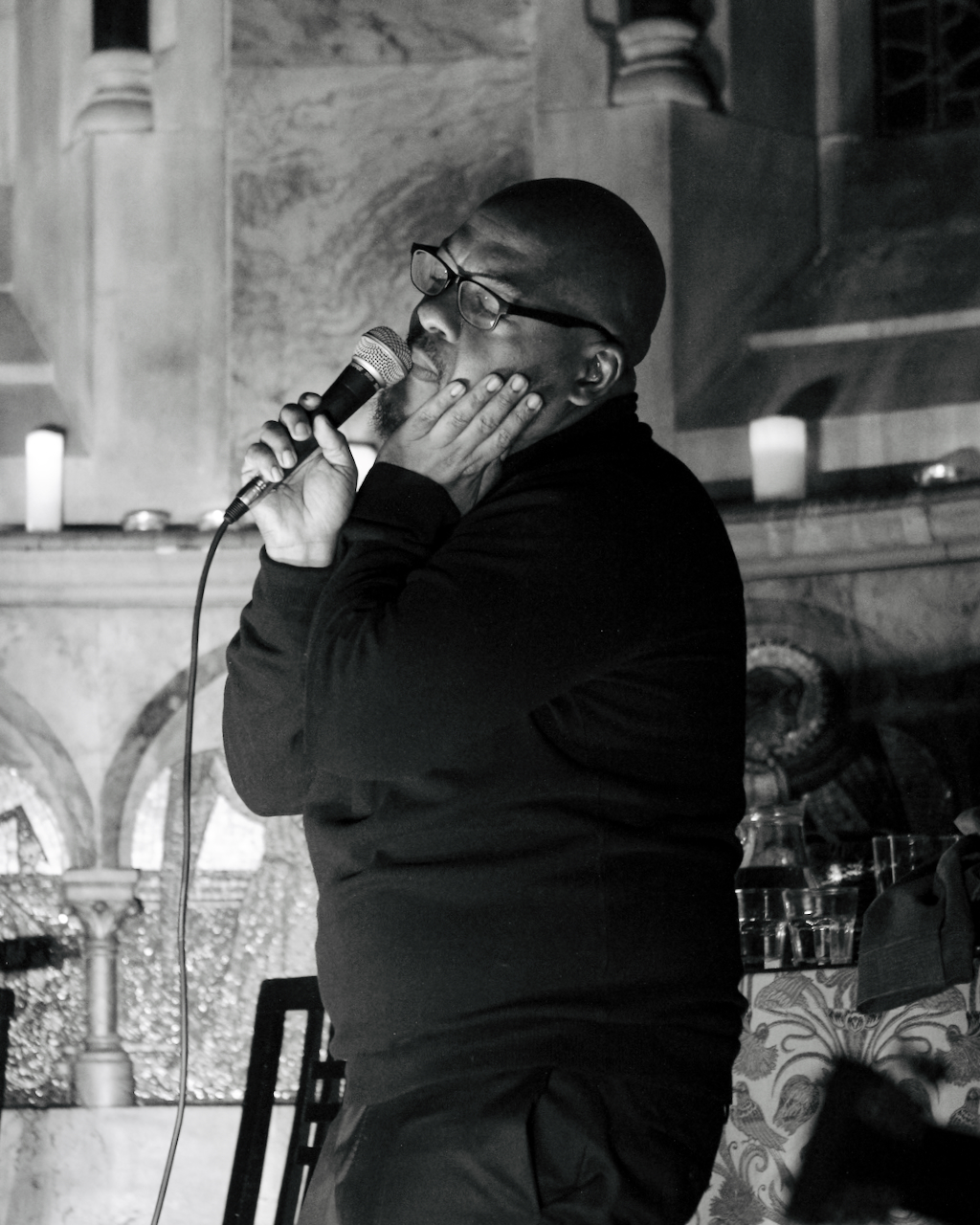 The brainchild of songwriter and producer Tim Shoben, The Soul Dogs' unique blend of blues and soul interweave compelling, contemporary narratives on subjects as diverse as knife-crime ("Karma"), climate change ("Get Ready For The Storm") and lost love ("Still You Babe"), fortified by powerful vocals and rousing riffs from some of the capital's very best musicians.
The Soul Dogs project a classic sound with their own unique British vibe. A very easy choice for our "Album Of The Month" for October 2022 and a release that will surely feature in many end of year "Best Of" lists and establish this outfit as one of the best purveyors of classy soul music in the UK.
Methinks Lifford has found the ultimate home for his vocal gifts which perhaps he has been searching for most of his career.
---
---

(1 / 5) 'Dull Zone'

(2 / 5) 'OK Zone'

(3 / 5) 'Decent Zone'

(4 / 5) 'Super Zone'

(5 / 5) 'Awesome Zone'
---
---
Photos: Alex Asprey (Except Lifford in coat and tie)
Words: Leon White