---

(4 / 5)
Canada's Lydia Persaud offers up a gorgeous slice of soul with her sophomore album, "Moody31" and the graceful singles "I Got You" and "Words For Her".
Wistful, aching, gently passionate and a soulful as it comes. An old school vibe with flavours of jazz, that is far from dated or purely retro.
Opening track of the eight-song set, "Good For Us", has that sweet Marvin Gaye vibe, a perfect way to open proceedings and grab the attention. Classy second single "I Got You" maintains the quality.
"Think Of Me" has a sparser, folkier sound. Eva Cassidy meets Judy Collins. Title cut, "Moody 31", the fourth track in, is a one minute and 14 second instrumental interlude, dotted with Lydia's ethereal falsetto vocalising.
"Unsung" has that Donny Hathaway/Marvin vibe. "Words For Her" weighs in at two-and-half minutes, just vocal and acoustic-guitar accompaniment, which comes over as an emotion-soaked lullaby. See the video, above.
"Let me Be There For You" is back to Lydia's comfort zone default mode; that laid back and silky smooth Marvin groove she does so well and makes it sound easy-peasey too. Final track slings up another short instrumental burst.
"Moody31" is released through Next Door Records (home to The Weather Station) on April 29.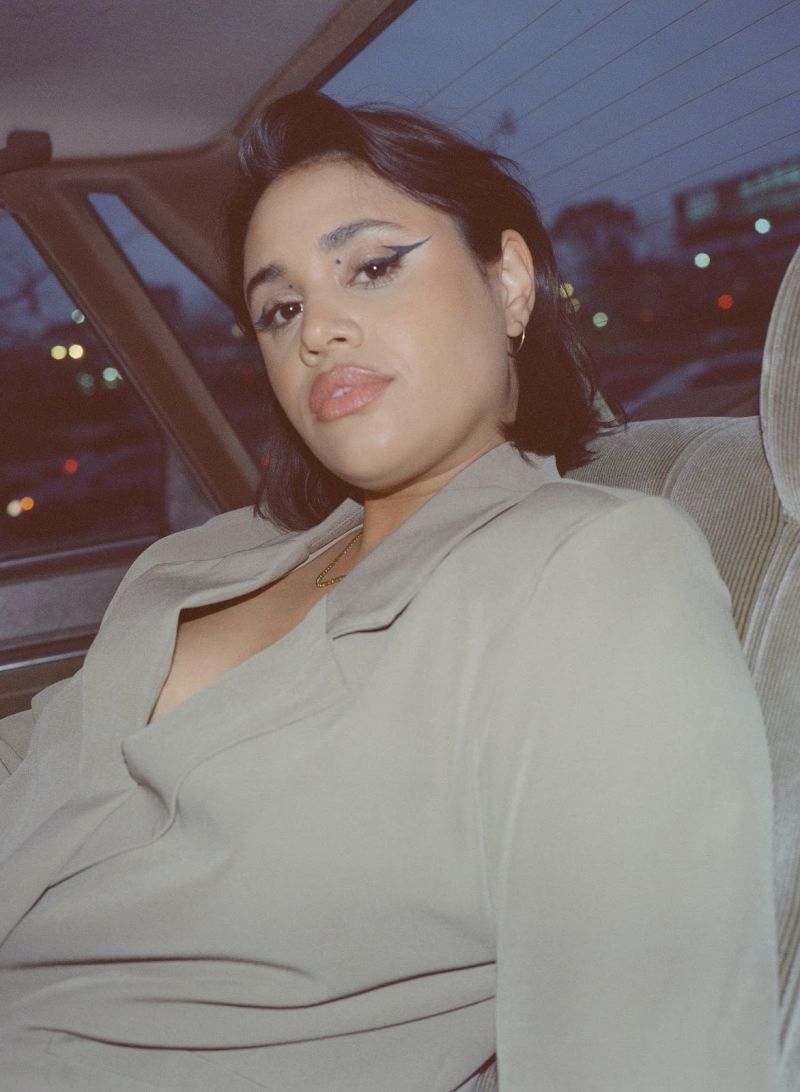 Lydia says "I Got You" (see the video, below) is a song about rekindling a long standing love, written while "happily single." Influenced by hearing Anderson.Paak and Smokey Robinson on "Make It Better."
"The first time I heard it, I immediately thought, holy shit, this song is amazing, this feels like something I would write. 'I Got You' was in no way an attempt at writing my own 'Make It Better', but there is definitely an essence there."
A fixture of Toronto's music community and a sought-after collaborator, Lydia Persaud released her debut album in 2019. Her new record comes described by its producer Scott McCannell as,"Roberta Flack sitting in with Bill Withers' band at a folk festival".
Lydia has had a colourful decade performing to small clubs with her jazz project (2012 – 2016), to crate diggers with The Soul Motivators (2011-2015), to folkies at festivals with The O'Pears (2013-2019), and to rock nostalgics with Dwayne Gretzky (2017-present).
She's shared the stage with Lee Fields, Richard Bona, David Crosby, Gordon Lightfoot, Jackie Richardson, Divine Brown, and Justin Nozuka, among many others.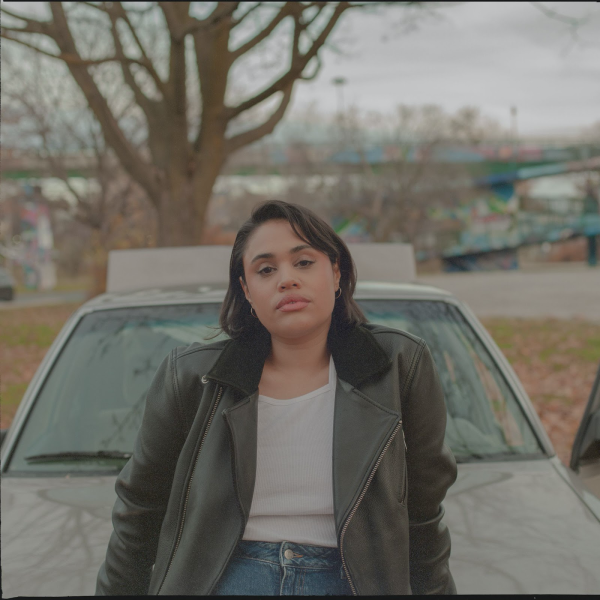 Lydia penned the songs for the new album using a baritone ukulele as the foundation instrument, which she plays on the record in understated splashes.
Kyla Charter and James Baley's backing vocals and Chino de Villa's drums add icing onto a very tasty and moreish cake.
Clocking in at just under 21 minutes, Lydia's record is a breezy effort "to create soul music in its most literal sense". She does just that…and some, here. One to watch….
By Steve Best
---

(1 / 5) 'Dull Zone'

(2 / 5) 'OK Zone'

(3 / 5) 'Decent Zone'

(4 / 5) 'Super Zone'

(5 / 5) 'Awesome Zone'