" ' I Made A Case' is the best song you have ever written and 'The Other Side' is your strongest album so far! Your lyrics have so much depth – you're really a poet and this music is so needed, especially now…I'm so pleased with our collaboration!" Howard Jones
---
New York-based alt-folk-pop singer-songwriter Rachael Sage has released the artful video for her stunning new single "I Made A Case", taken from her new 15-track full length studio album, "The Other Side." Featuring legendary UK hitmaker (and Sage's frequent touring mate) Howard Jones on duet vocals.
The track sounds ready-made for a big blockbuster movie soundtrack with its Bacharach-esque orchestral arrangement; the poignant ballad capturing the age-old dilemma of would-be lovers meeting at the wrong time.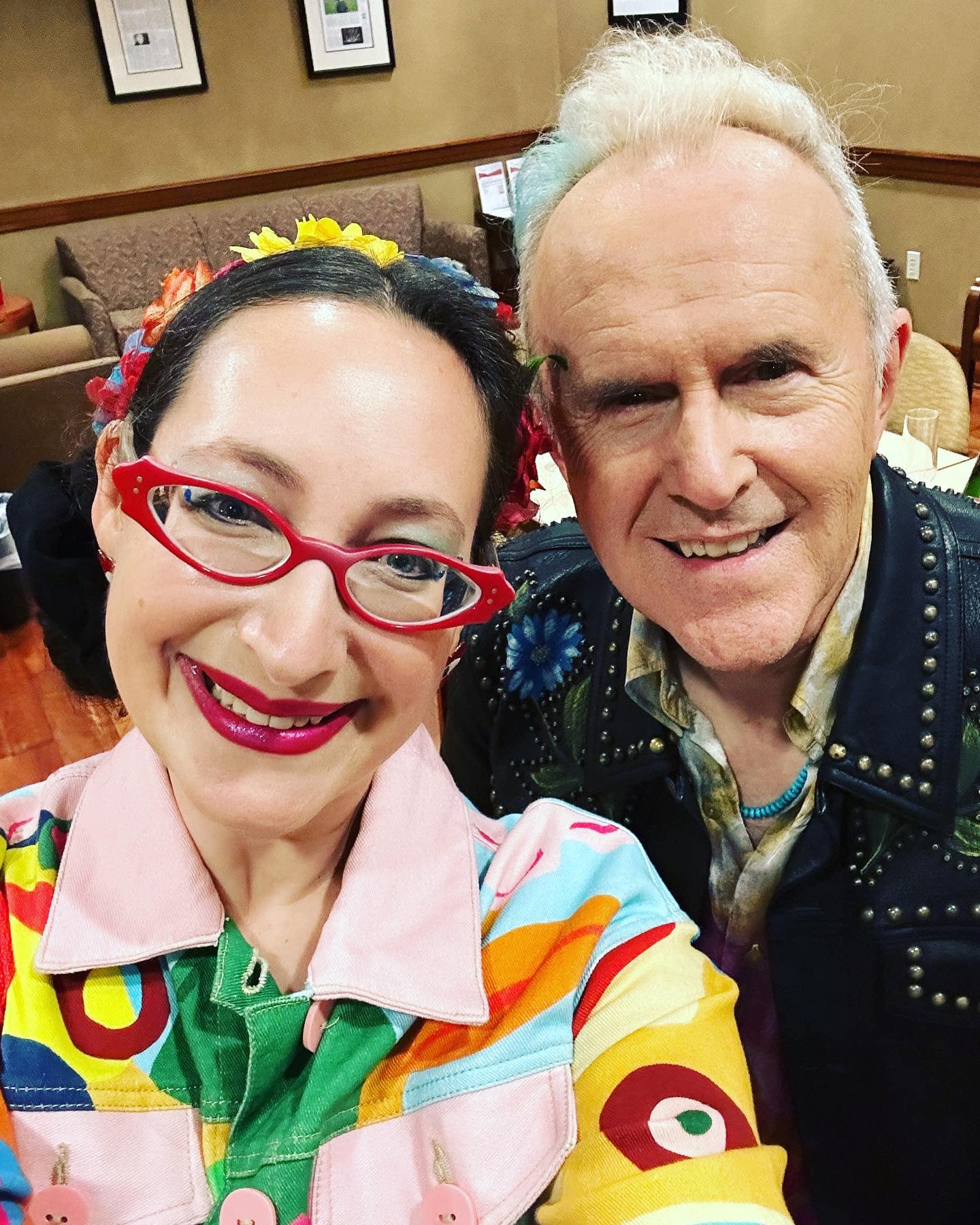 Throughout the song Jones and Sage have beautiful vocal chemistry. Sage enthuses: "It was an enormous honour to have Howard Jones involved in recording the duet version, and he couldn't have been any more encouraging or positive throughout the process! I'm still pinching myself that one of my very favorite artists and humans agreed to collaborate with me on such a delicate ballad – and was so protective of the song, as well."
Directed by Tobias LaMontagne (with additional performance footage shot by Mikhail Pivovarov), the melancholic video is set in a deserted house on the edge of a bluff overlooking a desolate sea. Devoid of people, Sage appears as an apparition while she plaintively performs the song at a piano – a haunting image of a person coming to terms with unrealized love.
Read more below the video…
" 'I Made A Case' Is definitely the saddest song on the record. When I first started writing it I had it flipped around: 'you made a case / for me to love you…' but then I spent a couple hours working on it with my old friend, Nashville-based songwriter Jeff Cohen, and he really pushed me to tell him exactly what I was trying to convey, from as vulnerable a perspective as possible.
"Shifting it to 'I' really forced me to confront the meaning of the song, which is essentially: 'in spite of best intentions, we are not in the same place and are not going to be able to argue our way into that changing.' So, unlike most songs I've written, there is really no resolution to this story other than confronting the truth with compassion, which is in itself a kind of catharsis."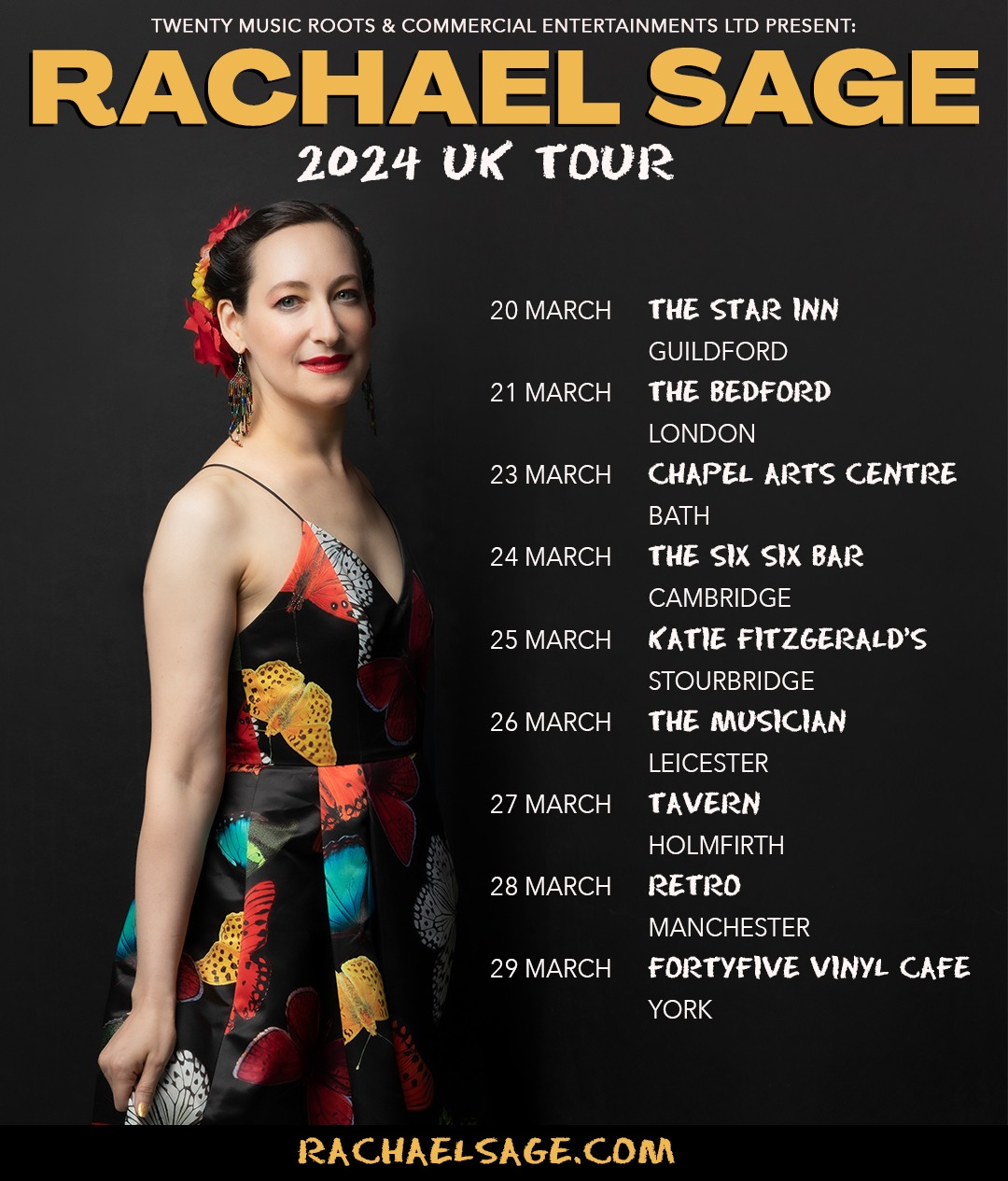 Sage's latest studio album "The Other Side" features a starry cast: Guitarists Jack Petruzzelli (Patti Smith) and James Mastro (Ian Hunter), trumpet player Russ Johnson (Elvis Costello), bassist Nick Beggs (Kajagoogoo), and guest vocals from UK pop icon Howard Jones. Among the Sage originals are two covers: Yazoo's classic "Only You", and Maria McKee's "Breathe".
The digital album, vinyl and deluxe physical CD – featuring 12 paintings by Sage, photographs by renowned Studio 54 photographer Bill Bernstein, along with a Bonus Disc of alternate mixes – can be streamed/ordered at: mpress.lnk.to/TheOtherSide