Dutch pop-rock singer, songwriter and artist Daimy Lotus shares her excellent new single "So Excited" – and we tip her for big success.
The likes of Yungblud, Fledt her and Gayle are her main inspirations, and Daimy draws from her combined influences as well as elements of pop, indie and rock.
When writing the new single, "So Excited", Daimy delved deep into the painful subject of growing up without her biological father acknowledging her as his child, leaving her with a void and lots of questions from a very young age. Constantly wondering what he would be like in real life and wanting to ask why he abandoned her.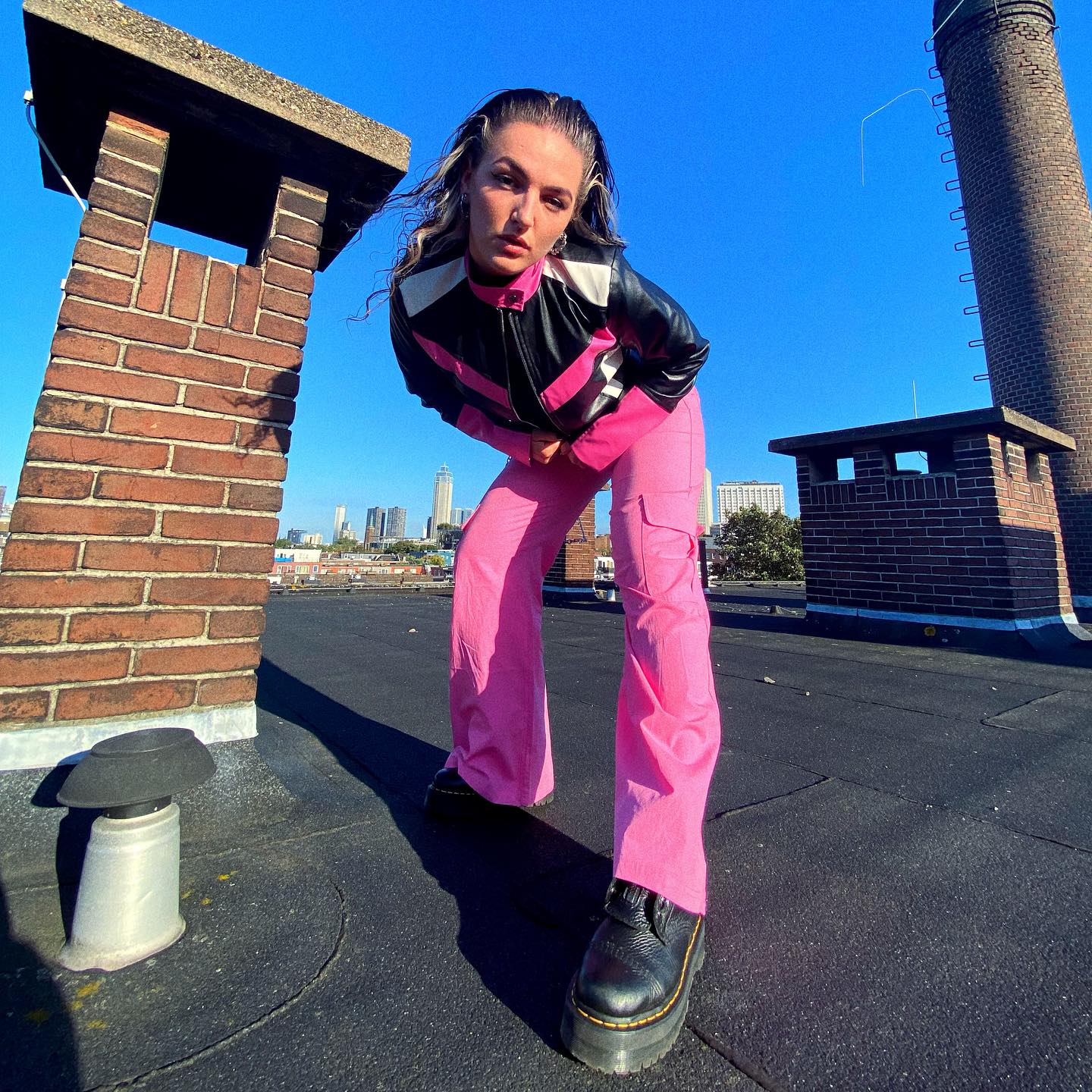 "I was so excited about the idea of meeting my biological father in person one day, so I could ask him face to face why he didn't give two cents about me. I thought it would solve all my problems, all my doubts. I thought it would fill the void that I always felt inside of me.
"At some point I realised it wouldn't solve anything, meeting up with a drug-addicted stranger that I didn't want in my life anyway. I realised I was the only person who could give myself the closure I so desperately needed.
"So I decided to forgive him for all that he'd done and the trauma his actions caused. I decided I didn't want to meet him in person after all. Writing 'So Excited' was a vital part of processing my trauma.
"It helped me heal and I hope it will do that for other people who recognize themselves in this song too. It's a cut-throat and very painful subject to write and sing about, yet all the more important to open up about."
Netherlands-based Daimy is currently writing for her debut album, and if this superb chart-worthy, radio-ready track is anything to go by, she's definitely one to watch. We'll keep you posted…
Bonus video: See below, Daimy's track "OCD"…