Brazilian star Ed Motta is known as "the Collossus of Rio," and when you hear his incredible vocals on his brand new album, "Behind The Tea Chronicles," you'll soon know why…Jazz, soul and superbly crafted and delivered songs that straddle genres. Composed, arranged and produced by Ed.
After a five year break Ed drops his 14th studio album, which features an impressive lineup of renowned musicians, including notable collaborations with both Brazilian and international artists.
With a career spanning three-and-a-half decades, Ed has established himself as an influential force in the Brazilian music scene. From his early days as a keyboardist for legendary Brazilian bands to his evolution as a successful solo artist, Ed Motta's talents have consistently pushed boundaries and resonated with fans across the globe.
"Behind The Tea Chronicles" is inspired by a diverse array of movies and old TV series, where Ed seamlessly weaves these influences into a cohesive narrative throughout the album. Each track showcases his mastery of various musical styles, incorporating elements of funk, soul, jazz and even Broadway sounds.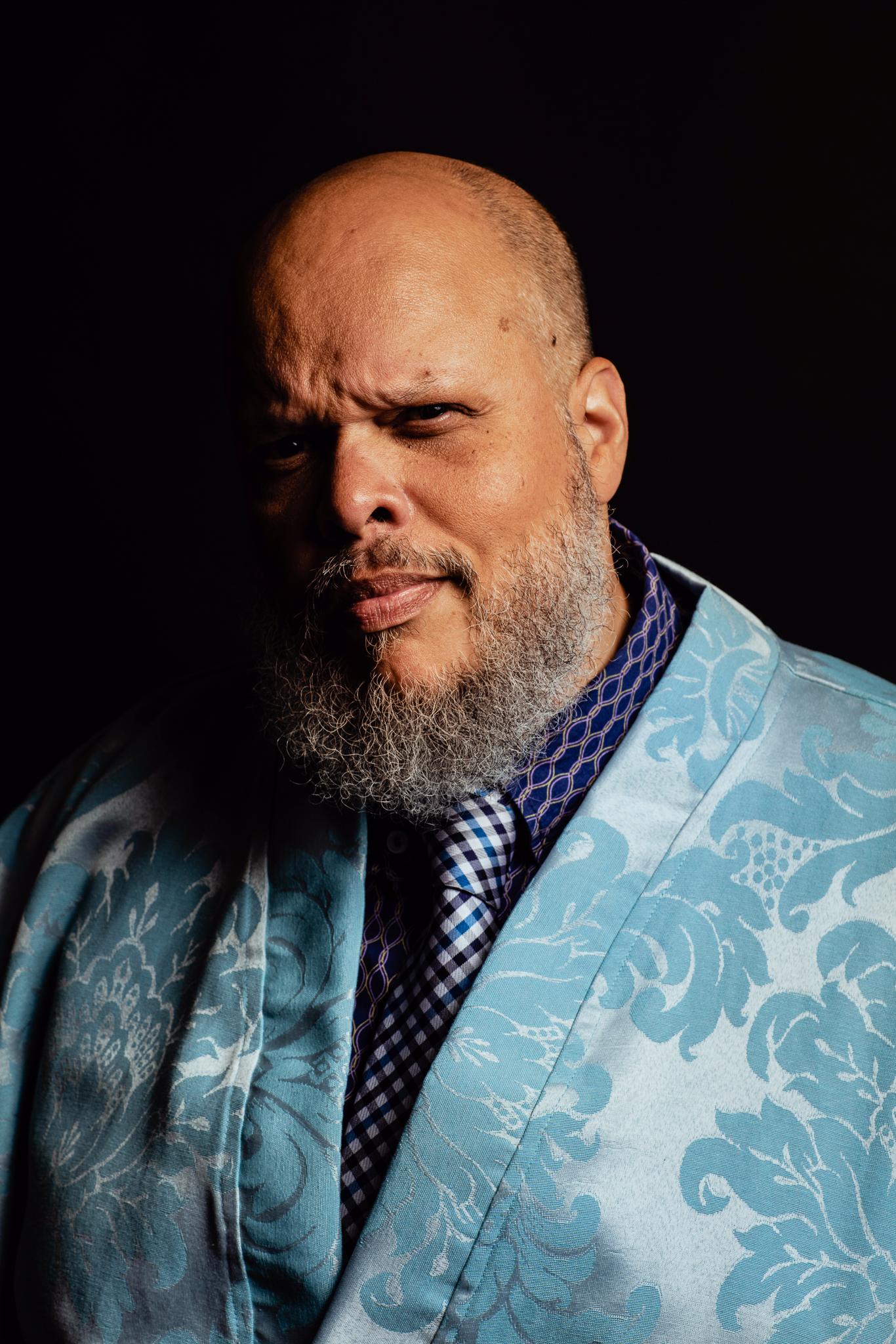 Ed is 52 now and made his first record when he was 15, and since then his musical passions and references have expanded to soul, funk, jazz, classic-rock, classical music, blues and Broadway. Selling more than 300,000 copies in Brazil with his 1997 release "Manual Prático para Festas, Bailes e Afins", Ed Motta at that point manifested his role as a "Popstar" in his home country and went Platinum.
He has worked with celebrated musicians such as Ryūichi Sakamoto, Max Middleton, Jean-Paul "Bluey" Maunick (Incognito), Greg Phillinganes, Chucho Valdez, Roy Ayers, Rolf Kühn, and many more.
He had a Latin Grammy nomination in 2006 for his album "Aystelum". 2018 marked the birth of his last album "Criterion Of The Senses". On his new album, Ed sings in English, recording the band in Brazil, backing vocals in LA, strings in Prague and horns in Detroit.
---
---
Ed Motta's Track Record:
1. First song you recall hearing as a child?

Stevie Wonder's "You Are The Sunshine Of My Life."
2. First single you owned?
Captain And Tennille's "Love Will Keep Us Together."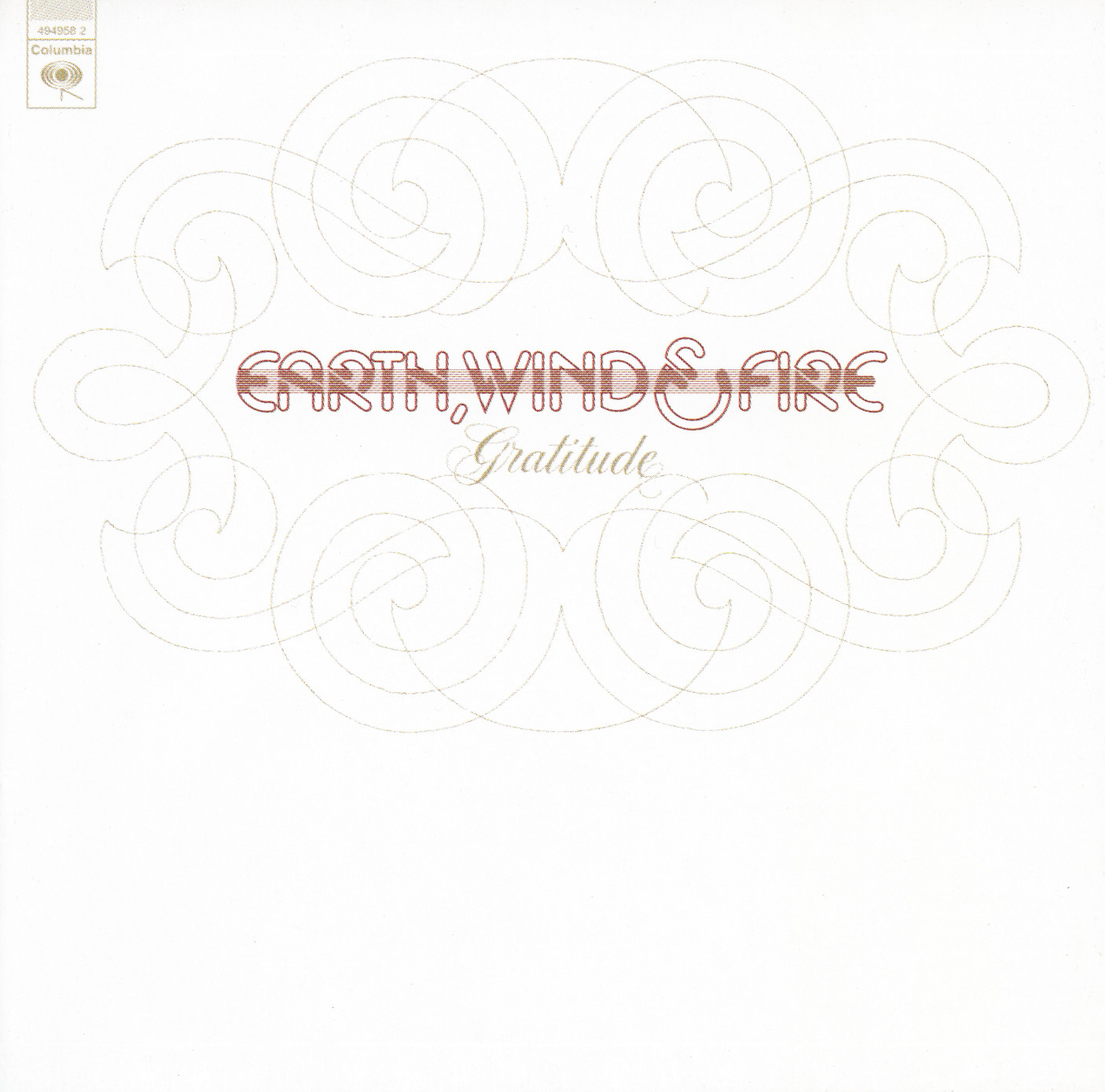 3. First LP/album you owned?
Earth Wind & Fire: "Gratitude", my Grandmother's gift.
4. First CD you owned?
Sly & The Family Stone "Greatest Hits."
5. Last music you bought and in what format (CD/vinyl/digital download)?
Maestro Nelsinho e Seus Trombones, a brilliant Brazilian arranger and a very hard to find on vinyl.
6. Which album would you be happy to receive as a gift?
A near mint copy of Jack Daugherty : "The Class Of Nineteen Hundred And Seventy One."
7. Favourite album? (Choose more than one if need be…)
– Carla Bley: "Escalator Over The Hill"
– Donny Hathaway: "Extension Of A Man"
– Herbie Hancock: "The Prisoner"
– Led Zeppelin: "Physical Graffiti"
– Bill Evans: "Symbiosis"
– Moacir Santos: "Coisas"
– B.T. Express: "Do It Till Satisfied"
– Traffic: "John Barleycorn Must Die"
– Banda Black Rio: "Maria Fumaça"
– Dionne Warwick: "Here I Am".
8. Best record ever made (can be single/album/EP – and choose more than one if need be)?
Steely Dan: "Aja" and their album "Gaucho" – and Donald Fagen's "The Nightfly." The trilogy of music perfection.
9. Guilty secret (or anything unusual or perhaps unexpected) in your music collection?
I have a huge Broadway collection, so I started to learn about where the jazz standards came from.
10. What does music mean to you and how does it make you feel?
It's the meaning of my life, it's absolutely everything. A serious devotion for me.
11. Which song or album is a guaranteed mood booster?
"Robson Jorge & Lincoln Olivetti". [Robson Jorge & Lincoln Olivetti is the sole collaborative album by Brazilian MPB musicians Robson Jorge and Lincoln Olivetti. It was released on 16 September 1982].
12. Which song or album would be the soundtrack to a film about your life?
My Top 5:
Antonio Carlos Jobim: "Ana Luíza
Burt Bacharach: "Alfie"
Earle Hagen: "Harlem Nocturne"
Henry Mancini: "Royal Blue"
Billy Strayhorn: "Something To Live For".
But it all started with Johnny Winter's "Be Careful With A Fool". I went through the whole 1980's listening to late 1960's and 1970's music.
13. Your favourite driving track – or music to exercise to?
I don't drive, but when travelling I listen to loads of classical music: Scriabin, Gerald Finzi, Honneger, Poulenc.
In the gym: I listen to anything by Albert King and Snooks Eaglin.
14. Best song or album for a romantic moment?
Isley Brothers classic ballads like: "At Your Best", "Don't Say Goodnight", "The Highways Of My Life", "For The Love Of You", "Between The Sheets" – all of these songs put everybody on fire.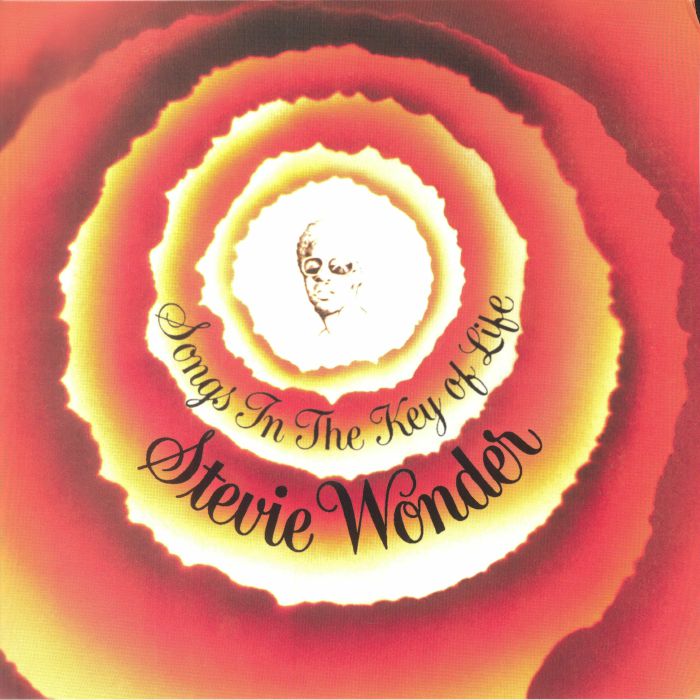 15. Which song was played for the "First Dance" at your wedding (if you are married) or which song would you choose if you did get married?
I have been married for 33 years, and the first album we listened to together was Stevie Wonder: "Songs In The Key Of Life." This is our album.
16. Your choice of song to sing at karaoke?
Neil Sedaka: "Laughing In The Rain", or Stephen Bishop: "It Might Be You."
17. Which song takes you back to your childhood – and to which specific memory/memories?
Jeff Beck: "Diamond Dust", takes me back to the school, to my early neighborhood. [From the album "Blow By Blow".]
18. Favourite band (or bands)?
Pleasure
The Whispers
Spirit
Traffic
Earth Wind & Fire.
19. Favourite singer (or singers)?
Donny Hathaway and Jean Carn.
20. Which song would you like played at your funeral?
Stephen Sondheim's "Liaisons."
---
---