Attention please…Let's talk about Adult Leisure. This exciting band will go postal/nuclear one day soon, we say….
Bristol outfit Adult Leisure. We tipped them early on. Great singer, and strong and credible material, such as the new single, "All For You" – which is a belter and a real ear-worm.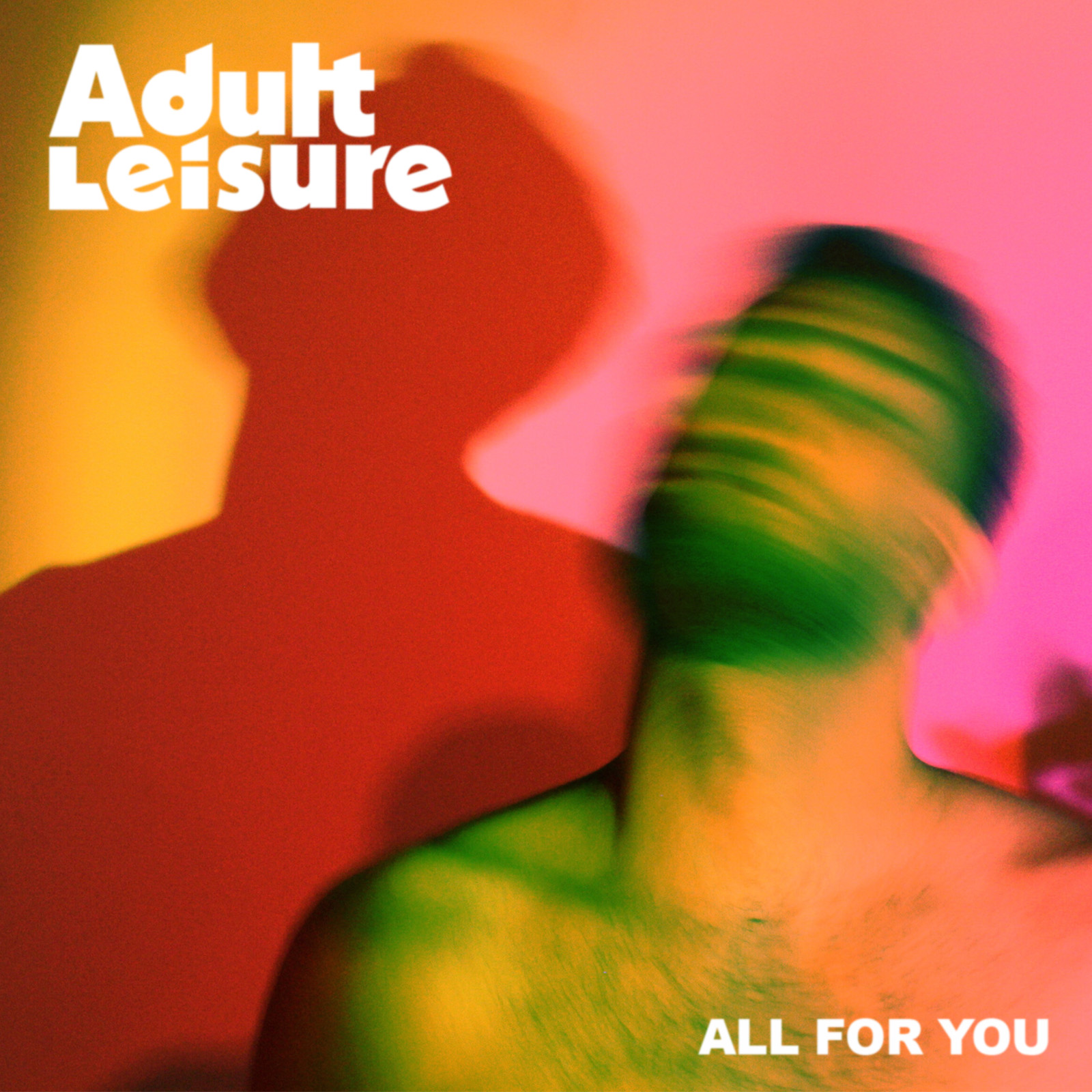 The track is lifted from "Present State of Joy and Grief", the upcoming second EP from Adult Leisure, due for release on Friday (November 10th 2023.
Recorded, produced and mixed by Ollie Searle at Humm Studios and mastered by Grant Berry (Boston Manor, Deaf Havana, Lottery Winners), the four-track EP sees Adult Leisure explore unhealthy relationships, heartbreak, loss, change and self-reflection.
The band are celebrating the release of the EP with a hometown launch show at Bristol's Exchange, an impressive 250 capacity sold-out show for a band that have been together for just one year. Watch 'em go…