One of our current faves: Rising Scottish indie-folk artist Rosie H Sullivan releases one final single today (27th October) the soothing "Timeless", ahead of the release of her new EP "In My Nature" on November 10th.
Originally inspired by "the timeless beauty of Edinburgh, and the magic it holds", Rosie incorporated ideas from the islands, the highlands, the ocean, and the skies into the song.
Encapsulating the true essence of Rosie's adoration for Scotland, "Timeless" features spoken word from Scottish kayaking pioneer, the late Hamish Gow.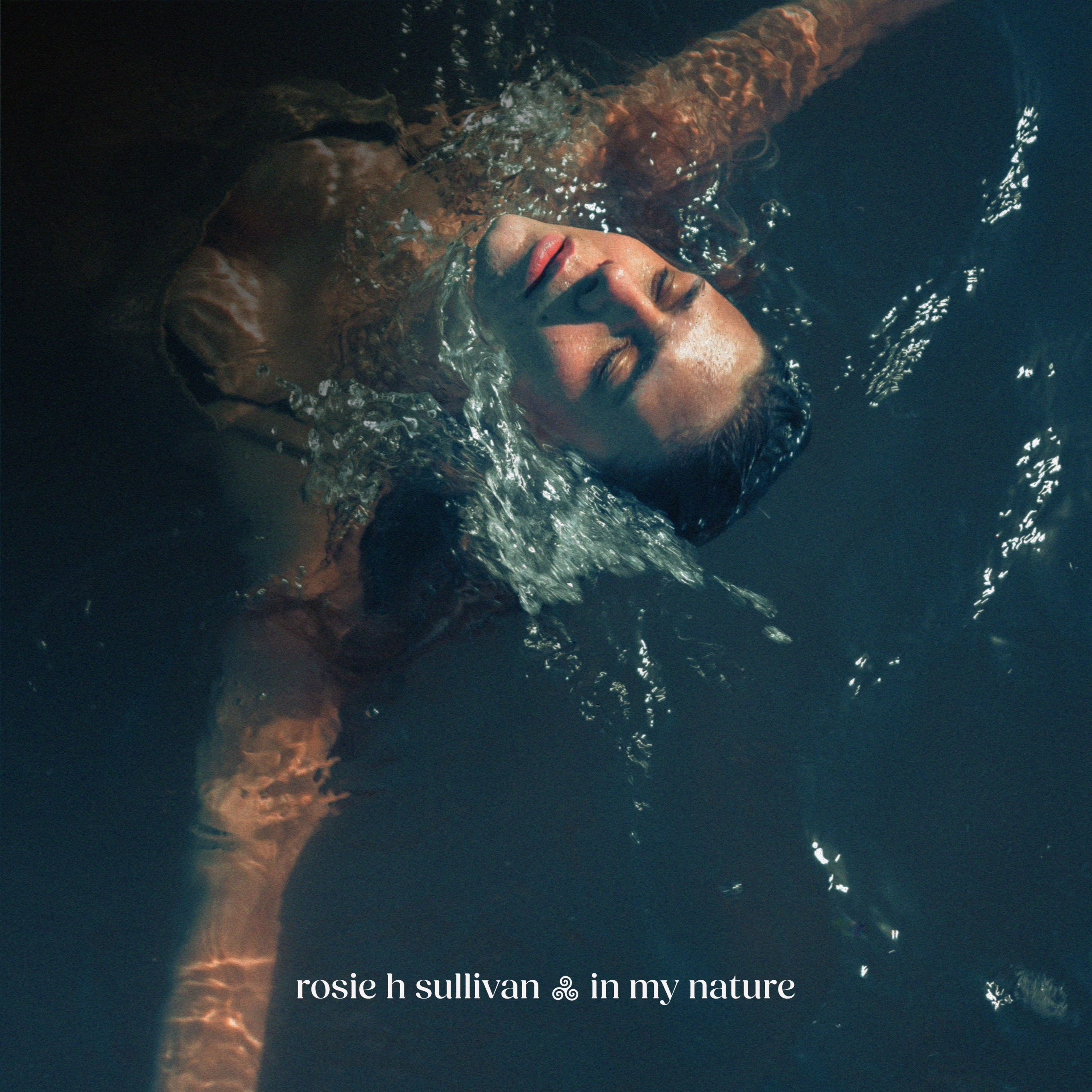 Rosie explains: "In his final years, Hamish Gow, a close friend of my father's passed onto us some old cine film that showed them kayaking around Scottish islands in the 1960s. This was created into a film, which Hamish narrated over, recalling the adventures of his youth.
"Part of this recording now sits nestled within the bridge of 'Timeless.' It's a big moment for me, and my family to have Hamish's voice out there, and never forgotten."
The track's accompanying video (watch it, below) sees Rosie performing in the surroundings that helped inspire the meaning and journey of the track: the Scottish coast line.  The video is also interspersed with original footage from the Hamish Gow films her father helped restore.
Rosie H Sullivan's breakthrough came in 2021 with her debut single, "So It Is", which she captured in just one take in her parent's garden.
Released in demo form, the single has racked up onwards of 600,000 streams on Spotify. In addition, she recently sold out Glasgow's King Tut's, made an appearance at this year's Celtic Connections and she has a clutch of shows in November:
SAT 4TH – TOOTH & CLAW, Inverness 
SUN 5TH – VOODOO ROOMS, Edinburgh 
TUES 7TH – HOPE & RUIN, Brighton 
WEDS 8TH – THE GRACE, London