When the likes of Led Zep legend Jimmy Page praises your guitar playing, it may attract curious music fans to check you out… fear not, Ms Rosie Frater-Taylor's fretboard skills are nota let down and this is not hollow hype.
The 24-year-old UK singer and guitarist Rosie Frater-Taylor's new single "Hold The Weight", out today (27th October 2023) is a wee teaser of her sublime talents, to fanfare the incoming album "Featherweight" (Cooking Vinyl Feb 2024).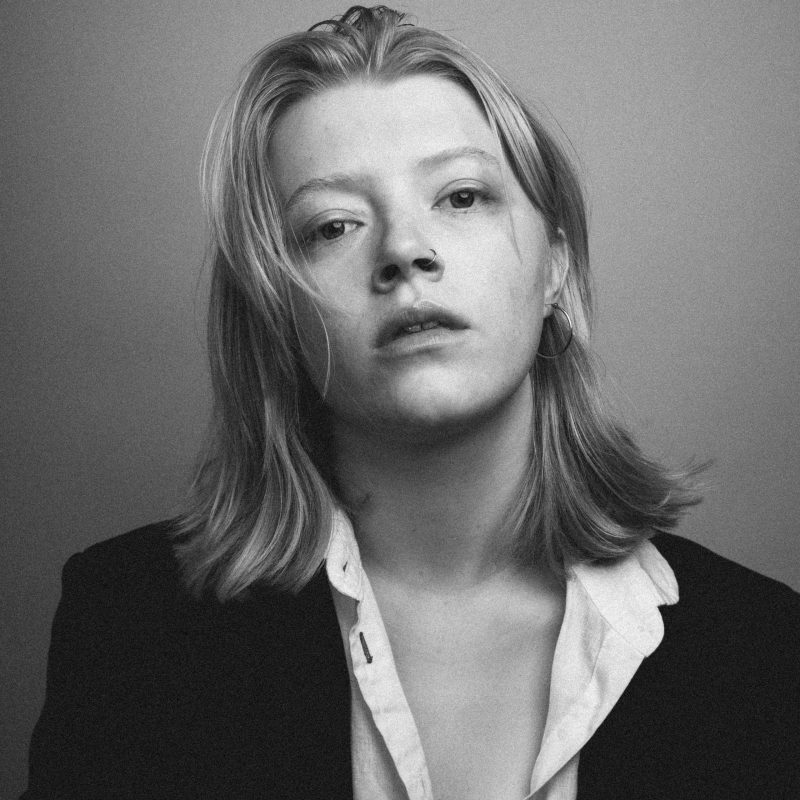 Featherweight is the follow-up to her three million-streamed debut "Bloom" and heads in a new musical direction, blending alt-rock, pop, folk and jazz and exploring themes including self-reflection, anger and vulnerability.
She is attracting plaudits such as Mr Page saying: "Such a connection with the guitar", and BBC 6 Music broadcaster Tom Robinson: "Rosie reaches so far beyond just any one genre; she just sounds like herself. Lovely, fresh, original music".
Other notable admirers include Jordan Rakei, Nitin Sawhney, Madison Cunningham and Everything Everything among many others.
On the latest material Rosie draws inspiration from a broad spectrum of artists – from PJ Harvey, through Joni Mitchell and Kate Bush, to the likes of John Mayer, Meshell Ndegeocello, St Vincent, and Madison Cunningham.
She has a unique and fresh style that showcases her ability to intertwine hard-hitting lyrical ideas with glistening melodies, consummate guitar playing and unpredictable textural contrasts. Most definitely one to watch…
"Featherweight" will be available on CD, limited edition gold vinyl, black vinyl and via all digital platforms from February 9th 2024.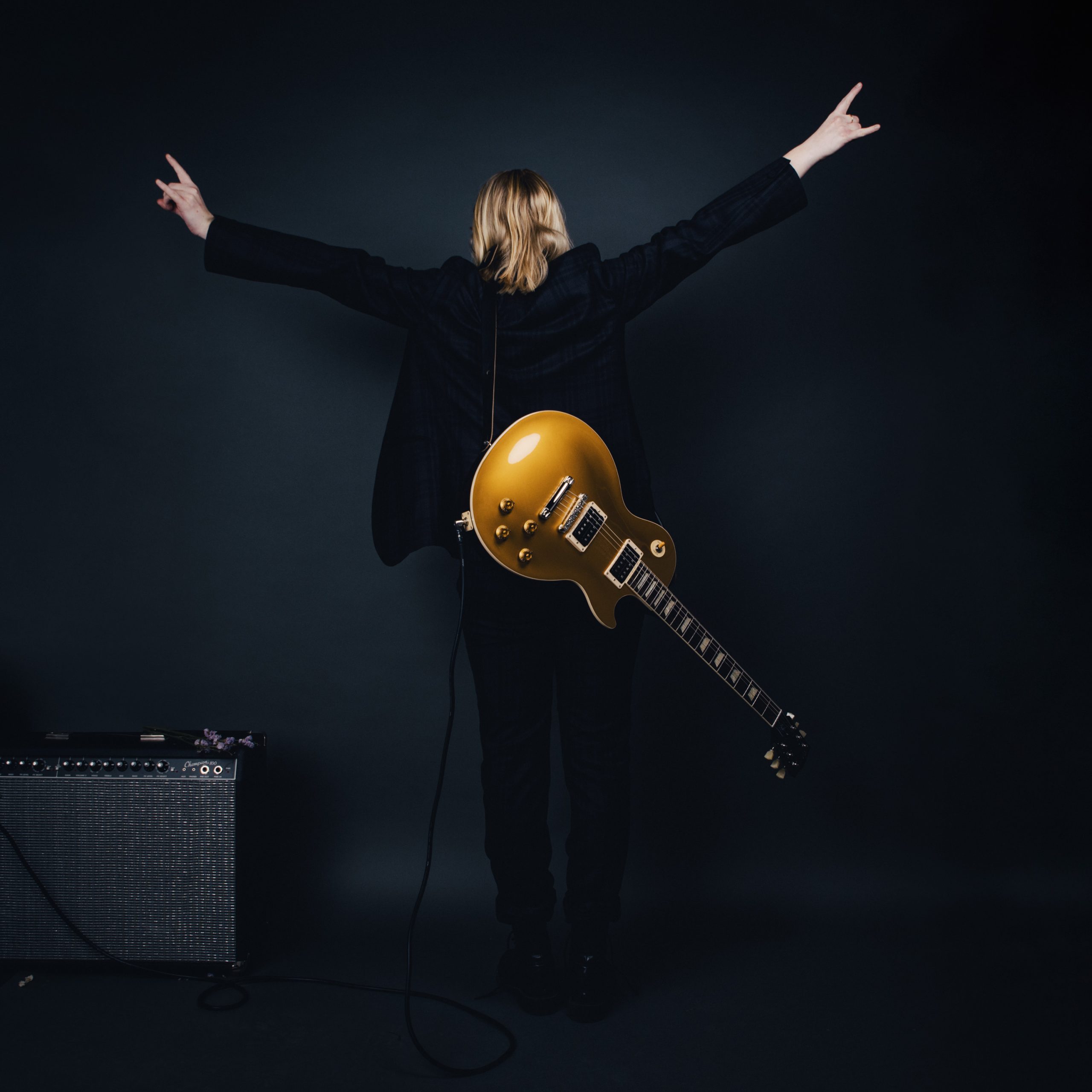 2024 UK HEADLINE TOUR

Feb 9 – Bristol, Louisiana
Feb 13 – Leeds, Book Club
        Feb 15 – Glasgow, Rum Shack
                    Feb 16 – Manchester, Deaf Institute
Feb 17 – London, Omeara