Today (20th Oct 2023), Tenside have released the music video for their brand new single "Pitch and Gold", streaming now via Ivorytower Records.
The single is the third to be released from the band's newly announced full-length album, "Come Alive Dying", due 19th January.
Vocalist and guitarist Daniel Kuhlemann comments: "On the hymnal 'Pitch and Gold', Tenside momentarily dial it back, delivering clean vocals, atmospheric synths, a melancholic melody, and contemplative lyrics that send shivers down your spine.
"A socially critical track that thematically connects to the message of the title track, confronting the indifference that we often realise too late, in the intoxication of our senses induced by addictions and dependencies, how narrow the line between glory and misery can sometimes be."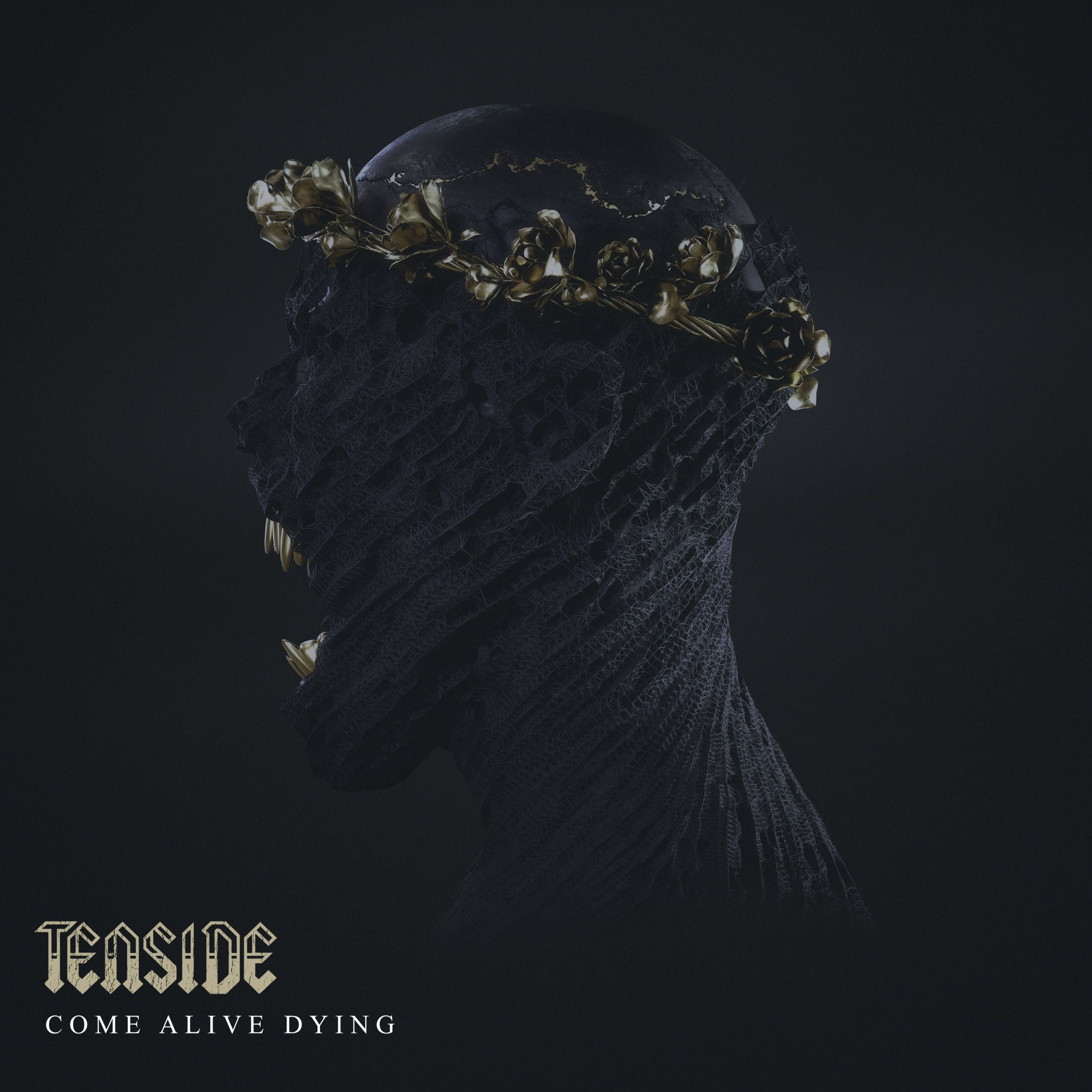 Since 2005, the band have captivated an international fan community with their modern metal sound, blending influences from metalcore, thrash, and industrial metal. The lineup is Daniel Kuhlemann: vocals/guitars, Michael Klingenberg: guitars,  Jonas Hölscher: bass and Johannes Jörg: drums
Following well-received albums "Nova" (2013) and "Convergence" (2017), Tenside achieved their greatest success yet with the release of "Glamour & Gloom" in March 2020, entering the German album chart and in digital charts across more than fifteen countries, generating more than 10 million global streams.
They have headlined tours throughout Europe, the UK, China, and Japan, and have supported international top acts such as Killswitch Engage, Trivium, As I Lay Dying, Bad Wolves, and many more. They have rocked stages worldwide, from Wacken Open Air and With Full Force to Bulgaria's Hills of Rock and China's Midi Festival.
---
---
Band photo: Severin Schweiger