Today (6th October 2023), US singer Lizz Wright drops her soulful new single "Sweet Feeling" and its accompanying video to precede her new studio album "Shadow" due in April next year, her debut studio release via her own label Blues & Greens Records – an album featuring Angelique Kidjo and Meshell Ndegeocello.
Encapsulating an illustrious 20-year career as one of the great modern American singers, the new album, "Shadow" delivers five Lizz Wright-penned originals, with special guests Angelique Kidjo and Meshell Ndegeocello appearing on two separate songs ("Sparrow" and "Your Love").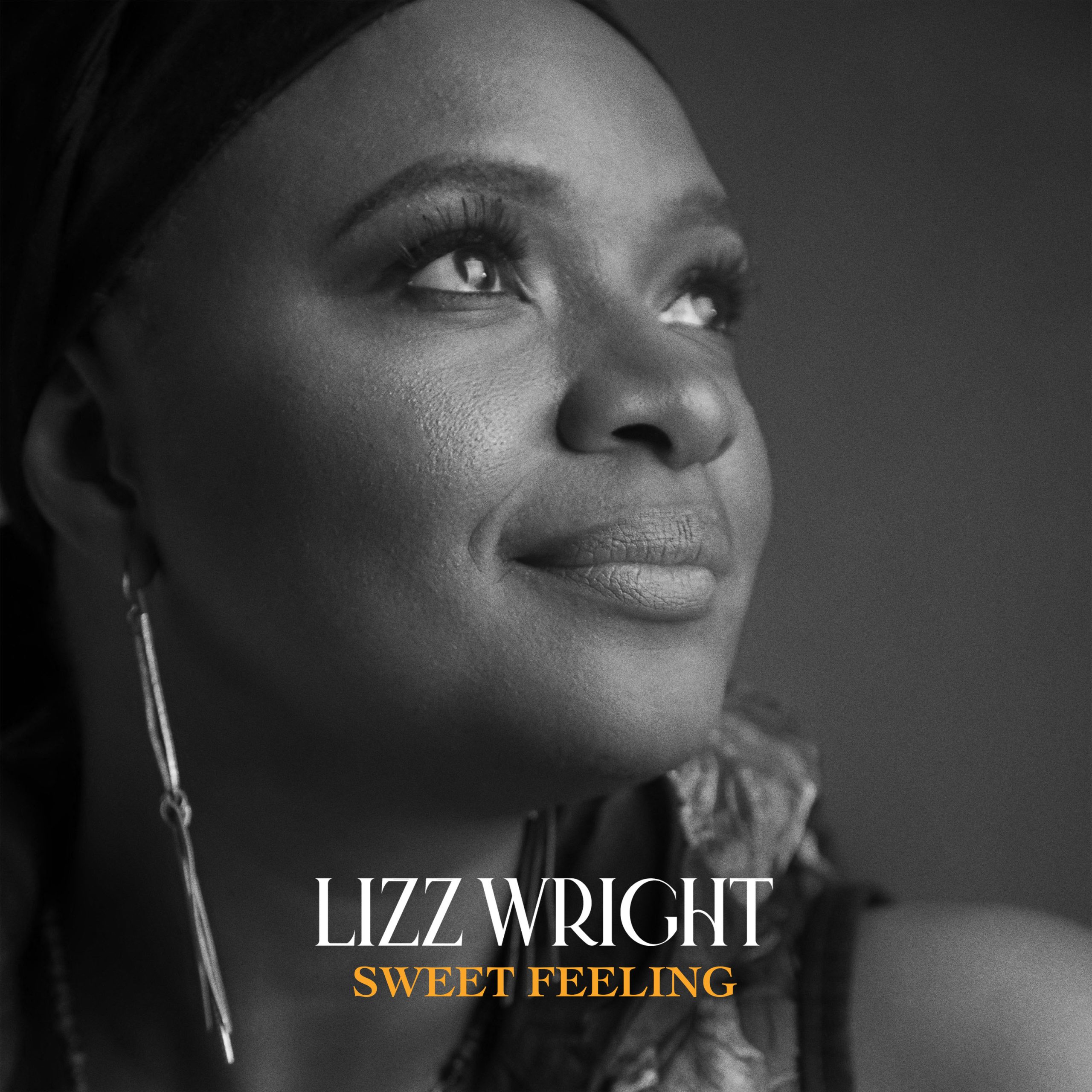 Renowned for her singular writing style across six critically-acclaimed studio albums, Wright also weaves into her recordings covers of songs by artists she loves. Shadow's producer and longtime collaborator/music director Chris Bruce (Seal, Bettye LaVette, Sheryl Crow) with Wright brought "Sweet Feeling" by Candi Staton to the project.
On the gorgeous new single "Sweet Feeling," Lizz is in gospel meets smoky blues mood, apt as she now resides in the blues city of Chicago. For the music video of "Sweet Feeling," Lizz sings on stage at the legendary Green Mill jazz club on Broadway in Uptown, Chicago.
Sweeping views of the Chicago skyline, Lake Michigan and the iconic ambience at the Green Mill set the backdrop for Wright's performance. The filming aesthetic of "Sweet Feeling" pays tribute to both past and modern Chicago blues.
Wright culls inspiration from her Southern upbringing in Georgia where she was the musical director of a small church in which her father was the pastor. The call and response singing with the church congregation was her first brush with music. Soon she would traverse the Great American Songbook on her path to becoming a beloved international treasure.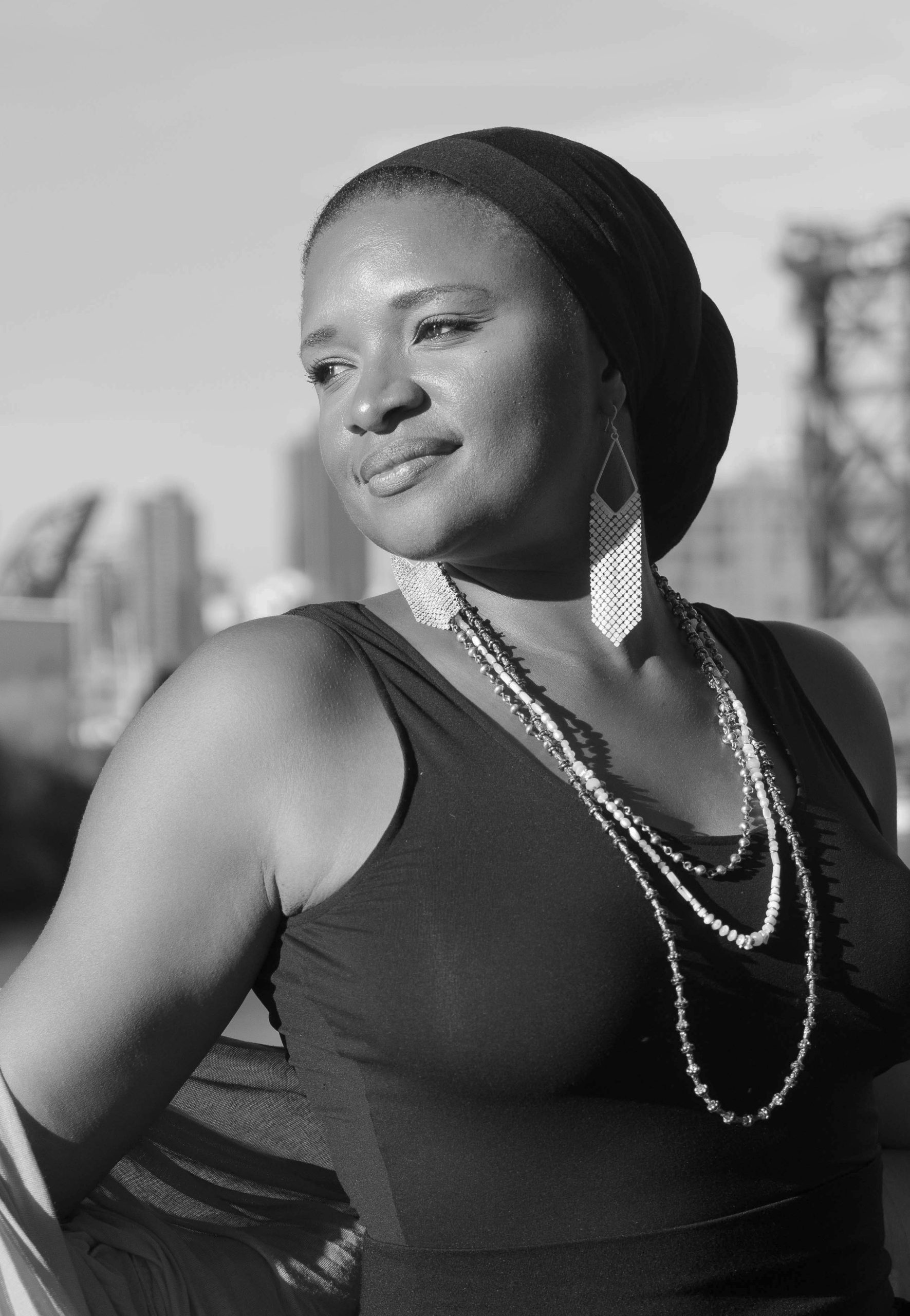 At the age of 22, Wright first made a name for herself nationally as a vocalist with a touring concert tribute to Billie Holiday. At 23, she signed with Verve Records for the release of Salt, which topped Billboard's contemporary jazz charts. She went on to record for Universal Music Group and released the albums Dreaming Wide Awake (2005), The Orchard (2008), and Fellowship (2010).
On Concord, Wright released Freedom & Surrender (2016) — featuring the single "Lean In," which landed on President Obama's Summer 2016 playlist — and Grace (2017). Wright's (2022) release of Holding Space (a live recording of a concert in Berlin at the Columbia Theater) was her debut live album on Blues and Greens Records.
"Sweet Feeling" is out now – "Shadows" is set for release on 12th April 2024.
Photos: Tony Smith