A heck of a lot goes in to organising tours overseas for bands and artists, not to mention the financial costs and the question mark over how many tickets will be sold.
It took four years to make the two London gigs happen for Norwegian artist/band TORA making her/their UK debut.
Amund Maarud Tora Dahle Aagård is Norway's hottest guitar export and ace songwriter, fronting her crack blues inspired pop-rock band TORA.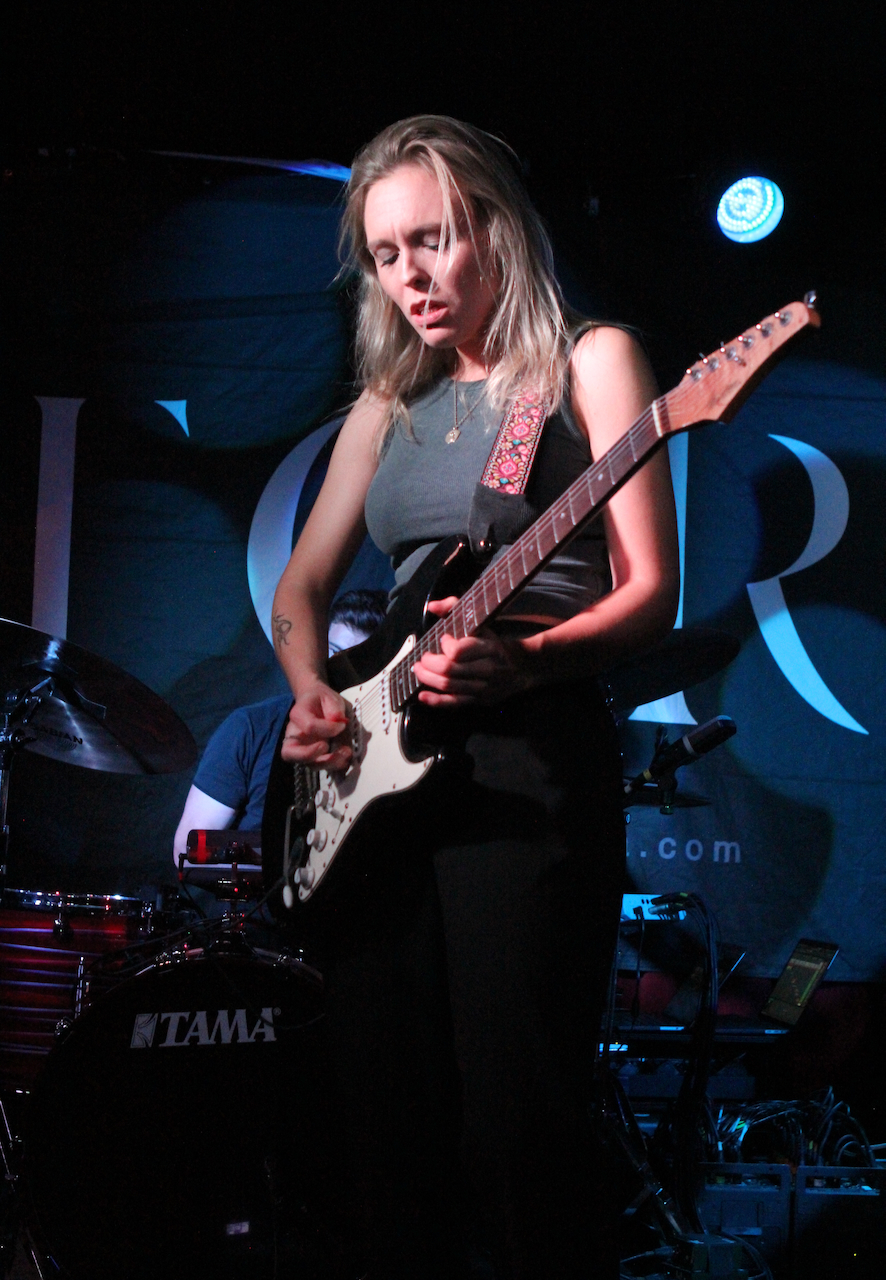 Making their UK live debut with just two shows – Guildford and London – after their 2020 tour here was scrapped due to the pandemic.
They smashed it at Guildford's Boileroom on 24th September (supported by UK blues band Brave Rival) and then blew the roof off of the packed-out and famed Half Moon in Putney the next day. Fairly intimate venues compared to the big rooms she sells out in Norway.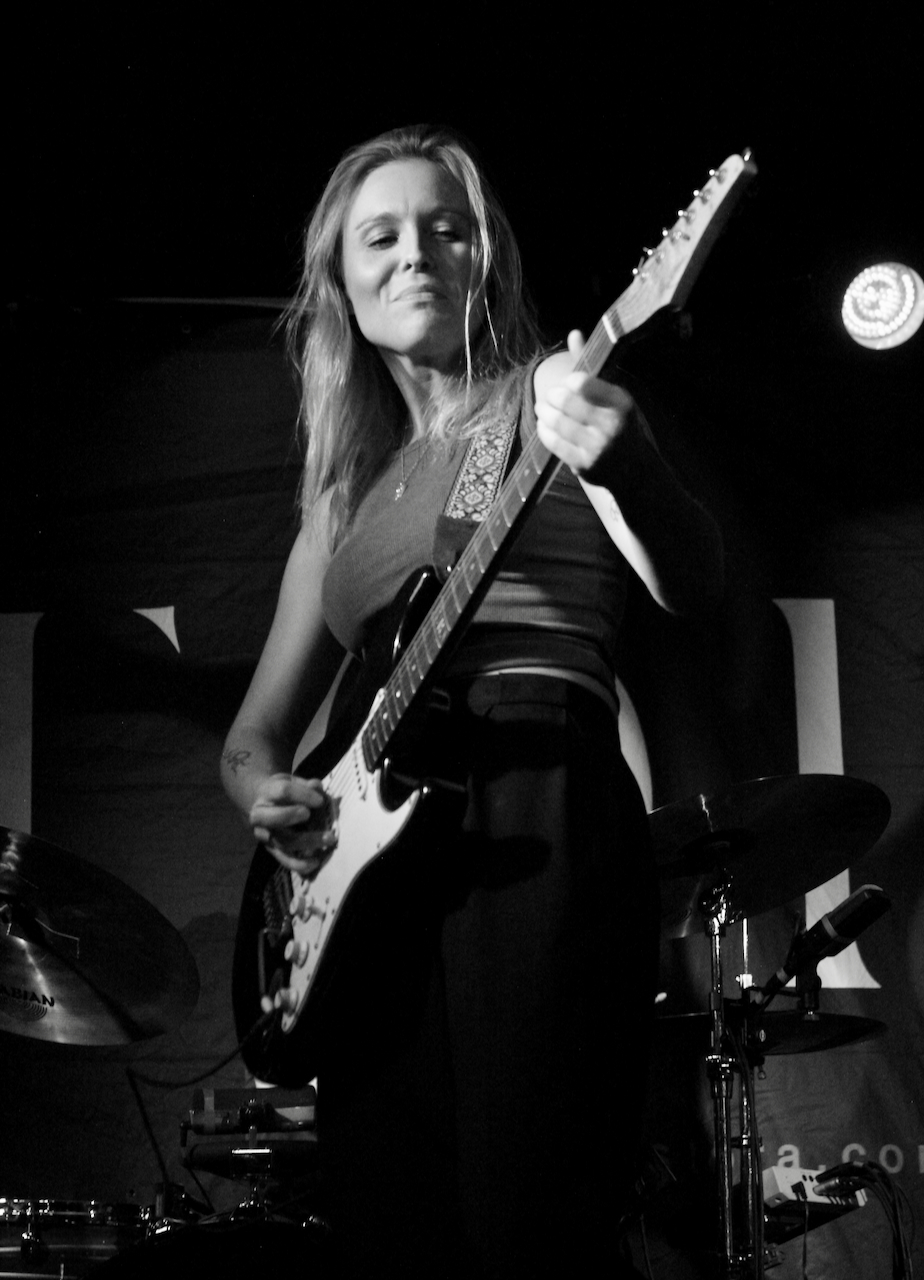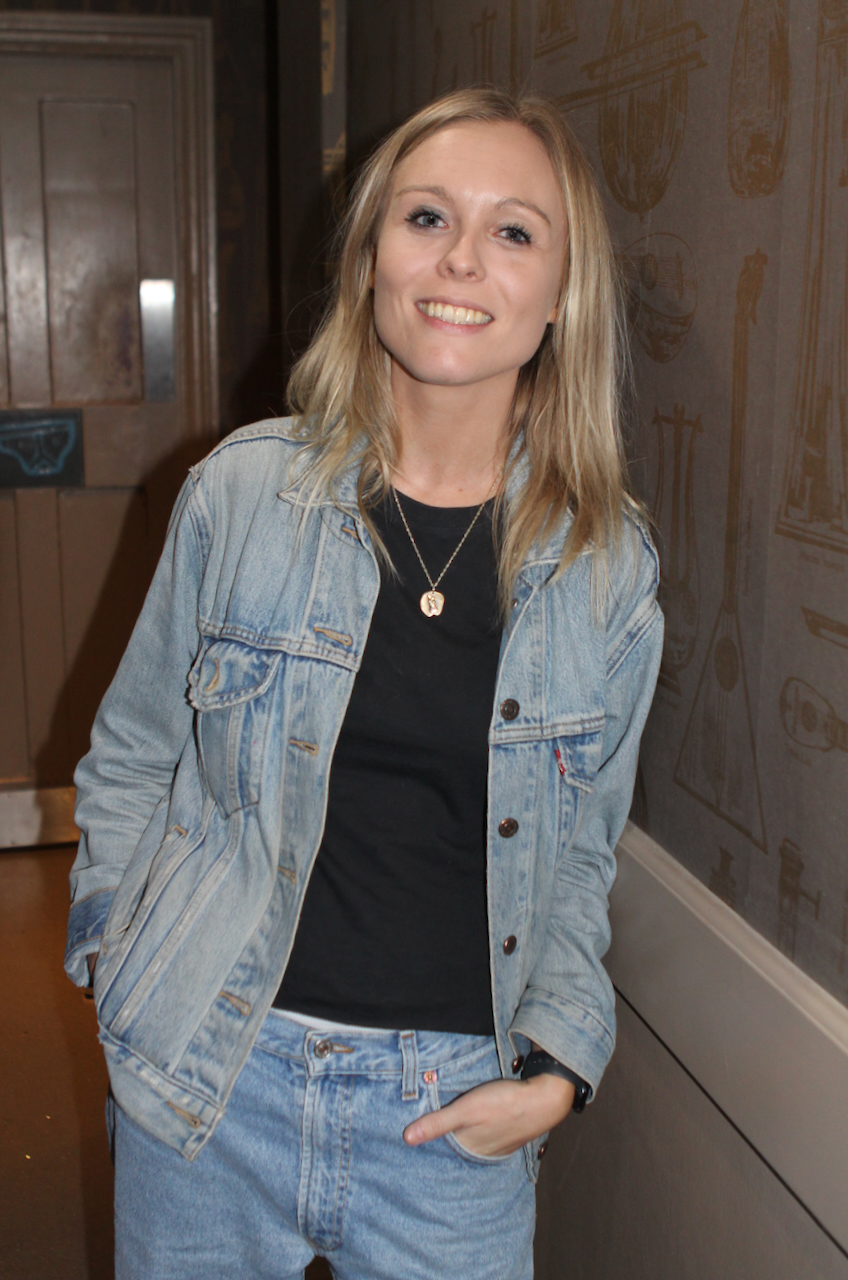 TORA's debut album dropped in 2019, and their latest, 2022's "Seventeen", features US star Cory Wong on the track "This Is It".
Their previous album "Girls" received a Norwegian 'Grammy' nomination, and featured appearances from Joey Landreth and drummer Aaron Sterling.
Tora who pens all her songs, is tipped by Norwegian tastemakers to become Norway's biggest guitar export of her generation. She has a big following among the global guitar media and across social media.
If the rapturous response to her incendiary brace of gigs here this month is anything to go by, those tips may well come true – and soon.
She has dreamed of playing live outside of her native Norway since she she was a young girl, and the reality of her shows in Guildford and London did not disappoint, her or the fans.
A very healthy turn-out and on a school night for both gigs, and the rave feedback across social media and from Tora herself means those in attendance had a heck of a night to remember.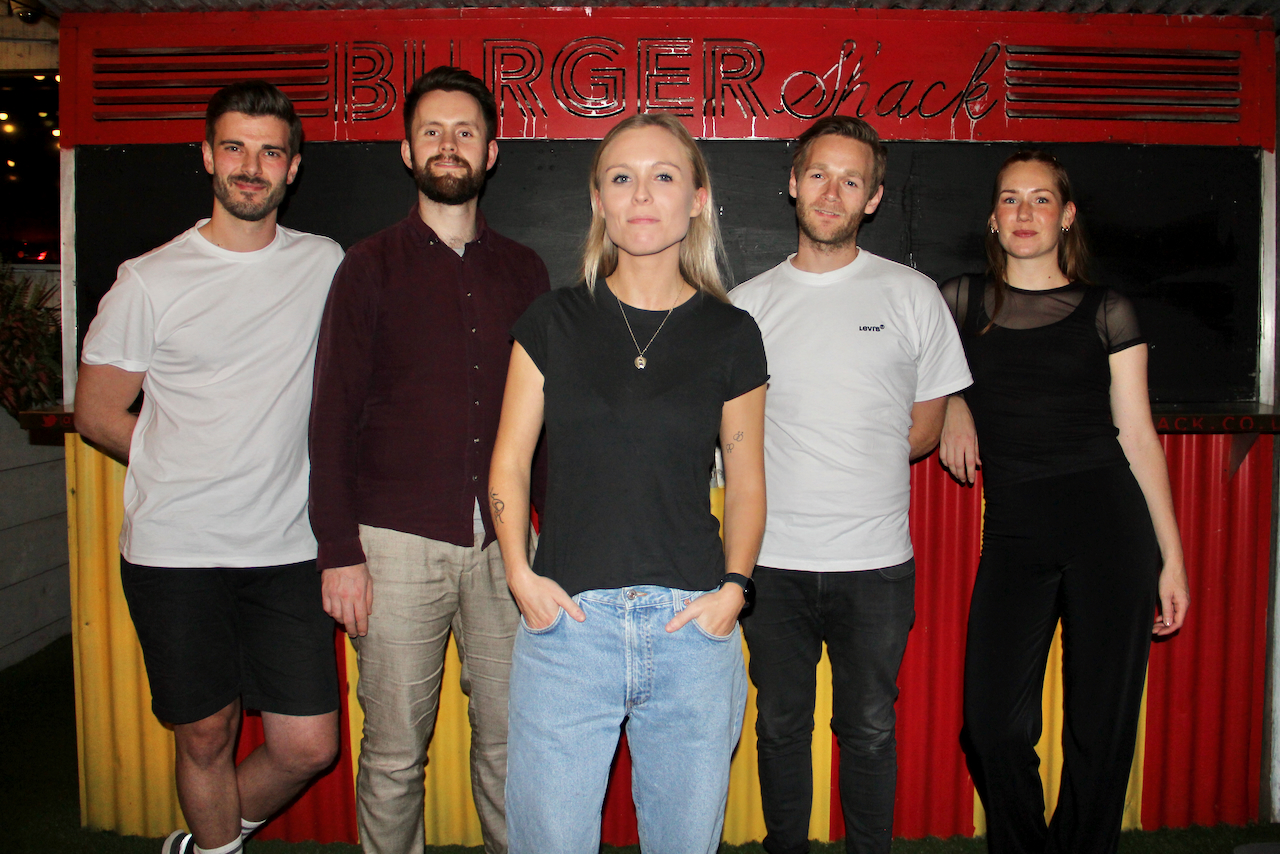 She has shared the stage with the likes of Joe Bonamassa, Carlos Santana, St Vincent and John McLaughlin. Tora Dahle Aaagård is International Ambassador for Marceau Guitars with her own signature guitar model.
TORA consists of Tora Dahle Aagård (guitar and lead vocals), Isak Seltveit (bass guitar), Guri Tranås (backing vocals), Anders Brønstad (guitar) and Magnus Galguften (drums). That is one superb unit too.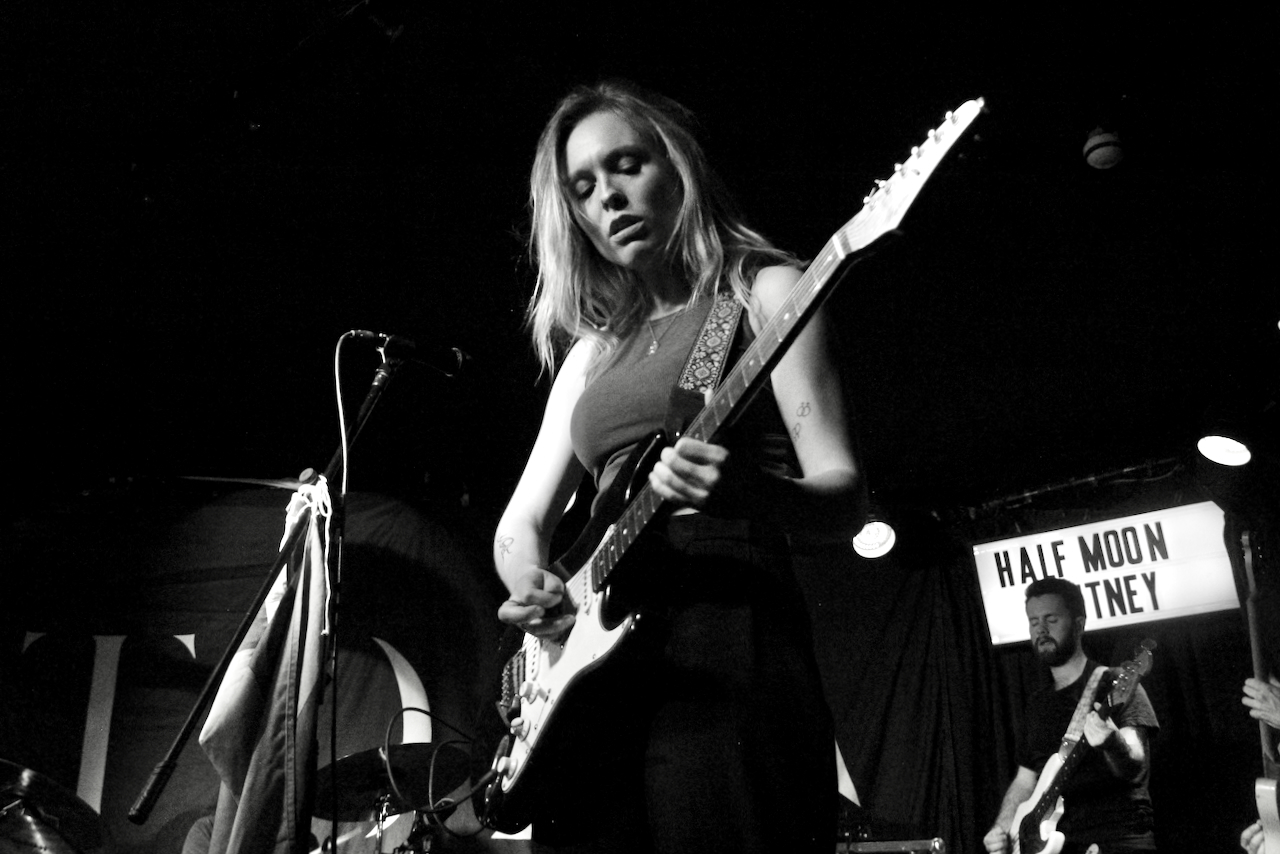 Our intrepid snapper Alex Asprey was up close and personal at the Half Moon to capture some cracking live and posed shots for this feature, and he is still raving about how good Tora, her band and the London gig was, despite his usual tastes mainly being for acoustic stuff.
I have to say, almost anything you click into on YouTube from Tora is pretty much of the same high standards, and if you are into blues, rock, soul and pop – and I mean top end stuff – then Tora is deffo for you.
Killer axe woman, fab voice and oodles of stage presence ( a likeable cheeky persona.) She put me in mind sometimes of the wonderful US artist Jackie Venson. Check her out when you check out the wonderful Tora.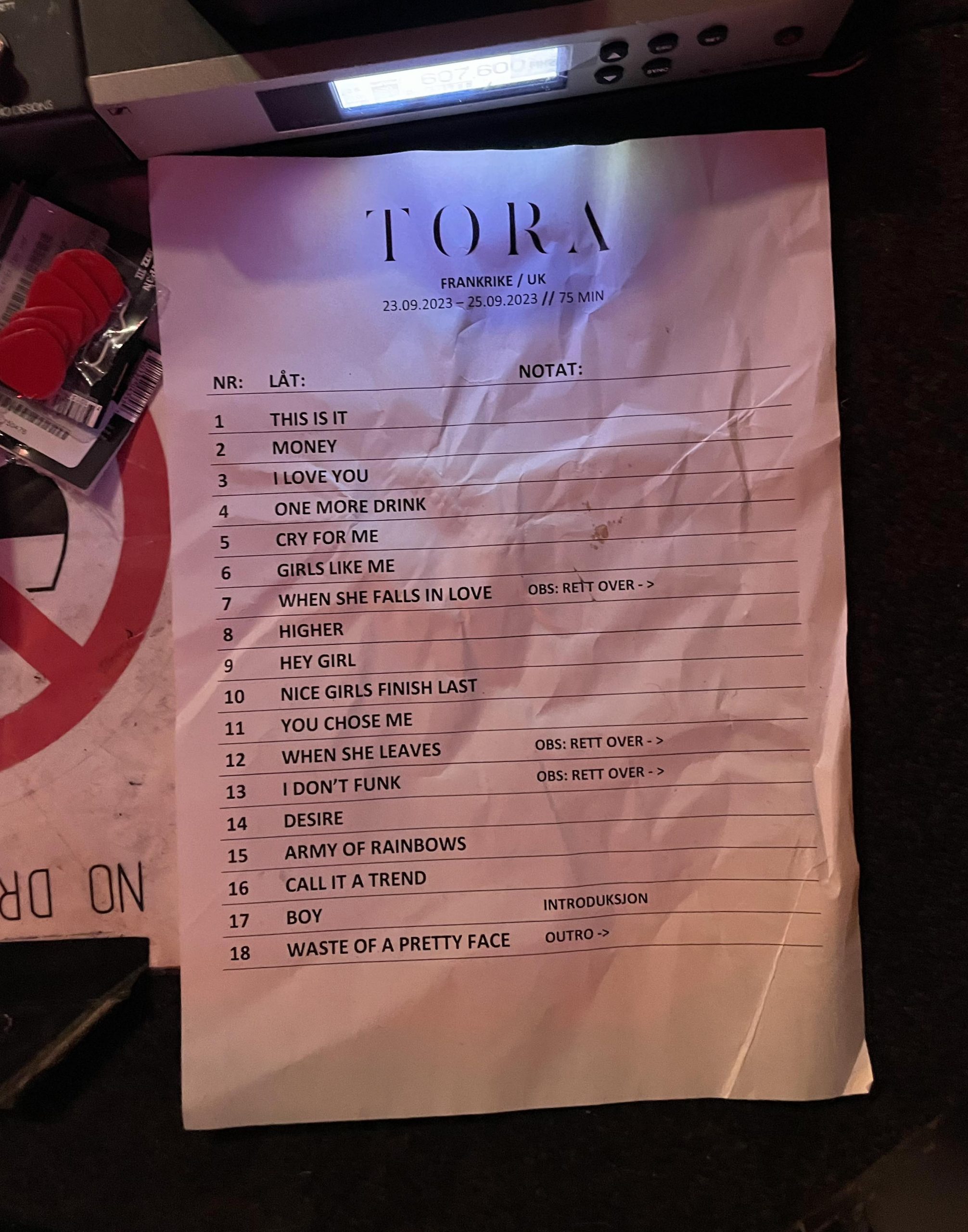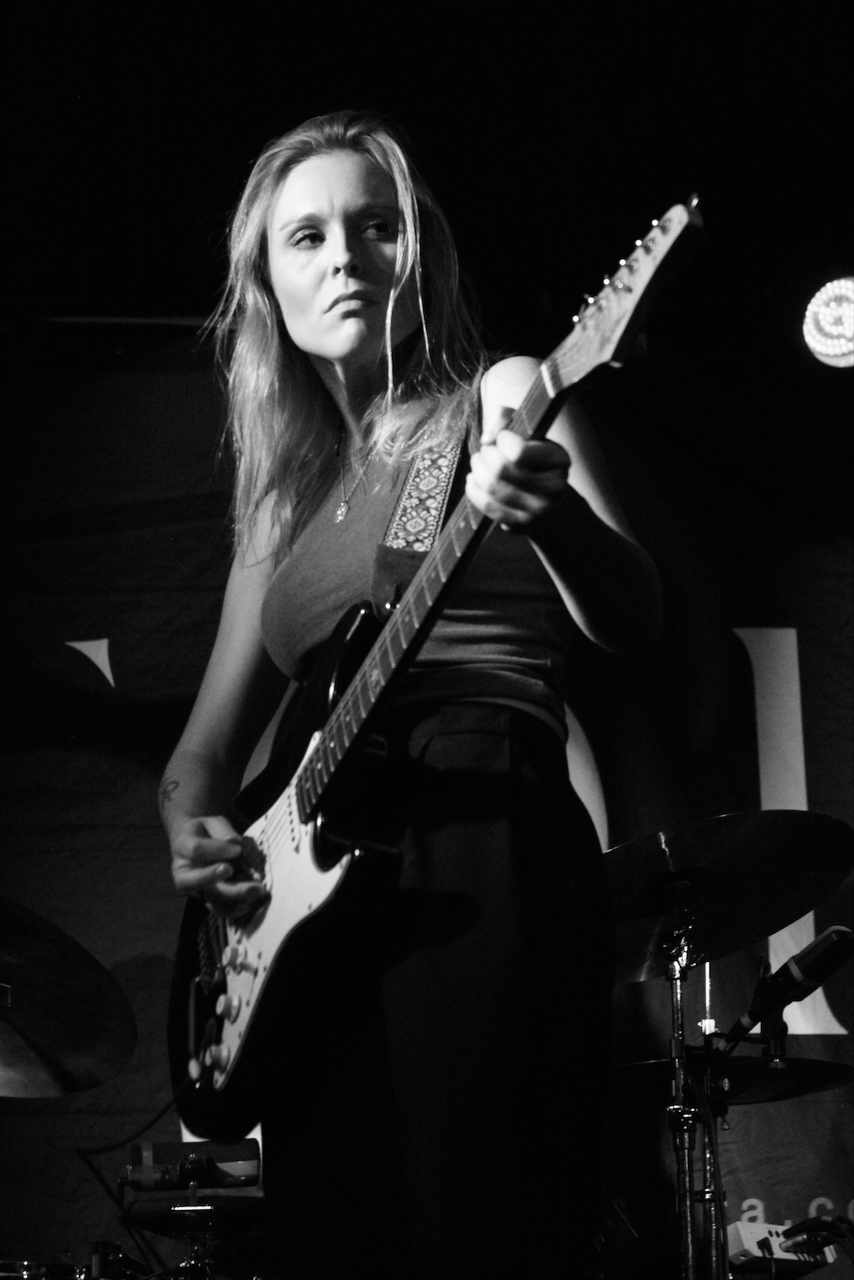 If UK festival promoters do not grab this lady and her band for spring and summer dates very soon, call the cops as a crime will have been committed!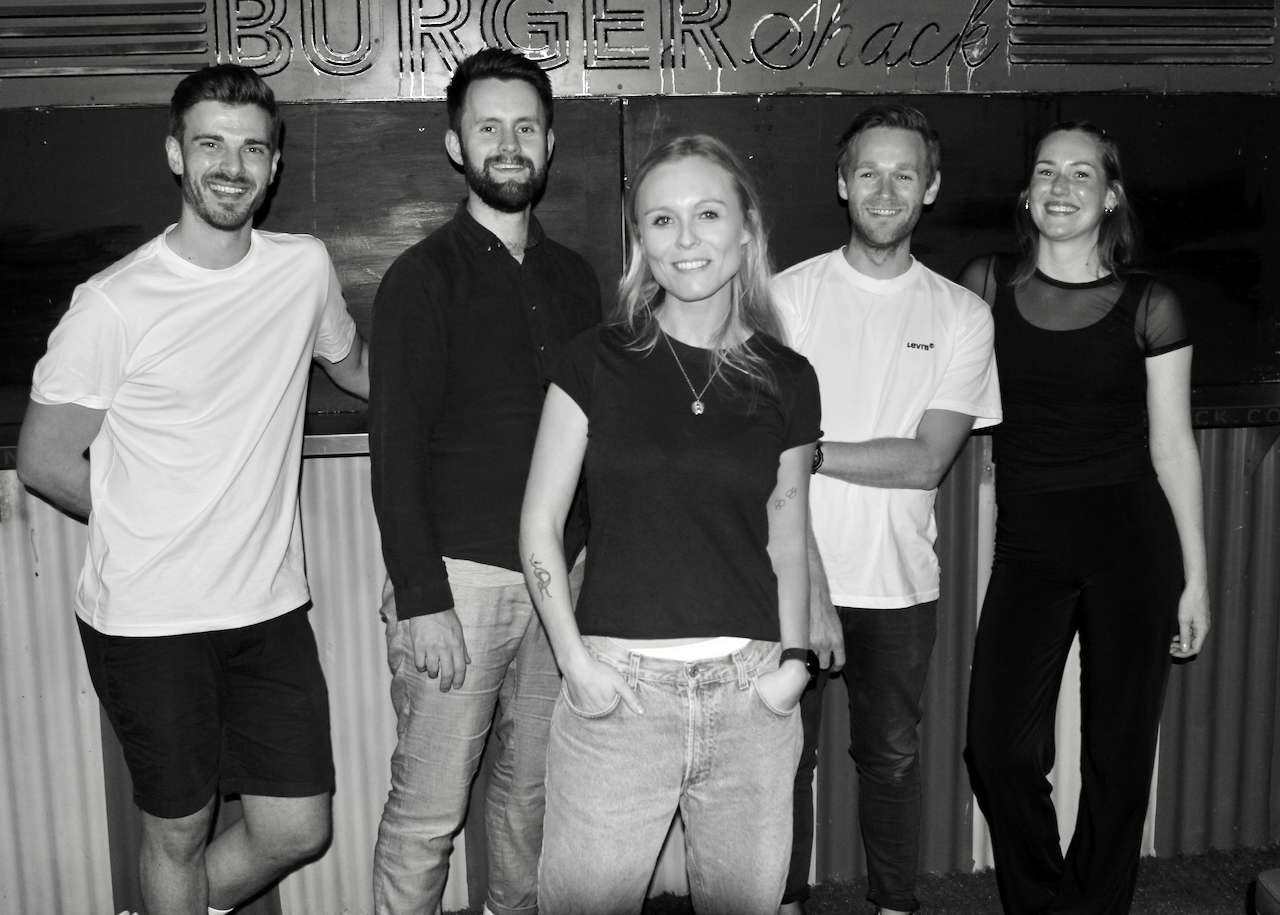 Last words to an emotional and grateful Tora herself after her triumphant UK debut: "I've dreamt about playing shows outside of Norway since I was a little girl and we made it happen! I didn't know if anyone would show up, but you guys showed up!!
"Thank you so much to every single one of you who came out. Seeing you guys singing my songs is the most beautiful thing I've ever seen. My heart is full and I am beyond grateful. Me and my band had the time of our lives and we can't wait to do it again! Thank you The Boileroom in Guildford. Thank you The Half Moon in London. Last but not least, my amazing band. I love you so much".
Tora! Tora! Tora! There's now a few hundred Brits over here who love you too, after your flying visit. The toe in the water for your first shows here hopefully proves the water is lovely – and maybe a lot warmer than Norway – and you should dive in for a full tour here next time! Real soon…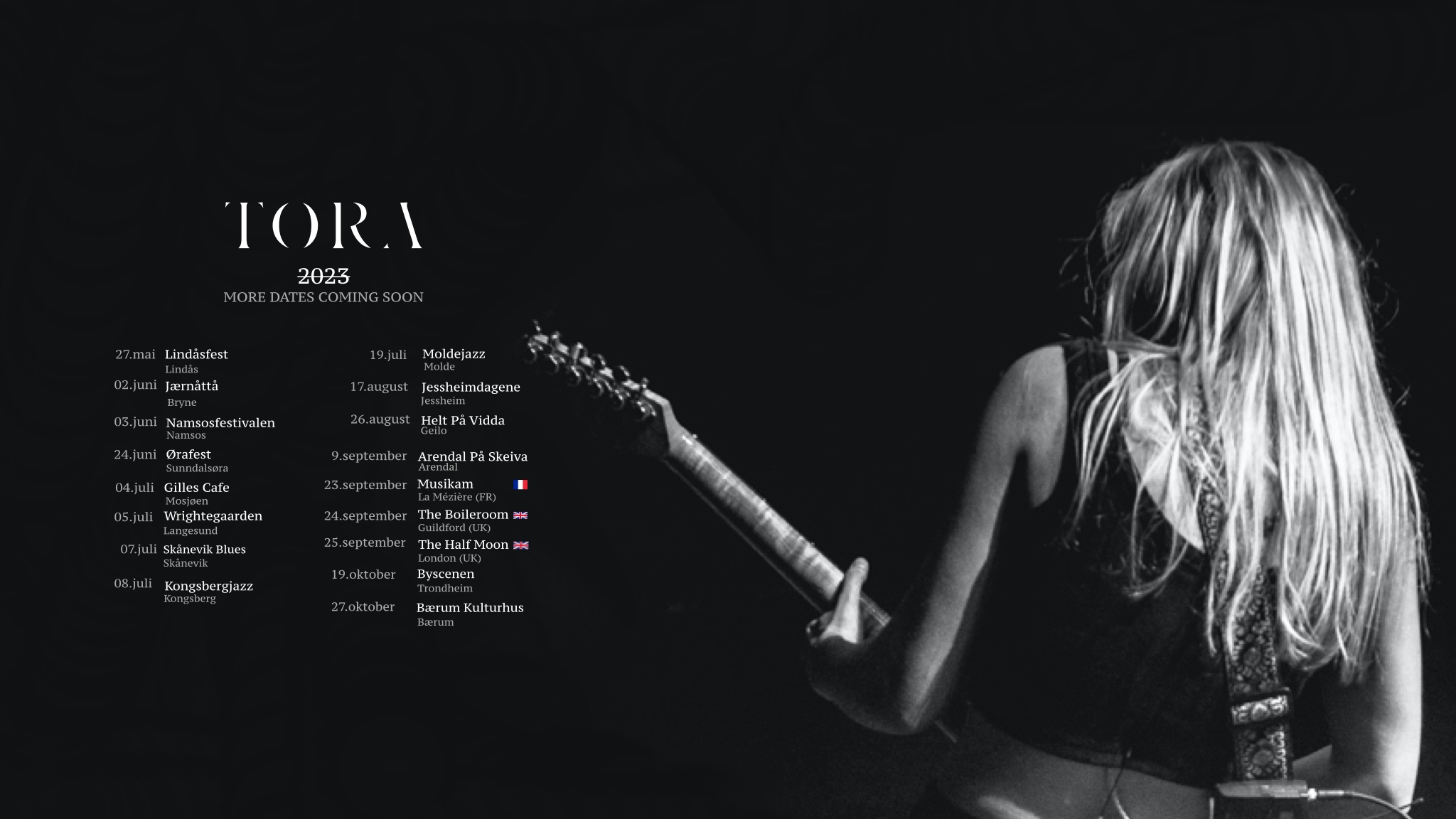 ---
---
---
Photos: Alex Asprey
Words: Steve Best