Heads up for the incoming excellent fourth album from Grammy-nominated US blues-rock trio The Record Company. Aptly titled "The 4th Album," due for it released on 15th September. 15th.
It's first via a new global deal with Round Hill Records, which comes, ironically, after The Record Company got dropped by their old record company – with a phone call on the last working day before last Christmas! – due to going "in a different direction".
The band has shed the pop-tinged skin of their last album two years ago, and gone back to their roots, creating the raw, self-produced, blues-based music that in past years has earned them multiple Billboard AAA No.1s and a Grammy nod.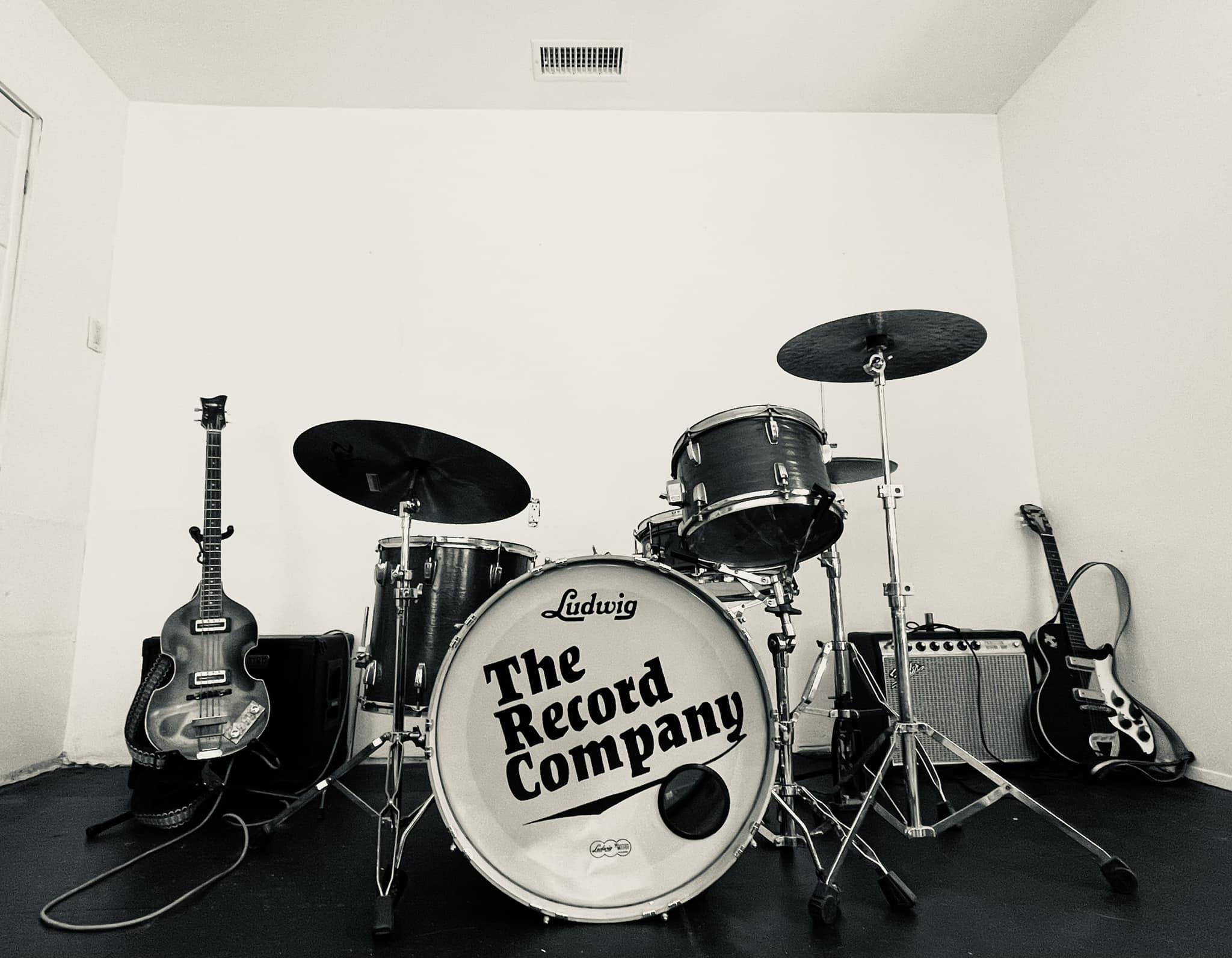 "The 4th Album" launches with the determined statement: "I ain't ever givin' up", from singer and guitarist Chris Vos in its opening track which is the ballsy new single, "Dance On Mondays". This call-to-arms gives way to intoxicating slide guitar, a funky bassline from Alex Stiff, and a driving rhythm from drummer Marc Cazorla.
The Record Company have experienced everything as a family since they formed in 2011 and garnered recognition with their 2016 debut, "Give It Back To You."
The release earned a Grammy nomination in the category of "Best Contemporary Blues Album" and spawned the track"Off The Ground", which has secured nearly 40 million total streams.
Prior albums from The Record Company include "All Of This Life" (2018) and "Play Loud" (2021).
The last of the 10 tracks on the impressive new long player is maybe an appropriate message to the folk at the label that dumped them to ruin last Christmas: "You Made A Mistake". Having heard all of the new cuts we can confirm they surely did. Welcome back chaps…