There is a certain legendary country singer who always mimes part of their set and has auto-cue for all of their lyrics, and even for the between song patter. Is that Shania Twain I am referring to? Hell no!
Ms. Twain was in town last night in Birmingham on the UK leg of her "Queen Of Me Tour" promoting her super sixth album, at a rammed to the rafters Utilita Arena, for her first visit to the city since 2018, and she dang near raised the roof with a glorious performance.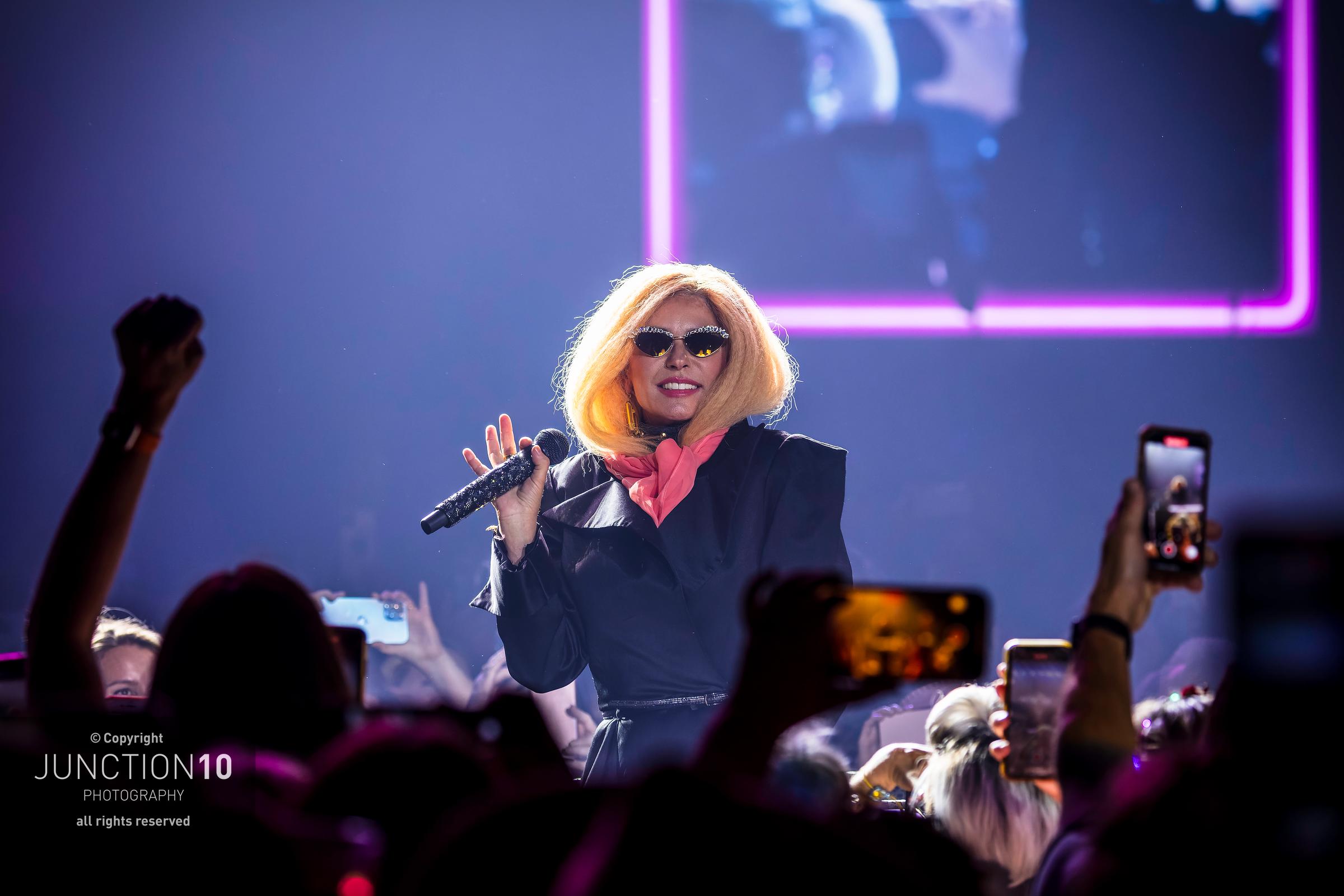 She thrilled the almost 16,000 fans here tonight, with a two hour sing-a-long party that more than proved she is still the # 1 female country artist still touring. Faultless vocals – and from a woman who has had throat surgery and feared for her voice after contracting Lyme Disease. Her star still shining brightly for sure.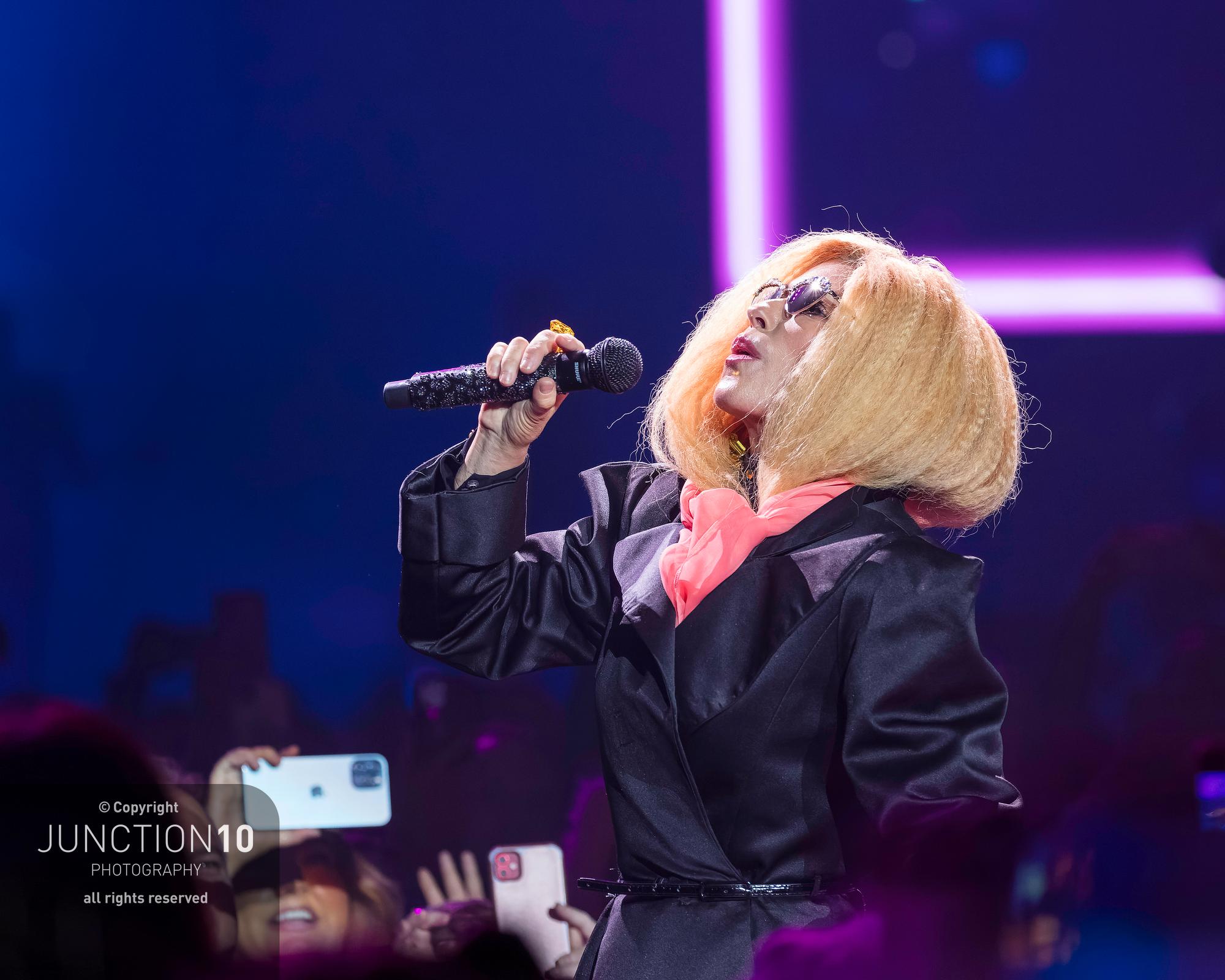 Eilleen Regina "Shania" Twain looks 20+ years younger than her 58 years – must be something in the Swiss mountain water where she lives!
There's a good reason why she is the biggest selling female country artist of all time – she has the songs, the voice, the star quality and lots and lots of class. On stage she dazzles. Looking a million dollars – Shania's estimated net worth a lot more than that: about $400 million as of 2021, give or take a few pennies. She owns houses in L.A., Vegas and Switzerland.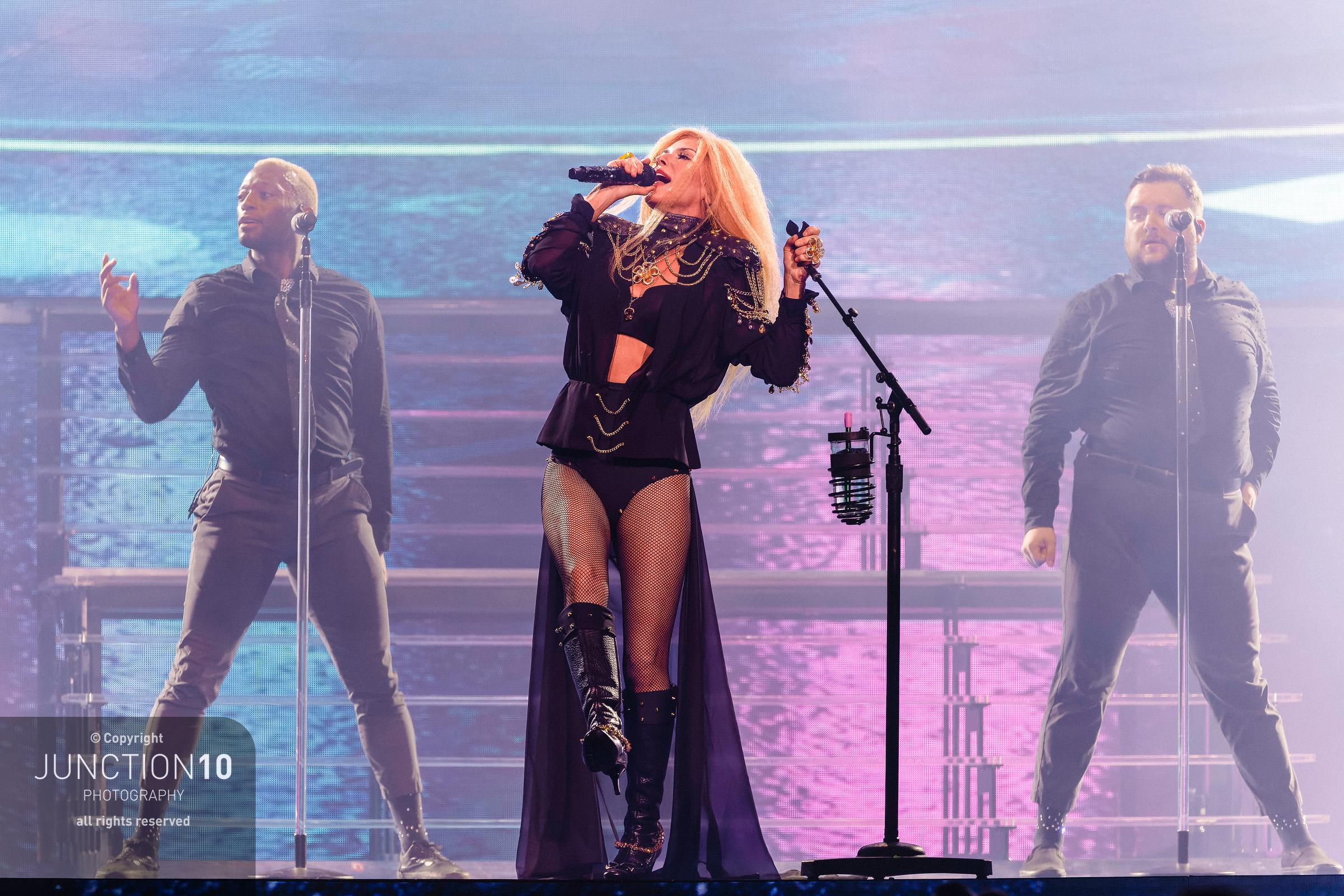 Her band and backing singers/dancers add value, but all eyes are on Ms Twain. It's a big production with giant LED screen, props, costume changes and surprises. Her entrance at the start of the set is like being at a Vegas magic show. She is smuggled into the crowd and then emerges from a big black box. Voila! Wearing a blonde wig, raincoat, silk scarf and big sunglasses.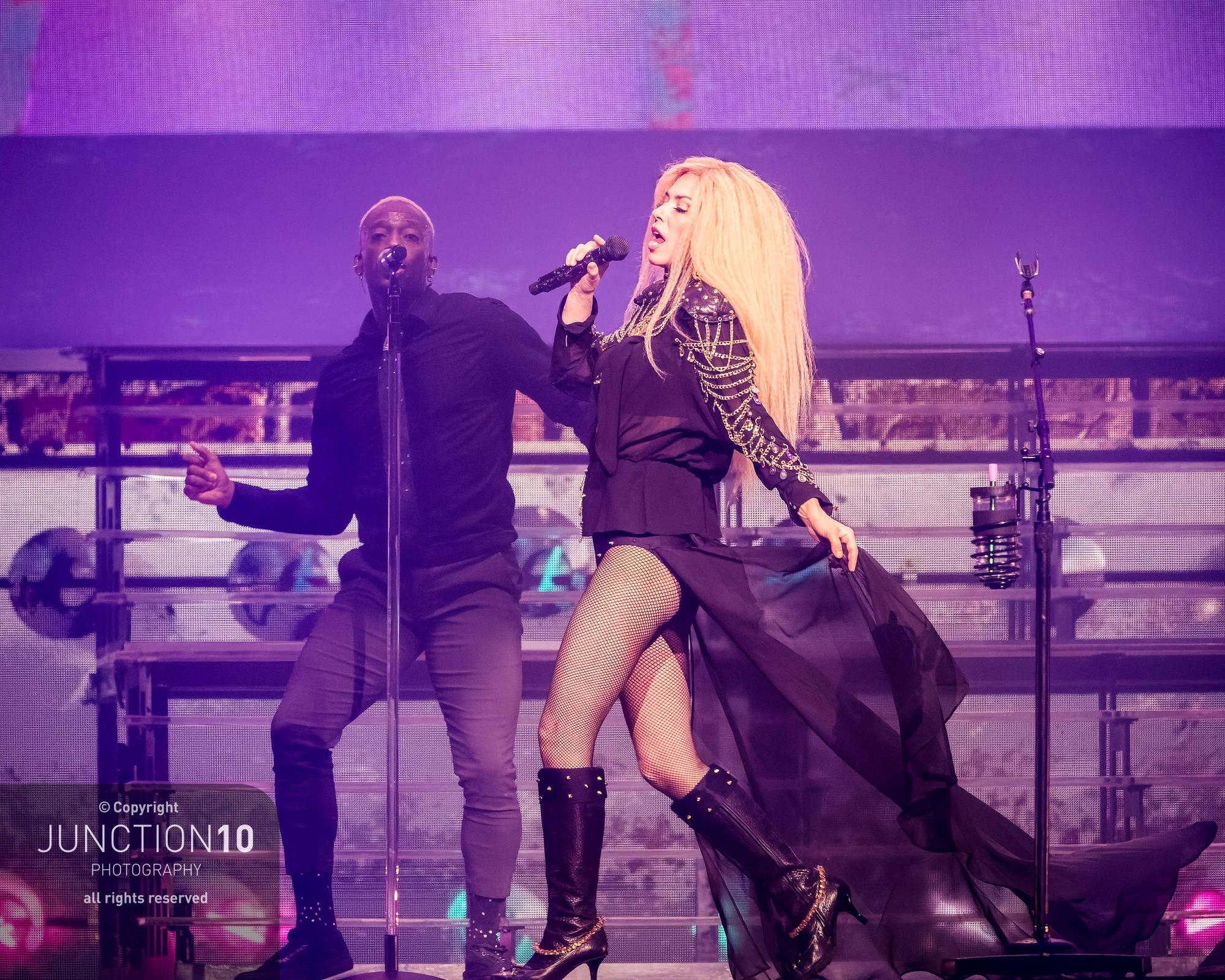 The set kicks off with "Waking Up Dreaming", "Up!", and "Don't Be Stupid (You Know I Love You)", before Shania leaves the stage to reemerge straddling a silver motorbike like a scene from Mad Max. She looked fab' all in black: boots, tights and chains; cheekily sticks her leg in the air mid-song on the hit, "I'm Gonna Getcha Good!".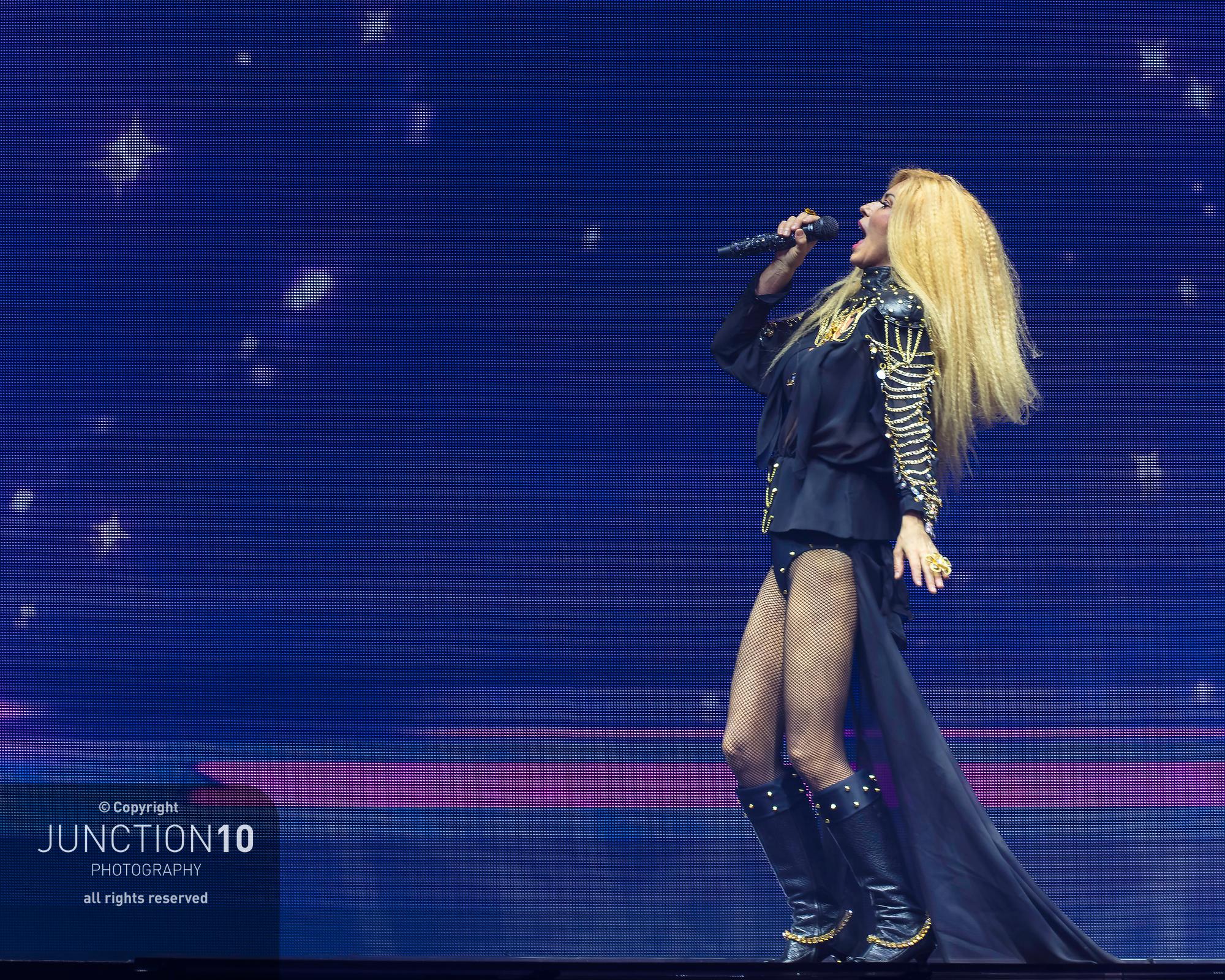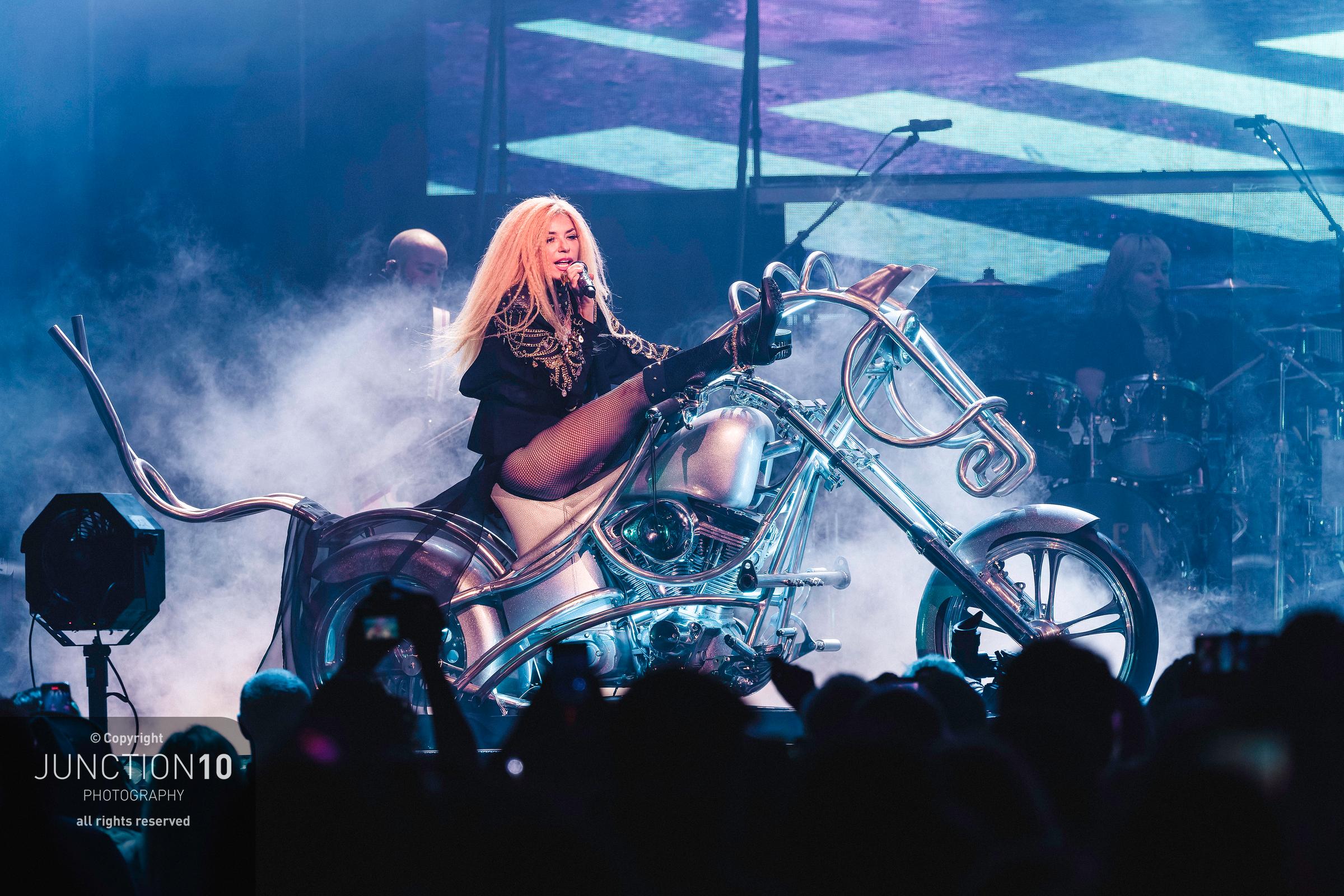 The five-time Grammy-winning Canadian superstar blasts out the title of her third studio album and the record that shot her to stardom, "Come On Over", to loud roars, before her huge hit, the gorgeous 1998 hit "You're Still The One" – penned by Shania and her now ex-husband and producer "Mutt" Lange. Her first single to be released to pop radio.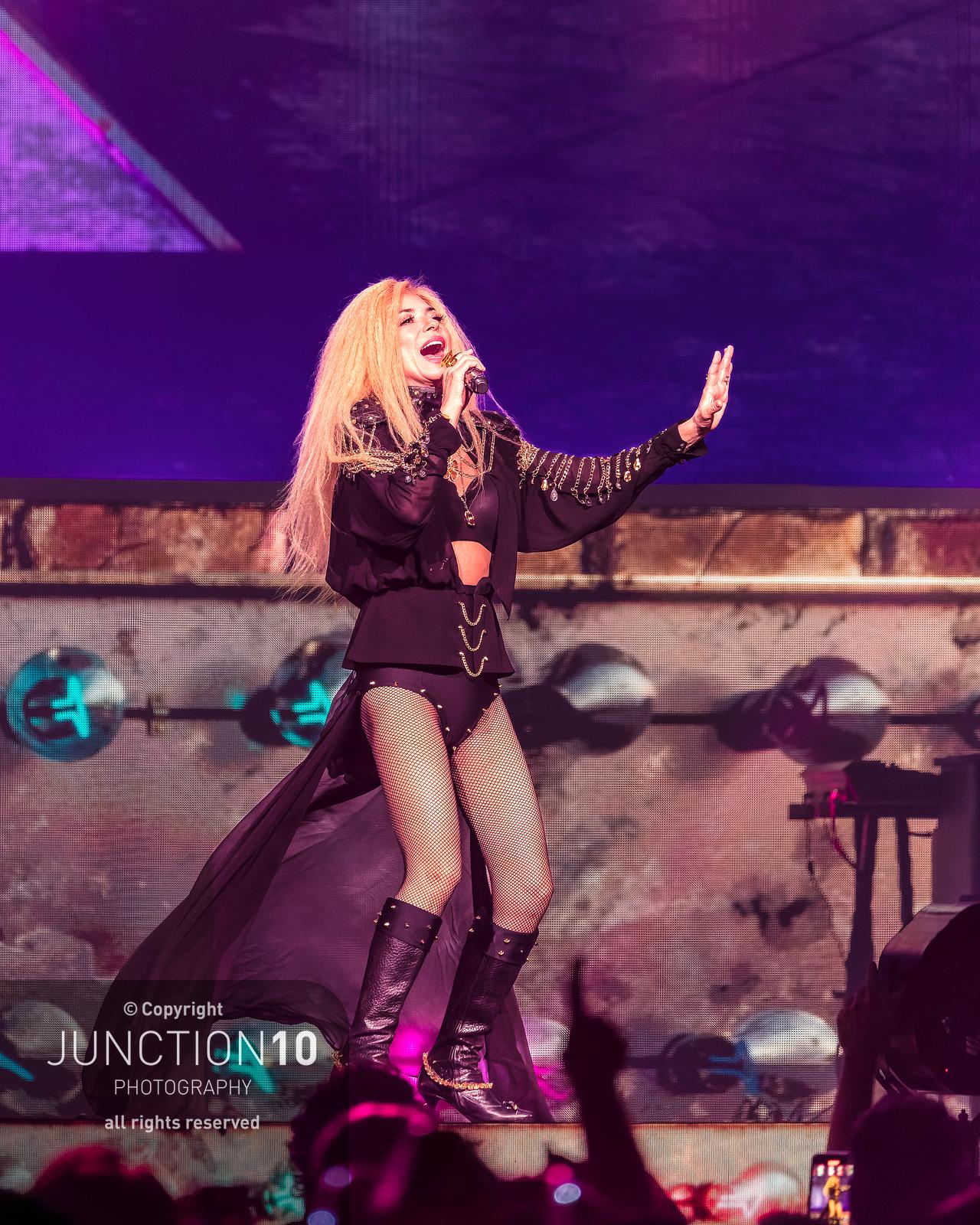 She delivers 24 songs in the set, and between song banter is kept to a minimum and mainly used to encourage folk to sing along. We get newer songs and older songs, and of course most of the big hits that everyone is waiting for.
Support act on the tour, US artist Breland joins Shania for two songs, "Inhale/Exhale Air" and "Party For Two". He is well received for his guest spot and for his set opening the night. Worth checking out and probably a future arena filler himself.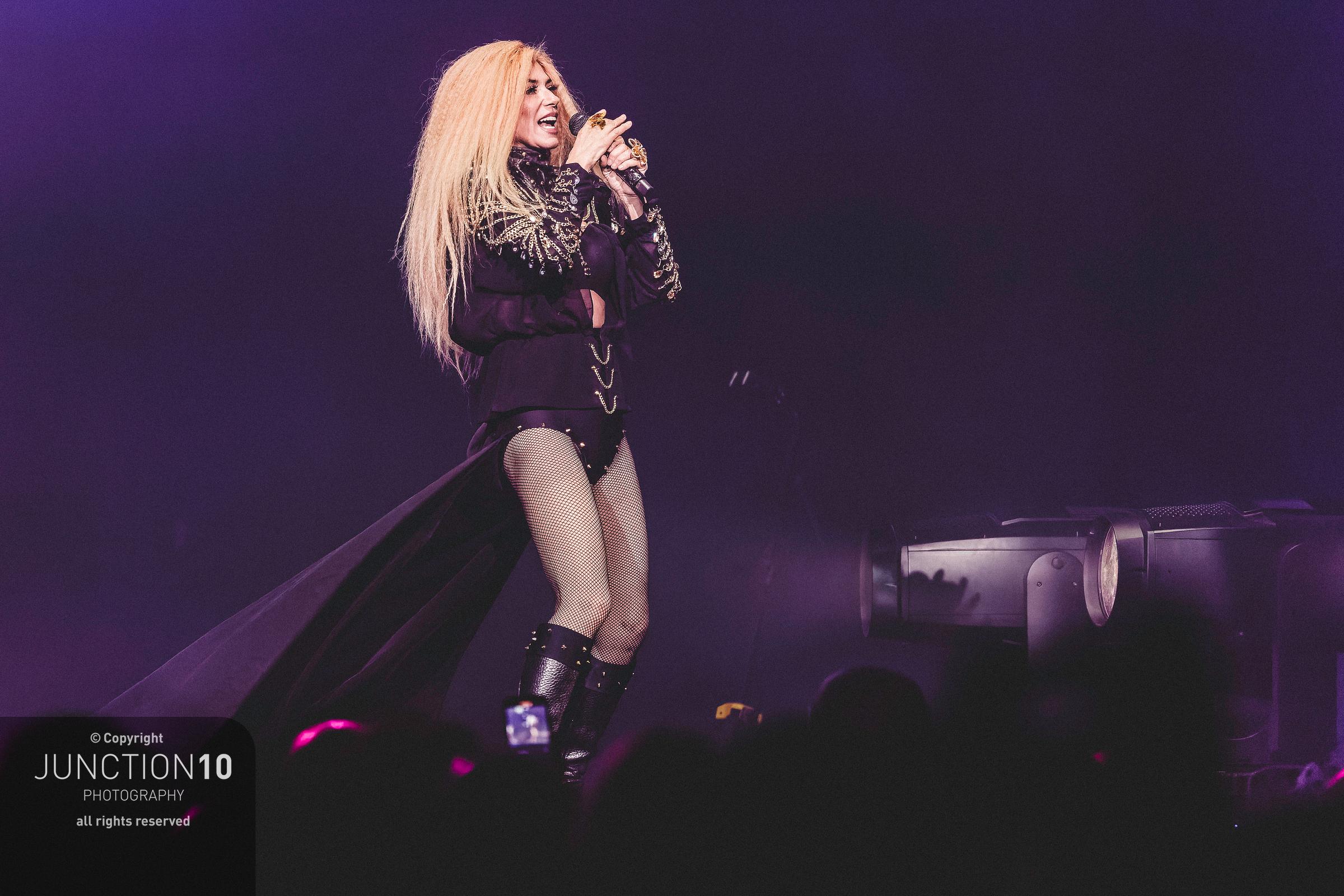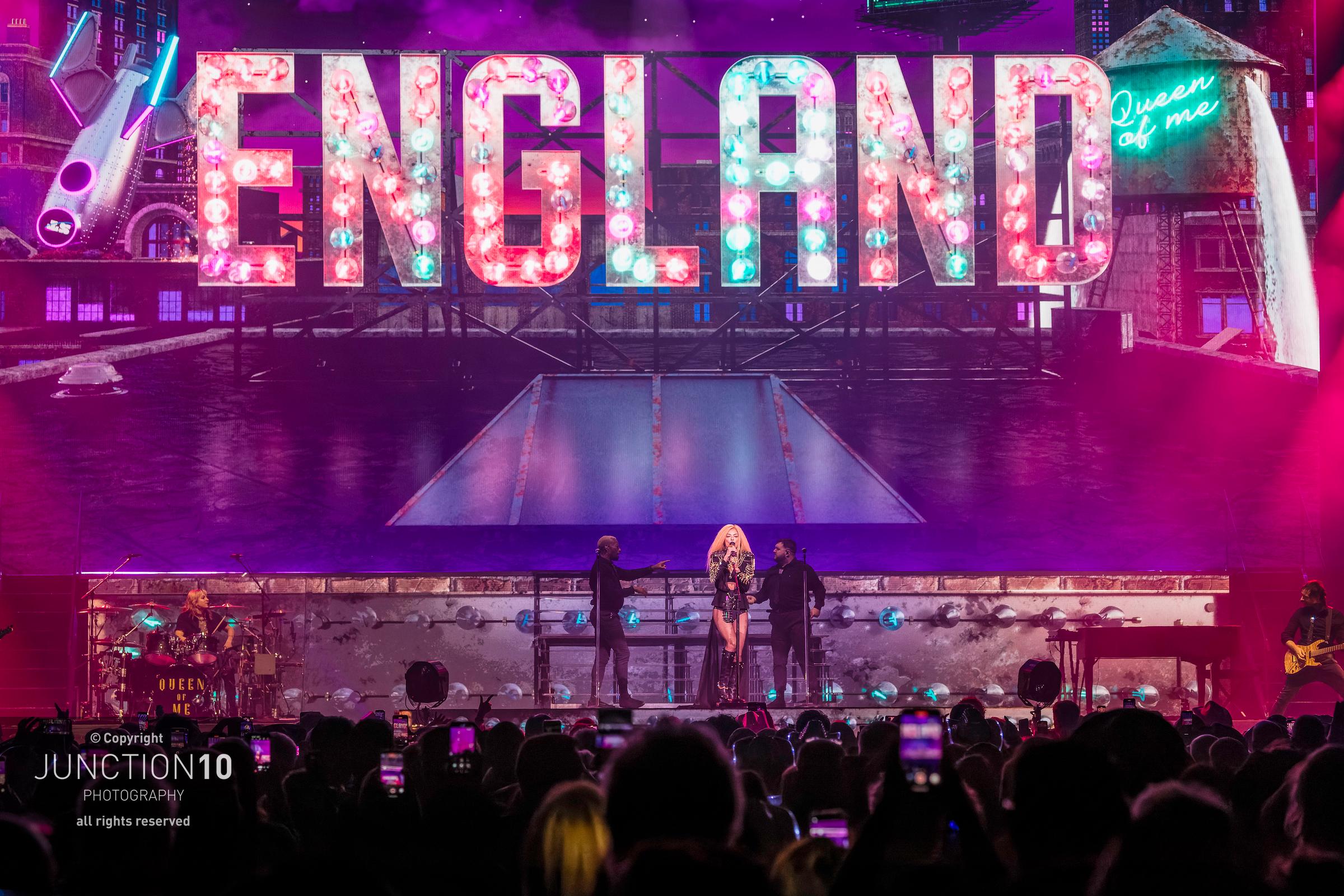 Shania is mostly faithful to her songs and their arrangements, but she delivers a five-song medley of "Nah!" / "She's Not Just a Pretty Face" / "Waiter! Bring Me Water!" / "When" and "Thank You Baby! (for Makin' Someday Come So Soon)".
For the track "Pretty Liar", the fans loudly sing back to Shania the bit with the cuss word in it, "You're such a f*****g liar, your pants are on fire" to broad smiles from the country Queen.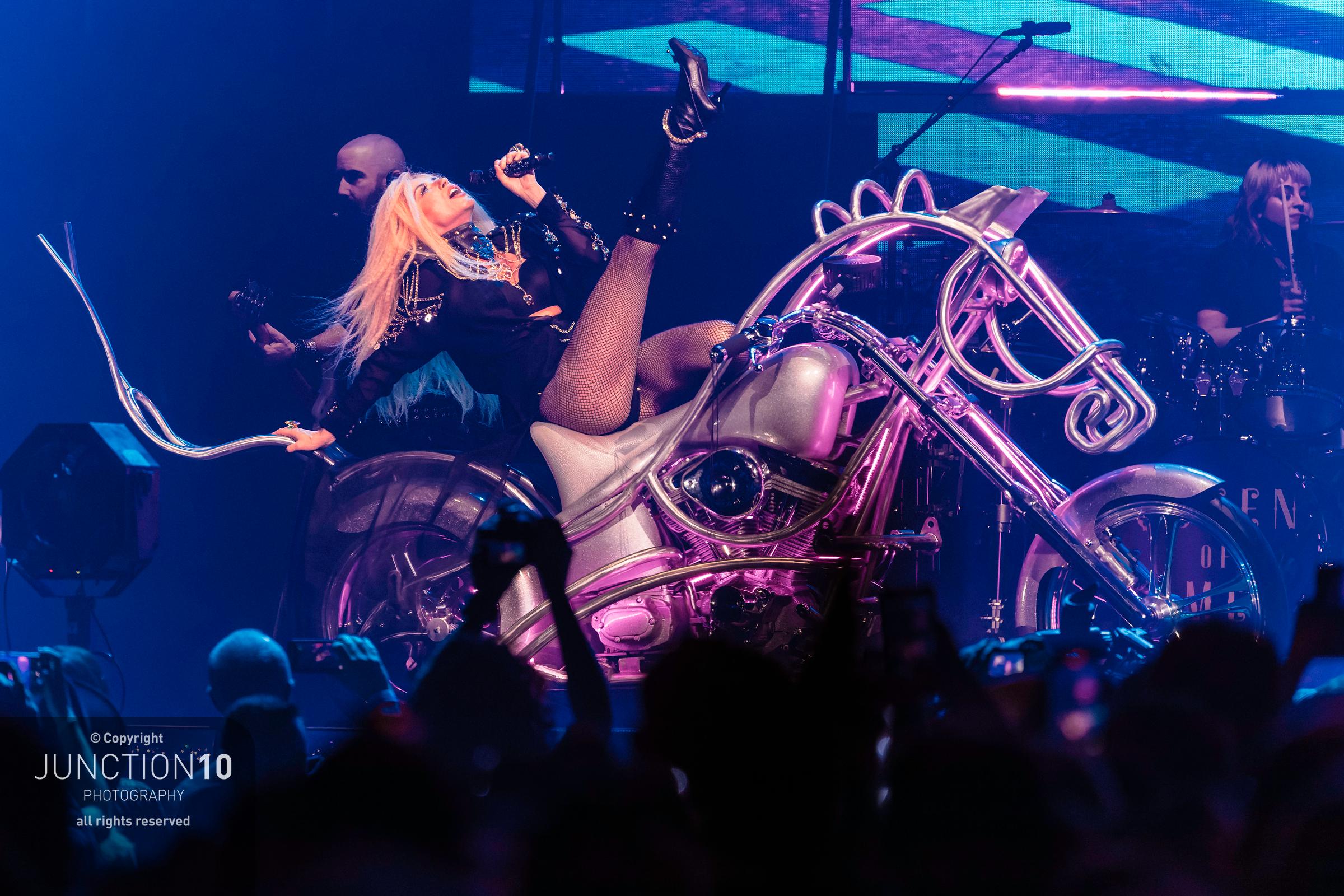 The last one before the two-song encore is the lovely "From This Moment On" and Shania is in fine voice. She invites some fans onto the stage for this song, has them sat at small tables on each side of the stage as she gracefully sings the gorgeous ballad for them. She sang happy birthday to a young girl in the audience during the show and she posed for a selfie on stage with one of her biggest fans.
It was Shania and Faith Hill who started country pop and took country into the mainstream, along with The Dixie Chicks, and she opened the door for such stars as Taylor Swift and Lianne Rimes, and they are among the artists who cite Shania as a big influence.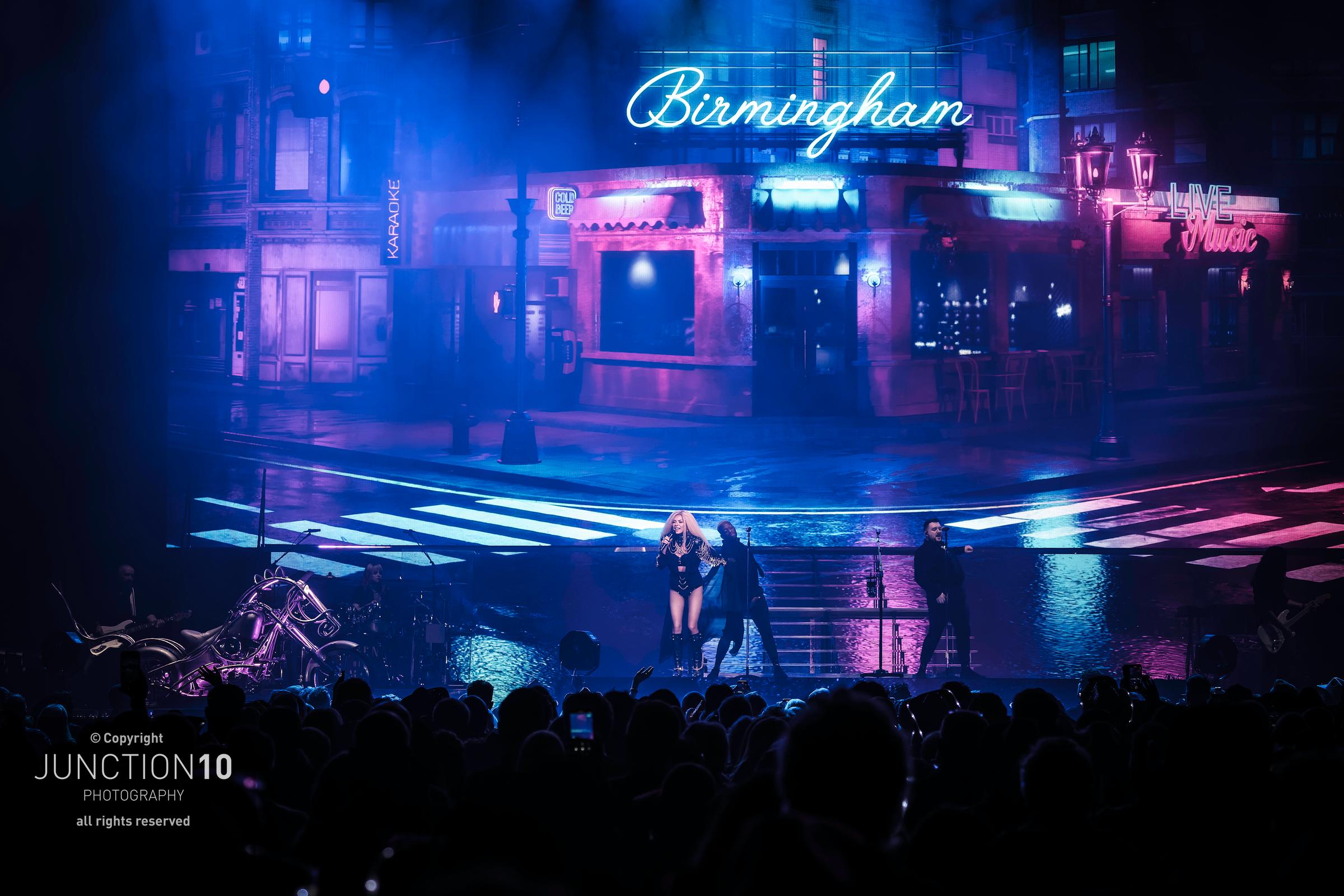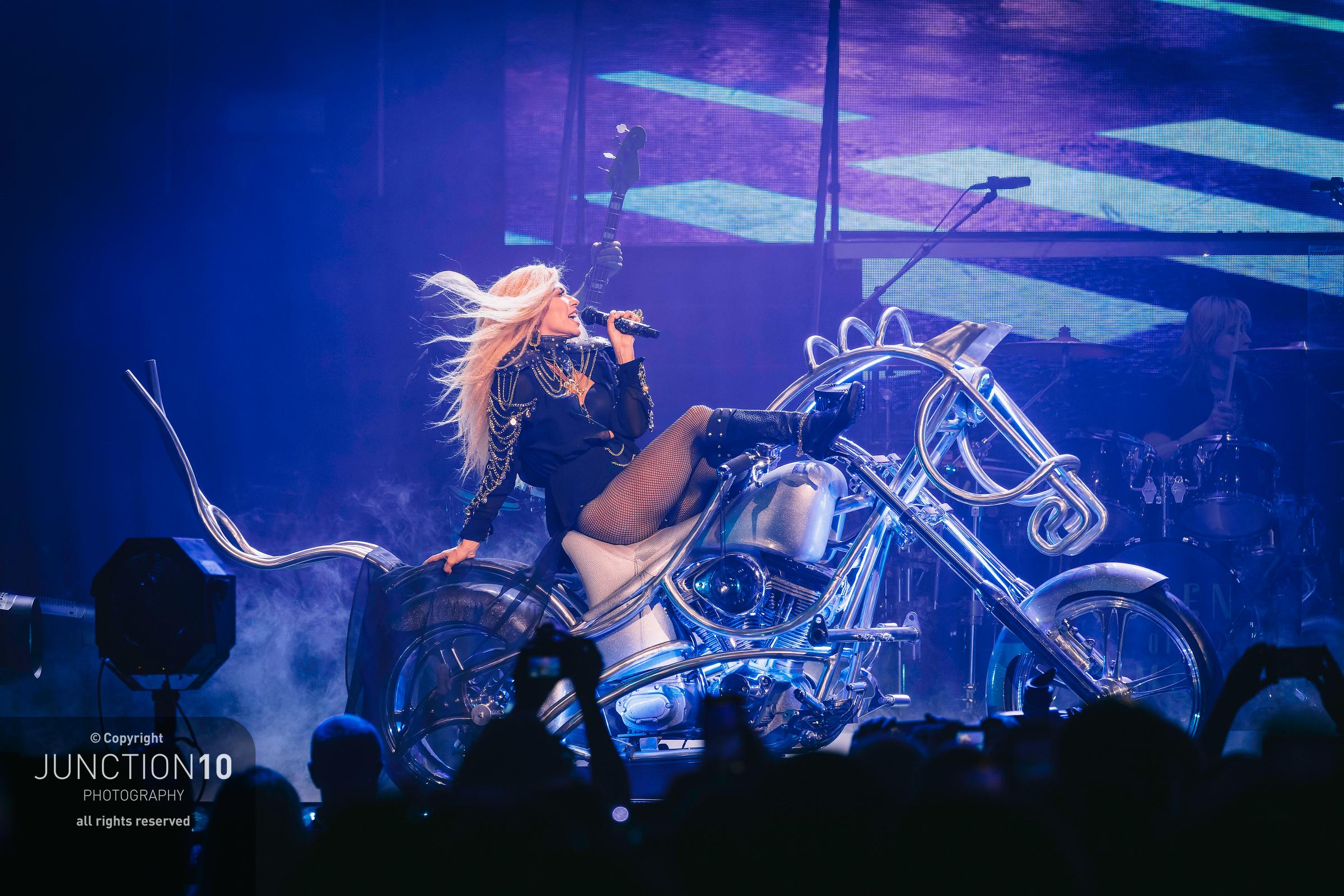 The encore bring out the big guns; the brace of smash hits, "That Don't Impress Me Much" and "Man! I feel Like A Woman" and prompts the loudest backing vocals en masse of the night. The first seven notes of the intro to "Man! I Feel Like A Woman" incites a frenzy of excitement and is instantly recognisable to every man, woman and child in the place. It sounds as good today as it did on release in 1999.
Shania has graced arena stages on nine dates in the UK and Ireland on this tour, with Leeds on Thursday night (28th Sept 2023) the final show over here on this tour. My advice, find a ticket and be there for the most fun you'll have at a gig this year.
Shania, you are most definitely STILL the one….Come On Over again real soon. See what I did there?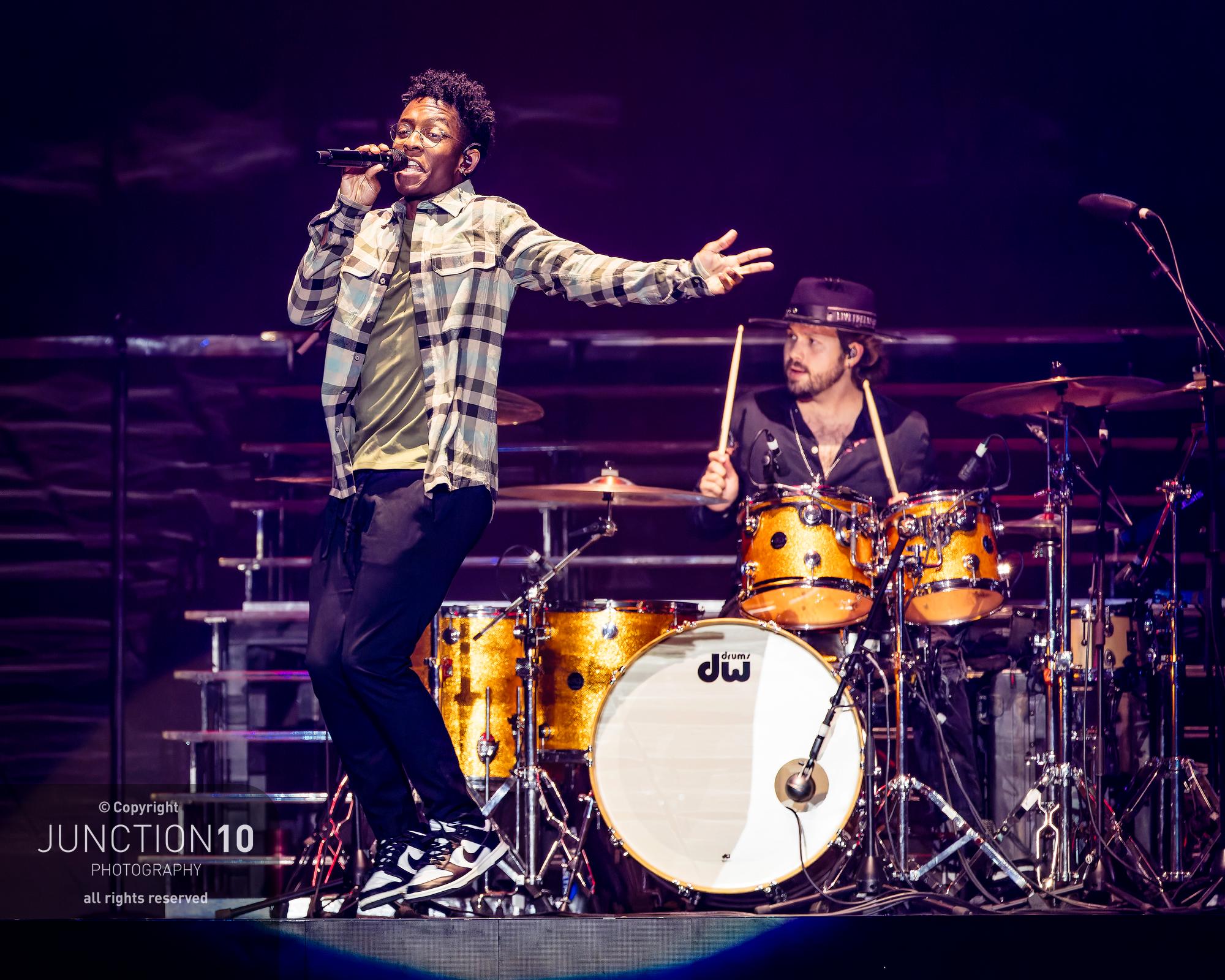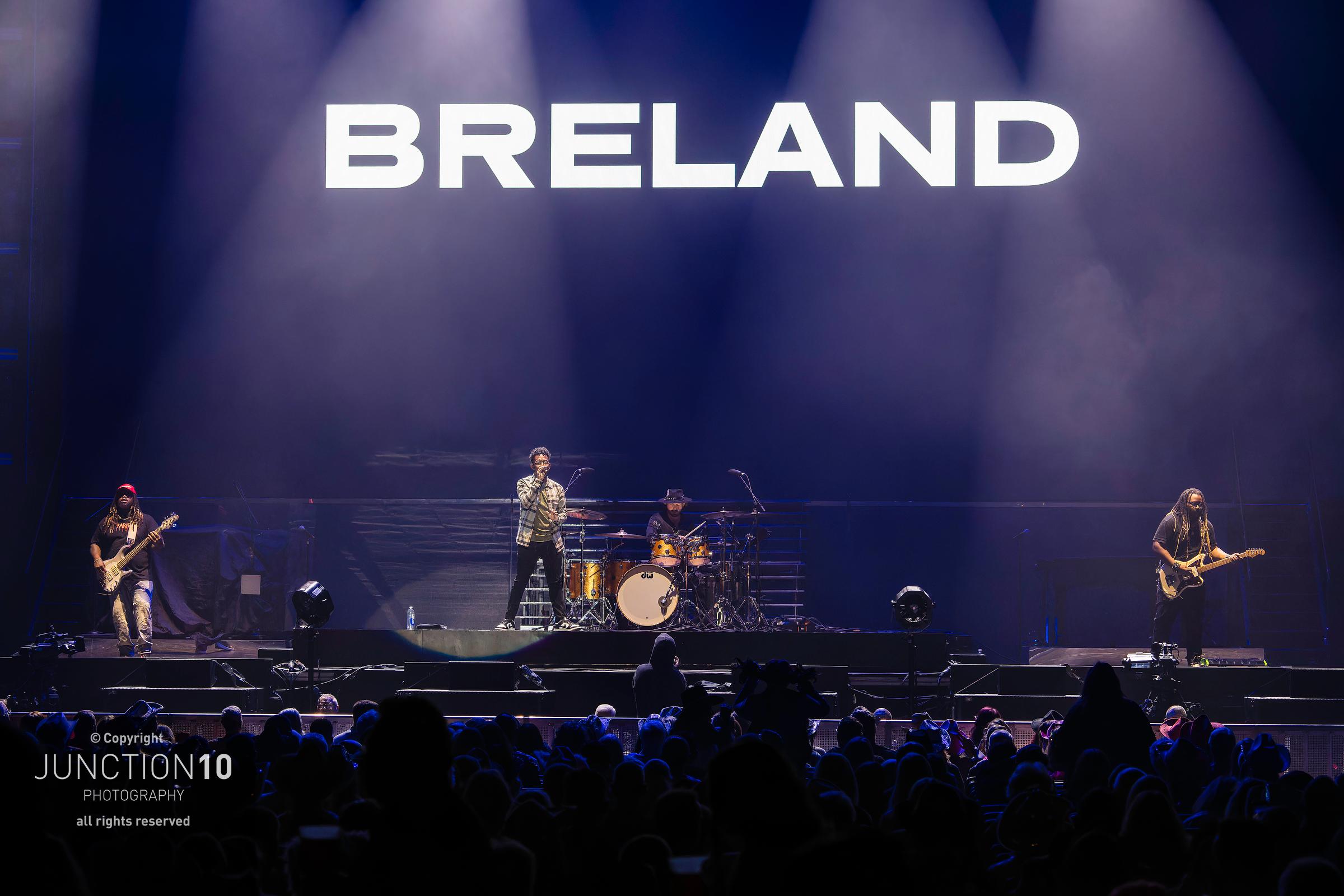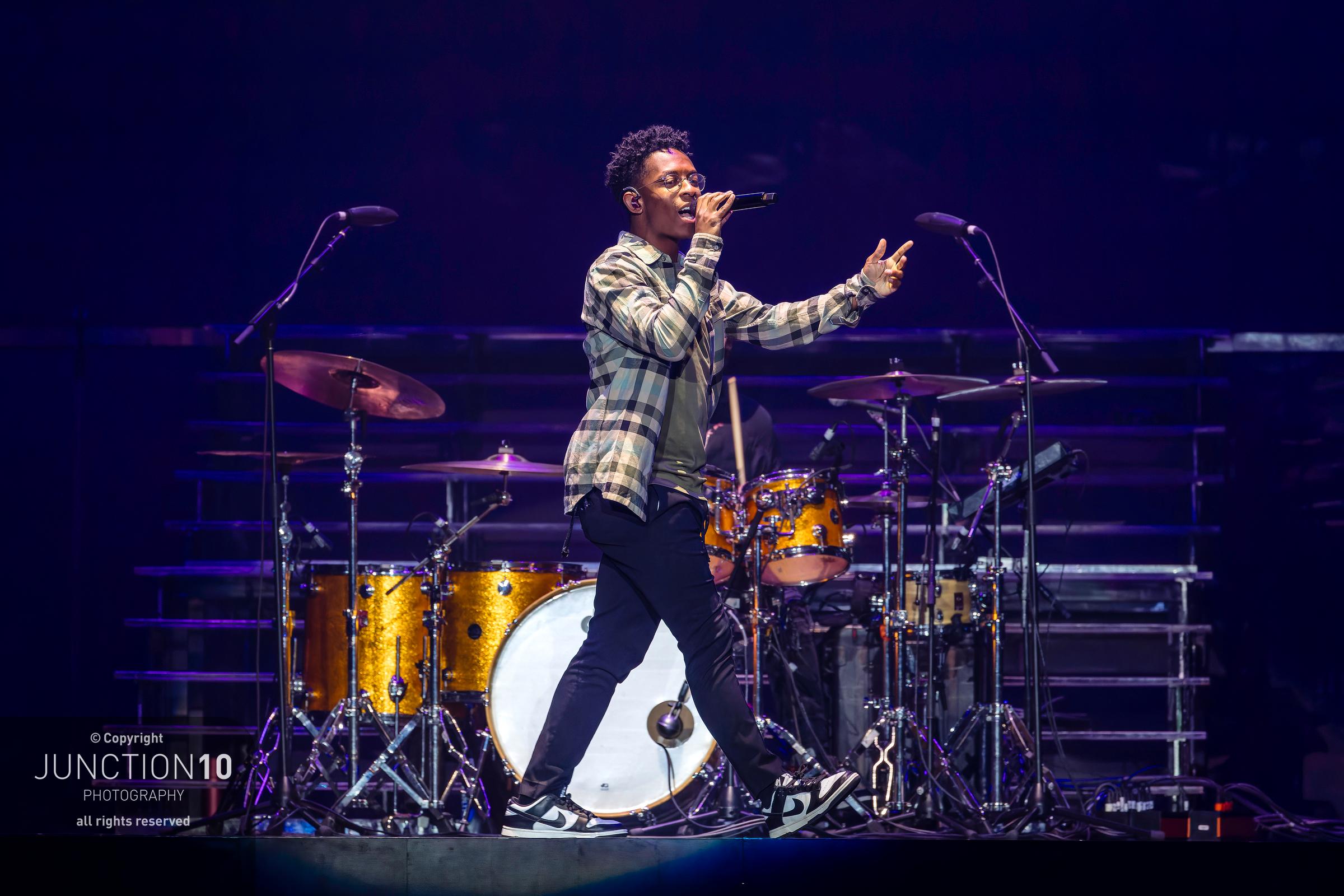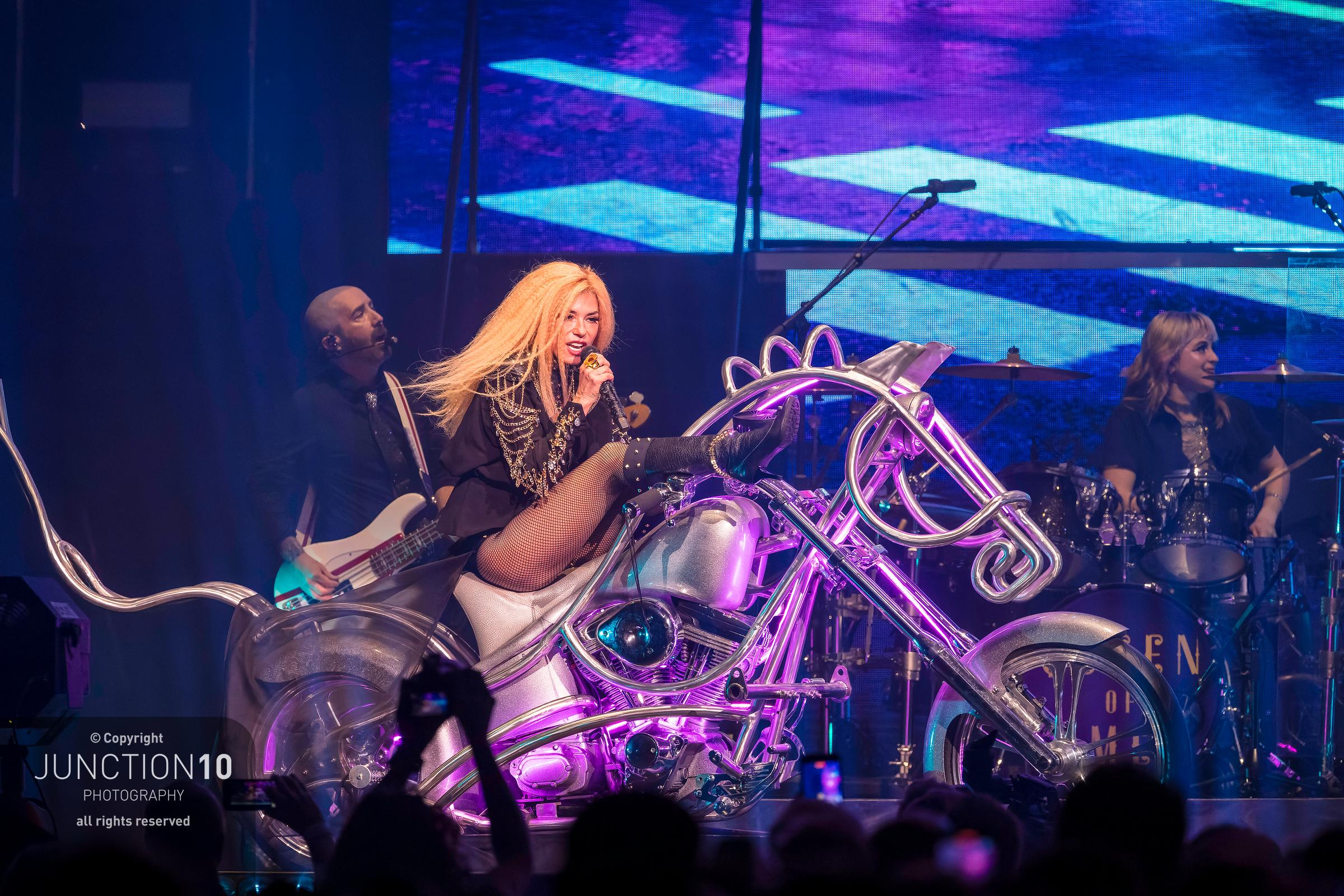 ---
---
---
All photos: Jason Sheldon
Words: Daniel Perry