Fresh off the success of his song "Hard Labor", heard on radio all over Europe and featured in Bafta-winning editor and screenwriter Will Gilbey's new action-thriller film "Jericho Ridge", new Liquid Ltd single "I Walked" reflects on the Montreal artist's life journey, from struggles to enlightenment.
Liquid Ltd, aka Stephen "Liquid" Hawley has teamed again with Brooklyn's Billboard number one-charting, Emmy-nominated producer Rench to bring a powerful portrait of desire facing the reality of inner-city life and concrete meeting the dirt road.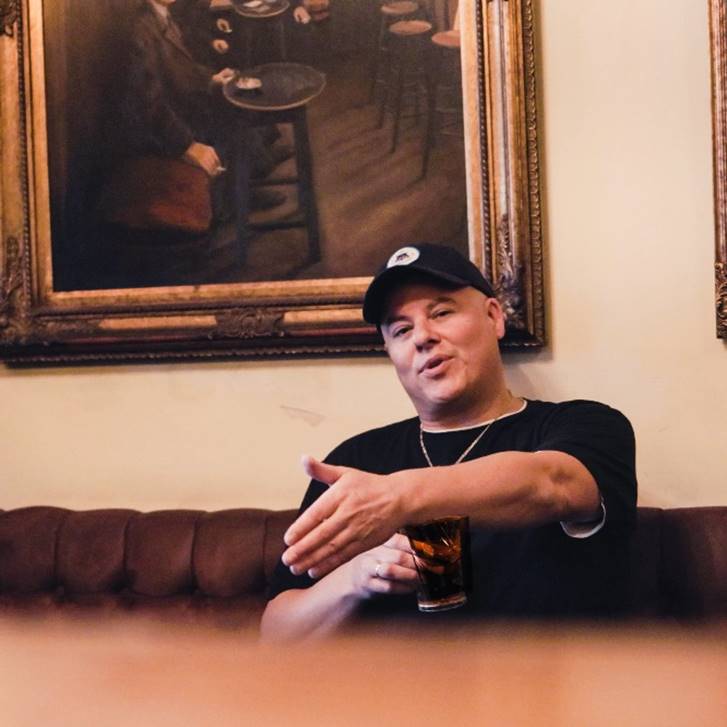 "If you want the highs! Better know the lows. It's a song of the miles travelled, escaping conflict and pain and being forced at a young age to make life changing decisions", says Liquid. "It is a story of consciousness in consequences in the battle of bad and good", he adds.
The video for the track was shot by Liquid and Francis DiSalvio (F6 image) in the infamous Fattal artist compound in St. Henri and Liquid's own neighbourhood NDG (Notre Dame De Grace) in the West End of Montreal.
"It's a marginalized community layered with many cultures from Irish to Jamaican, and where I have lived since hitch hiking to Montreal at 16 years old", reveals Liquid. "I wanted to capture the feeling I felt when I was 16 years old. The highs and lows, bad and good and the struggle to find a way in the maze", he explains.