Five-time-Grammy-nominated guitarist Kenny Wayne Shepherd drops his latest studio album, "Dirt On My Diamonds Volume 1", on November 17th via Provogue Records/Mascot Label Group.
Birthed from the legendary FAME Studios in Muscle Shoals, Alabama, this project touches on stories of loss and redemption, crafted by an elite team of songwriters. The album's lead single, "Sweet & Low," encapsulates modern urban influences blended with traditional blues undertones.
Since the release of his debut album, 1995's "Ledbetter Heights," KWS has shipped multi-platinum-selling records worldwide and toured globally too.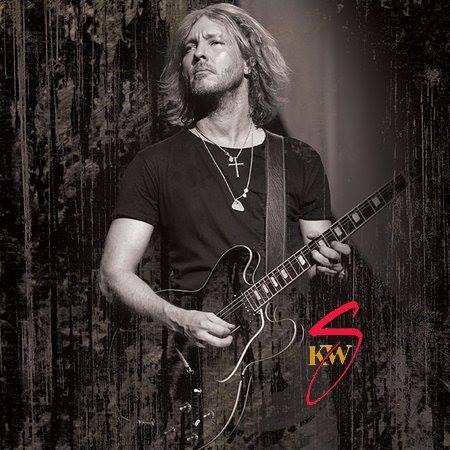 Since his birth in North Louisiana, in 1977, Shepherd's own life has never followed the script. Steeped in classic blues and rock 'n' roll from an early age by his dad – a respected Louisiana radio personality and promoter – the kid soon reached for his first Fender Stratocaster and found he didn't require lessons to make it cry and wail.
Long before Warner Brothers subsidiary Giant Records offered a deal, Shepherd had clocked up countless miles on a merciless touring schedule of clubs he was still too young to drink in.
But that old-school apprenticeship sharpened both his chops and songcraft to a razor's edge. Following up the aforementioned Ledbetter Heights, Shepherd changed his world forever with 1997's 'Trouble Is…,' the breakthrough second album that saw him write songs of such eye-opening maturity as 'Blue On Black,' and sell over one million copies in an era when post-grunge supposedly held sway.
To understand the direction of travel on 'Dirt On My Diamonds Volume 1', it pays to revisit 2017's 'Lay It On Down,' on which Shepherd's enduring partnership with producer Marshall Altman began. "After 'Lay It On Down' and 'The Traveler,' this is my third consecutive album working with Marshall, and the evolution almost feels like chapters in a book. To me, this album sounds incredibly fresh, modern and current."
It all started with the aforementioned session at FAME, where Shepherd and his favorite co-writers threw out the rulebook. "Nothing was off-limits," says the bandleader of penning the songs whose vocal parts would be split down the line between himself and co-vocalist Noah Hunt.
"We just wrote non-stop for three days, throwing out songs and letting the good stuff rise to the top. Sometimes with these writing sessions, especially in towns like Nashville, people will set up an appointment, like, 'OK, we'll get together from one til three'. But this time, we weren't under the gun, it was just a bunch of guys having fun writing music. And of course, you feel the history down there in Muscle Shoals. You feel it in the air at a studio like FAME."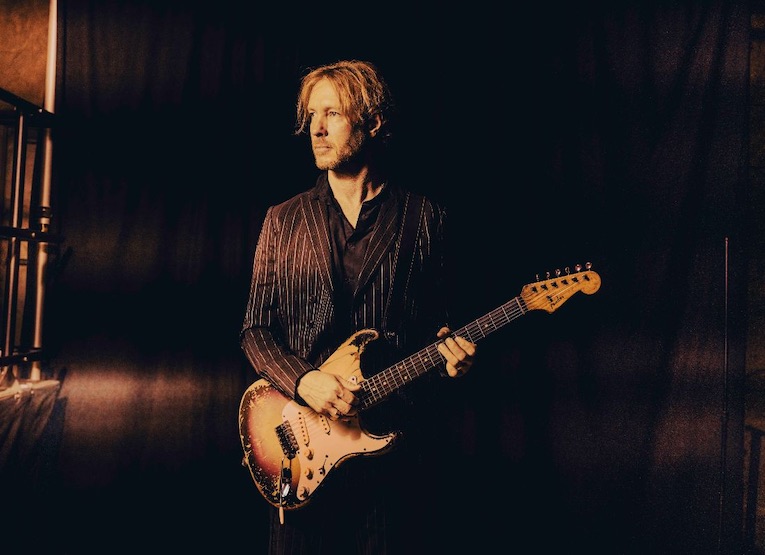 The project recommenced at a friend's studio in Burbank for the handful of brass, vocal and guitar overdubs. "But the least amount necessary," stresses the bandleader. "For me, it's all about capturing the essence of the band playing live together, because that's what we do best."
Kenny and co deliver seven originals and one cover on the new long player, a rabble-rousing cover of Elton John's "Saturday Night's Alright For Fighting."