Eddy Grant is the famed British-Guyanese singer and songwriter who founded pioneering multi-racial British group The Equals in the 1960s – remember their biggest hit "Baby Come Back" penned by Eddy – and since found global solo success, including unforgettable timeless hit "Electric Avenue", his response to the 1981 Brixton riots.
Eddy became a vital black British voice of the 80s and made a big impact with his highly political anti-apartheid track "Give Me Hope Jo'anna" in 1988.
The song was banned by the South African government when it was released. It reached number # 7 on the UK Singles Chart and topped the charts across Europe.
"Gimme Hope Jo'anna" was targeted at the South African apartheid National Party government and apartheid culture after Grant had visited Africa.
The song ends on an optimistic note of hope that the apartheid system would end soon. Jo'anna is a reference to Johannesburg, the largest city in South Africa and symbolic of the apartheid government
Born Edmond Montague Grant in Guyana, his father, Patrick, was a trumpeter. While Eddy was at school, his parents lived and worked in the United Kingdom, sending back money for his education. In 1960, he emigrated to join his parents in London at the age of 12.
Seeing Chuck Berry in concert in London inspired young Eddy to become a musician for a career. Multi-instrumentalist Eddy (75) now lives in Barbados.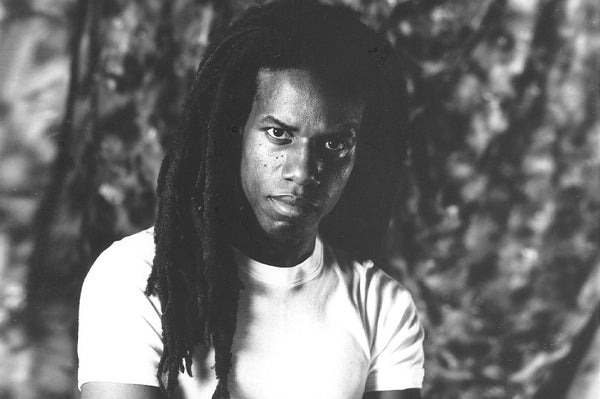 He will be inducted to the Music Walk Of Fame in Camden, London on Thursday 7thSeptember, where he will have a paving stone laid in his honour.
The Music Walk Of Fame in Camden High Street honours artists, creators, executives, media, technology and celebrates world-changing moments in music, from global legends and influential contemporary artists to the unsung heroes, technological breakthroughs and industry figures whose ingenuity and passion have changed the face of popular culture today.
Eddy is celebrating 40 years since the release of his classic hit album "Killer on The Rampage", which gave us the smash hits "Electric Avenue" and "I Don't Wanna Dance". The album will be reissued in November 2023 via Eddy's streaming platforms.
For more information on Eddy Grant: http://www.eddygrant.com/
---
---
Eddy Grant's "Track Record"
1. First song you recall hearing as a child?
It must have been 'The Wedding March', as I've been told that I would sing it or part of it, when I was two-years-old and had done something naughty!
2. First single you owned?
"You're Driving Me Crazy" by The Temperance Seven.
3. First LP/album you owned?
Muddy Waters Sings Big Bill Broonzy.
4. First CD you owned?
Aretha Franklin's Greatest Hits.
5. Last music you bought and in what format (CD/vinyl/digital download)?
Louis Armstrong compilation CD.
6. Which album would you be happy to receive as a gift?
Miles Davis: 'Sketches of Spain'.
7. Favourite album? (Choose more than one if need be…)
James Brown 'Live At The Apollo Vol. 2'.
8. Best record ever made (can be single/album/EP – and choose more than one if need be)?
'Thriller' (album) by Michael Jackson
9. Guilty secret (or anything unusual or perhaps unexpected) in your music collection?
The Bee Gees.
10. What does music mean to you and how does it make you feel?
Good music makes me feel good…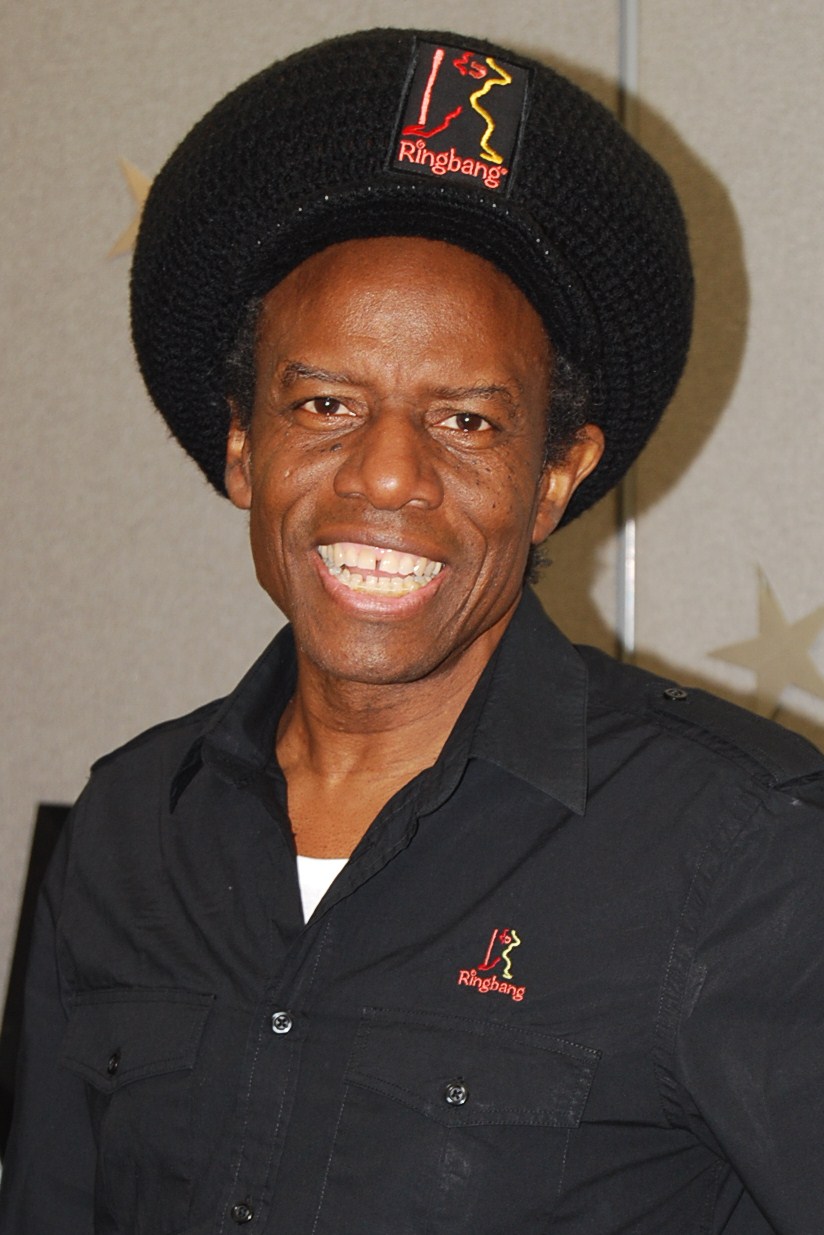 11. Which song or album is a guaranteed mood booster?
'Ms. Barbados' by The Mighty Gabby.
12. Which song or album would be the soundtrack to a film about your life?

Song: 'Living On The Frontline' (Eddy Grant 1981) / Album: Eddy Grant: Plaisance'.
13. Your favourite driving track – or music to exercise to?
'I Got The Feeling' by James Brown.
14. Best song or album for a romantic moment?
Anything recorded by the great Nat King Cole.
15. Which song was played for the "First Dance" at your wedding (if you are married) or which song would you choose if you did get married?
'The Hawaiian Wedding Song'.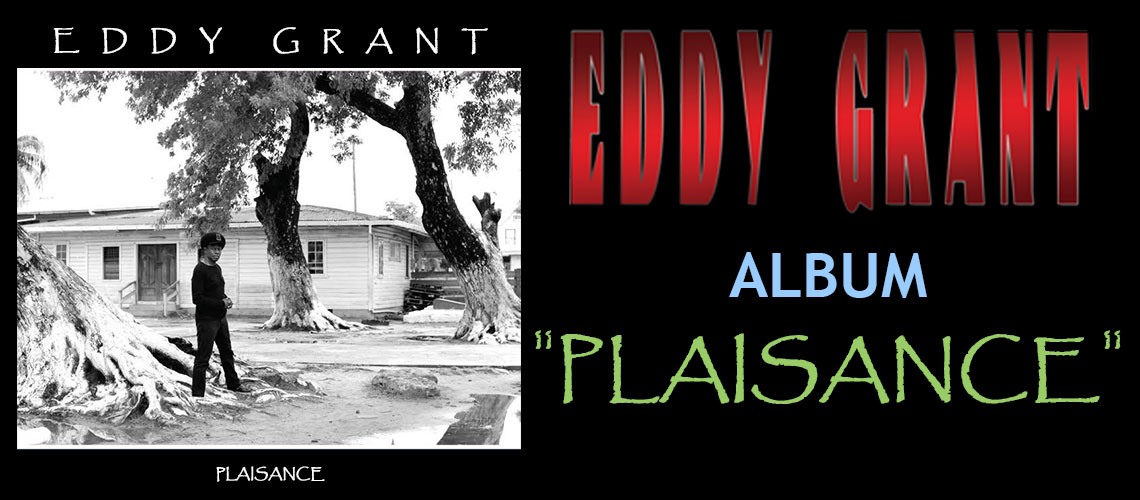 16. Your choice of song to sing at karaoke?
I don't do karaoke!
17. Which song takes you back to your childhood – and to which specific memory/memories?
'There'll Never Be Anyone Else' by Ricky Nelson – when my Dad was leaving Guyana for England.
18. Favourite band (or bands)?
The JB's.
19. Favourite singer (or singers)?
Aretha Franklin, Stevie Wonder, James Brown, Patty Labelle, Johnny Mathis.
20. Which song would you like played at your funeral?
'I Belong To You' by Eddy Grant. Video below:
---
---
---