As the Met Office issue warnings about Storm Antoni and gale force winds and torrential rain to hit the UK tomorrow, Canadian songwriter Christina Martin launches her aptly named new single "Storm" (4th August 2023), the super title track of her latest album.
The fourth cut to be lifted off the album as a single, its origins lie many years ago, sparked on the night Hurricane Juan hit the coast of Nova Scotia in 2004.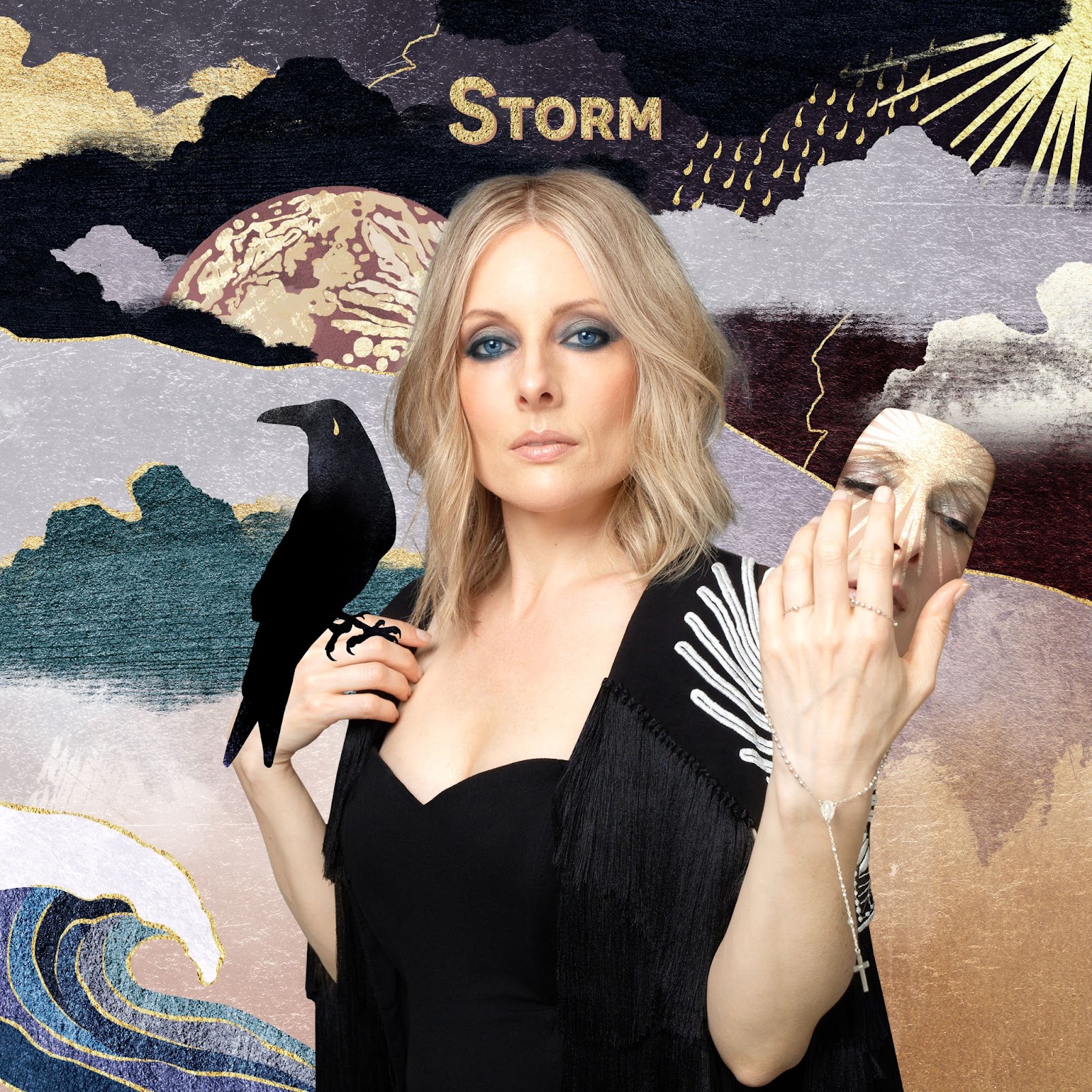 Initially inspired by walking home through the storm-lashed streets, it was many years before the song was finished – having evolved into a heartfelt musing on hindsight. A reflection on how all the experiences we go through, the good and the bad, the sunny days and the storms, all contribute to the person we become.
See more info below the video…
The track's accompanying music video was directed by Matt Charlton, shoot at the Rebecca Cohn Auditorium in Halifax, Canada. The album will release on 1st September.
Christina's debut album "Pretty Things" saw light of day in 2002. Her 2018 long player "Impossible To Hold" drew widespread acclaim. 
Christina will travel overseas accompanied by co-producer and guitarist Dale Murray, and with a full band at select venues in North America, and then Europe for autumn 2023, UK in March 2024 and back home to Canada in the spring of next year.
---
---

Photo (top of page) by Cherakee Andresen