"Kingdom" is the new singe by Australian soulful jazz outfit Menagerie on Freestyle Records, released today (28th July 2023).
Melbourne-based Menagerie also announce their upcoming fourth album "The Shores Of Infinity", due on 1st September.

New single "Kingdom", is a jazz-funk groove characterized by sinewy bass lines, phased-out Fender Rhodes and the masterful trumpet of Ross Irwin.
Menagerie was founded by Melbourne-based producer, songwriter, guitarist, radio broadcaster, DJ and recording artist Lance Ferguson, also the driving force behind The Bamboos, Lanu & Rare Groove Spectrum, as well as having been a member of the fabulous Cookin' On 3 Burners.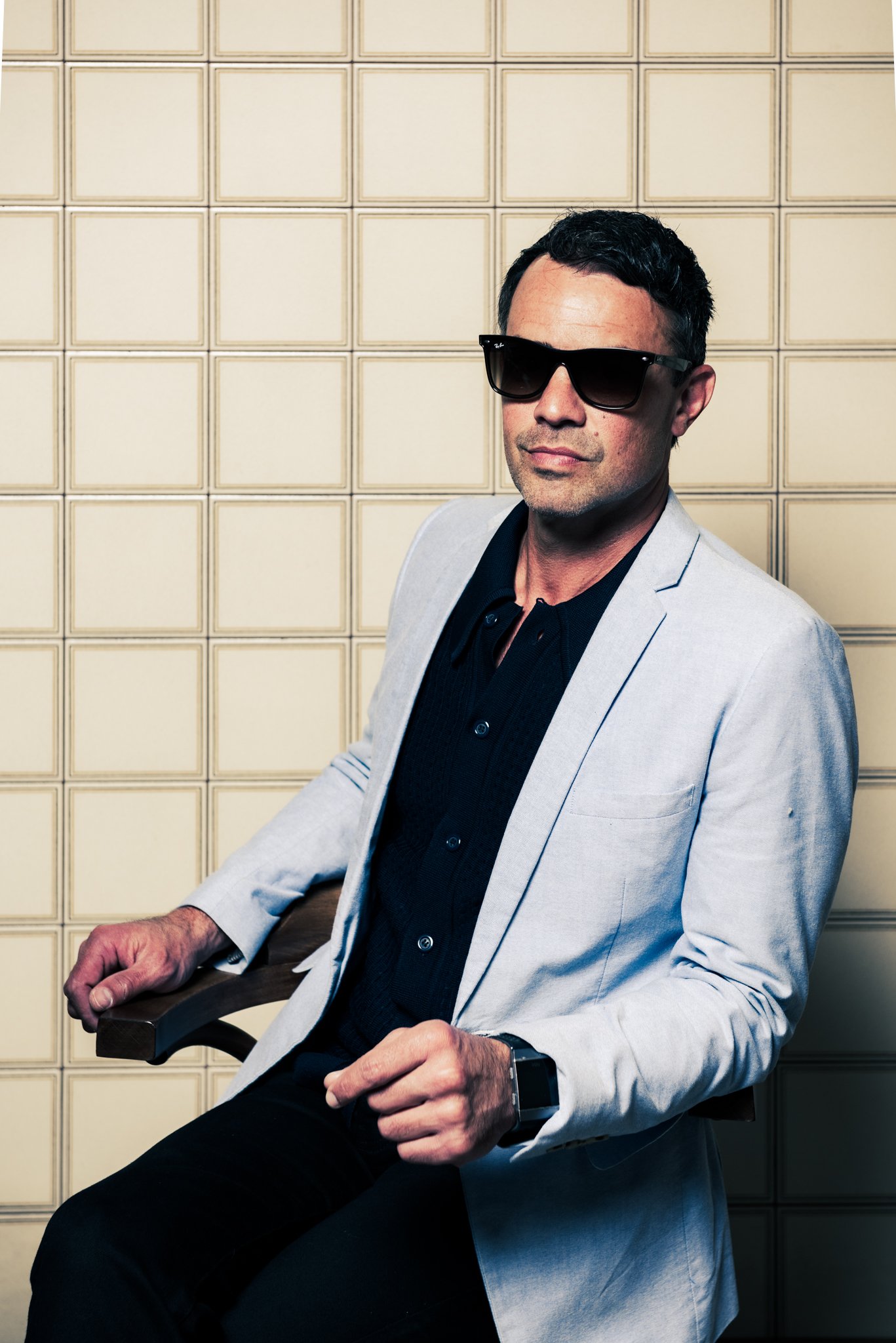 Menagerie's debut album "They Shall Inherit" saw the light of day in 2012 via label Tru Thoughts. 2018 saw the release of "The Arrow Of Time" on UK label Freestyle. Inspired by both the post-Coltrane generation of the 70's and the current 'New Wave Of Jazz', the album made serious waves internationally in 2018, being championed by the likes of BBC's Gilles Peterson, Jamie Cullum, Courtney Pine and Don Letts.
It features some of Australia'a finest musicians, including pianist Mark Fitzgibbon, percussionist Javier Fredes, Phil Noy on Saxophones and Ross Irwin on Trumpet.
Ferguson explains that this album "draws its inspiration conceptually from the themes of space exploration, human evolution and the future of humankind. It's pretty big stuff to be underpinning an album of modal Jazz tunes – but the main message is one of hope, and I hope that comes across in the music…
"The sound of record labels like Strata East, Tribe and Black Jazz has been a massive influence on Menagerie. To me that sound is timeless, exciting and just as vibrant as a musical format in 2018 – and the proof is that we're hearing more and more young musicians embracing it".