How cool is this? Melanie A. Davis: new single, "Lightbulb Stars" and quirky promo' video. "Lightbulb Stars" is the second single off of Melanie's upcoming third album, "Honey Locust", out on August 4th 2023.
"It's a tongue-in-cheek reflection on the concept of artistic notoriety; a glimpse behind the curtain to reveal piles of dust and petrified insects behind the glittering lights of the marquee."
Emanating from the low hills of Western Kentucky, Melanie A. Davis is a performer at heart and writer by trade. She has spent the last 12 of her 27 years performing across the country in various outfits, from Gregorian chant sextets to indie Bossa rock bands and as a solo jazz-folk singer-songwriter.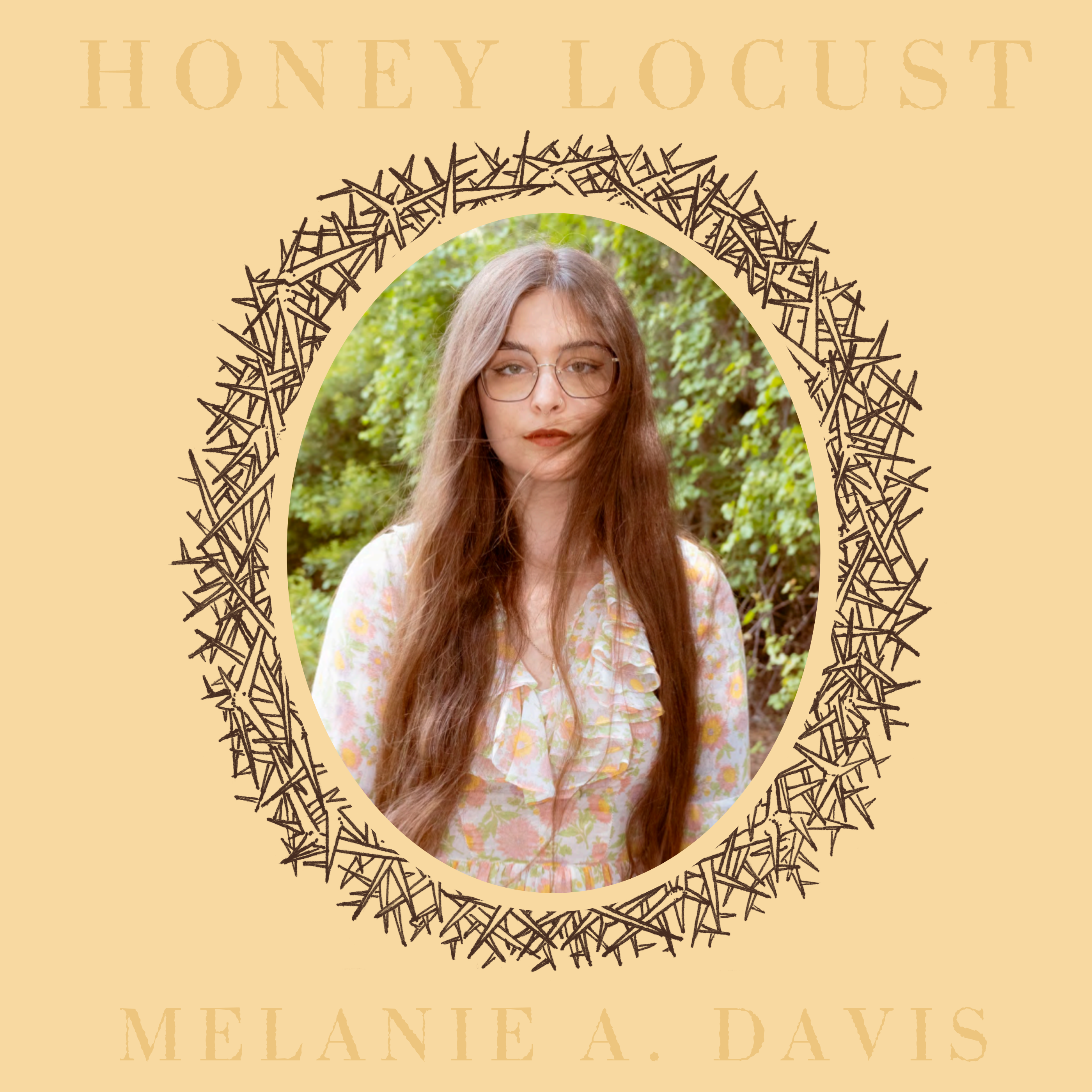 "Honey Locust" is a 13-track collection of jazz, folk, and doo-wop-inspired songs, with folk sensibilities (acoustic, fingerstyle guitar and a heavy lyrical emphasis); jazz-inspired vocals and harmonic language; and glimpses into the artist's personal relationship with music.