James Taylor (The James Taylor Quartet) reunites with his influential Brit Pop band, The Prisoners – and former label boss Steve Lamacq who will DJ and MC, for a one-off show at London's Roundhouse, Camden in May 2024.
Special guest support will be announced in April 2024.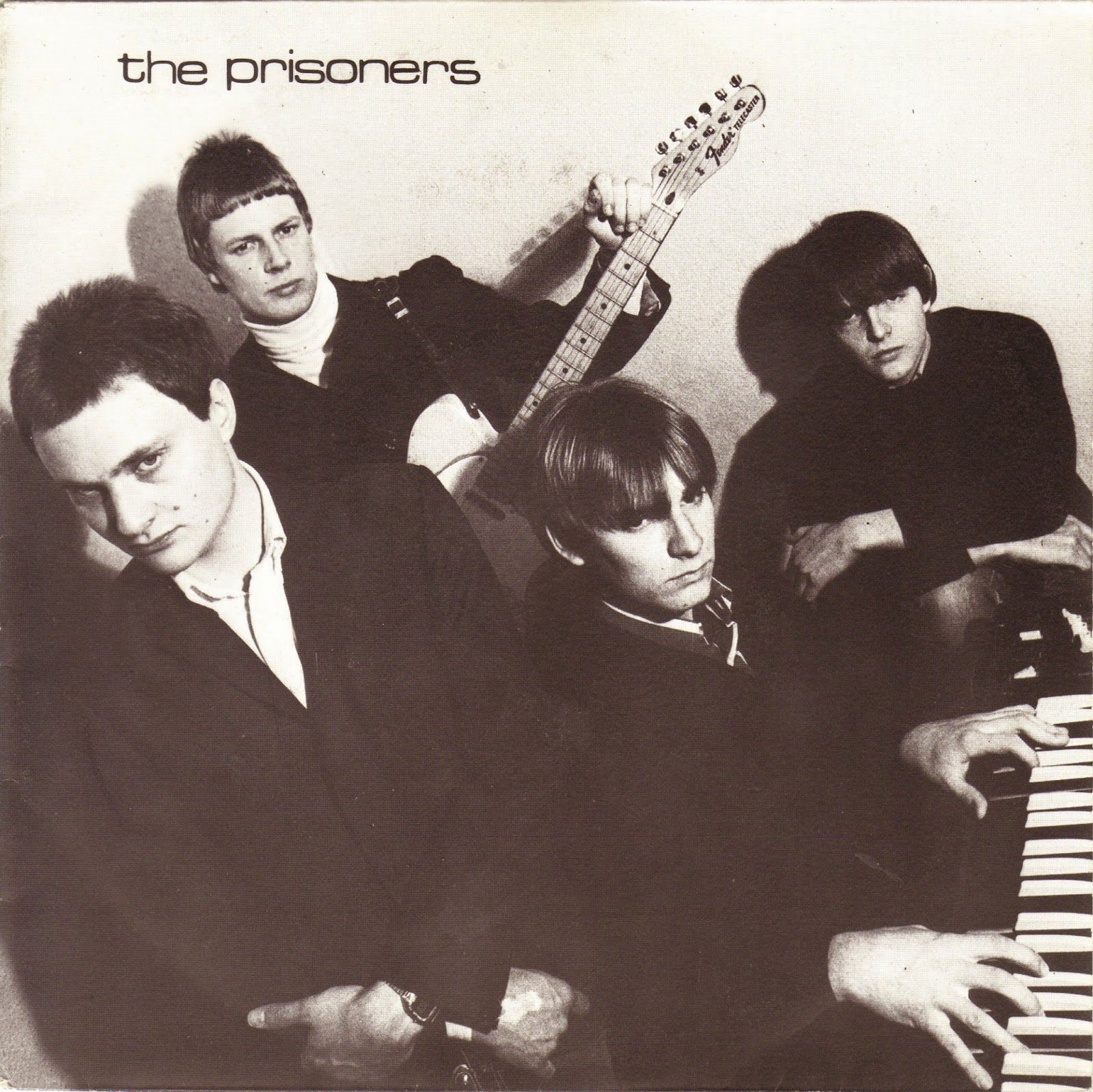 The Prisoners emerged in 1982 from the Medway Towns in Kent with their debut LP "A Taste of Pink" on the band's Own Up label.
1983 saw the band sign to Ace Records "Big Beat" subsidiary to release the follow up "The Wisermiserdemelza", which featured the single "Hurricane".
The following year's "Electric Fit" EP included the band's signature song "Melanie" and The Prisoners joined The Milkshakes, The Stingrays and the Tall Boys on Channel 4's "The Tube" TV programme.
Two more albums followed, "The Last Fourfathers" (1985) and "In From The Cold" (1986), the latter featuring the classic "Whenever I'm Gone" single, before the band called it a day in 1986 after a UK tour supporting the Ramones.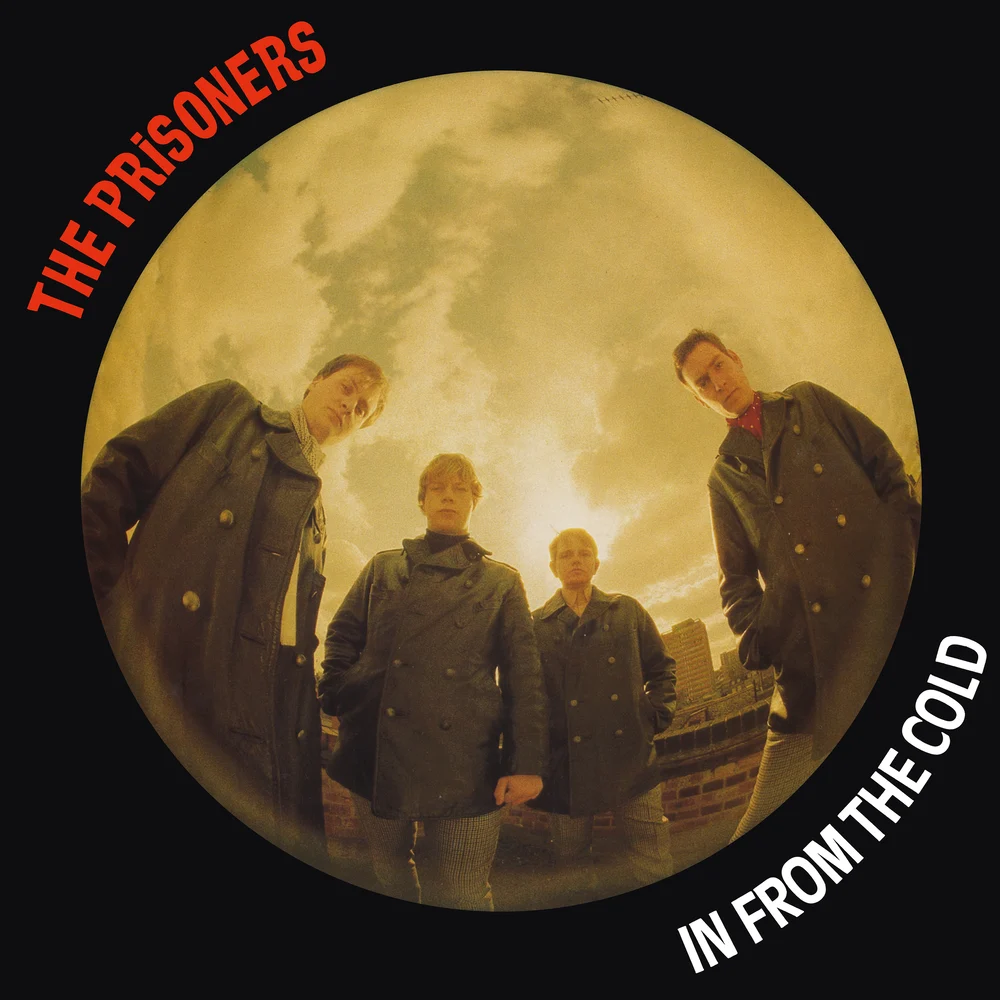 A decade 10 later The Prisoners reformed for a handful of live dates which saw the band sign to Steve Lamacq's Deceptive record label, alongside Elastica, Placebo and Earl Brutus.
"Shine On Me" (1997) came out to enthusiastic reviews, but The Prisoners split up again soon after. Bands such as The Charlatans and the Inspiral Carpets have cited The Prisoners as a formative influence on their own sound.
THE PRISONERS BAND LINE UP
Graham Day – Guitar/Vocals
Allan Crockford – Bass/Vocals
James Taylor – Hammond Organ
Johnny Symons – Drums
---
---
PRE SALE TUESDAY 25TH JULY 10.00HRS
GENERAL ON SALE FRIDAY 28TH JULY 10.00HRS