Felix Hill. Big, big future for this young artist. Music Republic Magazine tips the young Brit' for major success…
With a touch of George Ezra and James Bay about him perhaps, 20-year-old Bolton artist Felix drops super single "Safe and Sound" as the first in a run of promised 2023 releases on Everybody's Records.
Produced by George Murphy (Yungblud, Bleach Lab, Hotel Lux), Felix played all instruments on the recent sessions aside from the drums, handing over the sticks and the stool to Dan McDougall, a renowned player in the studio with acts such as Sam Ryder and Baby Queen, while also touring the world with Liam Gallagher.
"Safe and Sound" replays vivid memories of waving off one that got away, for Felix. Exchanging escapism to rewind to the dying moments of a young relationship, Safe and Sound tenderly speaks to the faint light of memory in anyone who can remember watching their first love turn away for the very last time.
"It's about a specific moment. The one where someone realises they've seen their partner for the last time. It's not been said out loud, but both of you know that this goodbye is the one that's forever."
Currently based in Liverpoool, recent shows in London have drawn new audiences into The Windmill in Brixton and the East End's The Old Blue Last to catch Felix in the act via word of mouth and a "must see" urgency.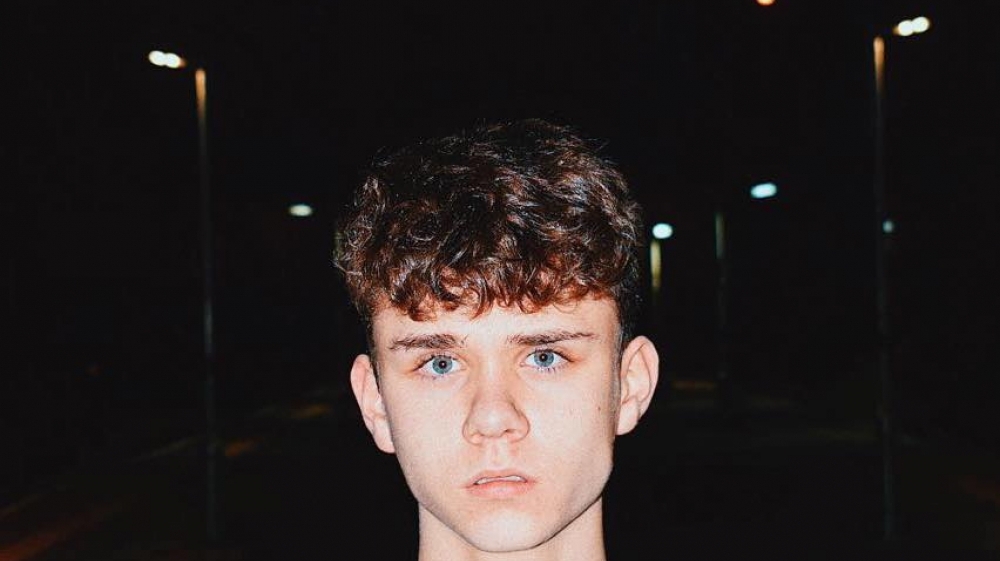 Returning time and again to the Manchester stages where he was first discovered, making short trips from his hometown of Bolton on the city's fringes, Felix Hill is an exciting new prospect and we expect big things and predict the sound of many A&R guys from the majors beating a path to his door very soon!
We will keep you posted…