Shanti Abbott is a talented Toronto-based Canadian singer, songwriter and multi-instrumentalist currently under the guise of Puma June.
The new single, "Ride Or Die" is well worth an earful…
Tough to categorise or pigeon-hole, so we won't. Have a listen and you decide.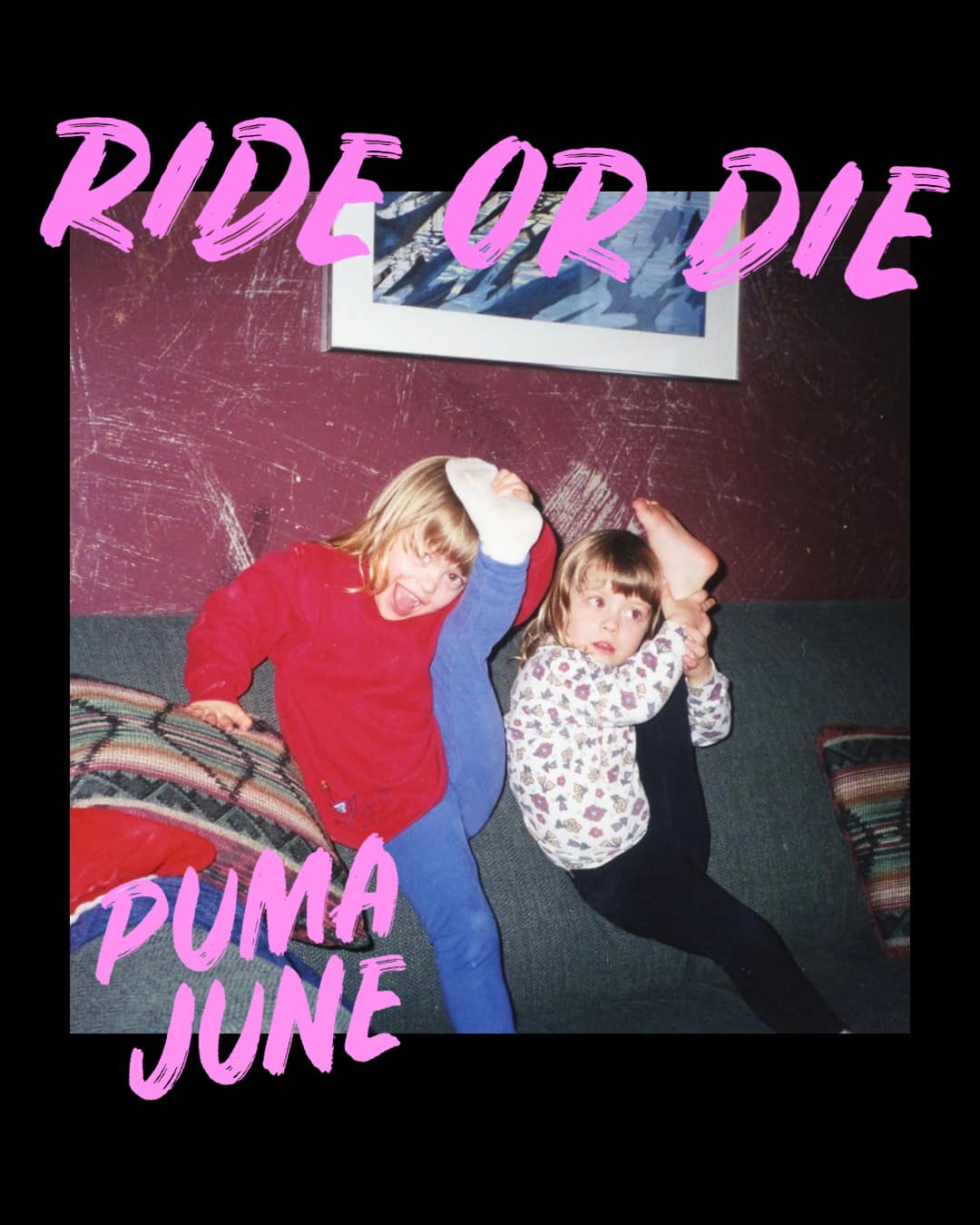 Over to Shanti: "This song was inspired by my relationship with my twin sister Vale. As all close relationships do, ours has gone through many ups and downs. She has made me laugh until I cry and cry until I laugh, but in the end, no matter what, I know she will always have my back and I will always have hers. 
"I remember sitting at my piano and singing the horn lines out into my voice notes. I had never written anything so upbeat before, and I wanted this song to be lighthearted and funky, despite having serious moments lyrically.
"The music video concept – directed by Nathan Hughes-Berry – was to celebrate that child-like light-heartedness and to just have fun, while channeling some David Lynch-esque bizarreness. I wanted to show a different side of Puma June.
"It's a beautiful thing to have a person in your life who you know will remain by your side, through thick and thin, forever. For me, that's my sister.  I want you to dance to this song all summer long with your friends and family, celebrating those special relationships."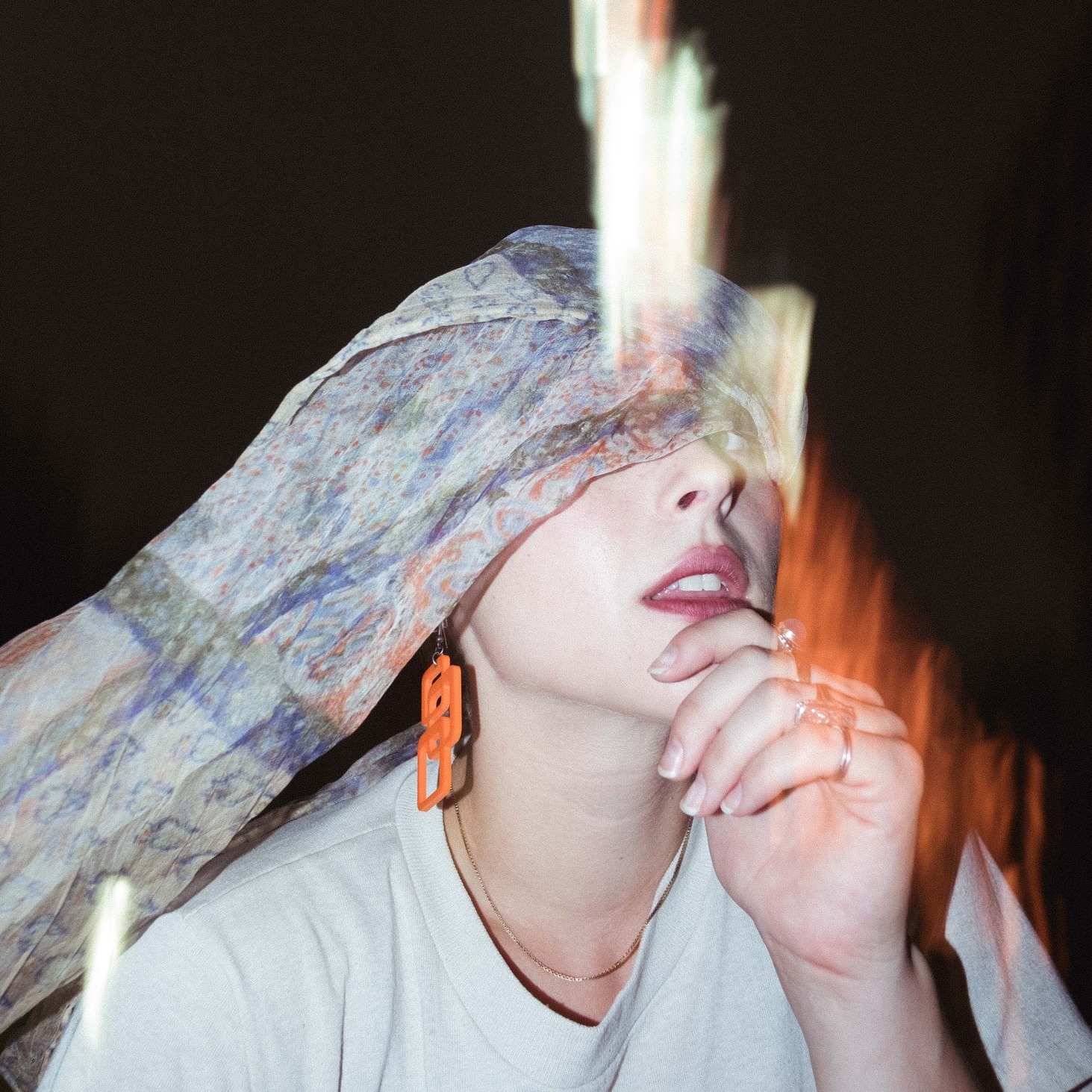 Shanti released her debut single "Lost Years" in 2020. She was once in a folk duo with her sister Vale, and Shanti and was in a few local bands.
She is also an accomplished violinist, previously a member of the Huronia Symphony Orchestra. She cites Aretha Franklin and Lana Del Rey among her influences. 
Shanti describes Puma Jane's style as: "Ethereal chamber-pop with a twist of r&b." Whatever it is, we really dig the new single…