The site of the annual rock pilgrimage to Hellfest is located in the small and pretty village of Clisson in West France – normal population 8,000, but for four days every summer that number is swelled by at least 60,000 people a day. The Hellfest site sits on about 50 acres – the size of 50 football pitches – and has six stages.  In 2023 the event hosted 180 bands and artists from all over the world.
Hellfest has been going since 2006, with two years off (2020 and 2021) due to the pandemic. This year being its 16th anniversary. Headliners include Kiss, Iron Maiden, Motley Crue, Def Leppard, Slip Knot and Tenacious D starring movie star Jack Black.
A storming performance from another Hollywood superstar, Johnny Depp, as part of The Hollywood Vampires with Alice Cooper and Aerosmith's Joe Perry – and the new supergroup Generation Sex with Billy Idol and a brace of Sex Pistols.
Mainstage # 1: Top international rock and metal acts. Mainstage # 2: Top international rock and metal acts (this part of the festival can hold 60,000). Altar: Death Metal. Temple:  Thrash/Death Metal. Warzone: Punk/Rock. Valley: Traditional Rock, Indie and Stoner Rock.
Mainstage # 1 and # 2 are unique in that they are side by side, giving fans plenty of opportunities to simply switch in between sets so they do not miss the concerts.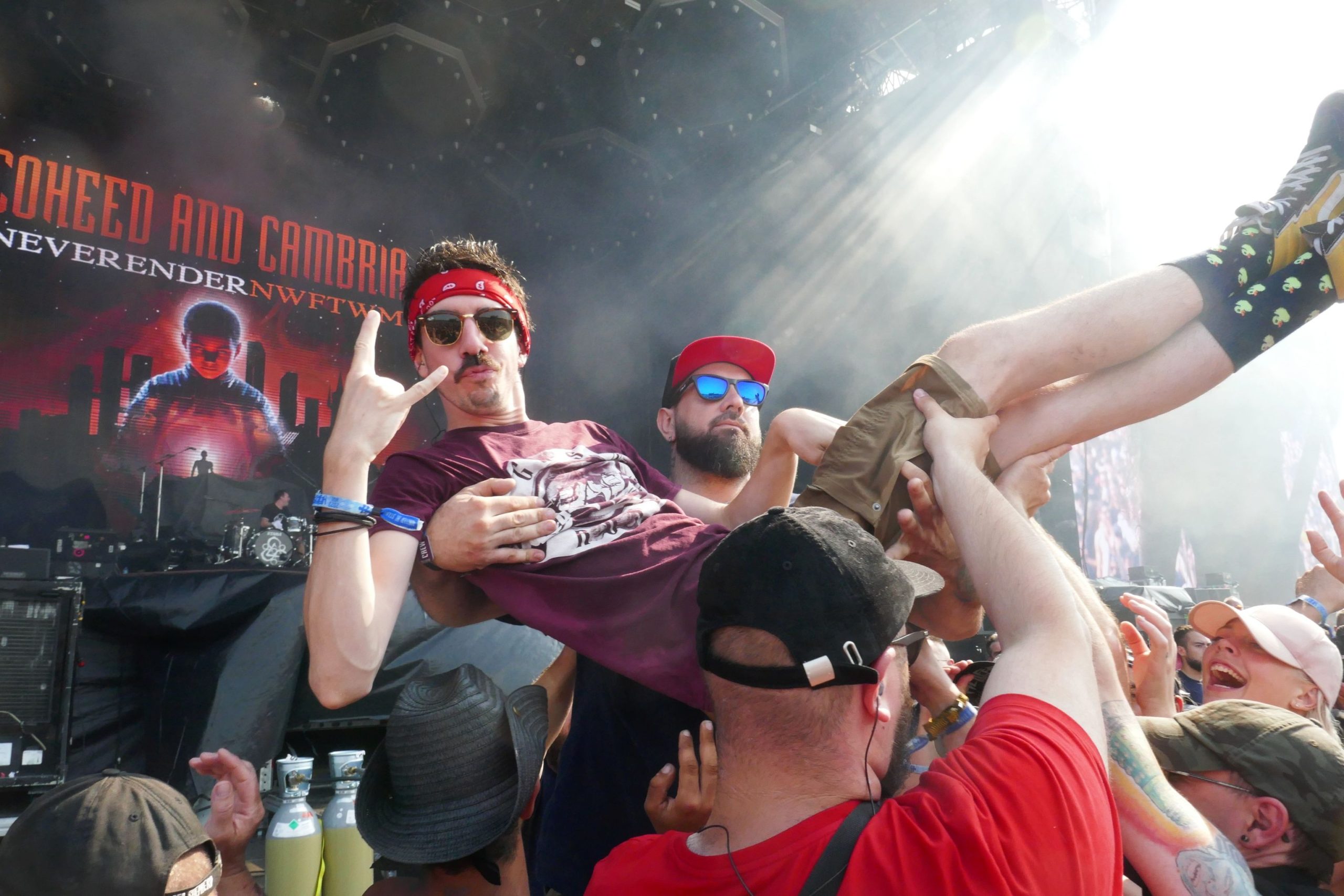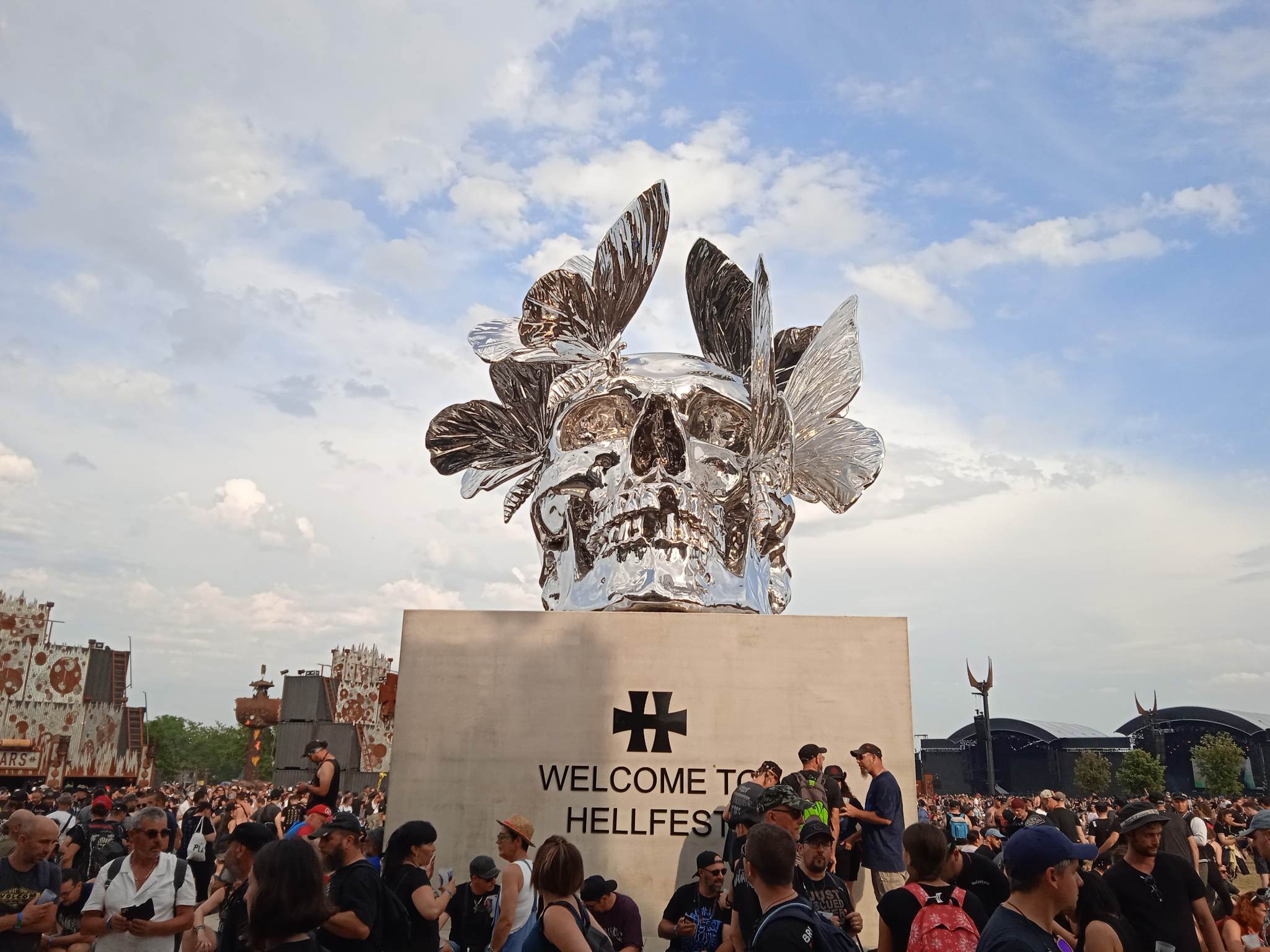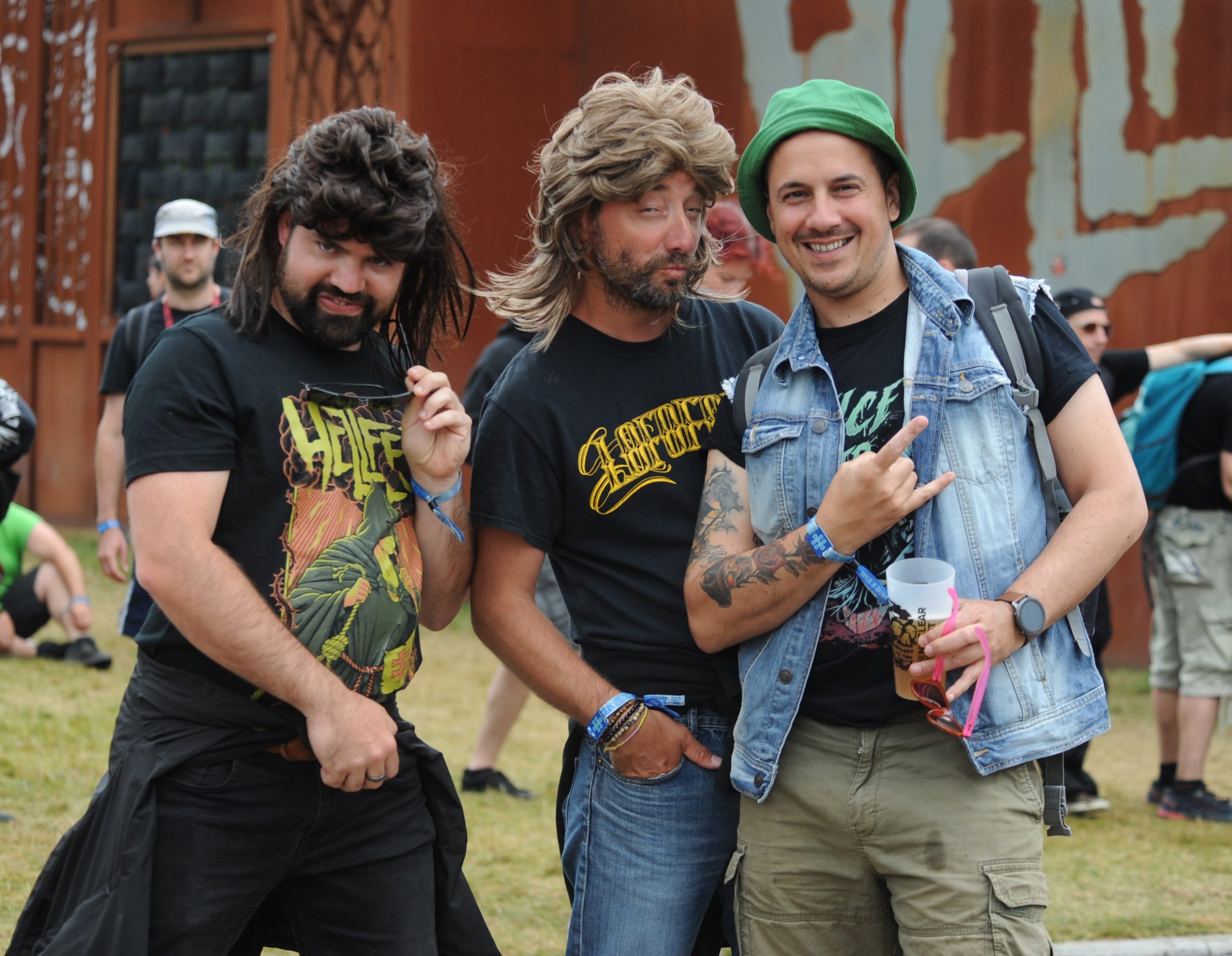 Rock fans at Hellfest are a thirsty lot. The last three festivals reported that more than 400,000 litres of beer were necked.
With the heat at this year's event, our bet is that figure will be smashed for 2023!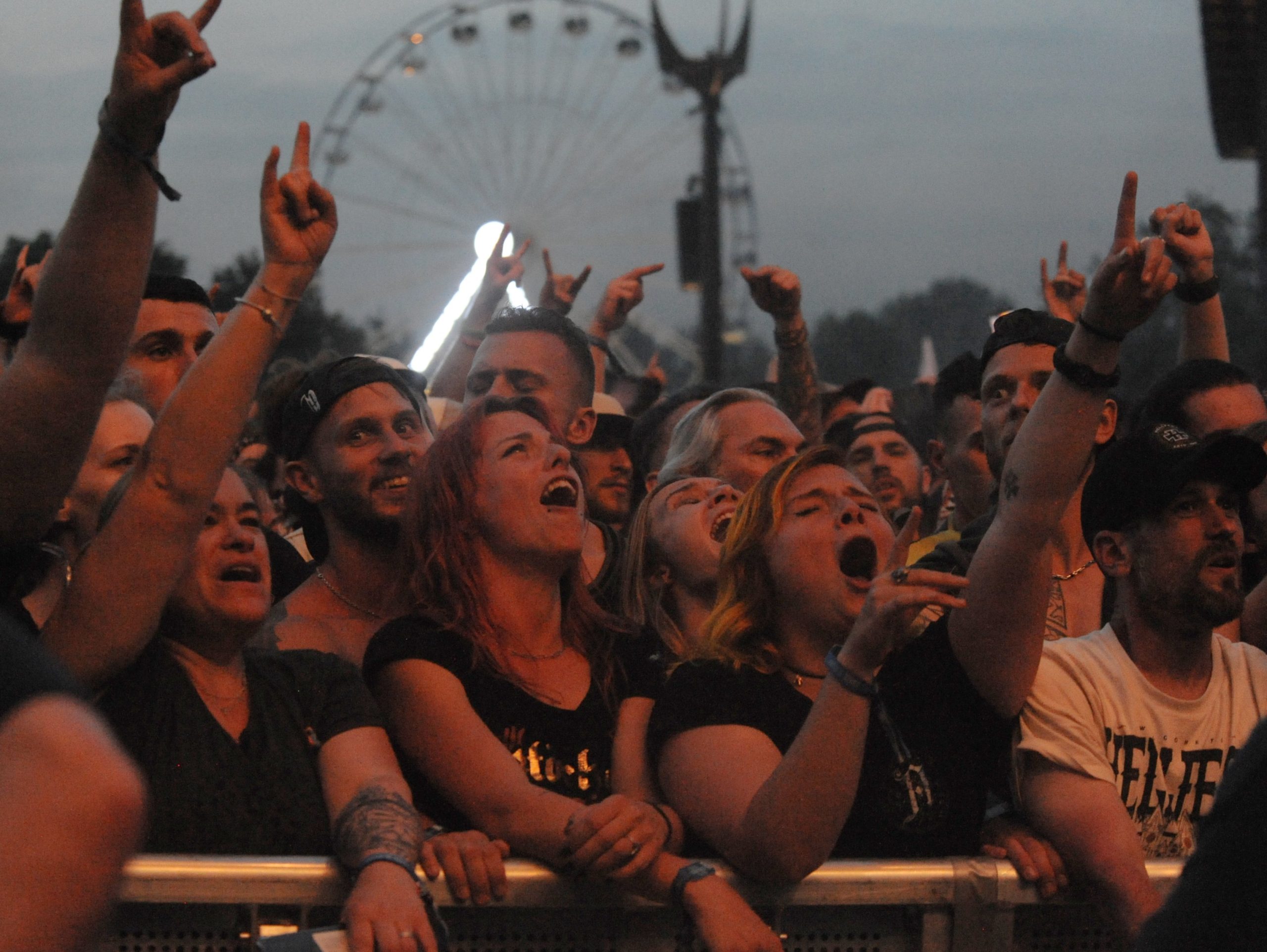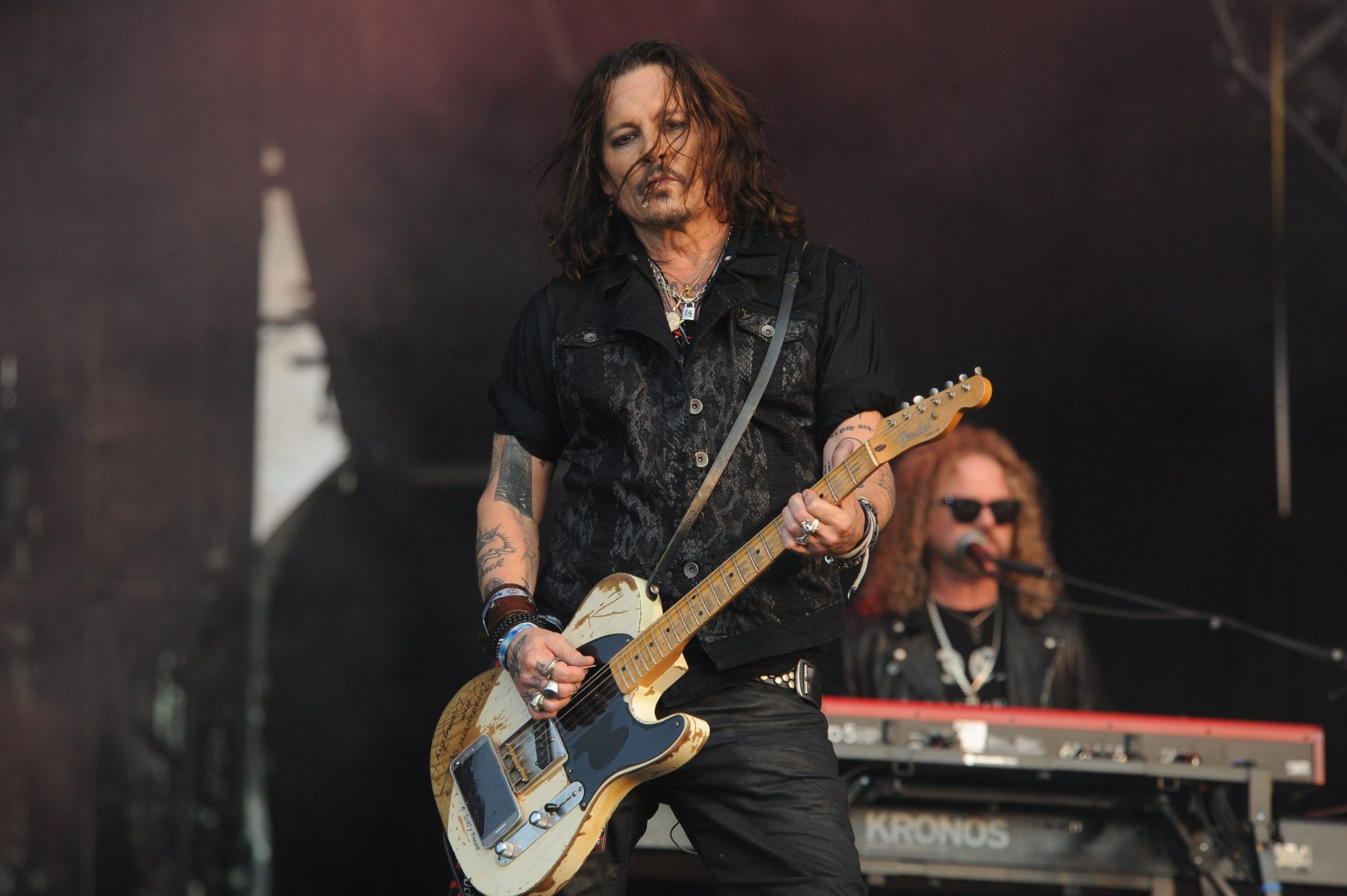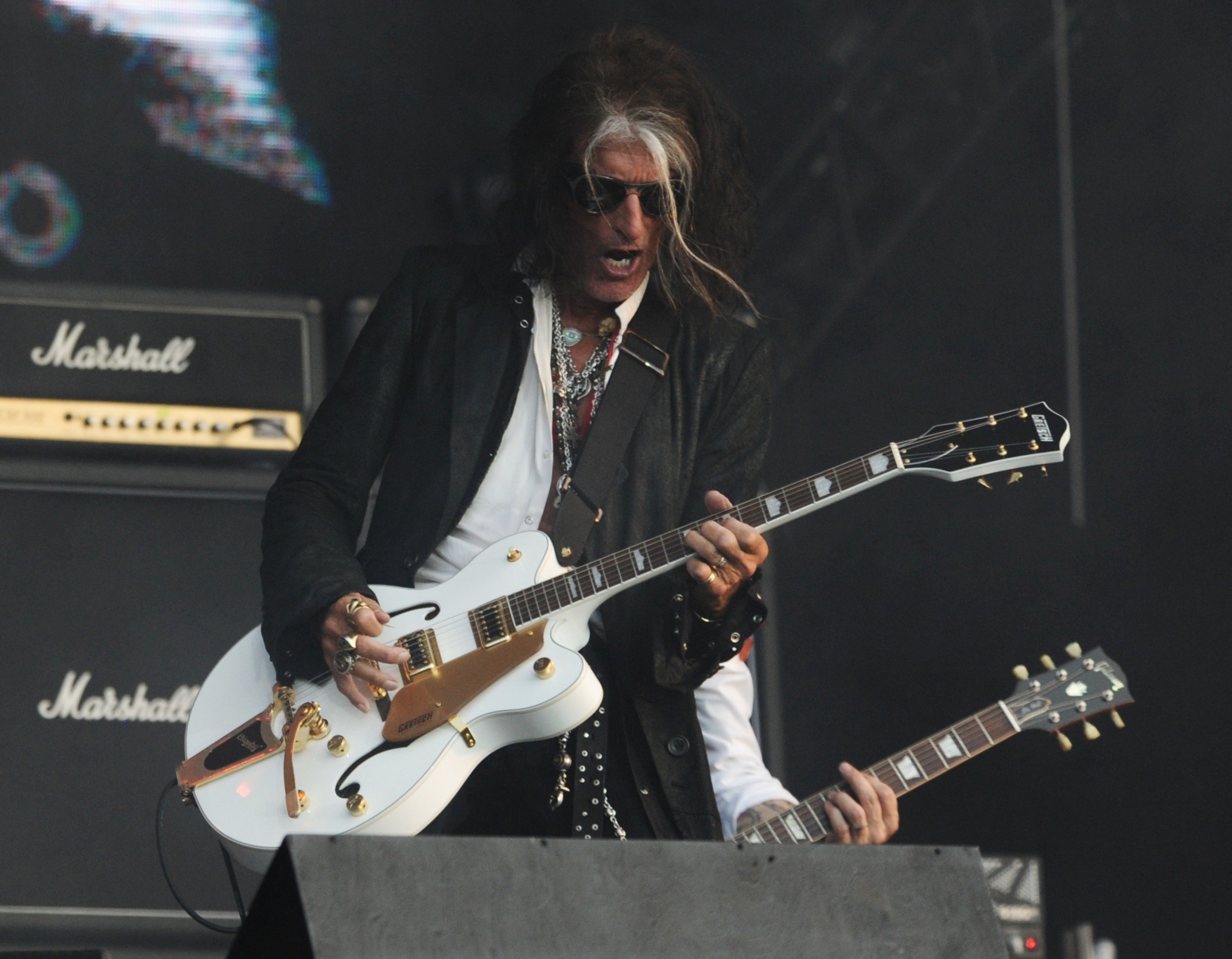 Highlight for many was The Hollywood Vampires superb set. There was a fantastic atmosphere for this super group that includes Alice Cooper, Joe Perry and Johnny Depp. The set list is shorter than their normal gigs and some slower songs and HV set staples, such as "You Can't Put Your Arms Around A Memory" are dropped.
Johnny Depp sings on "The People that Died" and the David Bowie cover "Heroes" and does good job. Guitar slung low on his body. He looks so cool, lit cigarette in his mouth. Great to hear two original Alice Cooper songs, "I'm Eighteen" and powerful set closer "School's Out".
Alice quips: "You don't often see Vampires come out in the sunlight," and the band peppered sung fit covers (dedicated to their "dead drunk friends") with a few of their own self-penned numbers such as "Boogieman Surprise".  Their cover of The Who's "Baba O'Reilly" is ace, and was dedicated to the late Keith Moon and John Entwistle by Alice Cooper. 10/10 for this set, chaps.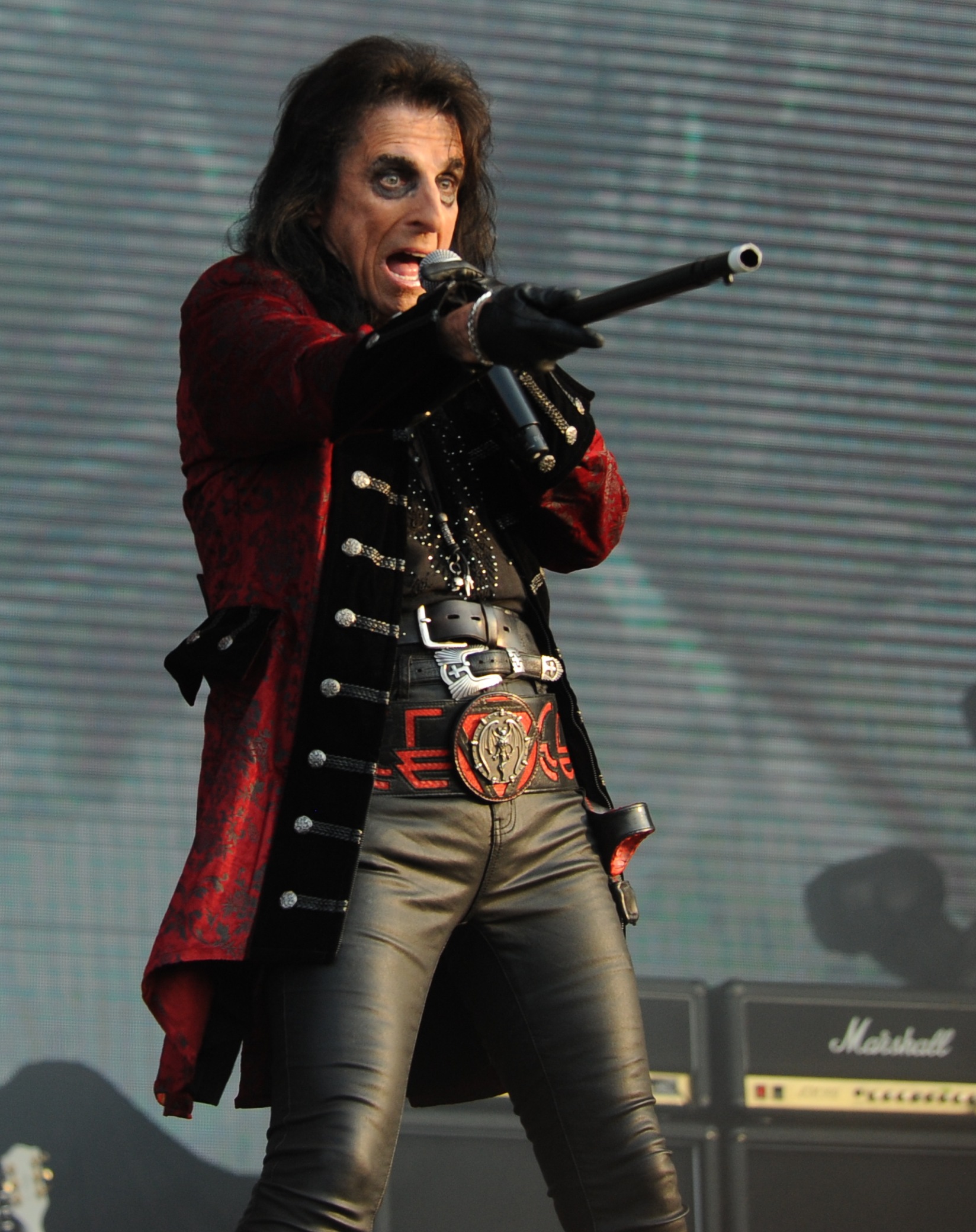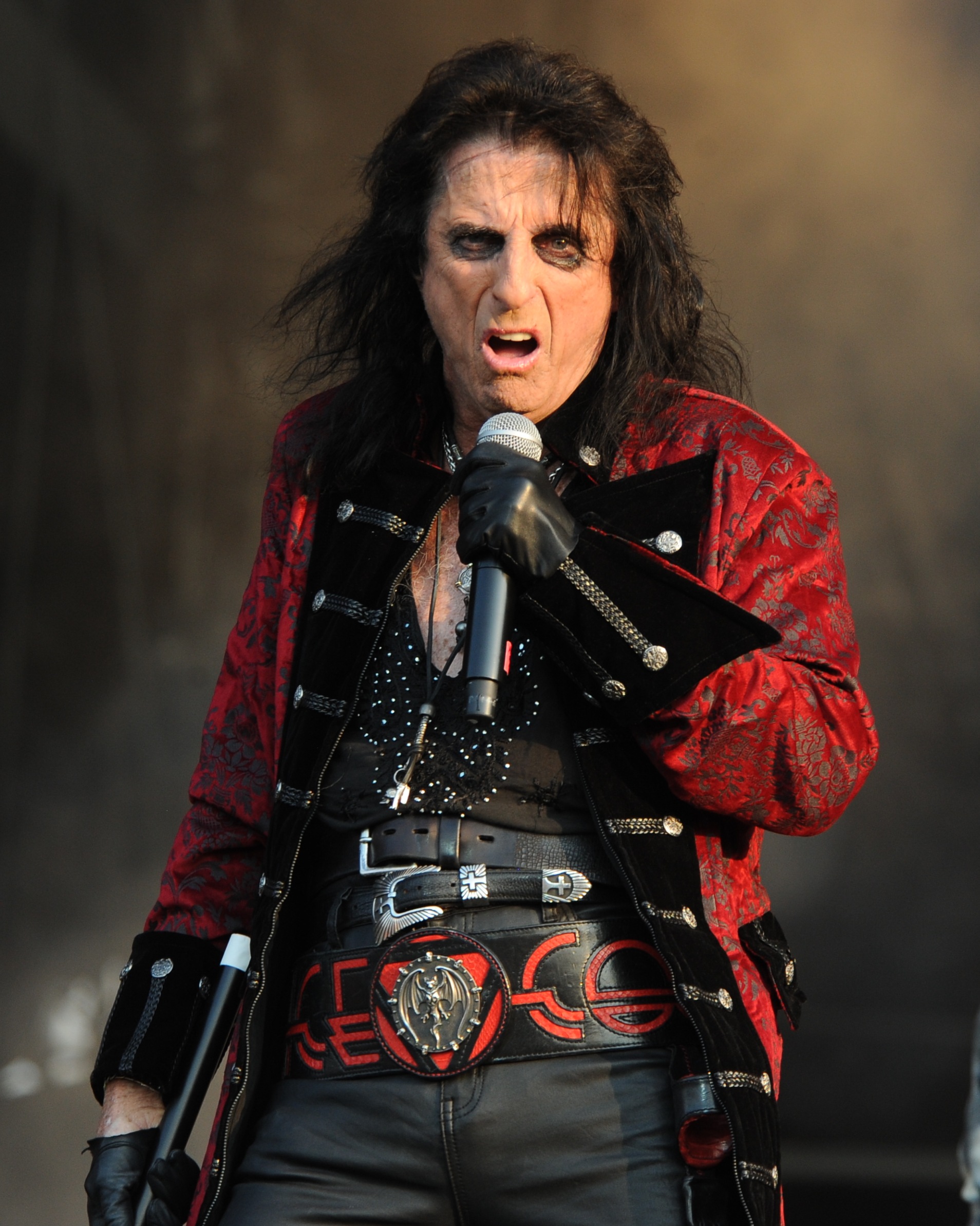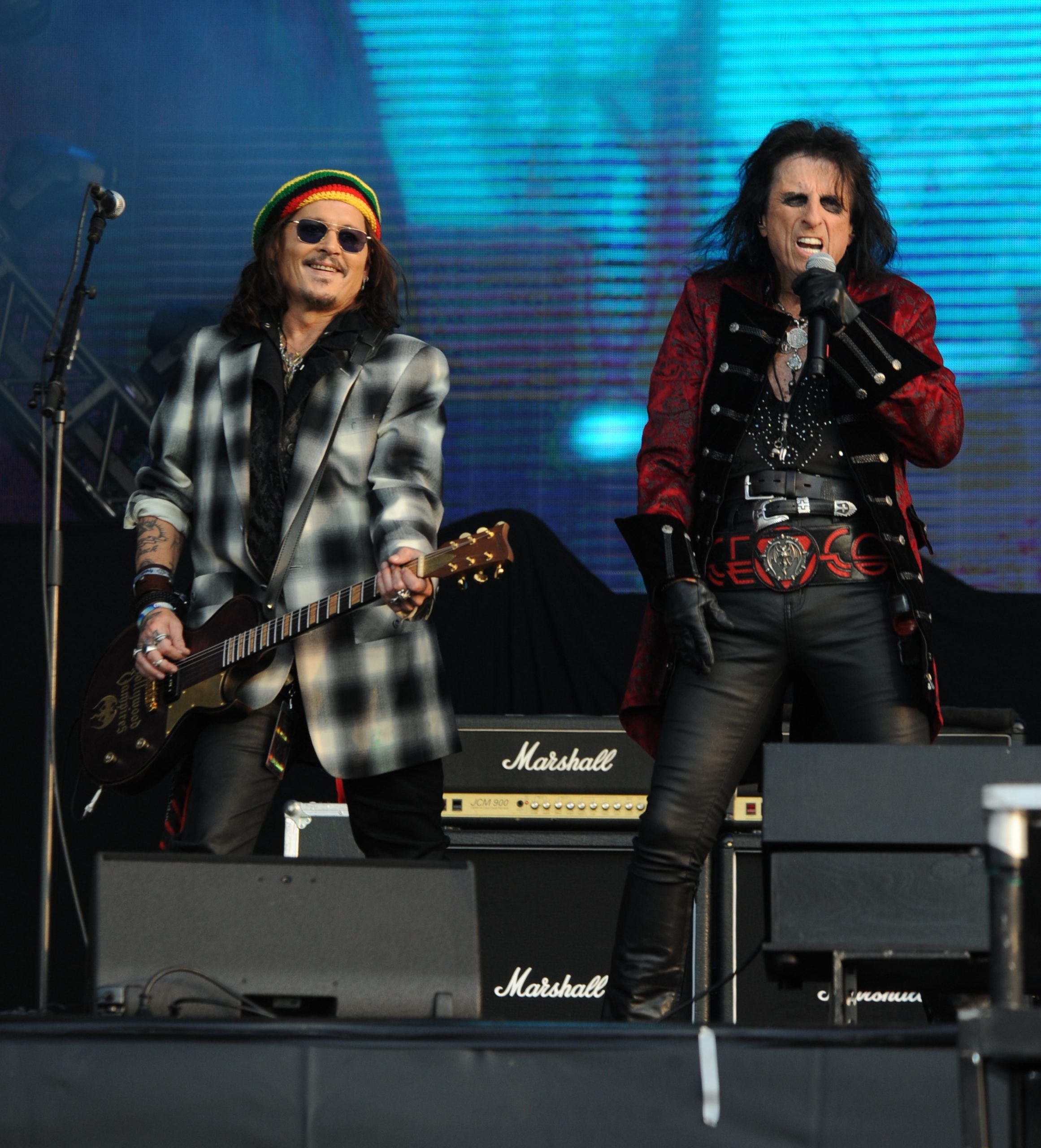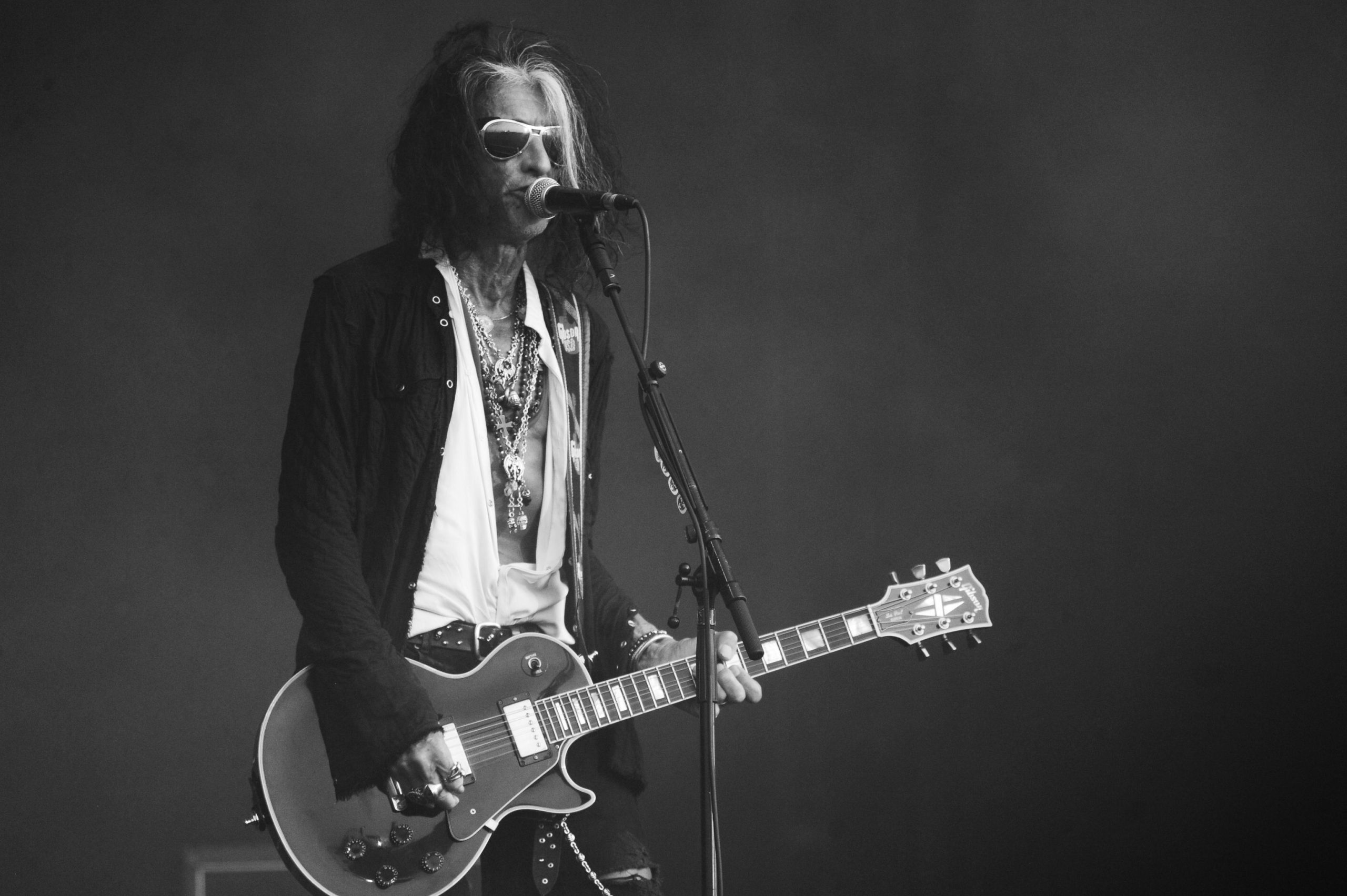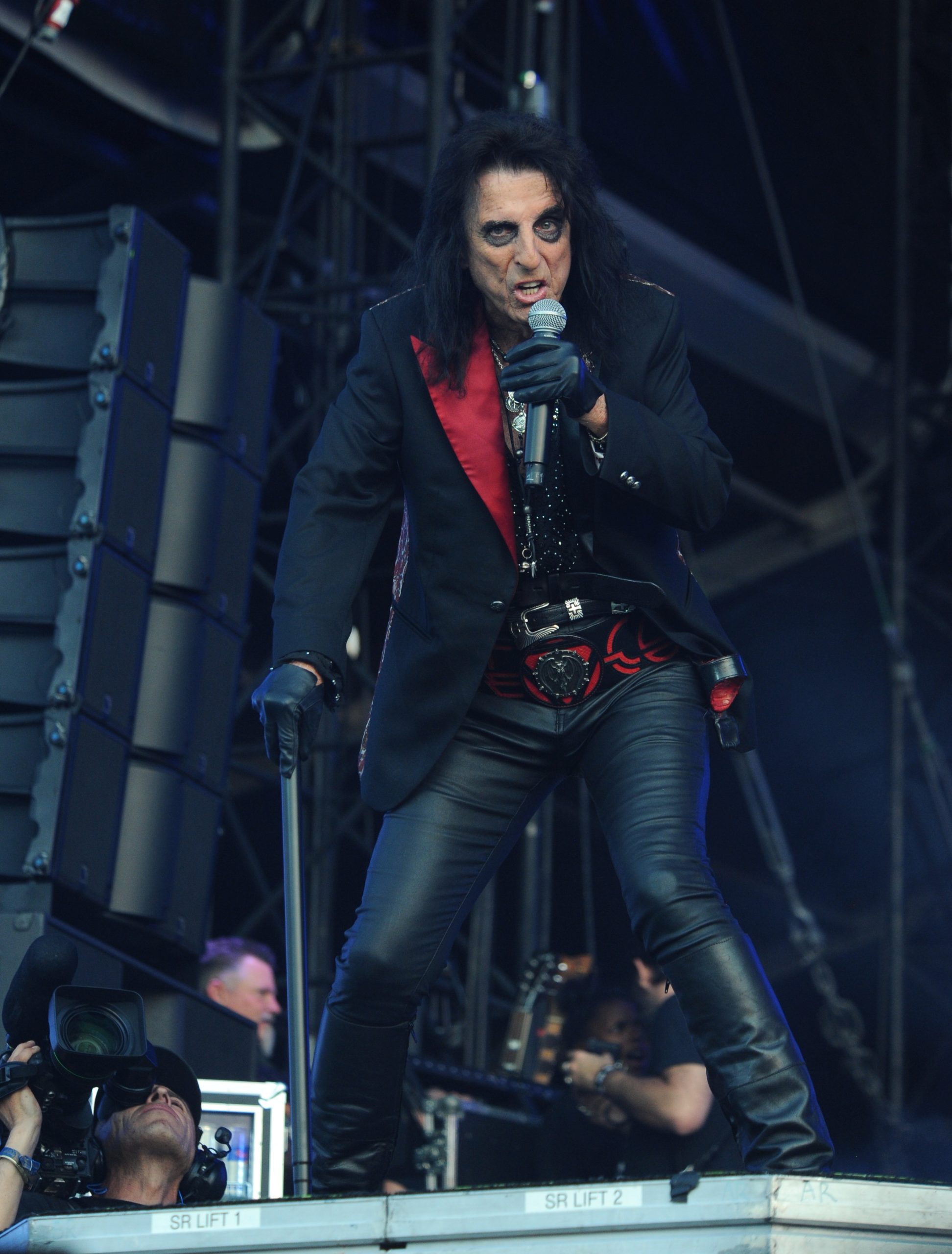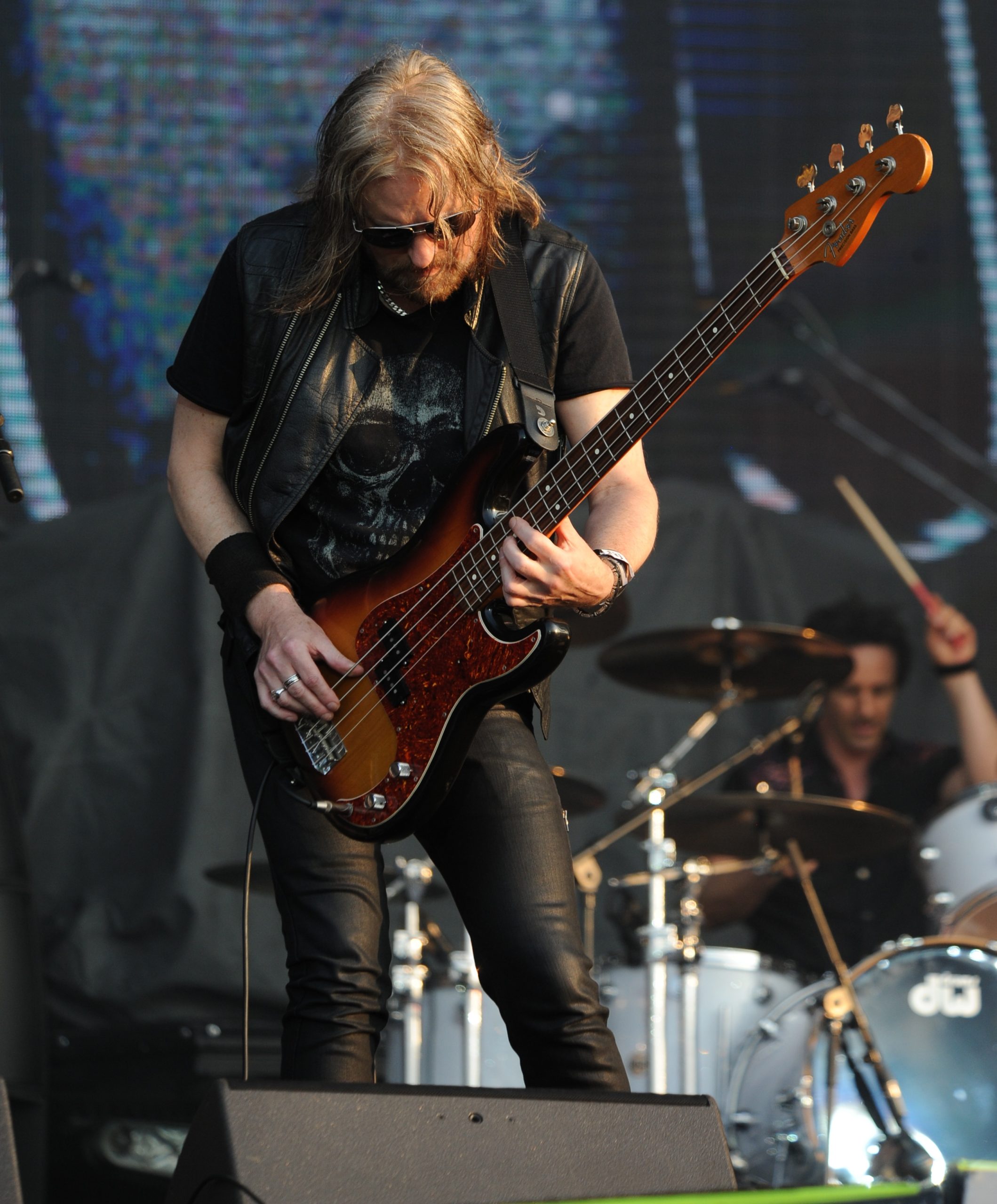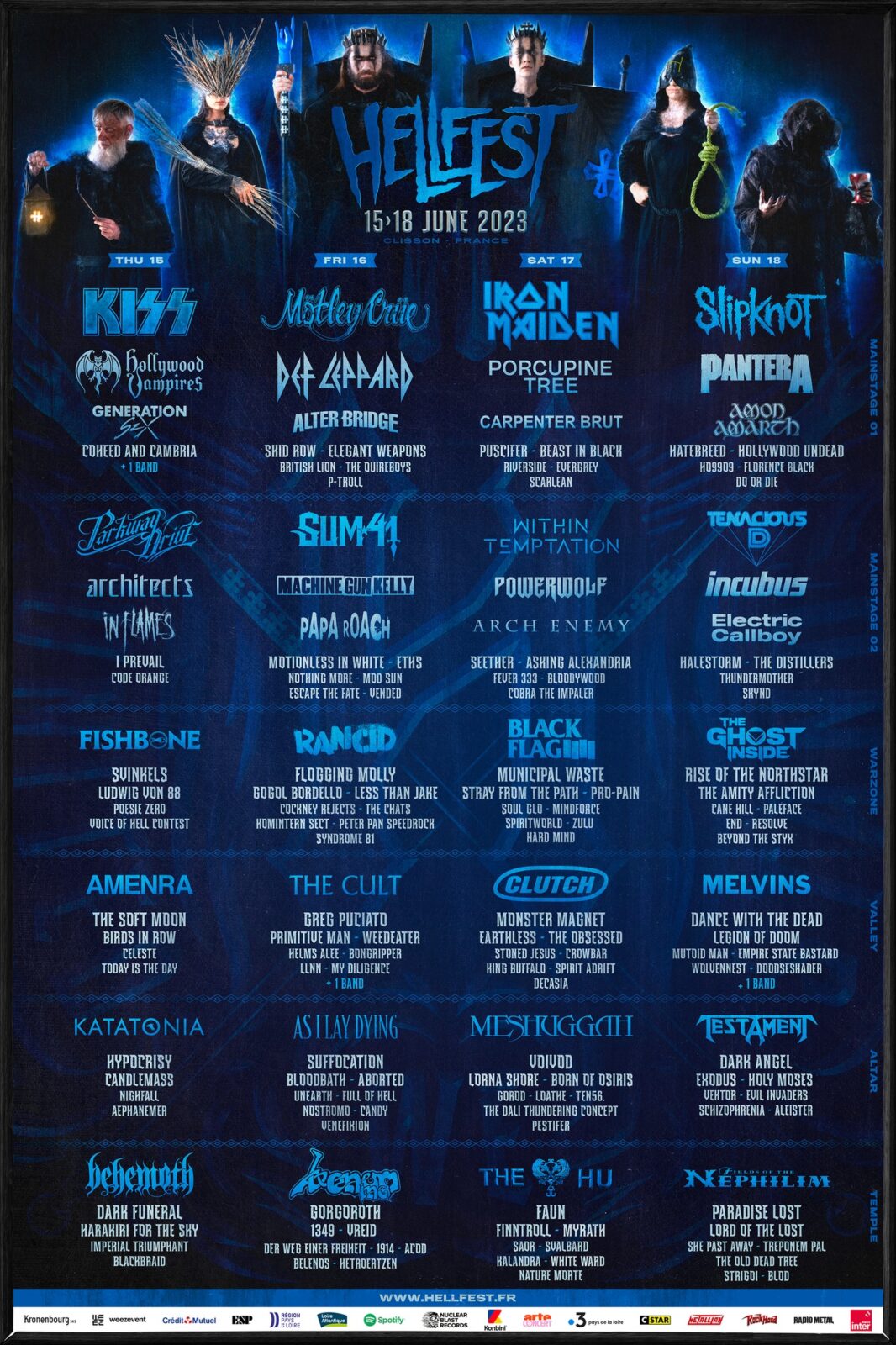 Generation Sex are a fairly new supergroup, with two members of Generation X in Billy Idol and Tony James, and two Sex Pistols in Steve Jones and Paul Cook. This is only the band's third ever gig. The first took place at The Roxy in Los Angeles back in 2018. The day before this show, the band played in Rennes, France.
Six Generation X songs are played and five Sex Pistols tracks. Generation X song titles include "Your Generation", "Dancing by Myself", and "Ready Steady Go". Sex Pistols numbers include "God Save The Queen" and "Pretty Vacant",  "Problems", "Silly Thing" and "Back Leather"". The band close with a cover of "My Way" in Sid Vicious-style.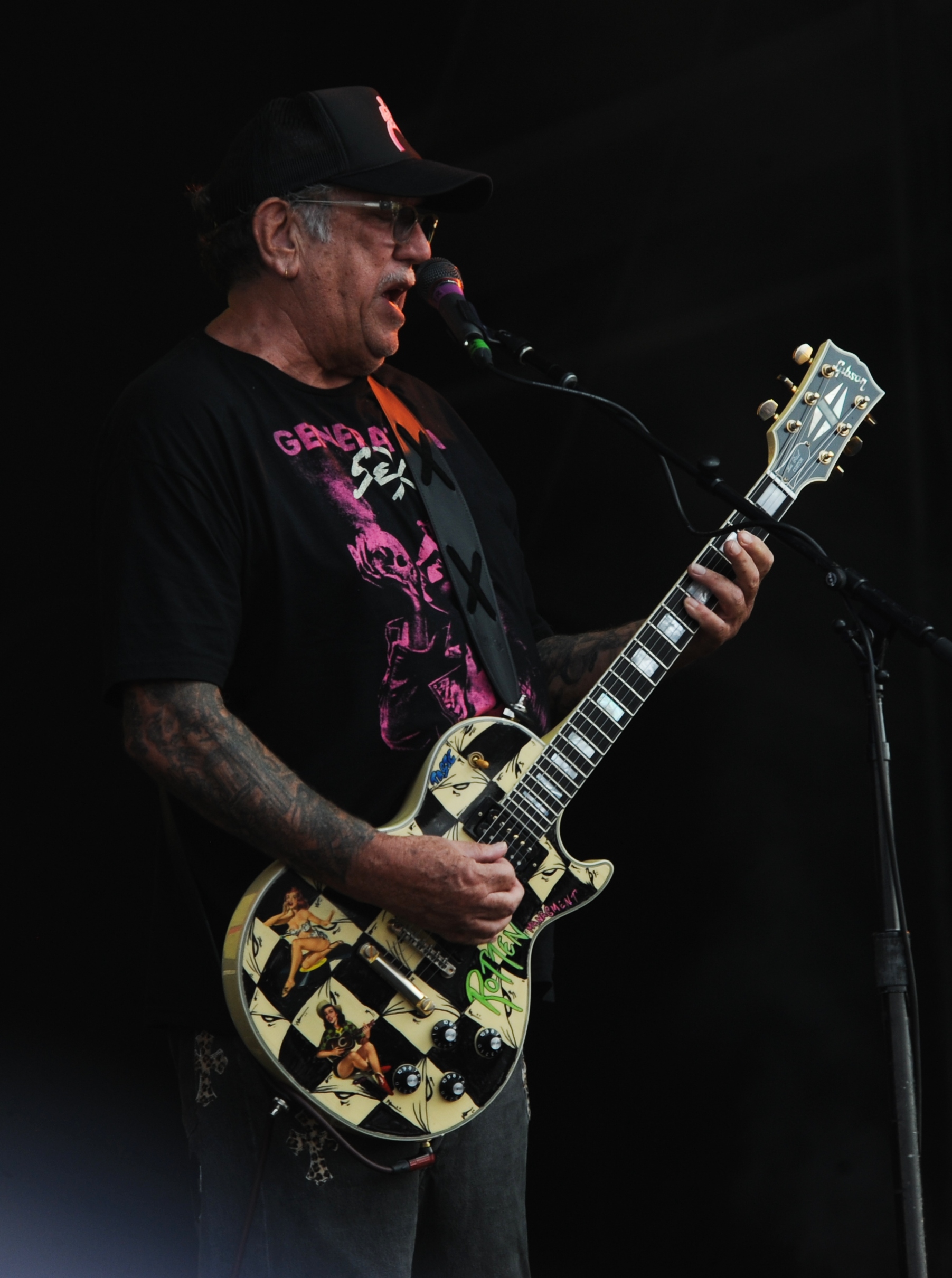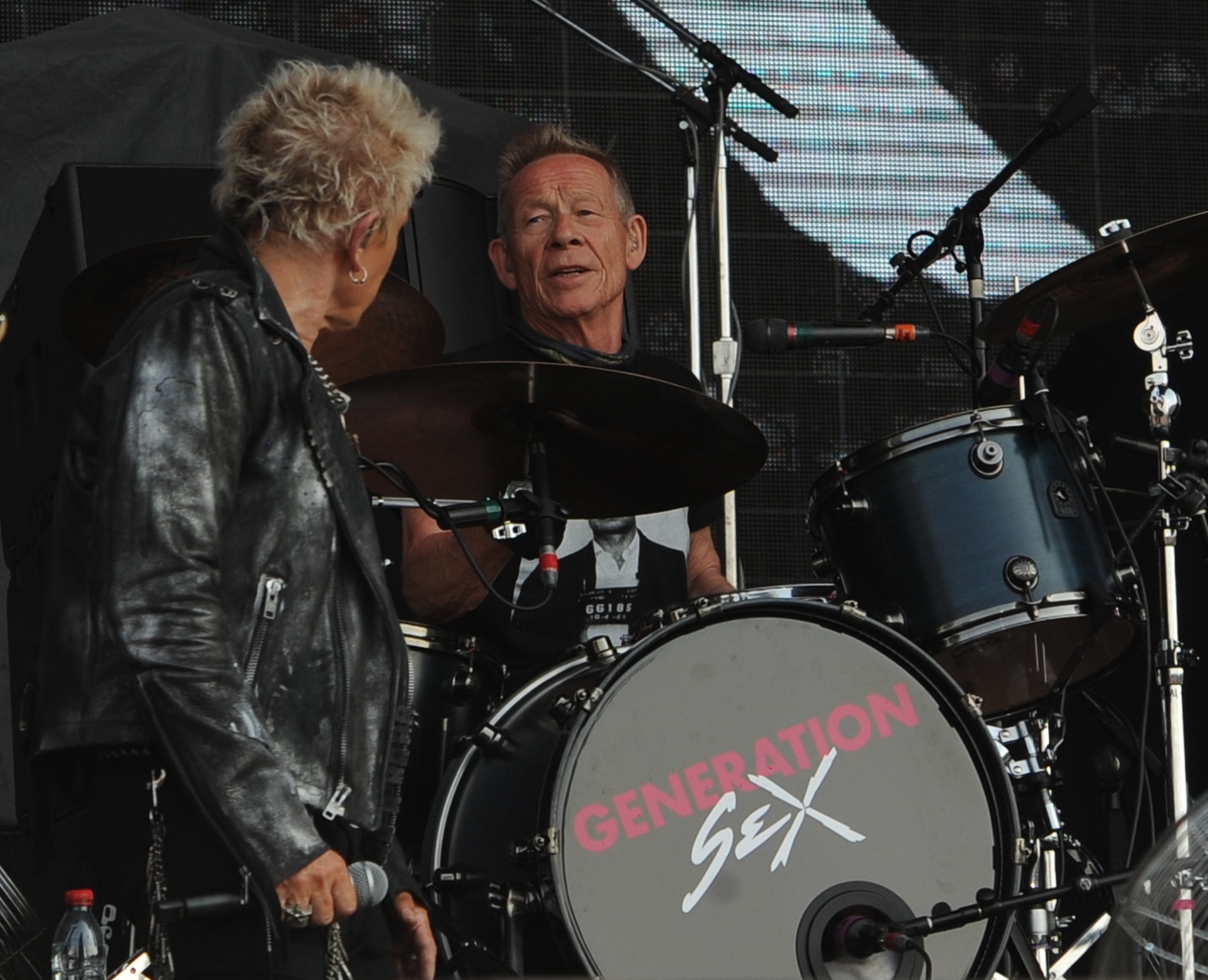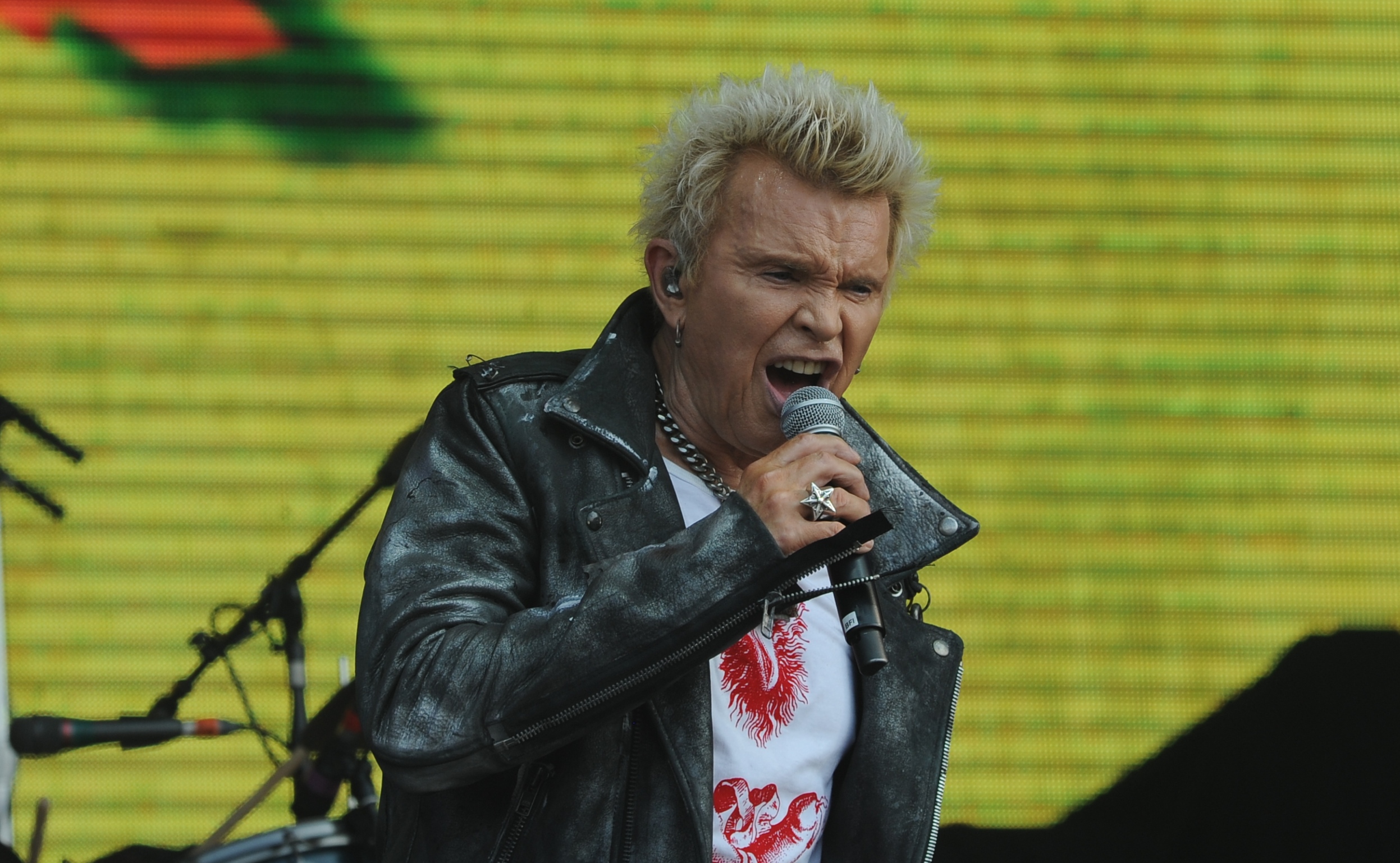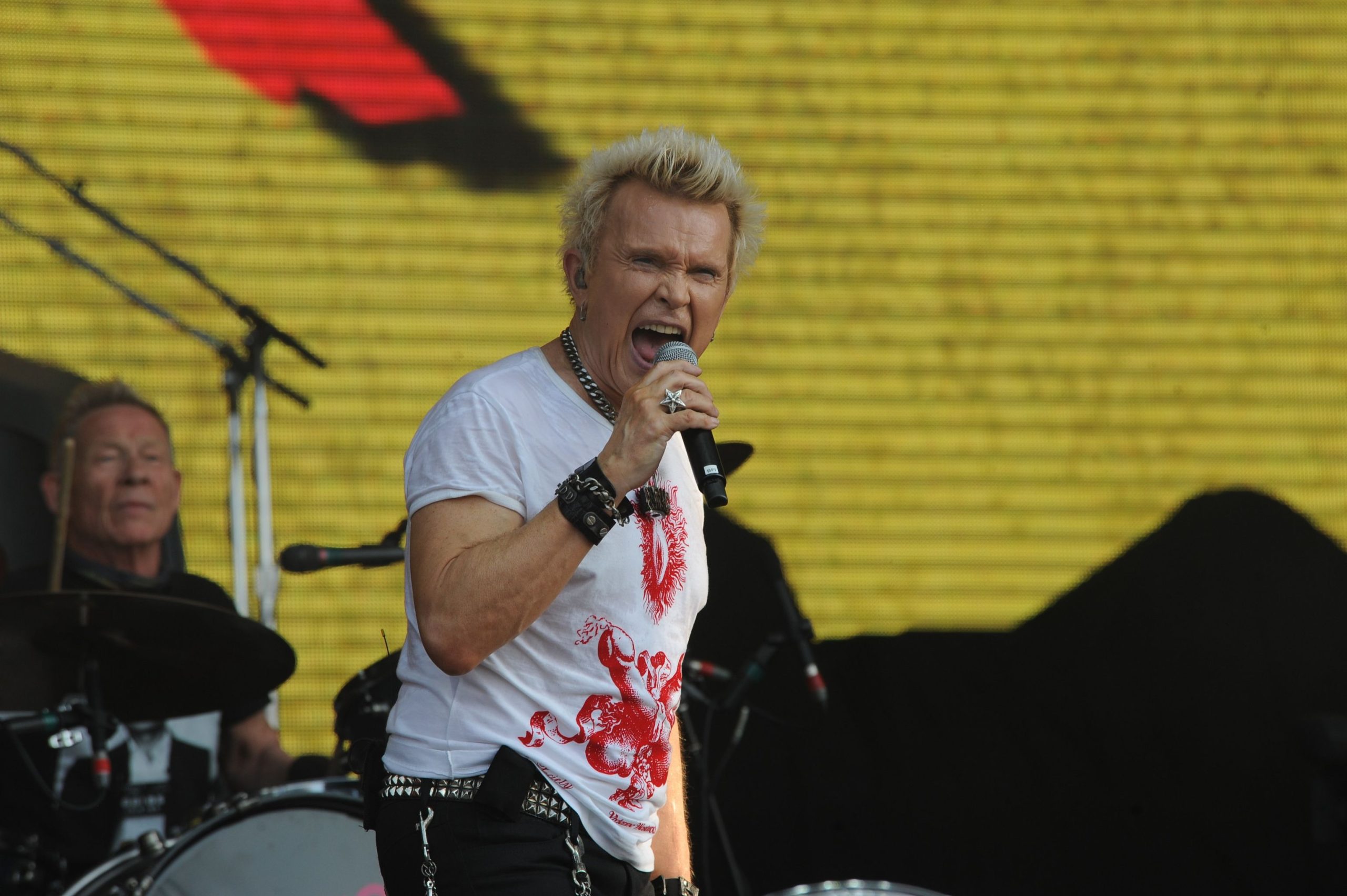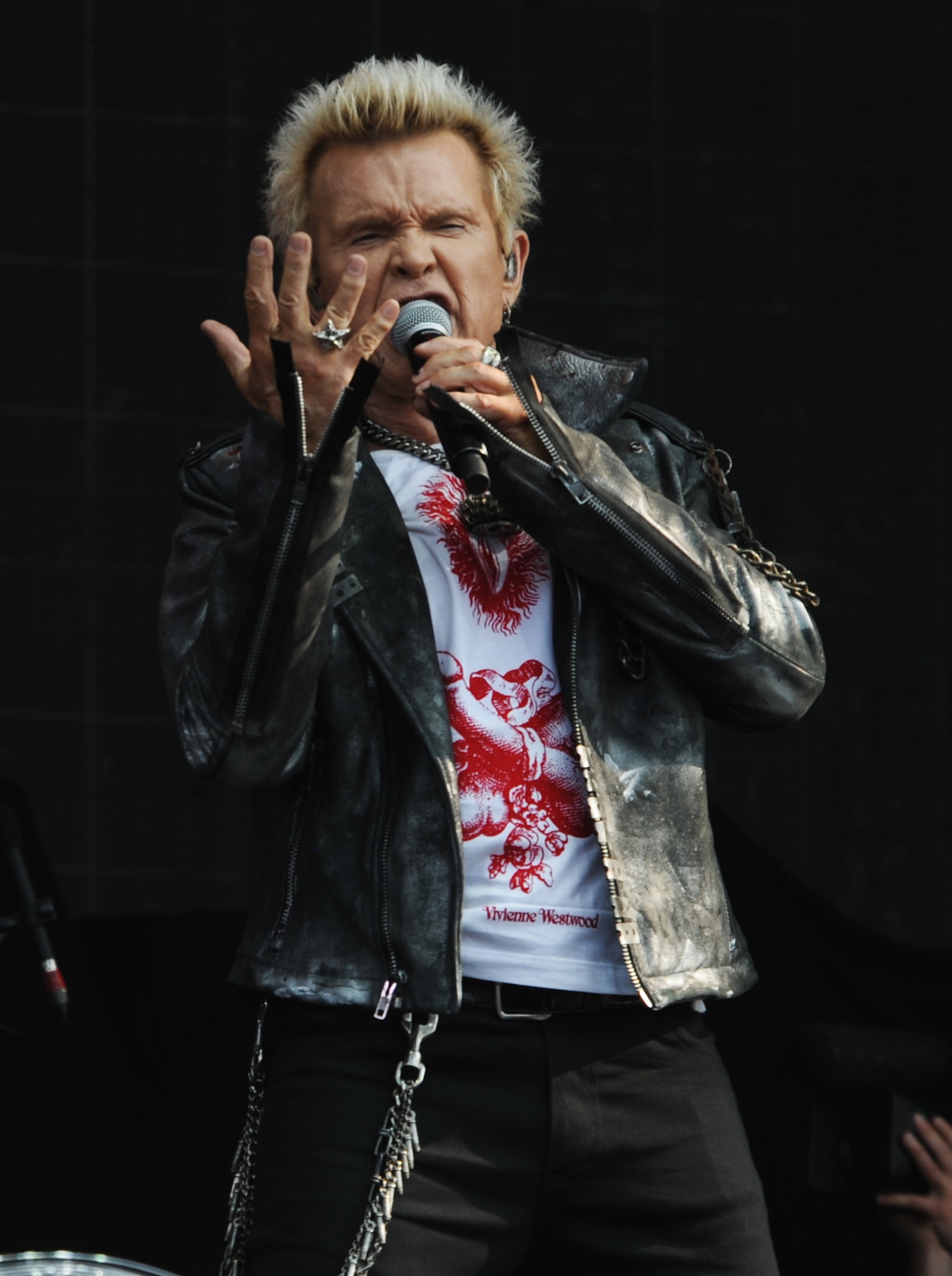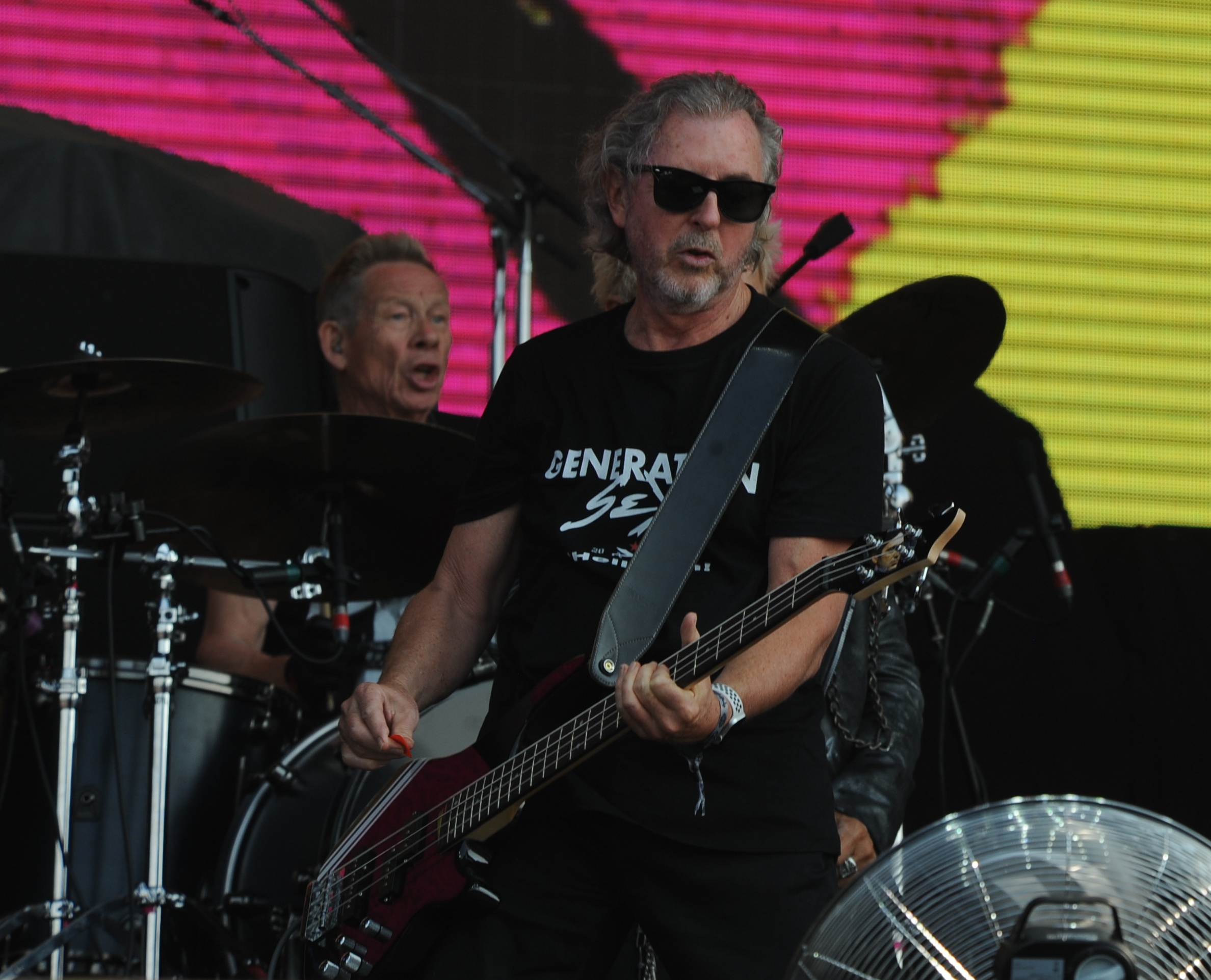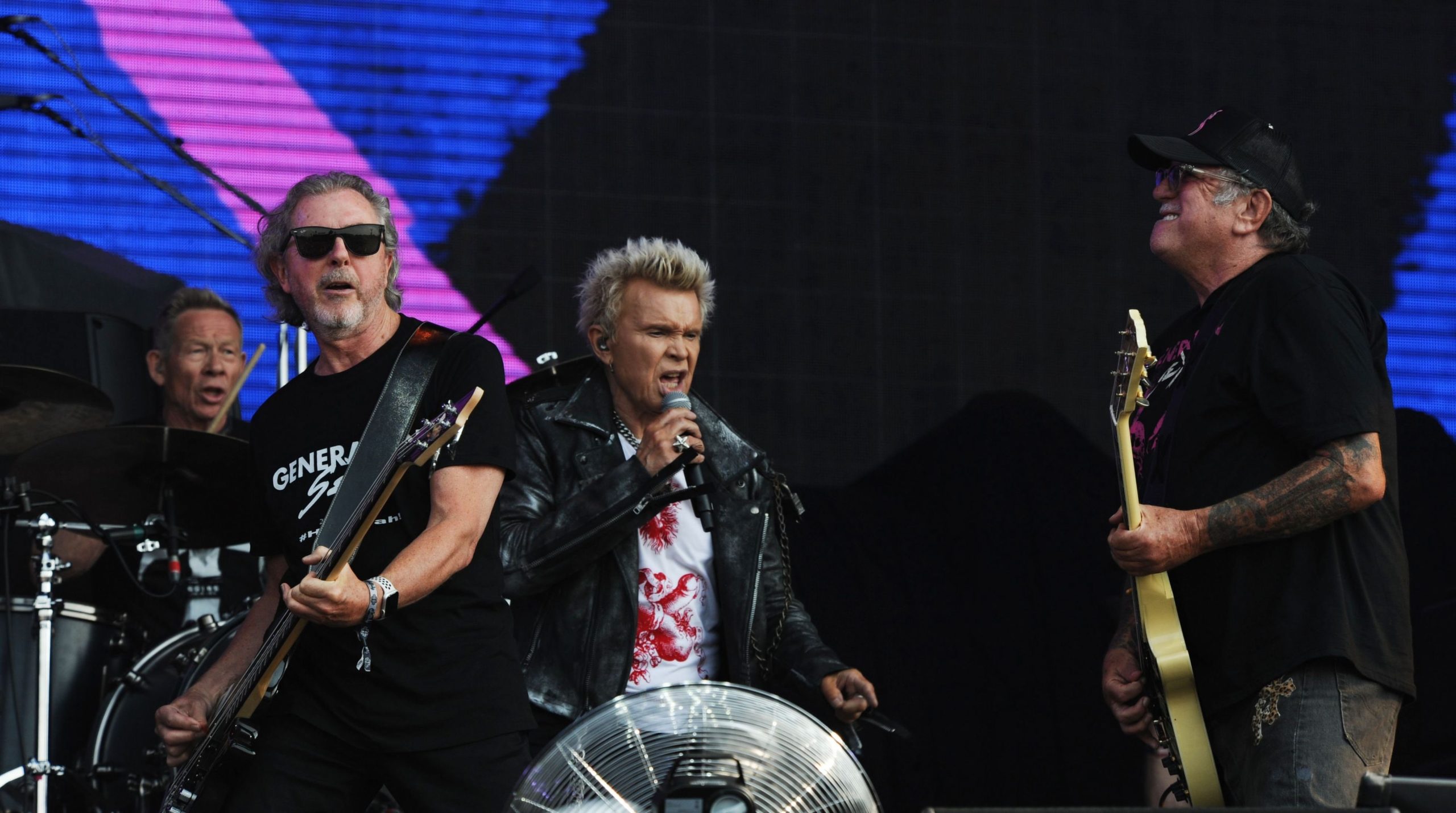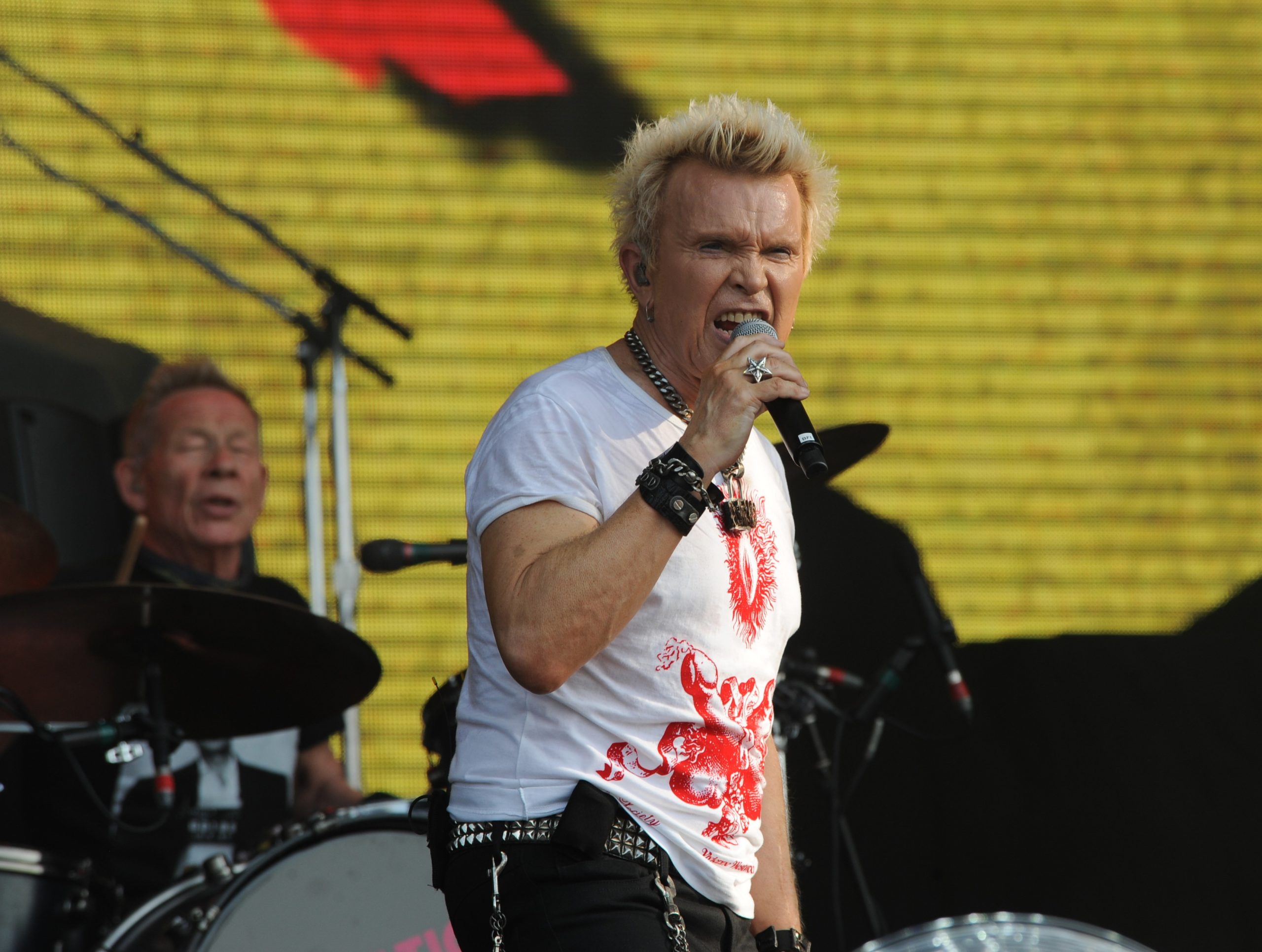 Bands caught in the act by Music Republic Magazine on Day # 1 included: Mainstage # 2 openers Code Orange, trotting on to a Shania Twain recorded track. But fans need not have worried; they cracked off a superb set, opening up with "Grooming My Replacement", a live debut, and the firsts did not stop there. Fans treated to two more live debuts: "Drowning In It" and "Dream 2."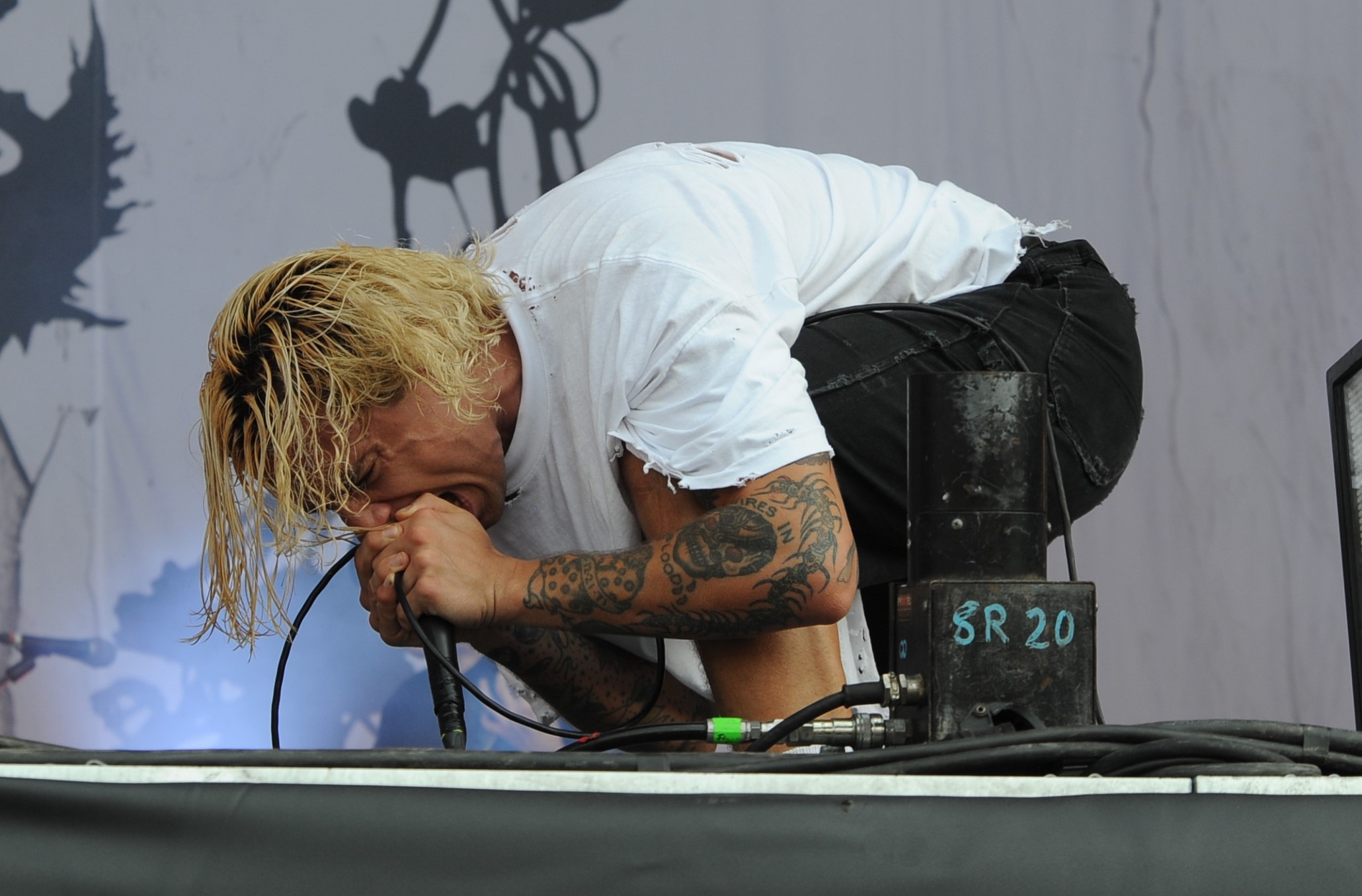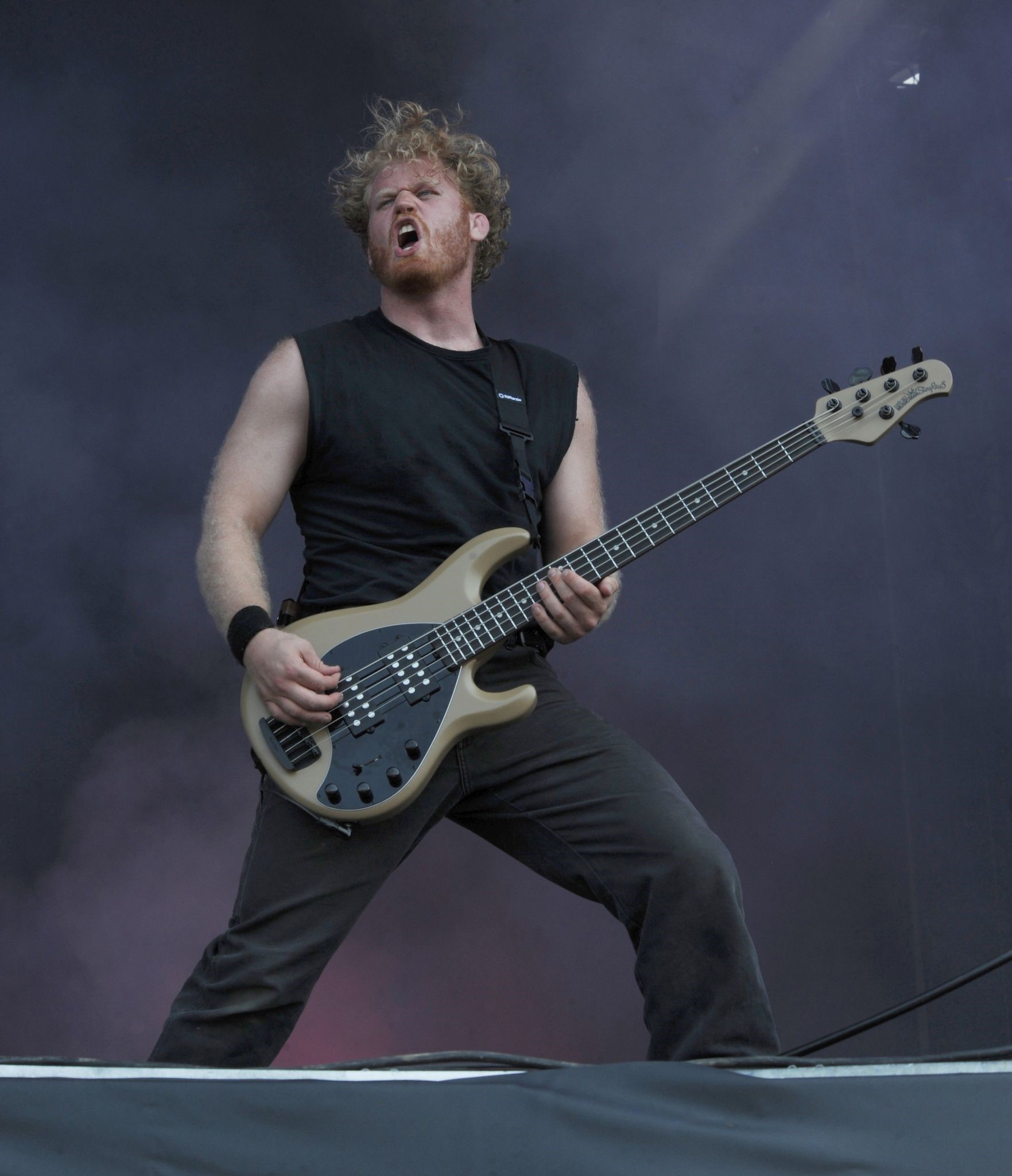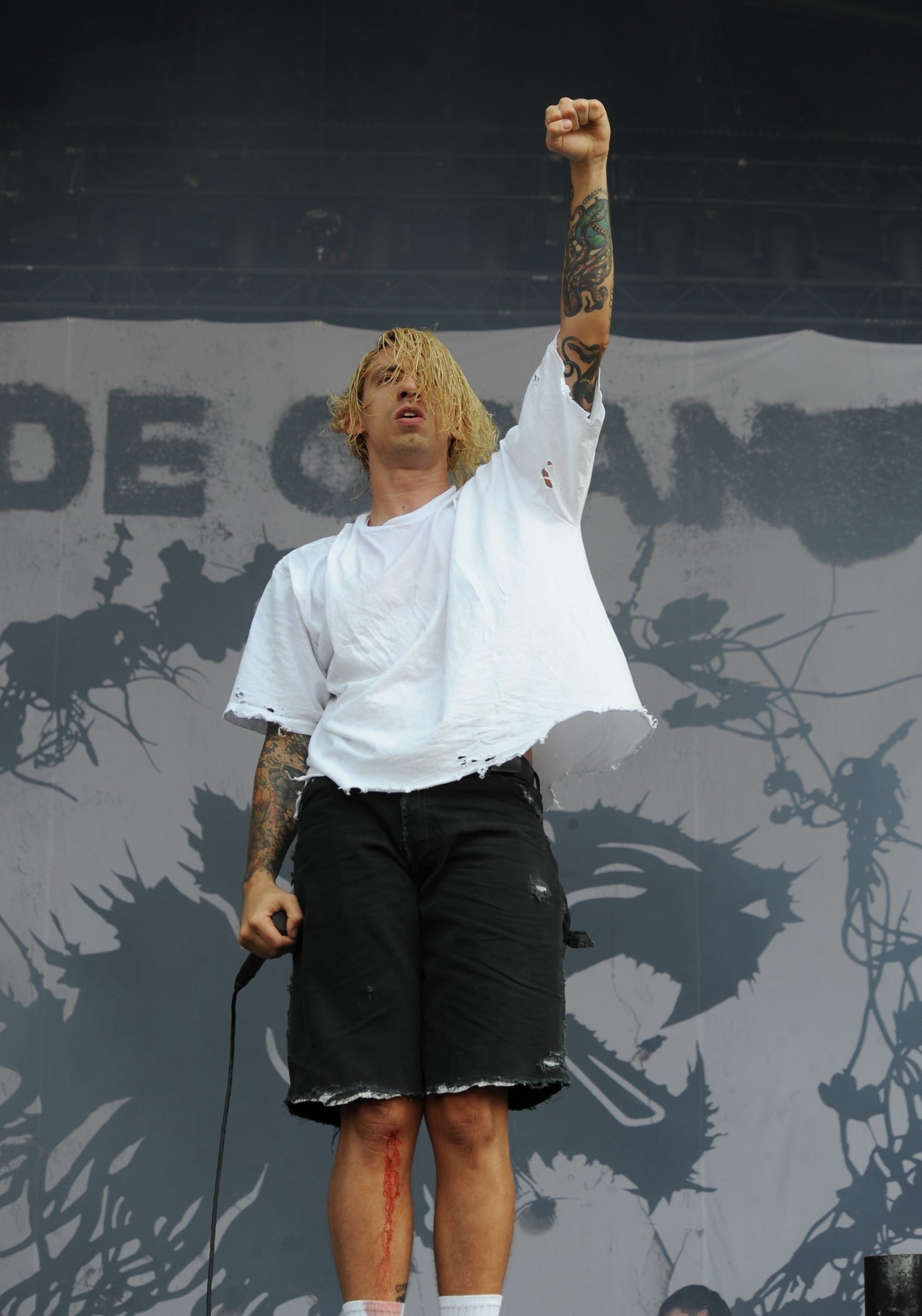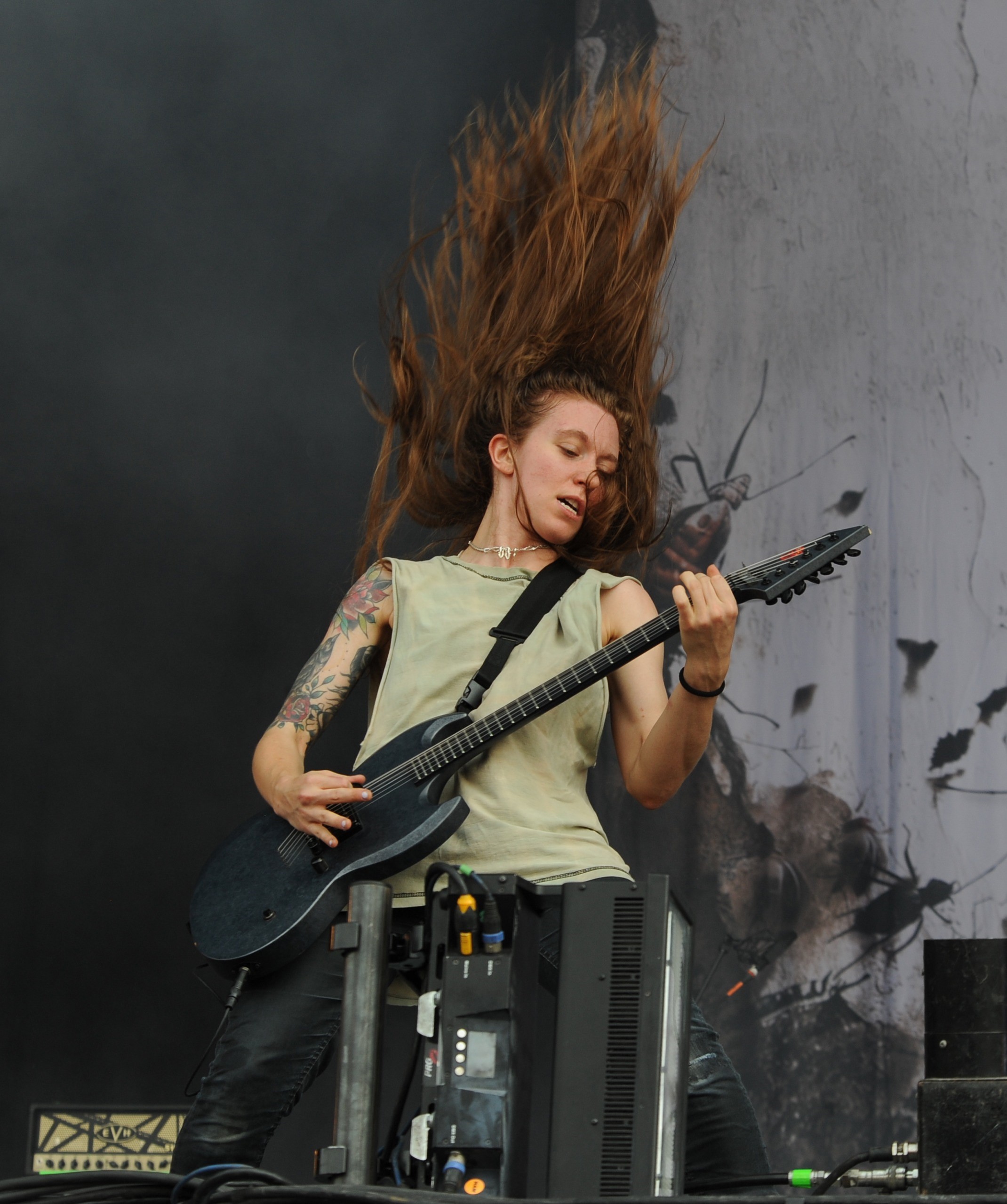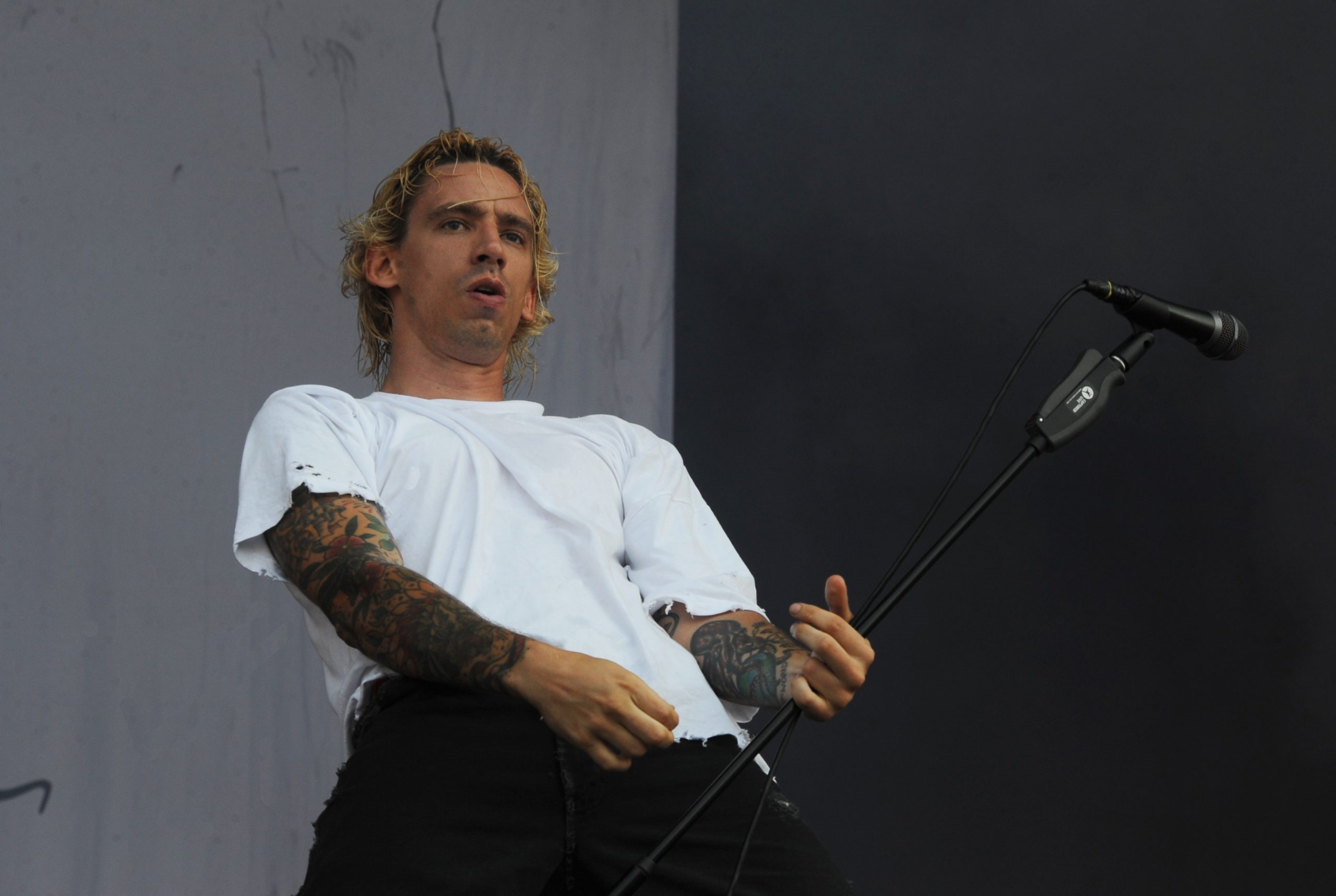 Architects delivered a super-energised show and a great light show. Their song "Doomsday" is dedicated to Mainstage # 2 headliners Parkway Drive and their former band member Tom Searle who passed away in 2016.
Architects kicked off with "Nihilist and "Black Lungs" and impressed even those who had no clue who this band were, ending with "Animals" and winning many new fans.
Loyal fans turn up in big numbers for the mainstage # 1 openers, Coheed and Cambria. It is a short set list of just seven songs, with long solos. The crowd were in action with lots of jumping, dancing and crowd surfing during this set.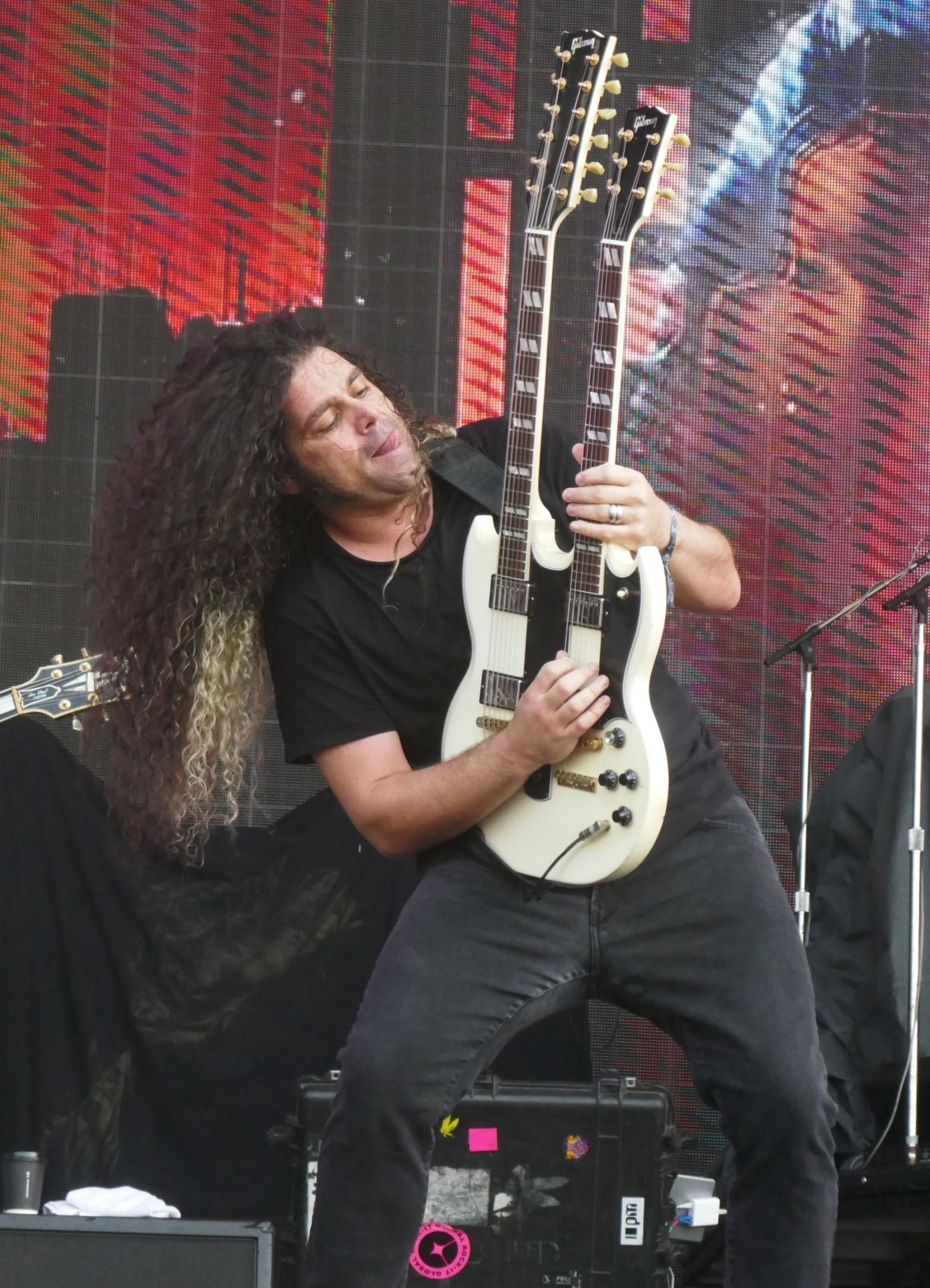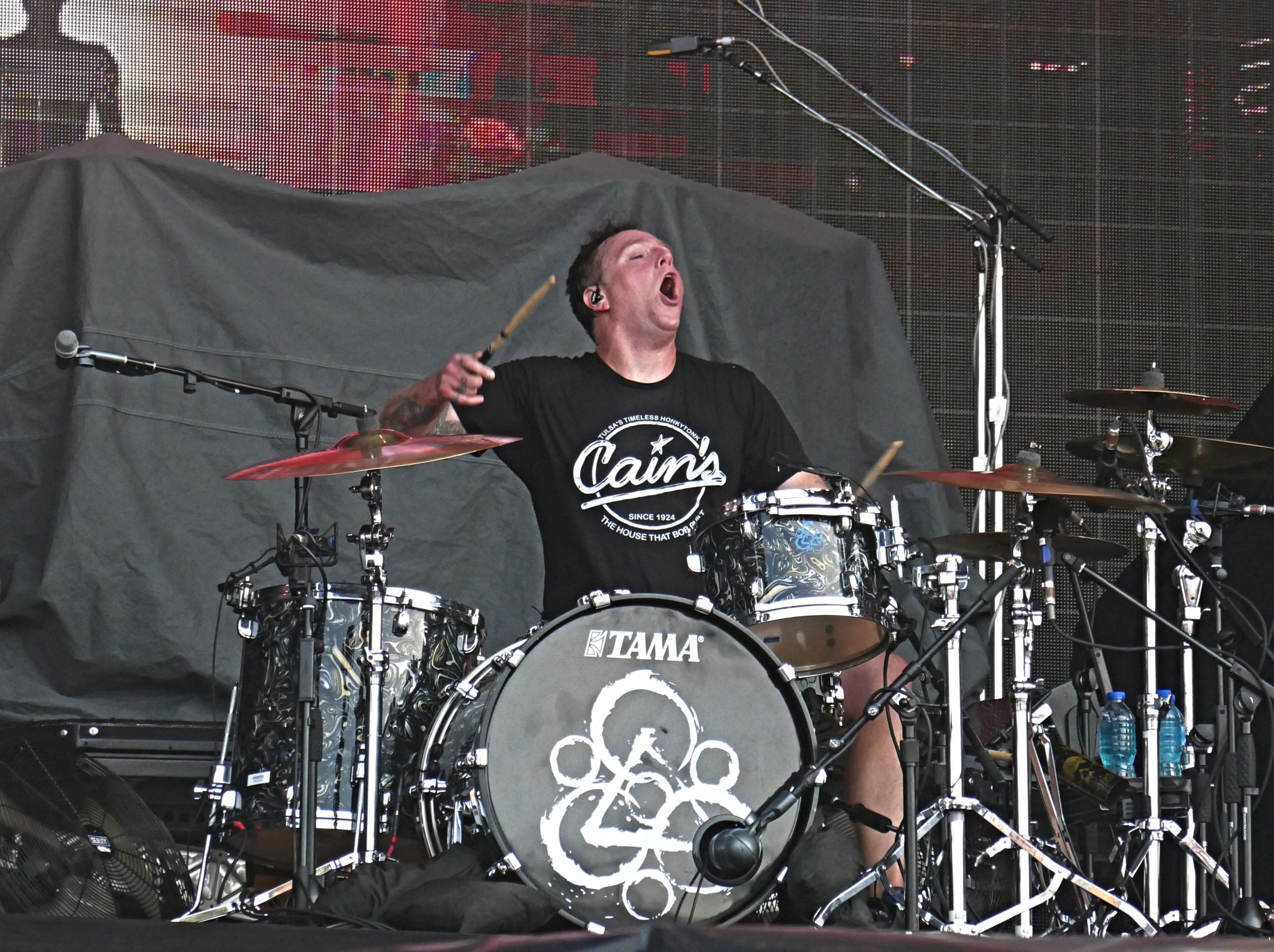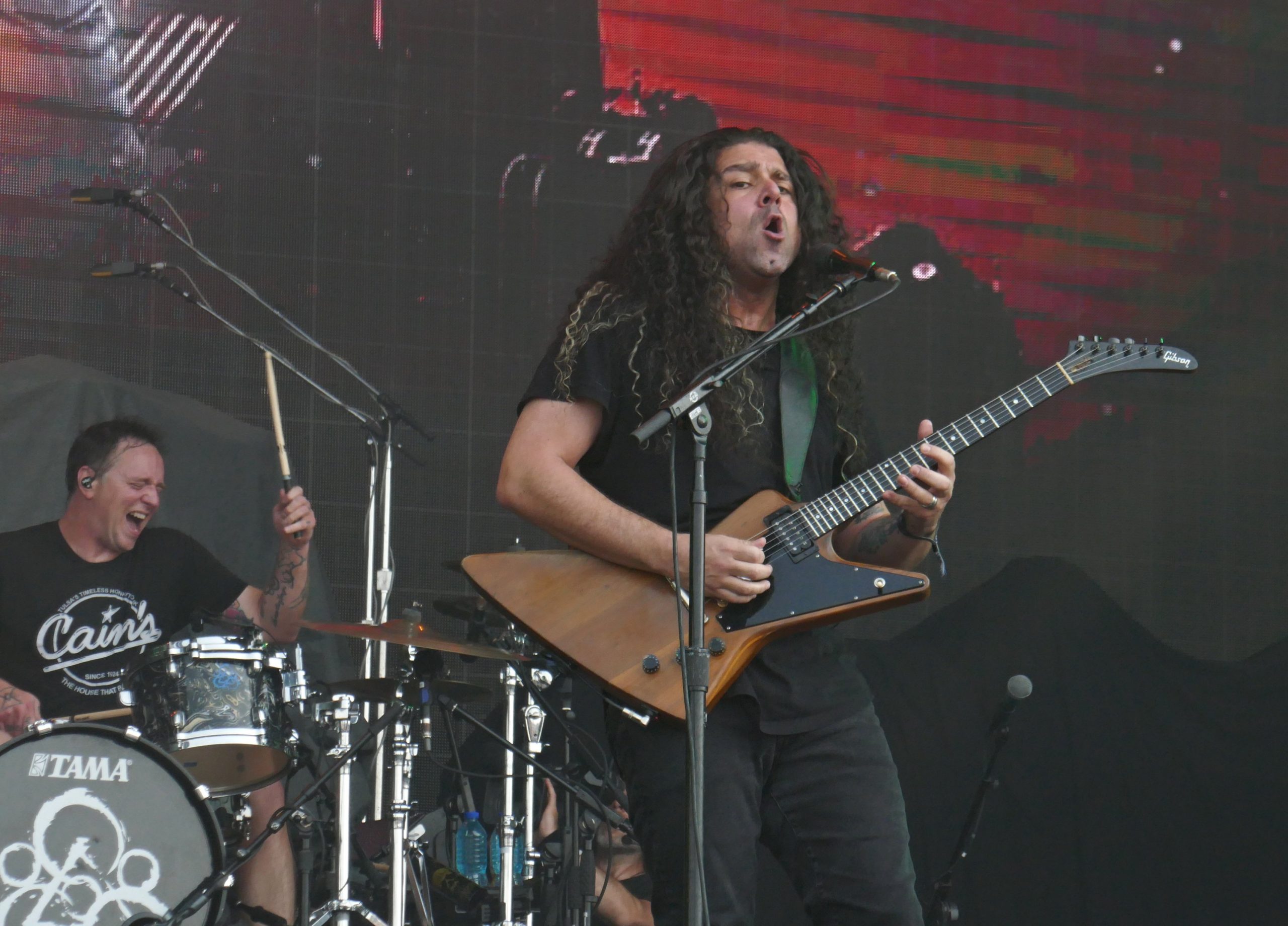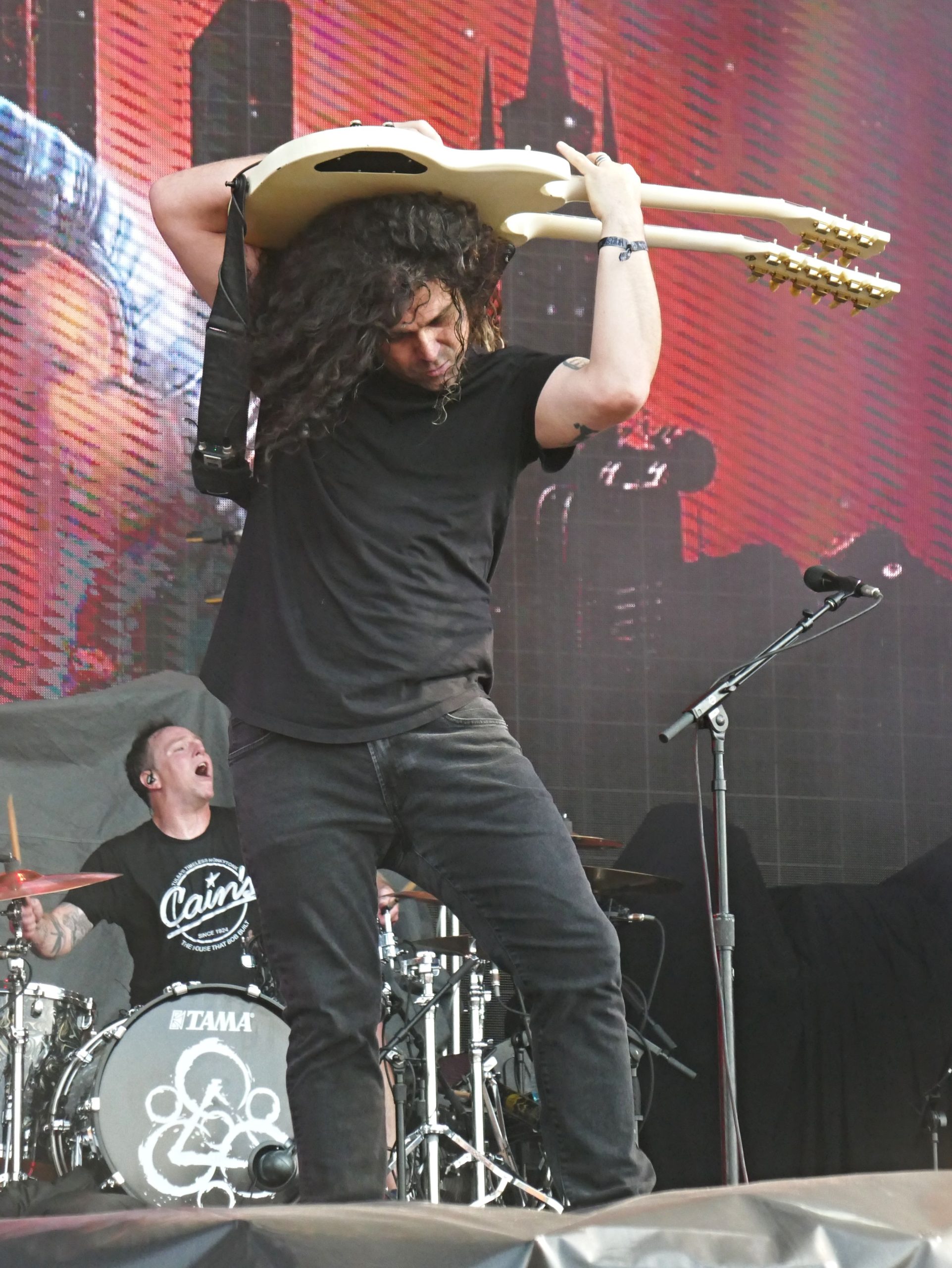 Headliners KISS play their final Hellfest this year – their fourth appearance at the festival. As in the majority of their latest shows, Paul does not use the zip wire (KISS fans know what that is all about!). Some fans disappointed the band did not play the smash hit "Crazy Crazy Nights". There was a fantastic extended jam on "Calling Dr. Love". They enter the stage to the usual intro' recording: "You wanted the best? You got the best!!", opening with "Detroit Rock City".
The main guys are now in their 70s, but their energy levels for the entire two-hour set defy that number. Gene and Paul are adored by all who crammed into the main stage area for the unique KISS experience. While rappers spit bars, Gene Simmons spat fire, literally, on "Love It Loud" and "God Of Thunder" found him spitting "blood." If this really is the end of the road for this iconic rock band, they really went out with a bang at Hellfest 2023.
Closing their 120 minute slot with "Rock N' Roll All Nite" after a flawless set, a great atmosphere, confetti raining down on the fans followed by fireworks for the finale.
[Sorry we have no photos of KISS, as they only allowed a very small number to shoot them out of  70+ accredited photographers on site. A few other acts had the same deal for photography during the four days.]
---
---
All photos: David Bronstein
Words: Steve Best & David Bronstein

* Check out our coverage of Friday, Saturday and Sunday at Hellfest 2023 in our "Live Zone"………