The site of the annual rock pilgrimage to Hellfest is located in the small and pretty village of Clisson in West France – normal population 8,000, but for four days every summer that number is swelled by at least 60,000 people a day.
The Hellfest site sits on about 50 acres – the size of 50 football pitches – and has six stages.  In 2023 the event hosted 180 bands and artists from all over the world.
Hellfest has been going since 2006, with two years off (2020 and 2021) due to the pandemic. This year being its 16th anniversary.
Headliners include Kiss, Iron Maiden, Motley Crue, Def Leppard and today (Sunday), Slip Knot, Pantera and Tenacious D starring movie legend Jack Black.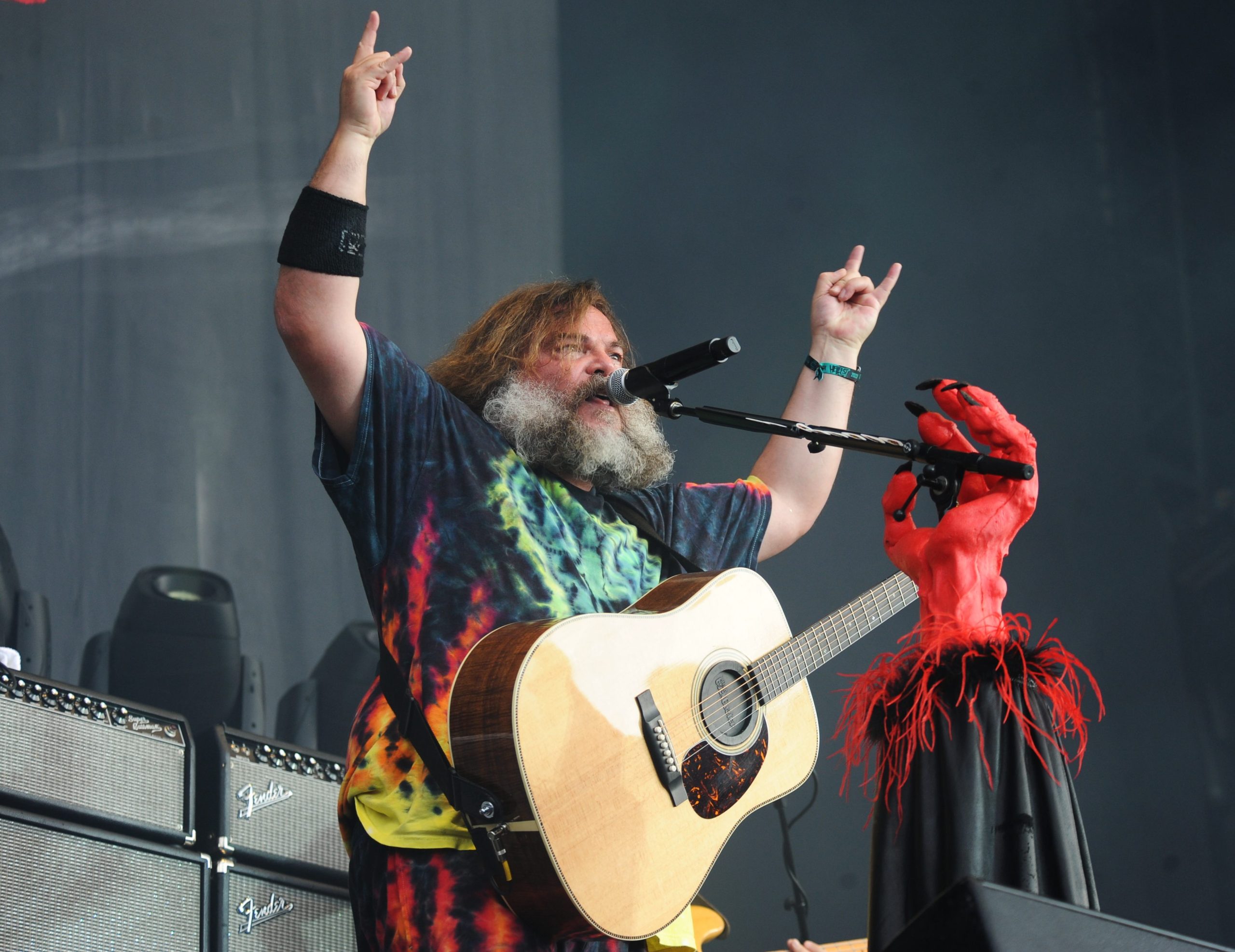 Mainstage # 1: Top international rock and metal acts. Mainstage # 2: Top international rock and metal acts (this part of the festival can hold 60,000). Altar: Death Metal. Temple:  Thrash/Death Metal. Warzone: Punk/Rock. Valley: Traditional Rock, Indie and Stoner Rock.
Mainstage # 1 and # 2 are unique in that they are side by side, giving fans plenty of opportunities to simply switch in between sets so they do not miss the concerts.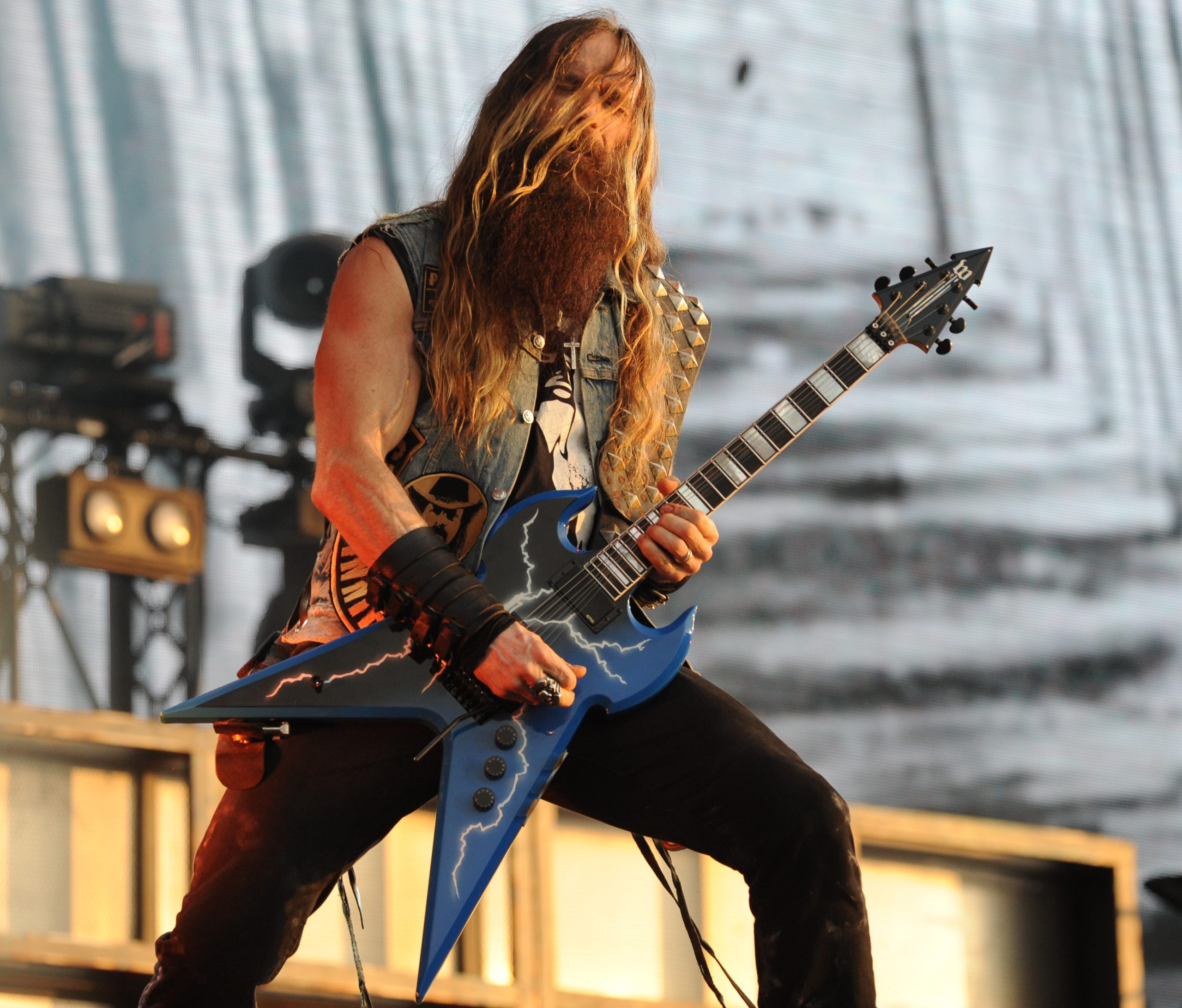 Rock fans at Hellfest are a thirsty lot. The last three festivals reported that more than 400,000 litres of beer were necked. With the heat at this year's event, our bet is that figure will be smashed for 2023! Blazing sunshine and high humidity every day, plus a spot of rain – but today, the heavens opened and it bucketed it down. Not all day though, thankfully.
Today, some trains into Clisson are cancelled because of an "Orange Warning" alert for heavy thunderstorms. Between 10am and 2pm, the local town of Nantes – where many fans stay if they are not camping – is flooded. But the rain gave our slightly damp (and suffering from food poisoning due to a dodgy burger bought off-site) ace shooter David Bronstein, some superb shots.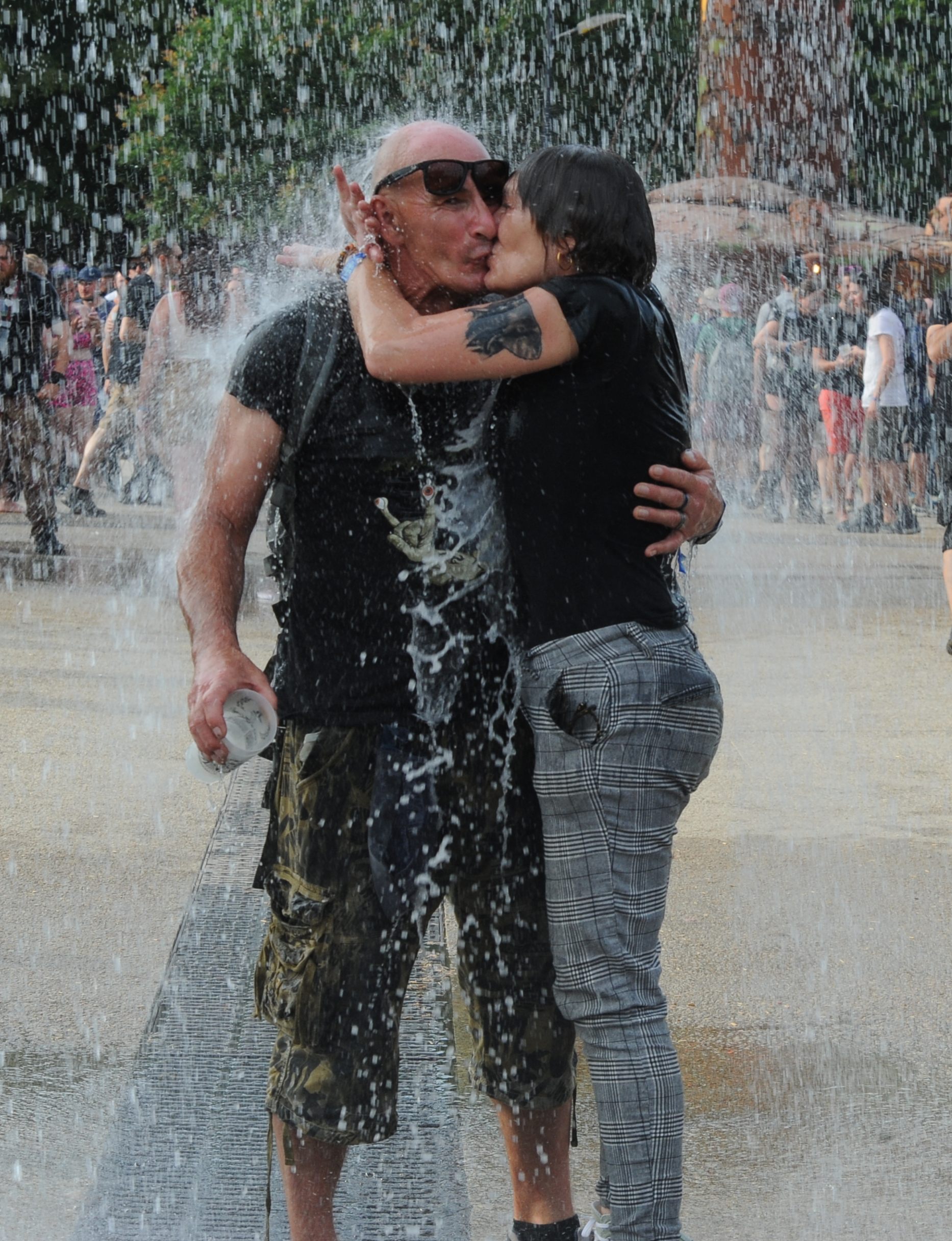 Last day of four, and another corking line-up from this brilliant rock festival that really is the best in Europe. Giving Download in the UK a good run for its money! Friendly, safe environment too and very well run. 10/10 Hellfest 2023.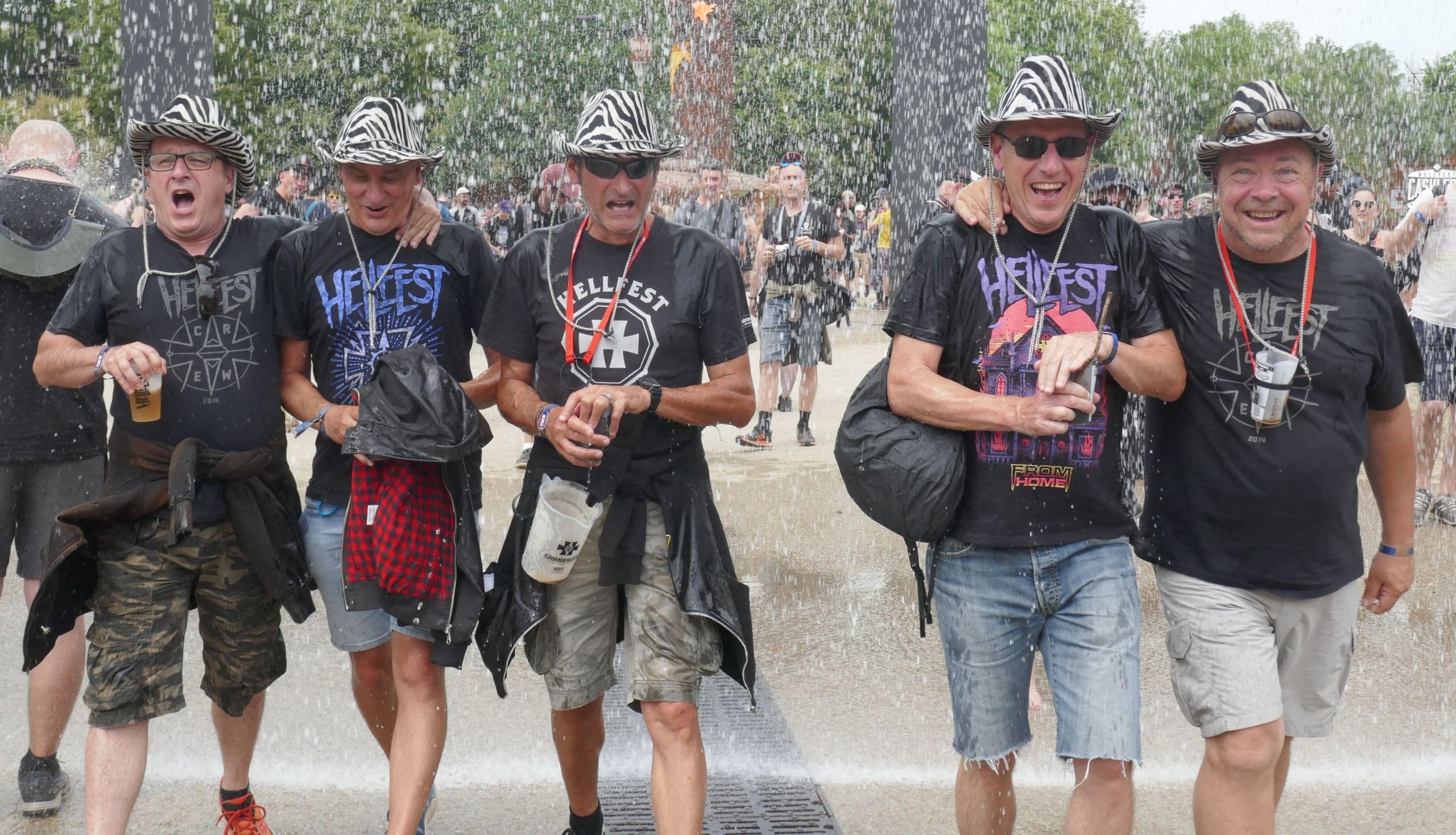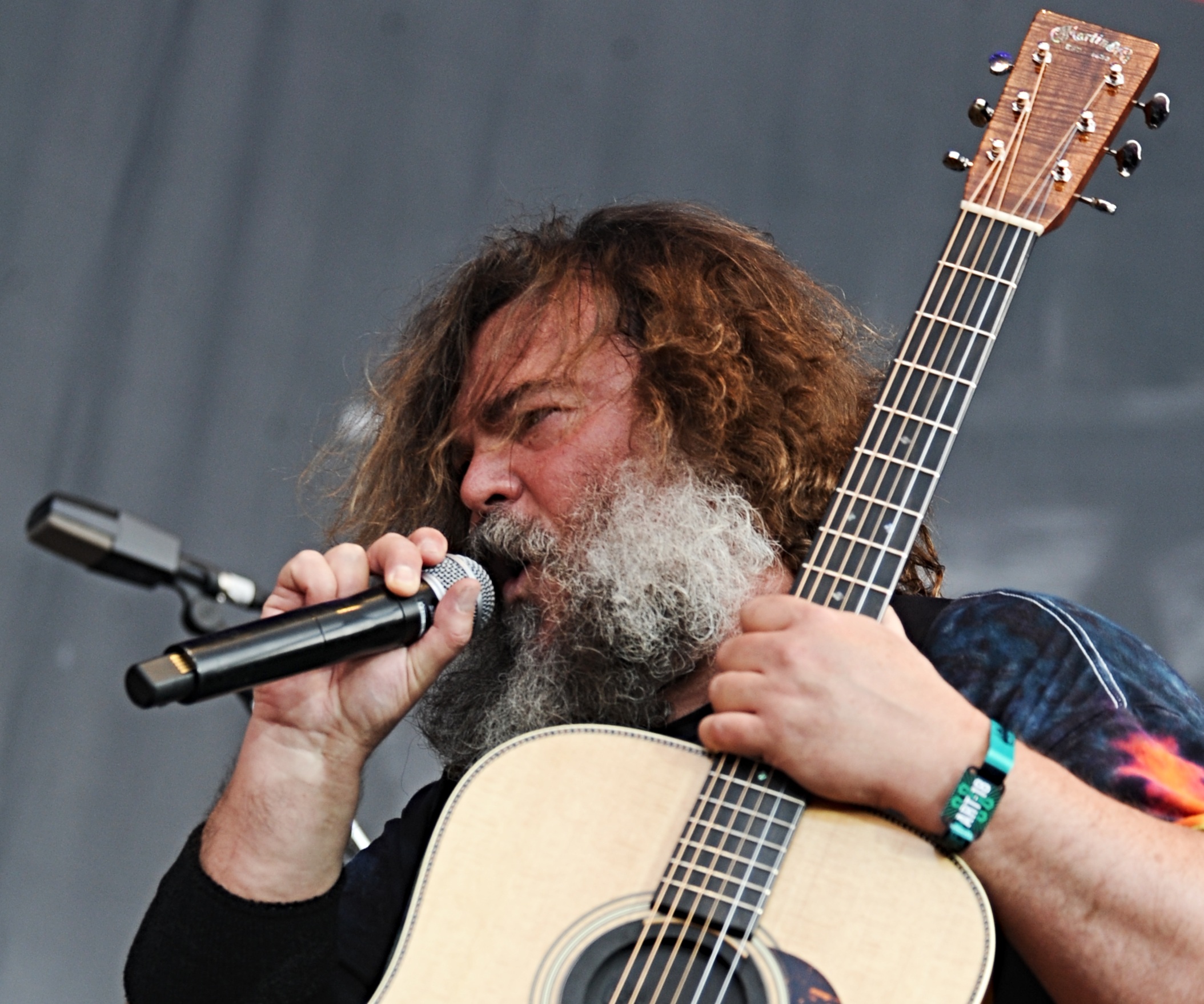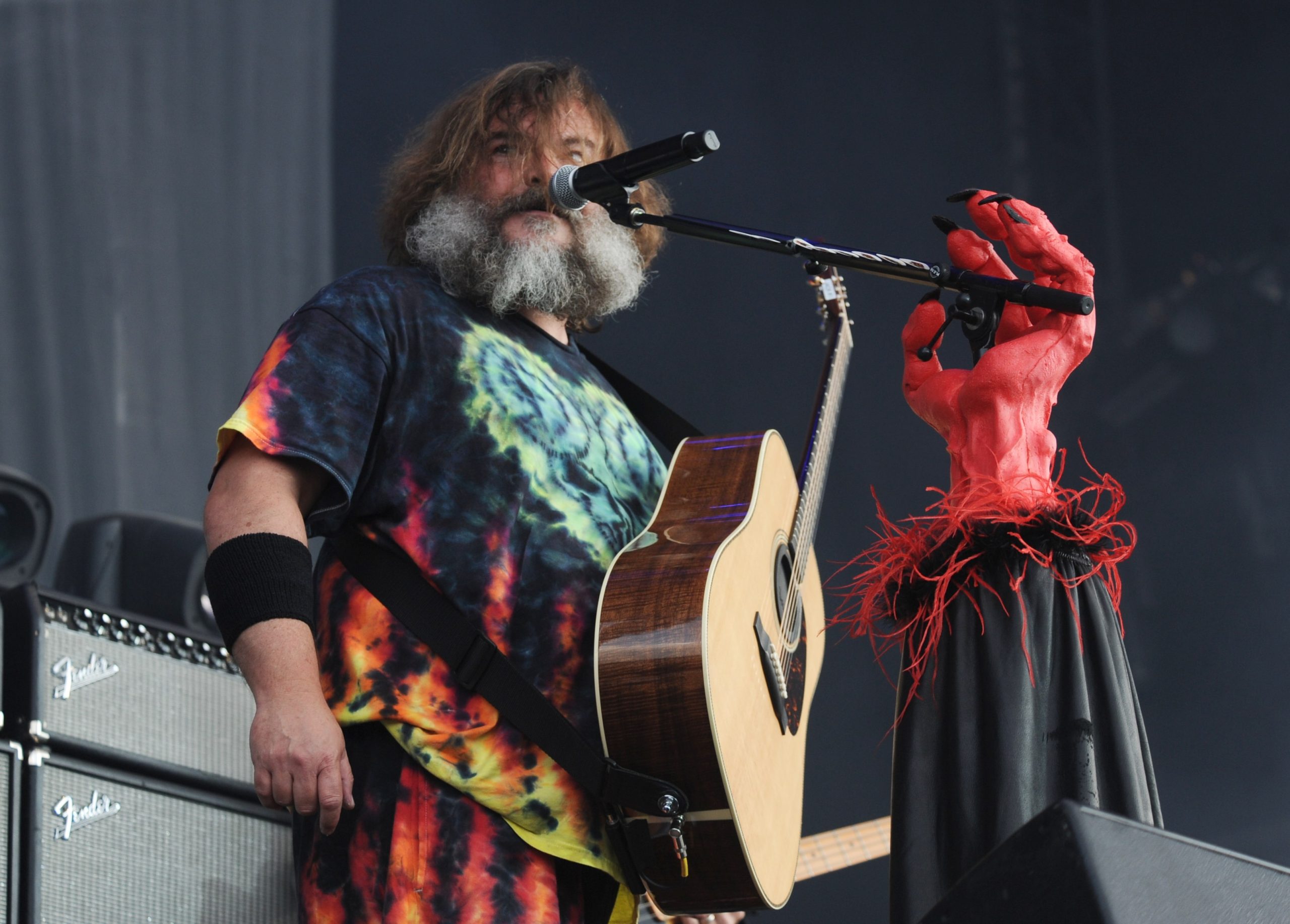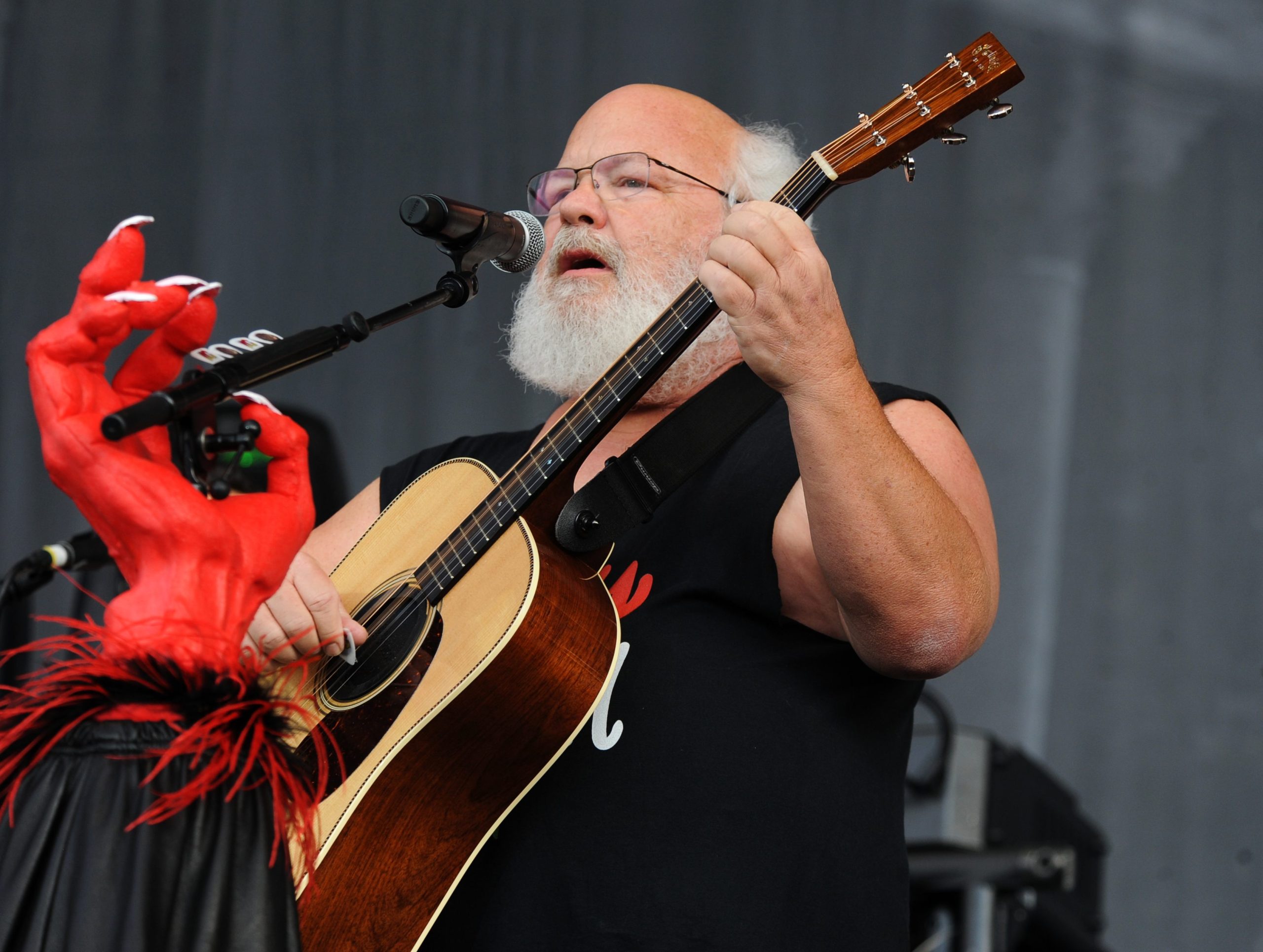 Tenacious D. were one of the big hits of the four day festival this year. Few times to catch them live in the UK since Download 2012, and here in France they pulled a huge crowd for Hellfest 2023.
Their material is great fun and they make a good noise for a duo. On paper, the idea sucks away from a TV spot, but live in the flesh they are excellent value. Their lyrics are certainly not for kids, even though many parents did bring their small children to the festival.
In between songs, Jack cracked jokes and told stories.But a Tenacious D set always ignites a rousing mass sing-along and that was the case here. Just the job, Jack.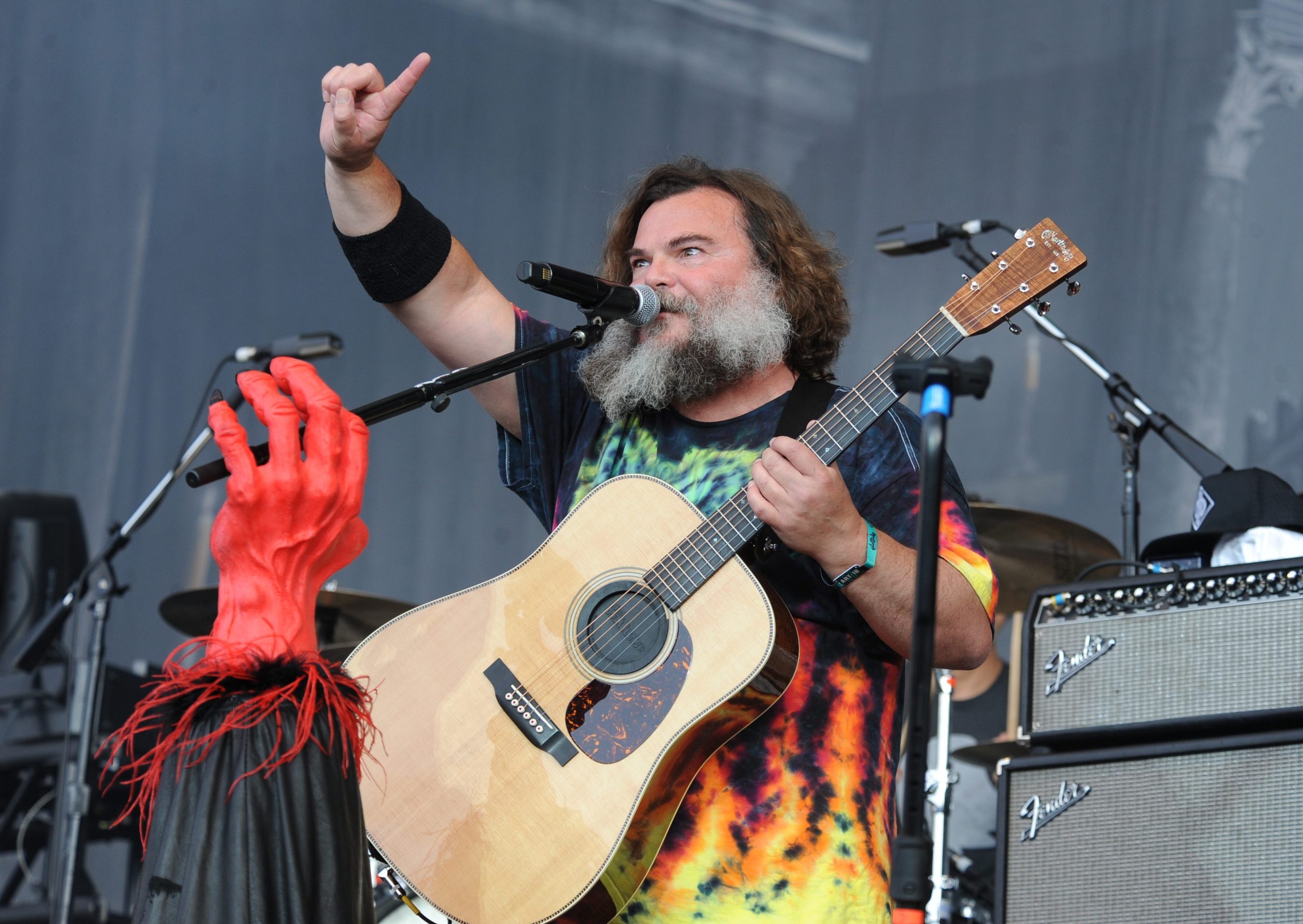 Pantera's first gig in France in 23 years. For many this is the first time to witness Zakk Wylde on guitar and Charlie Benate on drums. The band play all the hits, mostly from the albums "Vulgar Display Of Power" and "Far Beyond Driven".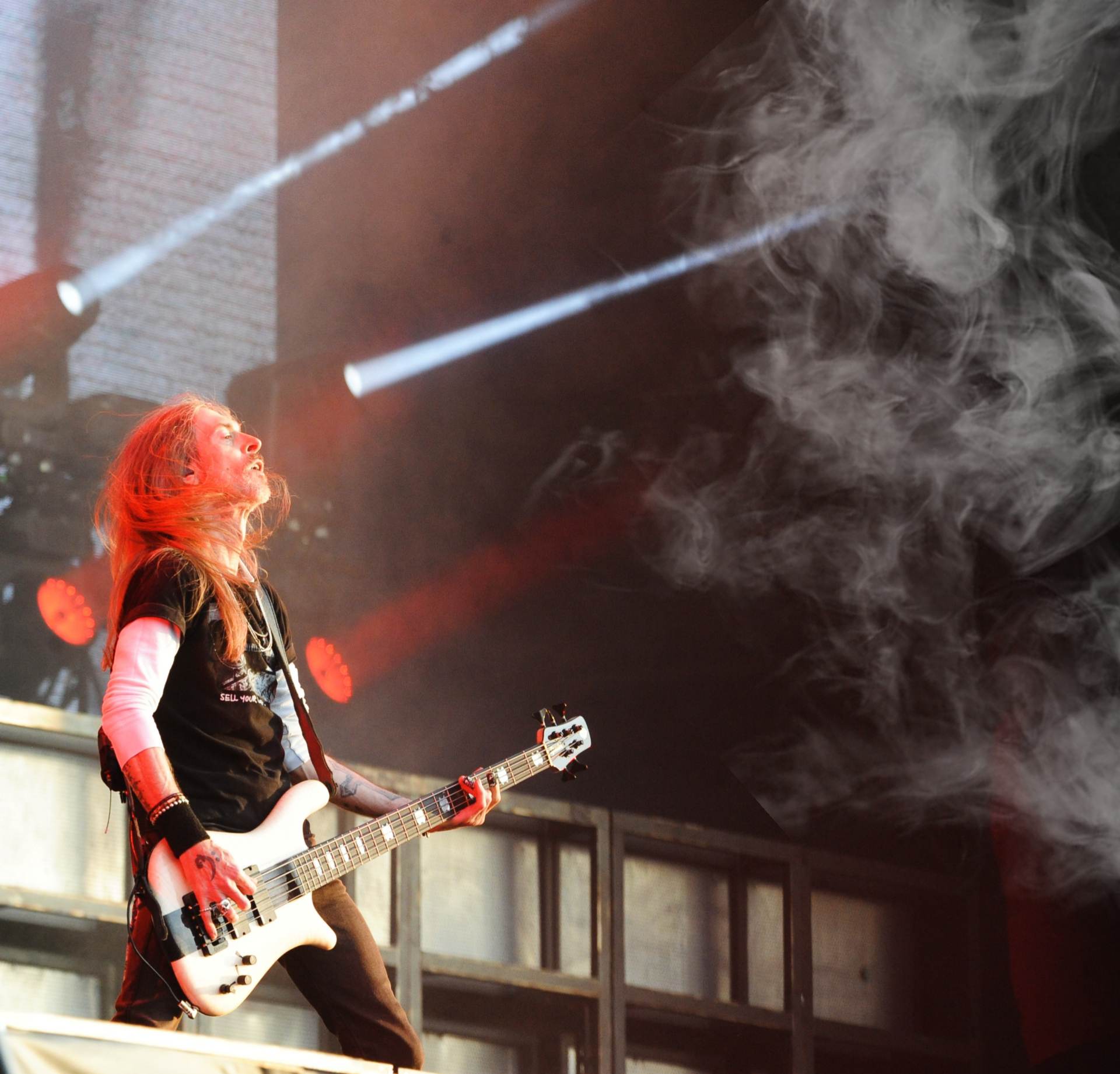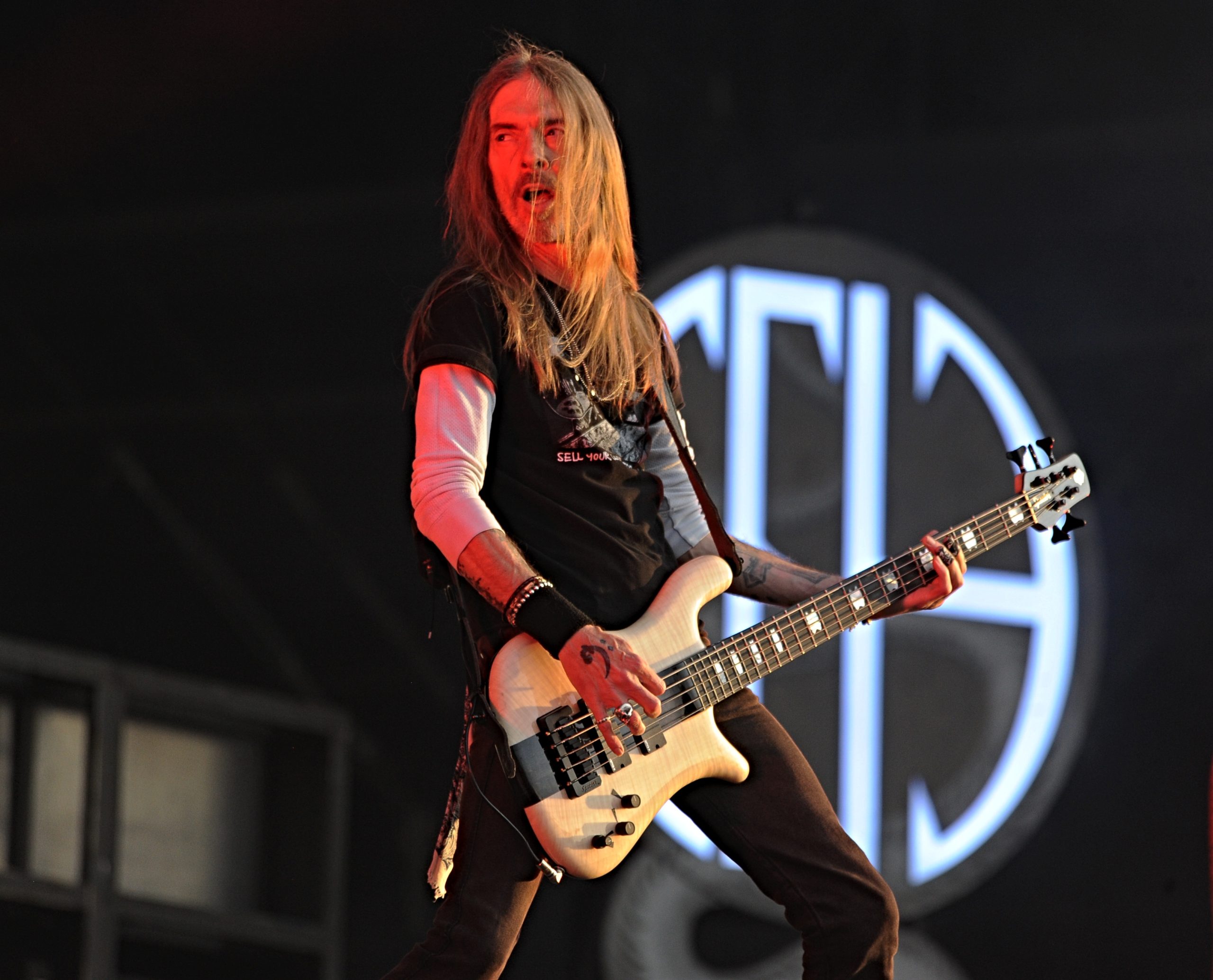 When Hollywood Undead hit the stage, the rain is very bad at this point and the field is turning muddy. The rain scheduled to stop at 6pm, but our luck was in and the rain stops just after 3pm.
Meanwhile, Incubus were scheduled to play Mainstage #2 at 2pm, but there was to be bad news when the announcement was made they had cancelled, as vocalist Brandon Boyd was ill. It was reported that the band pulled out very late, which left the organisers with the job to find a replacement. But Crisix from Spain jumped in to play their second set of the festival, thrilled to be playing on the mainstage, and the fans who turned up to see Incubus enjoyed the Spaniards' thrash metal.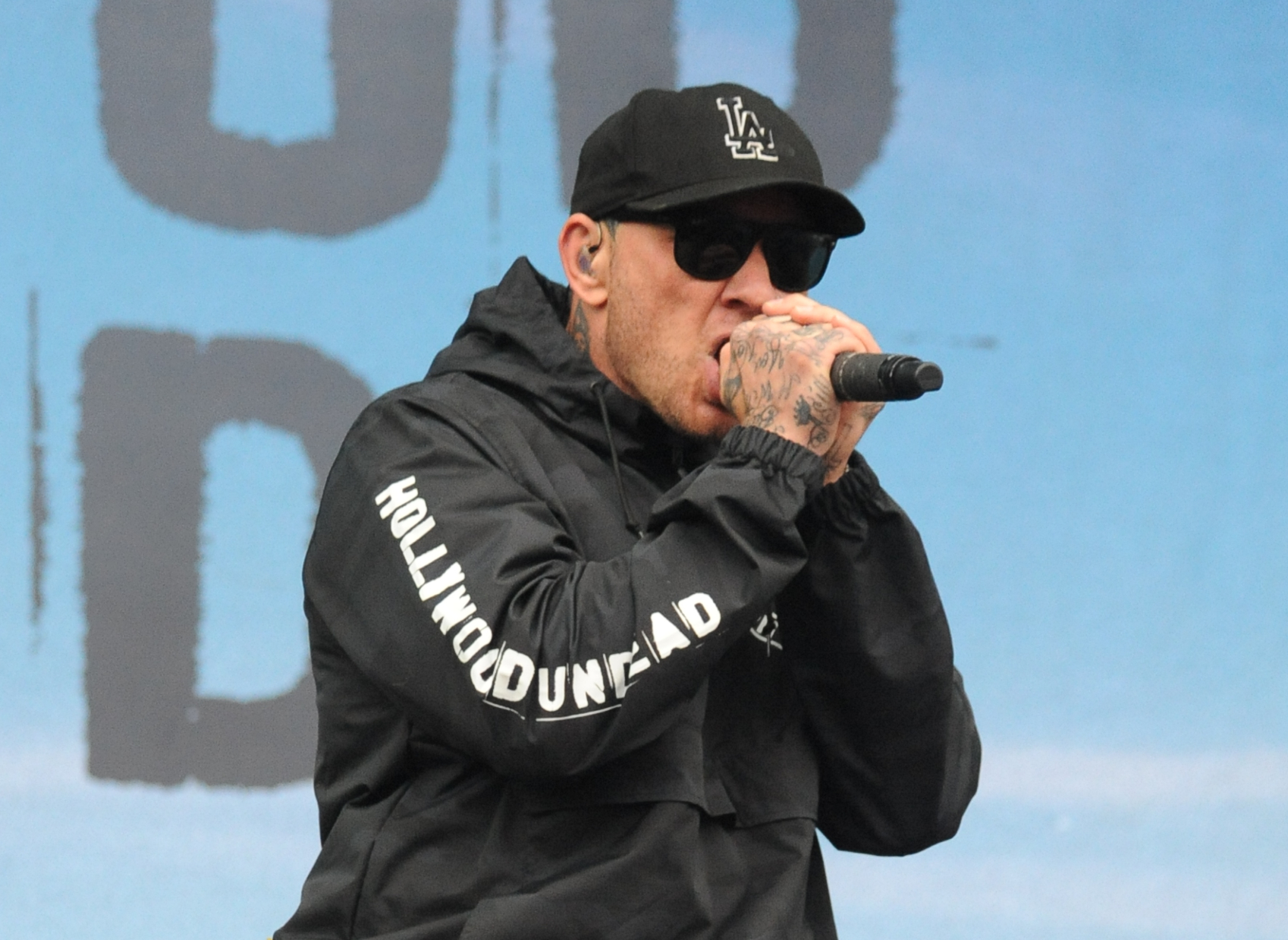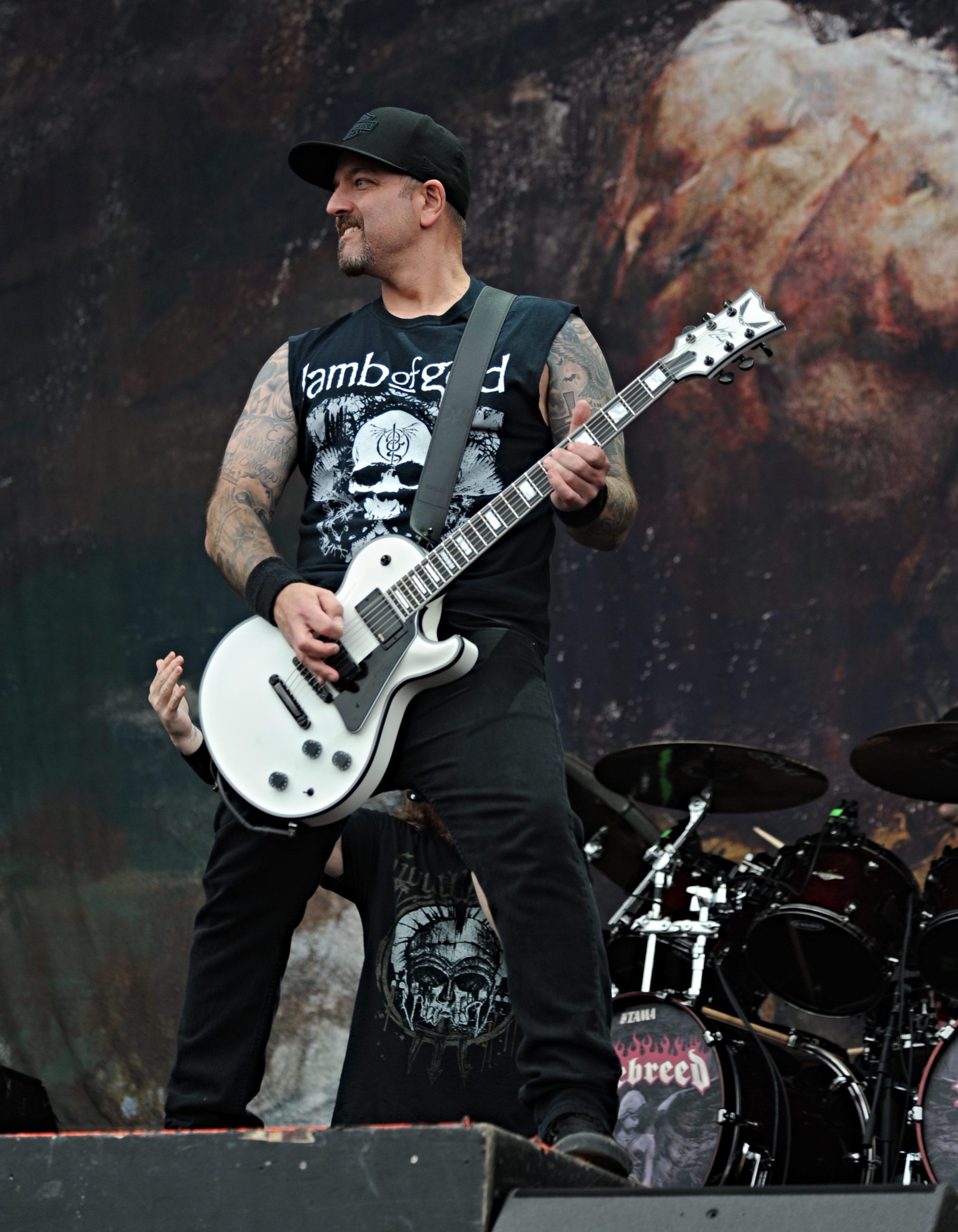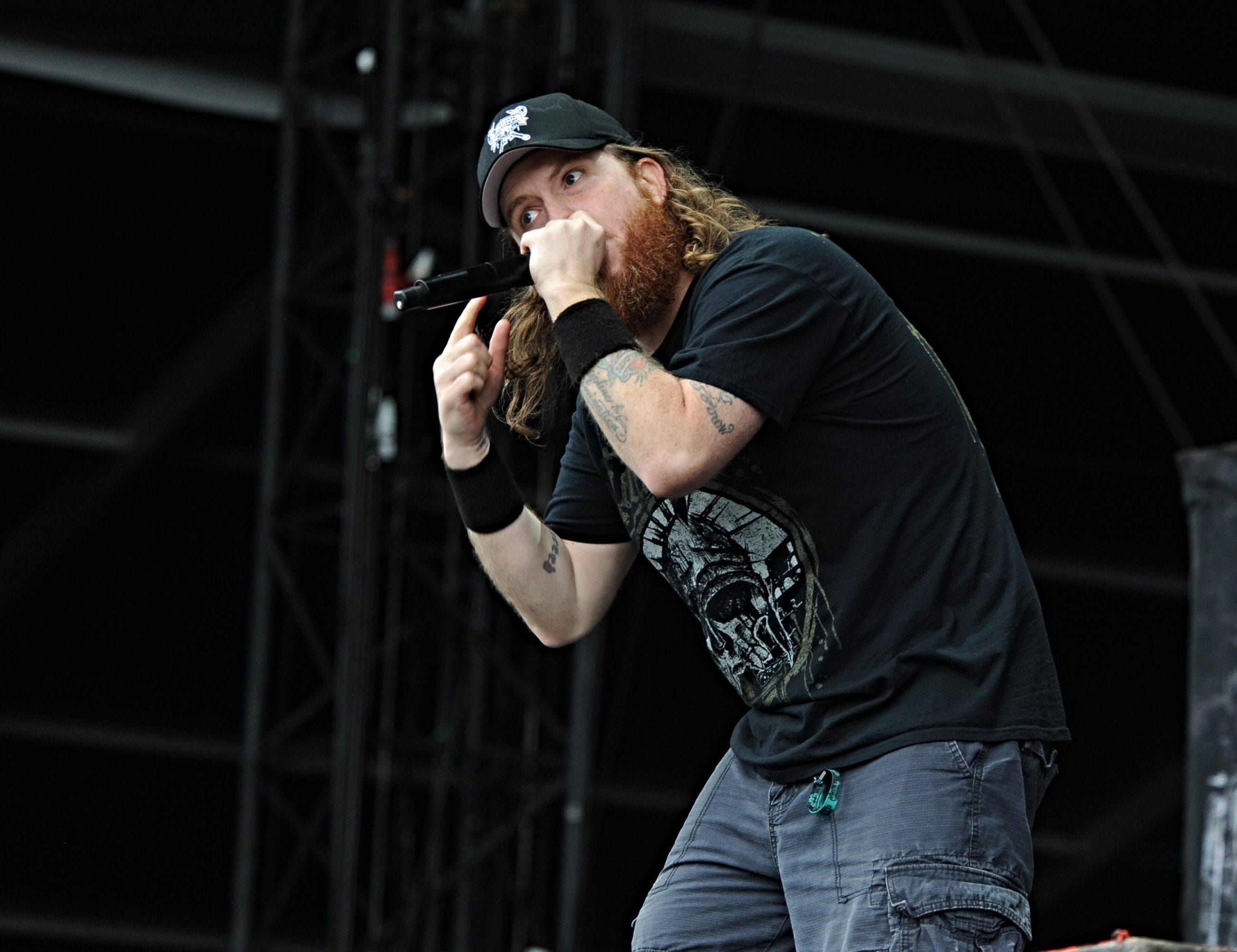 For headliners Slipknot's set, Shane Cranan a.k.a Clown is absent, as and had to fly back home to be with his wife due to a "medical emergency".
---
---
All photos: David Bronstein
Words: Steve Best & David Bronstein

* Check out our coverage of Thursday, Friday and Saturday at Hellfest 2023 in our "Live Zone"………