Canadian band Excuse Me today drop a cracking track, "Cops" which is our fave single of the moment…..
The Ontario-based five-piece – Adam Kuhrt, Aleks Liskauskas, Dylan Creed, Heyden Jennekens and Jo Seymour – formed in 2018 and conjure up an exciting vein of alternative rock, with wee nods towards the likes of The Killers, Foo Fighters, Sea Girls and The 1975 perhaps.
Recorded with Juno-winning producer Dave Falco and mastered by Juno-winning engineer Noah Mintz, the track was recorded entirely off the floor without a 'click-track' to really capture the raw energy of a live performance.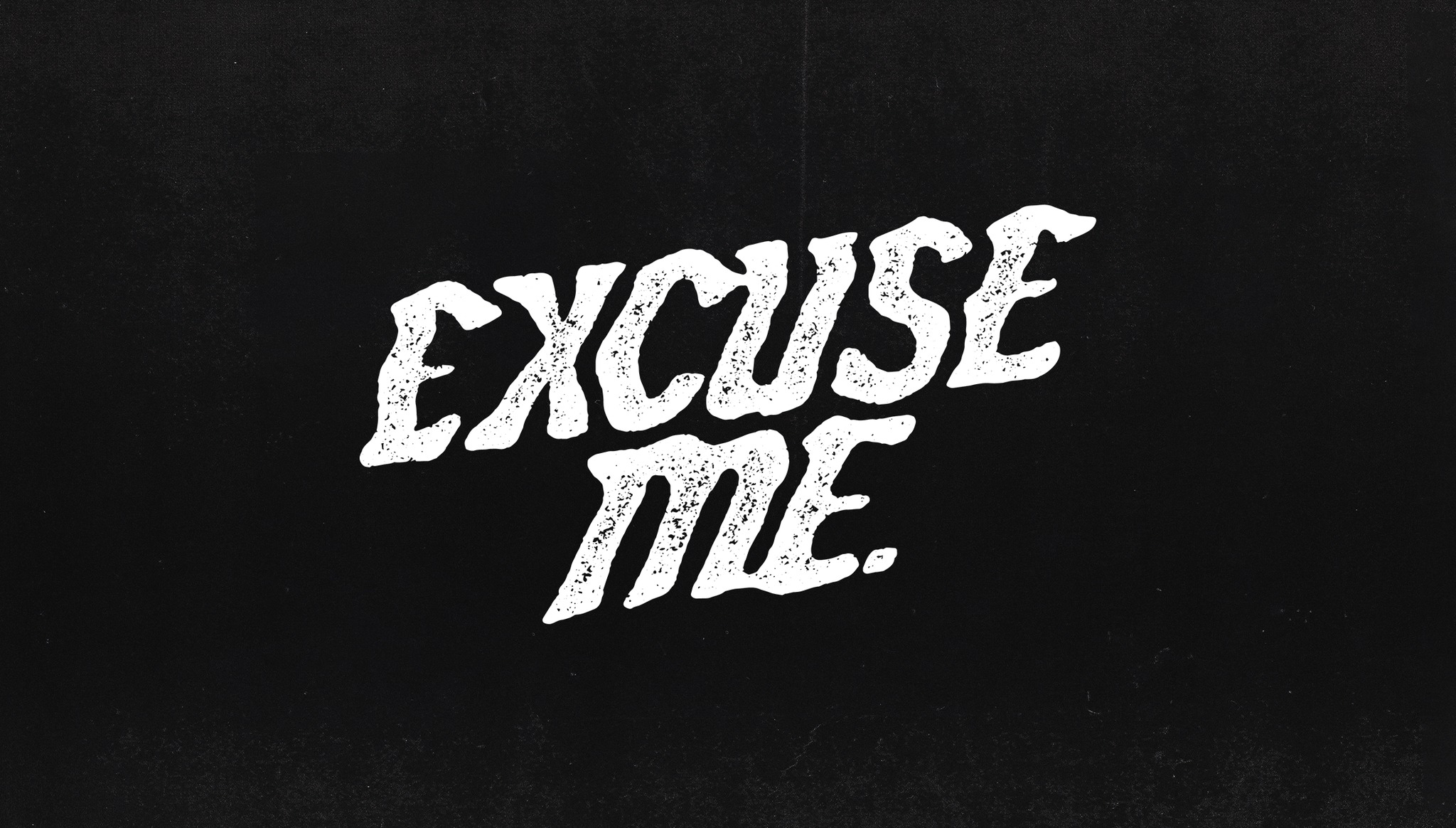 "Cops" is the lead single from Excuse Me's forthcoming sophomore album: "The Light," which is a story of a man unhappy with his life, who chooses to leave everything, buy a Trans Am, and head for the coast. "Cops" takes place right in the middle of this story.

"Ever been so sure of something, that even a police chase wouldn't stop you from pursuing your goal? That's what 'Cops' is all about," the band says. "We took the gritty rock of bands like PUP / Wolf Alice and injected it with the spacey sonics of Joy Division."
The band have thus far released one album, two EPs and two double singles. Impressive sound, promising future and we look forward to the new album for review asap. Sound like the perfect festival band to our collective ears, too.