Jean-Paul Maunick, better known as Bluey – guitarist, singer, bandleader, composer and record producer – the consistent creative driving force of UK acid-jazz pioneers Incognito, is the latest star to participate in our hugely popular "Track Record"Q&A feature – joining more than 65 global stars and legends who are already featured.
Bluey is fronting Incognito on a US tour right now, and has some European shows and festivals too, before he and the band are back on UK soul to share billing with Nile Rodgers and Chic for a special show in the grounds of Rochester Castle in Kent on 6th July as part of the series of summer concerts at the historic site, a full list can be seen below.       
Bluey, 66, the son of Mauritian poet Édouard Maunick and Armande Mallet, was born in Mauritius and moved to the UK when he was 10. He has led Incognito since its formation in 1979.
With Incognito, he has released circa 18 studio albums as well as a number of live albums, remix albums, compilations and singles, as well as touring all over the world. Prior to forming Incognito, Bluey was a founding member of the groups Light of the World and Freeez. He is also the leader of the predominantly instrumental band Citrus Sun.
His production credits include work with iconic artists such as Chaka Khan, George Benson, George Duke, Al Jarreau, Al McKay, Philip Bailey, Leon Ware, Paul Weller, Lulu, Anastacia, Maxi Priest, Mario Biondi, Ed Motta, Hamish Stuart (AWB), Terry Callier, and Stevie Wonder.
Realizing how lucky he has been to establish an enduring music career, Bluey wanted to help gifted musicians and singers in parts of the world where their talent may go unnoticed by the international community.
To that end, between his own touring and production commitments, he has committed himself to producing unsigned acts that captivate his imagination. Two such acts he has produced are Dira from Indonesia and The Steve McQueens from Singapore.
In March 2013, Bluey released his first-ever solo album, "Leap of Faith", for which, in addition to his usual role as composer-arranger-producer-guitarist, he took a turn as lead vocalist. He had previously released the album "First Protocol" on the Dome label with Tony Remy. Bluey released his second solo album in 2015, "Life Between the Notes." In 2020, he dropped "Tinted Sky".
The best known tracks for Incognito include the big hit, "Always There" in 1991, with Jocelyn Brown on lead vocals, which peaked at #6 in the UK chart and dented the charts in half  a dozen other countries, including the US. The Stevie Wonder cover, "Don't You Worry 'Bout A Thing" was also a big track for the band.
Incognito's debut album, "Jazz Funk", was released in 1981. Incognito was founded by Paul "Tubbs" Williams & Jean-Paul "Bluey" Maunick in 1979, as an offshoot from Light of the World.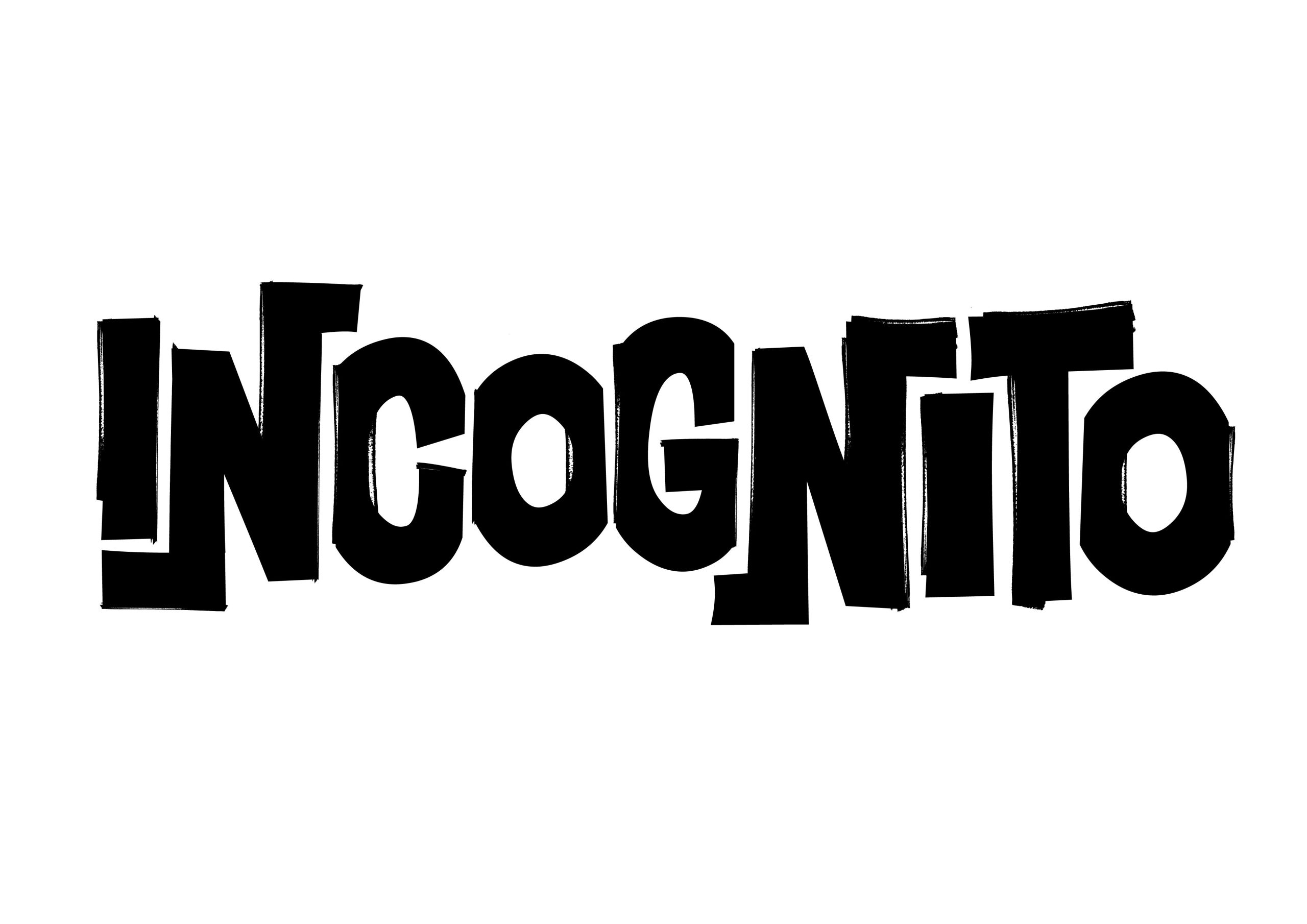 In 2021, the band reissued a celebratory, 40th anniversary, 106 track retrospective of their immensely influentual debut album, "Jazz Funk." 
In October 2022, the band was the first group to be honoured as part of Universal Music Recording's "Black Story" series, which honors Black UK artists as part of the UK's Black History Month.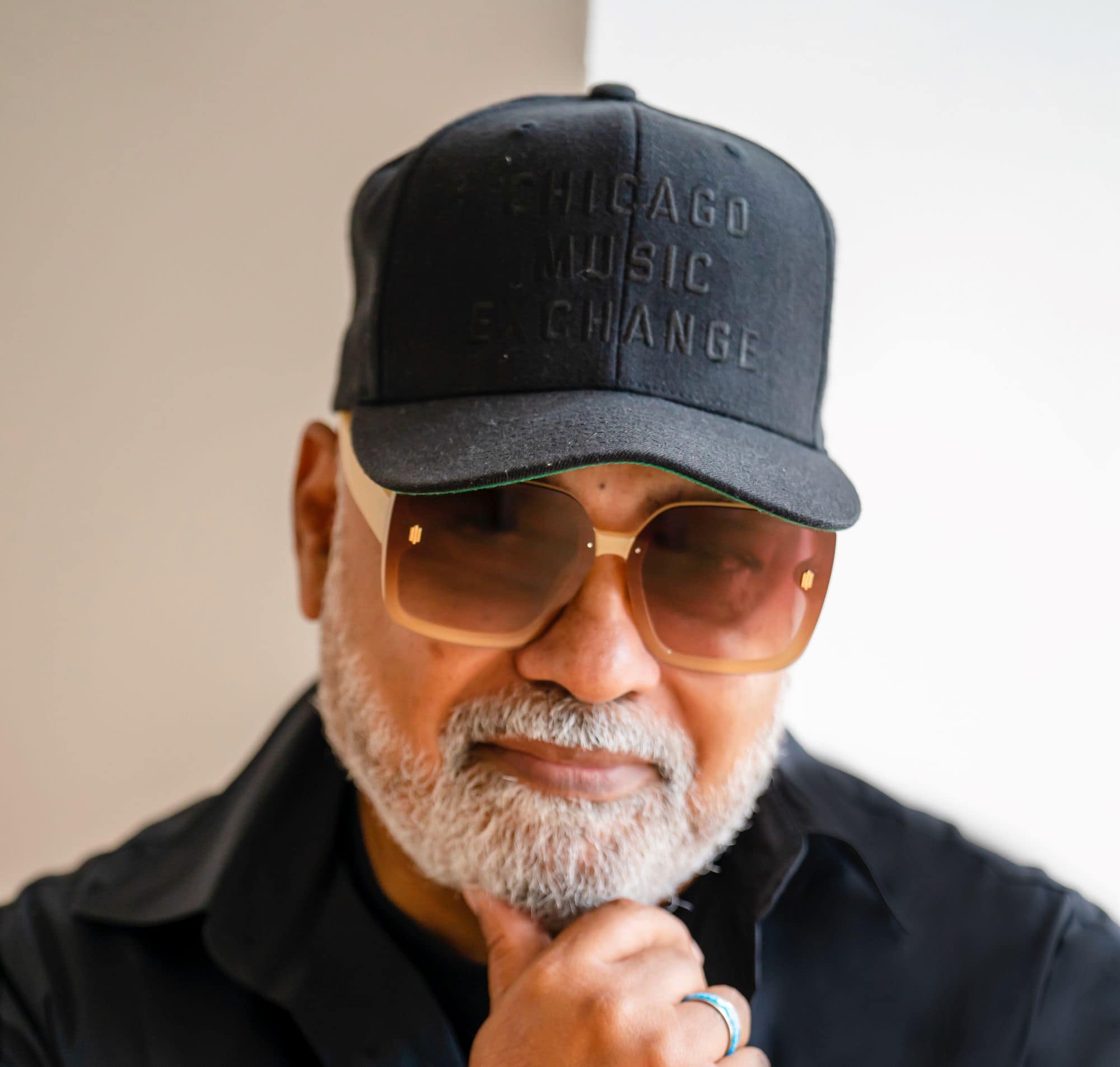 Just 35 minutes by train from London's St Pancras station, Rochester Castle stands on the East bank of the River Medway in the pretty Cathedral Town of Rochester, Kent.  The 12th-century tower is one of the best preserved in England.
Rochester served as a strategically important royal castle. Set in stunning gardens, the English Heritage property will once again, be opening it's doors to  welcome music lovers this Summer.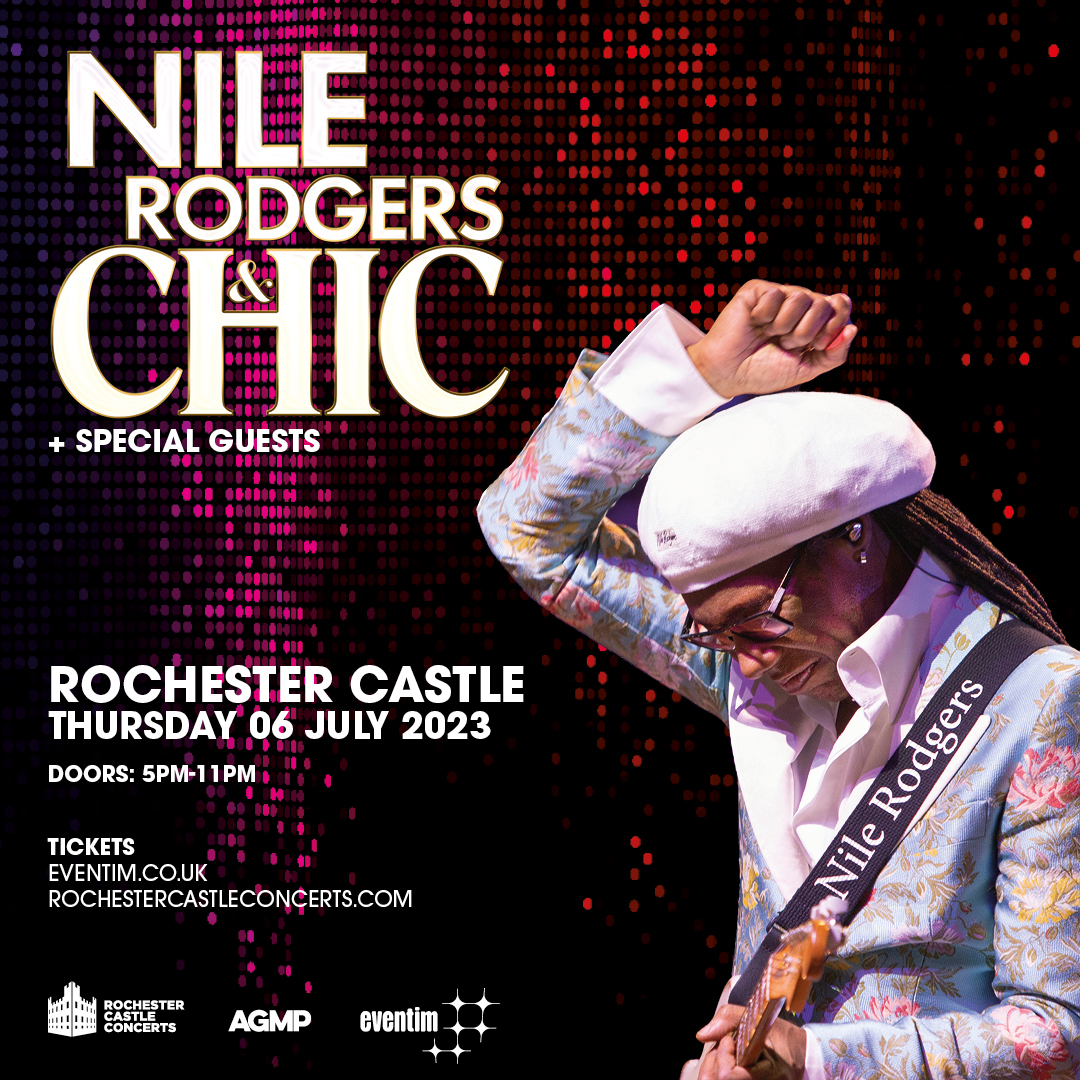 ROCHESTER CASTLE CONCERTS LINE UP
6 JUL 23 NILE RODGERS & CHIC, INCOGNITO & GUESTS
7 JUL 23 SOFT CELL, PETER HOOK & THE LIGHT & GUESTS
8 JUL 23 FAT FREDDY'S DROP, GENTLEMANS DUB CLUB,
LEE FIELDS, IBIBIO SOUND MACHINE, LOUIS BAKER
9 JUL 23 SUGABABES, NEW HOPE CLUB & GUESTS.
---
Bluey's "Track Record"
1. First song you recall hearing as a child?
My first memory of music was the sound of traditional Mauritian sega by Ti Frère sung in Creole. But the first to leave a lasting impression on me was "Apache" by the Shadows in 1962 on my uncle's transistor radio.
2. First single you owned?

Marvin Gaye: "I Heard It Through The Grapevine".
3. First LP/album you owned?
"Layla And Other Assorted Love Songs" by Derek The Dominos – bought from money earned doing odd jobs in 1970.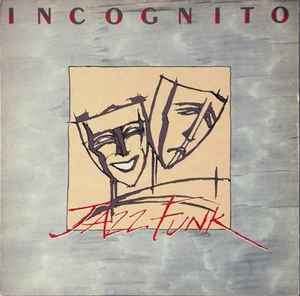 4. First CD you owned?
Earth, Wind & Fire: "All 'N All", in the mid 80's
5. Last music you bought and in what format (CD/vinyl/digital download)?
Samuel Jonathan Johnson: "My Music" (album) from Apple Music.
6. Which album would you be happy to receive as a gift?
Ahmad Jamal: "The Awakening".
7. Favourite album? (Choose more than one if need be…)
OK, I'll pick 3: Earth, Wind & Fire: "That's The Way Of The World", Jaco Pastorious: "Jaco Pastorious" and  D'Angelo: "Voodoo".
8. Best record ever made (can be single/album/EP – and choose more than one if need be)?

Marvin Gaye:  "What's Going On" (Album).
9. Guilty secret (or anything unusual or perhaps unexpected) in your music collection?

Serge Gainsbourg & Jane Birkin: "Je T'aime…Moi Non Plus" (It hits all the right spots!).
10. What does music mean to you and how does it make you feel?
Music is the language of the heart. Makes me feel alive when it's good, but I have no time for it when it is imposed on me and makes no connection to my soul.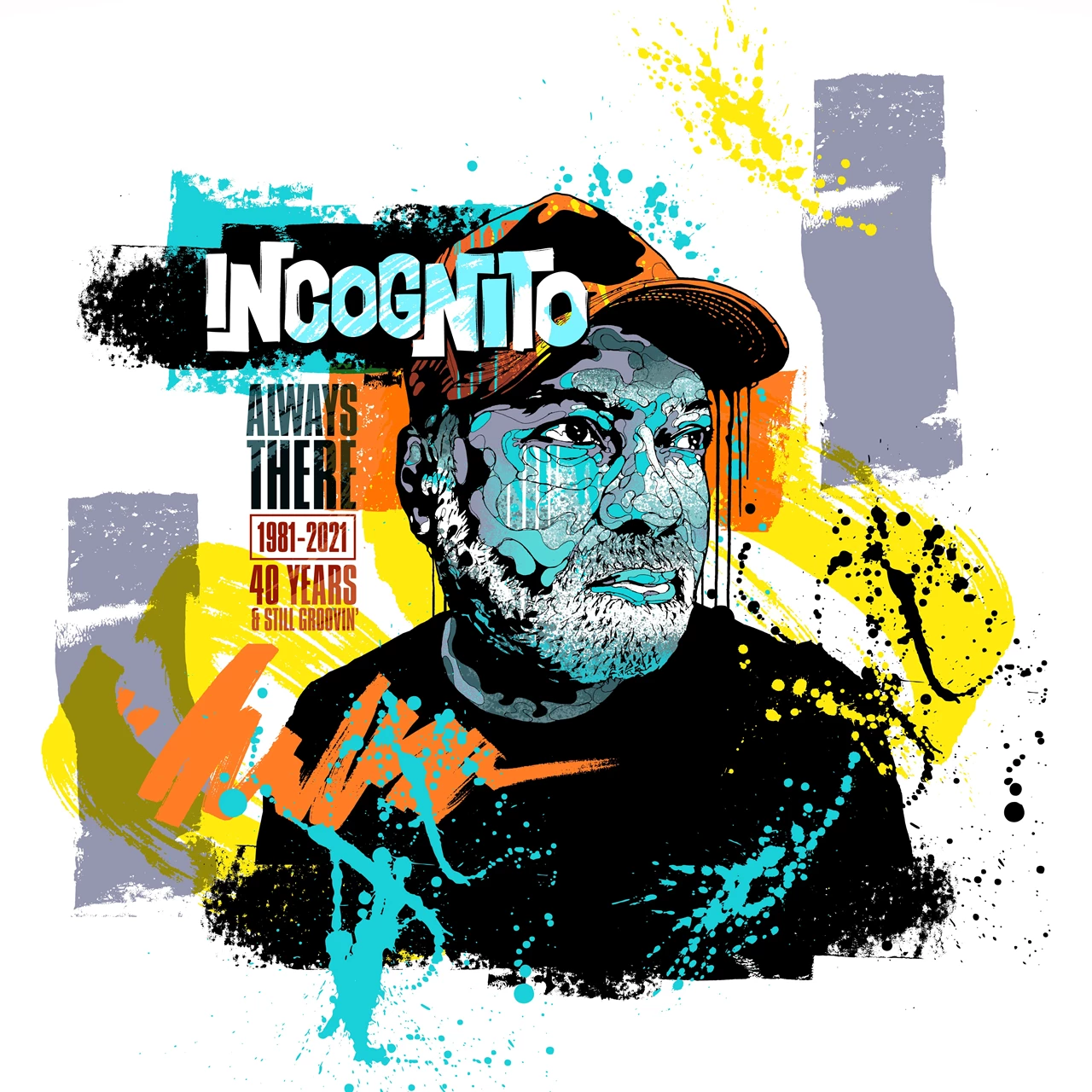 11. Which song or album is a guaranteed mood booster?
Tania Maria:  "Come With Me".
12. Which song or album would be the soundtrack to a film about your life?
"Could Heaven Ever Be Like This" by Idris Muhammad.
13. Your favourite driving track – or music to exercise to?
Herbie Hancock: – "4 A.M." (From the album "Mr. Hands").
14. Best song or album for a romantic moment?
Marvin Gaye: "I Want You" (Album -Top to bottom).
15. Which song was played for the "First Dance" at your wedding (if you are married) or which song would you choose if you did get married?
Leon Ware: "Rockin' You Eternally".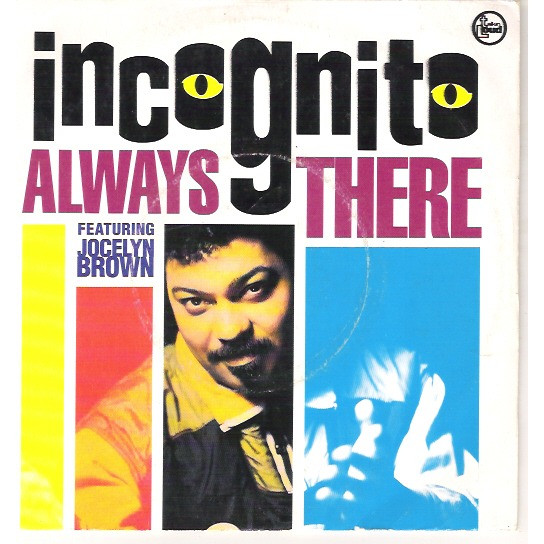 16. Your choice of song to sing at karaoke?
Michael McDonald: "I Keep Forgettin' (Every Time You're Near)".
17. Which song takes you back to your childhood – and to which specific memory/memories?
The Tornados:  "Telstar". I could smell the future and taste my dreams…
18. Favourite band (or bands)?
Mid-to-late-70's Earth, Wind & Fire, Banda Black Rio and The Average White Band.
19. Favourite singer (or singers)?
Stevie Wonder every day of the week, except Sunday… Barry White day!
20. Which song would you like played at your funeral?
Eddie Chacon: "Wicked World".
---
---
---