"A thoroughly irritating man, neither young, attractive nor witty". Janet Street Porter on Arthur Smith.
Jo Brand says: "With a voice like pork scratchings on gravel, Arthur is a wonder of comedy and charm…"

Stephen Fry's take on Arthur Smith: "No one in recent history of British comedy has warmed the places that need warming like Arthur Smith."
"A face that needs ironing – with features like the Churchill insurance TV advert's nodding-dog looking at himself in the back of a spoon!" Anonymous.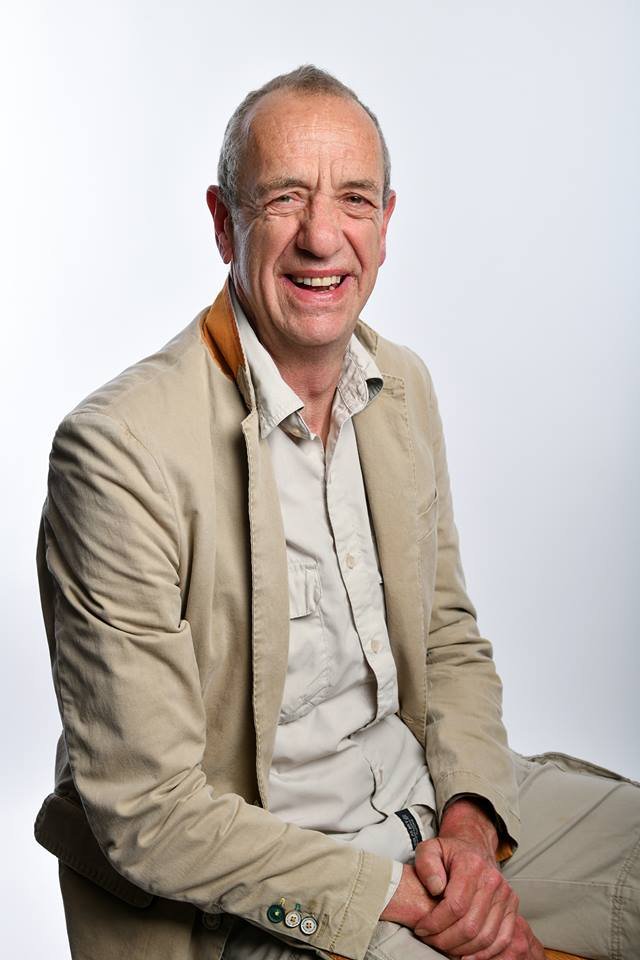 Comedian, actor, presenter, broadcaster, author, writer and the original "Grumpy Old Man" Arthur Smith is almost a national treasure – but he's not been buried yet!
Arthur will be performing on the 17th July at Red Imp Comedy Club, Trades Hall, Walthamstow as part of their season of  Edinburgh Previews – which run July 10th to 26th – at the celebrated London comedy club.
Edinburgh Previews Season 2023 performers include Reg D Hunter, Geoff Norcott, Ria Lina, Jo Caulfield, Ian Stone, Arthur Smith, Simon Munnery, Robin Ince, Mark Watson, Paul Foot, Paul Sinha, Lucy Porter, Mark Thomas, Simon Evans and a kids show with Big Howard and Little Howard.
Red Imp Comedy Club usually runs at Ye Olde Rose And Crown Theatre Bar, 53-55 Hoe Street, Walthamstow, taking over Trades Club for their annual Edinburgh Preview season.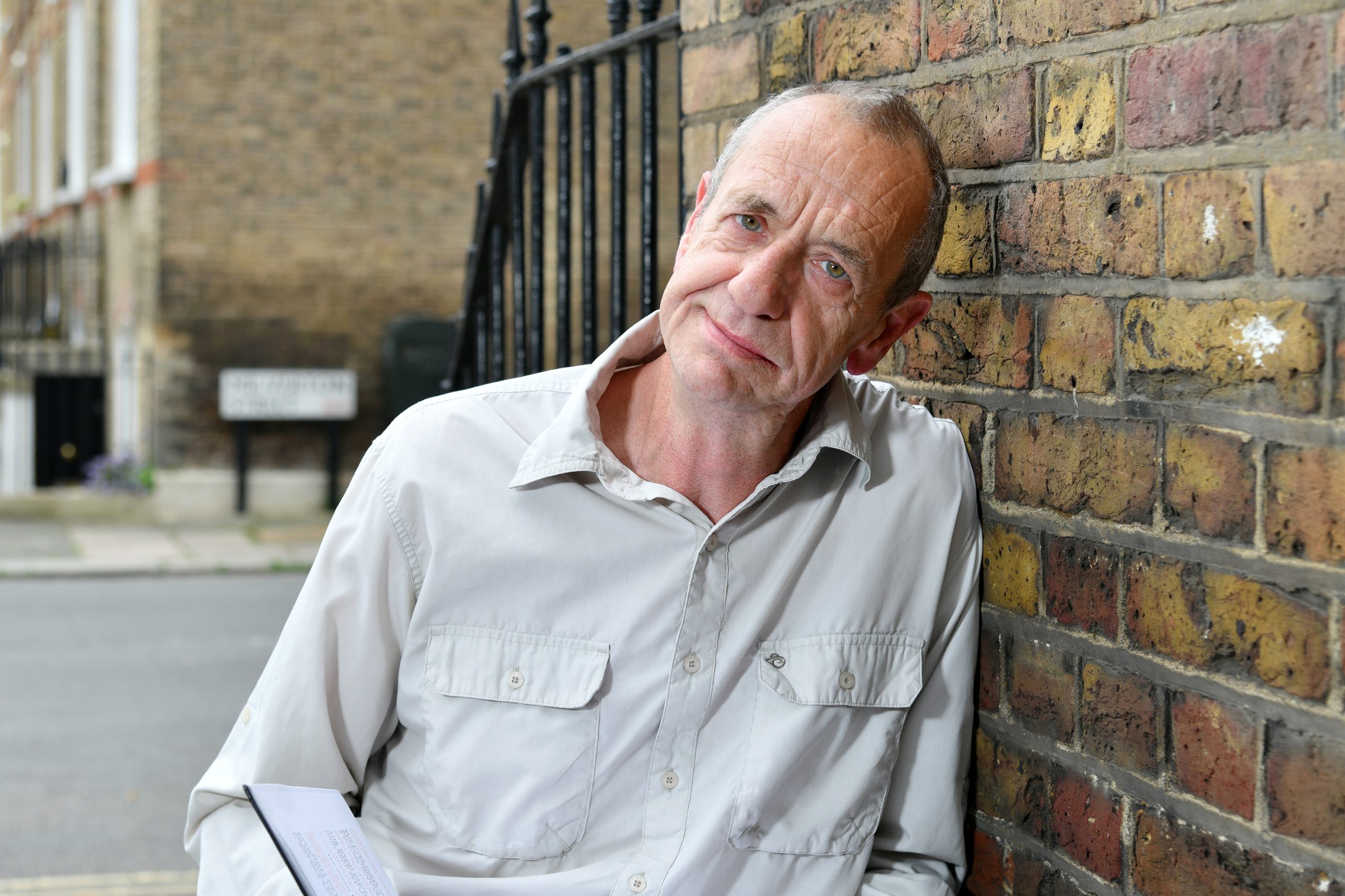 Smith is a constant of the Edinburgh Festival, having appeared there since 1977, and in 2005, he turned down a lifetime-achievement award from the Perrier Award organisers.
He is quoted as saying at the time: "Comedians rather dislike the Perrier Awards and the public aren't interested. Basically, they wanted to tell me I was old and cool: well, I know that already, and anyway, my ego is bloated enough." Two years later, he won the Panel Prize at the Edinburgh Fringe.
In 2010, he was a Malcolm Hardee Cunning Stunt Award nominee for best publicity stunt at the Edinburgh Fringe, after declaring he would pay £100 to any journalist attending his show who would juggle fish!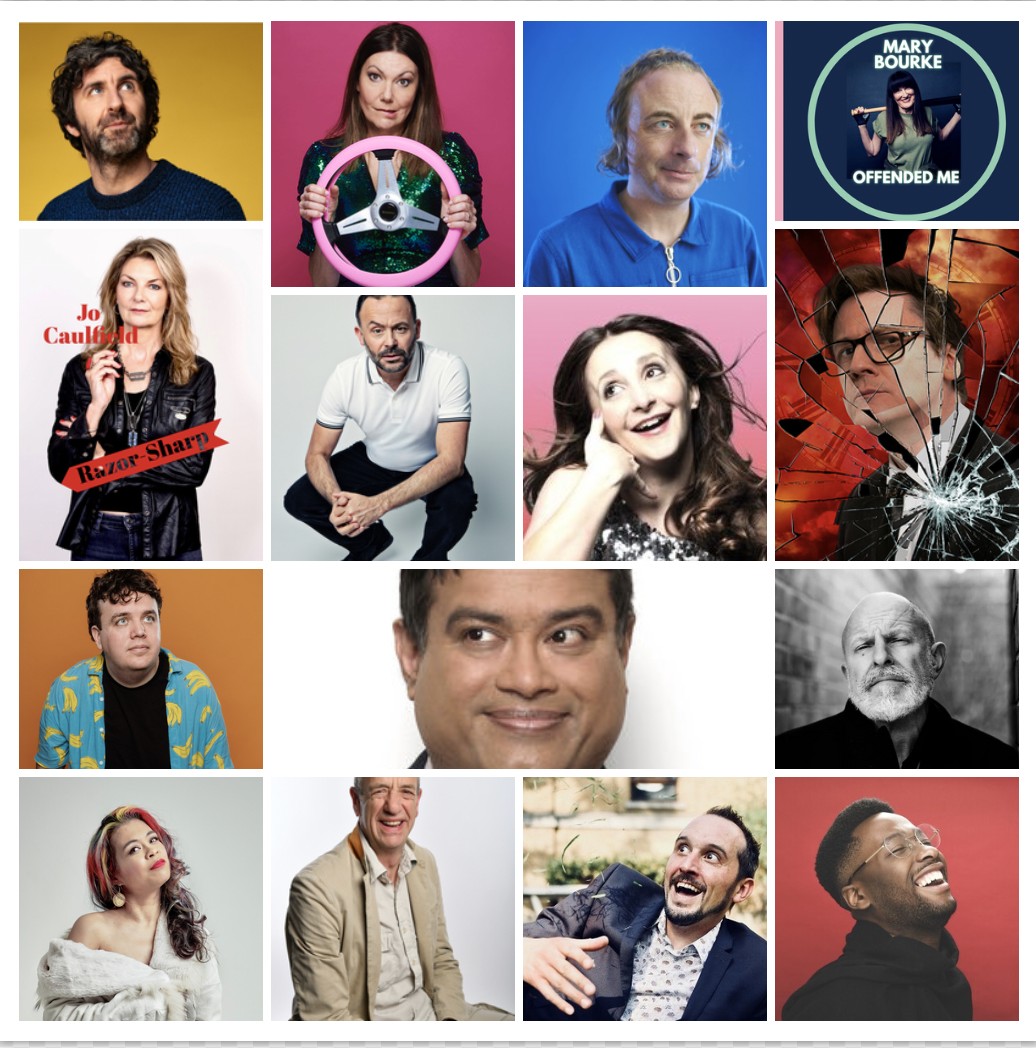 Brian Arthur John Smith is 68, born in Bermondsey, South London. Arthur was one of many stand-up performers who shot to fame on the alternative comedy scene in the 1980s.
He comperes the long-running Hackney Empire New Act of the Year competition final. He has also written a body of serious or semi-serious work, including stage plays such as An Evening with Gary Lineker.
In addition to stand-up comedy, Smith has performed musical comedy shows such as Arthur Smith Sings Leonard Cohen (later broadcast on Radio 4). He returned to this theme for the Edinburgh Fringe in 2013 with "Arthur Smith Sings Leonard Cohen (Volume Too).
He is also a radio presenter on such BBC Radio 4 programmes as Excess Baggage and Loose Ends, and appears on television comedy panel games. He took over as narrator of the TV series A Life of Grime after the death of John Peel and was one of the Grumpy Old Men in the television series of that name.
A night of watching football with Tony Hawks ended with him challenging Hawks to beat the entire Moldovan football team at tennis. Hawks took him up on this bet, and wrote a book about it. Hawks won the bet, and Smith had to stand on Balham High Road and sing the Moldovan National Anthem whilst naked.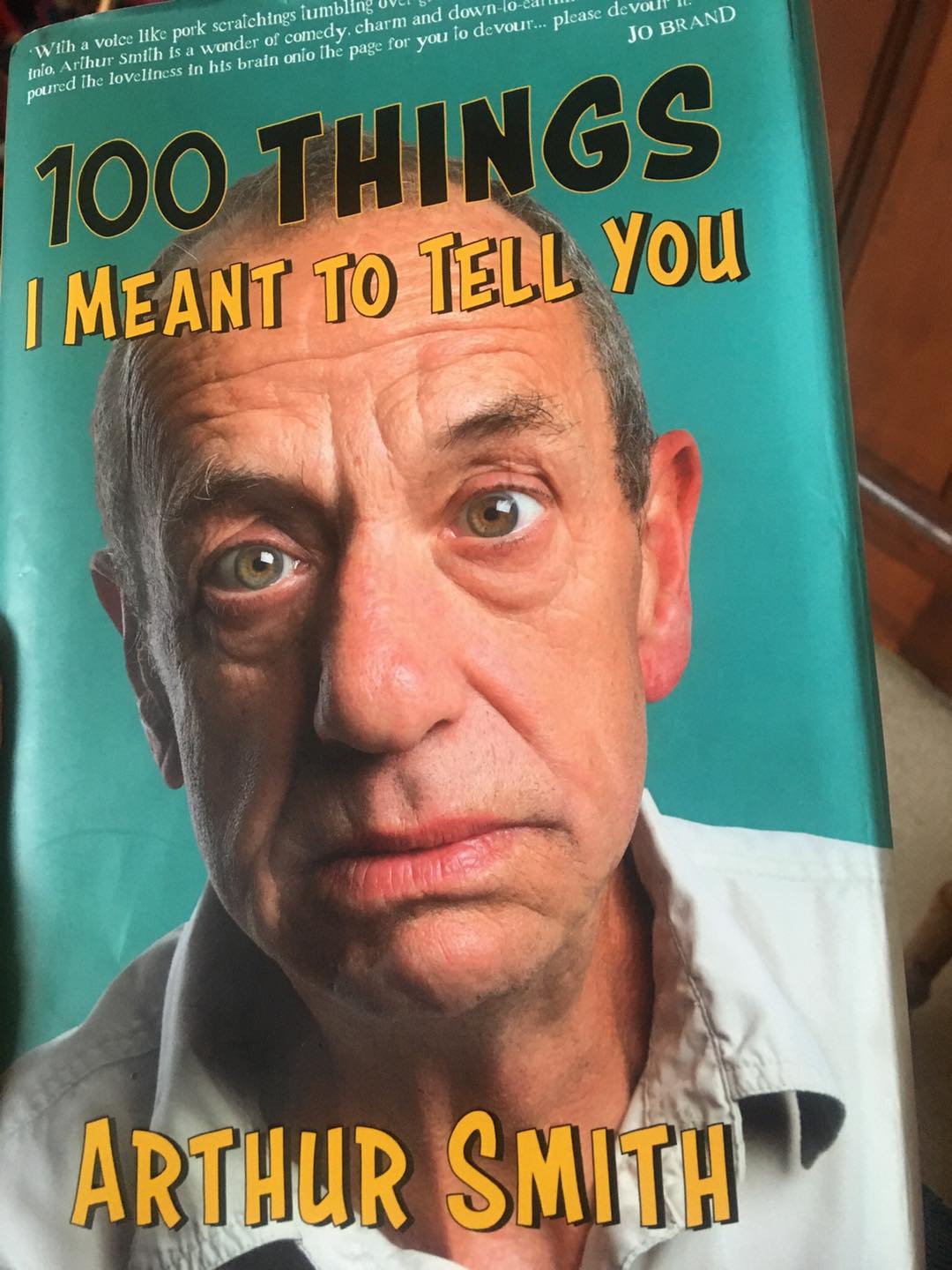 In August 2016, he appeared in the role of Mr Harman in the revival of the BBC sitcom Are You Being Served.[9]
Debrett's lists his books and publication list as Trench Kiss (1990), An Evening With Gary Lineker (with Chris England, 1992), Pointless Hoax (1997), Sit-Down Comedy (2003), That Which Is Not Said (poetry, 2006), and My Name is Daphne Fairfax (autobiography, 2009). He also penned "100 Things I Meant To Tell You".
Smith has been a longtime resident of Balham, London, and has described himself as the "Night Mayor of Balham – I don't do days".
His near-death from pancreatitis made him teetotal, an experience which he turned into a comedy monologue, Arthur Smith's Last Hangover.
---
---
ARTHUR SMITH'S "TRACK RECORD"

1. First song you recall hearing as a child?
Nature Boy by Nat King Cole.
2. First single you owned?

This is embarrassing: Sun Arise by Rolf Harris.
3. First LP/album you owned?

Otis Redding: The Dock Of The Bay.
4. First CD you owned?

Paul Simon: Hearts and Bones.
5. Last music you bought and in what format (CD/vinyl/digital download)?

Downloaded: You Want It Darker by Leonard Cohen.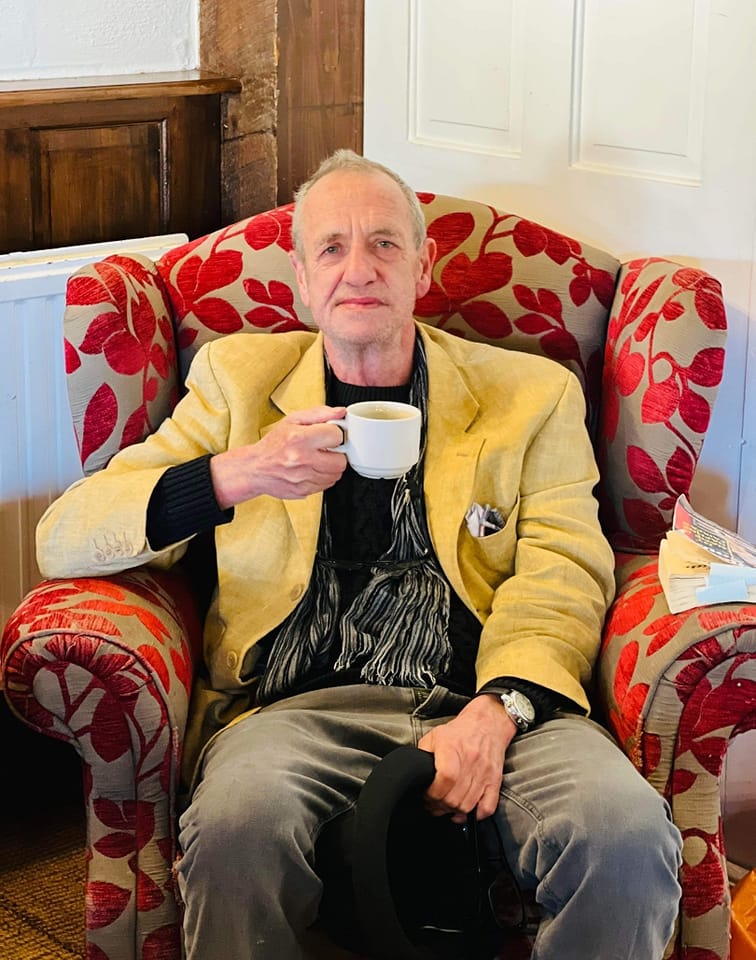 6. Which album would you be happy to receive as a gift?

The Koln Concert by Keith Jarrett.
7. Favourite album? (Choose more than one if need be…)

The Best Of Leonard Cohen.
8. Best record ever made (can be single/album/EP – and choose more than one if need be)?

Ain't Got No, I Got Life by Nina Simone.
9. Guilty secret (or anything unusual or perhaps unexpected) in your music collection?
Remember You're A Womble by The Wombles.
10. What does music mean to you and how does it make you feel?

It is the architecture of sound. It provides all emotions.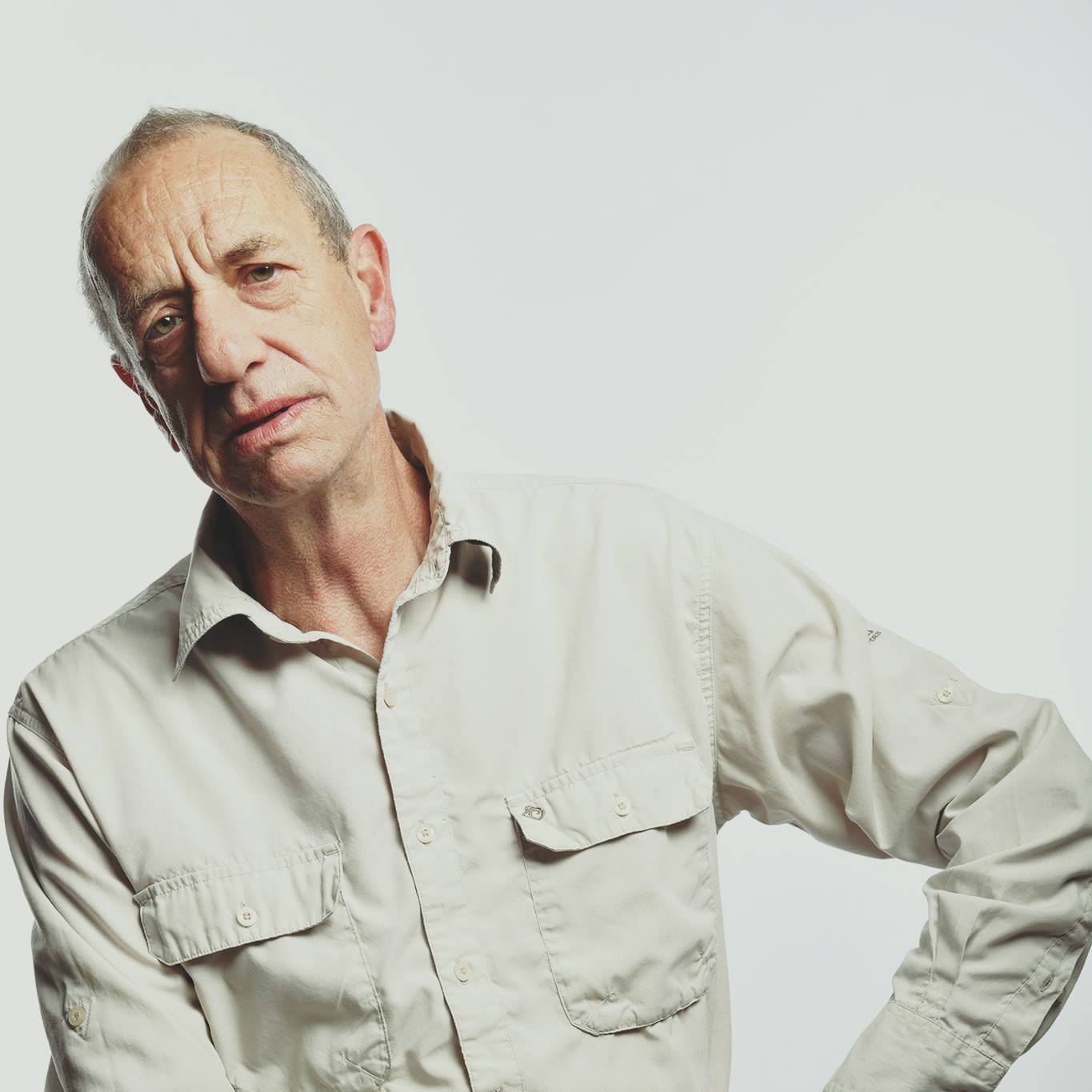 11. Which song or album is a guaranteed mood booster?

Golden Brown by The Stranglers.
12. Which song or album would be the soundtrack to a film about your life?

London Calling by The Clash.
13. Your favourite driving track – or music to exercise-to?
The Heights Of Lola by Keston Cobblers Club.
14. Best song or album for a romantic moment?

When I Fall In Love by Nat King Cole.
15. Which song was played for the "First Dance" at your wedding (if you are married) or which song would you choose if you did get married?

America by Simon and Garfunkel.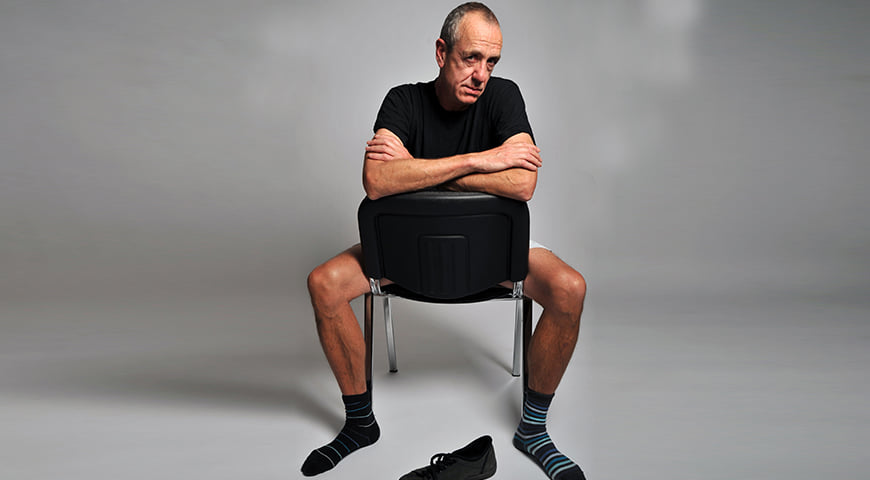 16. Your choice of song to sing at karaoke?

Sunny Afternoon by The Kinks.
17. Which song takes you back to your childhood – and to which specific memory/memories?

The House Of The Rising Sun by The Animals reminds me of playing on bombsites in post-war London.
18. Favourite band (or bands)?

The Beatles.
19. Favourite singer (or singers)?

Leonard Cohen.
20. Which song would you like played at your funeral?

If It Be Your Will by Leonard Cohen.
---
---