Leo Sayer, Marcella Detroit, John Illsey of Dire Straits, Tony Butler of Big Country, Stuart Elliot of Cockney Rebel and Procol Harum's Josh Philips have collaborated as 'Kindred Spirit' – for the new rousing track "Think Loud!" to raise funds and awareness of Parkinson's disease.
The song was written by former Big Country Manager and veteran of the music industry, Ian Grant, himself a Parkinson's sufferer, with music by Paul Mitchell and Josh Phillips, the Procol Harum organist who also co-wrote the theme for TV show Strictly Come Dancing.
It aims to raise awareness of the Think Loud speech therapy programme that helps many Parkinson's sufferers each year, including Ian and his friend Clint Jordan, the senior member of the Jordan Family Choir, who also sing as part of Kindred Spirit on the "Think Loud" single. Aimed at encouraging people living with the condition to keep using their voices.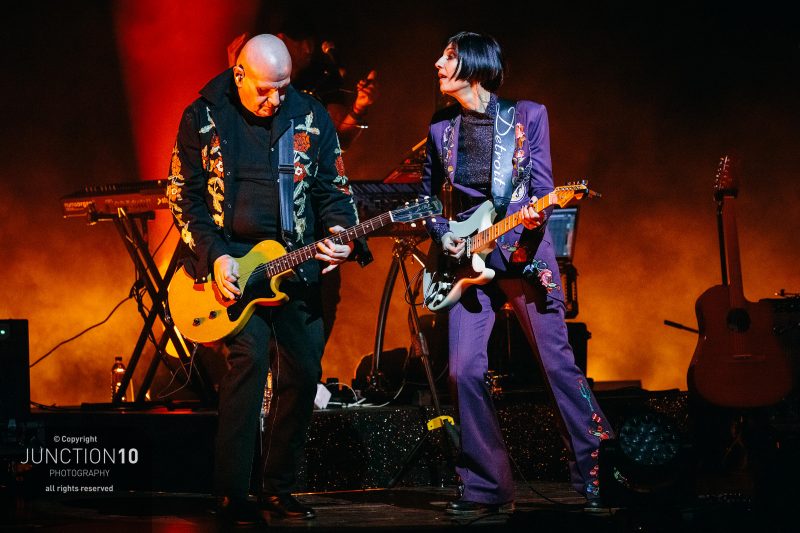 Marcella Detroit, one half of Shakespears Sister, who has worked with Eric Clapton and Elton John as a backing singer, features on the single and has previously contributed to other Kindred Spirit releases, created by Ian Grant.
She says: "I got to know Ian back in the middle of the pandemic lockdown in 2021. We were Facebook friends, familiar with each other's endeavours and then he approached me to ask if I would lend a hand to a cover of Robbie Williams' Angels for a charity called Angels of the NHS, benefiting and recognising members of the NHS who had sacrificed so much over the duration of the pandemic.
"It was then I learned about Ian's struggles with Parkinson's Disease. He was kind enough to help and guide me for an independent release of my own a few months later. When the opportunity was presented to become involved with this current venture and the song, I felt very honoured to be involved.
Many supporters of the cause have contributed to the music video for the song, to encourage listeners to sing along, donate and share the video. The video stars include: US actress Elizabeth McGovern, tennis star Pat Cash, footballer Stuart Pearce, cricketer and commentator Mark Butcher.
Plus, Sex Pistol Glen Matlock, Blondie drummer Clem Burke, The Stranglers' JJ Burnel, The Anglican priest/author/environmentalist and television presenter Reverend Peter Owen-Jones, Miles Hunt of The Wonder Stuff and Jake Burns of Stiff Little Fingers.
The song is inspired by the Think Loud therapy sessions that have helped Ian Grant to support and repair his speech following his Parkinson's diagnosis. It is a foot-stomping, rousing, soulful, pop-rock track complete with backing from a full gospel choir (The Jordan family gospel group).
Parkinson's affects an estimated 10,000,000 people worldwide and there is an urgent need for a cure. It is hoped the track will inspire people to lift up their voices to call for progress and make a donation to the cause.
The single is available to purchase on iTunes & Amazon, with all download proceeds being split between UK charity Cure Parkinson's and the Parkinson's Foundation in the US.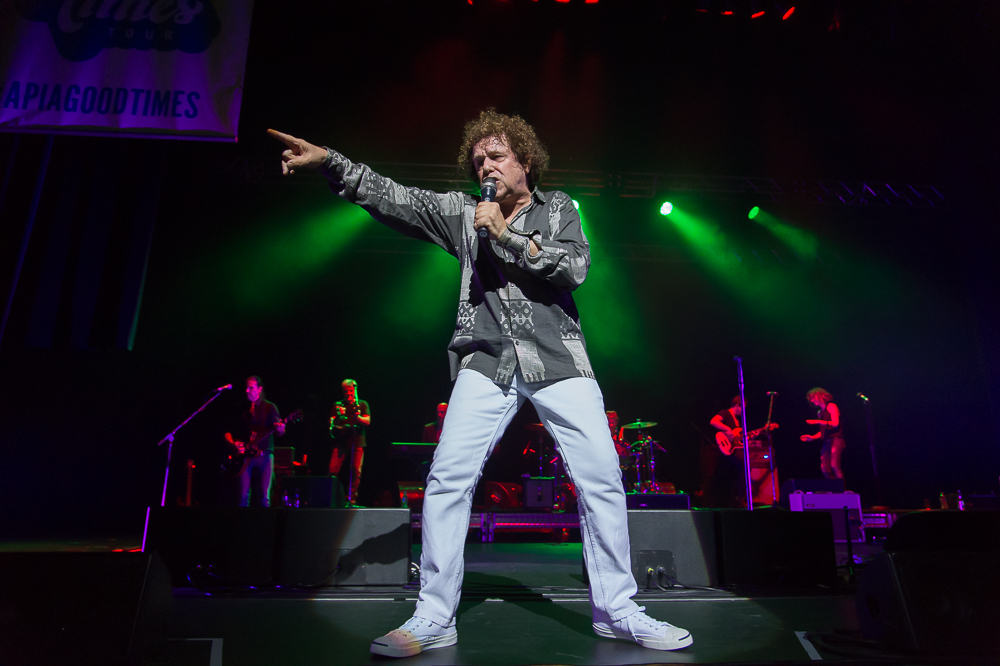 The group have set up a JustGiving page for those who would like to donate to Cure Parkinson's, a charity dedicated to finding a cure once and for all for this life-changing condition. The link to donate and purchase the download can be found at found.ee/ThinkLoud
The group hopes that those inspired by the track might record a clip of themselves singing along and post it on social media using the hashtag #ThinkLoud4PD, sponsored by friends and family.