Royal Blood are a stadium rock act right now – out with Muse for big outdoor shows and about to open for headliners Arctic Monkeys on the iconic Pyramid stage at Glastonbury Festival on Friday night. Their stock at an all-time high and their star still on the ascent.
Tonight they pack out the 2,600 capacity O2 City Hall in Newcastle, a long way from their Brighton base, as a warm up gig for their Glasto slot in a few days' time. And they did not come here to fanny about either.
They make a mighty noise and to use a technical term, they are shit hot from song # 1 in the set and right through to song # 16. If they are half as good as this at the UK's most famous festival, their fans are in for a real treat. Writ large.
For a duo of just drums, bass guitar and vocal on the stage, they pack a bloody big punch for their first show back in The Toon since 2021, back when we got back into live concerts after the pandemic.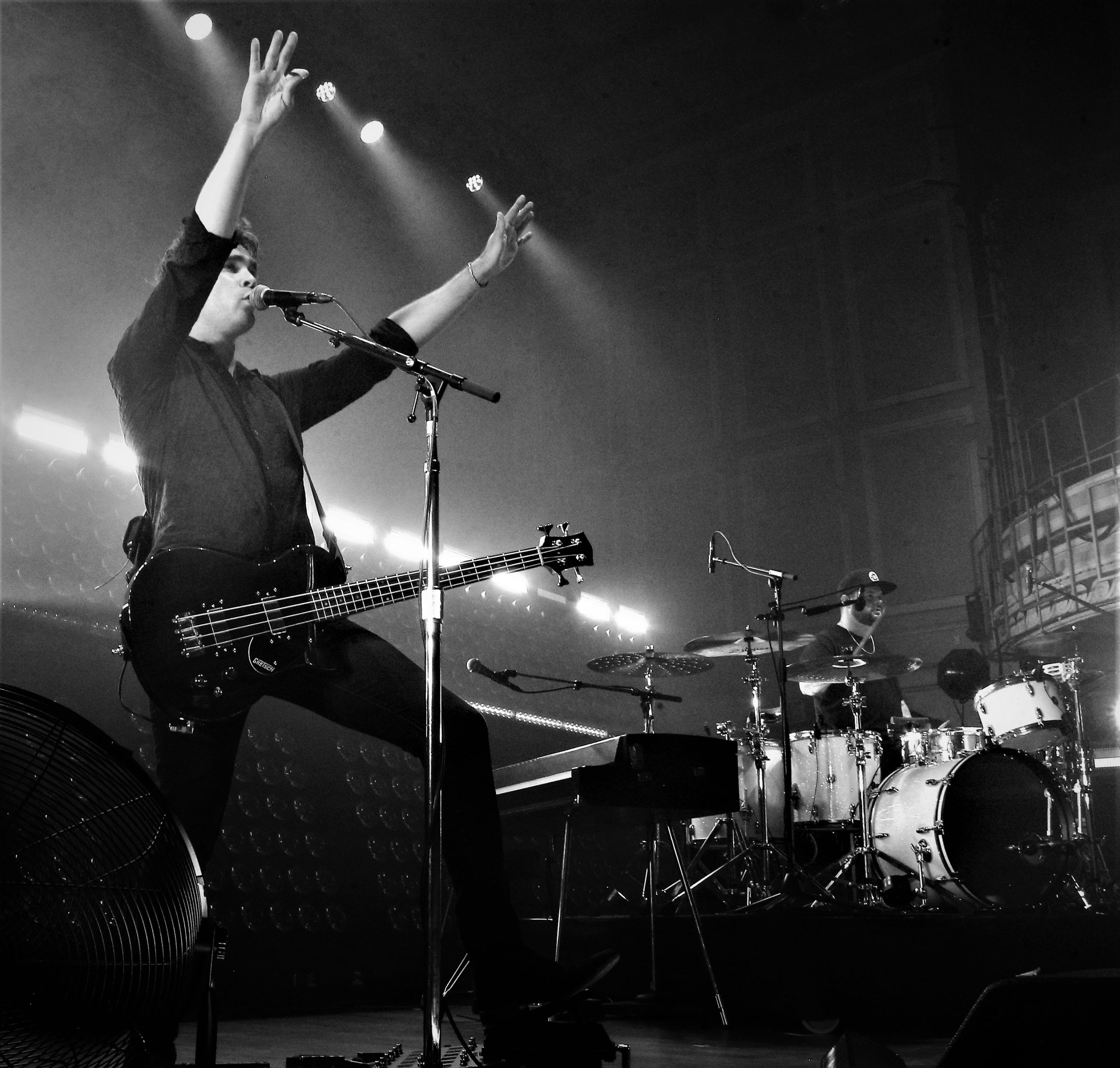 The cacophenous welcome the boys got on their arrival on stage at 9pm would have shaken the rust off of the Angel Of The North down the road. Methinks the Geordies were pleased to see 'em after a couple of years' wait.
They dived straight in with a canny belter, "Hole", a deep cut from way back when, and they gave it some welly for sure. Their game plan NOT to start off in 2nd gear and shift up to the harder stuff later on. No sir. This was balls to the wall, in yer face stuff from the off and the fans loved it.
No let up; with the killer track "Come On Over", "Boilermaker" from their third album, "Typhoons" from 2021, and "Lights Out", all totally smashing it.
Next up is the superb single, "Mountains At Midnight" (see the video on this page),  a cut from their imminent fourth album, before "You Can Be So Cruel" and "Trouble's Coming".
Mike Kerr's solid as a concrete block, grunged-up bass lines – and some amazing effects via his pedal board – sat alongside Ben Thatcher's pneumatic drill hammering on his drum kit, with Mike's growling vocals hold the attention for the entire set.
The material is as strong as the powerful performance, and there is naff all to pick fault with here. Apart from my ears are still ringing the next day! Pardon?
"Typhoons" was Royal Blood's third consecutive chart topping album in the UK back in 2021, and the material very much stands the test of time tonight in this set. They deliver the title track, before "Loose Change" and "Little Monster", and then a treat with "How Did We Get So Dark".
"Limbo" precedes "Ten Tonne Skeleton" and then "Figure It Out" from their debut album. Encore songs X 2: "All We Have Is Now", and "Out Of The Black" from their first long player.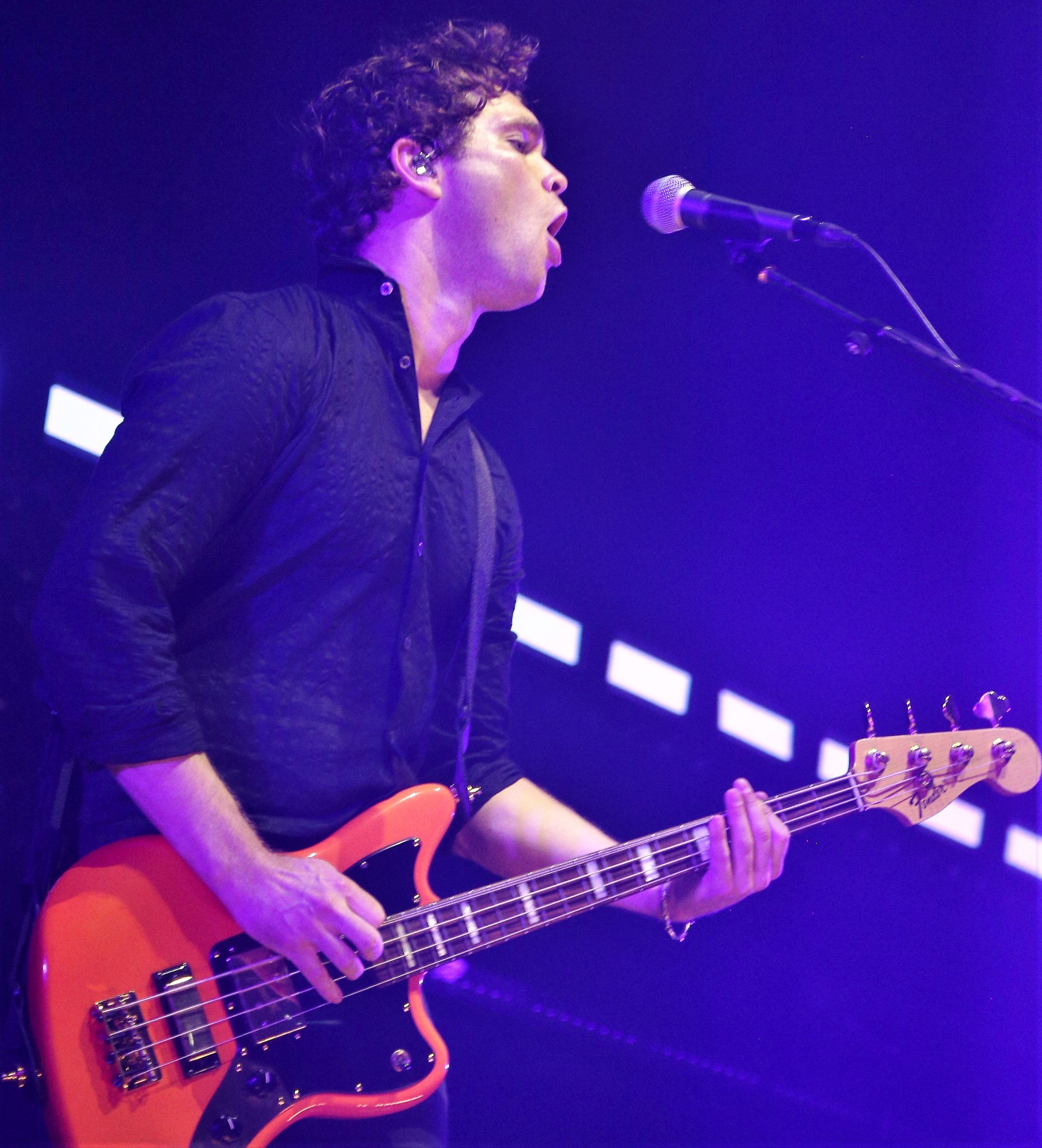 Royal Blood will drop their fourth album, "Back To The Water Below", on 8th September 8th. Yaaaay!
Their debut single "Out of the Black" came out in 2013, ahead of  their self-titled debut album the following year. The LP "How Did We Get So Dark?" dropped in 2017 and "Typhoons" in 2021.
The duo scooped up the BRIT Award for Best British Group. They have played shows with Arctic Monkeys, Foo Fighters and Queens of the Stone Age.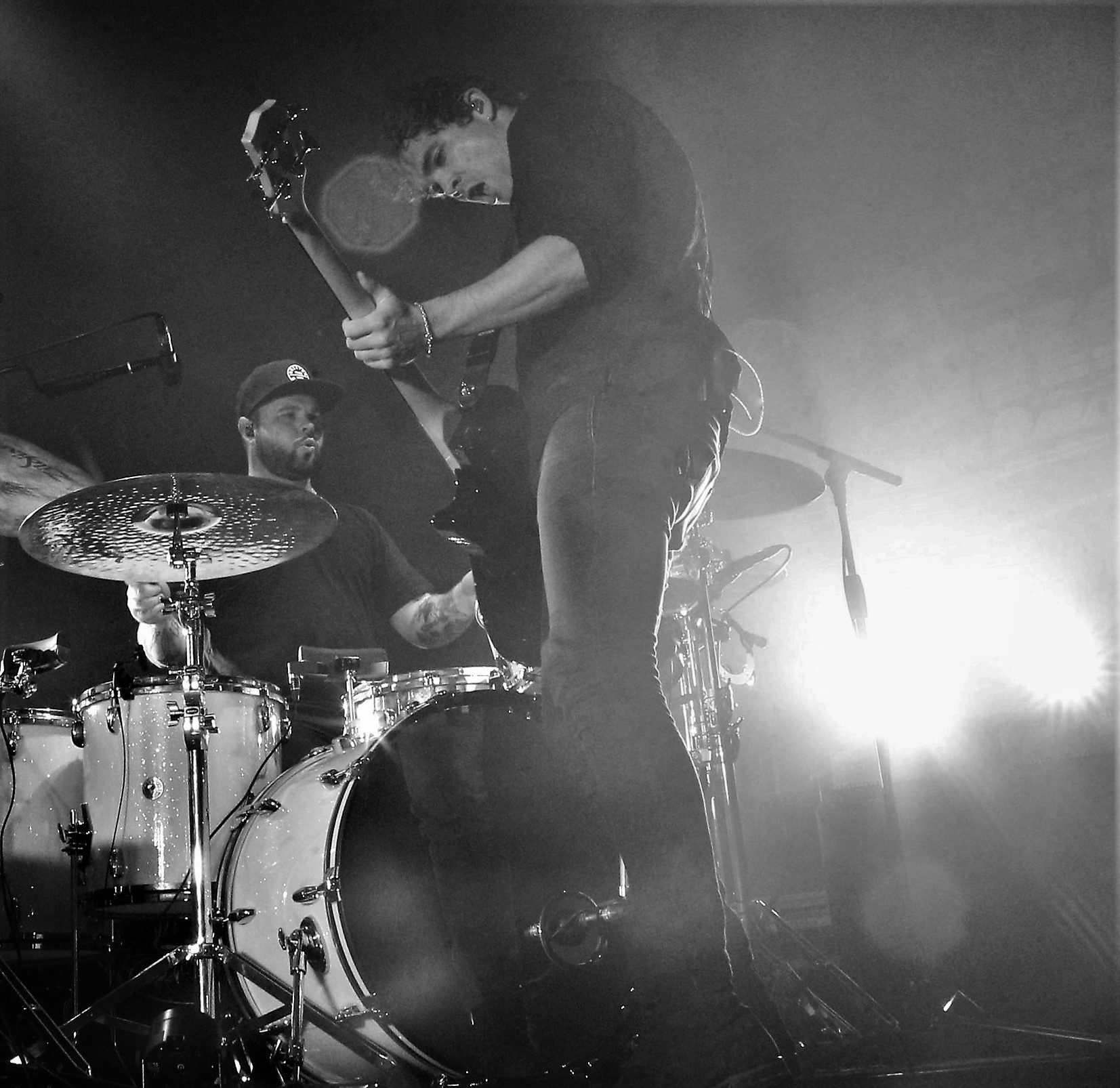 The Newcastle crowd were the perfect folk to test out the band's Glastonbury set on, not shy to let their feelings be heard after every song and at the end of this blisteringly good gig. A belated prezzie for Mike Kerr's birthday two days earlier.
Legendary producer Rick Rubin says the sound of Royal Blood isn't defined by genre or the instruments that they play, but by the unique chemistry forged by the two friends – and there you have it… What makes these two chaps very special when they get behind the drums and strap on that bass. Chemistry.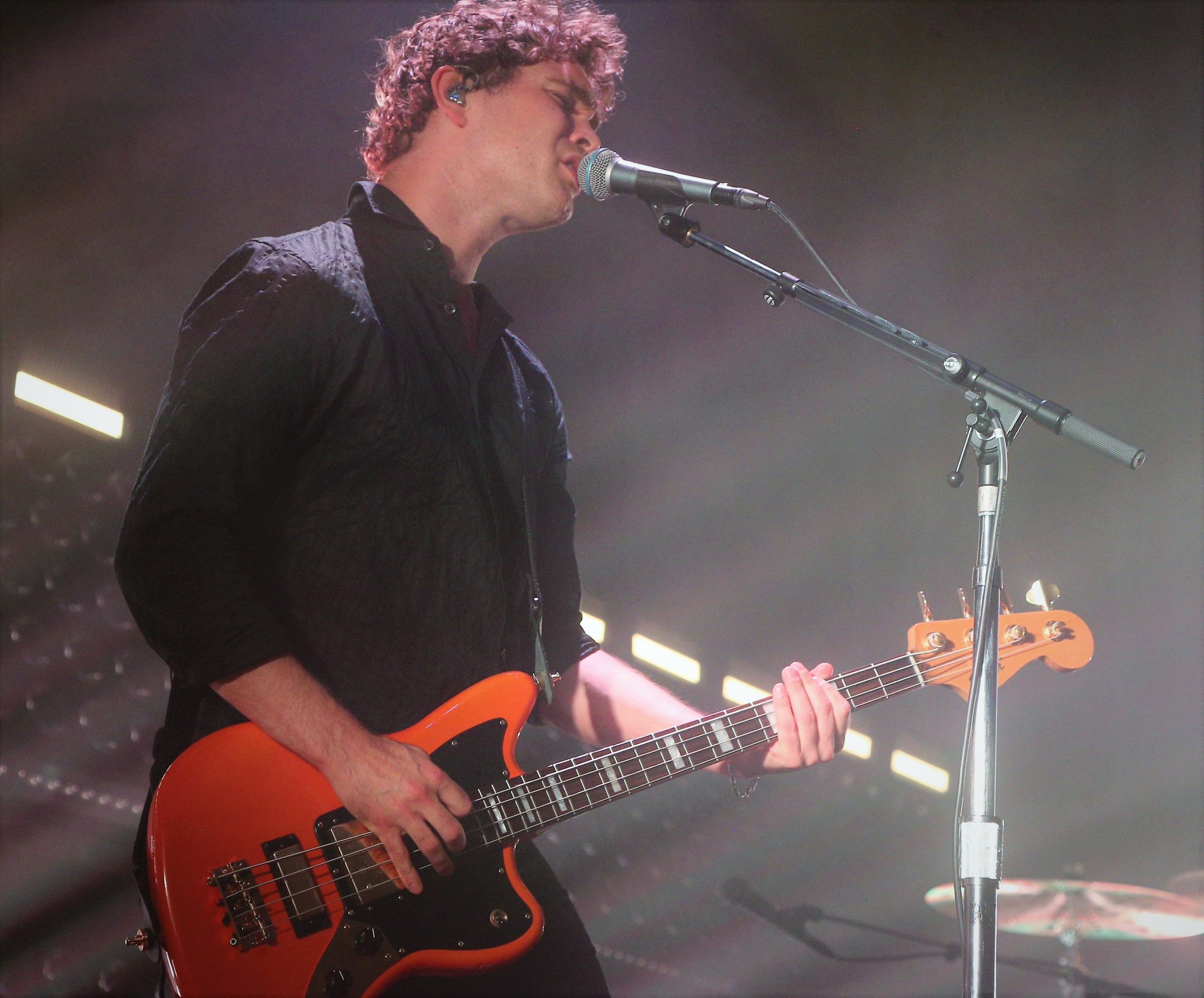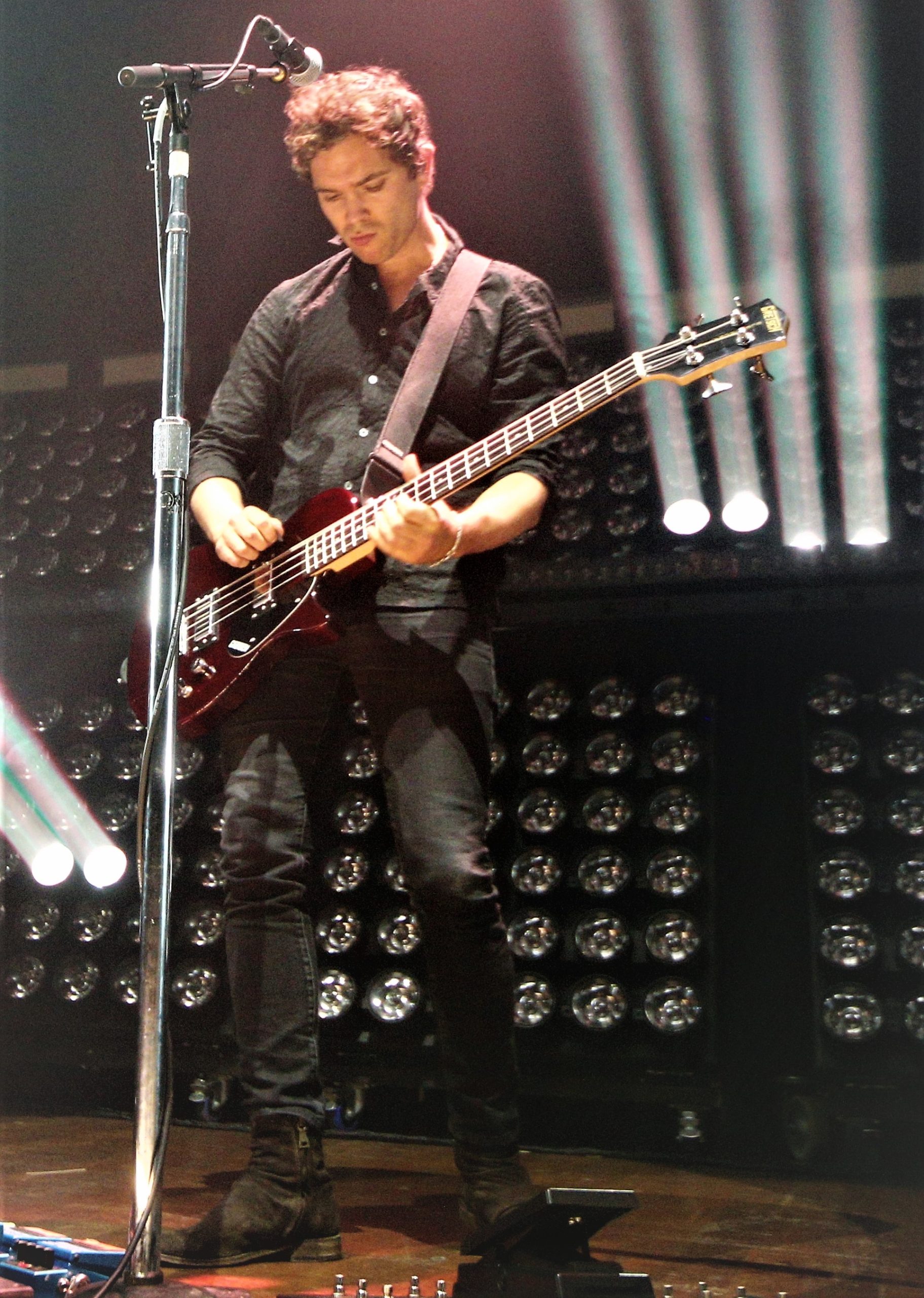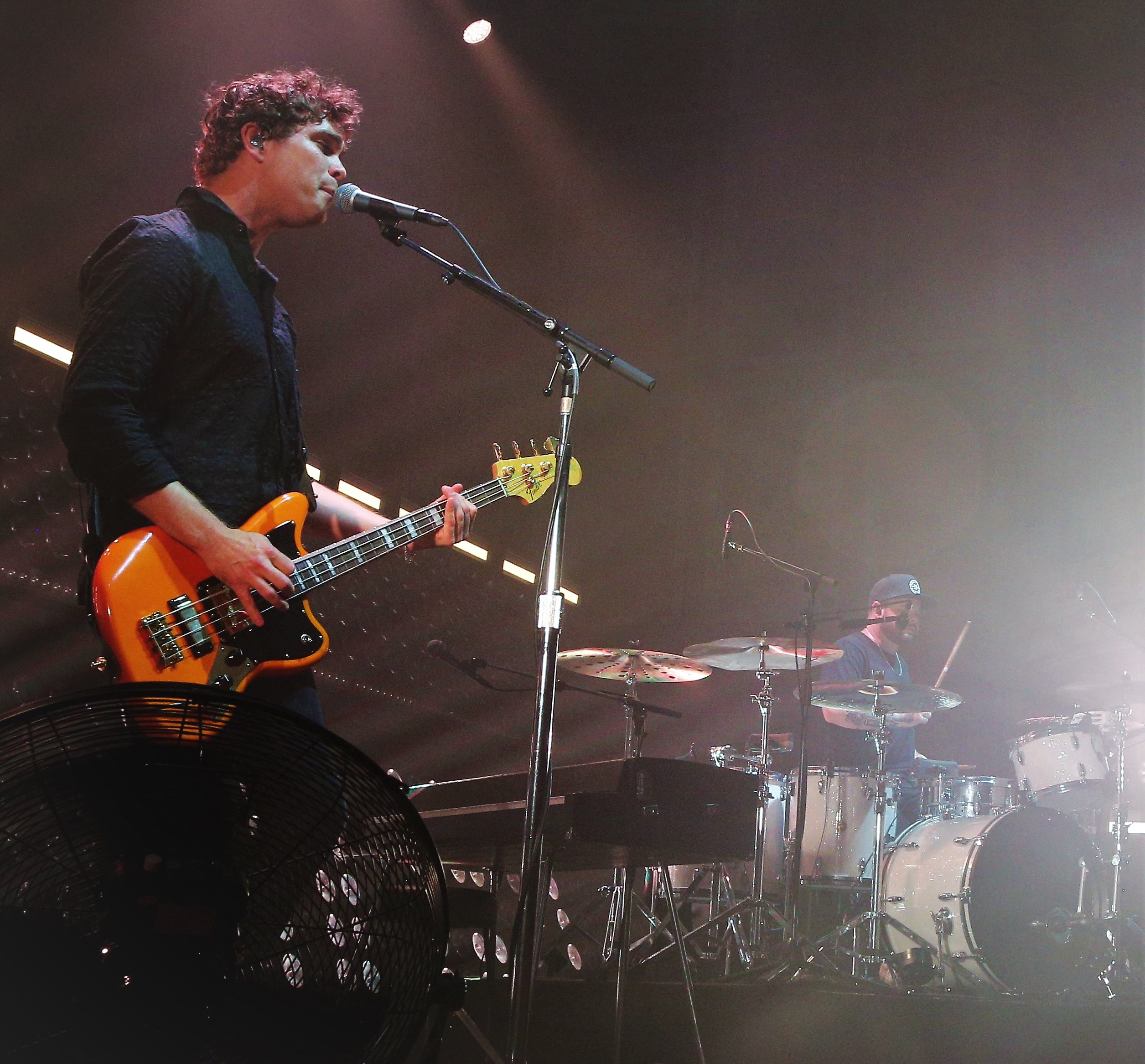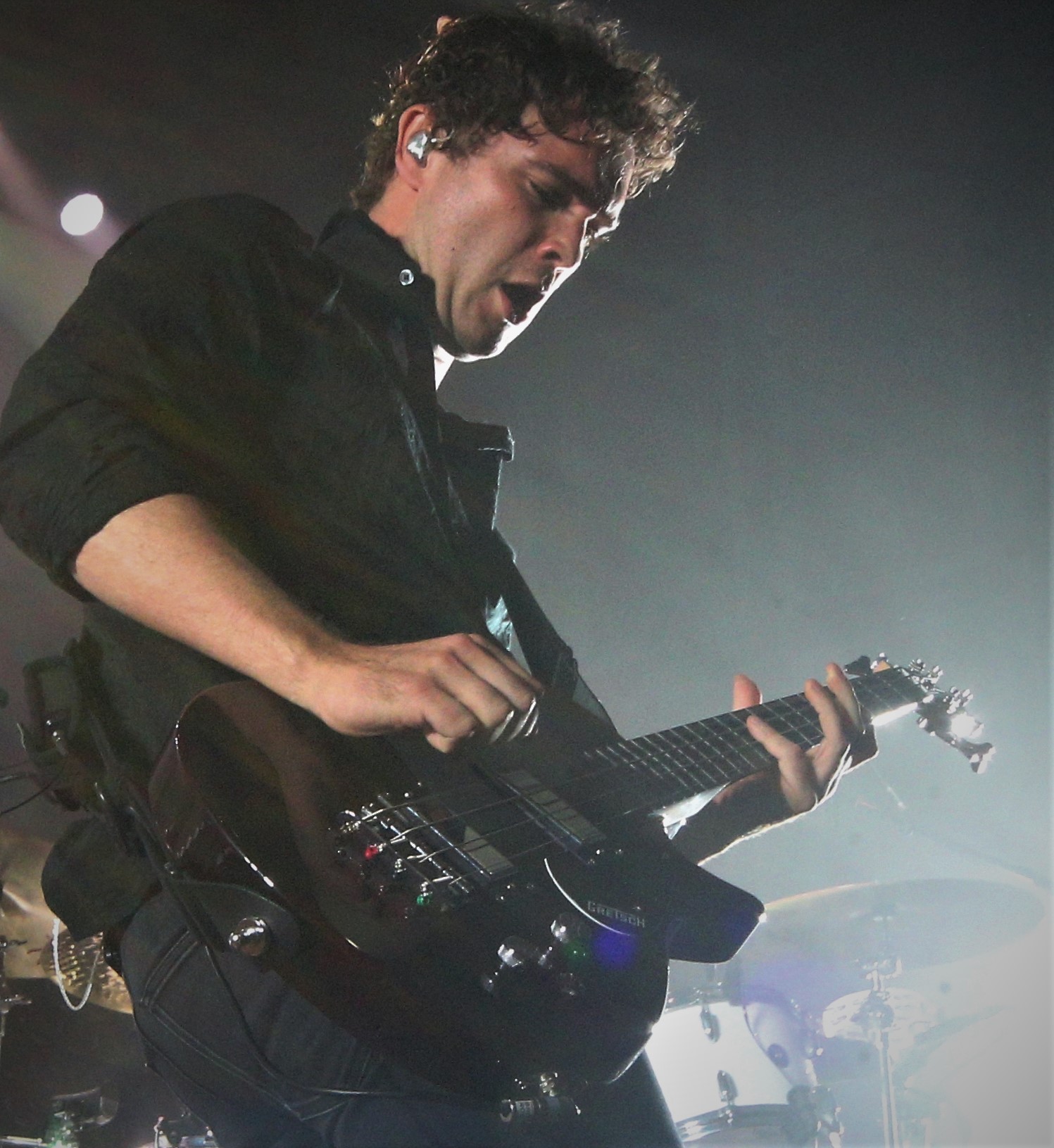 Support tonight came from Bad Nerves – Bobby Bird, Will Power, Jon Poulton, Sam Thompson and George Berry – who will also open for Royal Blood across North America in September, October and November this year, and they are on the Guns N' Roses bill at BST Hyde Park on 30th June.
---
---
ROYL BLOOD OCTOBER 2023 HEADLINE TOUR

20th – Manchester O2 Apollo
22nd – Stockton Globe
24th – London Eventim Apollo
25th – Liverpool Uni The Mountford Hall
26th – Wolverhampton The Civic at The Halls
27th – Portsmouth Guildhall
29th – Belfast The Telegraph Building
30th – Dublin 3Olympia Theatre
---
---
Photos by Rothschild
Words by Les Howard