It's that time again. The start of festivals season with The Great Escape 2023 in Brighton. More than 500 bands and artists across the entire city – circa 32 venues plus the fringe – a brilliantly diverse and vibrant mass showcase for new music. Plus a few major names.
Acts from all over the world such as USA, Canada, Australia, South Africa and just about the whole of Europe, plus many more countries performed at this bumper 17th year of TGE.
Thousands of fans from across the globe do like to be beside the Sussex seaside for three days of this eclectic festival – plus there are a few industry events on the Wednesday night too. Main days are Thursday, Friday and Saturday.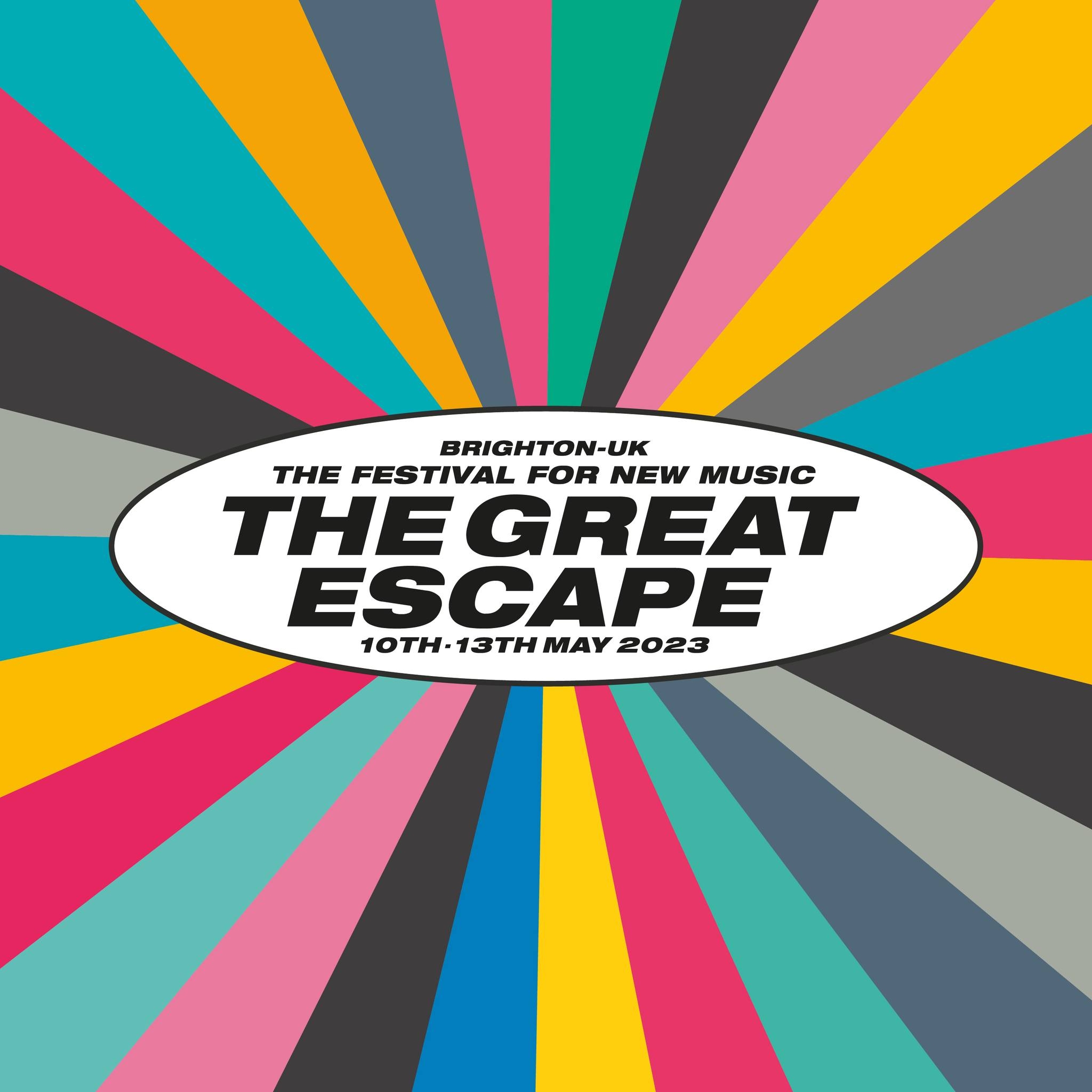 Music Republic Magazine were invited along to soak up the atmosphere and capture some photographs – catching a bunch of cracking bands and talented artists in action.
Alex Asprey, our man with the camera was out and about on all three days to snap a bunch of 'hot shots' for us.
Here is who we caught up with on day two, Friday May 12th:
Braden Lam:
We grabbed Canadian indie-folk artist Braden Lam for a photo shoot on the pier and in the amusement arcade, having introduced him to Music Republic Magazine readers a good while back in our "Undiscovered Zone" around his single "Don't Let Go". Braden's sound is maybe for fans of Vance Joy, The Lumineers and Mt. Joy. We like it…a lot. As did TGE punters who caught his show.
Blending authentic songwriting with modern indie flare, Braden Lam is forging the path to a new 21st century folk. The young artist from Halifax dropped his new EP "Strange Paradise" in April, which explores a relationship in its entirety, an independent redemption story that takes his lived experience and expands it into a fictional narrative. It traces the early blush of infatuation to the hard-won moment of acceptance that it's over.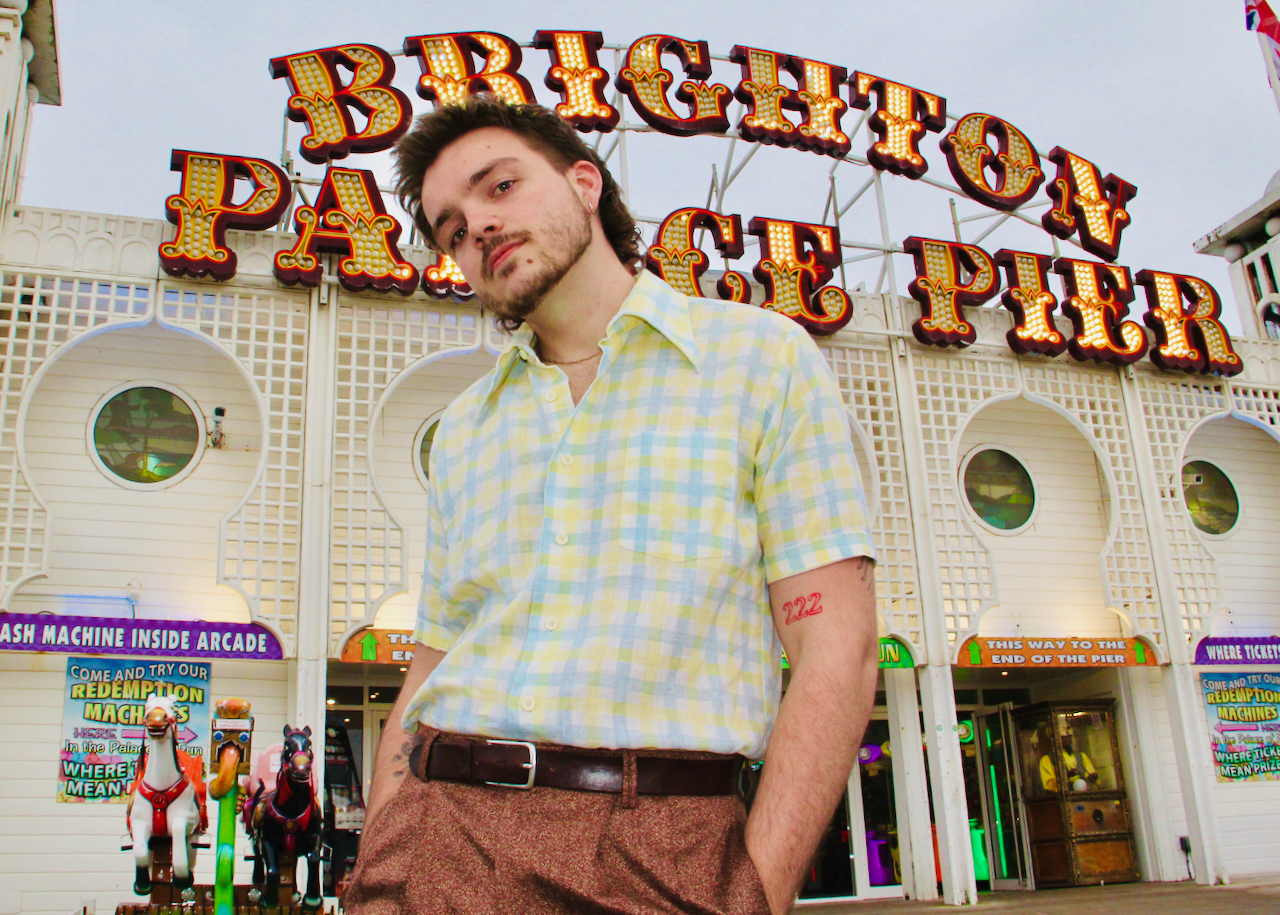 Ellur:
Northern indie-pop artist Ellur writes self-detrimental love letters to herself in the form of danceable guitar anthems. Ellur's music glows with youthful energy whilst she reflects on rejection, craving validation and independence.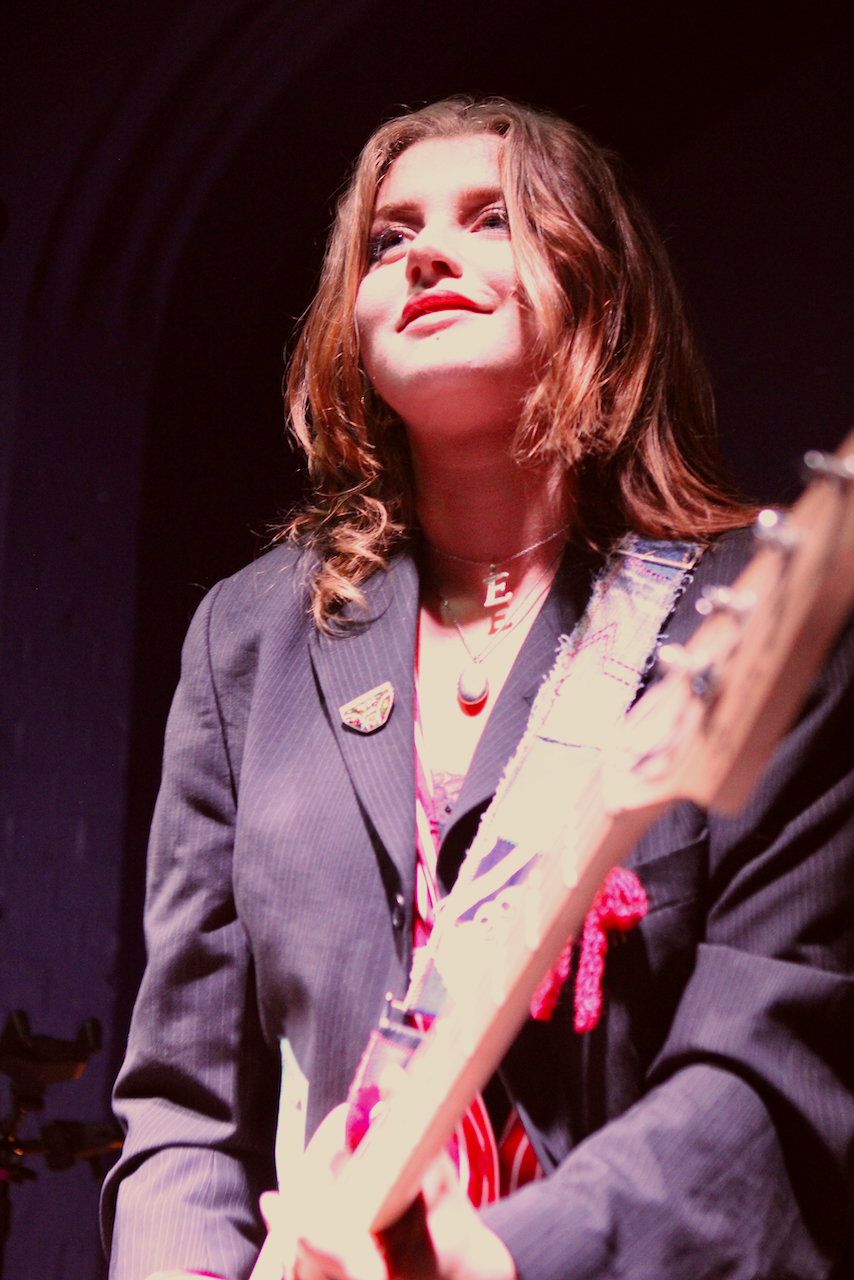 The 21-year-old Halifax artist decided she would write about her relationship with herself and take inspiration from a range of her musical icons, from HAIM to Cocteau Twins, when she was recording her latest set of singles in Leeds' Greenmount studio with Lee Smith (Holly Humberstone / Easy Life) and Rob Slater (Yard Act).
Recent singles "Close To You" and "Best Face On" are both shining examples of Ellur's ability to write deeply infectious, feel good indie-pop anthems. She was superb at TGE 2023 with an early one.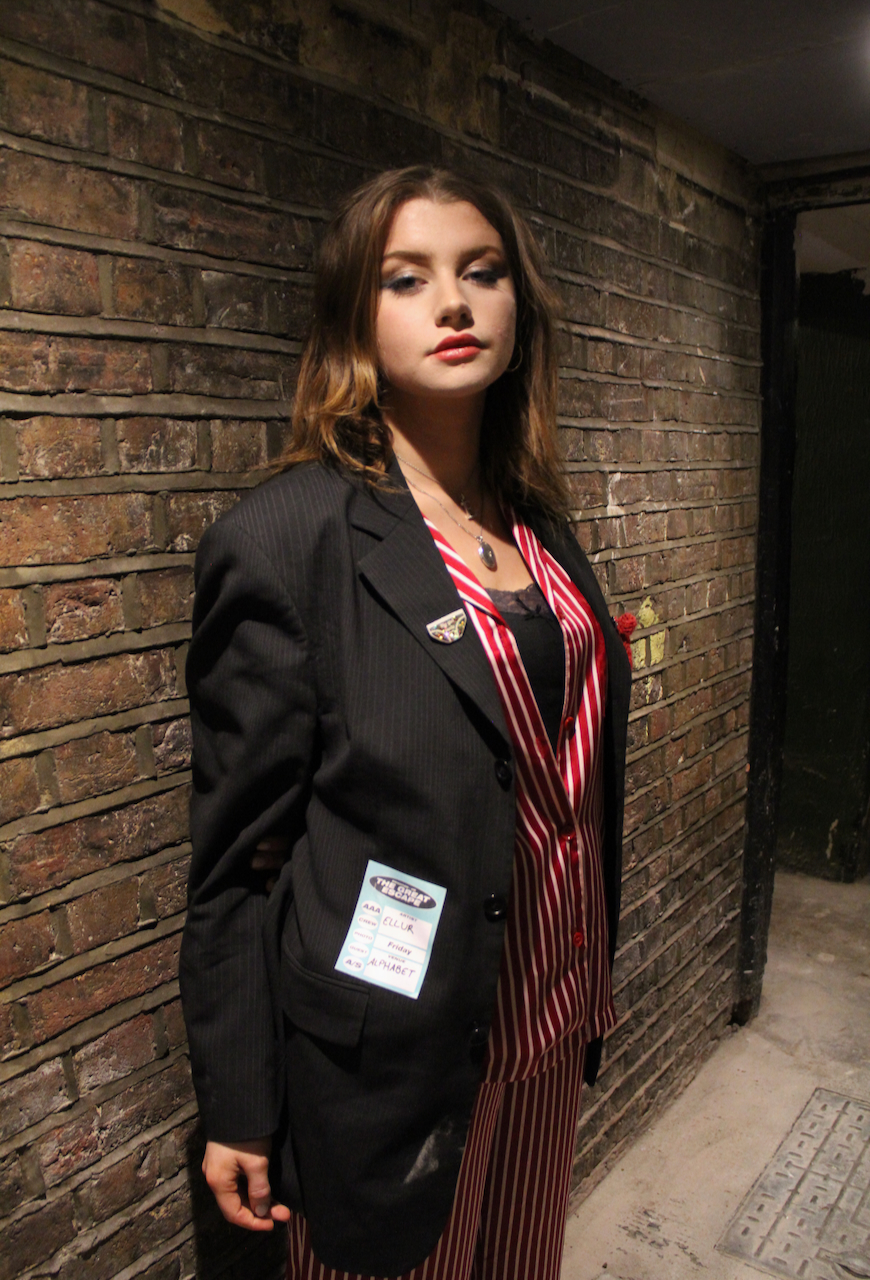 Beth McCarthy:
One of the most talked abut acts of the festival is Yorkshire lass Beth. York-born Beth McCarthy combines pop melody with a rock edge to tell the stories of a twenty-something trying to understand love, friendship, and the feelings that come with it.
The release of her raw and emotive single "She Gets The Flowers" in 2021 saw her reach a global audience which has led to more than 27 million Spotify streams, 350,000 TikTok followers and the release of her 2022 EP '"No Hard Feelings".
Having gained the support of BBC Radio 1's Mollie King, Beth is having a great 2023 – with a UK headline tour in June, where she will play London Omeara and the release of her EP "IDK How To Talk To Girls" which is already creating a buzz live and online.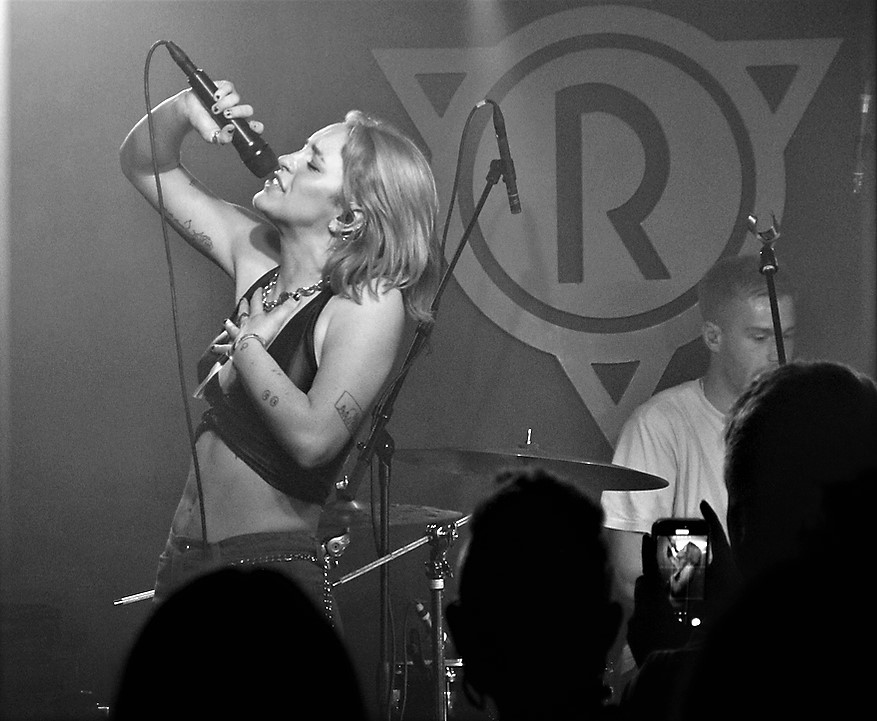 Lizzie Esau:
Forming her passions at a young age, and having penned her thoughts to songs for over a decade, UK artist Lizzie finds influence in Wolf Alice, Beabadoobee, and Radiohead. Her style cannot be pigeon-holed. Now 22-years- old, busy Lizzie's career is still very much on the ascent and her cracking track "Jellyfish" an instant festival anthem.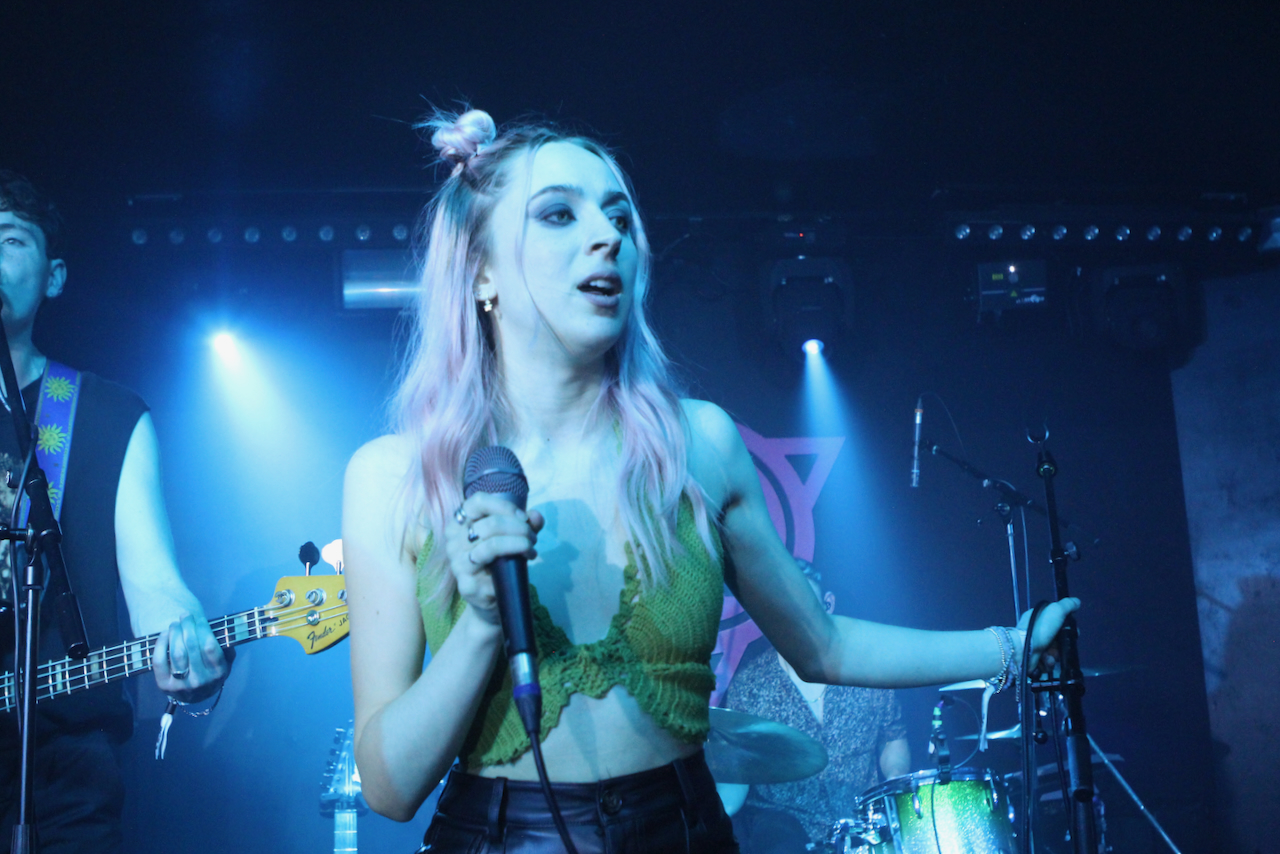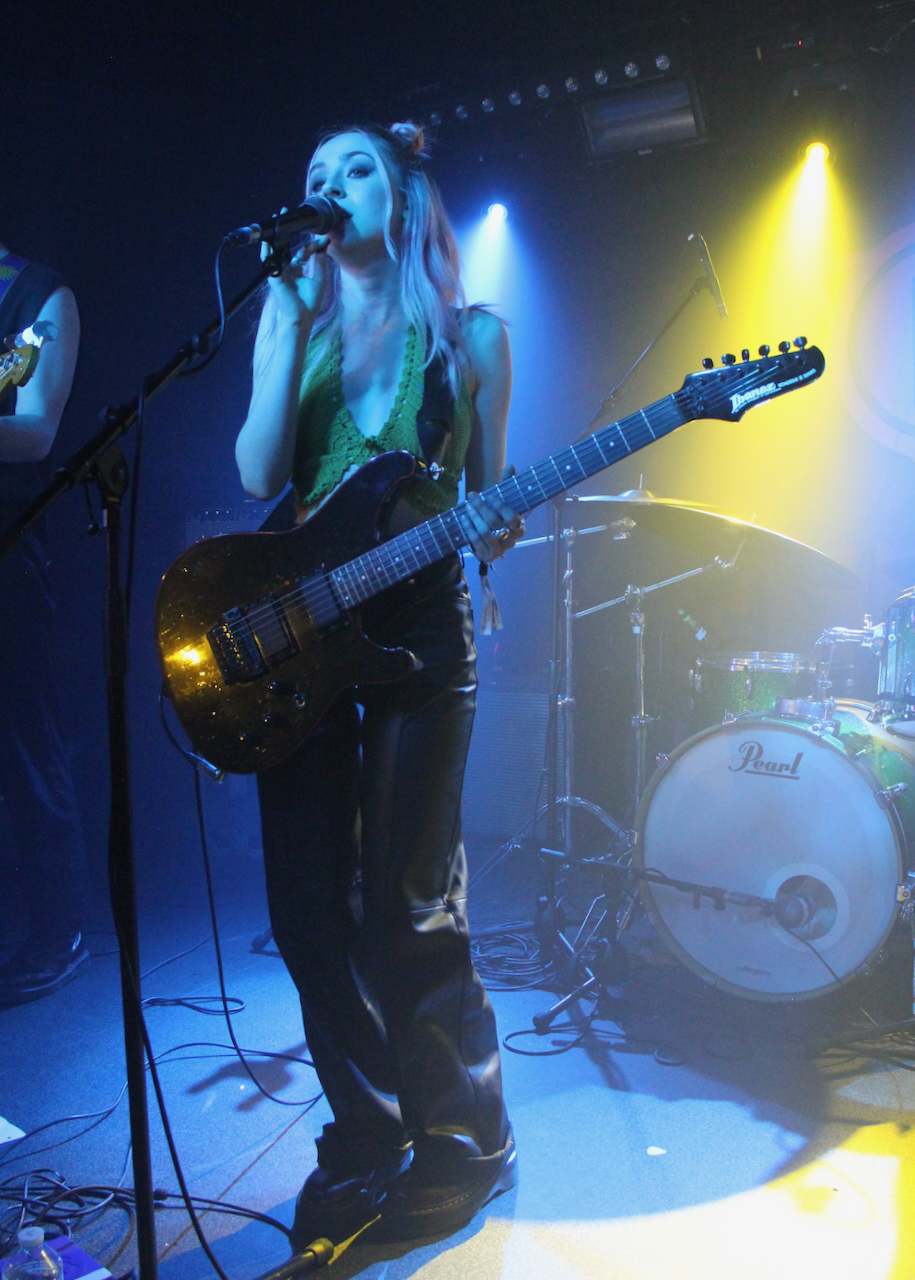 Nieve Ella:

Mid afternoon at Revenge was busy and so it should be…For Nieve Ella and her band. With a powerful ability to convey the stories behind her lyrics in a vulnerable and authentic
way, Nieve Ella showcases her raw talent with her debut single "Girlfriend". Also worth a listen is the track "19 In A Week".
After picking up the guitar two years ago, Nieve has already proven her ability to reach people through her distinctive covers on Tik Tok and YouTube, pulling in an audience of
close to 100k fans prior to the release of her debut single.
Having already received support from the likes of the awesome Holly Humberstone and Thomas Headon, Nieve Ella belongs to the world of artists like Sam Fender, Amy Winehouse, Beabadoobee and Phoebe Bridger. Future big venue filler.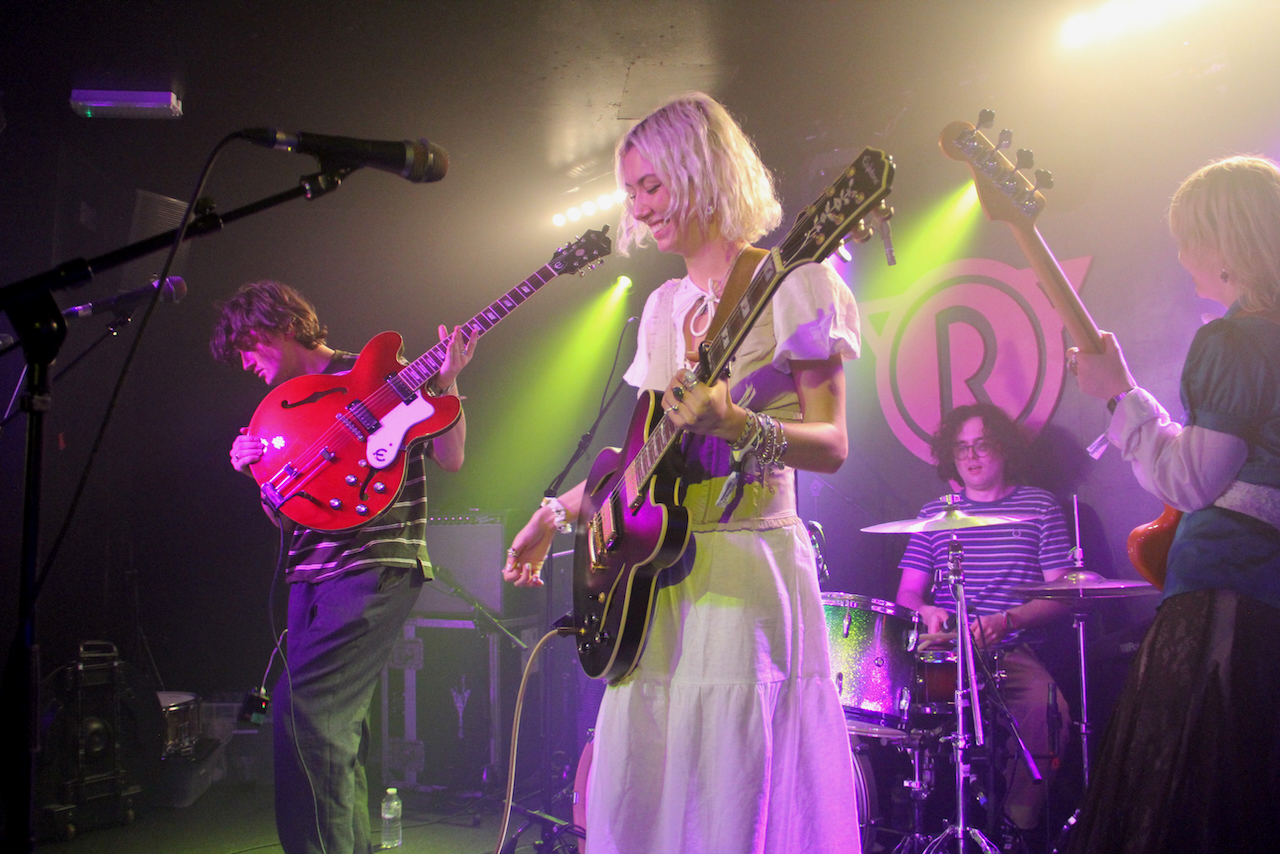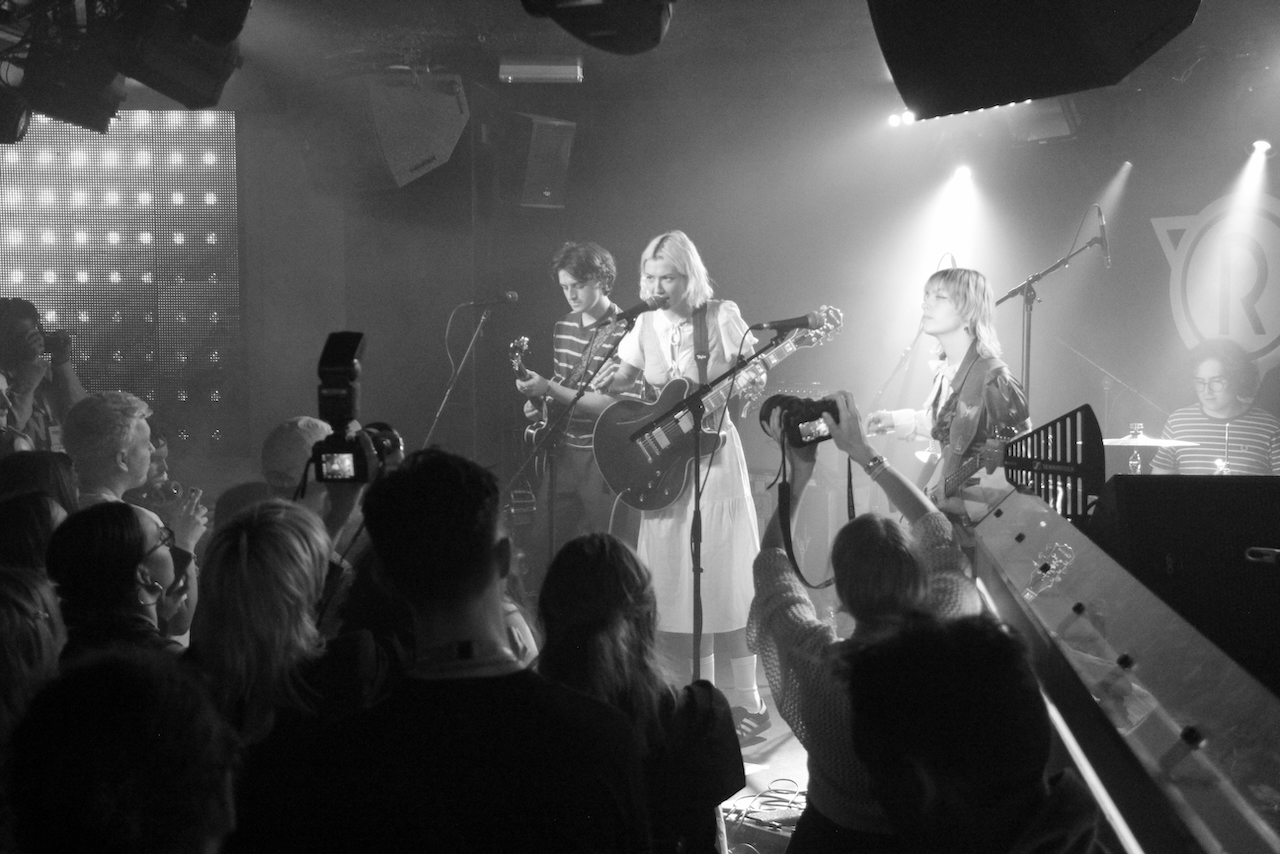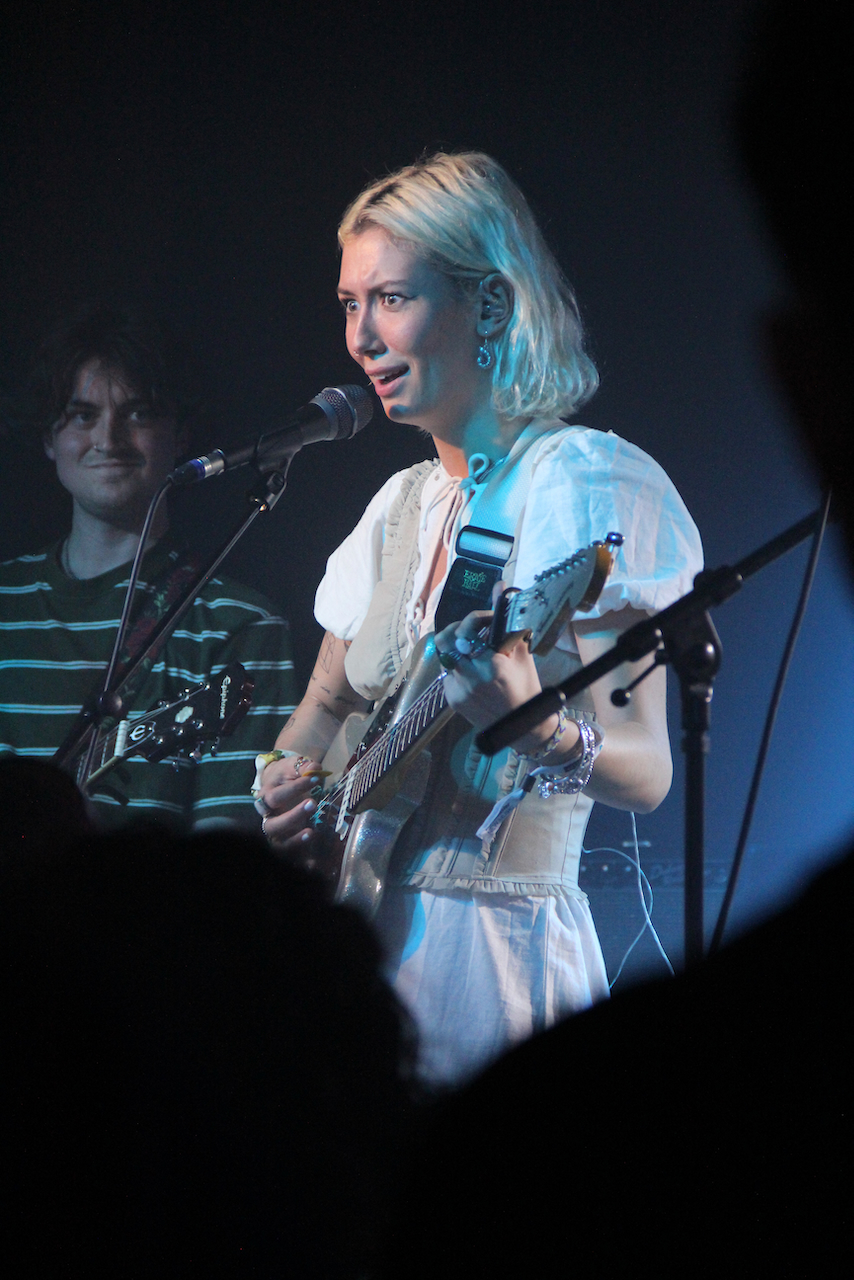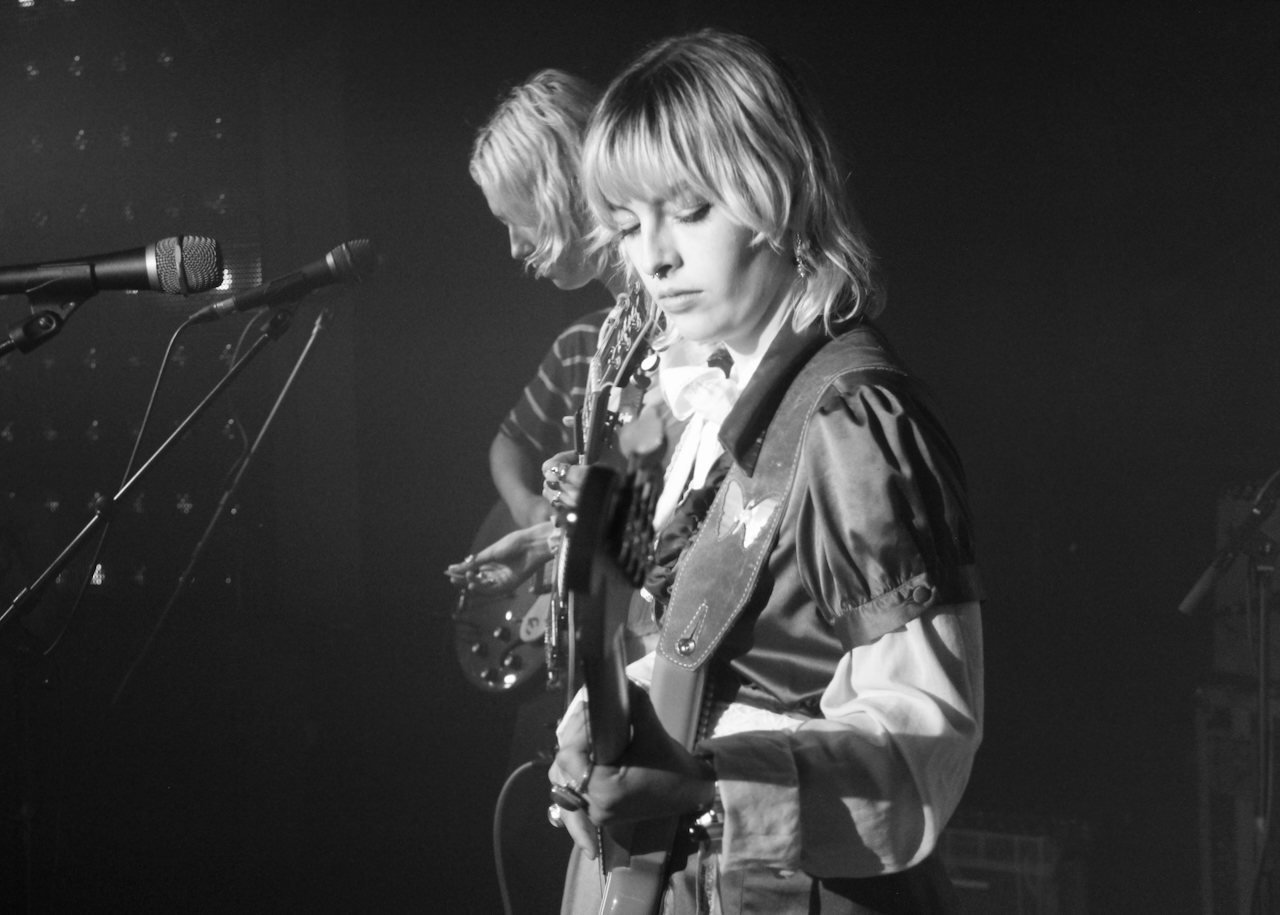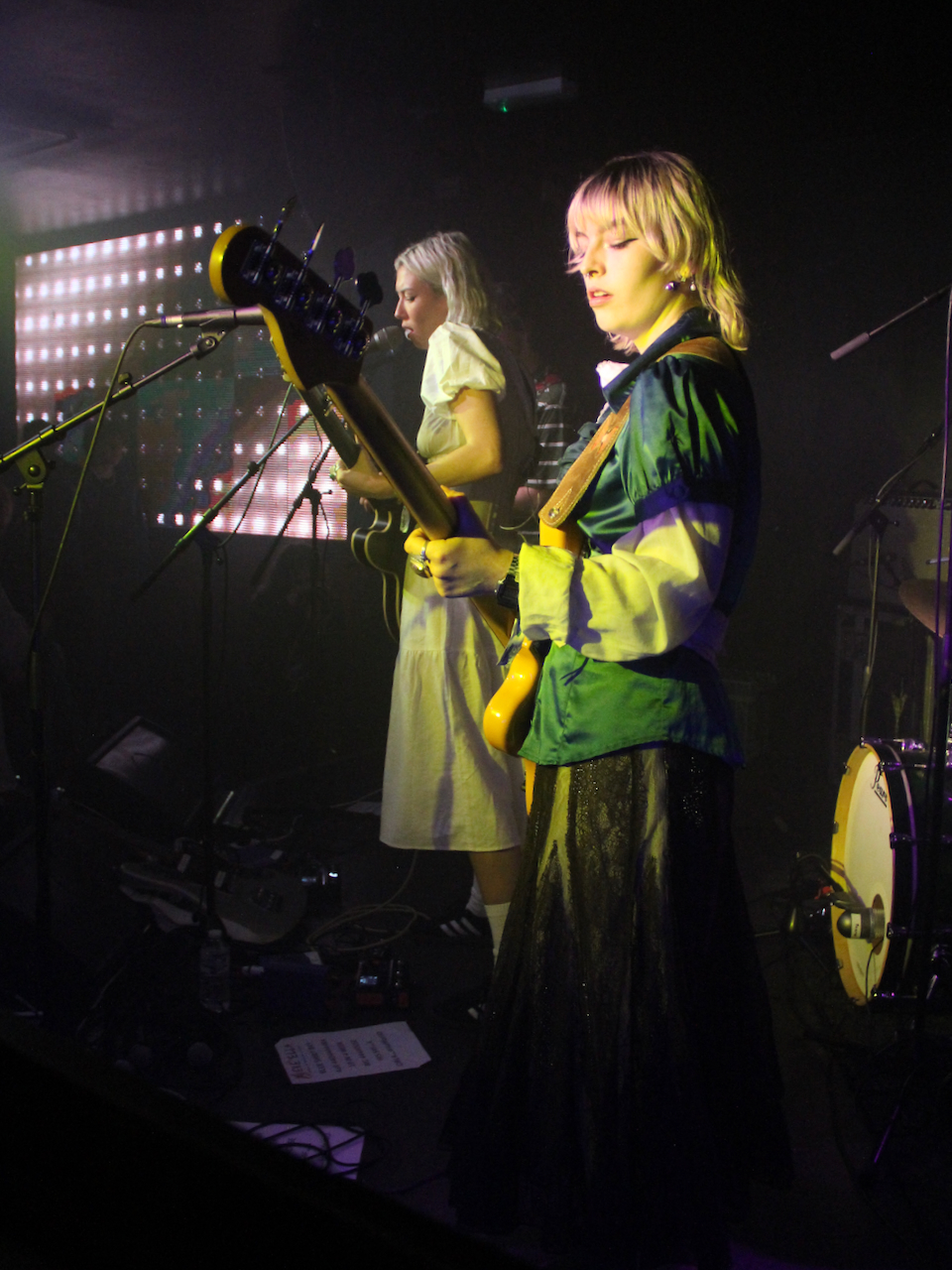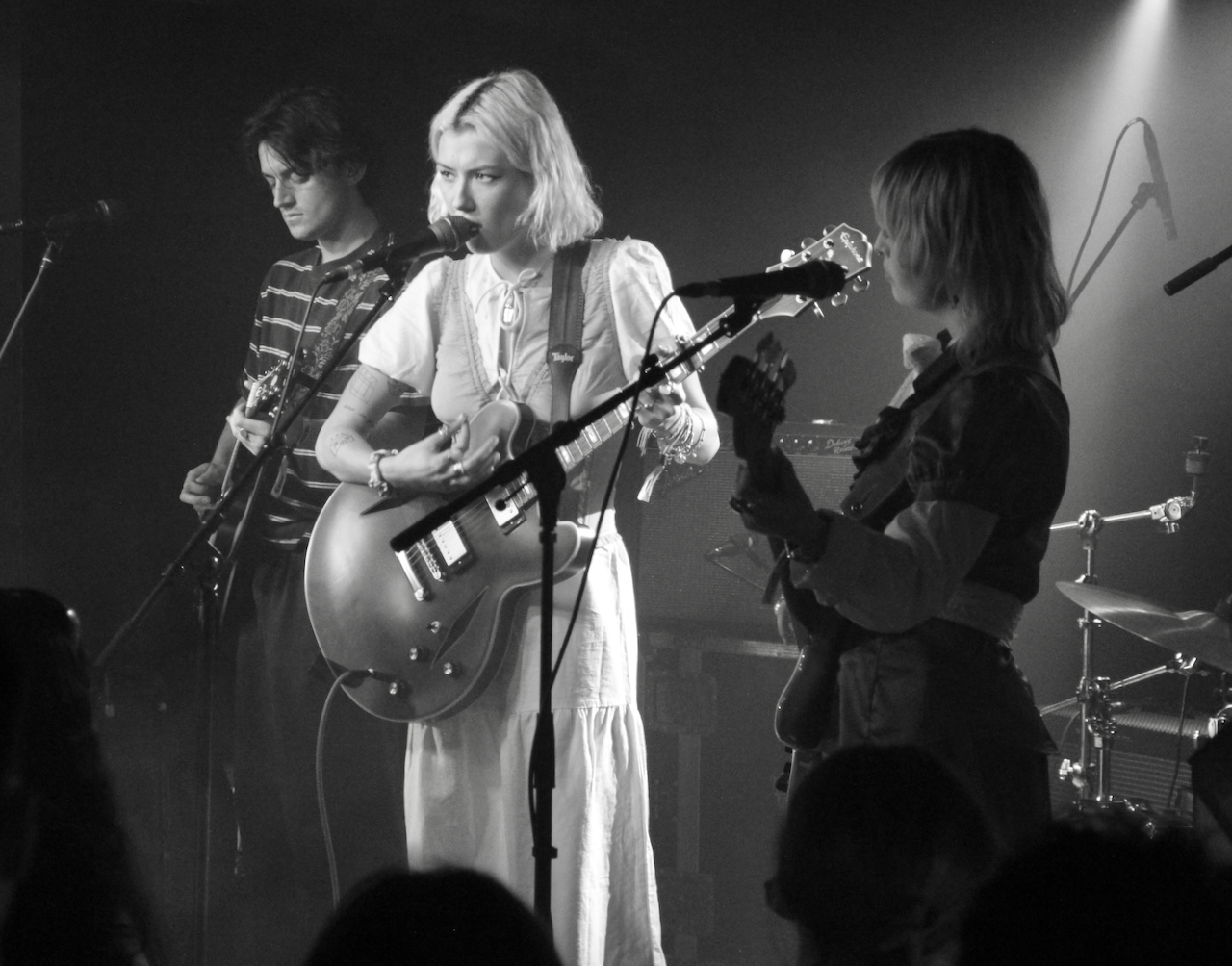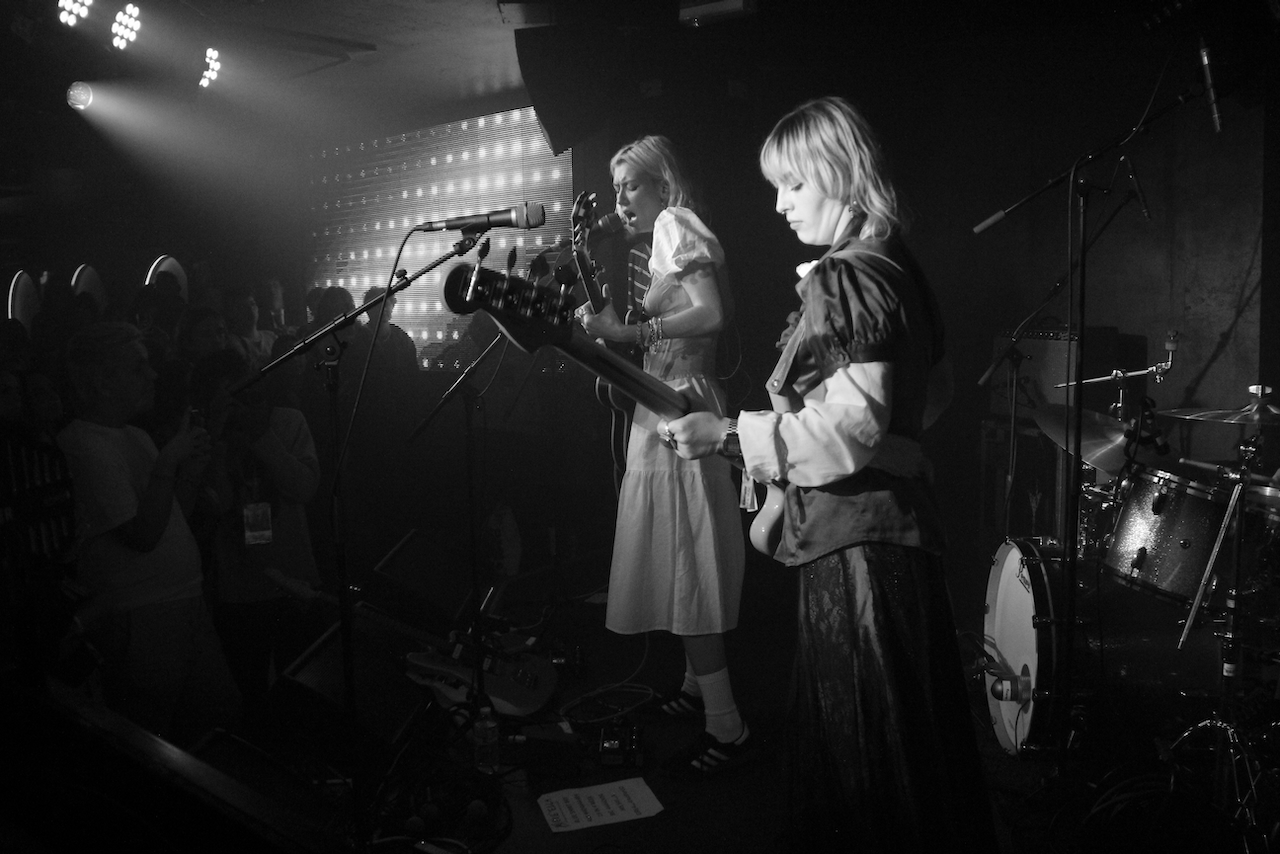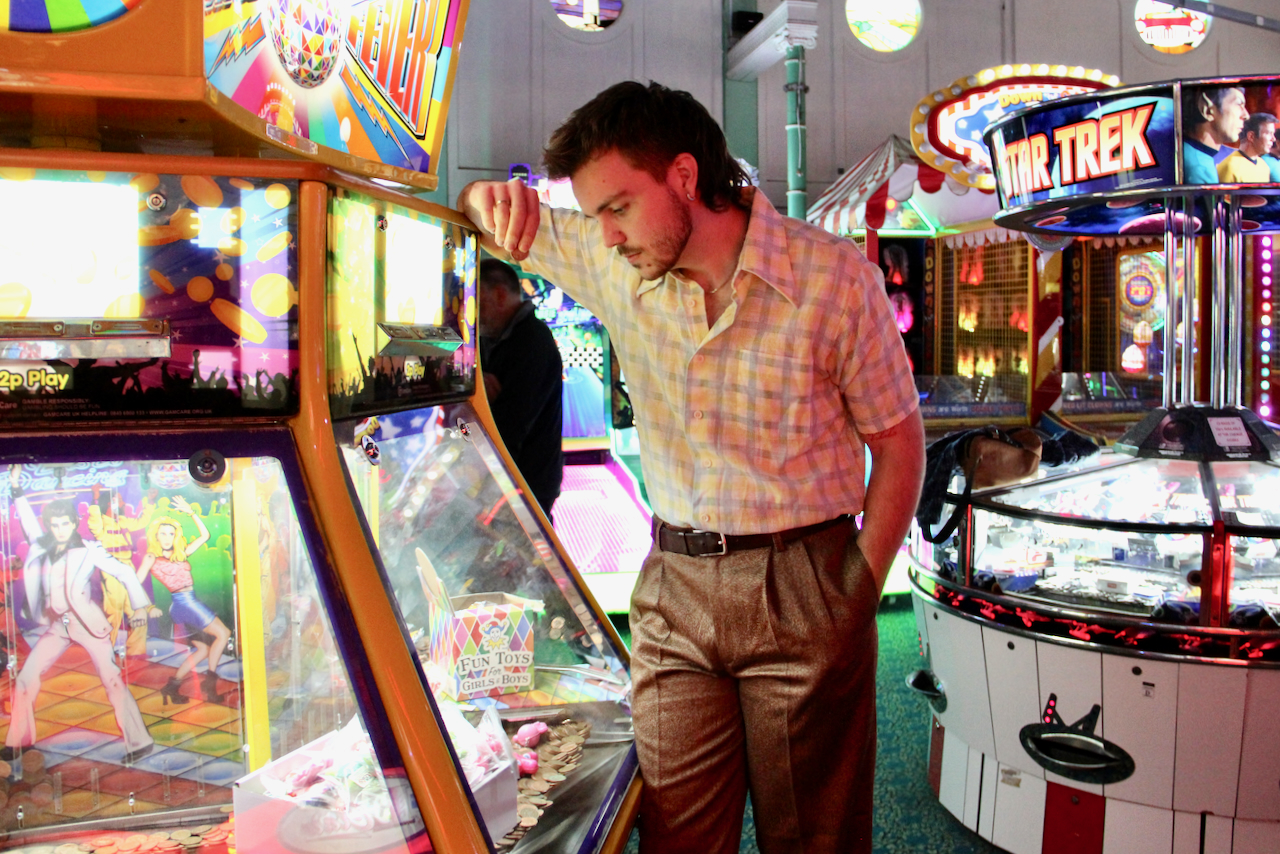 Sorcha has had recent slots opening for Mitski, Villagers and James Vincent McMorrow. The Dublin-born singer and songwriter Sorcha Richardson's second album "Smiling Like an Idiot" reached # 1 in the Irish Independent album chart and # 4 in the Irish Album Charts. The follow up to 2019's critically acclaimed and Choice Prize-nominated "First Prize Bravery". Impressive sets at TGE 2023 on Thursday and Friday.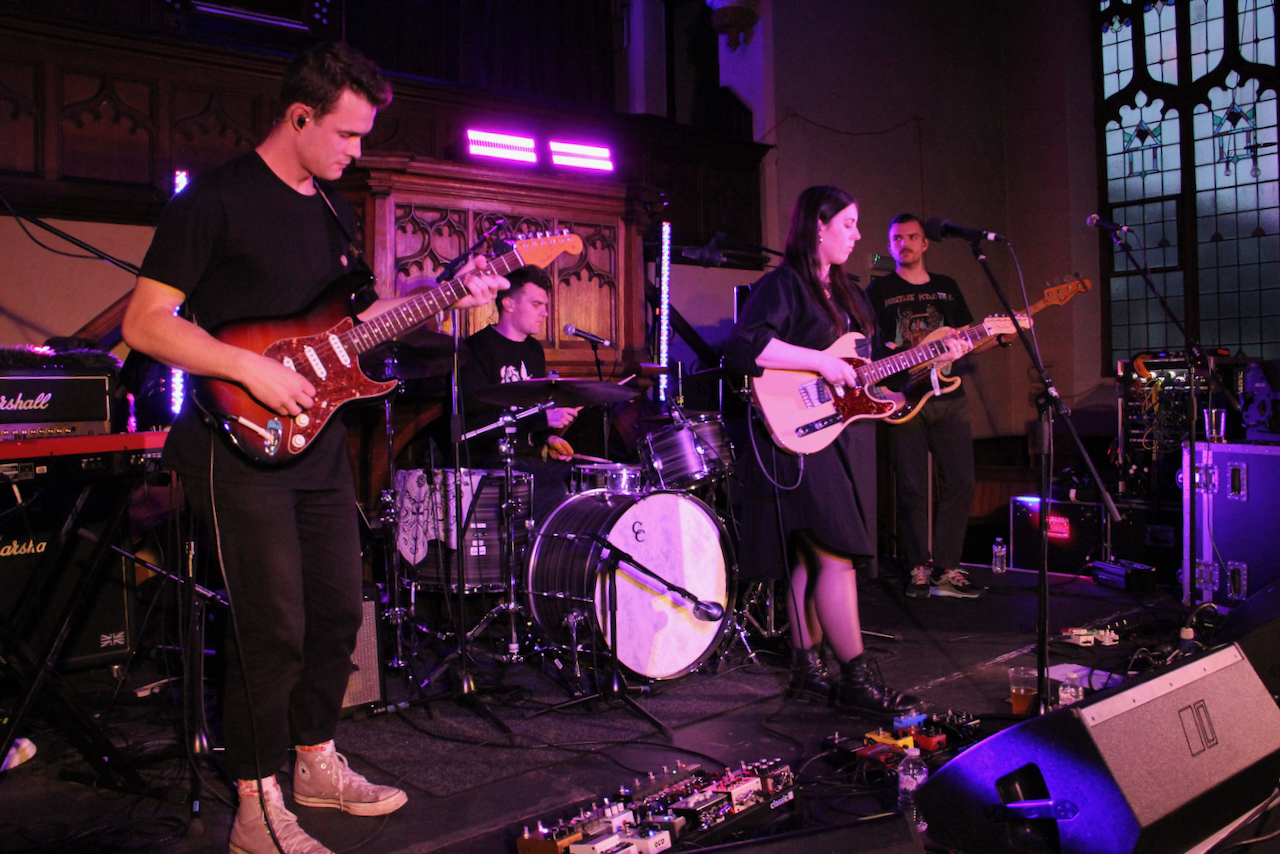 Strawberry Guy: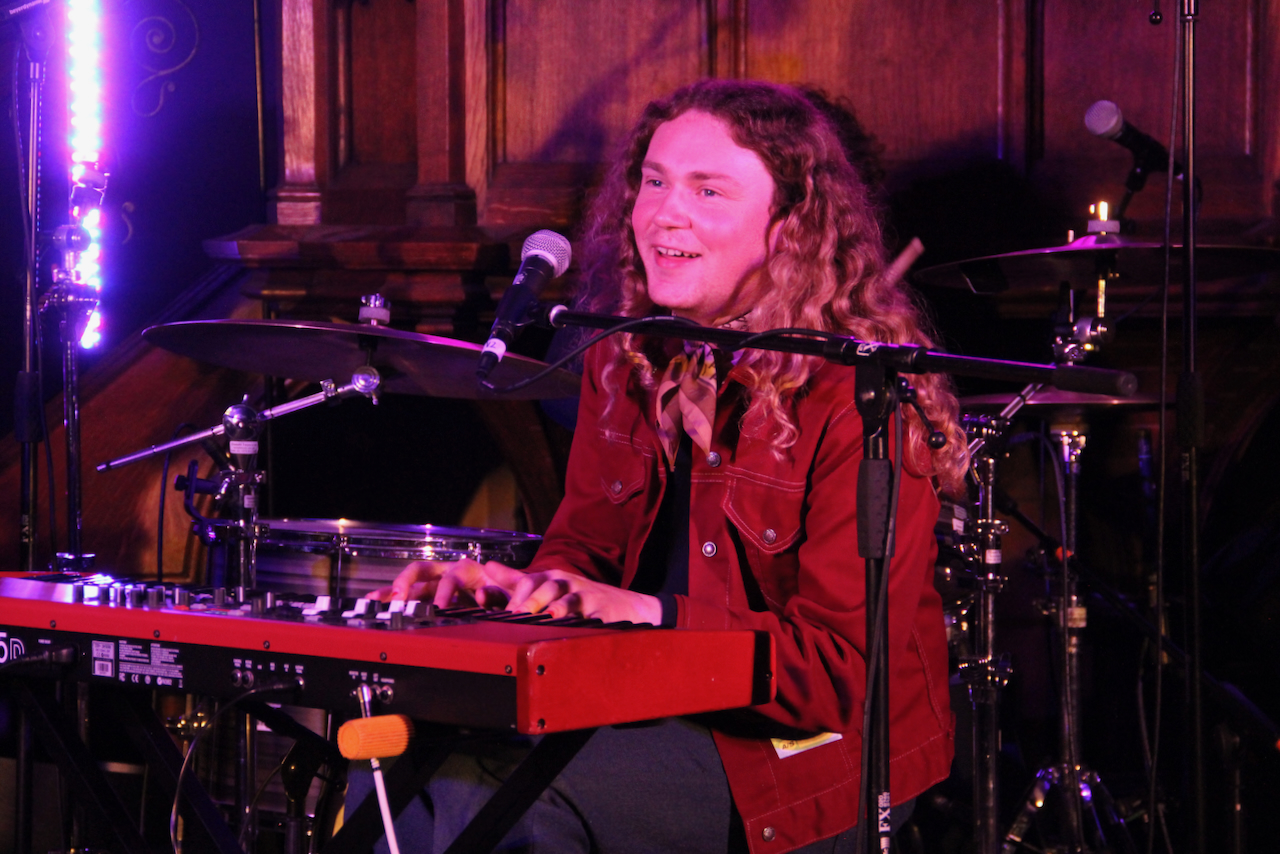 One Church, 9.30pm Friday was the place to be to catch the superb Strawberry Guy and his band.
Tiptoe between the toadstools of Liverpool's city parks, and amongst the foliage you might find a Strawberry Guy, contemplating his next chord-progression.
Composing hi-fi symphonies from within his humble abode, the Welsh-born songwriter is  a talented solo artist – vocals and keyboards, with lots of charisma and very decent songs.
Inspired by composers of the Romantic period, or Debussy, Ravel, and other classical artists of the 1800s. His uploads of "Without You" and "F-Song" comfort more than two million Spotify listeners a month. "Mrs Magic" has received circa 30 million streams, landing at #13 in the streaming chart. His indie -folk stylings greatly impressed among the 500+ acts of TGE 2023.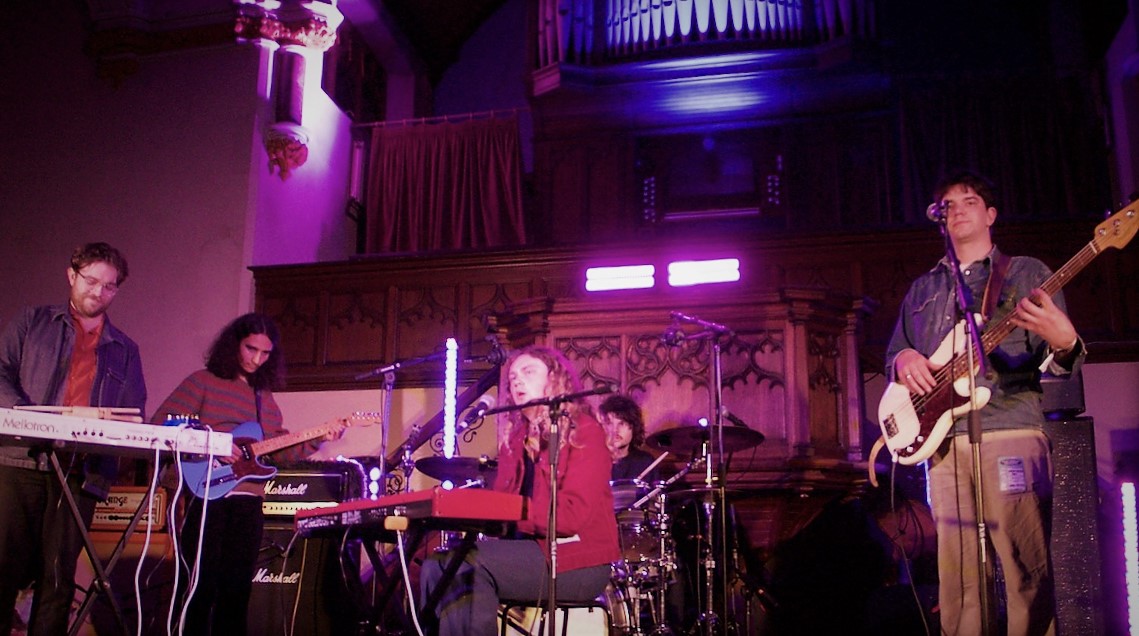 You never know who you'll bump into on the Brighton streets during TGE…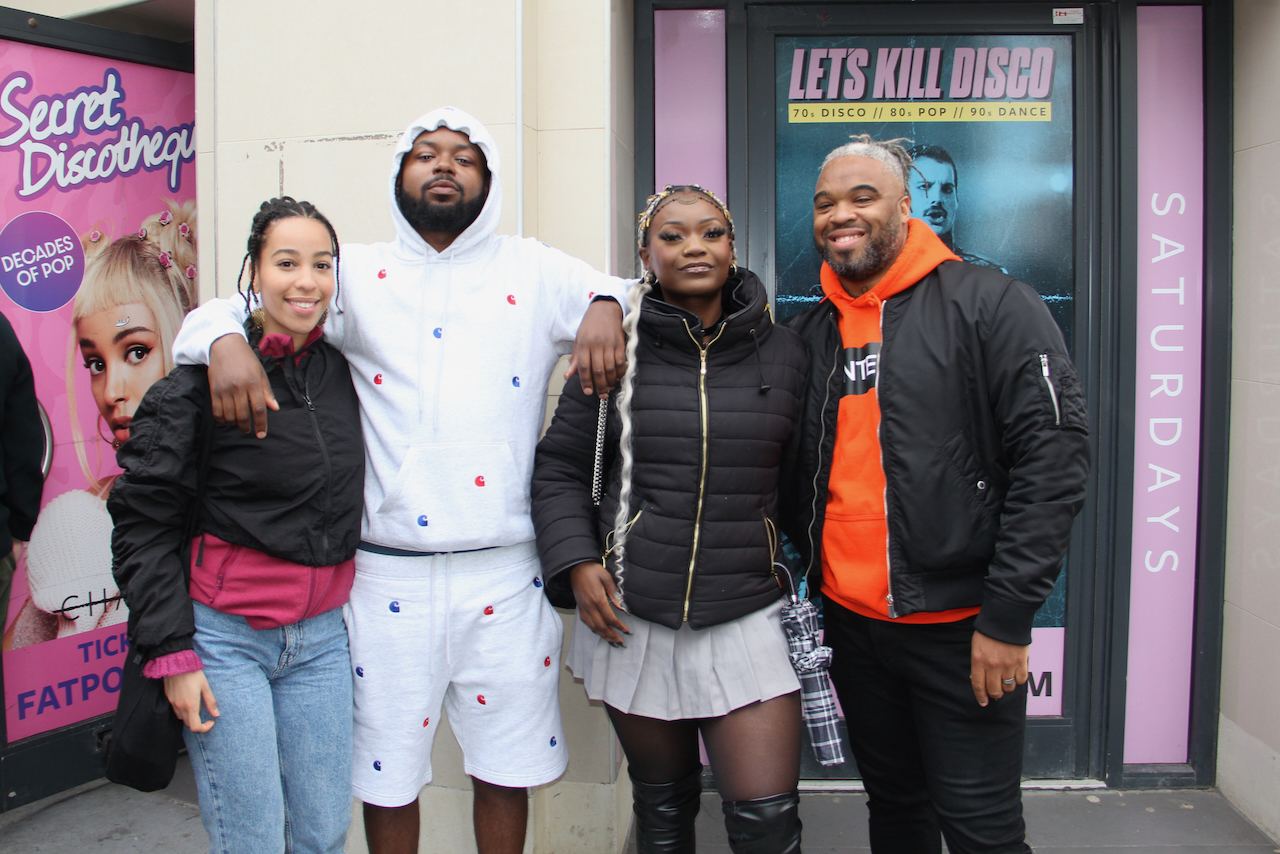 We also caught a decent daytime set from Georgia Harmer at Unitarian Church.

See our coverage of Day # 1 (Thursday) in our "Live Zone".

Coverage of day # 3 (Saturday) coming very soon….
---
---
---
---
---
---
All Photos: Alex Asprey