It's that time again. The start of festivals season with The Great Escape 2023 in Brighton. More than 500 bands and artists across the entire city – circa 32 venues plus the fringe – a brilliantly diverse and vibrant mass showcase for new music. Plus a few major names.
Acts from all over the world such as USA, Canada, Australia, South Africa and just about the whole of Europe, plus many more countries performed at this bumper 17th year of TGE.
Thousands of fans from across the globe do like to be beside the Sussex seaside for three days of this eclectic festival – plus there are a few industry events on the Wednesday night too. Main days are Thursday, Friday and Saturday.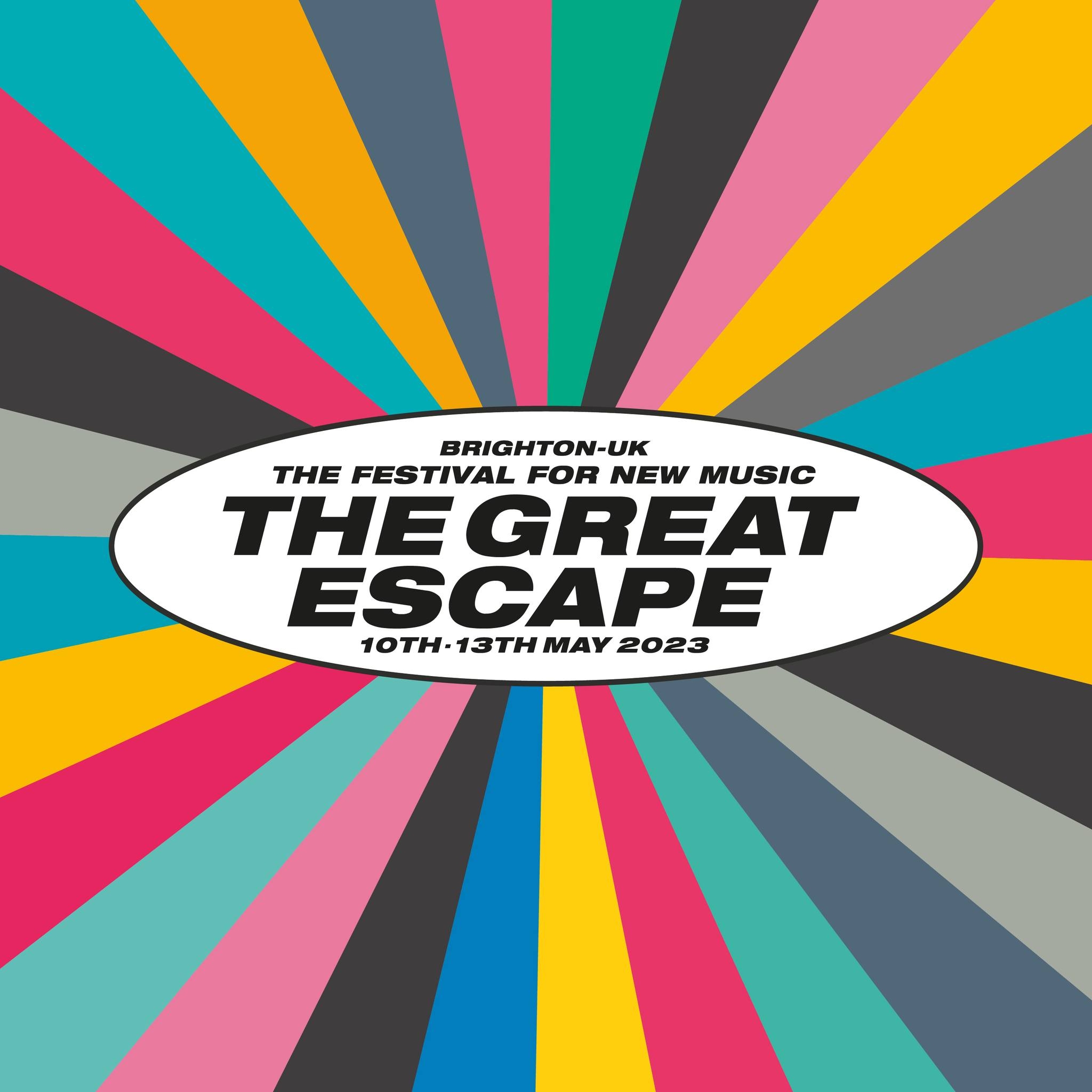 Music Republic Magazine were invited along to soak up the atmosphere and capture some photographs – catching a bunch of cracking bands and talented artists in action.
Alex Asprey, our man with the camera [and drinking his body weight in energy drinks to schlepp between venues from lunchtime to midnight+], was out and about about on all three days like a blue a***d fly, to snap a bunch of hot shots for us.
Here is who we caught up with on day one, Thursday May 11th:
---
Germein:
Australian indie pop sibling trio Germein kick off their 2023 UK Summer Tour at The Great Escape, followed by the Isle of Wight Festival and Lytham Festival where they will open for music icon Sting.
Growing up jamming together on their family farm in the Adelaide Hills, sisters Georgia (guitar, keys), Ella (bass, electric cello), and Clara Germein (drums) have been turning heads with their unique brand of indie pop songs, signature harmonies and charismatic live show.
Their latest single "Good For A Girl" was recently awarded third place in the International Songwriting Competition. The band have toured internationally with Little Mix, Phil Collins, and The Corrs.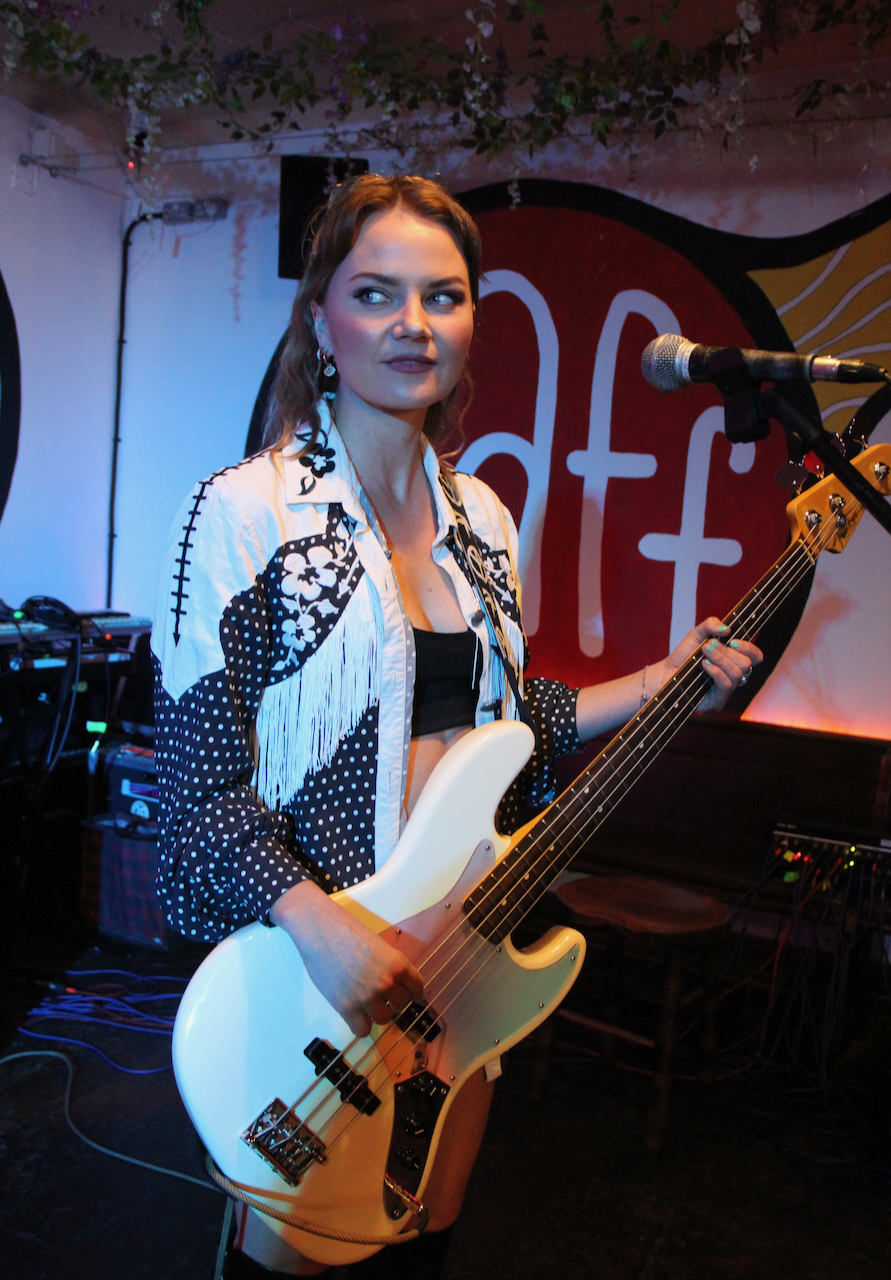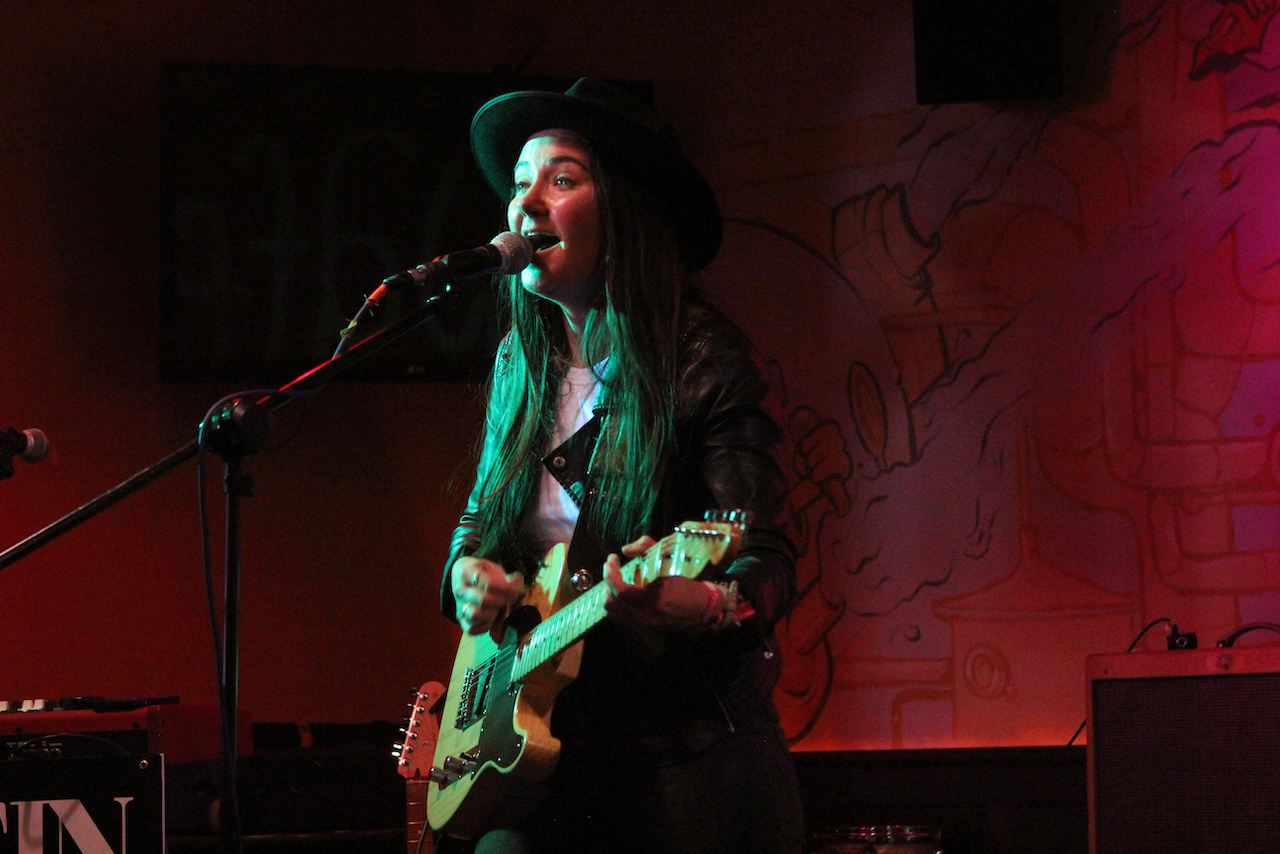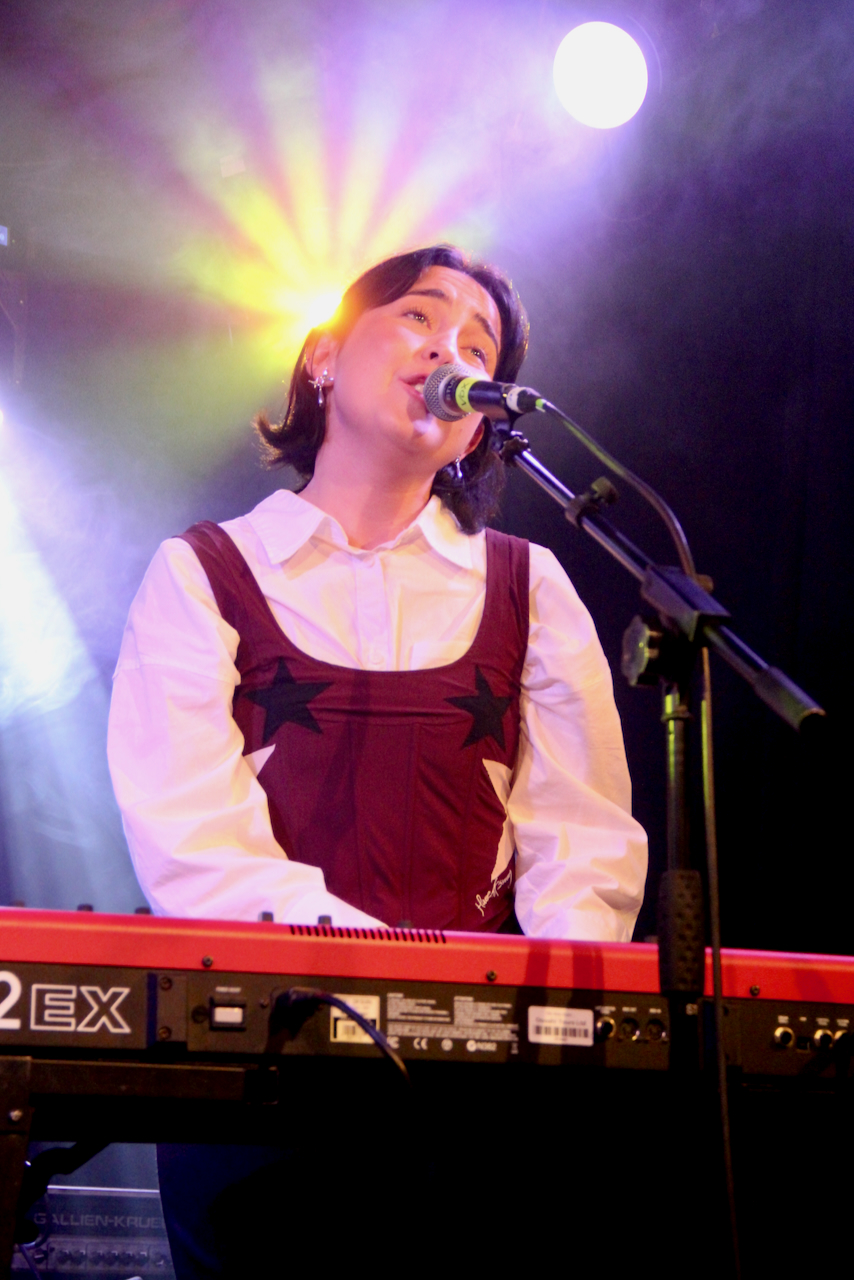 Jem Cassar-Daley:
The talents of indie-pop artist Jem Cassar-Daley have dazzled the Australian music scene since her debut in 2021. A proud Gumbaynggirr/Bundjalung woman who comes from a long line of storytellers.
Jem released her debut EP in 2022, along with captivating performances, stellar vocals and timeless songwriting have earned her the Indigenous Award at the 2022 Queensland Music Awards and the New Talent of the year at the 2022 National Indigenous Music Awards.
Dylan John Thomas:
24-year-old Dylan John Thomas is a hot prospect singer songwriter from Scotland with a large loyal following. Glasgow artist Dylan John Thomas has sold out both of his shows at Barrowlands, Glasgow set to take place in December.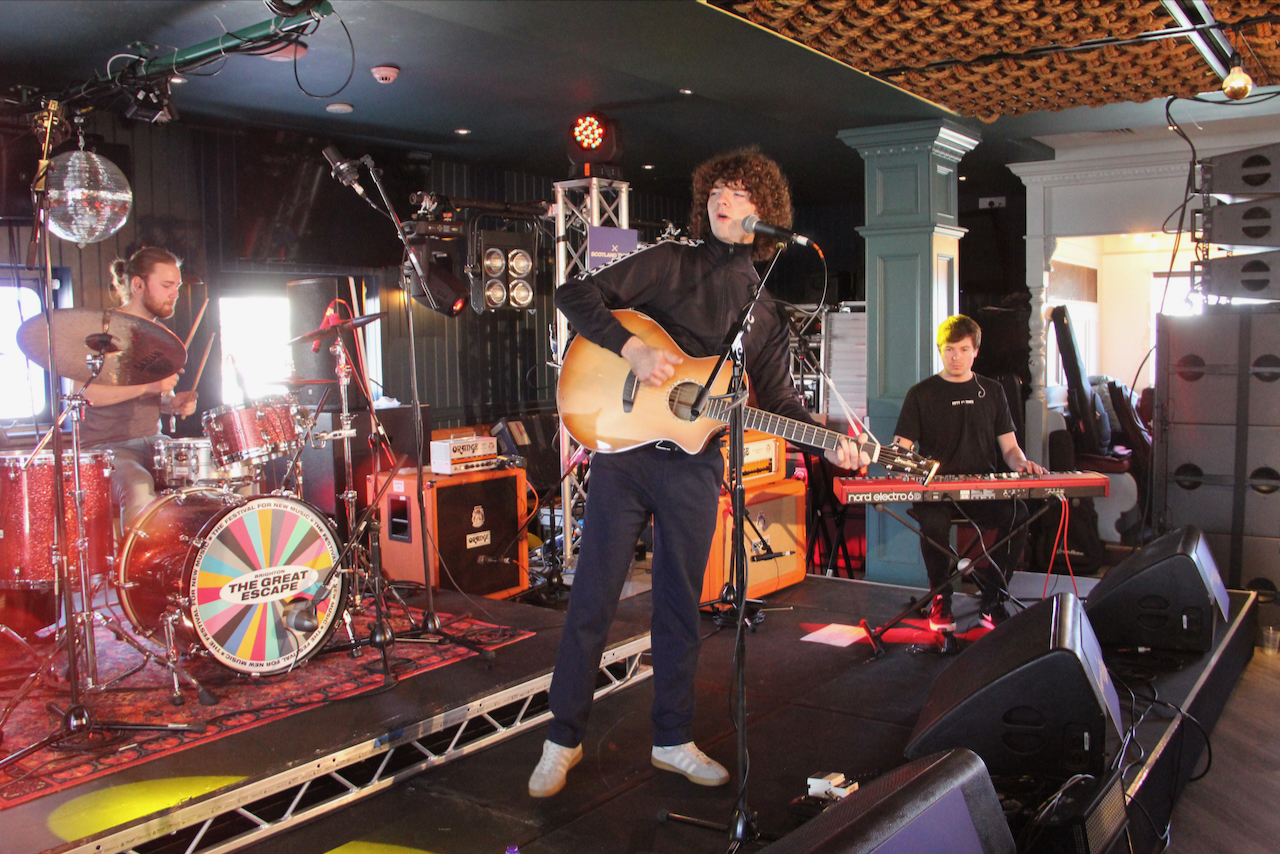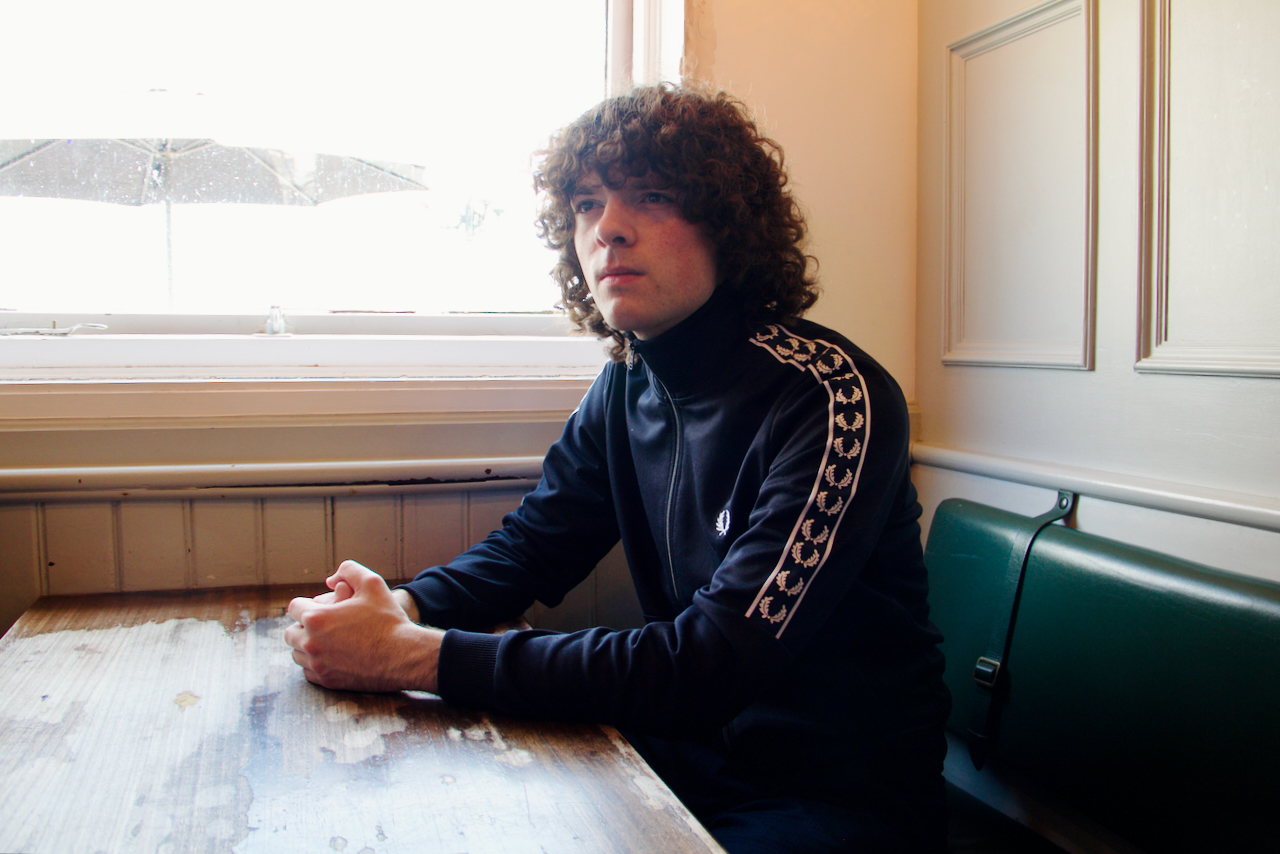 Amy Mongomery:
Amy Montgomery is a Northern Irish artist with masses of stage presence, and a strong, fierce and infectious live persona.
An exhilarating rock show with her crack band who swap instruments throughout the show.
She regularly tours throughout Ireland, UK, Germany and Australia and was nominated as "Artist of The Year" in the Northern Ireland Music Prize.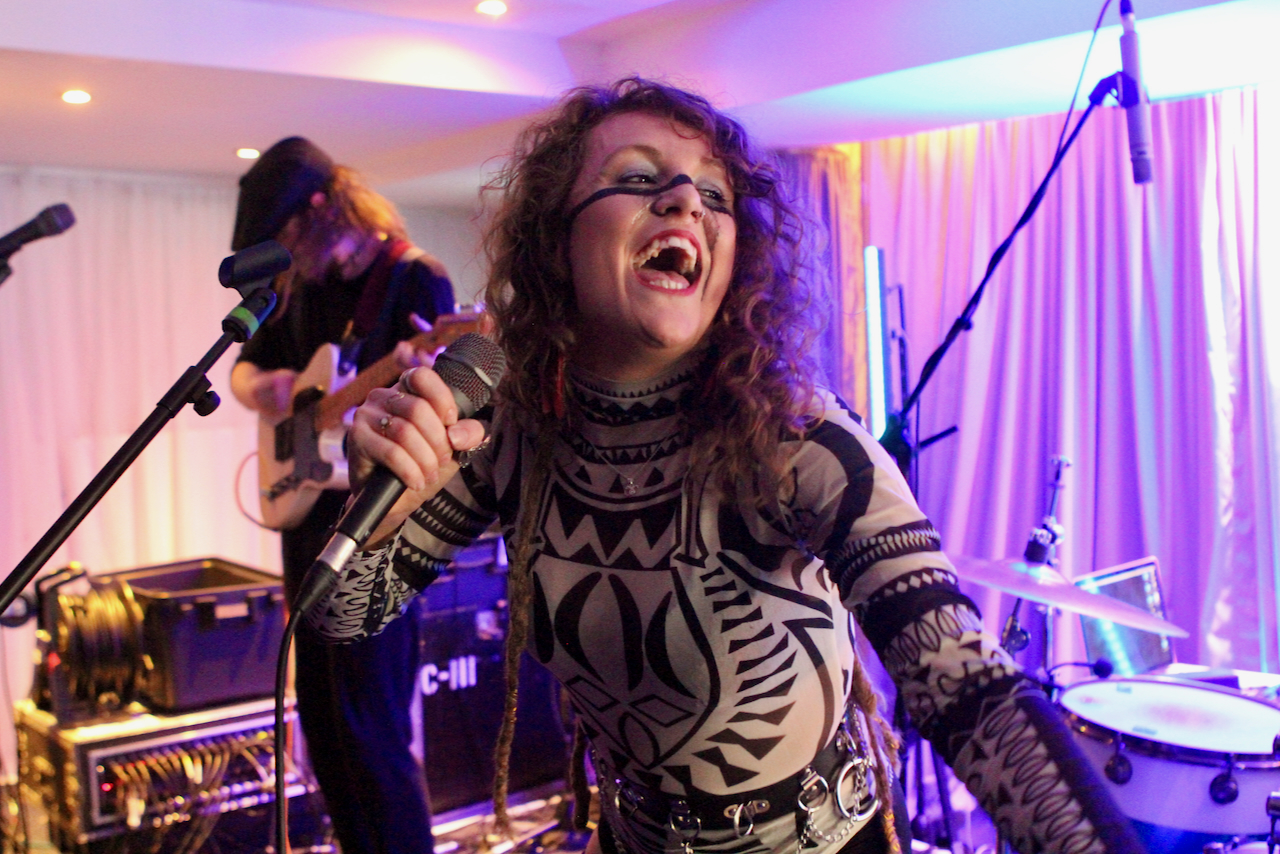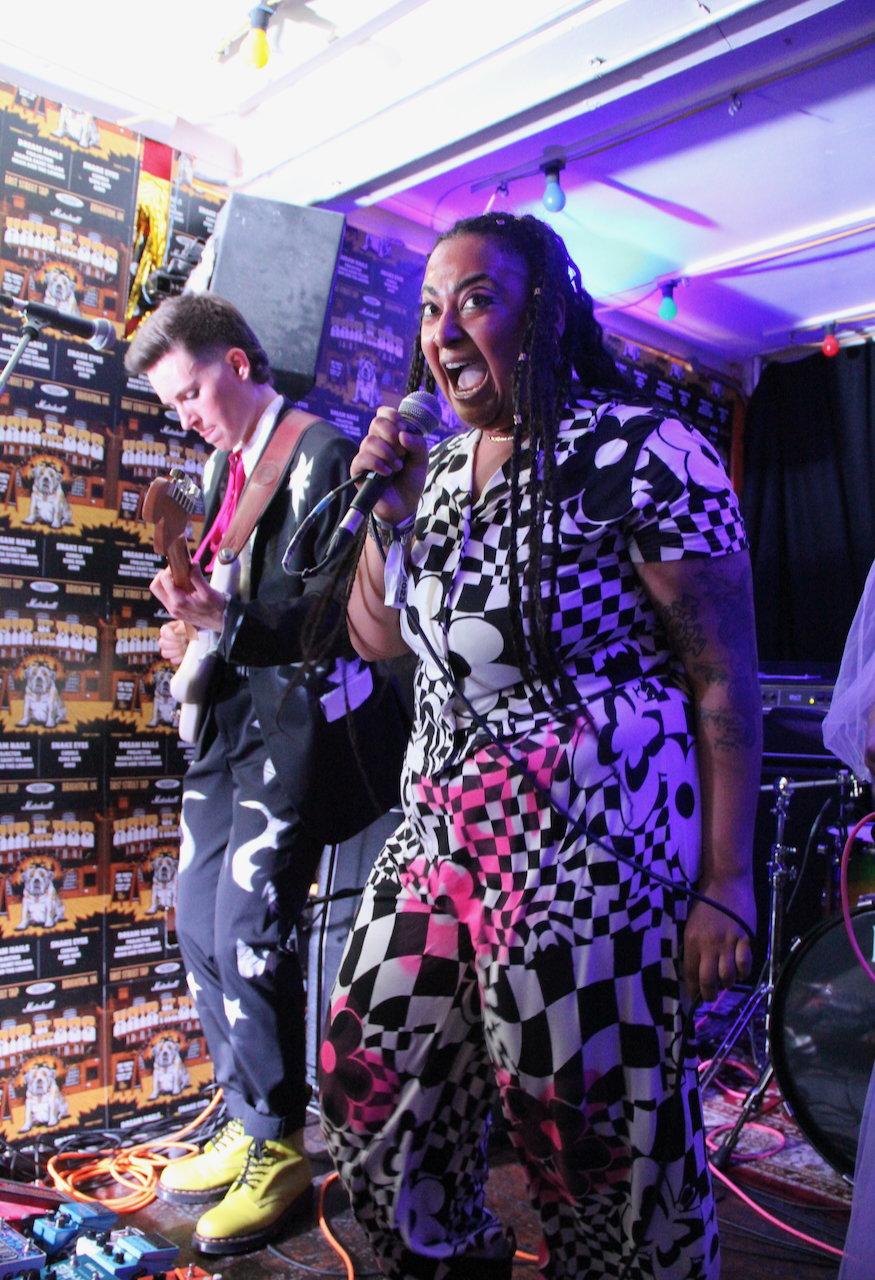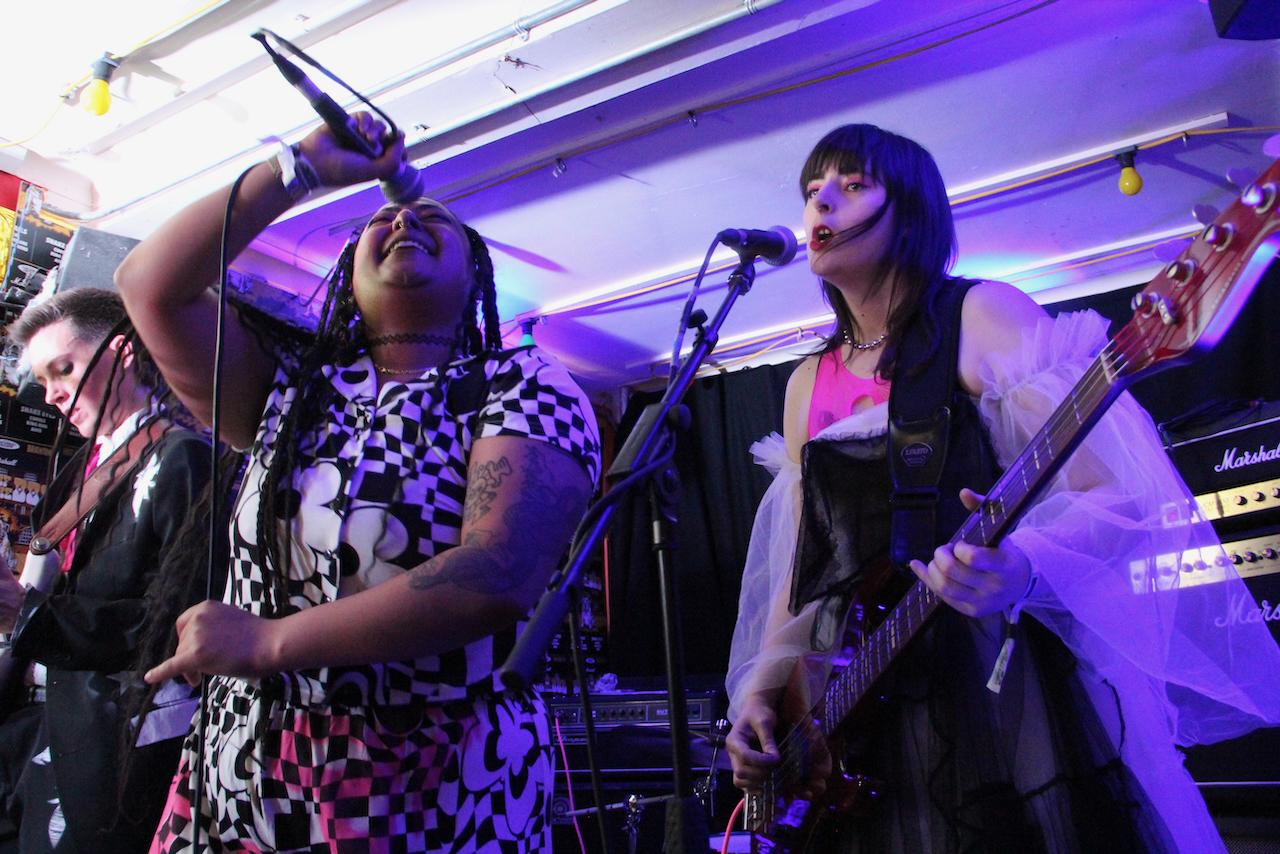 Dream Nails:
Dream Nails are a punk force to be reckoned with. Founded by feminist activists, the four-piece mix political rage with queer joy, winning hearts (and funds for abortion charities) wherever they go.
They have built a rep as one of the most vital political bands in the UK. Think raw punk power, but make it ecstatic and joyful to.
With a steadfast commitment to fighting oppression in all forms, they've played Glastonbury, supported the Pixies, and received acclaim from the Guardian, Radio 1 and 6Music.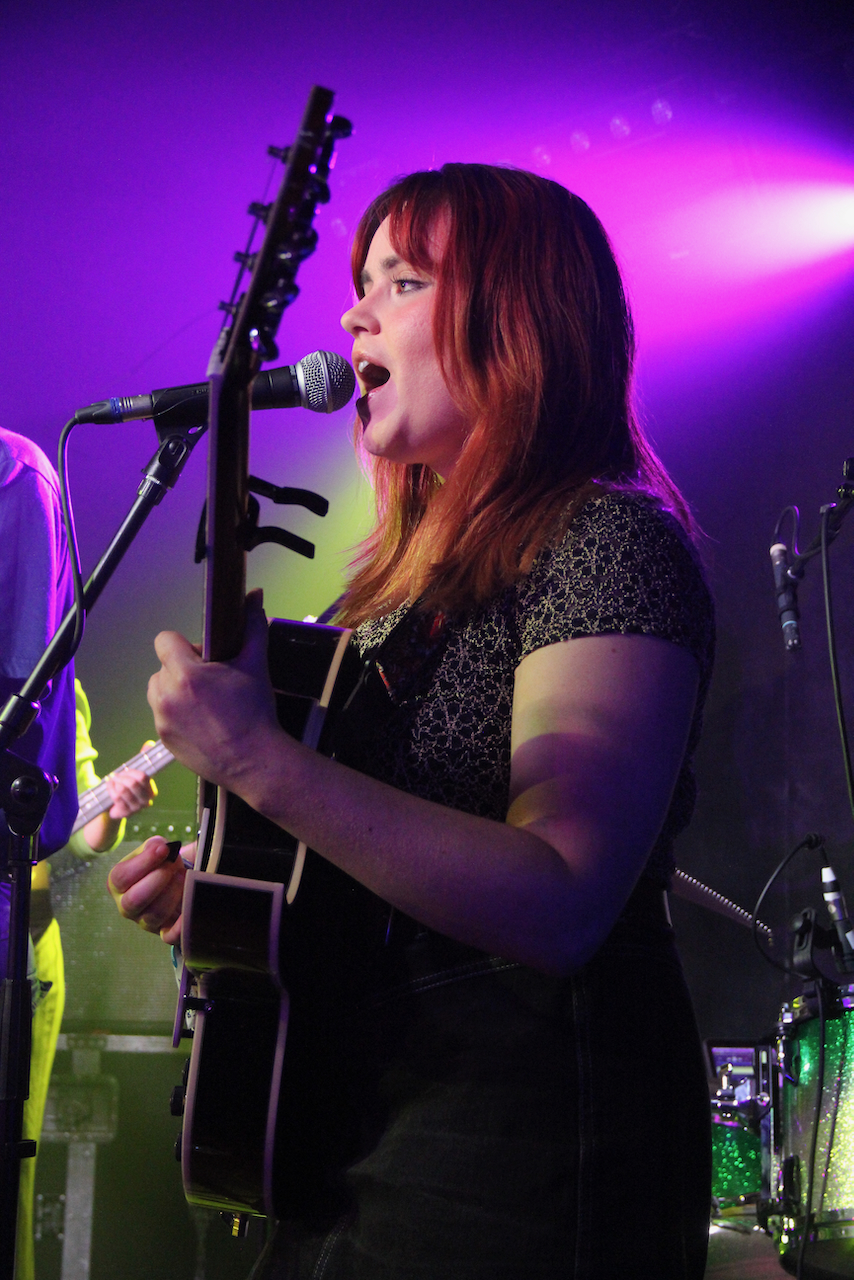 Vona Vella:
Leicestershire born songwriters and musicians Daniel Cunningham and Izzy D and their band have graced our pages before and we still tip them for success.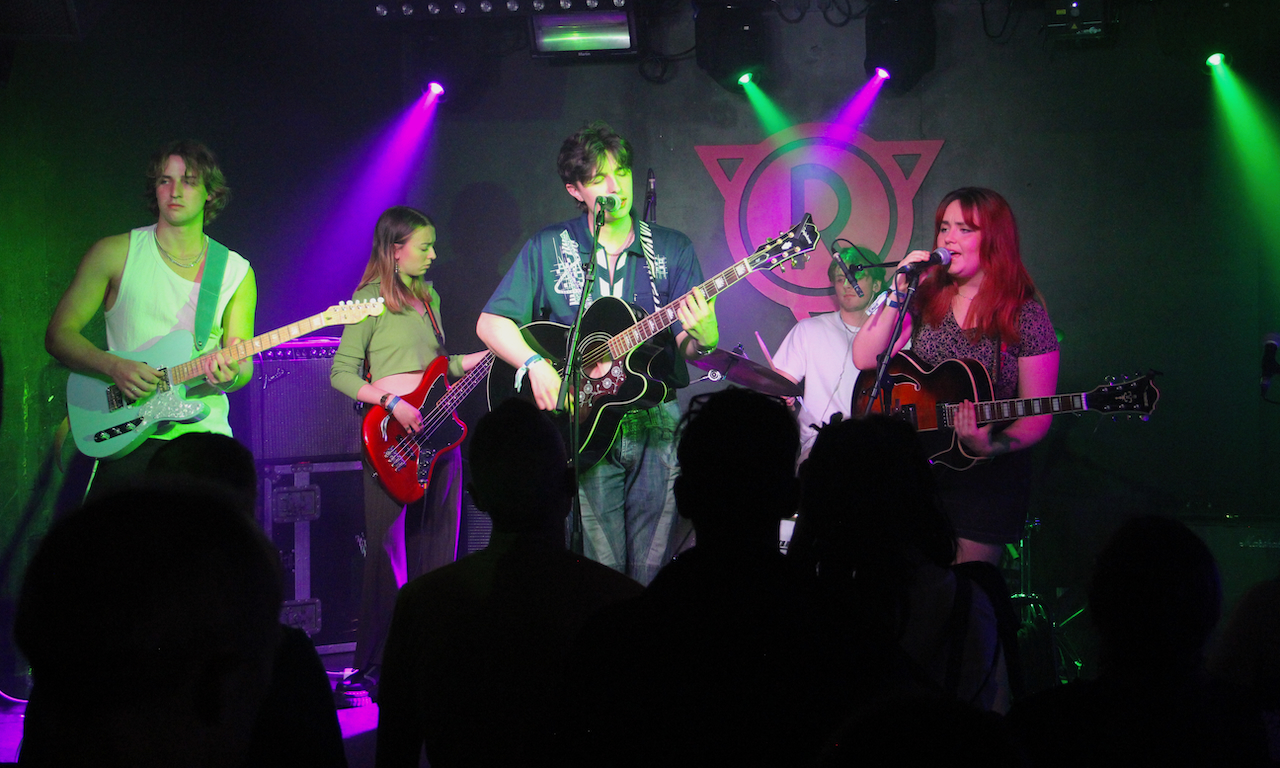 Gen and the Degenerates:

Our fave act of the festival. Music Republic Magazine covered them at a festival in Leeds last year and we had cause to lavish praise….No change there then.
This band is a riot of anthemic rock and aggression that brings a swagger, charm and presence to the stage, making them one of the most memorable emerging live bands on the vibrant British rock scene.
With a debut EP and fan-favourite single "Girl God Gun" already under their belt, they have had a packed year; touring with UK rock giants Skunk Anansie, a summer full of festivals, as well as shows with fellow hot names in alternative music, Crawlers and Kelsy Karter. Ones to watch for sure, now and in the future!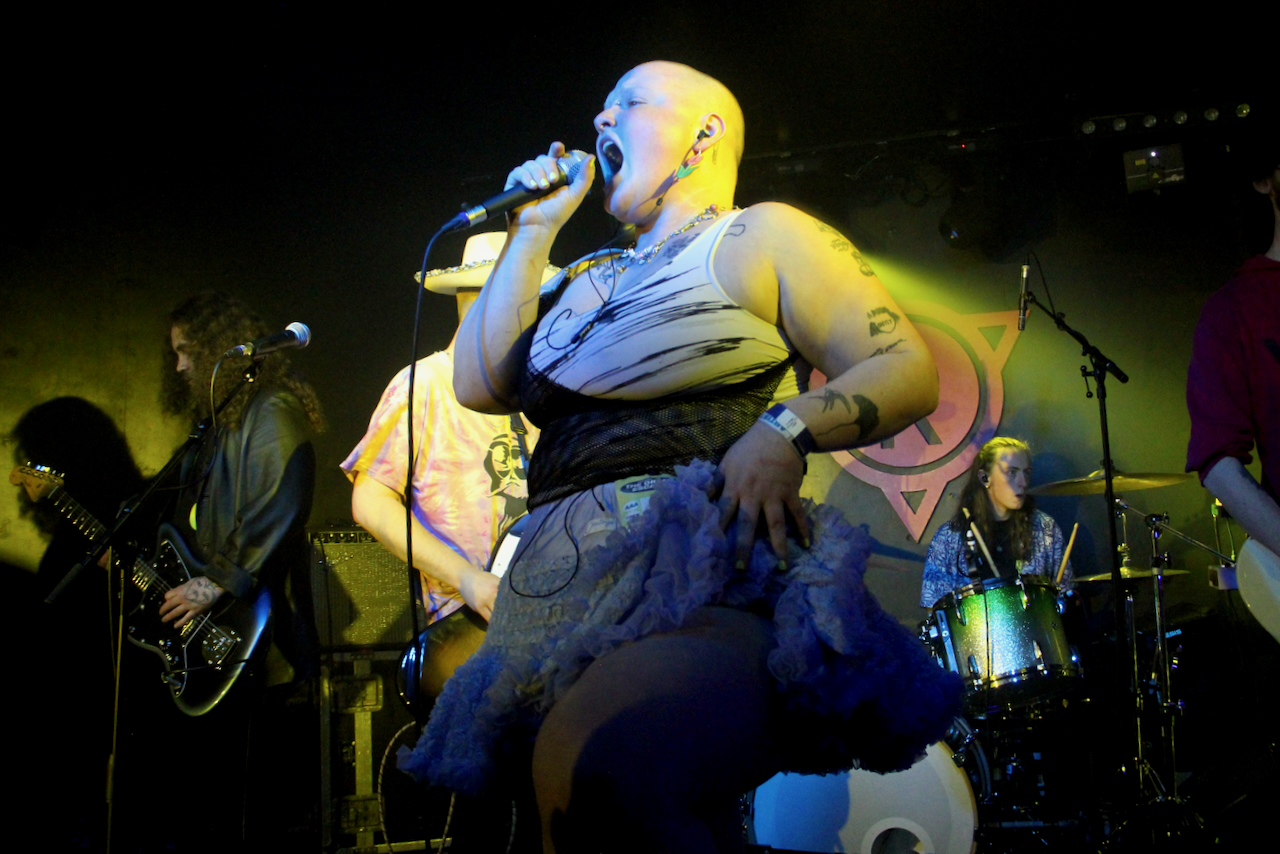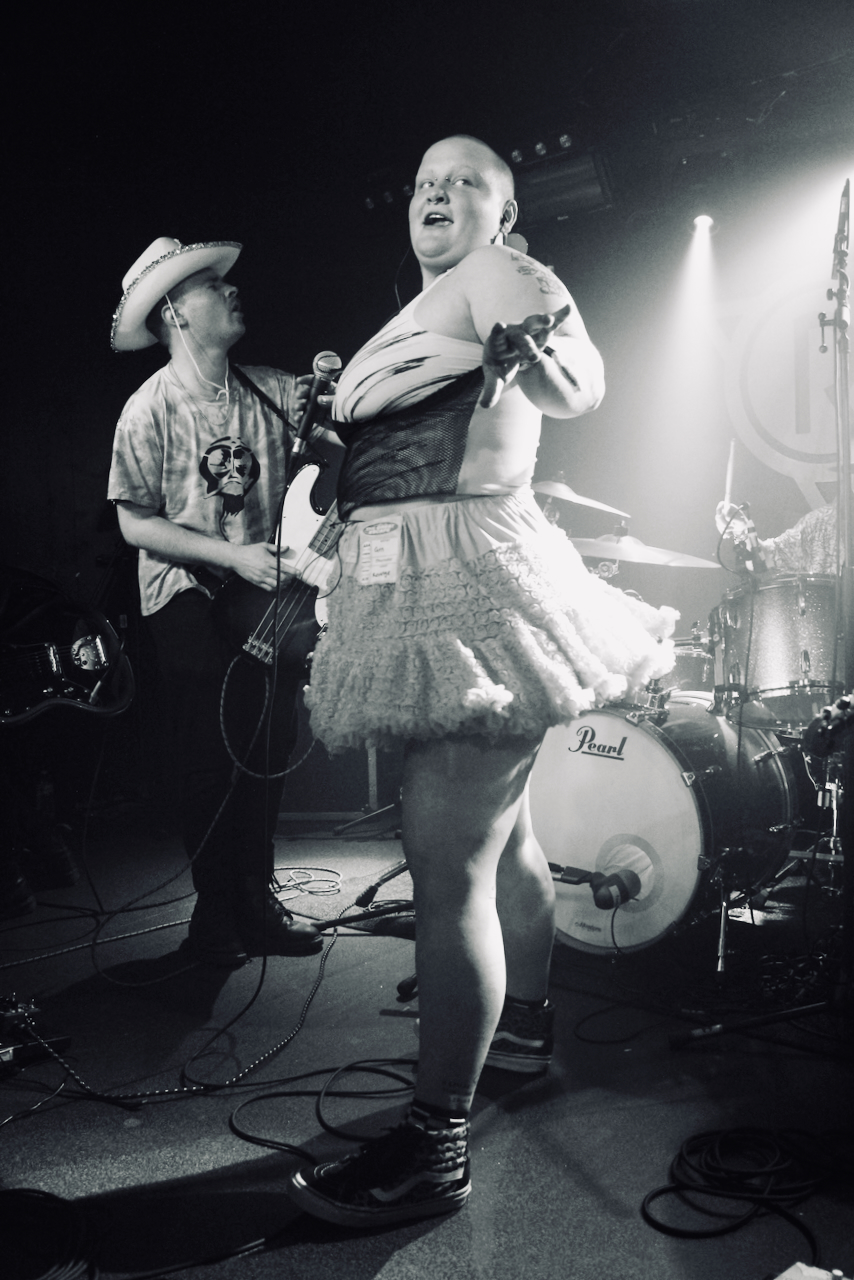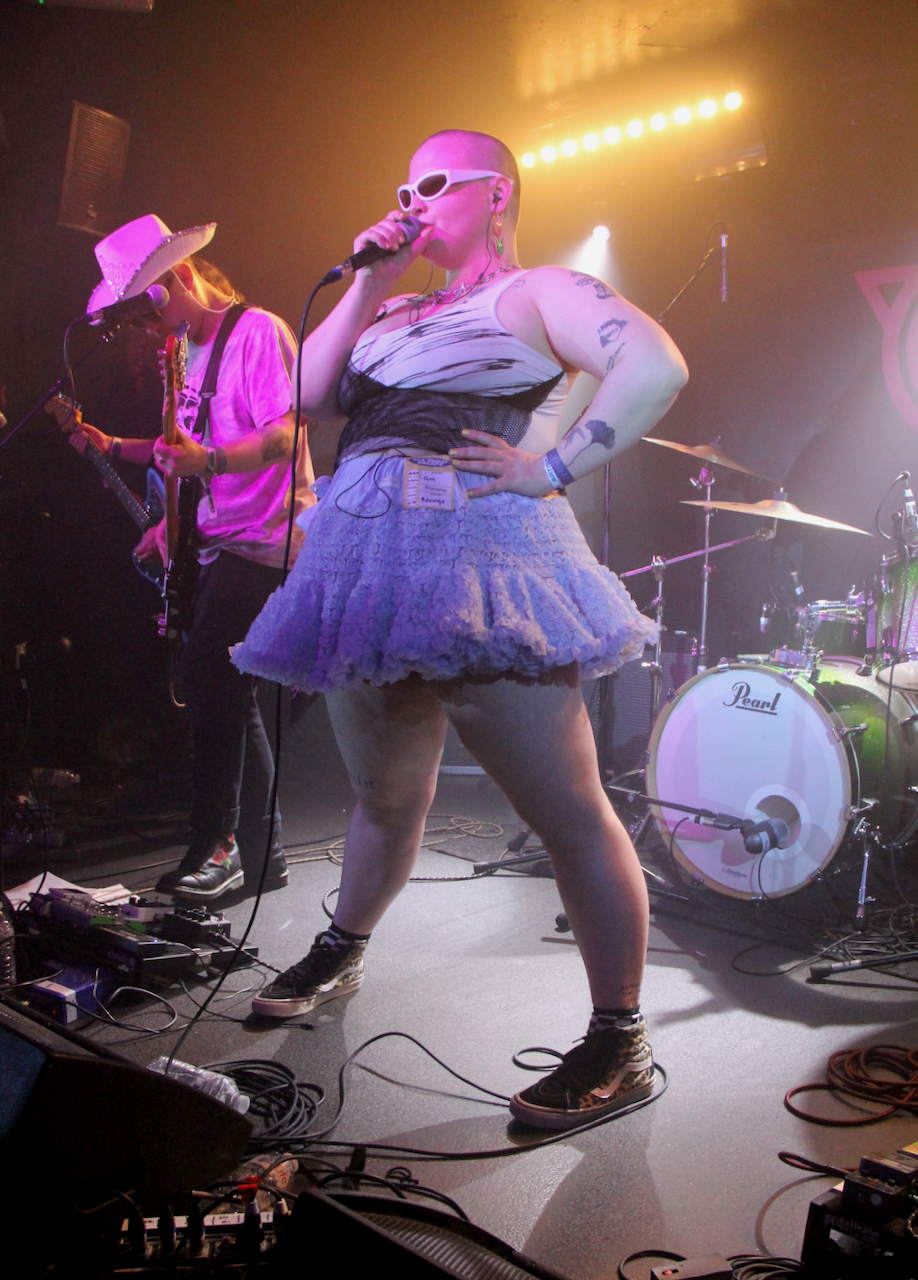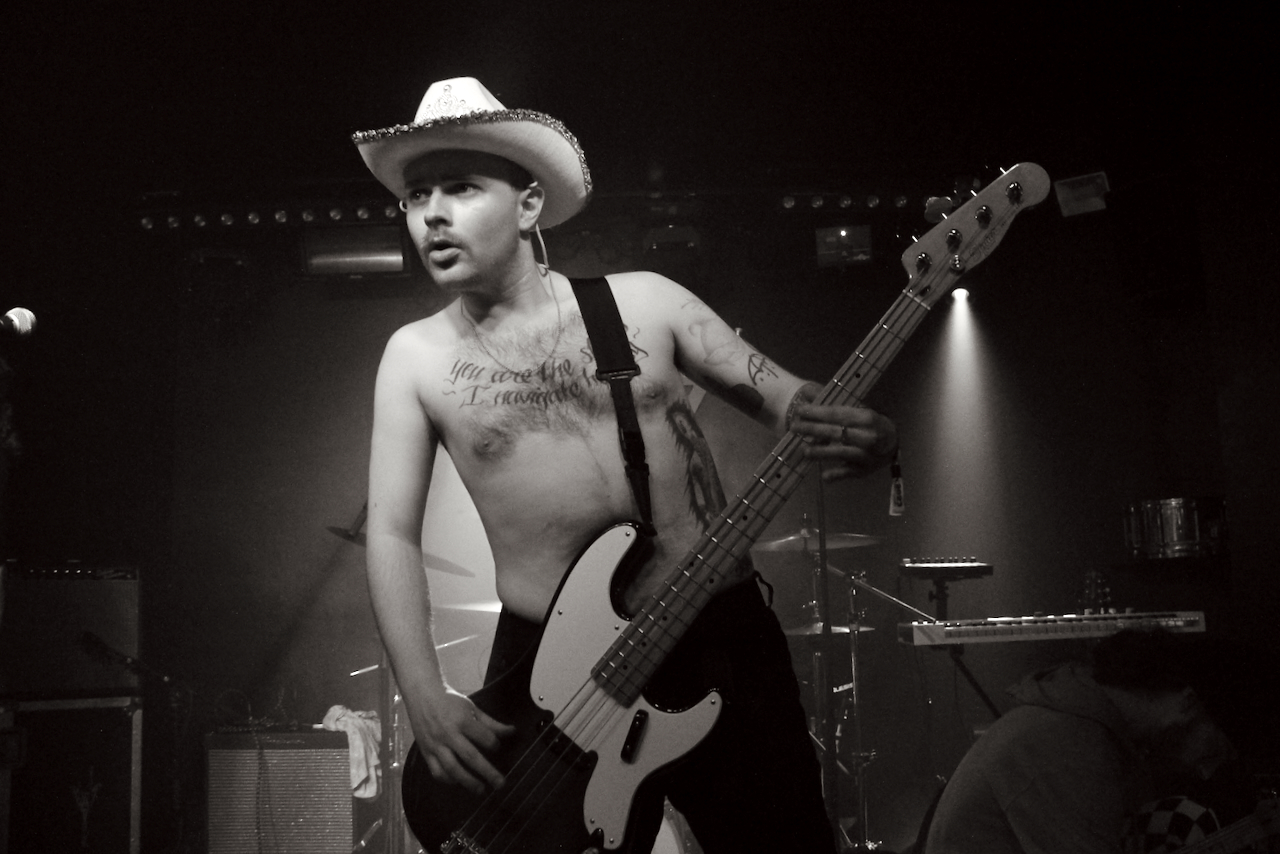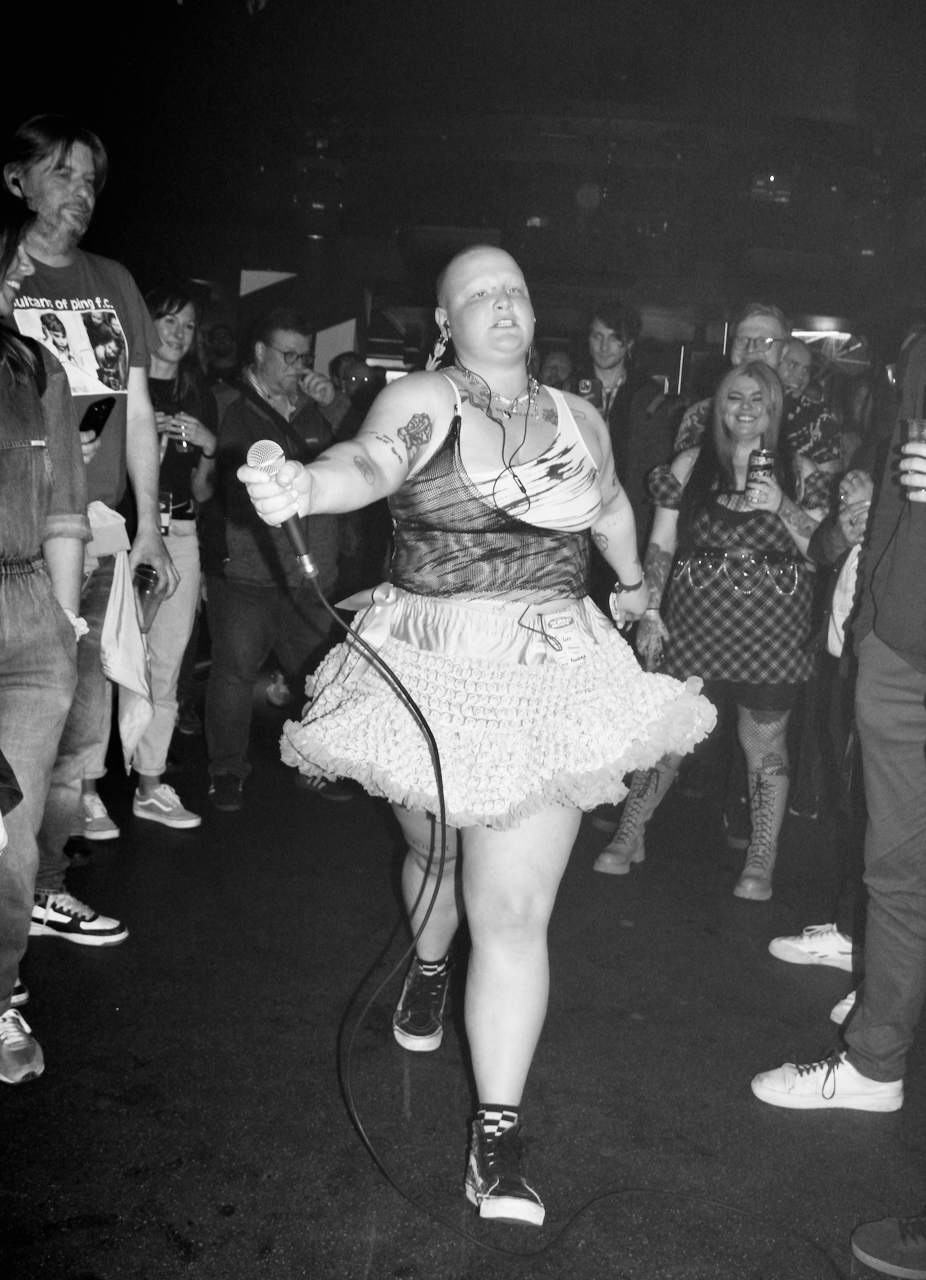 The Last Dinner Party:
From serenading the dimly-lit corners of East London pubs to courting interest from several major record labels, agents, promoters and publishers in a few short months, The Last Dinner Party have burst forth gloriously into the guitar music renaissance.
Conceived during a wine-stained evening in Brixton, the name embodies a musical and aesthetic ethos of decadence, mystery, spectacle and charm. The band are guided by their favourite romantic poets and gothic novelists.
Influences include Kate Bush and David Bowie, glam rock and new wave – and 12-bar blues, classical overtures and heavy synth' breakdowns.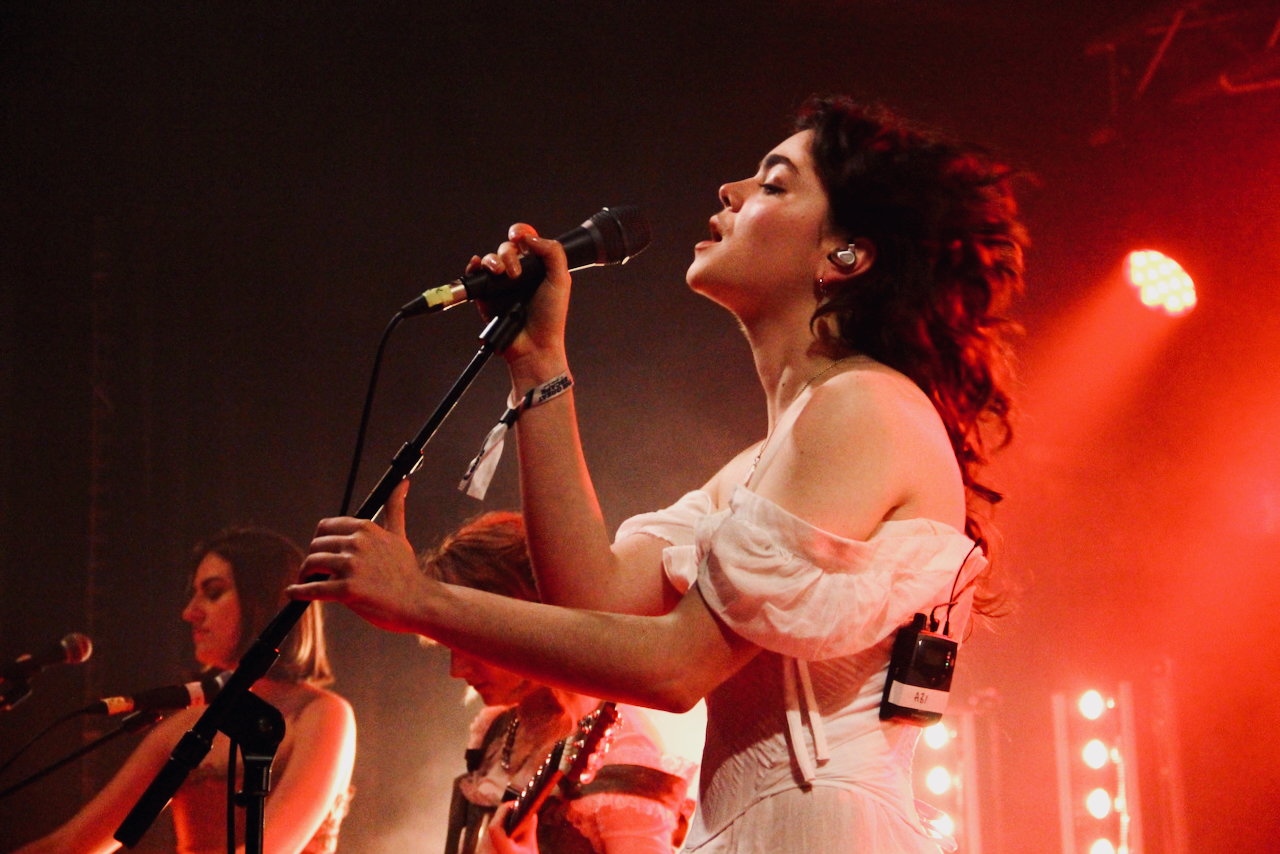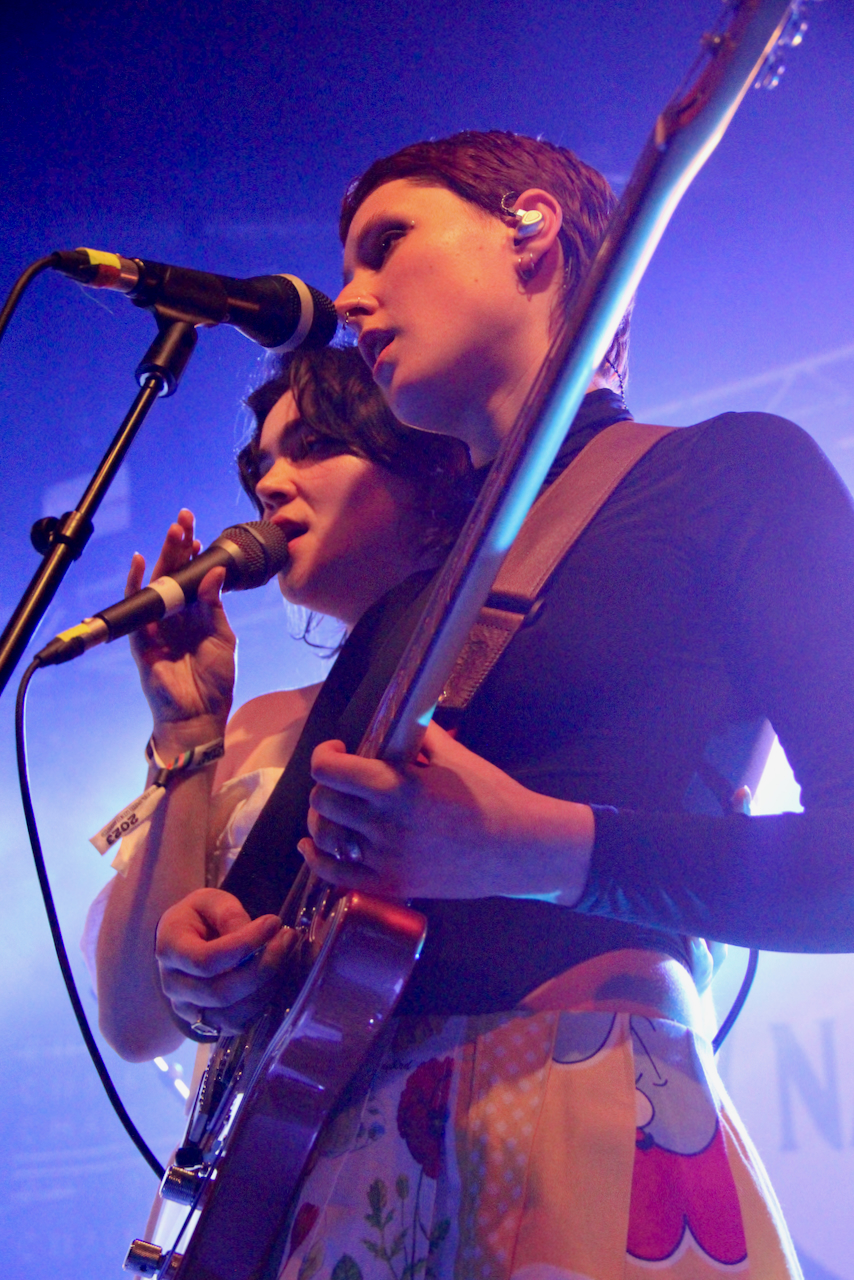 The Big Moon:
The Big Moon, hotly-tipped indie rock band formed in 2014 in London by frontwoman Juliette Jackson. Their debut album, "Love in the 4th Dimension", was released in 2017, containing a number of singles previously released on their EP, "The Road."
The album was shortlisted for the prestigious Mercury Prize. They dropped acclaimed second album, "Walking Like We Do", in January 2020.
We also caught a decent daytime set from Feet and a lovely late night performance from Orchards. Day one was a blast…Coverage of Friday and Saturday on its way very soon…
---
---
All photos: Alex Asprey