F-f-f-f-f-lipping heck! It's that time again. Time to fish out your shorts, tee shirts, sun block, shades and to be on the safe side because it is the UK – wellies and waterproof jacket – to dive head first into festival season 2023.
There is a very tasty array of events to choose from across the UK this year, and our music-mad team of snappers and scribes have each chosen their fave UK festival for this bumper festival fever round-up – the editor adding his ten penn'orth too.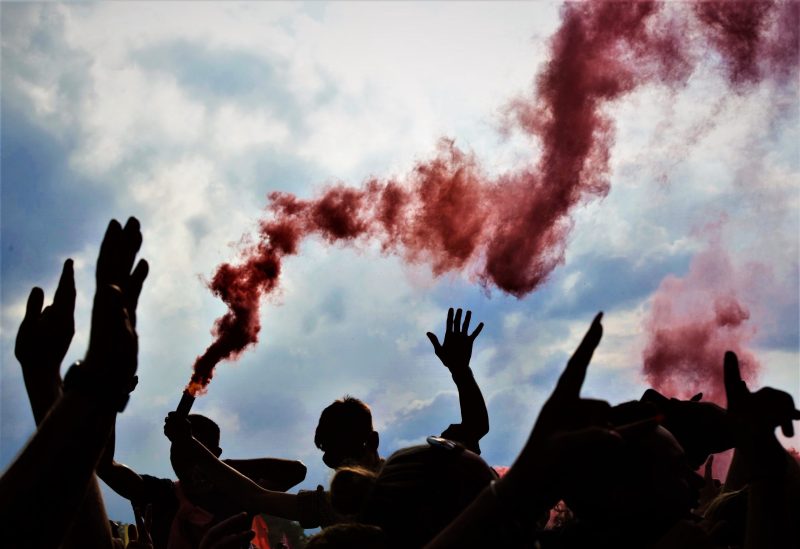 So without further ado – here are our hot tips 's for the best of the bunch – big and small – that the UK has to offer this year, kicking off in May and going through to September.
Our festival season coverage has already begun – with extensive coverage of Brighton's annual new music extravaganza, The Great Escape Festival – 10th to 13th May: See our three separate reviews and fabulous/pix from the quite marvellous TGE  2023 in our "Live Zone", which is where you'll find all our coverage of the festivals our team will of writers and photographers will  attend this year.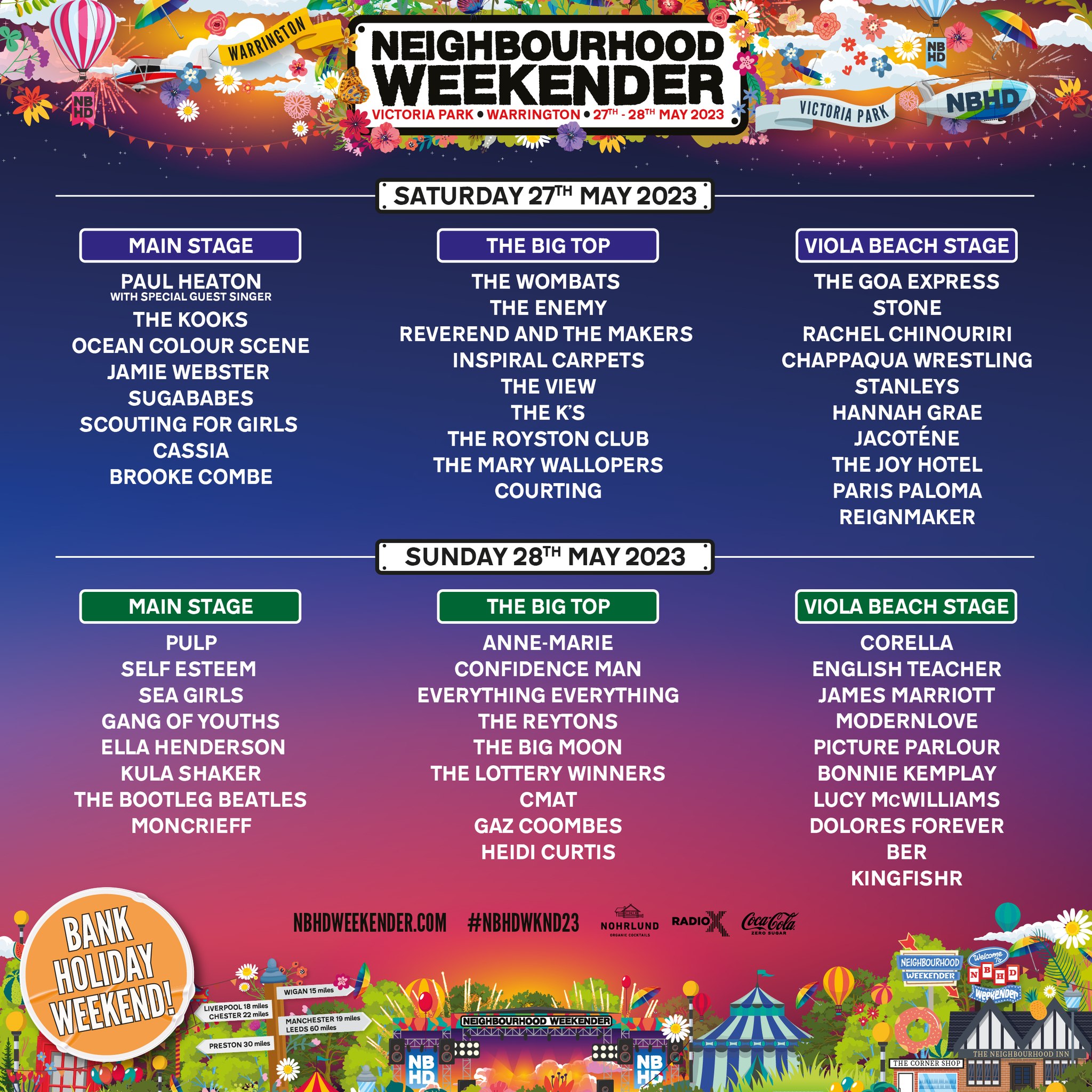 So, first off, we politely suggest you grab your tickets for the superb Neighbourhood Weekender Festival on Victoria Park in Warrington (before it sells out) – which is located between Manchester/Liverpool/Chester/Preston and Wigan.
We covered this cracking event last year and will be there again this year to bring you a comprehensive review of both days and lots of lovely photos – plus some exclusive backstage photo shoots and intervews.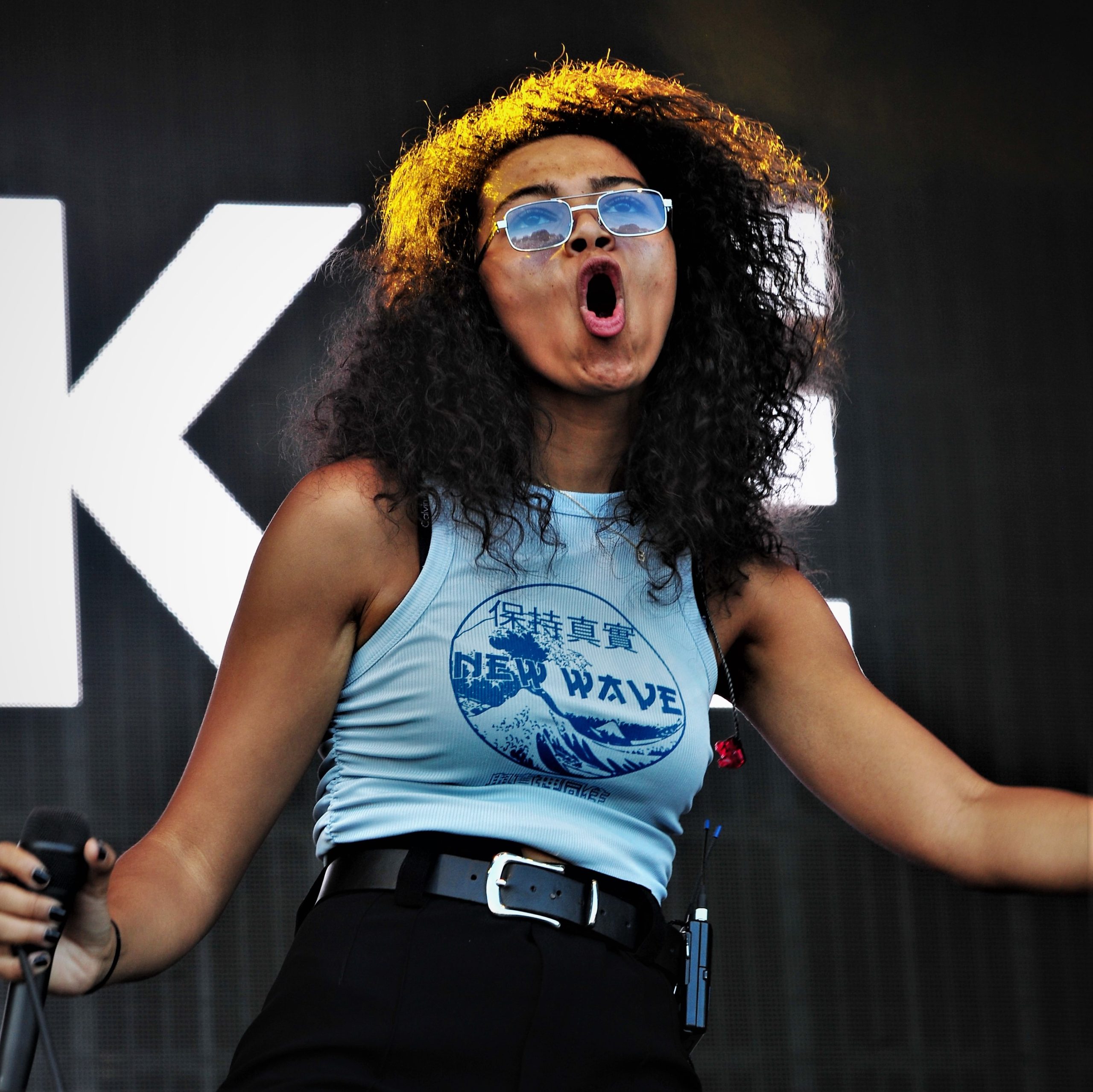 If you are a fan of Pulp – Jarvis and the boys will be headlining day two at Neighbourhood Weekender – their first gig for yonks.
Anne-Marie, Self Esteem and Paul Heaton will be doing their thing too. We are big fans of Brooke Combe who we have tipped for big things for a year or more – and she opens the mainstage at NW 2023. Make sure you catch her. She's quite special….
* By the way: we can reveal that the "special guest singer" with Paul Heaton, stepping in for Jacqui Abbot, is Rianne Downey (who we snapped at Brighton's The Great Escape Festival a few days ago.)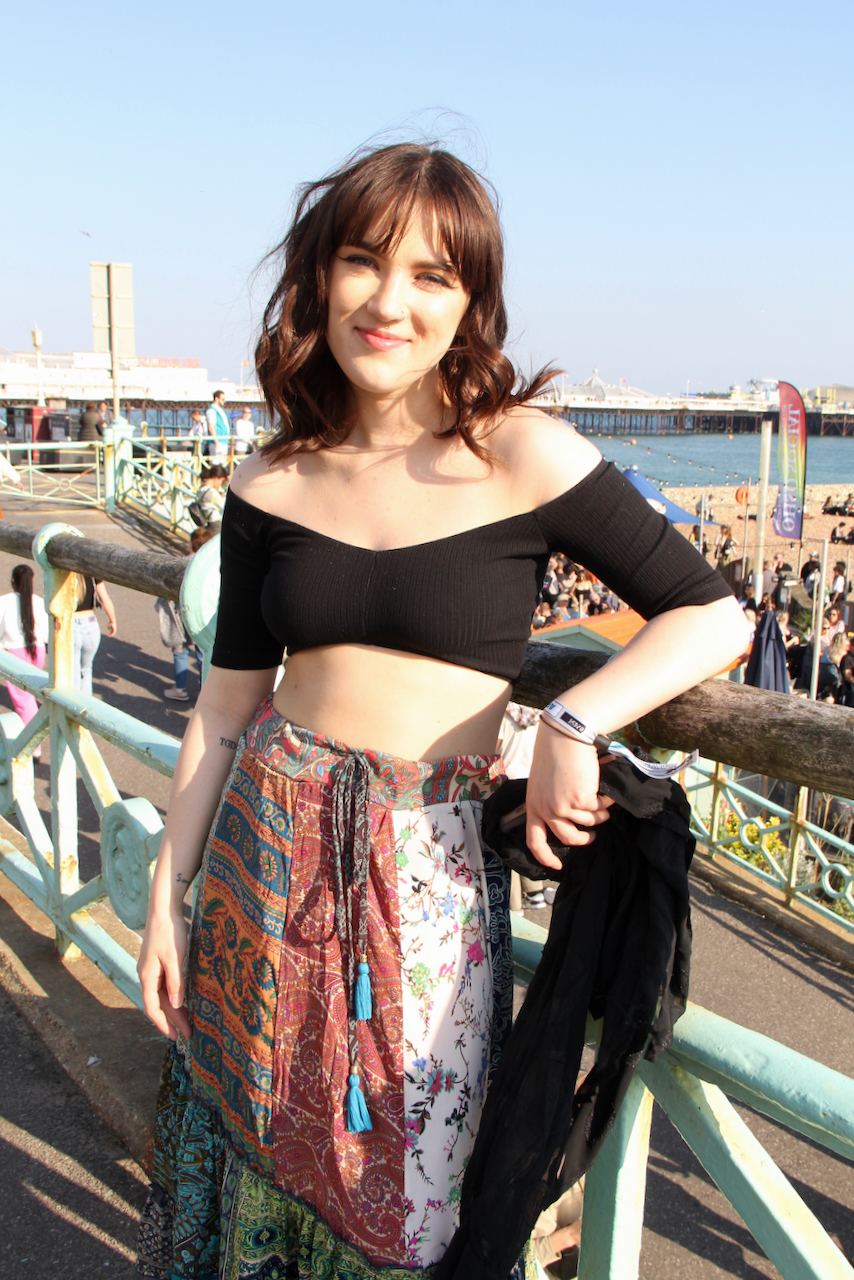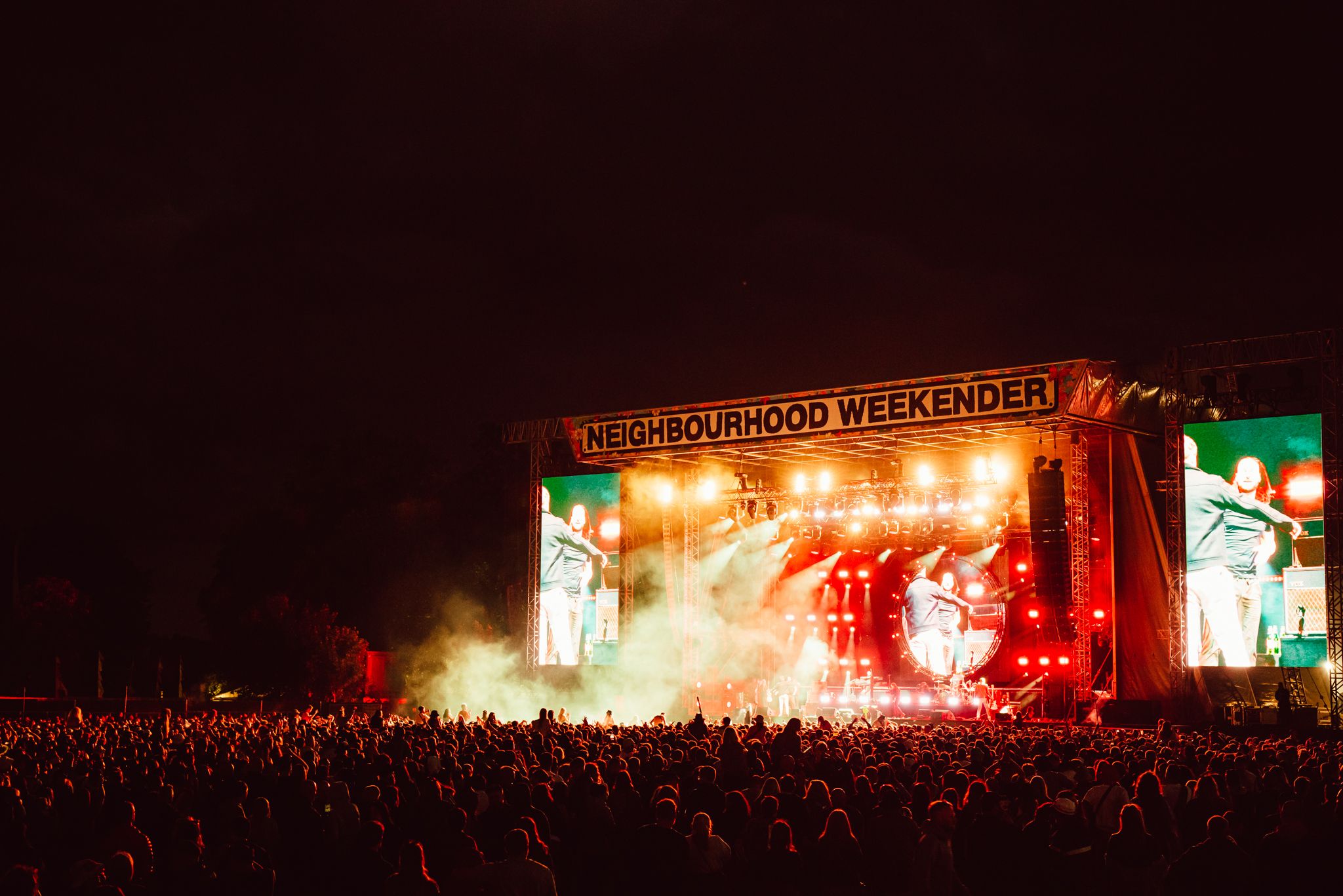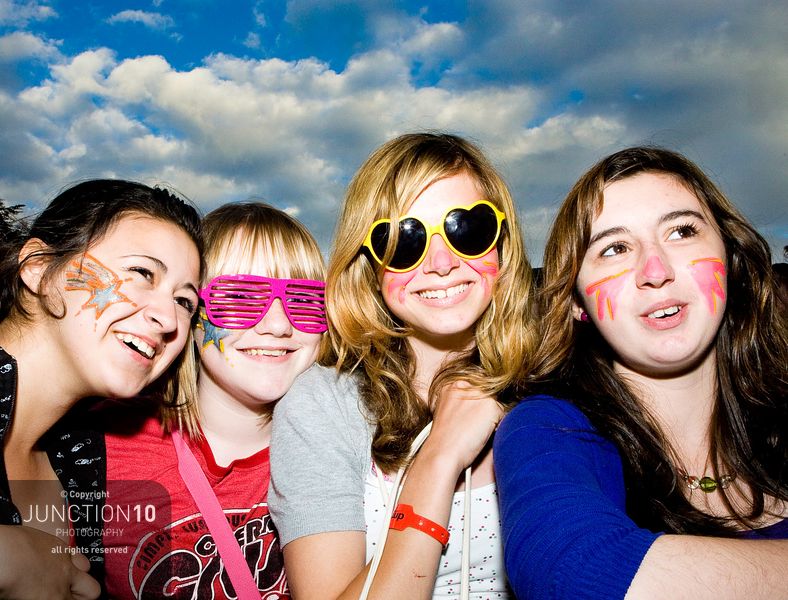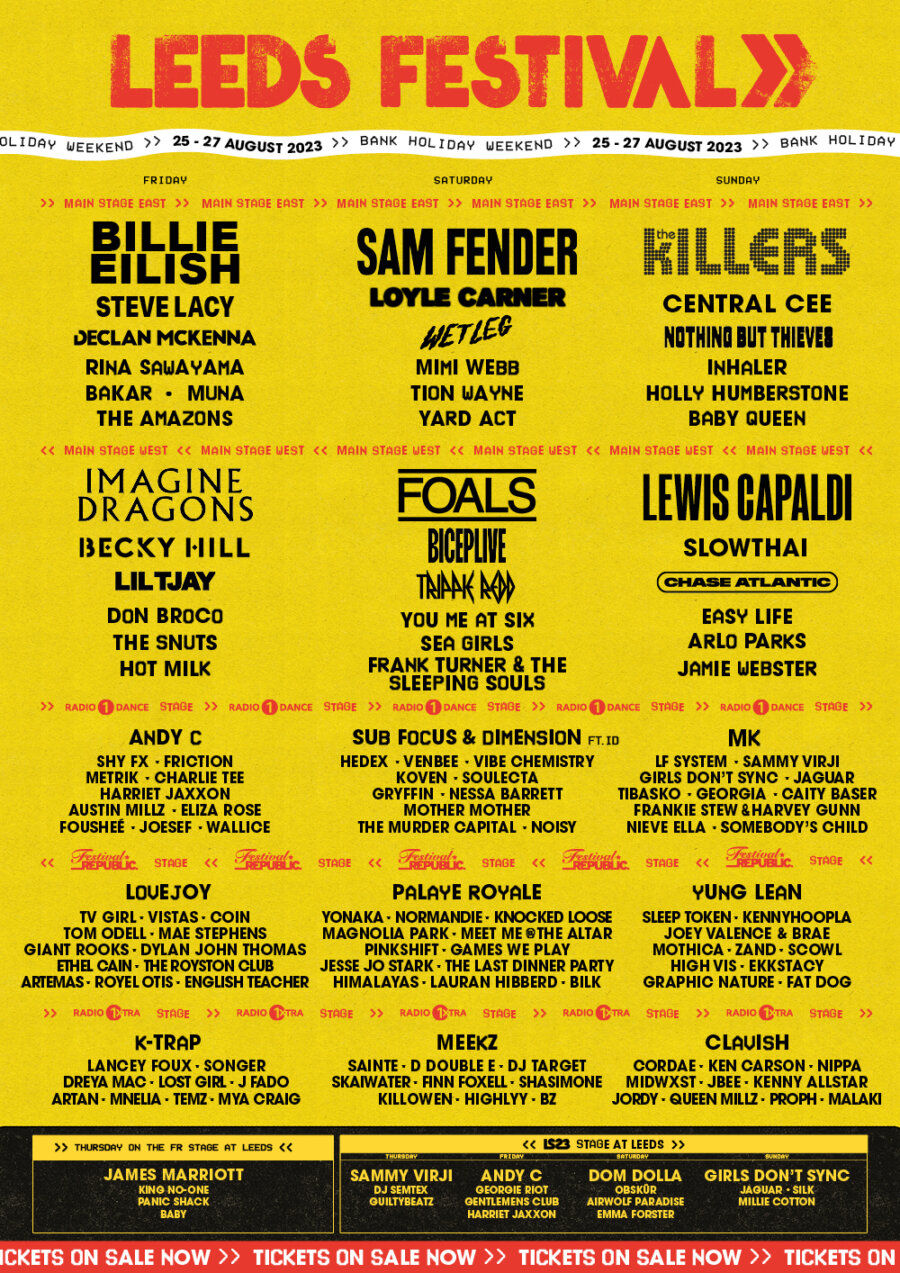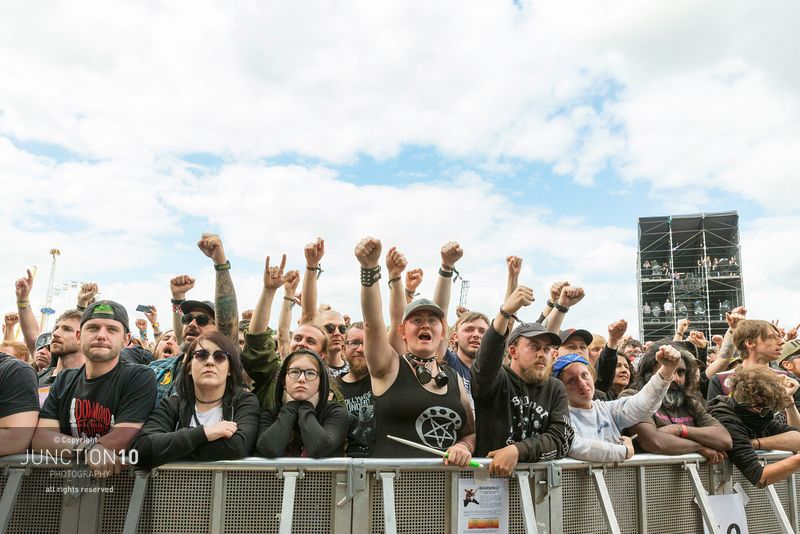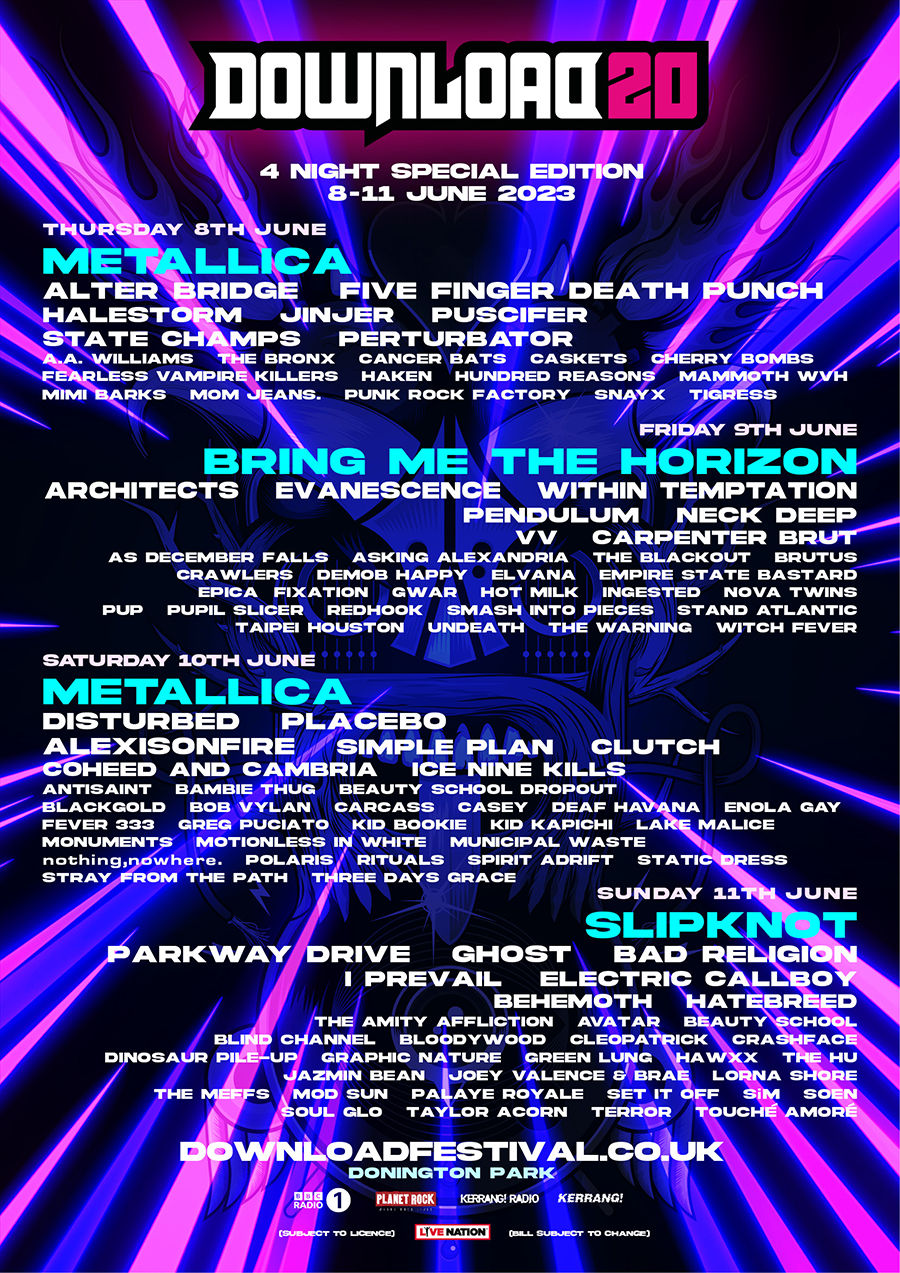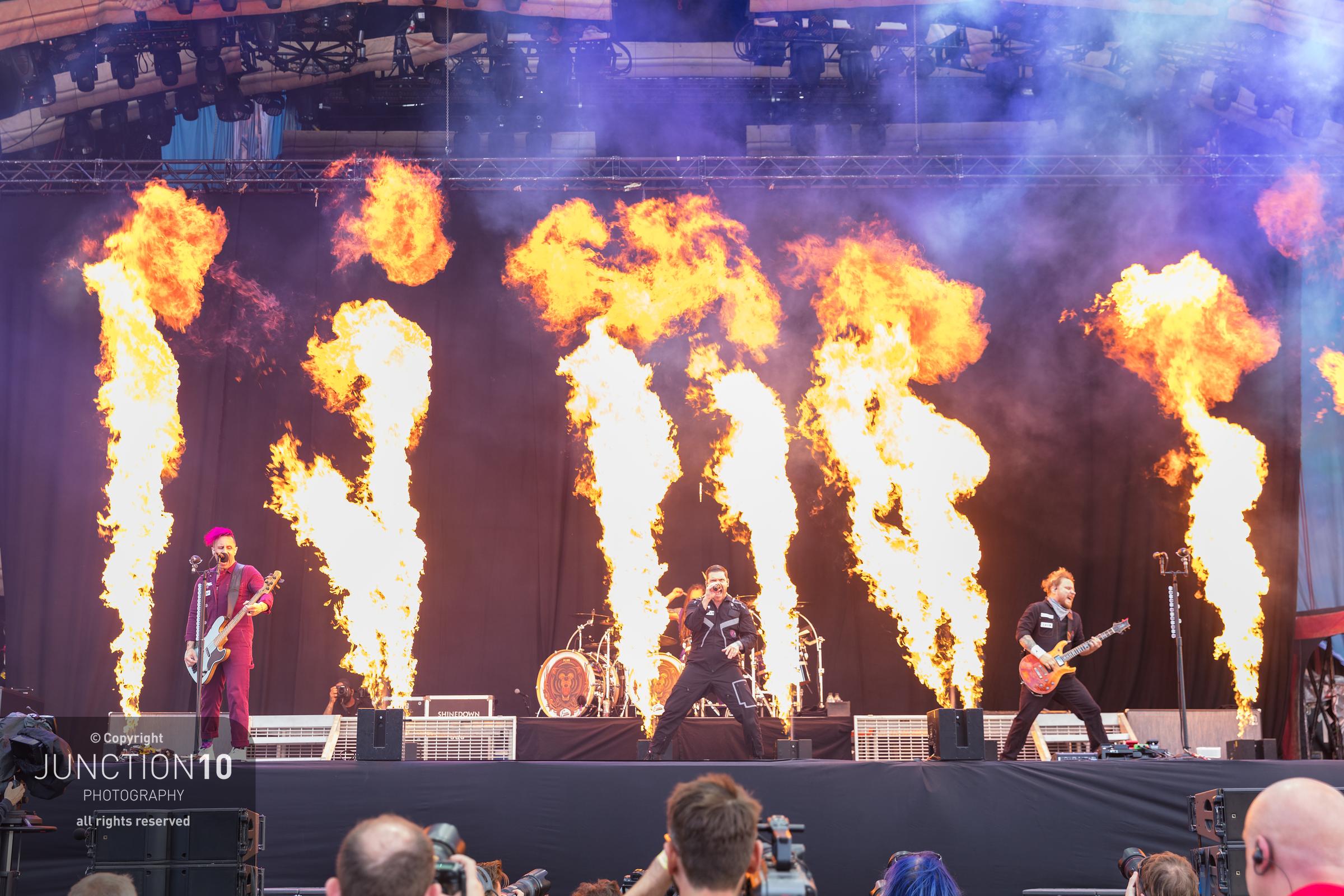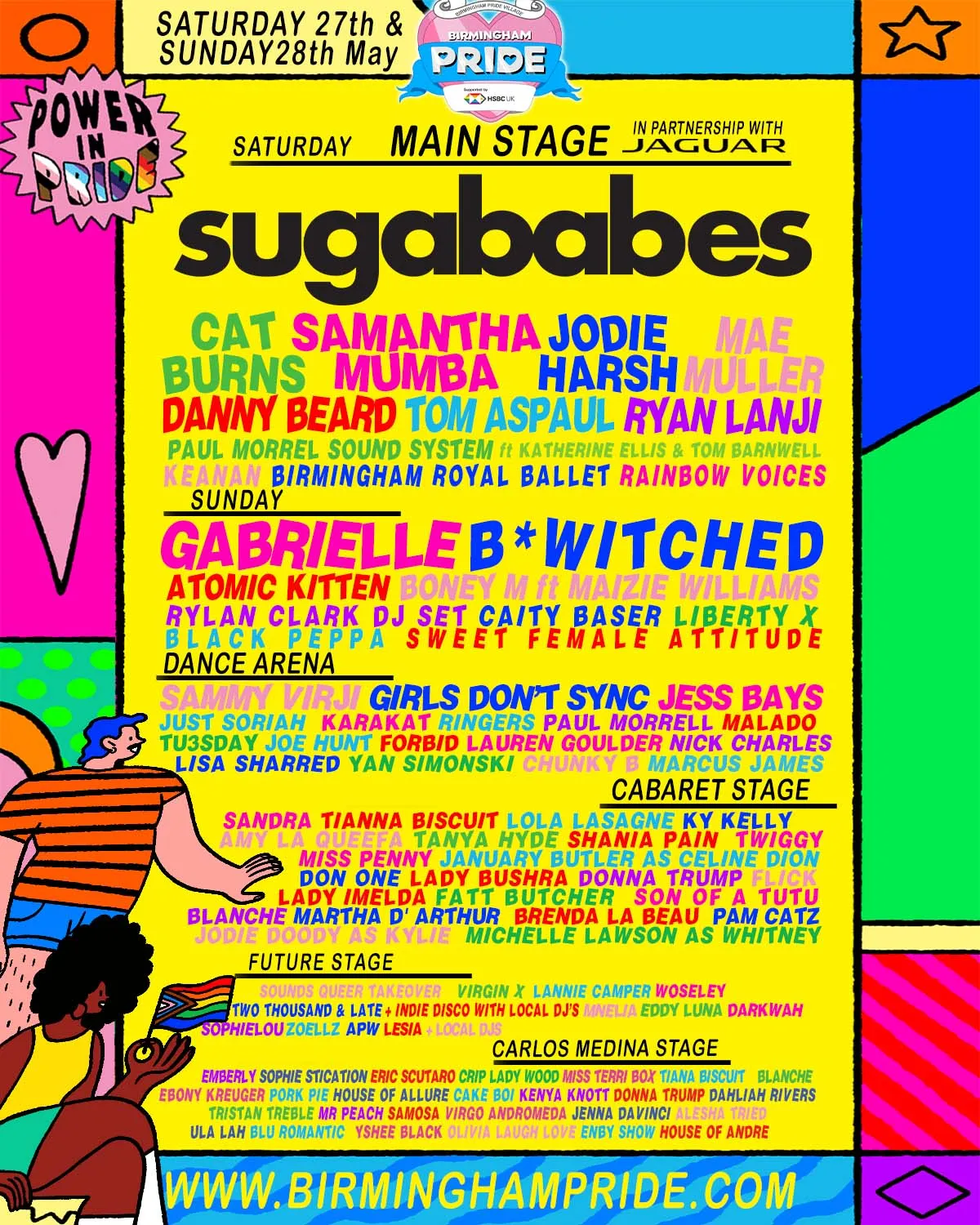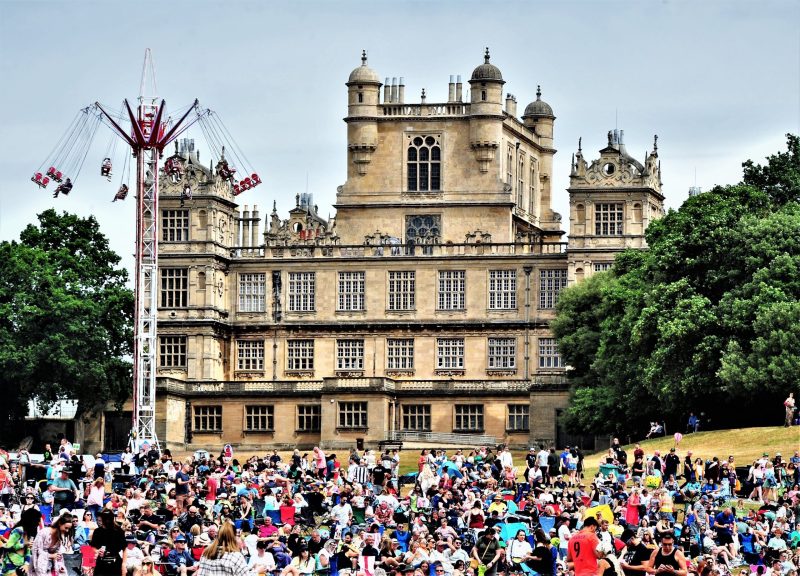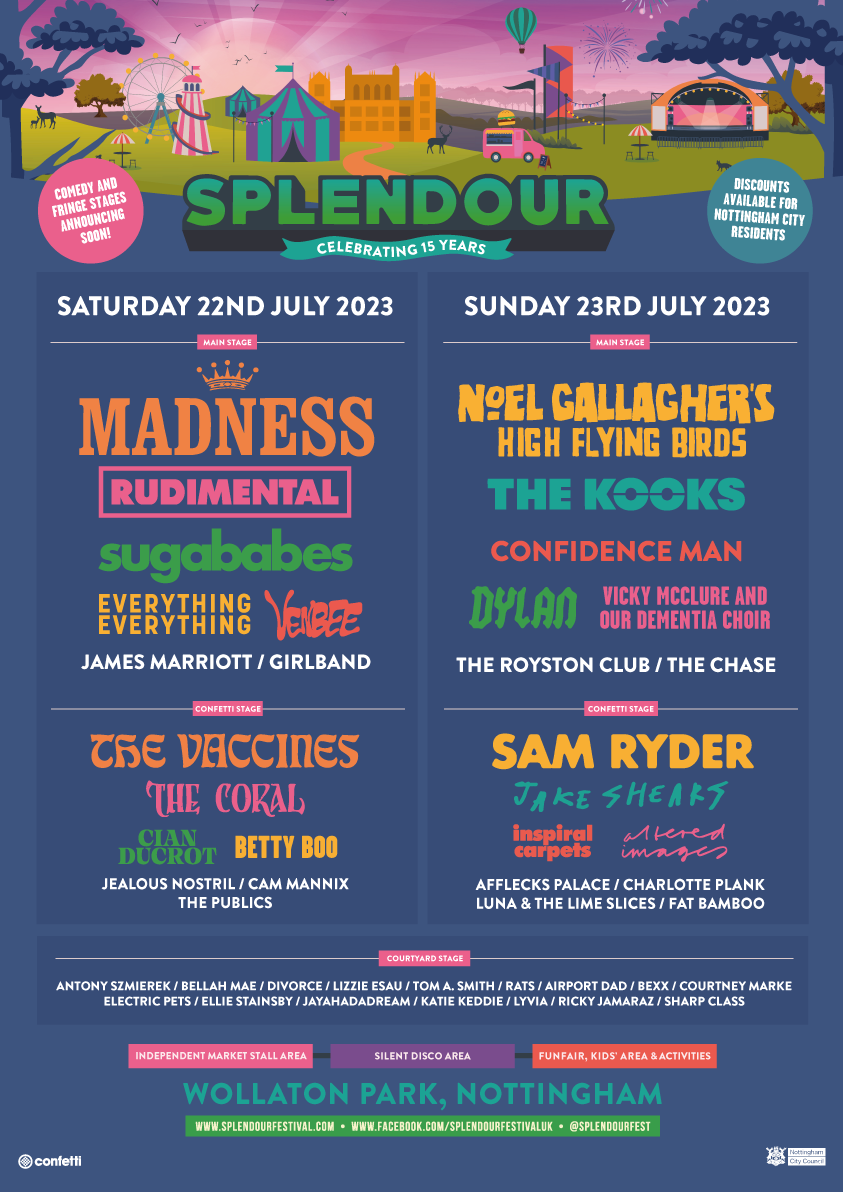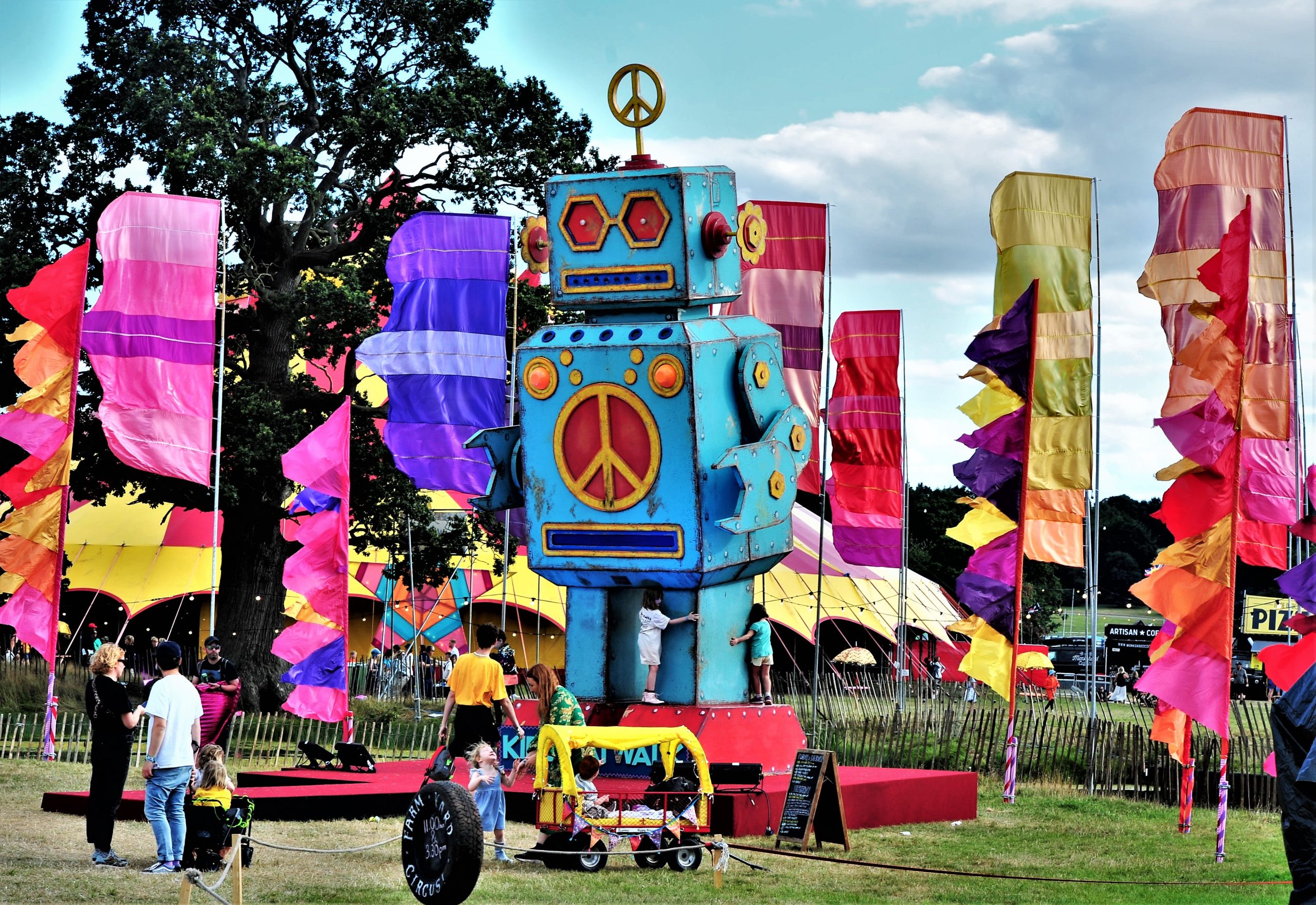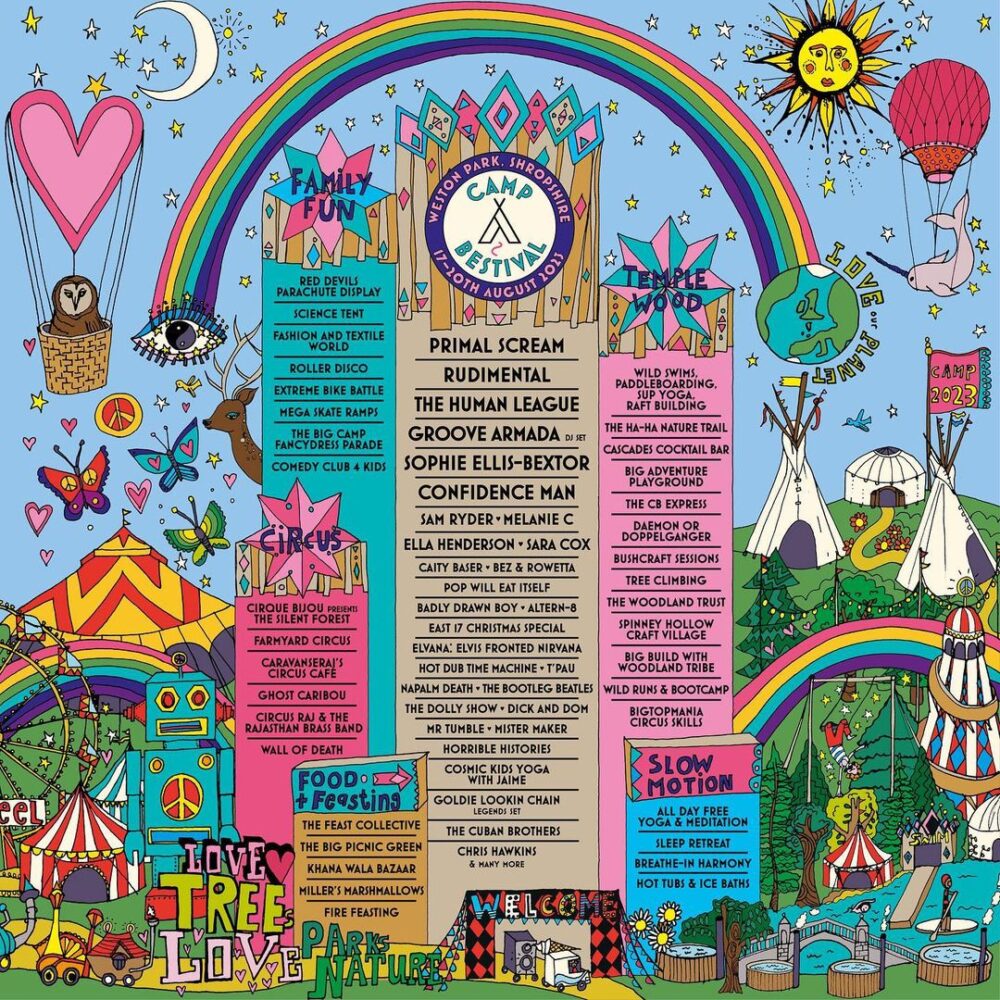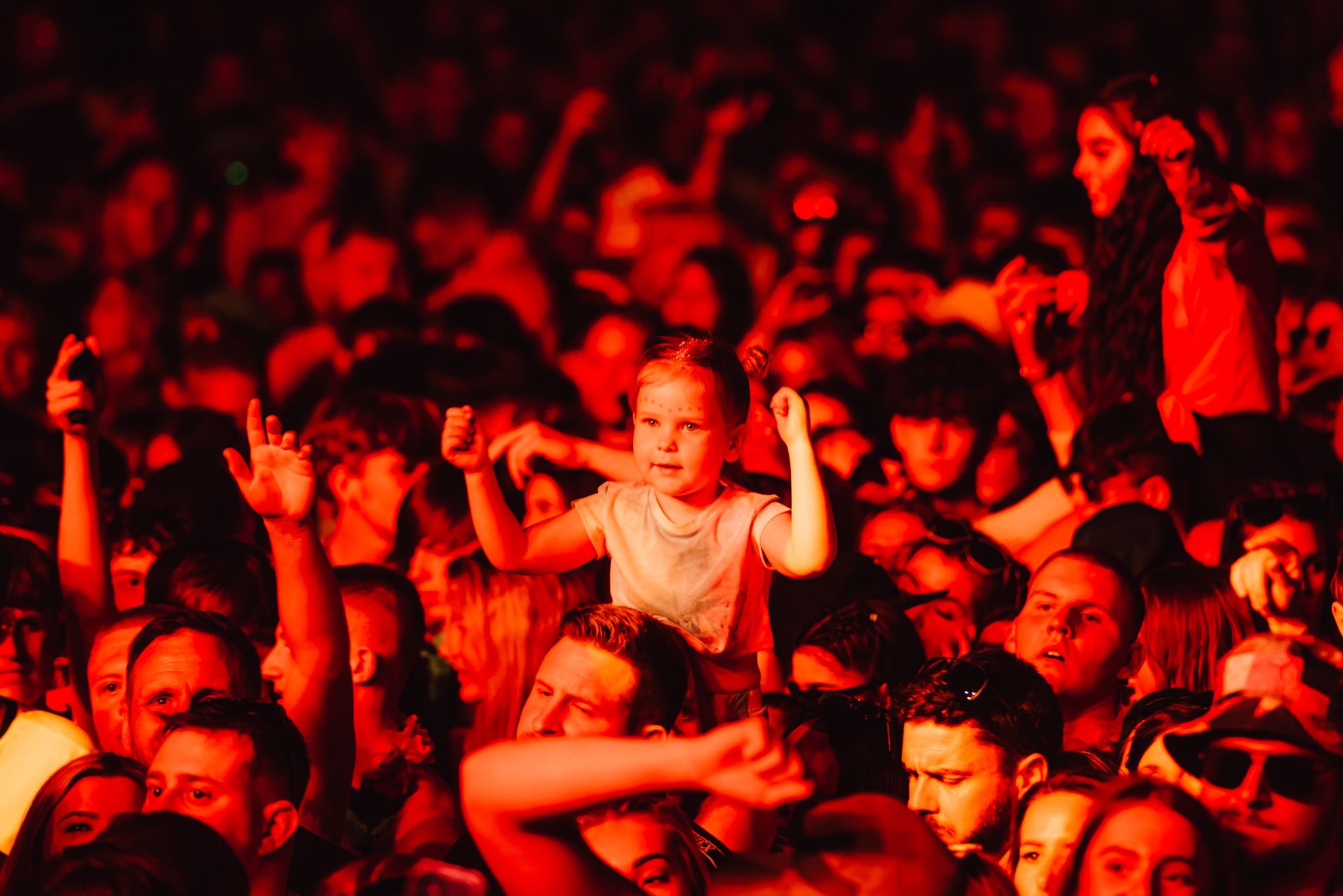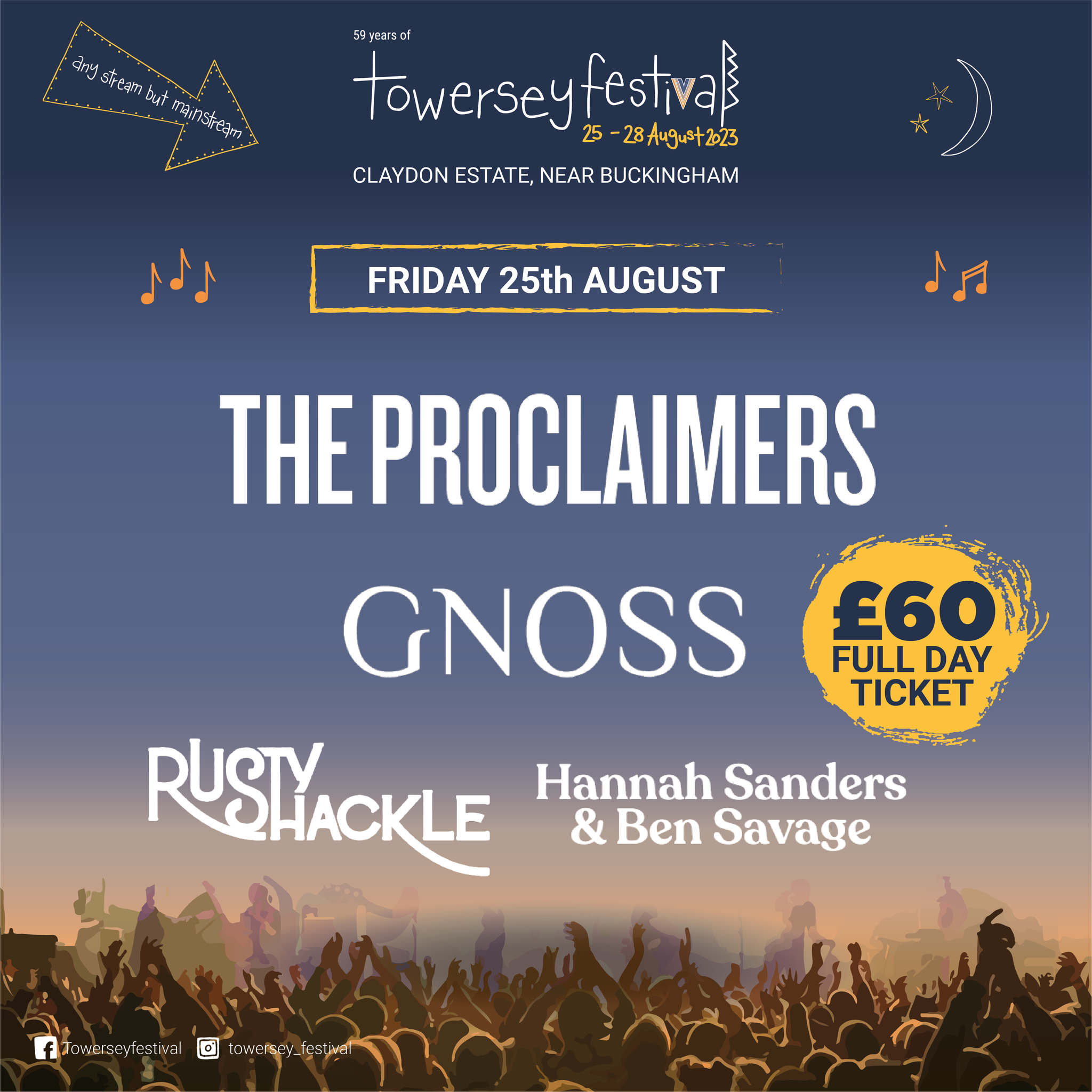 /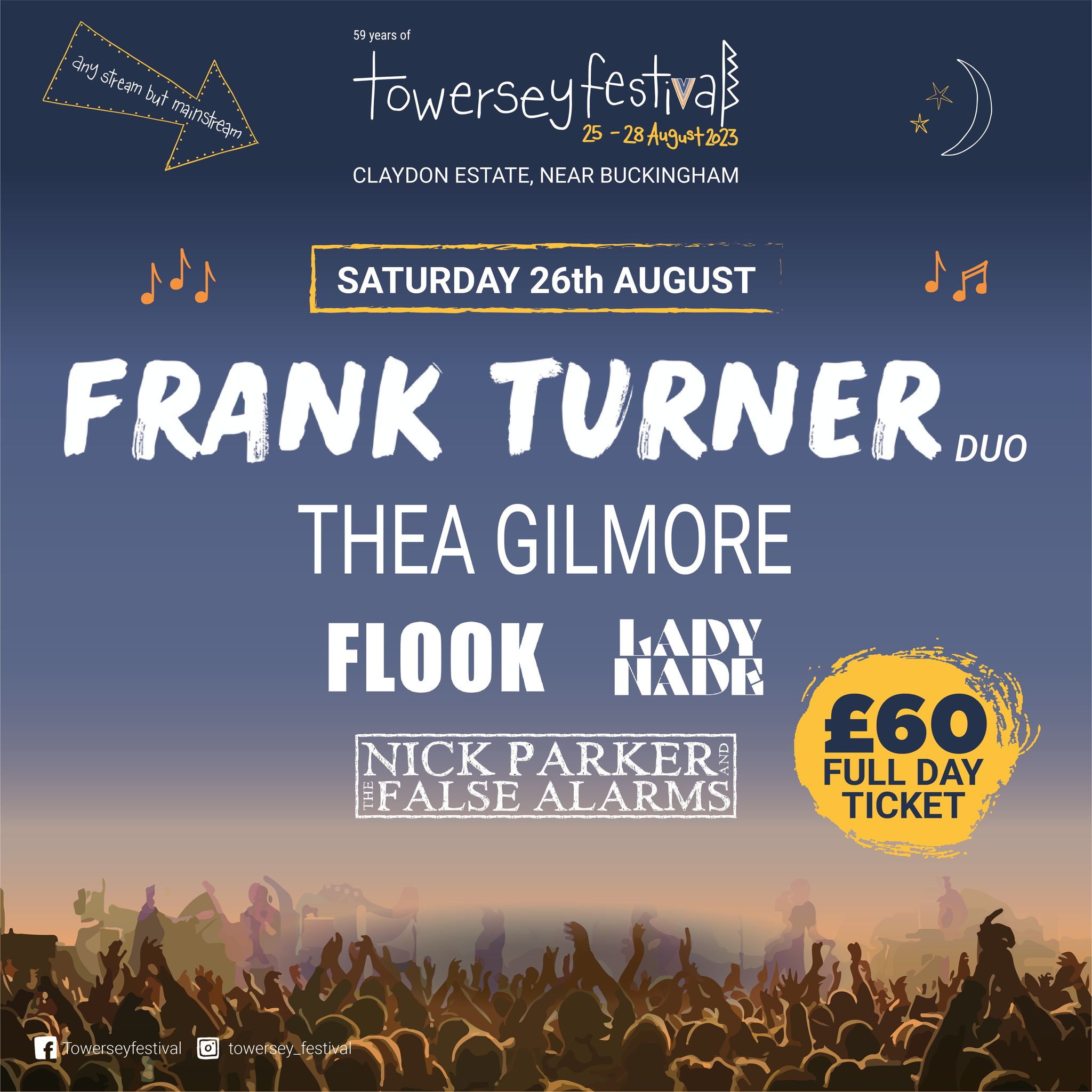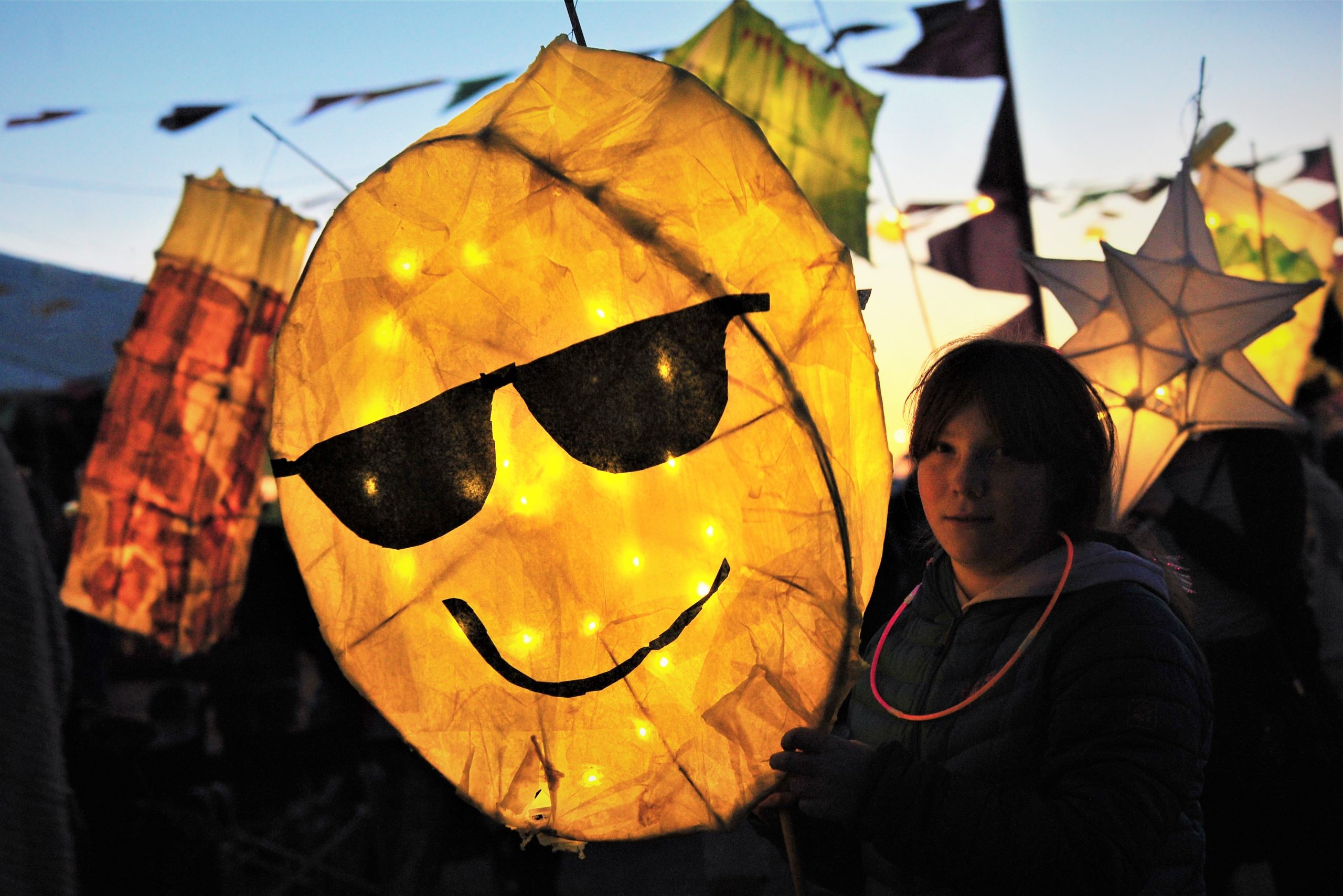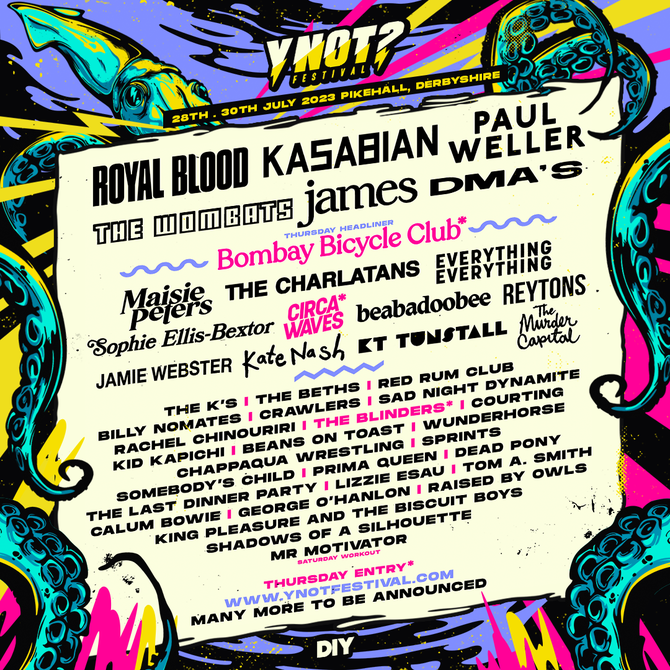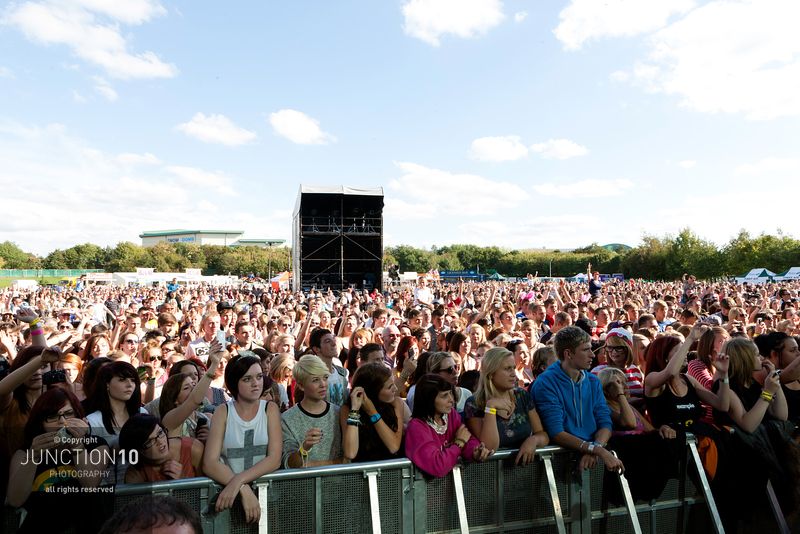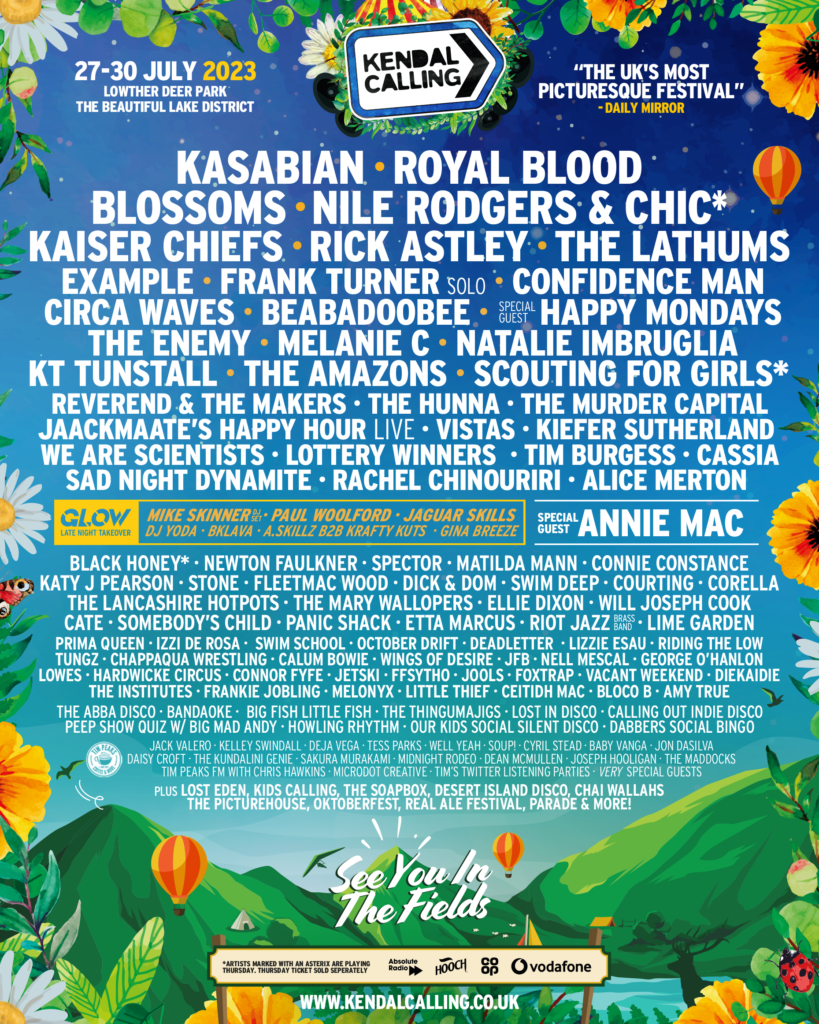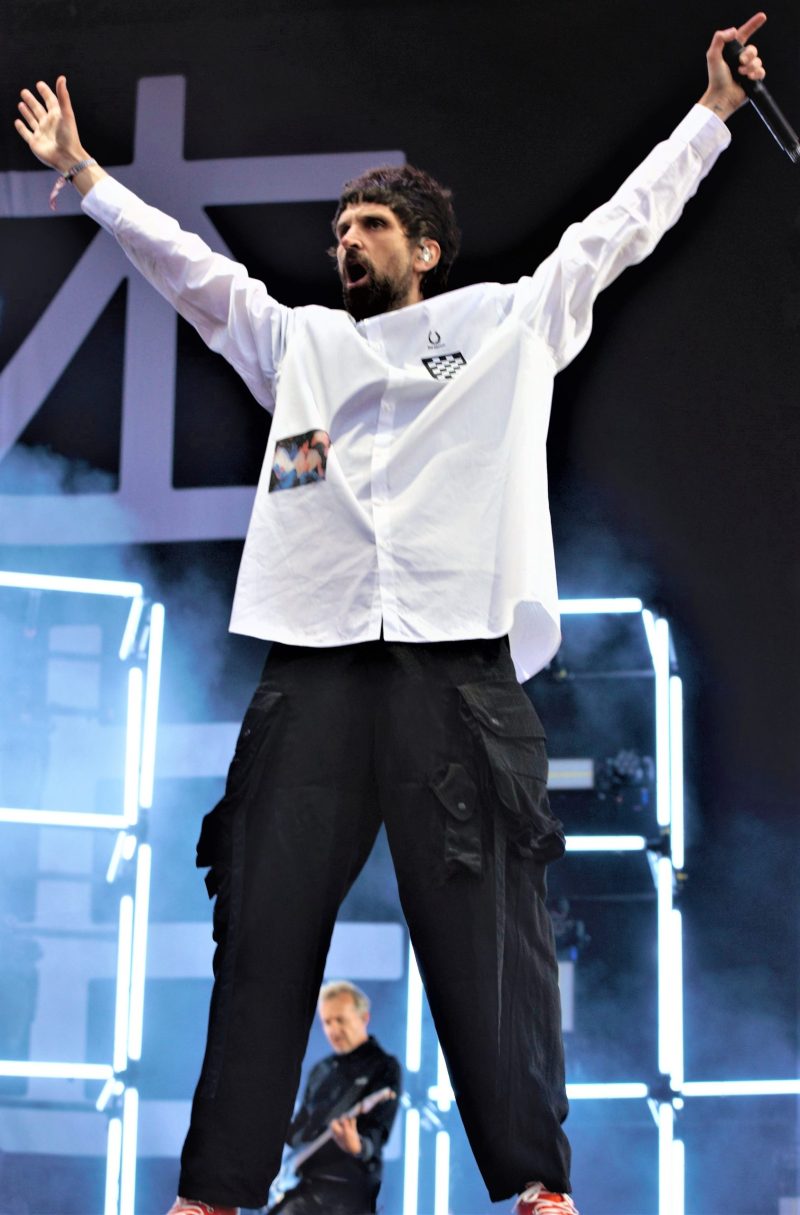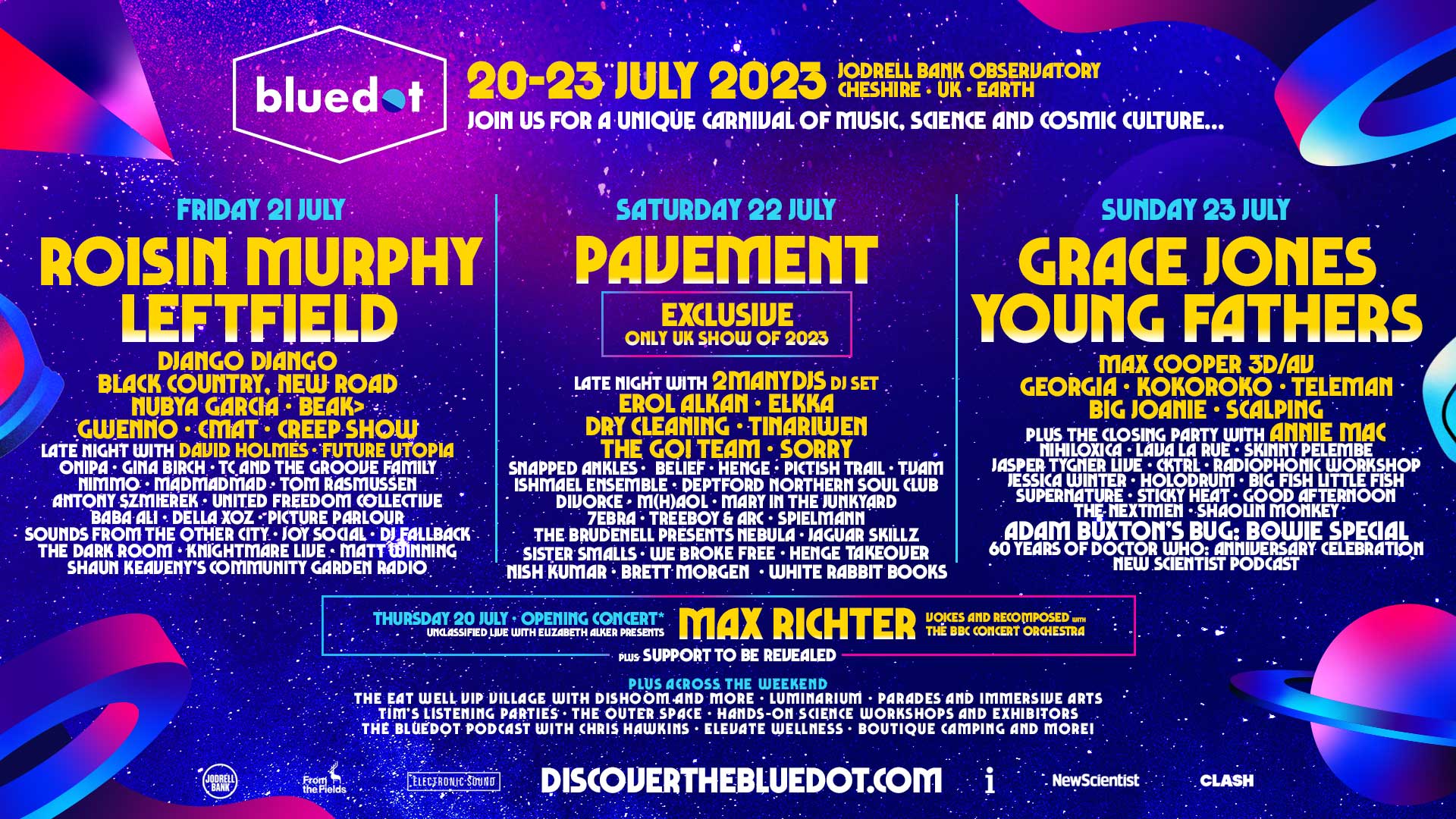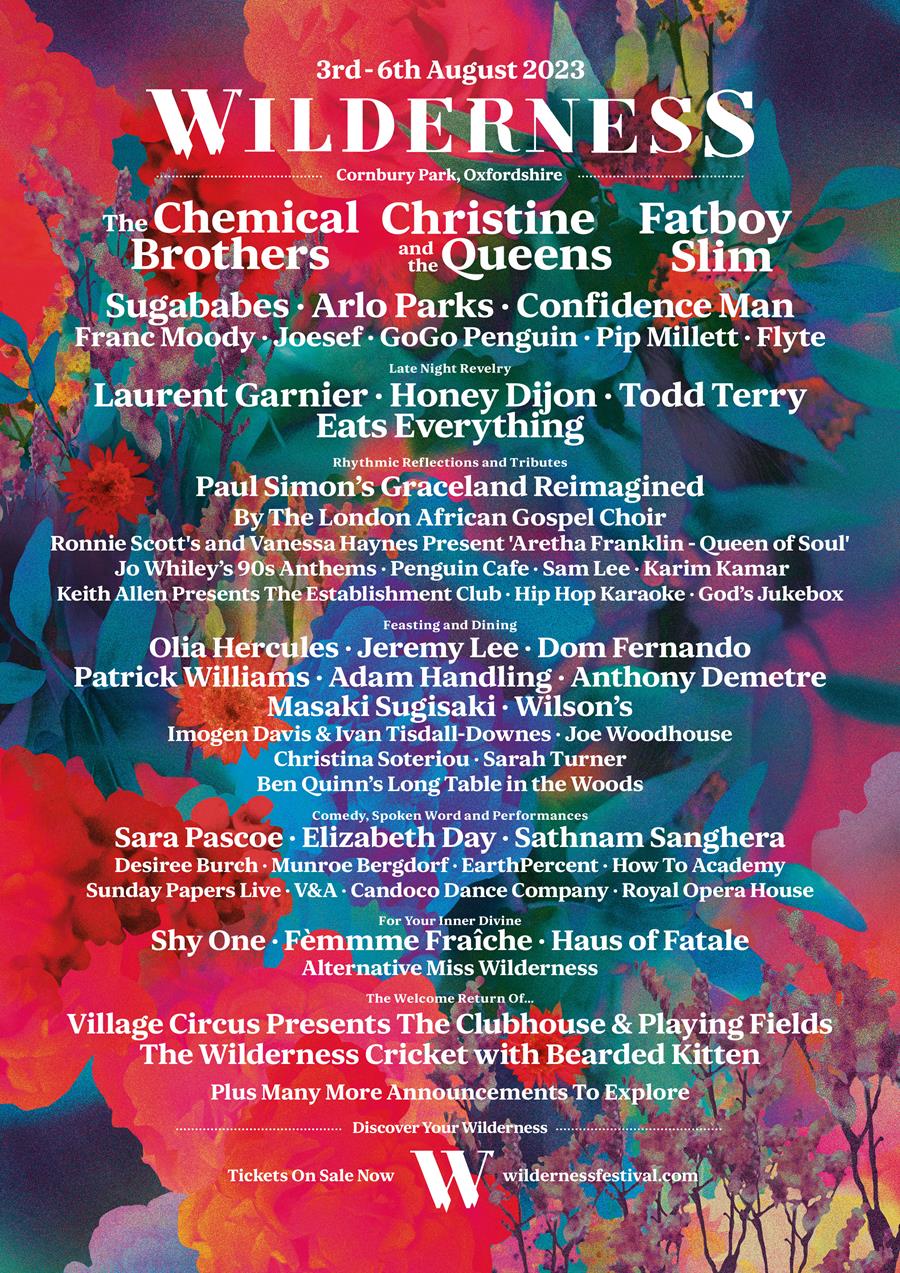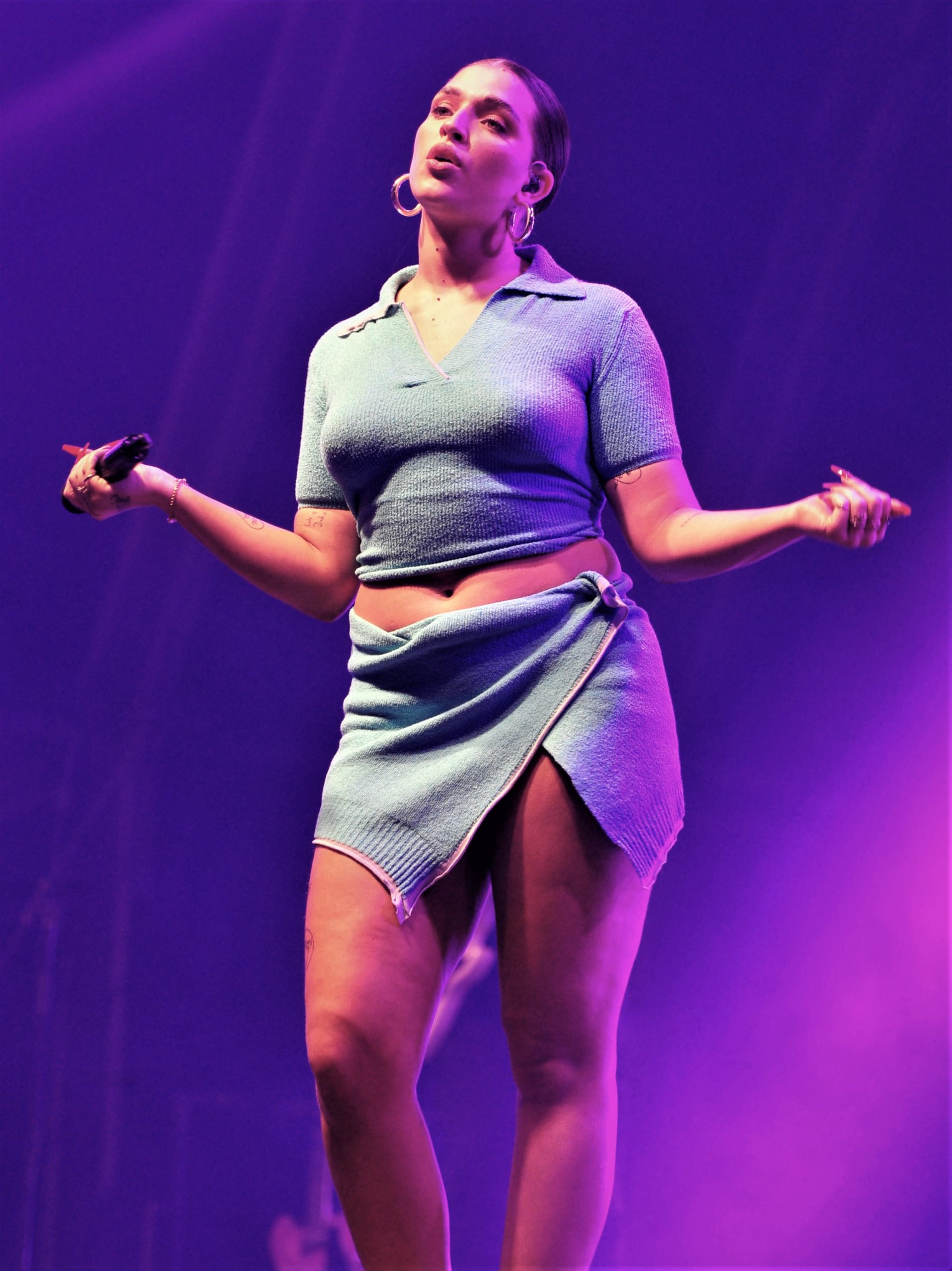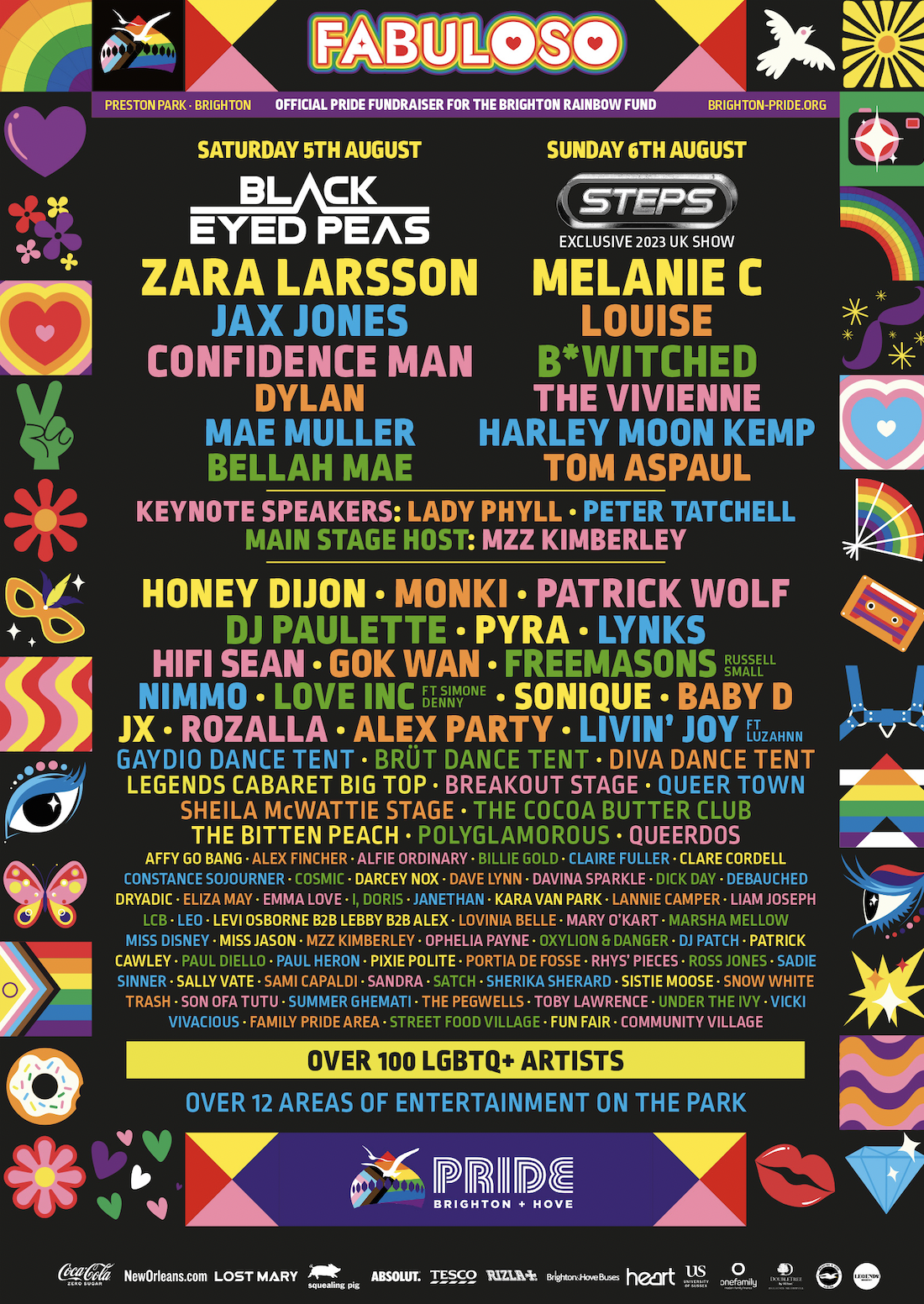 Parklife, Manchester
Heaton Park, Manchester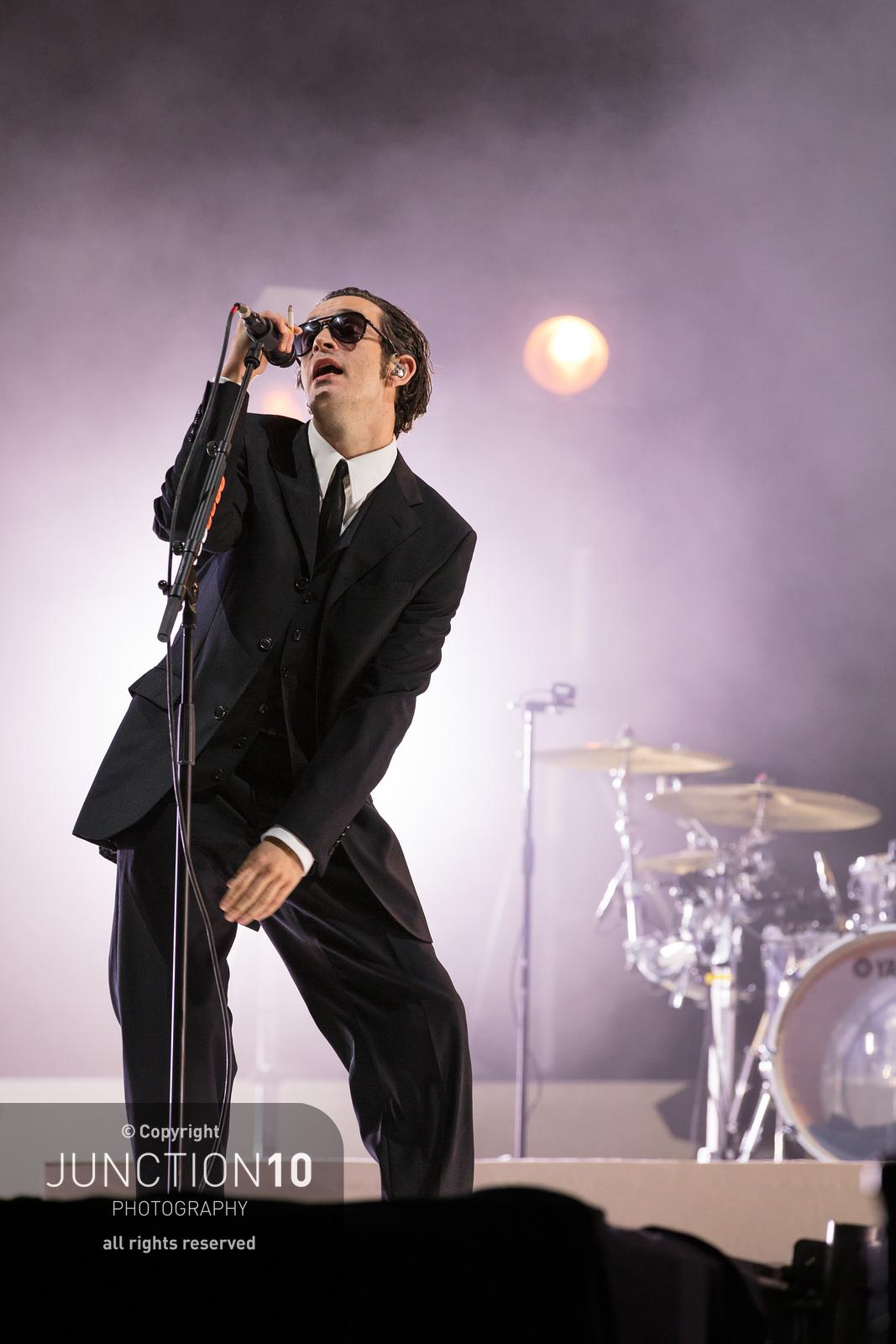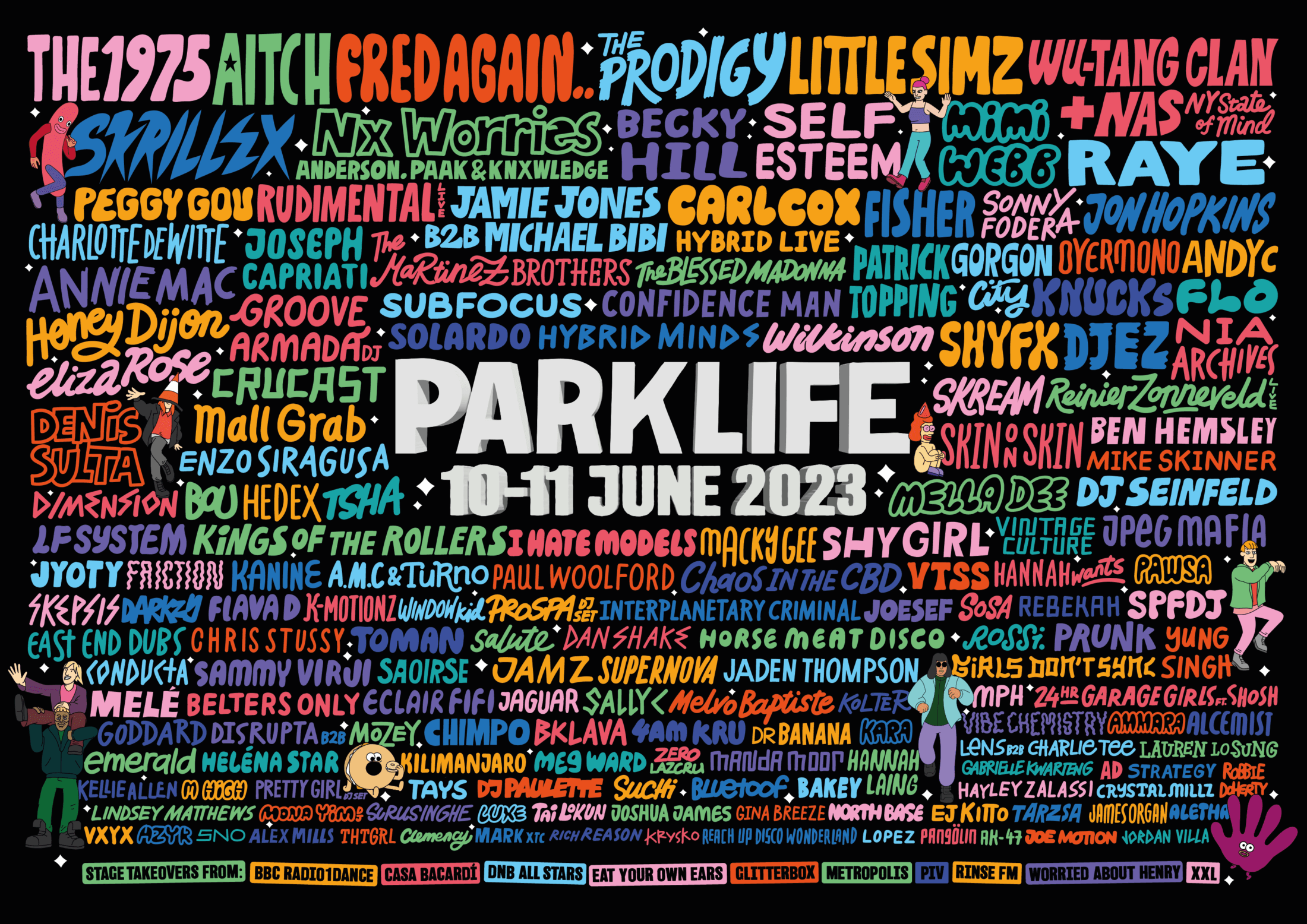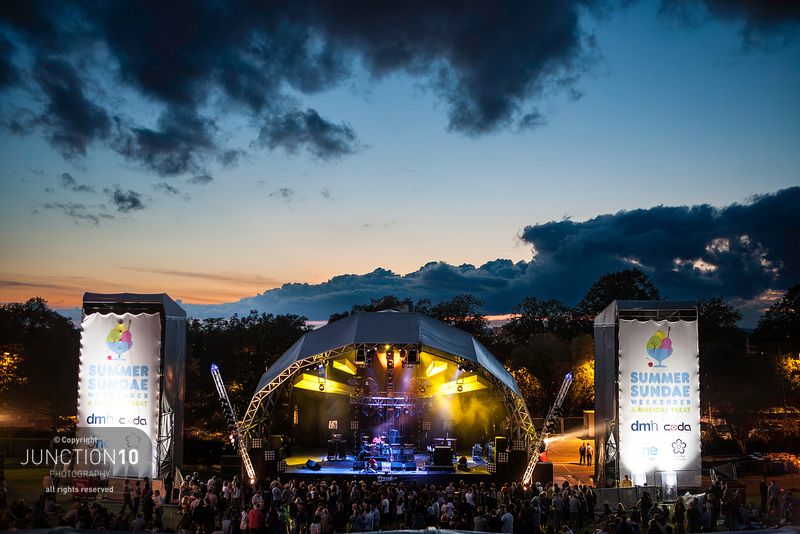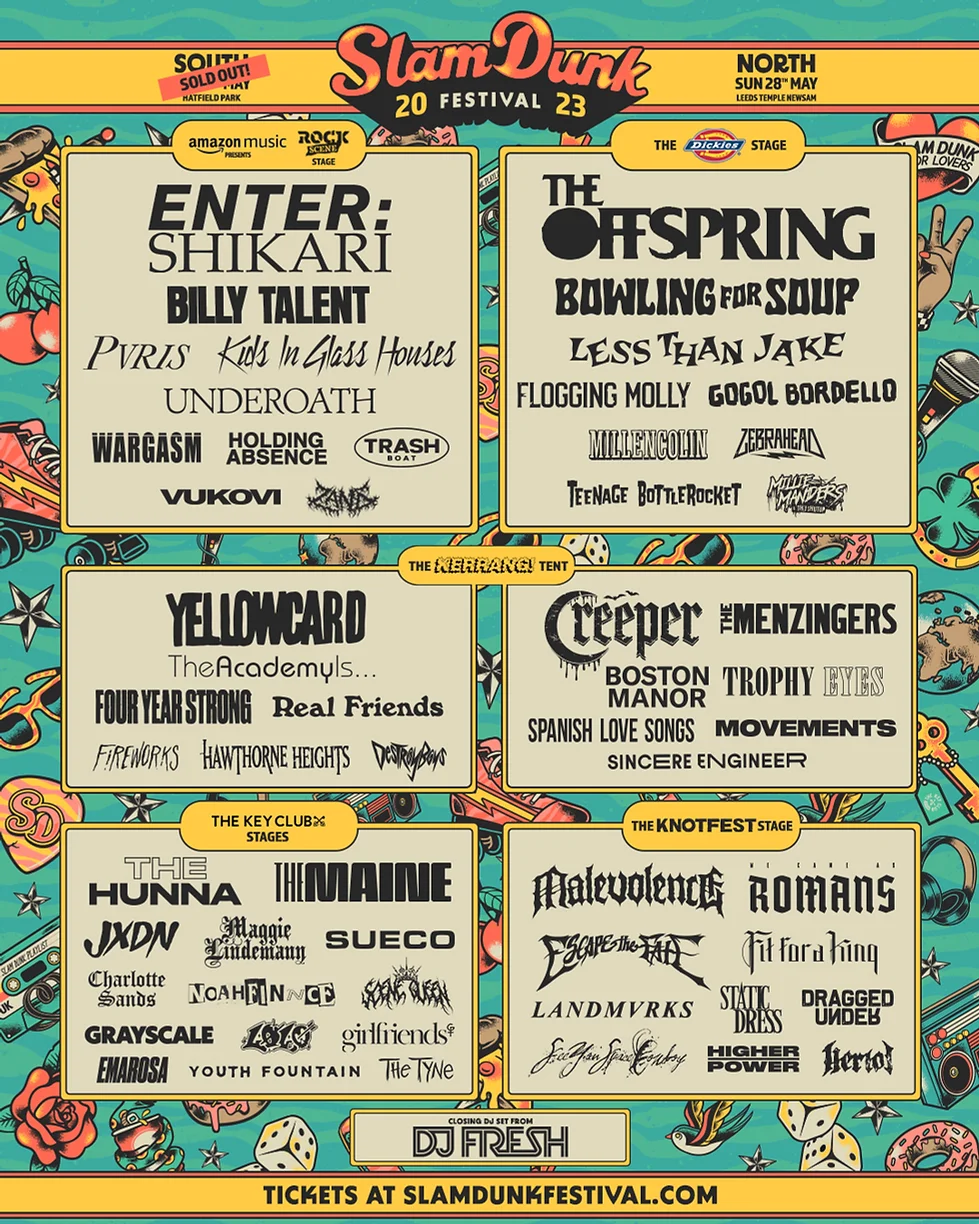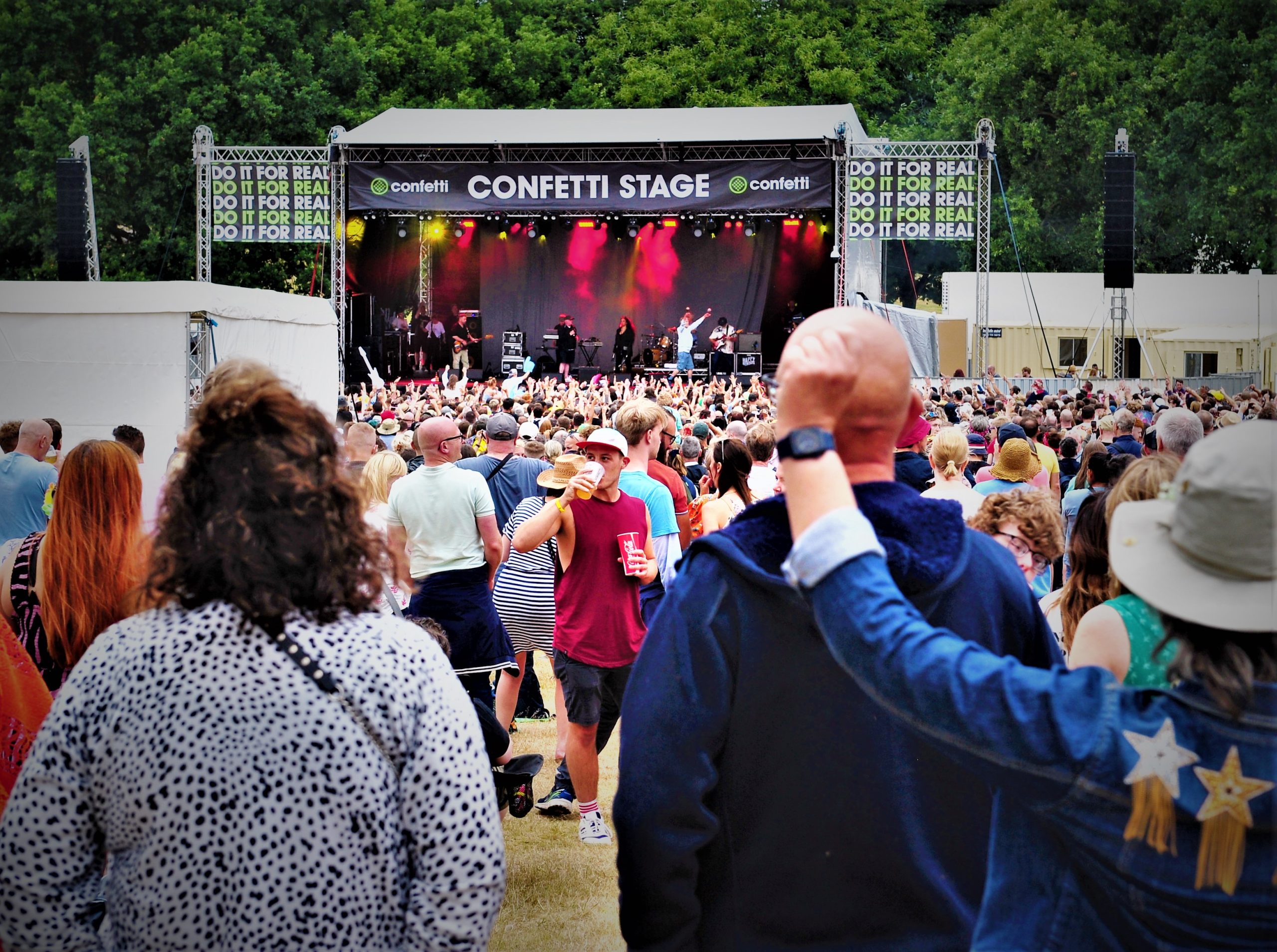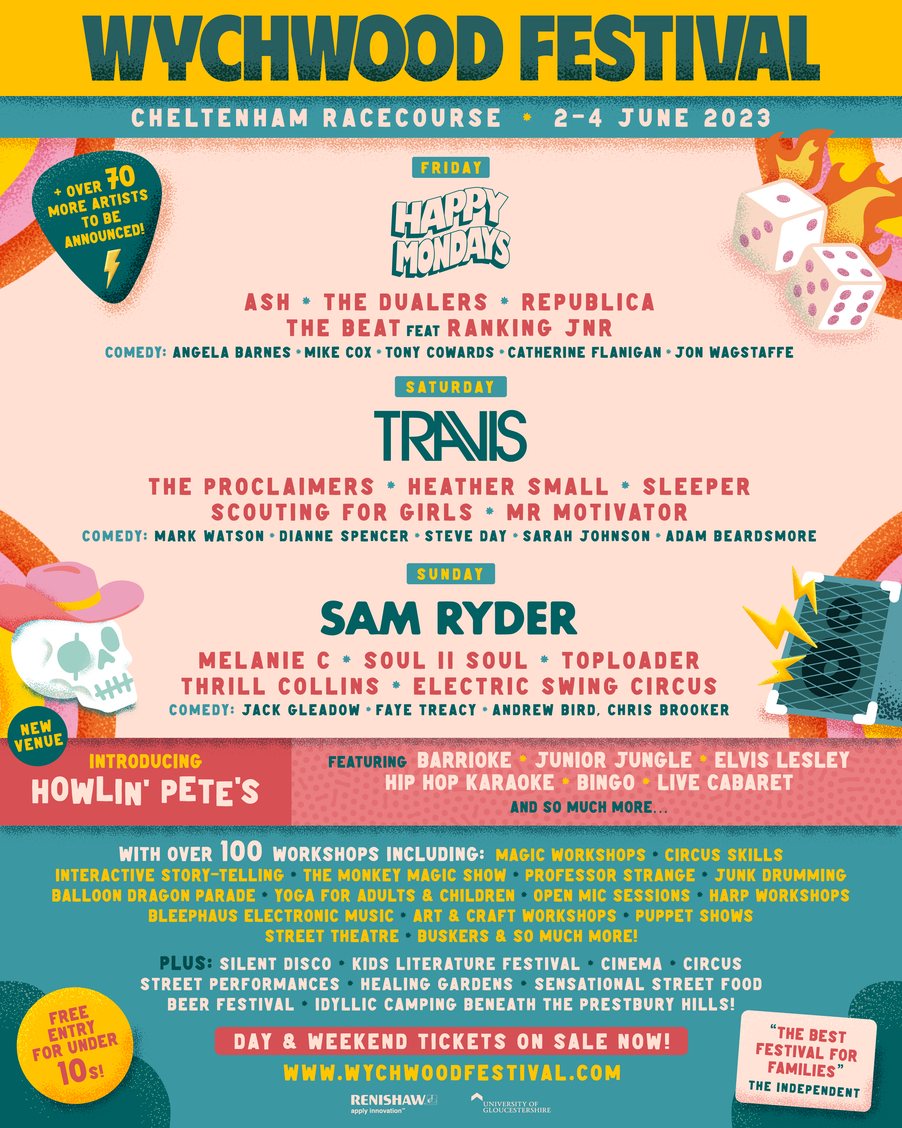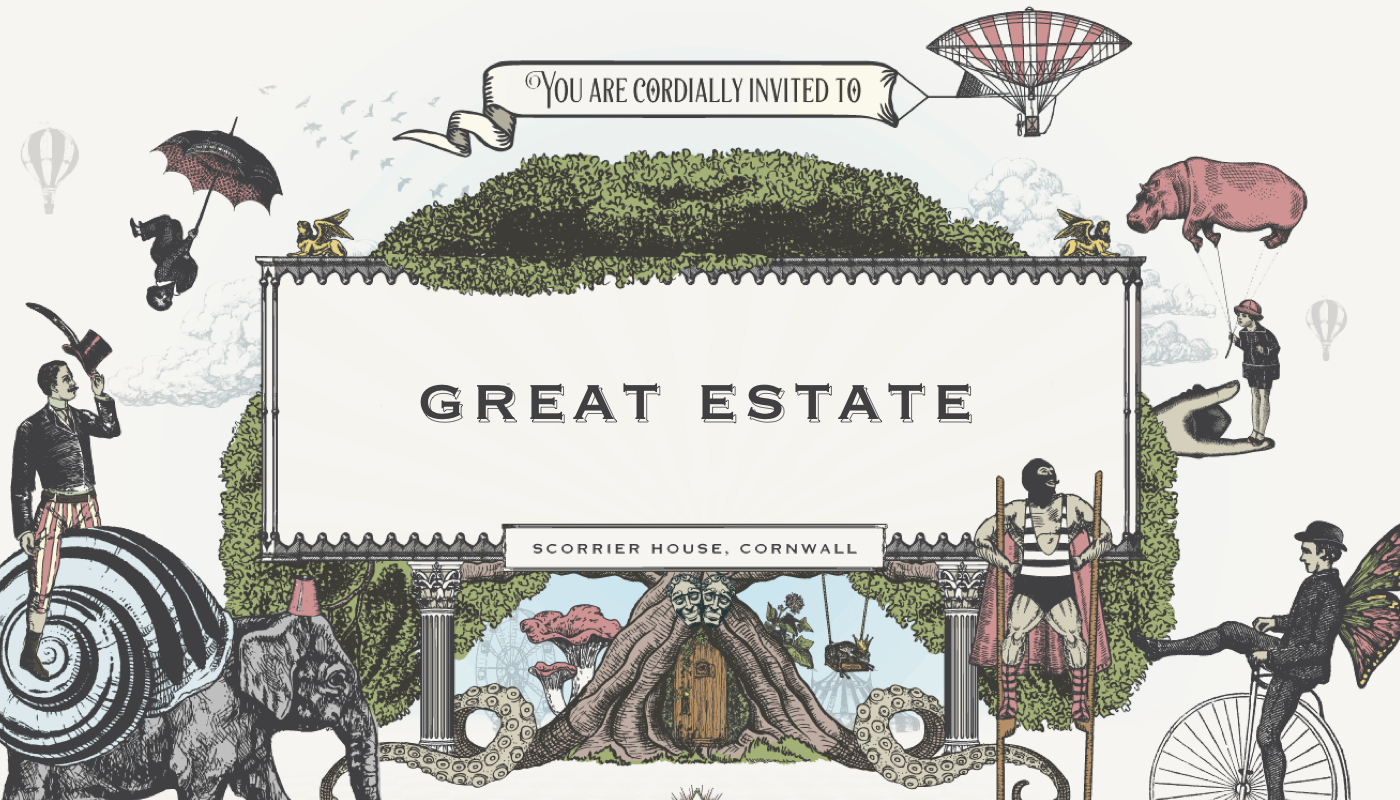 WHAT:                      The Great Estate 
"Rambunctious, Boutique, Family Festival"
WHEN:                      2 – 4 June 
WHERE:                    Scorrier House, Cornwall. 
WEBSITE:                  https://www.greatestatefestival.co.uk/
LINE UP:                    Primal Scream, The Selecter, Ibiza Symphonic with DJ Andy Joyce, Bez (Happy Mondays) DJ Set & Cuban Brothers
CAPACITY:                10,000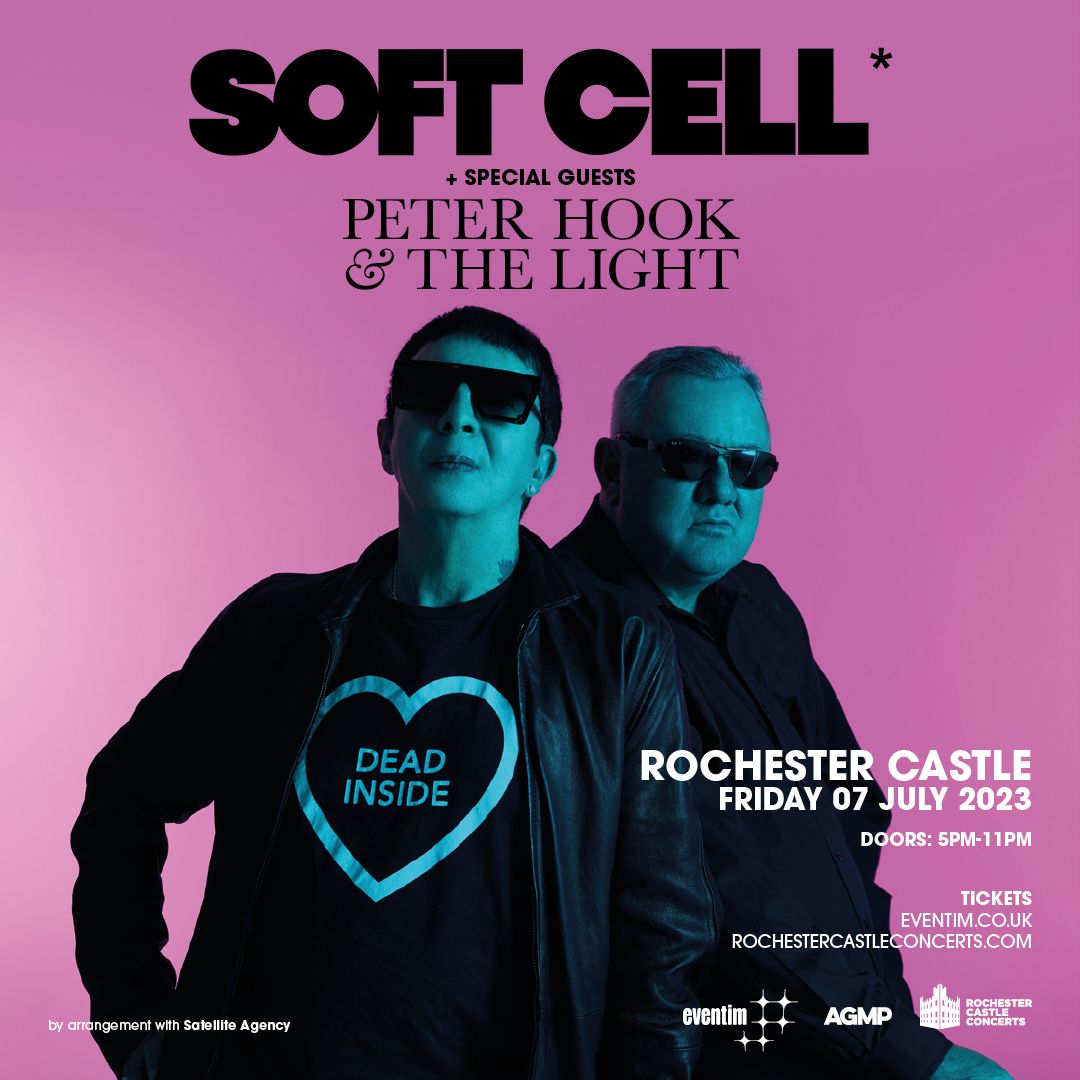 WHAT:                      Rochester Castle Concerts 
 "Four Magnificent Nights of Music set in the stunning Castle Grounds"
WHEN:                      6 – 9 July
WHERE:                    Rochester Castle, Medway, Kent 
WEBSITE:                 https://www.rochestercastleconcerts.com/
ADULTS ONLY:        18+
LINE UP:                   Sugababes, Nile Rodgers & Chic, Soft Cell, Fat Freddy's Drop, Peter Hook & The Light, Incognito, Gentleman's Dub Club, Lee Fields, Ibibio Sound Machine…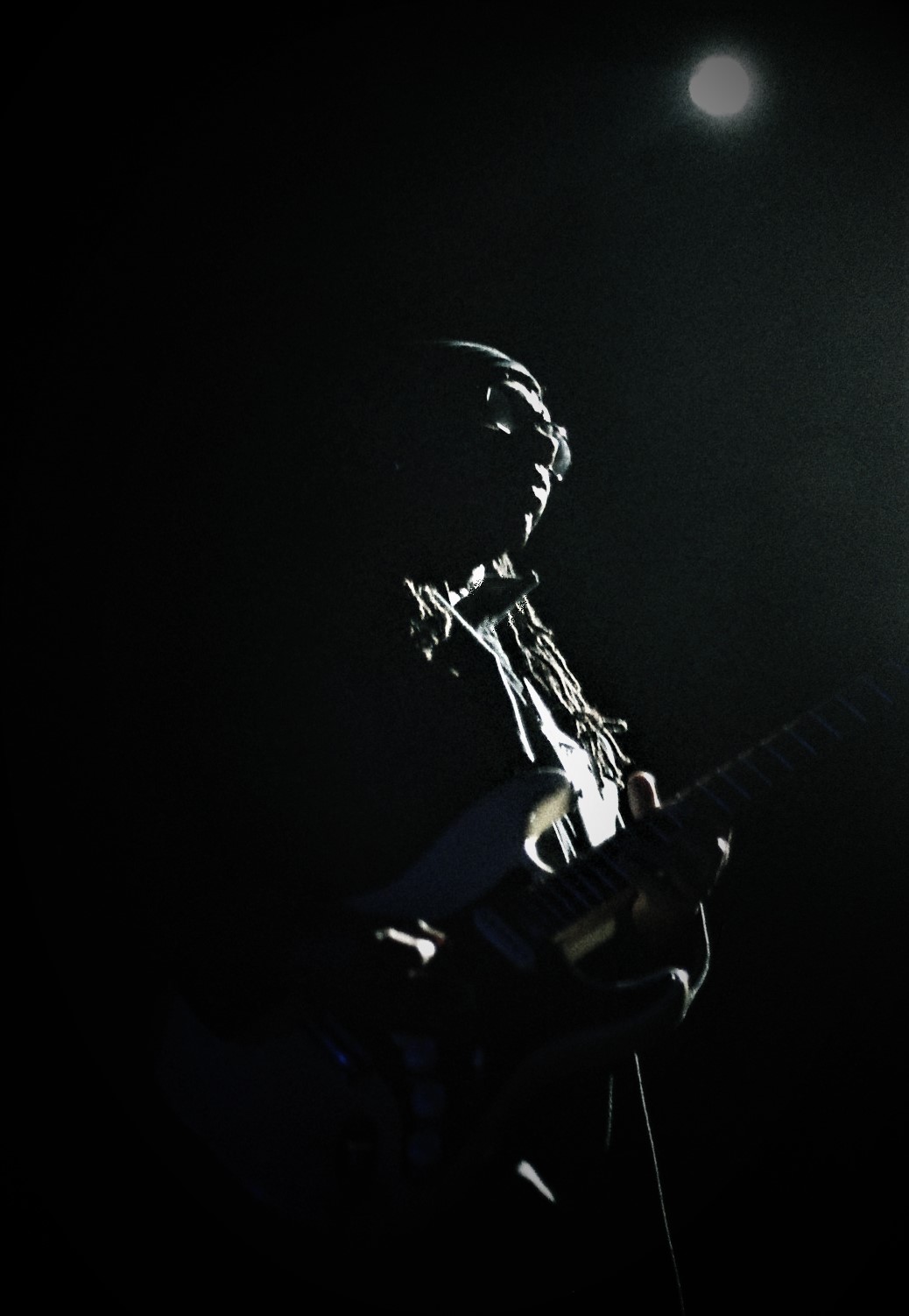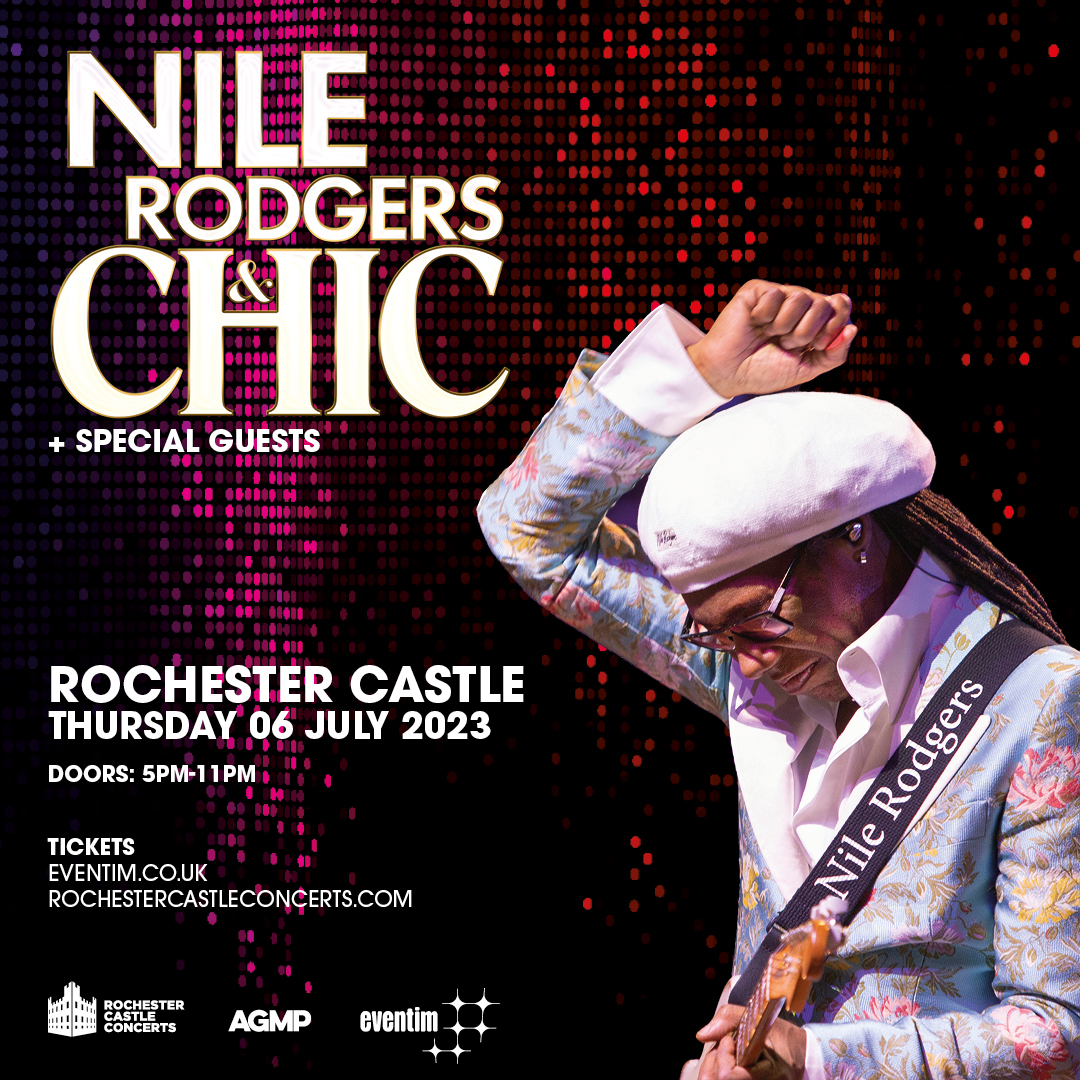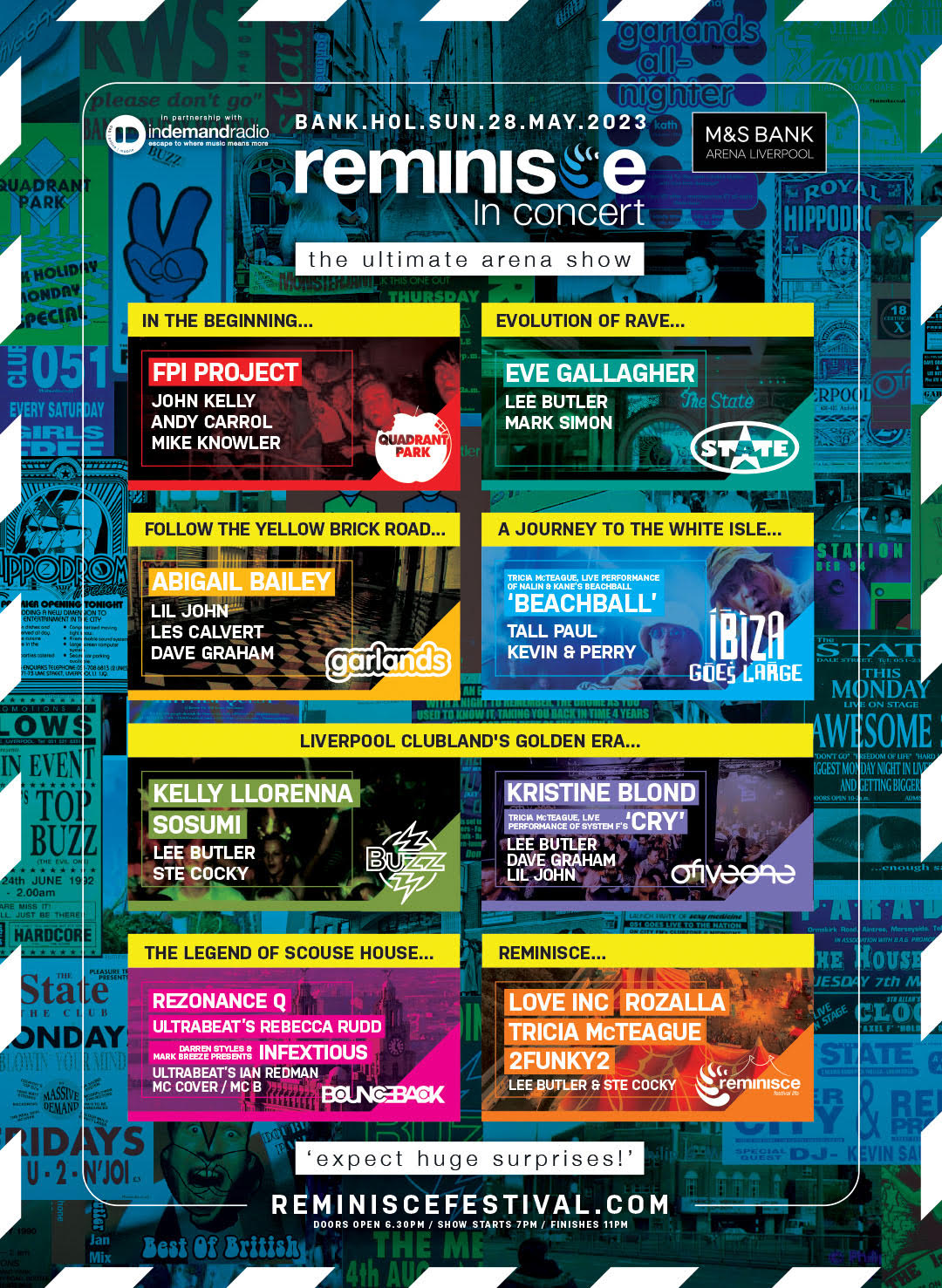 WHAT:                      Reminisce Festival 
"1 day festival of Old Skool 90s Pop & Dance music in Liverpool"
WHEN:                      9 September 
WHERE:                    Sherdley Park, St Helens. 
WEBSITE:                 https://www.reminiscefestival.com/
ADULTS ONLY         18+ 
LINE UP:                   To be announced 30th May: Expect banging tunes from big names 90s DJs & Pop acts.
CAPACITY:               15,000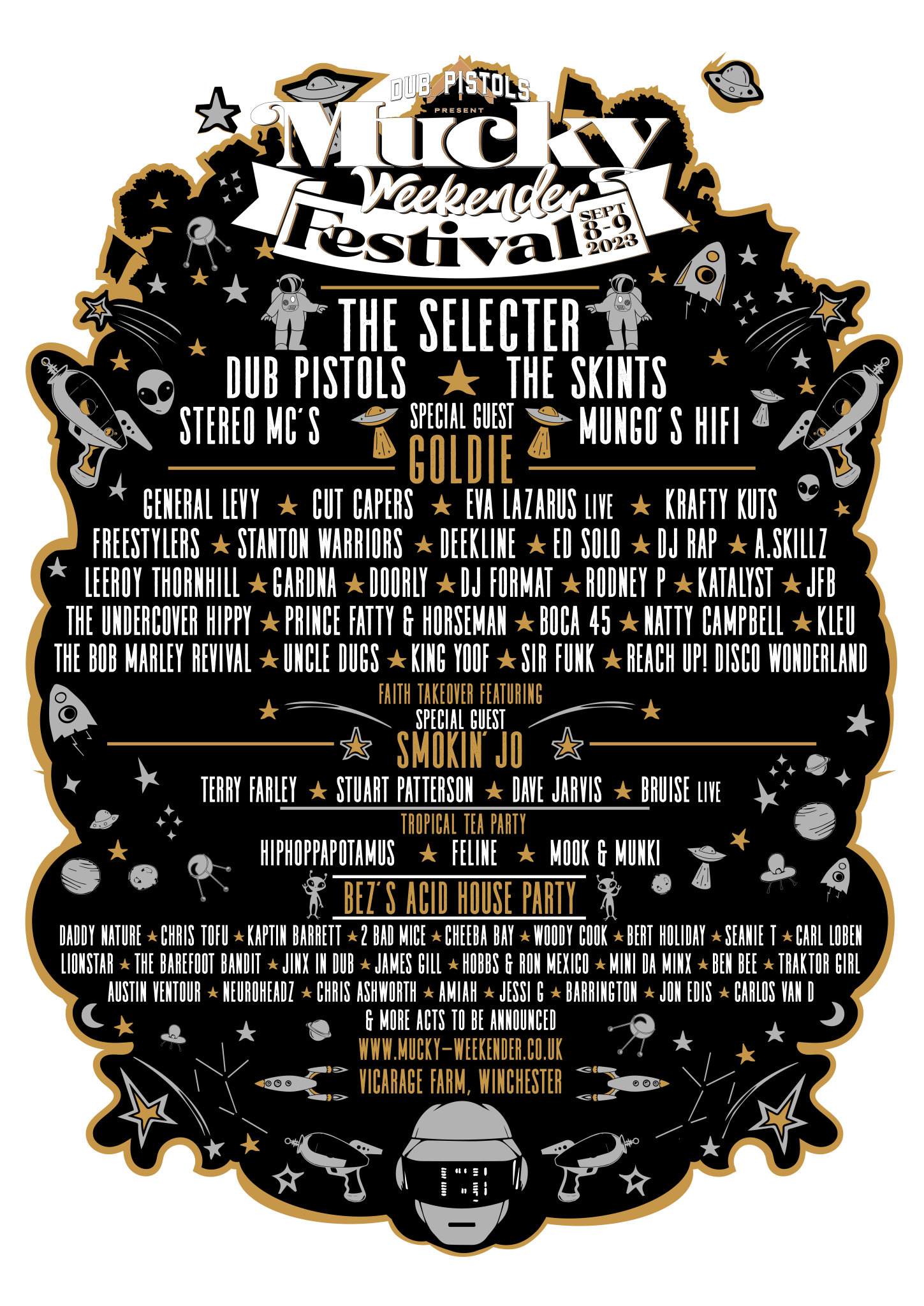 Mucky Weekender Festival  – "Friendly Party Vibe – Curated by Dub Pistols frontman Barry Ashworth in Association with Tonic Music for Mental Health'
https://mucky-weekender.co.uk/
ADULTS ONLY:        16+
CAPACITY:               4000
LINEUP: The Selecter, Dub Pistols, The Skint, Stereo MCs, Special guest Goldie, Bez's Acid House Party and more – see poster above….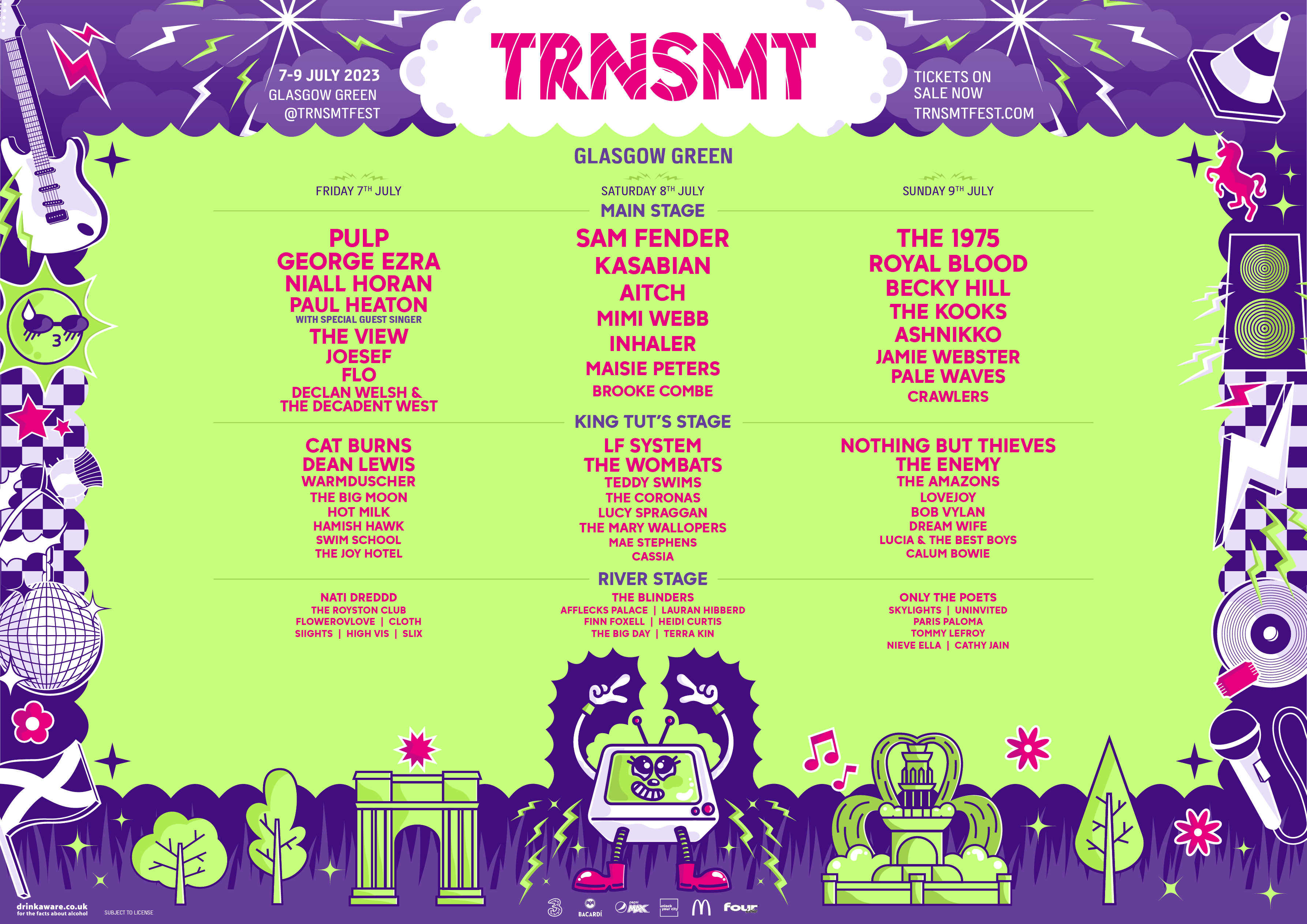 SOMERSET HOUSE SUMMER SERIES WITH AMERICAN EXPRESS
6 – 16 July 2023
THURSDAY 6 JULY: LA FEMME
FRIDAY 7 JULY: GABRIELS
SATURDAY 8 JULY: GREENTEA PENG
SUNDAY 9 JULY: ALISON GOLDFRAPP
MONDAY 10 JULY: INTERPOL
TUESDAY 11 JULY: OLIVIA DEAN
WEDNESDAY 12 JULY: BEABADOOBEE
THURSDAY 13 JULY: TINARIWEN
FRIDAY 14 JULY: THE COMET IS COMING
SATURDAY 15 JULY: YOUNG FATHERS
SUNDAY 16 JULY: GABZY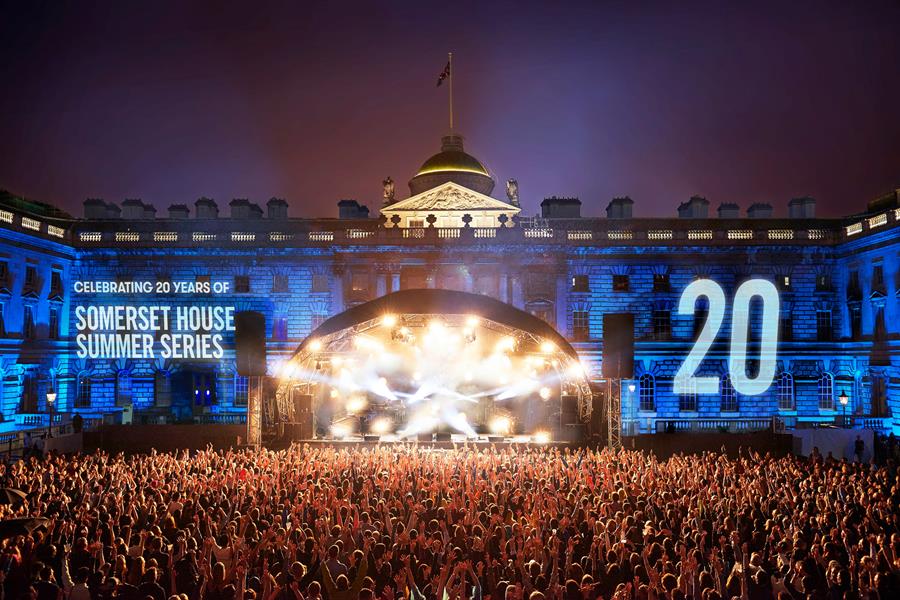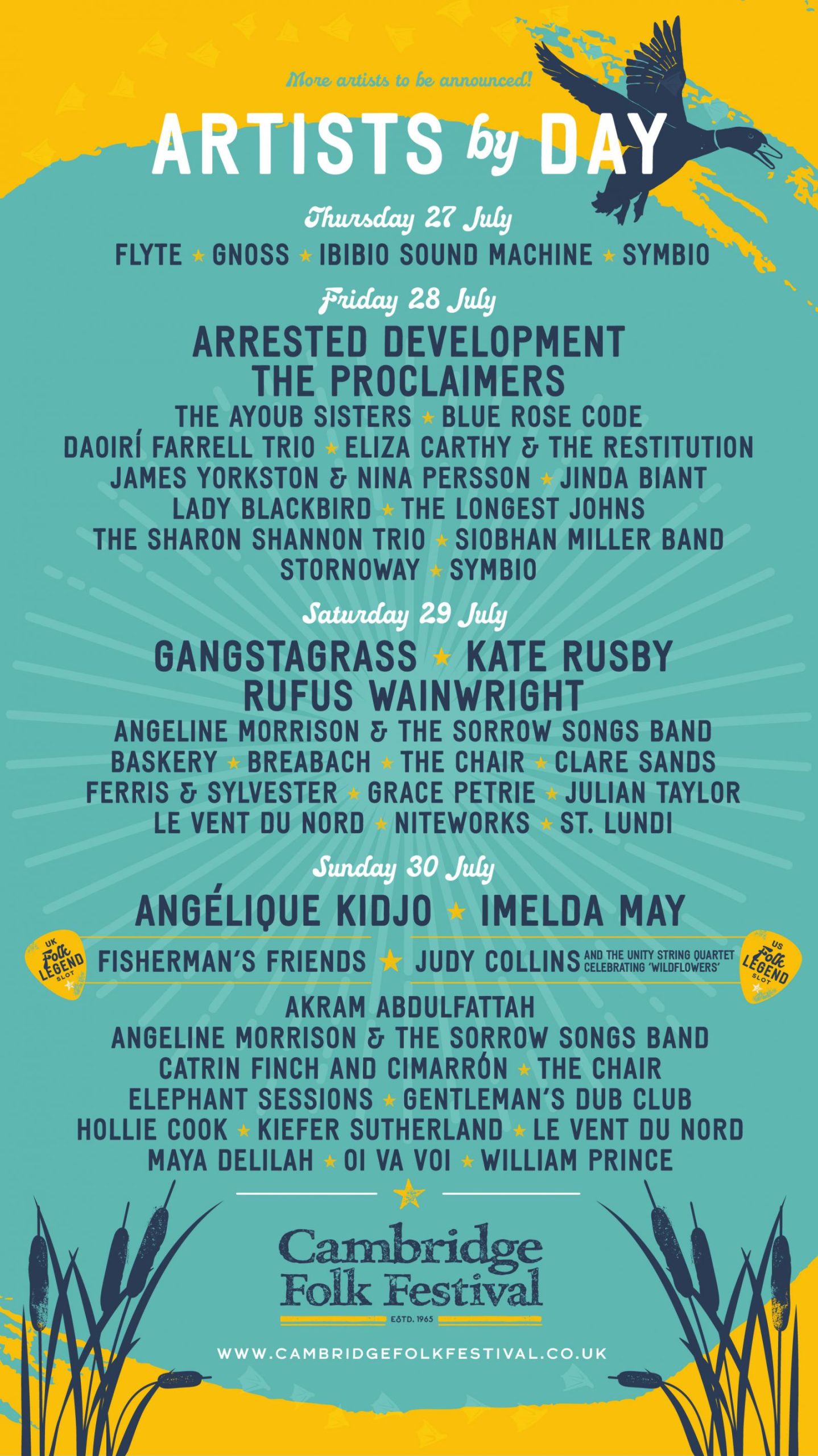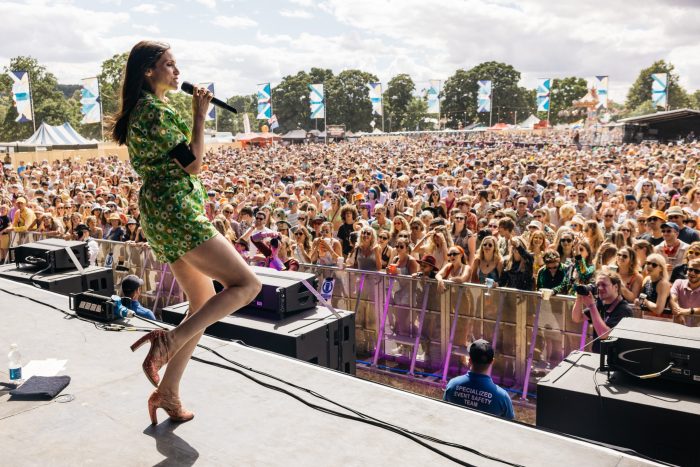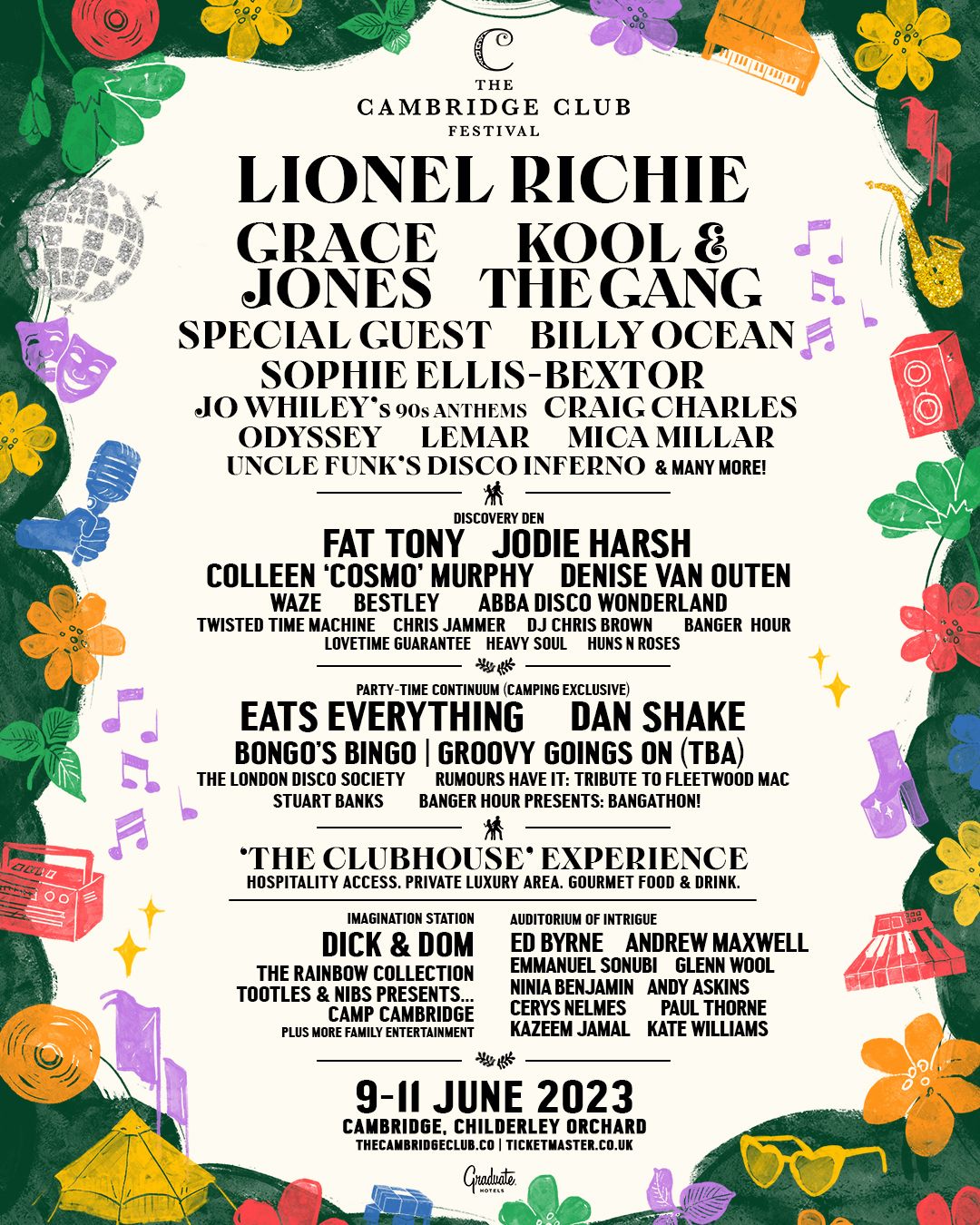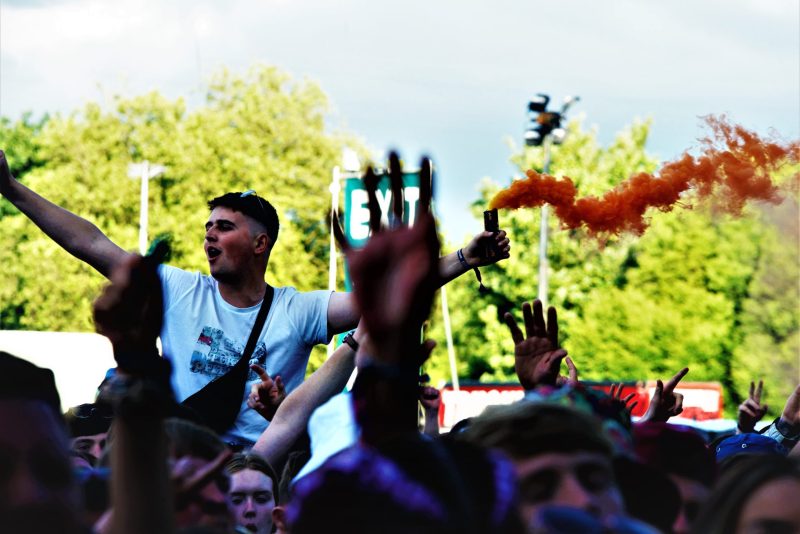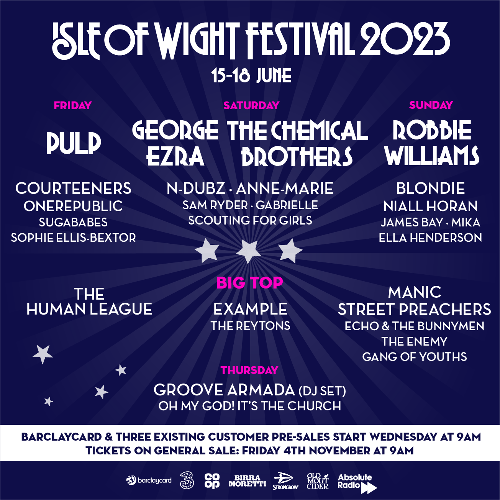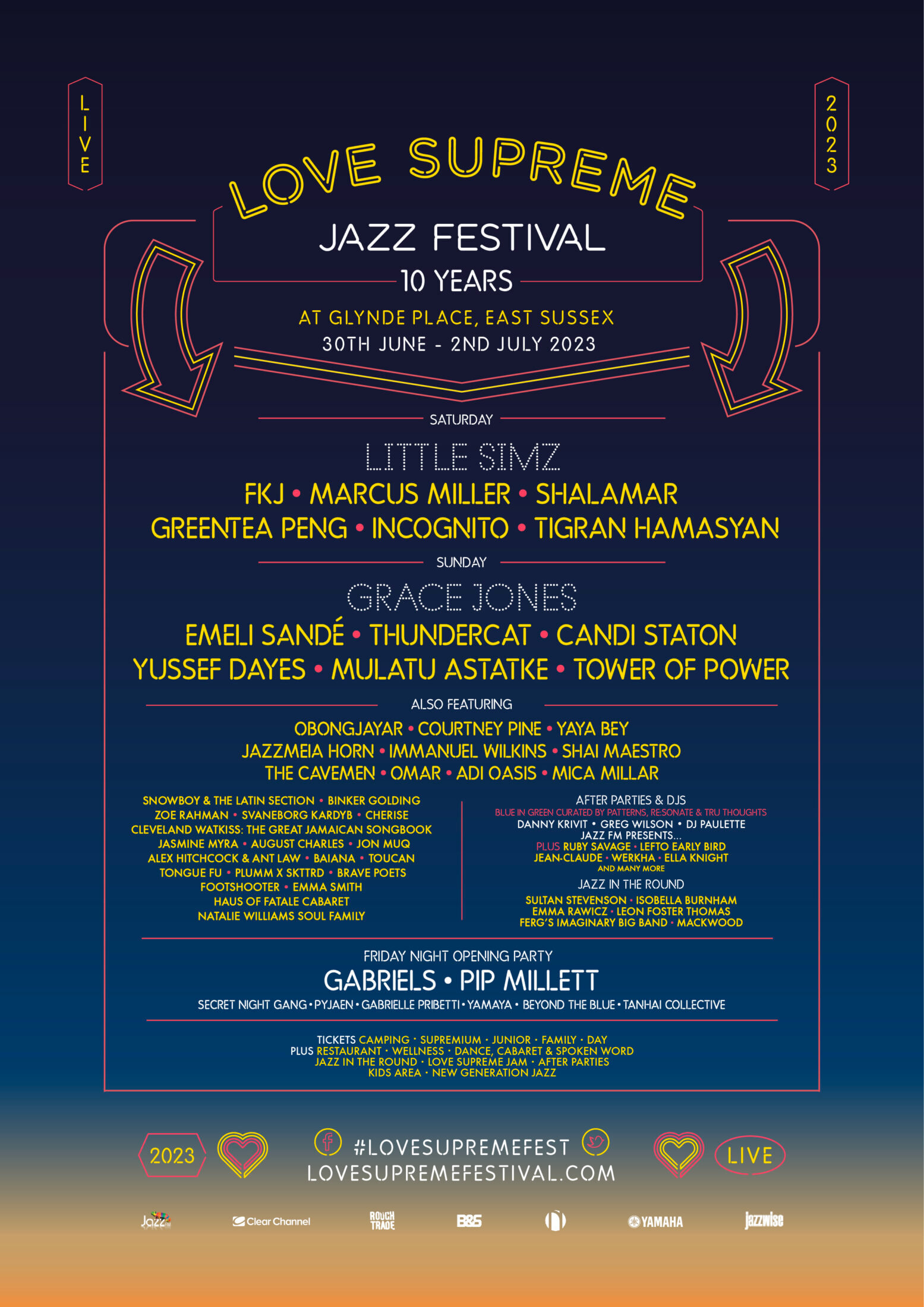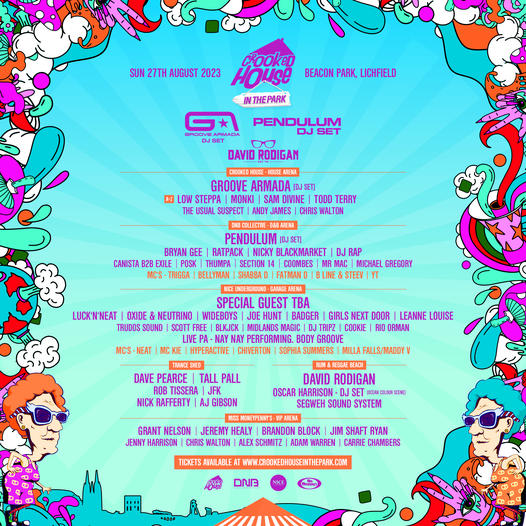 ---
---
---
Photos watermarked Junction 10: By Jason Sheldon
Other pix: By Steve Best, Alex Asprey, Anthony Mooney, Simon Redley & PR-supplied (where no photographer credited)