Joshua Radin was 30 before he picked up a guitar. A late starter, you could say. But in the last 18 years since, he has had his self-penned songs placed in more than 200 TV shows, films and commercials.
He has notched up in excess of one billion streams and sold more than a million albums.
An uber-respected singer and songwriter who tours the globe and has a big fan-base in many countries, especially here in the UK and in Ireland.
Music Republic Magazine caught up with Joshua in Dublin where he filled the pews (literally) at a stunning sold-out show in the beautiful Pepper Canister church on Sunday 16th April.
Joined by best friend and long term collaborator, guitarist Brandon Walters, as part of a five-date tour calling in to London, Manchester, Glasgow, Dublin and Liverpool, plus a bunch of European shows.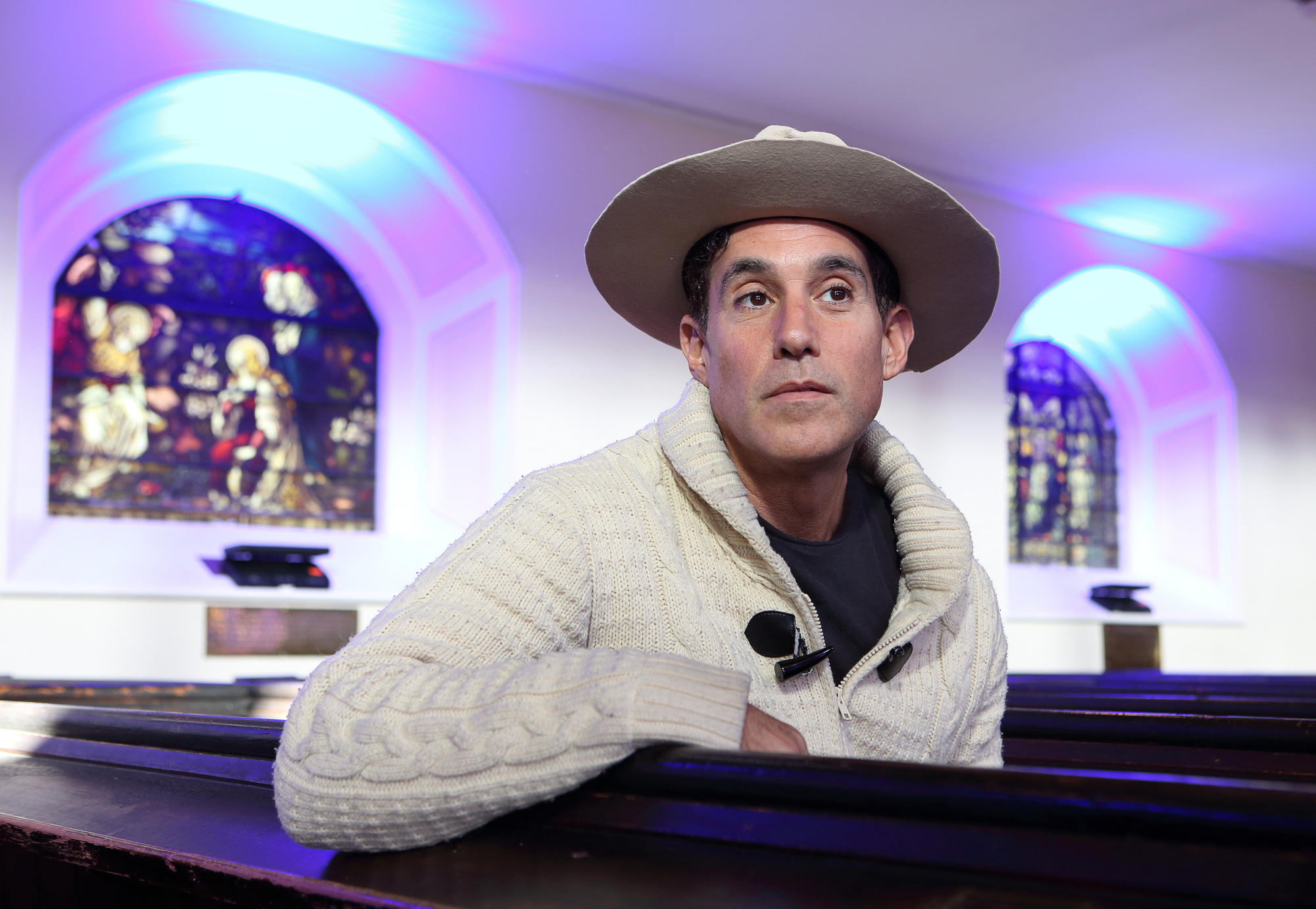 Ireland is close to Joshua's heart, as he expresses on his recent single, "This One's For", a love letter to friends and family who he misses while on the road, a song inspired by a lively impromptu late night in Dublin on a previous visit.
He explains how after a show in Dublin some locals took him to a bar and after the place closed, he was introduced to the concept of a 'lock in'.
Joshua's guitar was passed around all night, everyone taking a turn to sing and to play any song they chose. For Joshua, it was the first time he had ever played for people without a microphone, so was forced to sing loudly, strum loudly, and to project "with a voice I never knew I had."
A seminal evening for Joshua, indelibly etched in his memory and his inspiration to make this track sound like him and his new pals, locked in a pub in the wee small hours, sinking a few jars, playing songs and having the craic.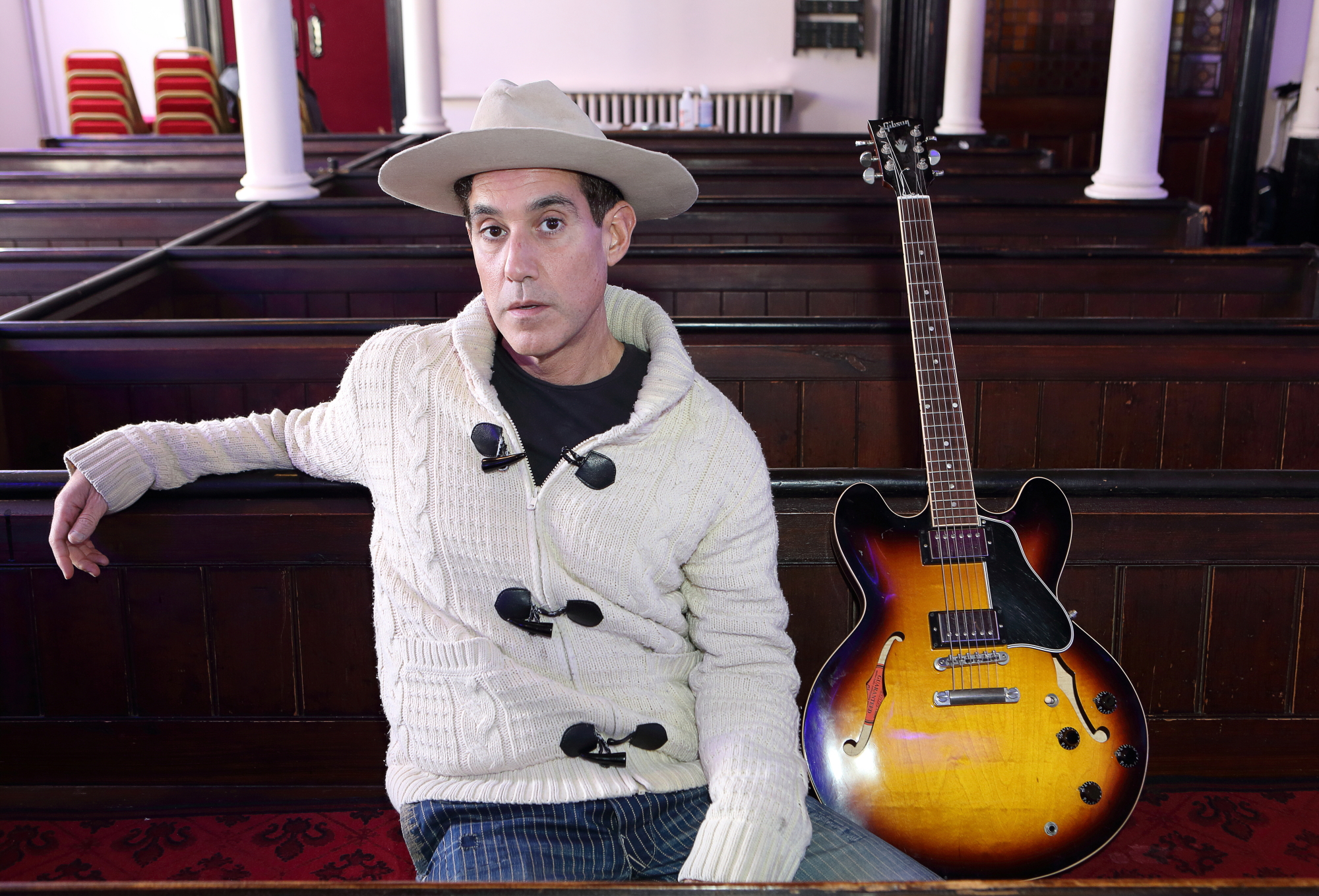 Since "This One For" was released, his latest single, "Man Of The Year" is now out there.  Taken from the incoming new EP, "Though The World Will Tell Me So Volume 2", which drops in June. It wil be available along with Volume 1 (which came out earlier in 2023) as a digital or vinyl set on 23rd June.
Featuring his signature acoustic guitar and gentle vocals, "Man Of The Year" finds Joshua Radin exploring his personal struggles with intimacy and vulnerability. As he explains:"I build walls around myself, always terrified of being hurt, making myself too vulnerable, which is I'm sure why the music I write is the exact opposite – I try to create a world in which I want to live."
"I wrote this song for someone who scares me" he adds. "Actually, I write a lot of songs for the very few people in my life who scare me in some way, the ones who I feel could hurt me.
I was thinking this might be a song that could find its way on to the radio, calling out to her through speakers, letting her know that I won't run away from her anymore, that I'm ready to be the best version of myself."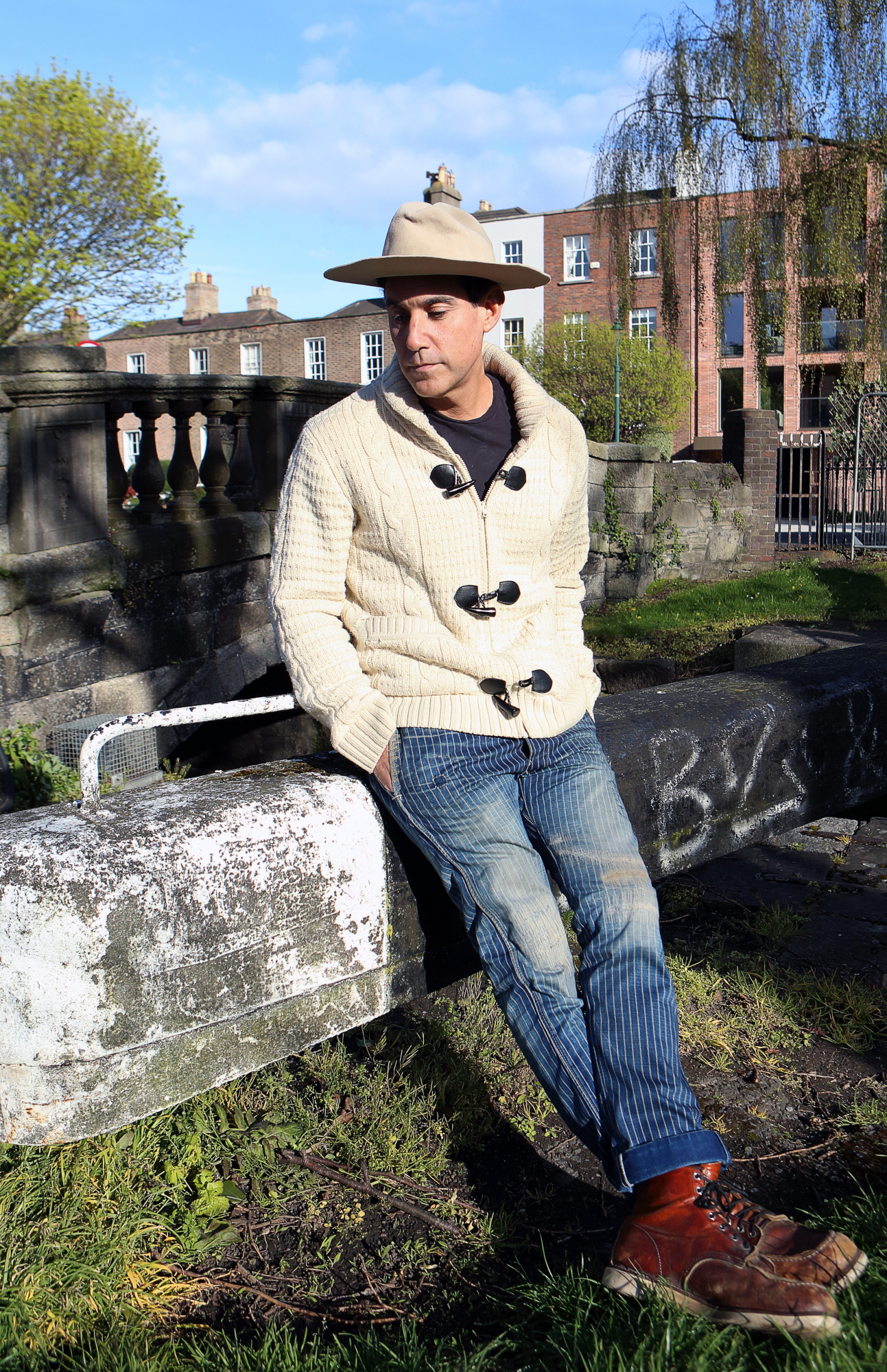 The songs on both EPs are inspired by Joshua's time on the road in 2022. Rather than wait for inspiration to strike, he seeks it out wherever possible.
To that end, in the Autumn of 2022, he left his material existence in the rear view, grabbed a backpack, packed his guitar, picked up a pen and a pad, and sought new stories to tell.
"I felt like I was going to live the life of a kid on a gap year after high school," he smiles. "However, it has helped my writing and my soul. I feel so much freer."
Travelling with nothing more than the essentials (and enough tools to be creative), Joshua recorded 'though the world will tell me so, volume 1' in places such as Stockholm, Paris, and Lisbon.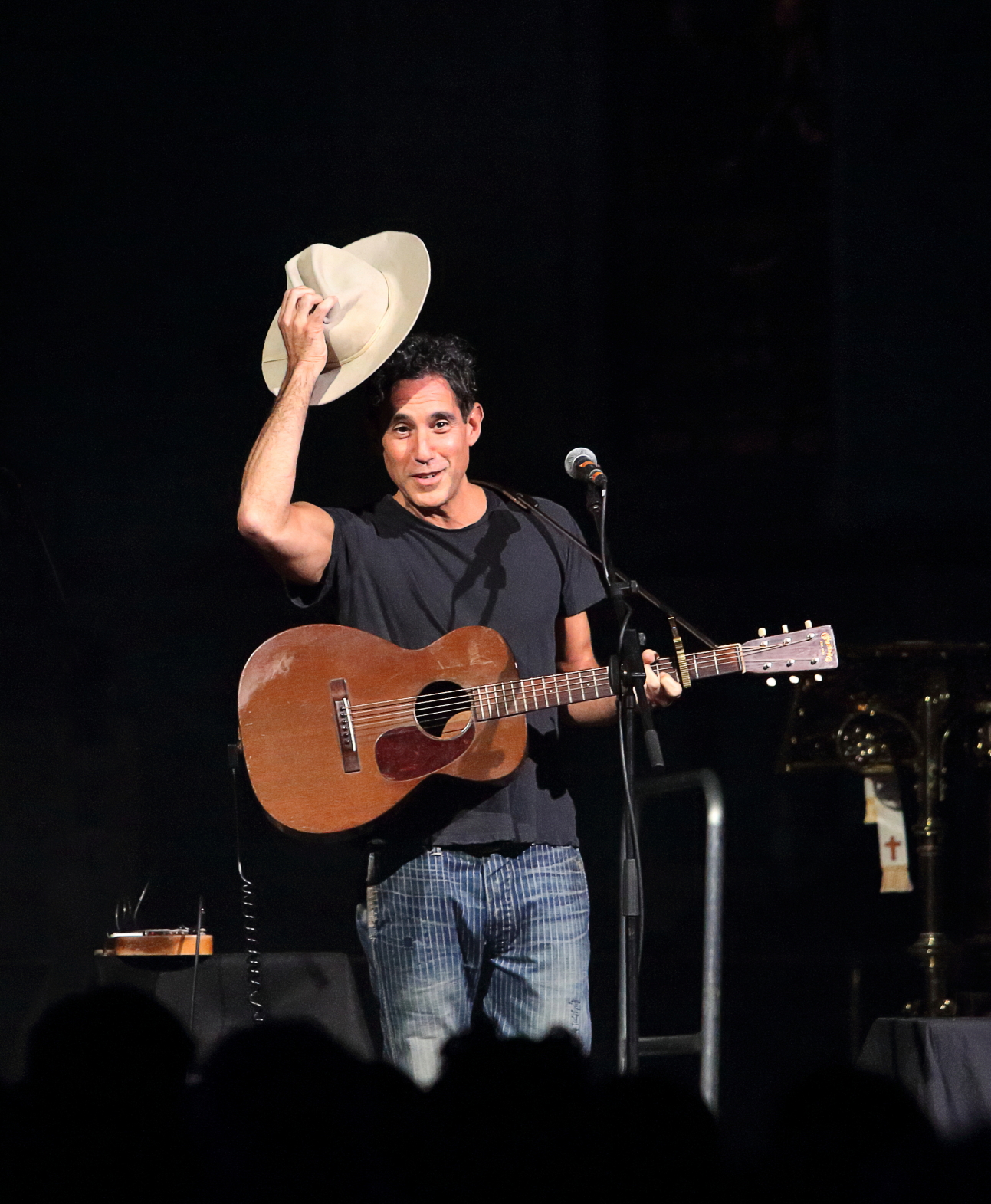 He says there is a common thread. "For my entire life, I've felt like the world was telling me something which I didn't necessarily agree with.
"I've always thought about how to do things a bit differently, whether it's the way I wrote, recorded, or released this album (sic) or the way I've been living my life, it's somewhat of a rebellion against the way the world says these things are supposed to be or happen".
On its heels, the full picture came into focus with the follow-up 'though the world will tell me so, volume two'. Gems he's learned as of late sit at the heart of the five-track EP.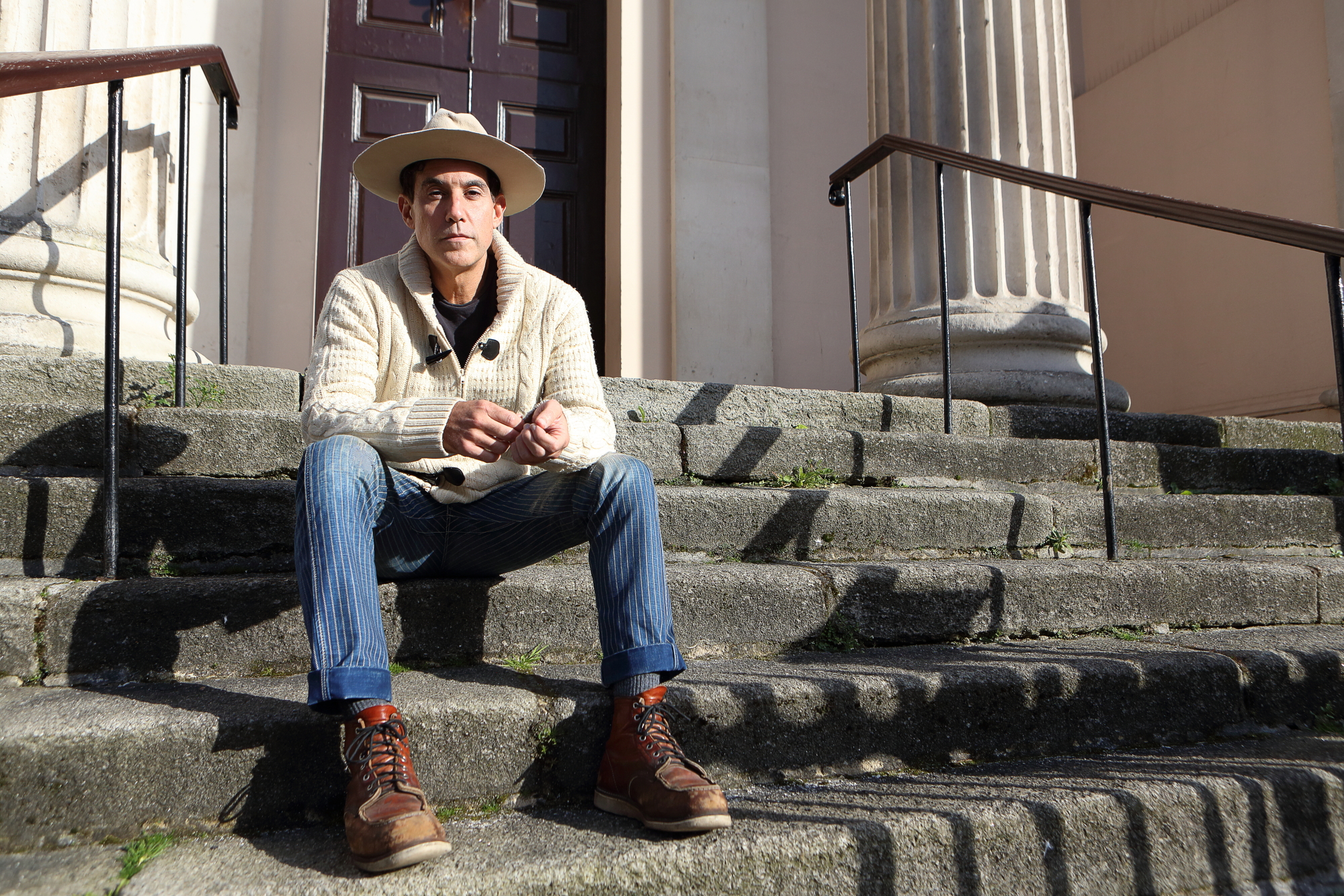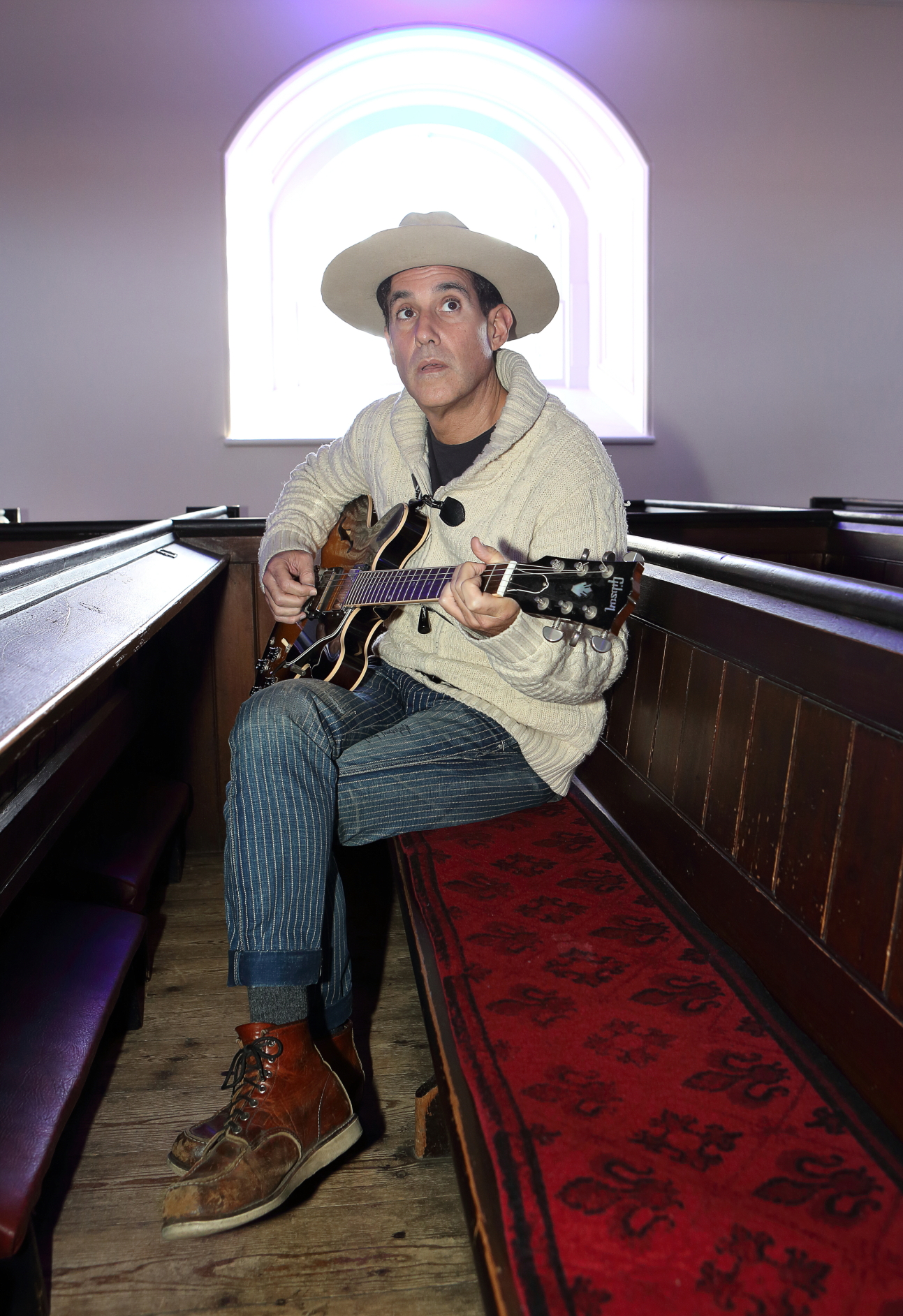 Since his emergence in 2004, Joshua Radin has scored a gold certification for the single "I'd Rather Be With You."
Joshua has made multiple showstopping appearances on Ellen (who also enlisted him to perform at her wedding) and Today Show, as well as performances on The Tonight Show, Jimmy Kimmel LIVE!, and Conan.
He contributed "Brand New Day" to a commercial in support of the troops at the request of First Ladies Michelle Obama and Dr. Jill Biden.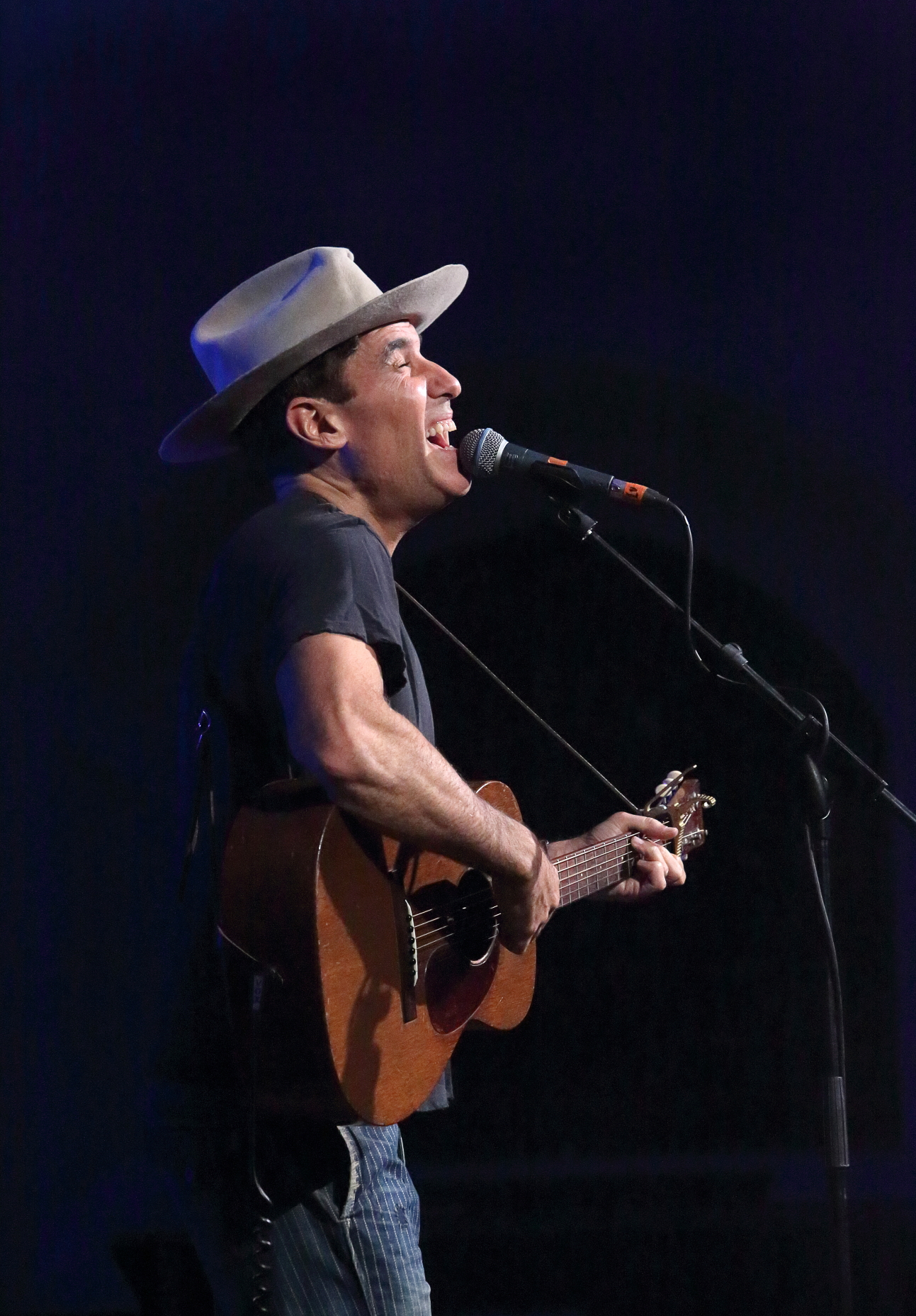 He has shared the stage with the likes of Ed Sheeran, Sara Bareilles, Ingrid Michaelson, Sheryl Crow, Tori Amos, Imogen Heap, The Script and many more.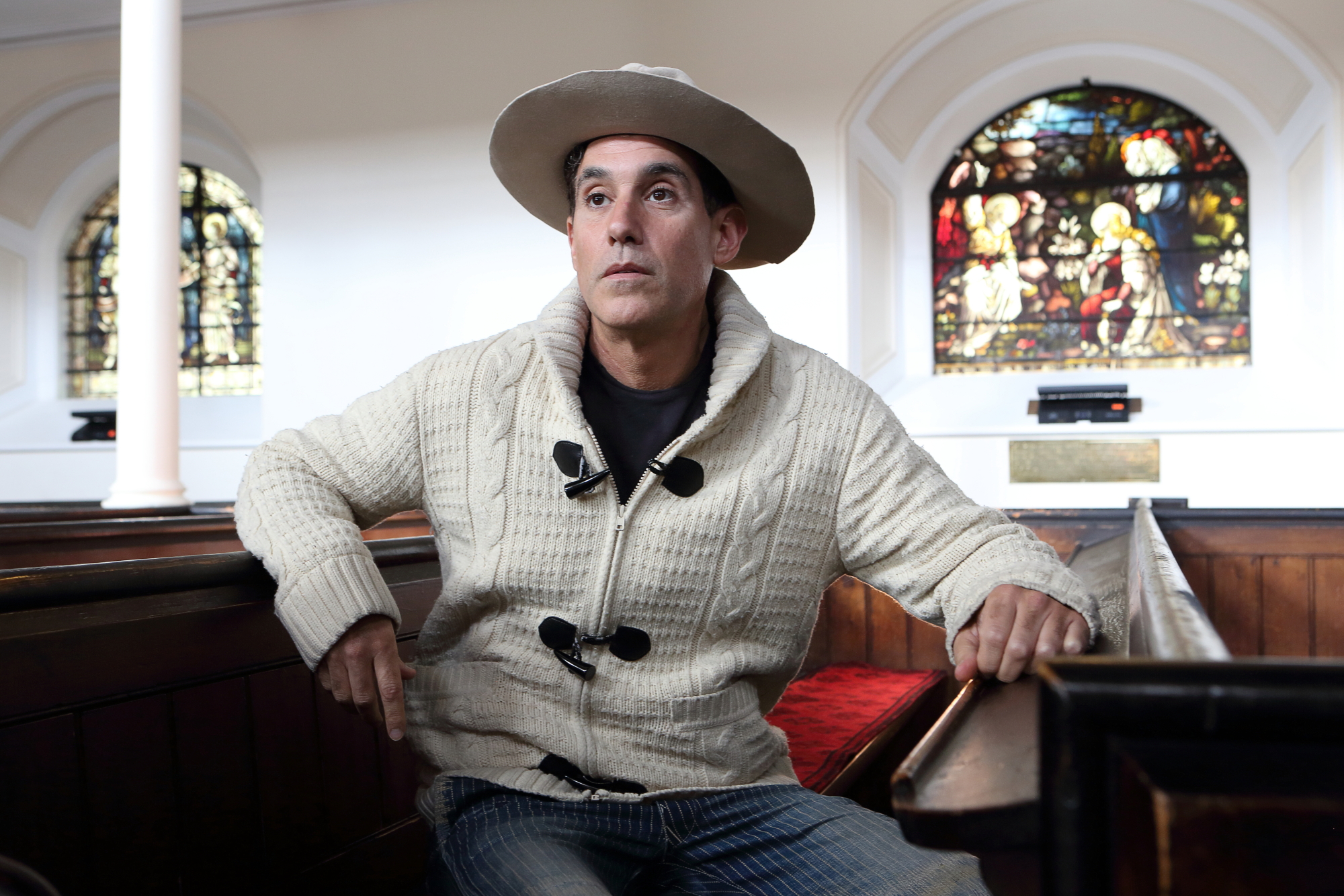 The 48-year-old who was born in Ohio and moved to New York, turned to music when his father bought him a guitar, and Joshua taught himself to play and to write music.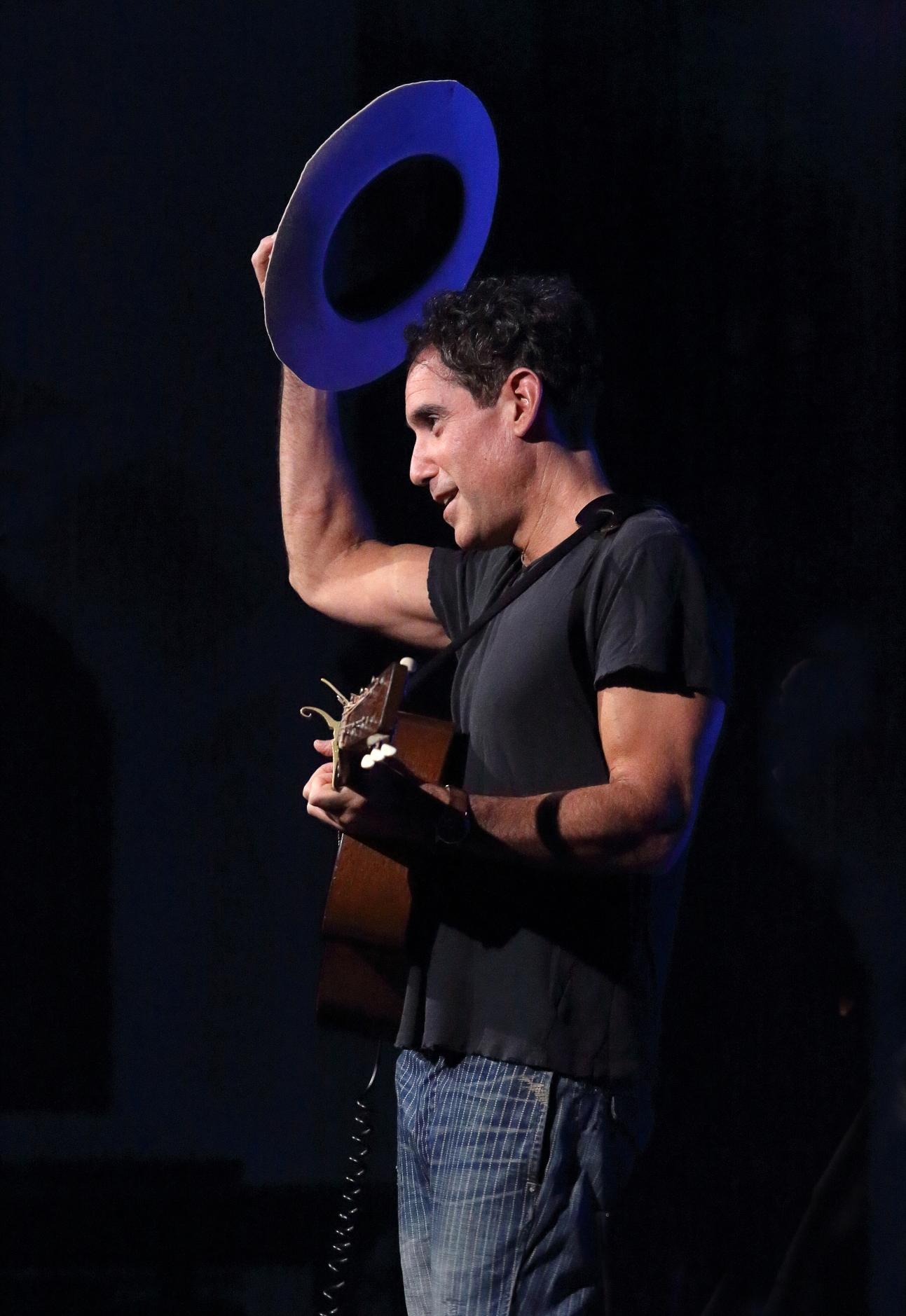 He is a staunch philanthropist, supports Little Kids Rock and North Shore Animal League America (NSALA), among others.
His catalogue consists of nine albums, highlighted by fan favourites such as 'We Were Here', 'Simple Times', 'Underwater', 'Wax Wings', and 'Here, Right Now'.
His song "I'd Rather Be With You" reached No. 11 on the UK Singles Chart and number two on the US chart.
Radin's latest full-length album 'The Ghost and The Wall', was released in 2021 to widespread acclaim.
Joshua, who has a big US tour lined up in the autumn after his UK and European trek, has been called "the new Paul Simon" and that quote has stuck to him since 2006.
Is that a concrete block around his neck or does it give him wings? We asked Joshua: "It would be nice, but it can be a double edged sword….", he says.
Paul Simon is Paul Simon. Joshua Radin is Joshua Radin.
The link: They both have that gift of huge musical talent and sheer class. You know one of 'em. If you are yet to hear the other one, do it now. You can thank me later…
---
---
Photos: Ian Shipley (All taken in Dublin – April 2023)
Words: Steve Best