New Scott Matthews single, "My Selfless Moon", is the first to be taken from his forthcoming album, "Restless Lullabies", in which the Ivor Novello award-winning songwriter has boldly reincarnated the songs of its electronic predecessor, "New Skin".
"My Selfless Moon" showcases a songwriter unafraid to lay down his world and carry the listener right into the heart of it. This is probably as close as he has ever gone to recreating the unique live experience he has become renowned for.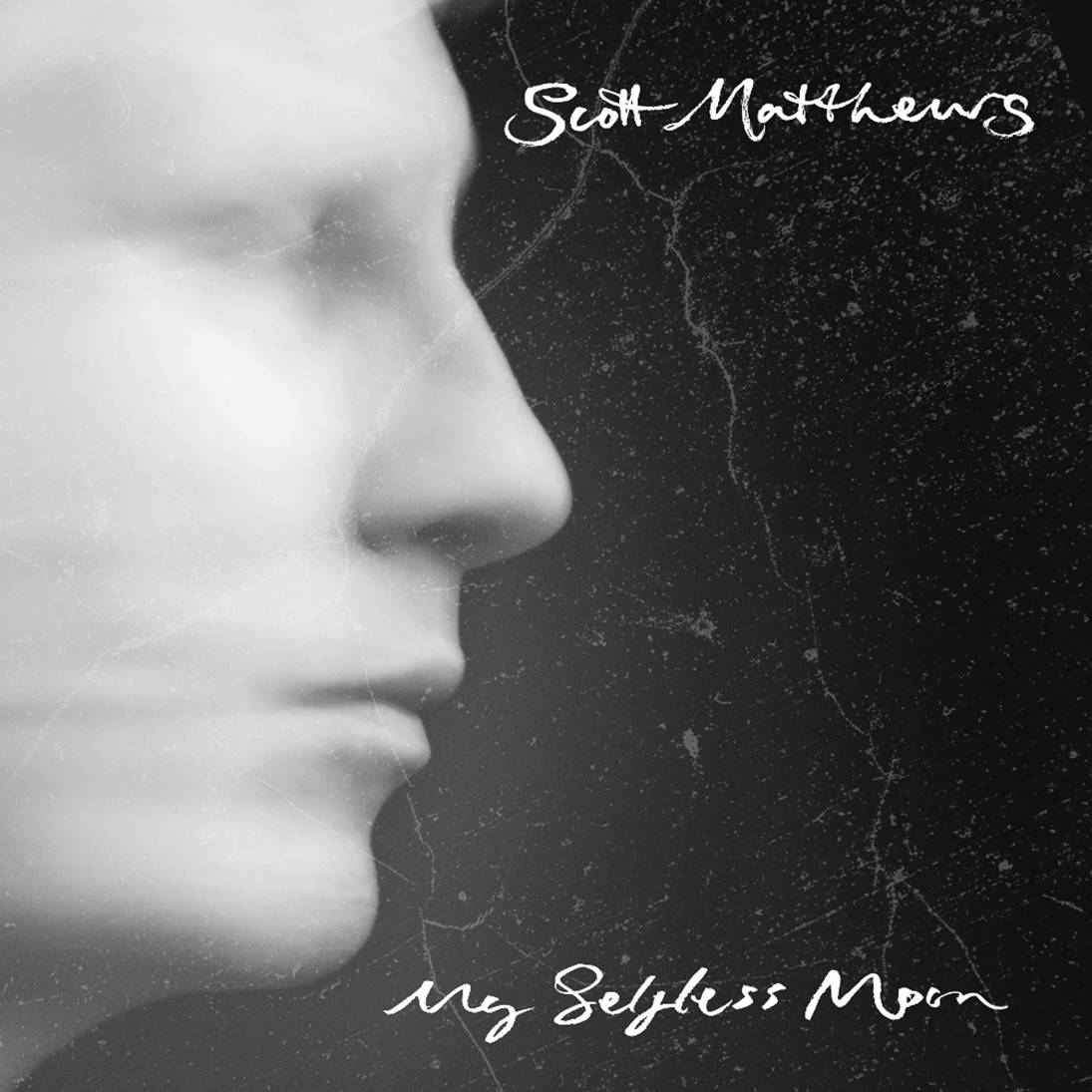 "'Dealing with a tone of fragility, I wrote the chorus line, 'I bend, I bow more weak than strong. Carefully the fragile break, tender from the night, I'm her fear; I'm miles from moonlit sky, guiding her blind'. It takes strength and resilience to carry the burden of belief and hope when sometimes you can't see it for yourself but somehow the strength you need can come from those that don't have any left to give".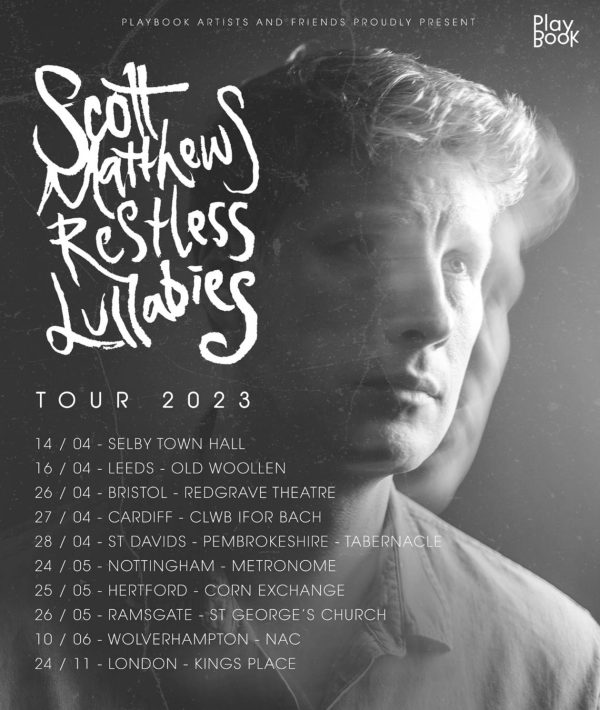 Directed by Damien Hyde, the video for "My Selfless Moon" explores the burden of belief and hope.
Scott's new album "Restless Lullabies" due 28th April, was mastered by Miles Showell at the legendary Abbey Road Studios, who says: "It is not over-emphasizing things when I say that Scott's forthcoming album is among the very best records I have worked on in my whole career".
The current single, "My Selfless Moon" has recently graced the BBC Radio 2 airwaves on the on Mark Radcliffe's Folk Show.
Star feedback on Scott and his new album:
"Another beautiful piece of work…it feels timeless…existing outside any genre, which is a beautiful thing… absolutely wonderful" – Ed O'Brien, Radiohead (on Restless Lullabies), 2023
"And here in a break from these dark times…a moment to move through Scott's unique landscape of song and sound…compelling and beautiful" – Robert Plant (on Restless Lullabies), 2023
"Scott's voice is heart melting, his songs carry me away" – Vashti Bunyan (on Restless Lullabies), 2023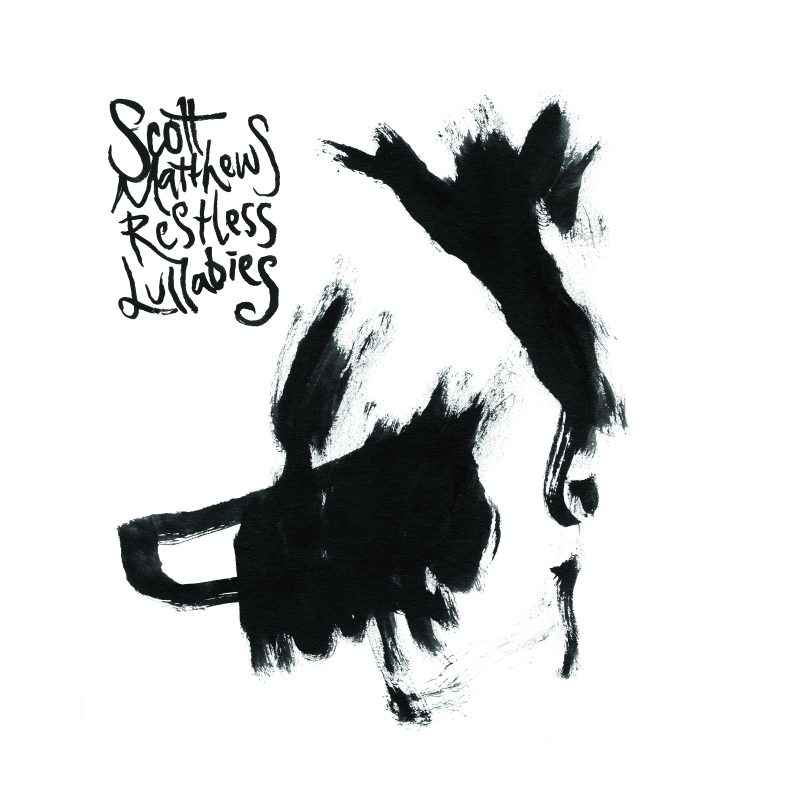 "No artist I know combines such evocative melodies, poignant lyrics and a truly angelic voice the way Scott does. He is a unique, beautiful singer and composer who floors me any time I listen to him… I'm always amazed by his latest work and Restless Lullabies is no exception. He never repeats himself" – Guy Pearce, 2023
"A big favourite of ours…just gorgeous" – Lauren Laverne, BBC 6 Music
"His music has a glorious atmosphere" – Bob Harris, BBC Radio 2
"I think he's wonderful" – Guy Garvey, Elbow
---
---
Scott Matthews: New single "My Selfless Moon" is out now…. New album "Restless Lullabies" is out on 28th April 2023, via Shedio Records
Scott's UK tour kicks off in Selby, North Yorkshire on 14th April 2023