Irish star Lyra. Our red hot tip for an imminent mainstream breakthrough in the UK after huge success in her native country. Bet on it!
The Irish dance-pop star is quickly making a name for herself with a string of hits in Ireland, including new single "You". She won many new fans on last year's trek around the UK and Ireland's sold out arenas opening up for Westlife.
The impressive new track arrived to coincide with her own 10-date debut headline tour of the UK which kicked off in Aberdeen on 15th April and closes in London on 28th. Backed up by drummer and keyboard player on the tour. (Full dates and details at bottom of this page.) We caught up with her in Nottingham on Friday (21/4).
"You" is written about the connection between two strangers that meet and find a spark that shines so bright, it lifts you out of darkness and back into life.
Lyra explains: "The song is about finding someone when you thought you were broken, that you were unlovable". The track is the first glimpse of new music from the Irish star this year.
Channelling her stunning powerhouse vocals with pop-driven hooks, the new track is an infectious, dancefloor-focused track that is ready-made and on-trend for major radio airplay and commercial success in the UK.
"You" is written and arranged by Lyra and produced by Scott Rosser. "I wrote this one about the spark that creates a fire inside of you. We all know that exciting feeling of finding new love so I wanted to bring that excitement onto the dance floor". Lyra's previous releases have proved to be constant hits on Irish radio and the charts.
She has achieved huge success at home with her tracks "Falling", "Lose My Mind" and the smash John Gibbons collaboration "Edge of Seventeen", which achieved several million streams across all platforms.
It hit Top 10 in the official UK commercial dance charts, held 14 weeks on the Irish National airplay charts and 13 weeks on the Top 10 Irish Homegrown charts, #3 in the Shazam Charts, #1 in the Irish Breakers Chart and achieved 45 million global radio impacts.
Lyra is a popular cover star of various magazines in Ireland – and a leading voice in body positive attitudes after previous battles of her own.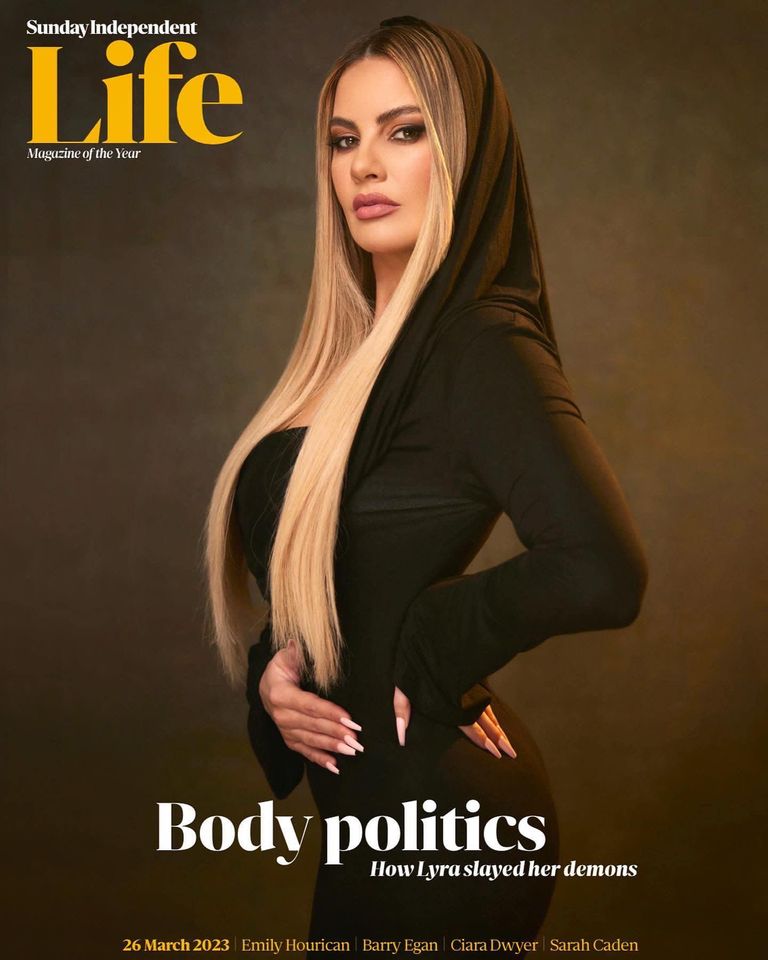 Lyra released her first EP "W.I.L.D." in 2016,  but gained most of her recognition following the featuring of her song "Emerald" on the second episode of the RTÉ drama Striking Out, and the subsequent featuring of her music.
The same year, "Emerald" was also used in Teen Wolf, The X Factor and The Only Way Is Essex, and helped to gain her widespread exposure. She appeared on the 30th anniversary rework of U2's The Joshua Tree alongside other Irish artists including Imelda May and Kodaline.
In 2017, Lyra signed a label deal with Polydor Records and Universal Music. Lyra has appeared as a guest performer on Dancing with the Stars] and Ireland's Got Talent. Her song "Falling" was featured in the midseason finale of Season 16 of Grey's Anatomy, and on ITV's Love Island.
In 2020, her song New Day (a cover of an old Jackie Lomax song) was released as a single, after it was used in various TV-commercials in the UK (Sky Sports) and the Netherlands (bicycle manufacturer VanMoof).
In 2021, Lyra was announced as one of the judges on the TV talent show, The Big Deal, joining Boy George, Aston Merrygold, Deirdre O'Kane and Jedward on the panel.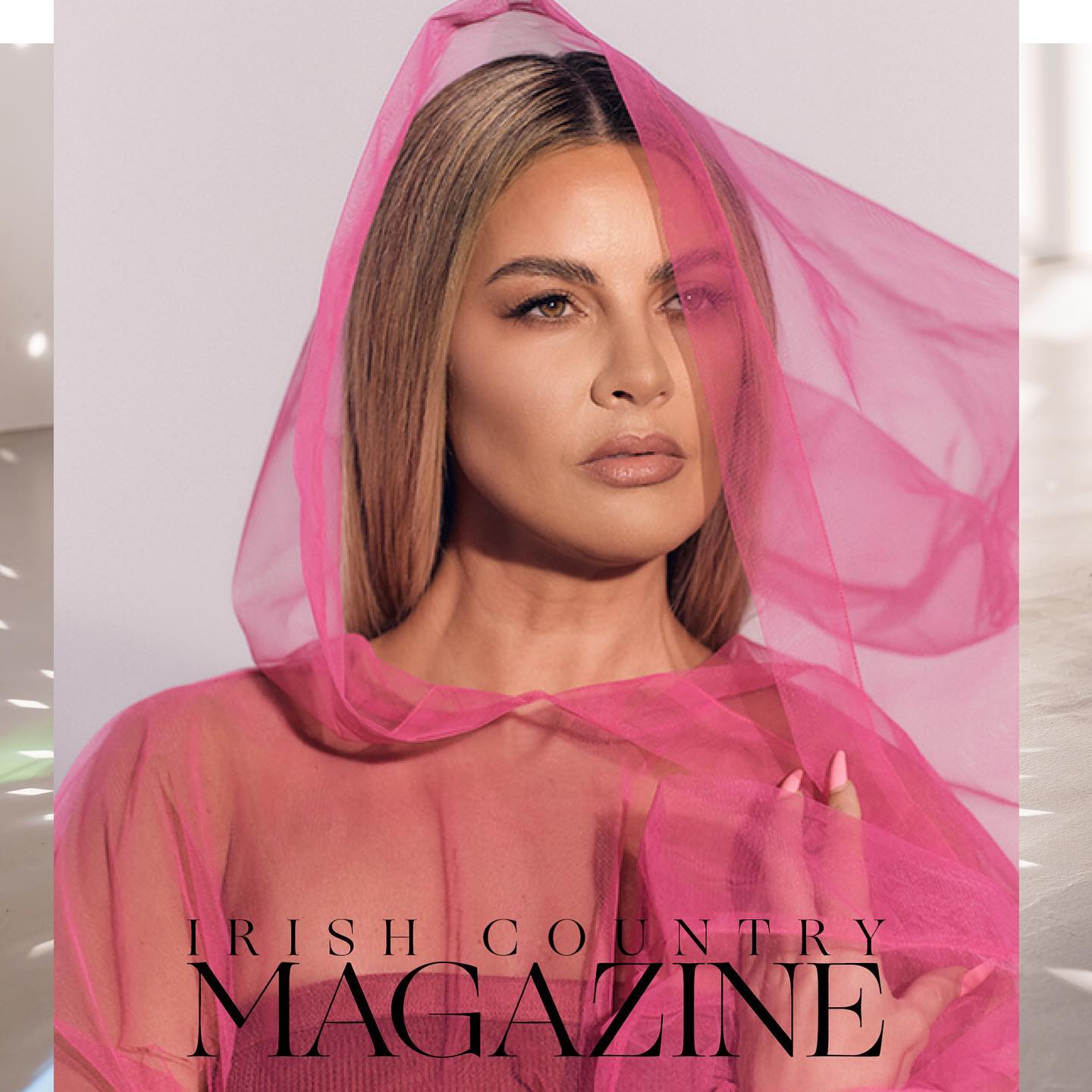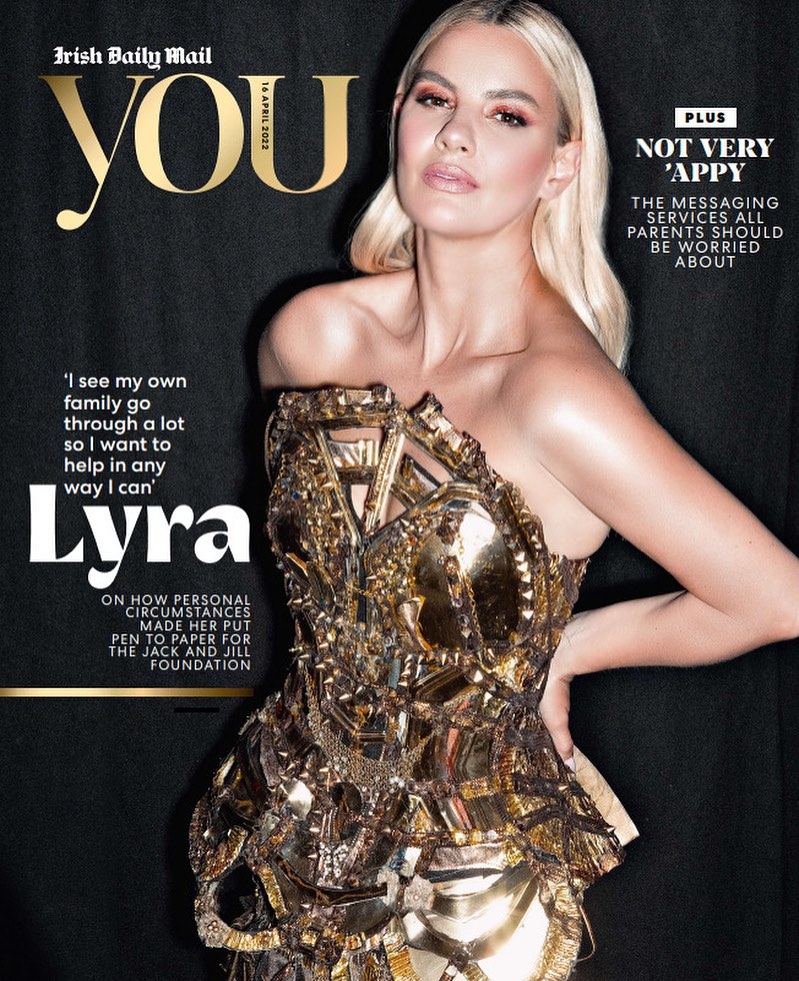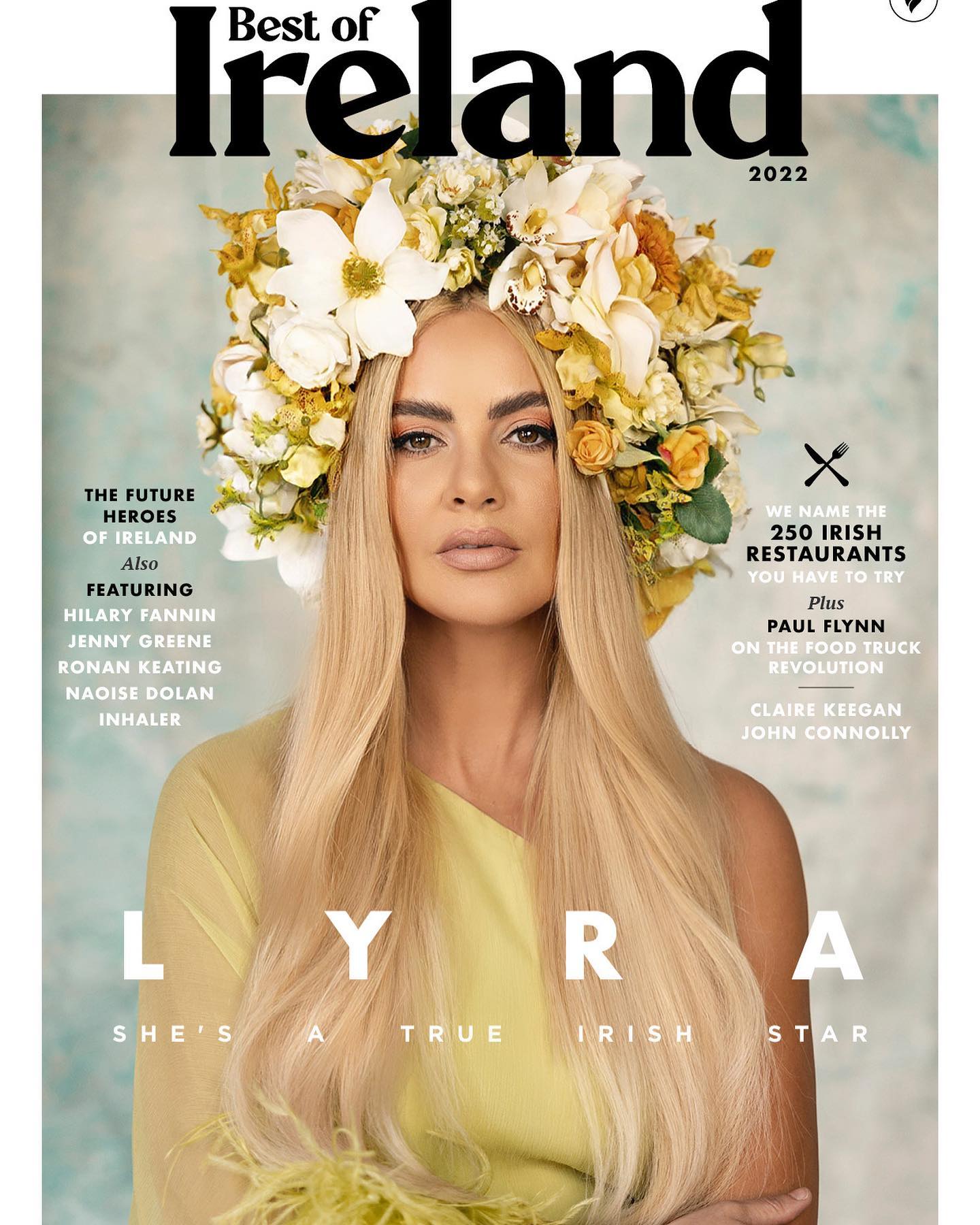 Lyra is a pleasantly chatty lady in her rich Cork accent. Her between song banter is a mix of serious personal issues and light-hearted stuff, without being preachy. She comes across as a down to earth, fun, likeable person.
Lyra tells the Nottingham audience she tried to be more active on TikTok, but felt her "weird side" came out too much, so she decided against it.
Keen to let people see what she is like in real life to aim to make a better connection without the "fakeness" of social media.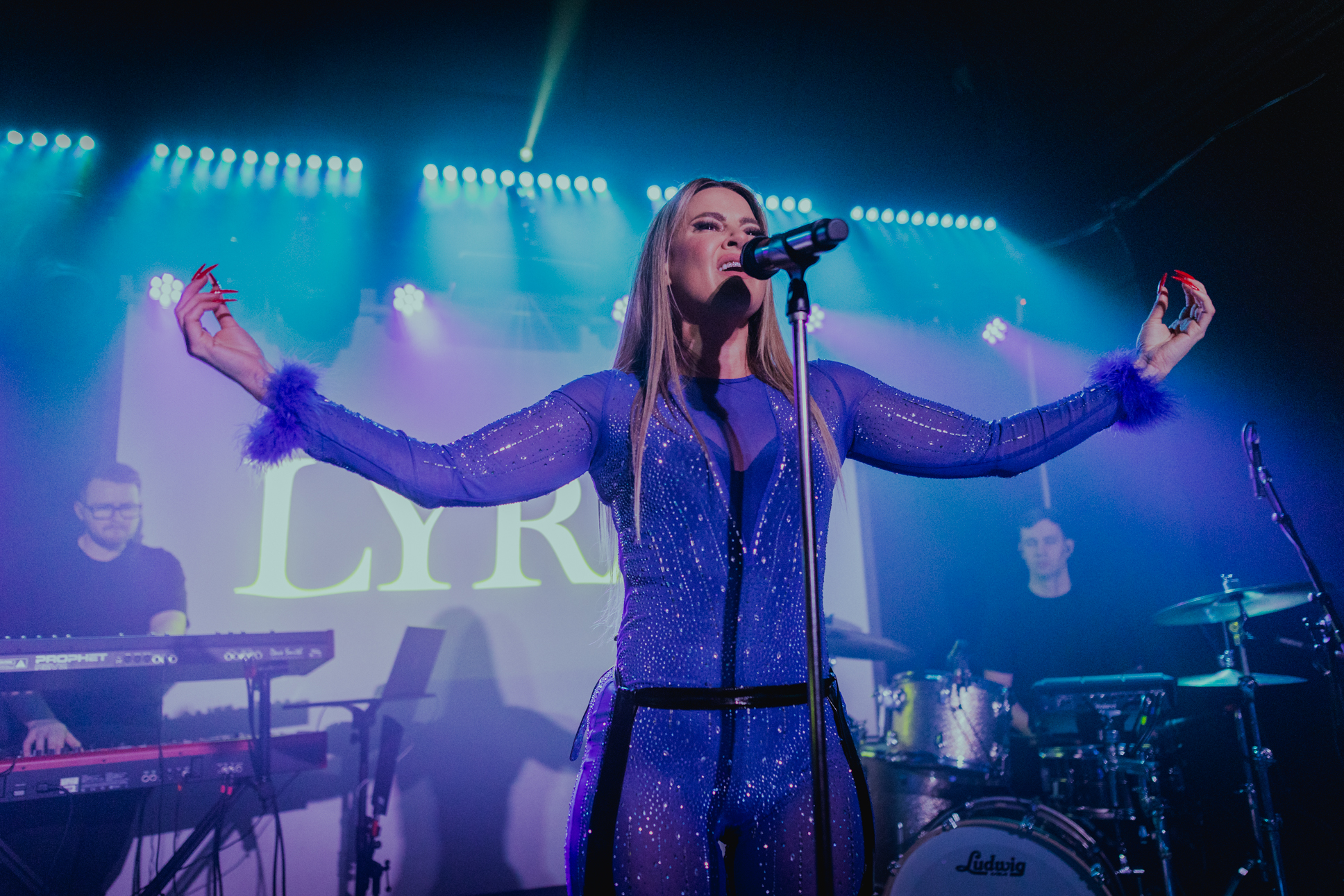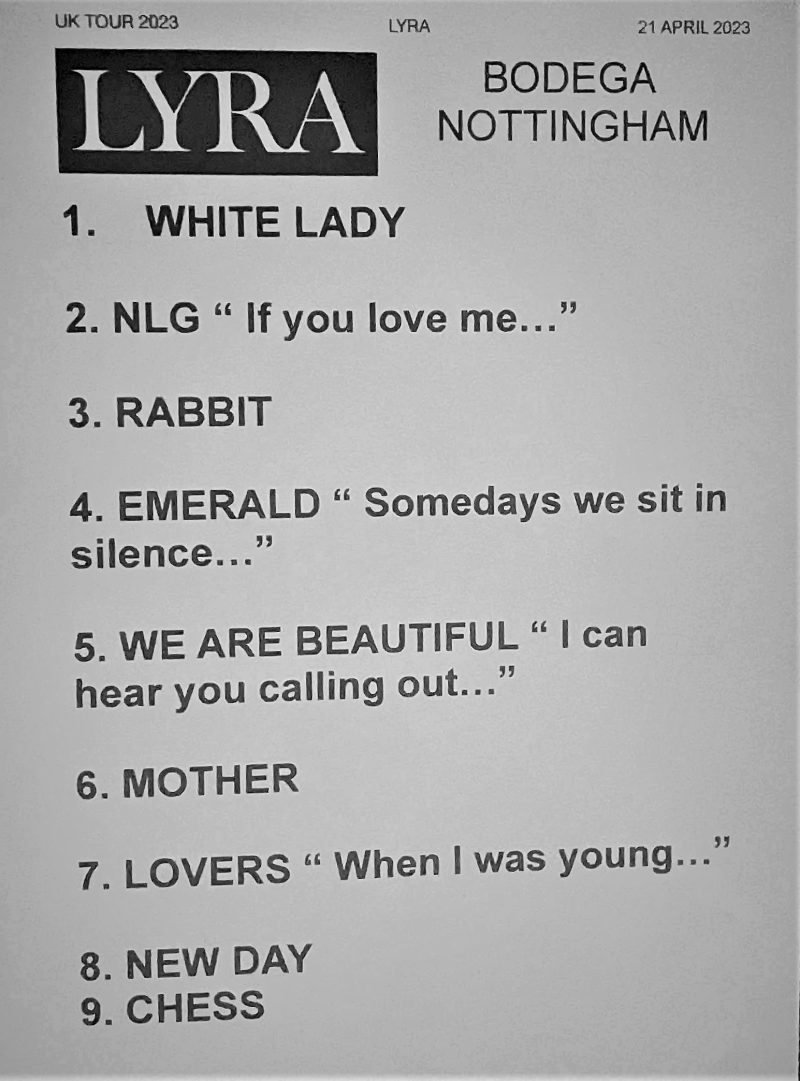 Her third song in Nottingham was "Rabbit In The Headlights", dedicated to her nan. She said her grandma never quite understood what it meant to be a singer, a star, and make money out of it.
She always had the impression Lyra was only going to sing in pubs and never going to make proper money out of that. But she was still supportive of her granddaughter's career choice. Methinks nan need not have worried…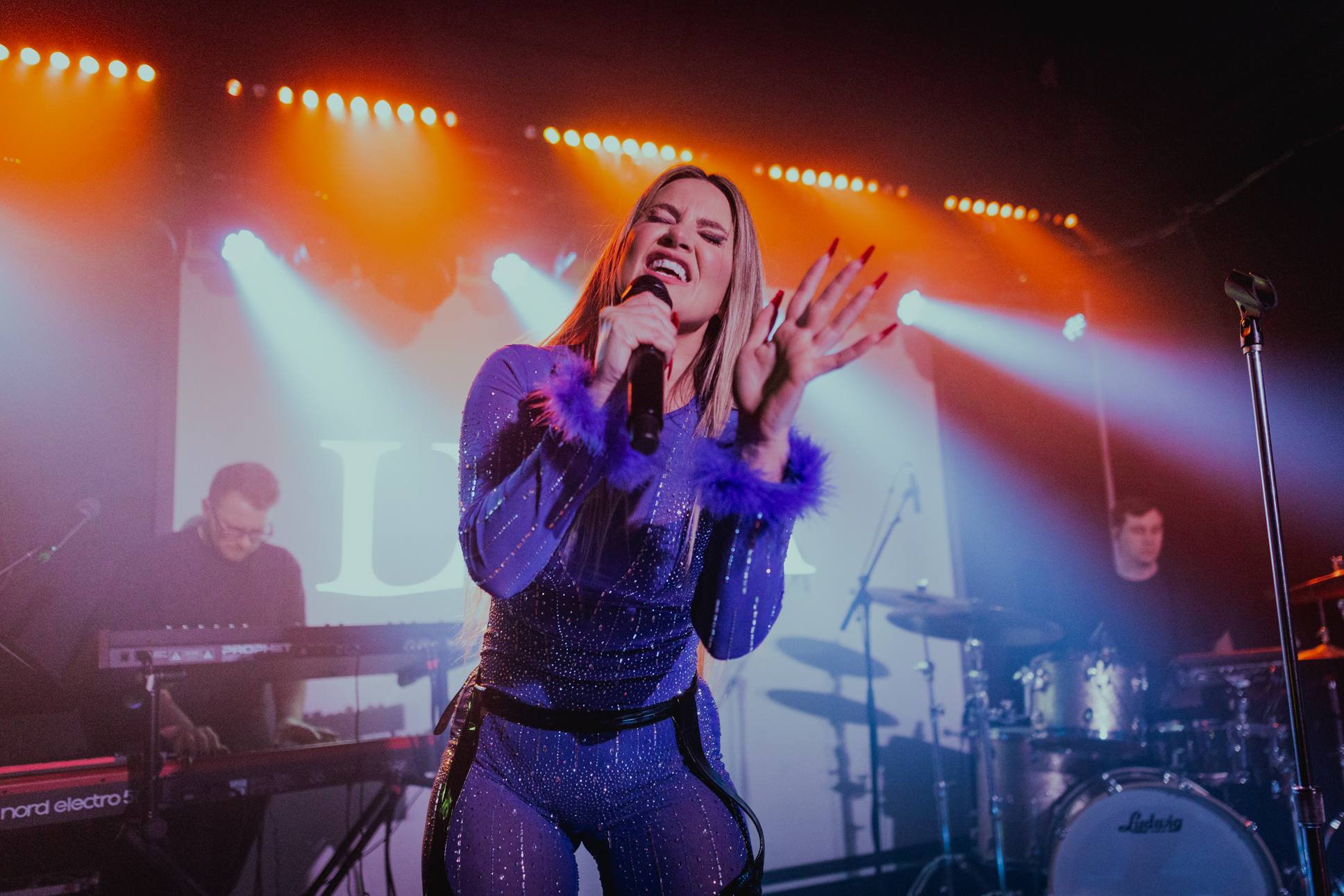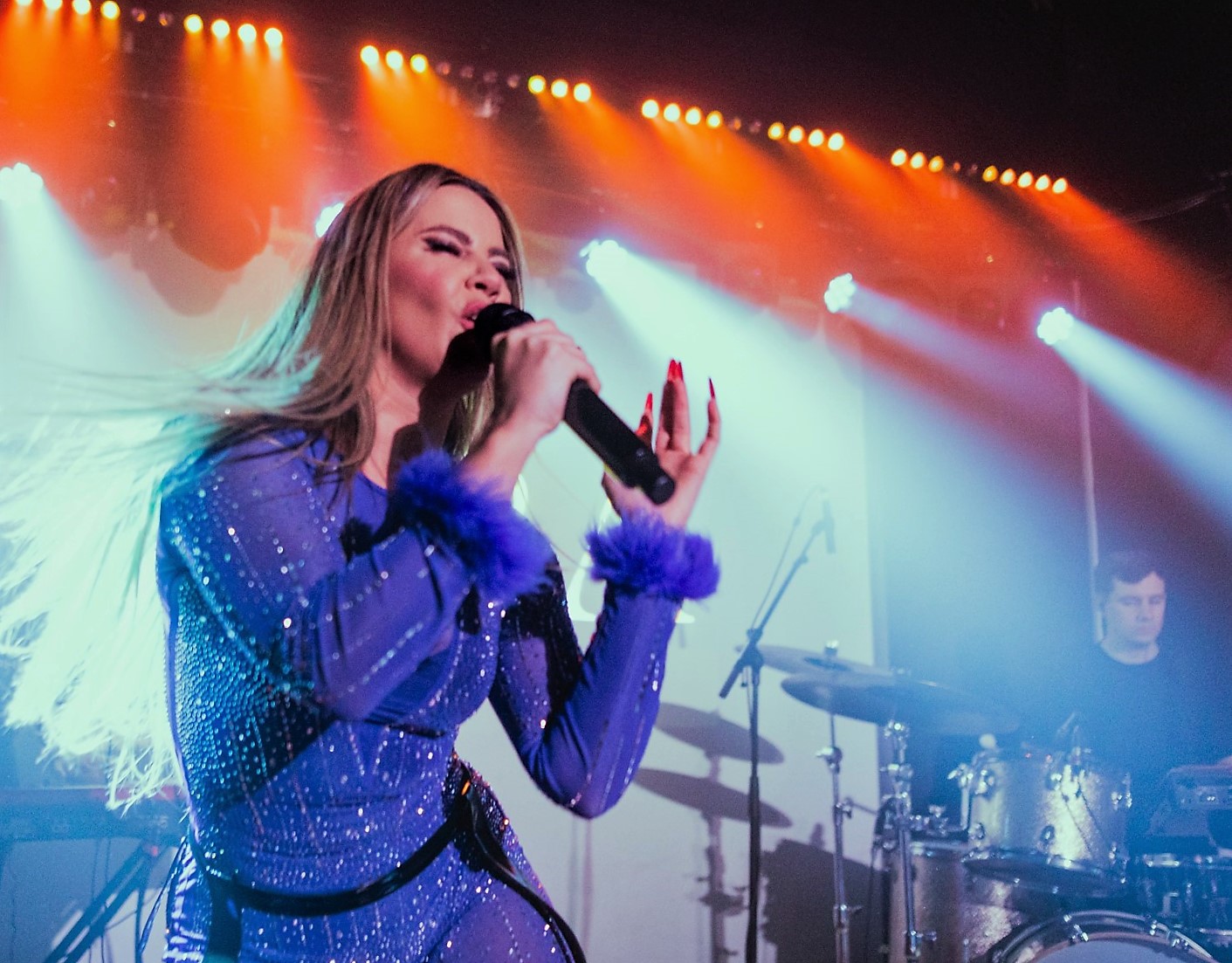 Laura McNamara – known professionally as Lyra – is a very gifted singer, songwriter and multi-instrumentalist.
She grew up in Country Cork, Ireland and had a love of singing and performing from from a young age. Her experiences singing in her church choir, and in speech and drama lessons were formational in the development of her singing.
She cites Enya and Sinead O'Connor among her influences.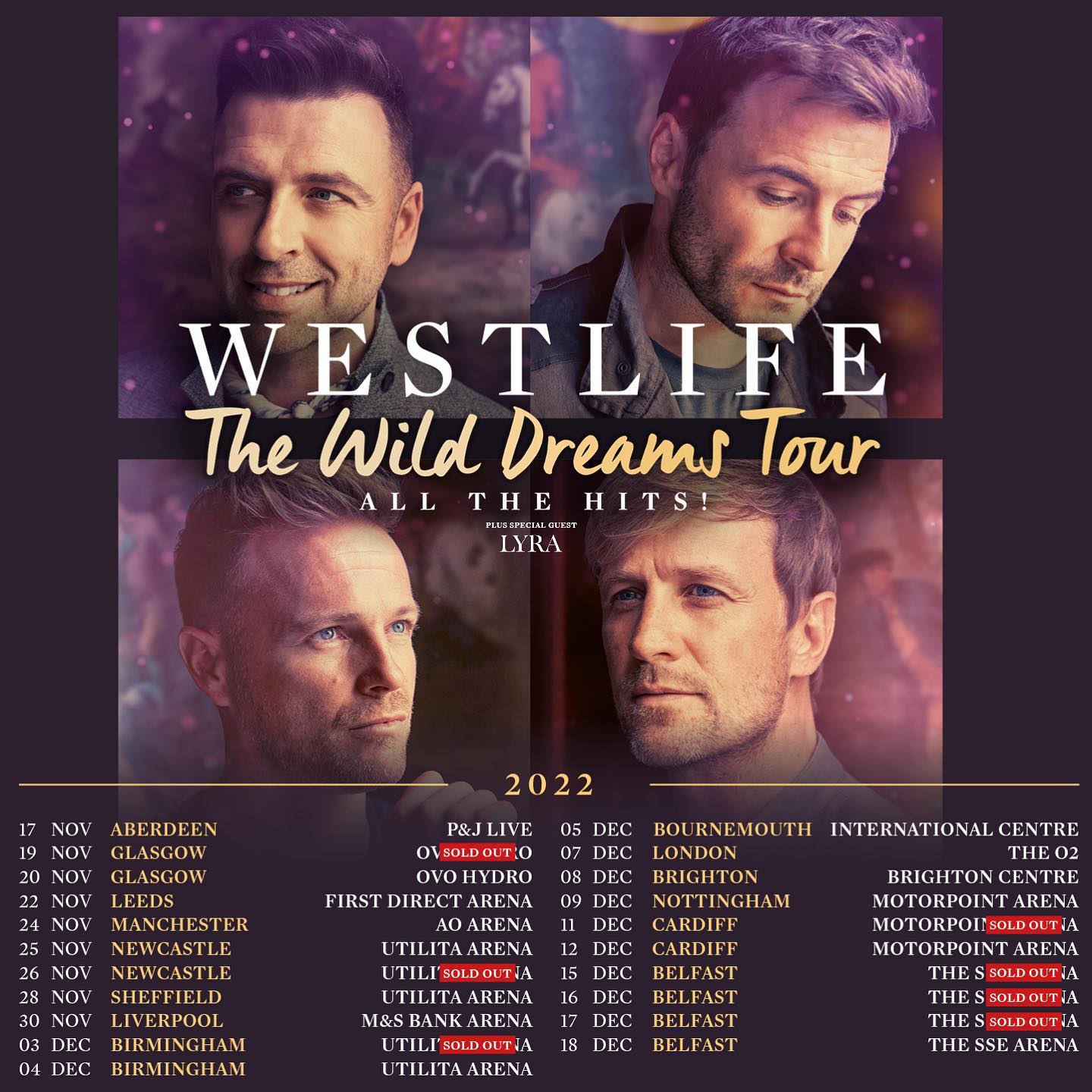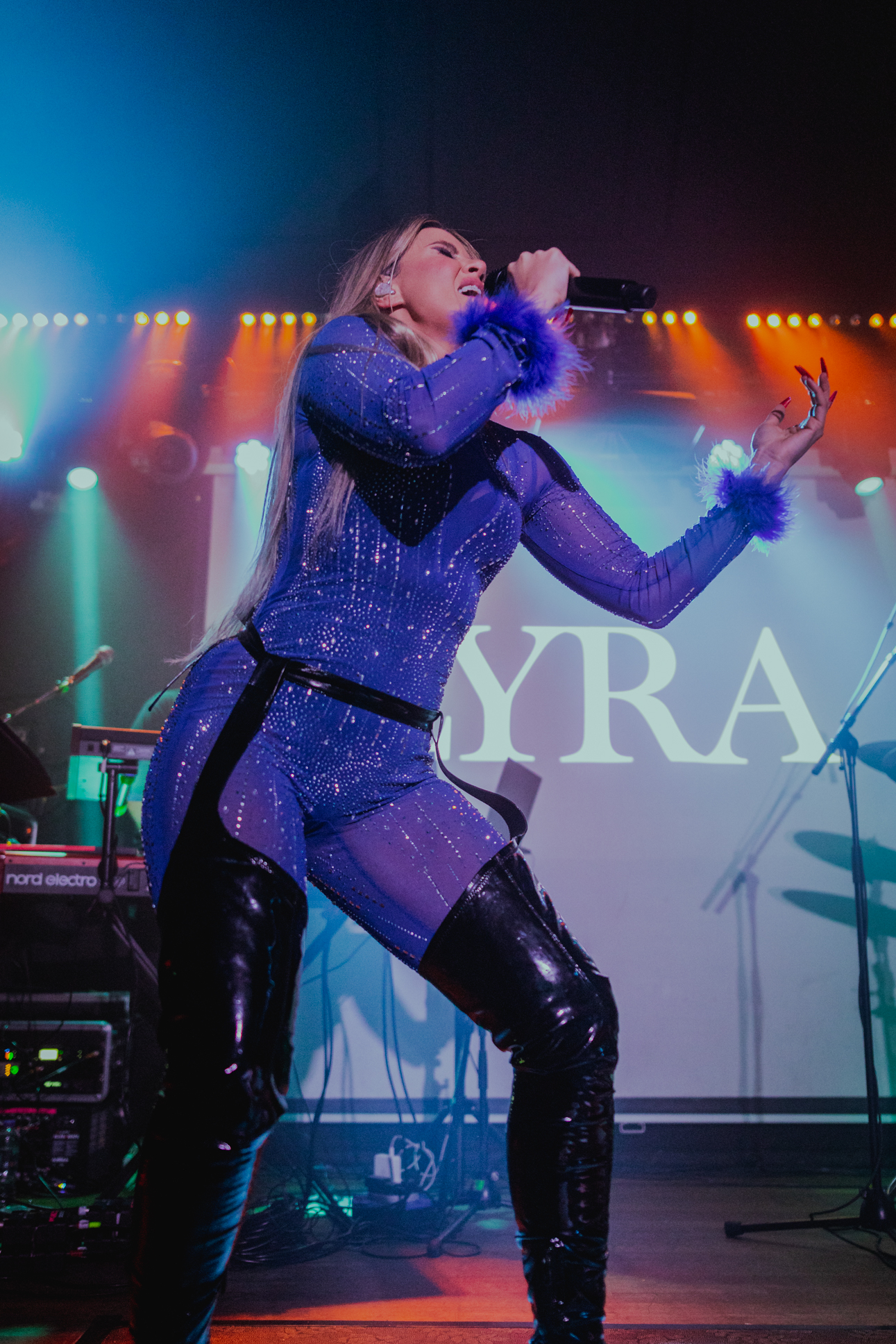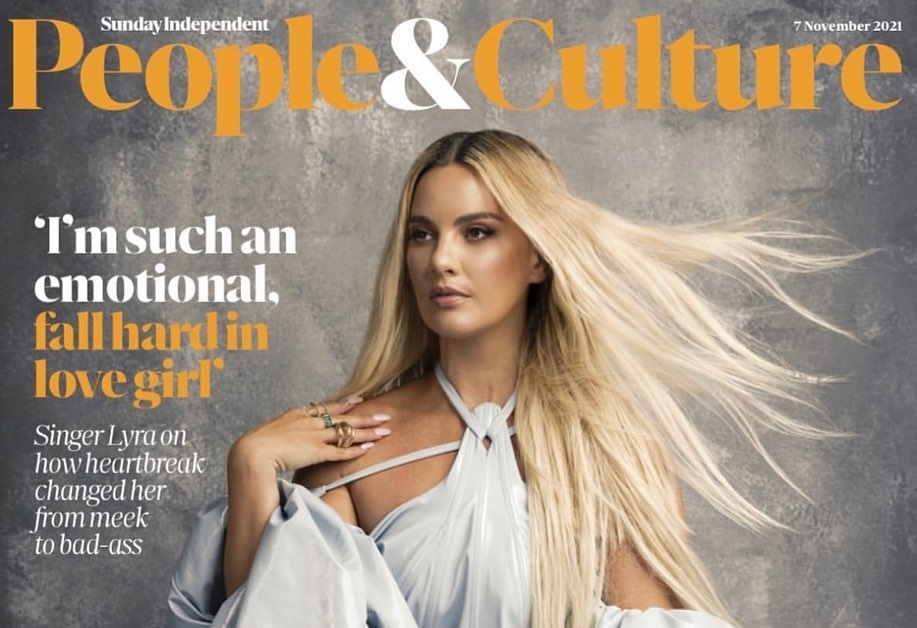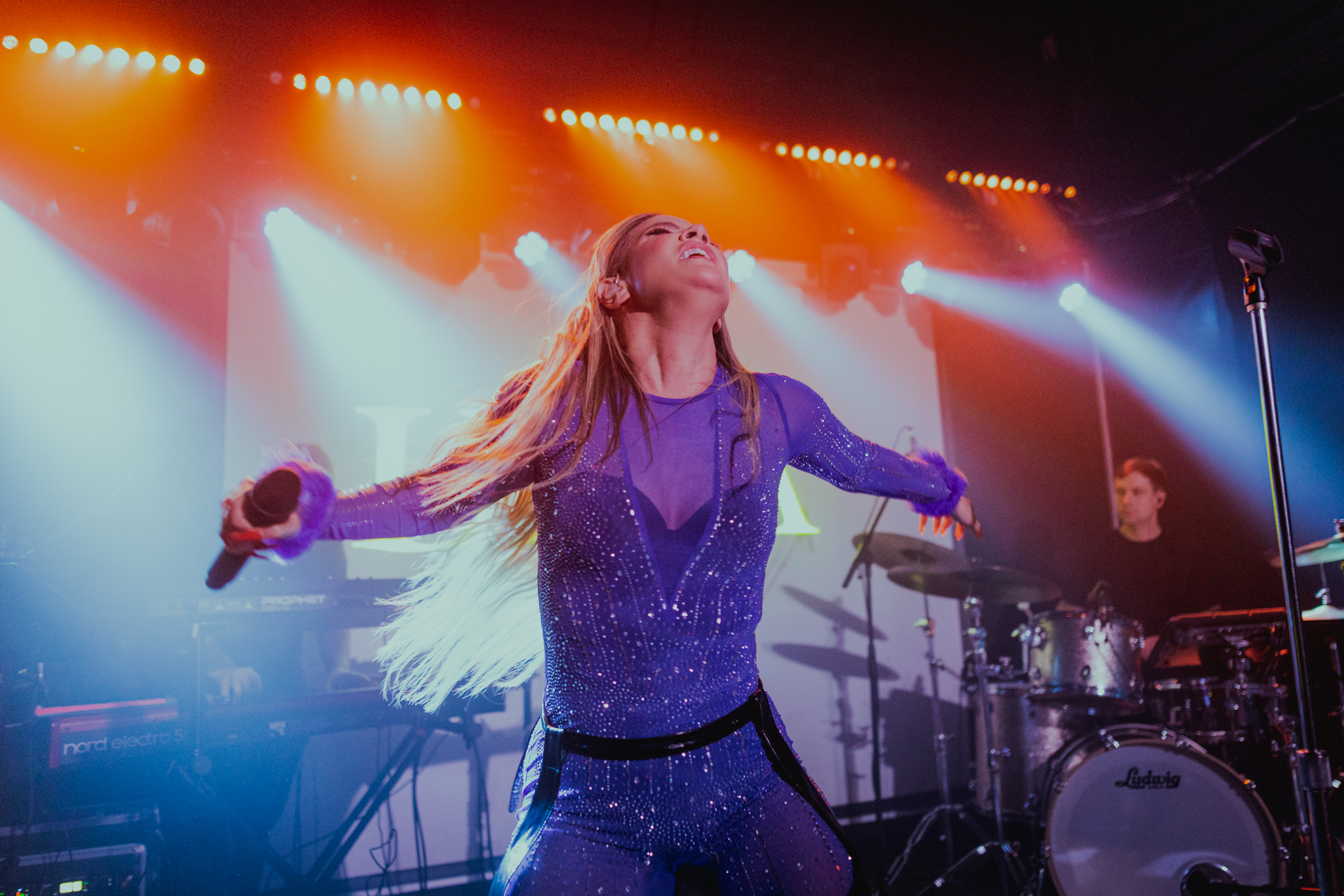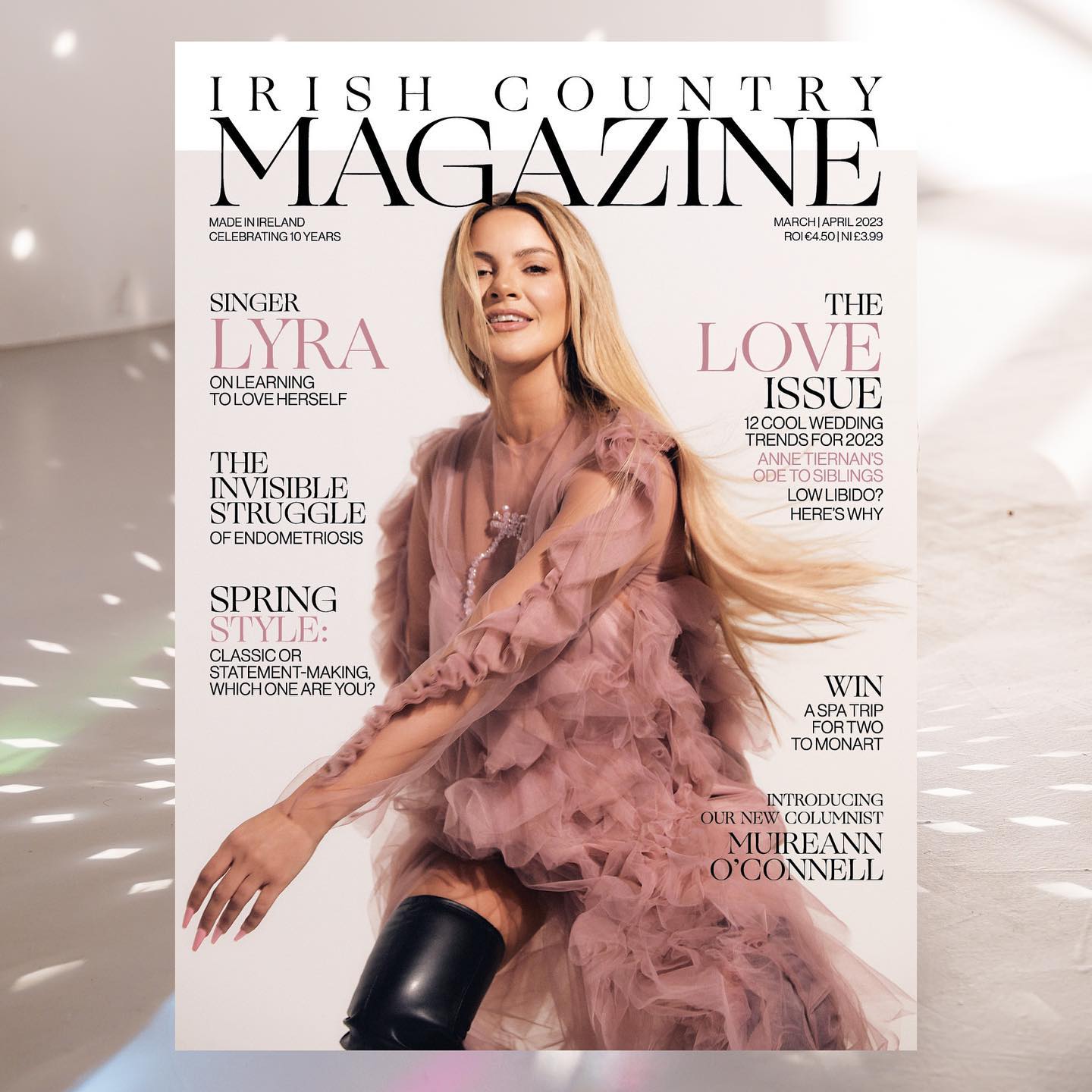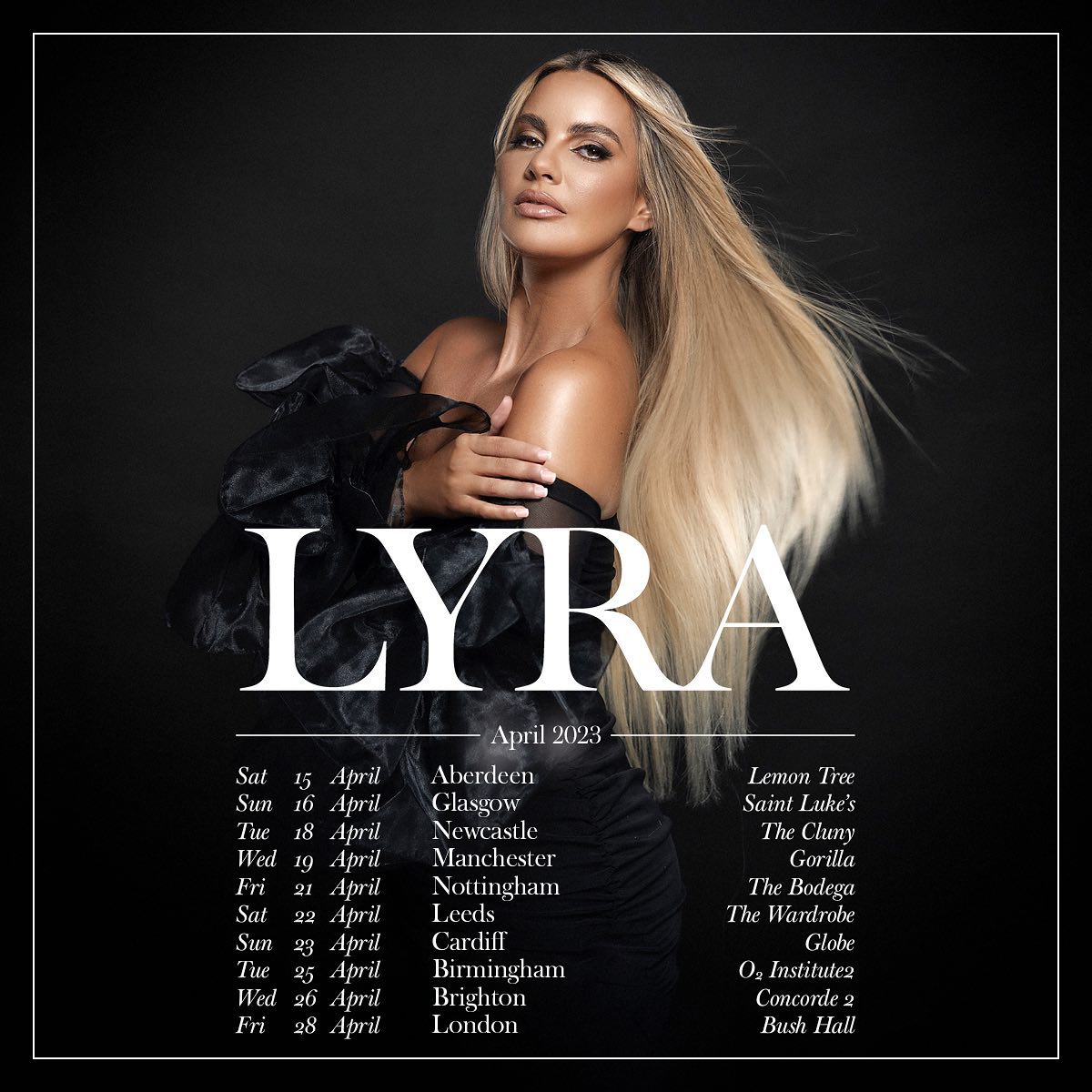 ---
---
Live Photos: Andrea Bottino (Bodega, Nottingham – 21st April 2023)
Words: Steve Best