Award-winning South African blues-rock guitarist Dan Patlansky kicks off an eight-date UK tour with a full band tour on 12th May in Glasgow and closing in London on 20th May.
Dan will be performing tracks from his latest (2022) studio album "Shelter Of Bones" alongside brand new tracks written for his next album release.
The tour coincides with the seventh anniversary of his debut UK headline tour of April/May 2017, after a triumphant opening slot to guitar hero Joe Satriani's UK tour.
He returned in 2016 with British blues rockers King King for a run of dates, as well as a few gigs of his own. Before long, he would be back to these shires to join Joanne Shaw Taylor and then Walter Trout for their UK appearances.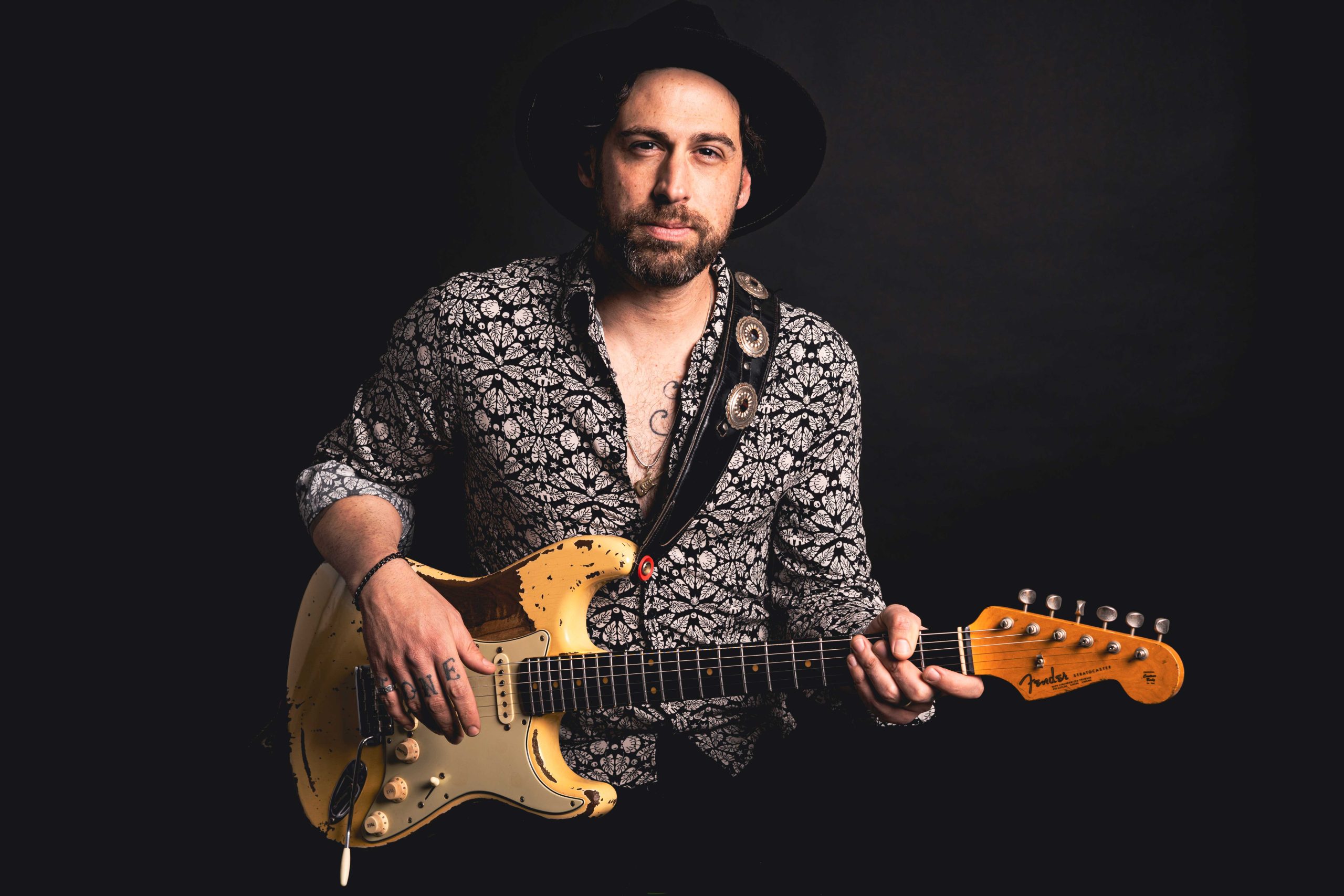 On this tour, Dan returns to the towns and cities that have been instrumental in his rise in the UK blues-rock scene. "The Blues is all about intimacy and intimate venues. It's where it was born, and where it's meant to be performed. I love nothing more than performing in a place where I feel the crowds energy, and they can feel ours.
"It's a give and energy swap that only exists in intimate venues. The venues and towns we've chosen this time around are pivotal to my career, because it's where it all began for me on the UK touring scene."
Dan Patlansky is supporting Nordoff Robbins – the UK's largest music therapy charity- across all eight dates, by fundraising and increasing awareness of their work.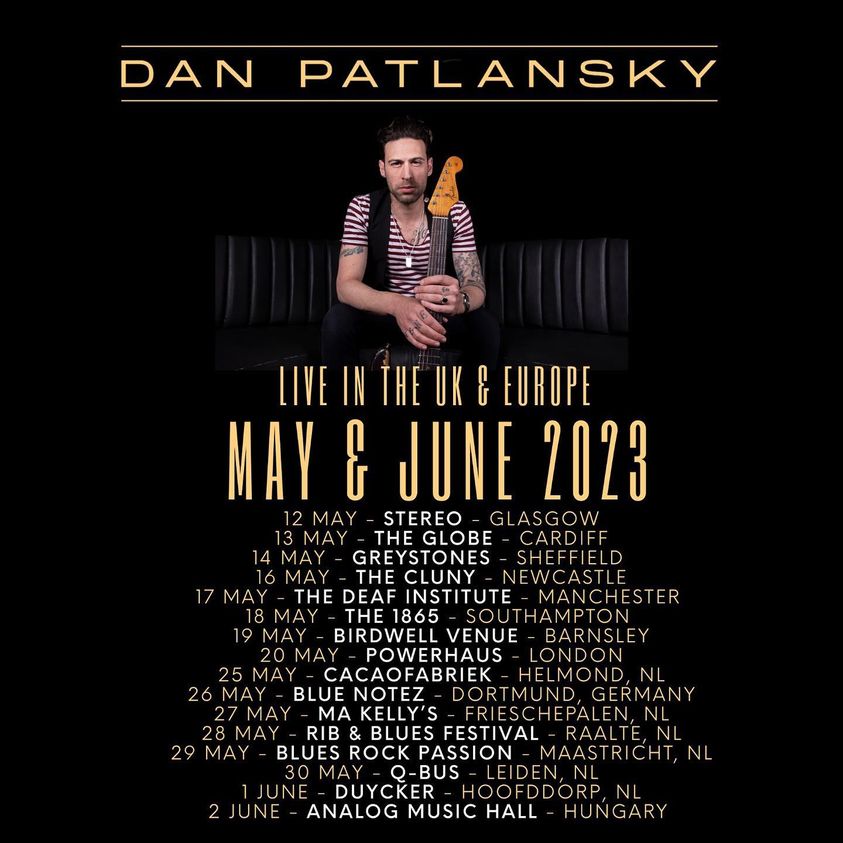 Photos: Tobias Coetsee (not slide show pix)