DEMIAN DORELLI
'Clouds In Bloom'
The third single from his forthcoming album
'MY WINDOW'
Album due for release May 19th on Ponderosa Records
If your gas or leccie bill comes in and your blood pressure shoots through the roof…sit down, close your eyes and let this beautifully serene music wash over like a warm bath as an instant stress reliever.
Composer-pianist Demian Dorelli is a melodic poet. Born in London, the son of an Italian fashion photographer and an English ballet dancer, Demian Dorelli grew up in an artistic environment.  He chose music, and more particularly the piano, to express himself.
When his father left fashion to open a yoga centre, Demian joined him and spent 15 years as a yoga teacher, but music remained his passion and in 2021, pushed by his long-time friend Alberto Fabris (producer of Ludovico Einaudi), he released his first album, a tribute to his musical hero Nick Drake.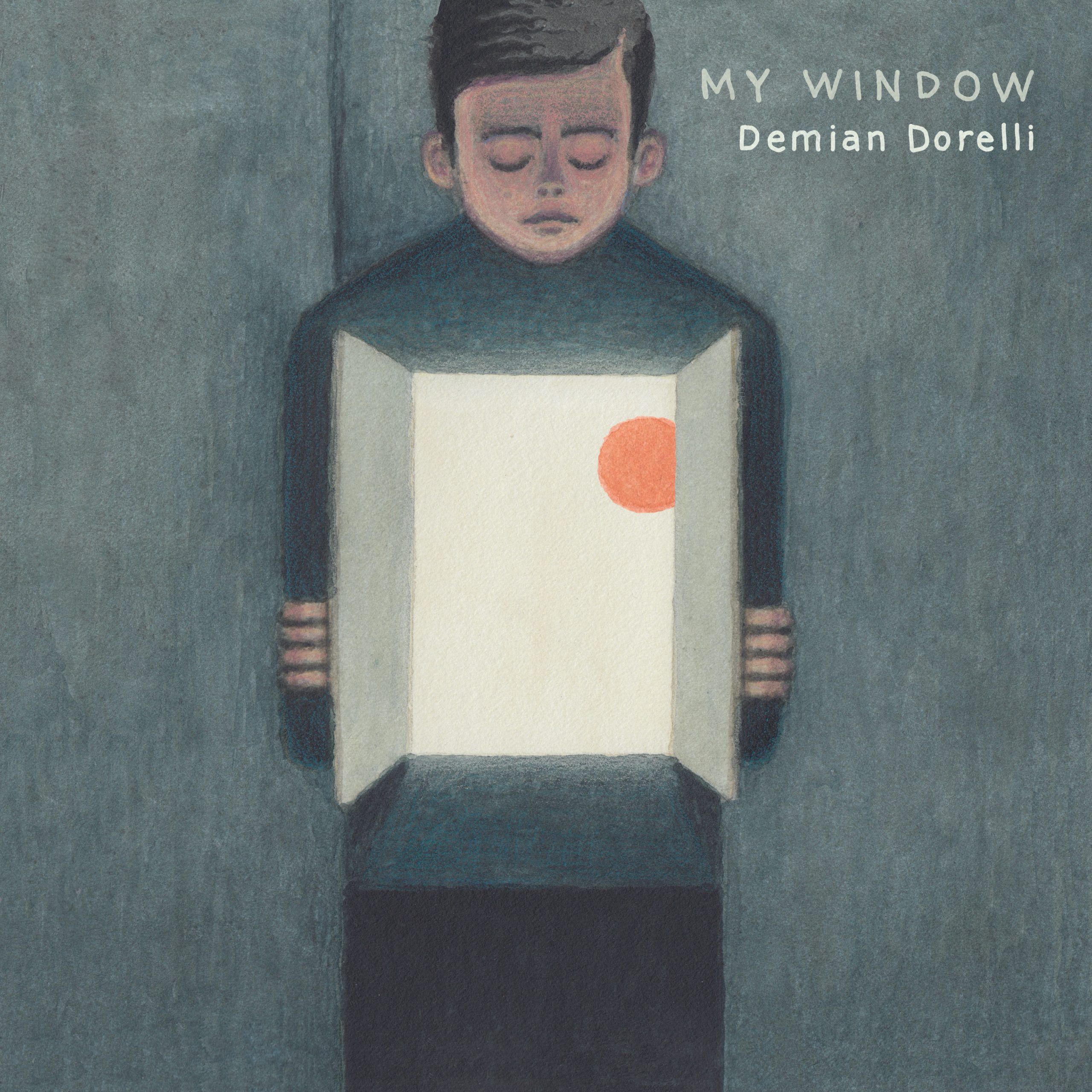 This second album 'My Window' presents nine original compositions for solo piano.  Inspired by great painters like Hockney and Vermeer, Demian portrays the world through a window in these melodic and poetic pieces.
Pink Floyd and JJ Cale might not sound like the obvious providers of lullabies, but they were the first musical sounds that Demian Dorelli heard. As a child he was laid to sleep in the back of a speaker while his dad's favourite music played out the other side.
No surprise then that Demian (Demian with an 'e', incidentally, in reference to the novel by the German-Swiss writer Herman Hesse) has always had music in his soul. 'I always feel like a musician, even when I'm not writing or performing music,' he says, 'and I've hung on to that.'
Despite a life-long reluctance to conform to the structure and discipline of standard piano, playing the keys has always been more about expressing and capturing the emotions of the moment. He looks to Keith Jarrett's Koln Concert album, a virtuoso performance of improvised jazz piano, as the ultimate inspiration for that organic self-expression.
First introduced to jazz by his Italian father on a cinema trip to see the classic film, Round Midnight – it was a genre that immediately appealed. The film, which features the work of Dexter Gordon, Herbie Hancock, Ron Carter, Pierre Michelot, Wayne Shorter, and Bobby McFerrin explores the Paris jazz scene of the 1950s. 'It blew my mind,' he says. 'I loved the whole mood of it, of how the music was treated like an art form.'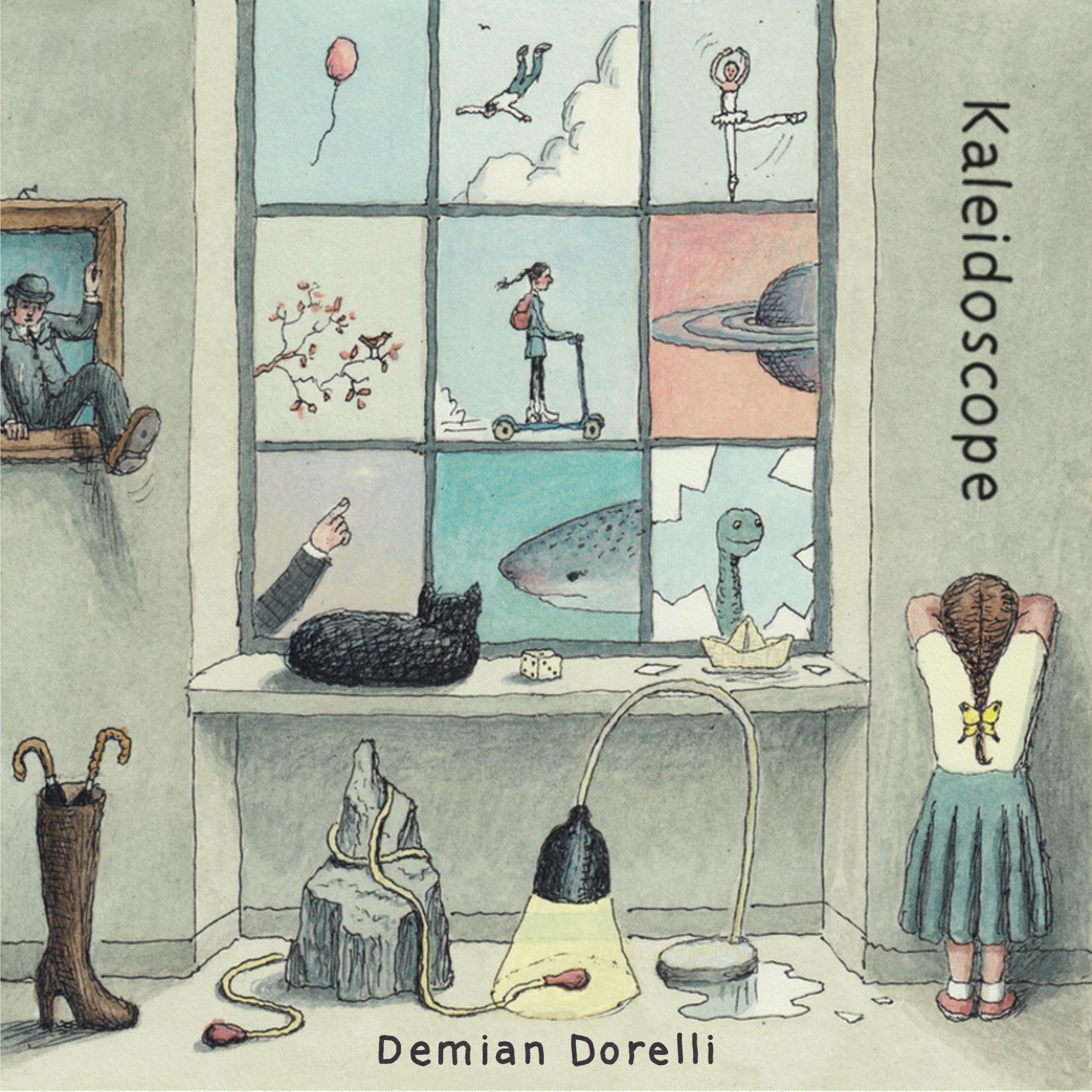 Jazz recordings soon joined his ever-growing and eclectic sound library, taking their place alongside ska to Tchaikovsky and opera, (The latter two introduced to him by his mum, who danced with the Royal Ballet School.
'My Window' was recorded in a studio in Salento, Italy where the windows there opened onto sunlit olive groves, all the tracks are original compositions by Demian, and each track is accompanied by an original illustration, a collaboration with artist Franco Matticchio.
Demian will be announcing a series of intimate live café shows in his home town of London this Spring.