Howard Jones is hitting the road across the UK later this year to celebrate 40 years since his resounding breakthrough onto the global music scene with his debut single, "New Song".
The singer, songwriter and keyboardist best known for global hits such as "Things Can Only Get Better", "No One Is To Blame", "What Is Love?", "Look Mama", "Pearl In The Shell", "Like To Get To Know You Well" and his debut, "New Song", spent more than ten years gigging and honing his craft before his breakthrough.
Some of that time while he was holding down a day job in the cling film factory in High Wycombe – before 1983 proved to be the year he became a household name.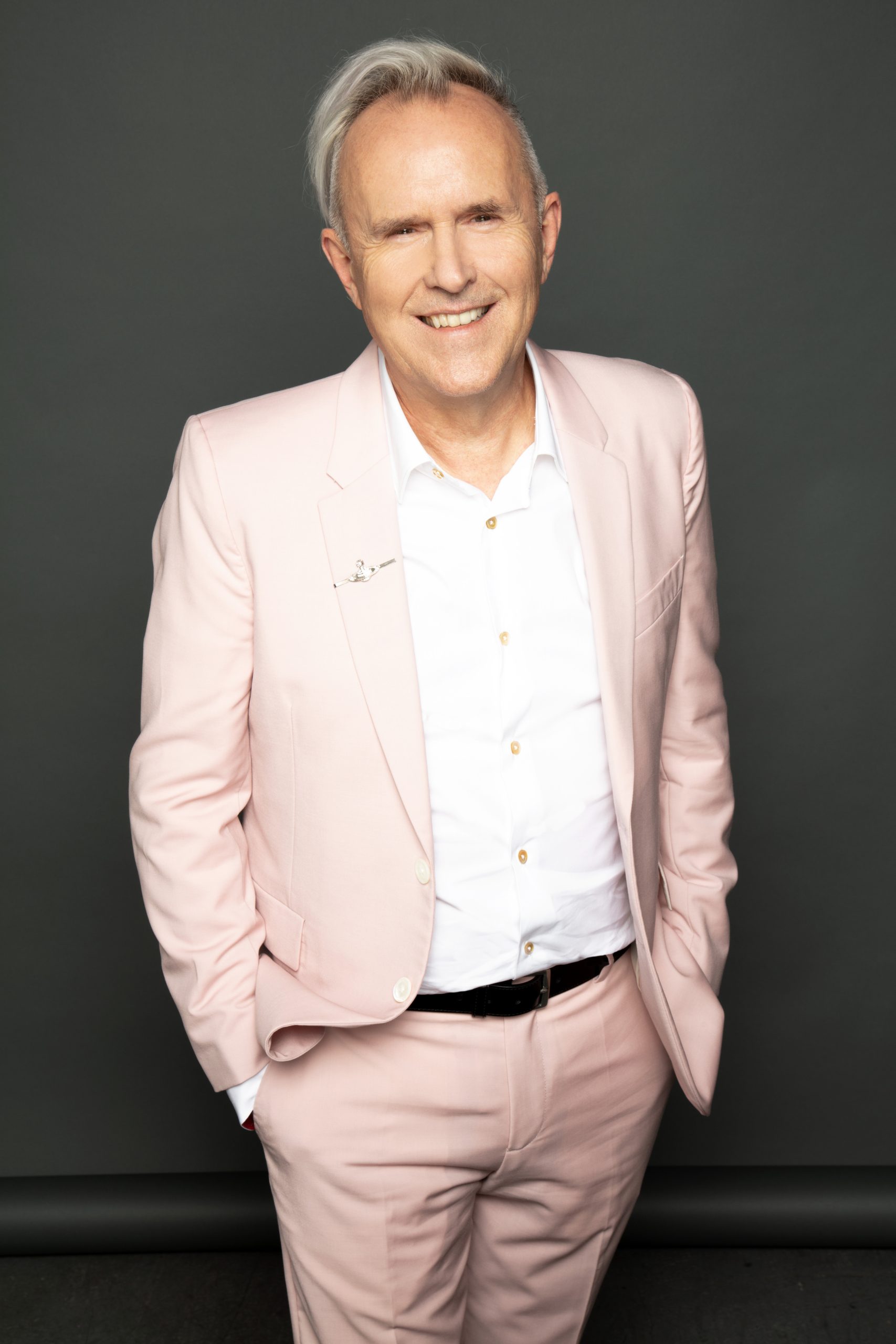 A BBC Radio 1 session, support gigs with China Crisis, Orchestral Manoeuvres in the Dark, and Peter Gabriel, along with his first record deal (with Warner Music Group) and the release of his debut single, "New Song", all put Howard firmly on the musical map.
Now 68 years old, and having sold millions of albums worldwide, Howard continues to write and release albums and singles.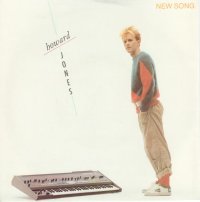 His music is featured across multiple major movies and television shows including "Breaking Bad", "Stranger Things", "Glow", "Transformers" and "Eddie the Eagle". Howard has also launched his own record label called dtox (stylised lower case), to provide artists with greater musical freedom.
From Grammy performances with Stevie Wonder to Live Aid, where Howard performed "Hide & Seek", he has amassed multiple career highlights. These include celebrated albums such as 2005's "Revolution of the Heart" and recent critically acclaimed releases "Transform" and 2022's "Dialogue".
He continues to draw crowds to sell-out gigs, tours and festival appearances, and collaborates with his fellow '80s alumni for the ever-present demand for 'revival' gigs. His hit albums such as "Human's Lib" and "Dream Into Action" continue to reach new audiences with millions of plays every month on streaming services.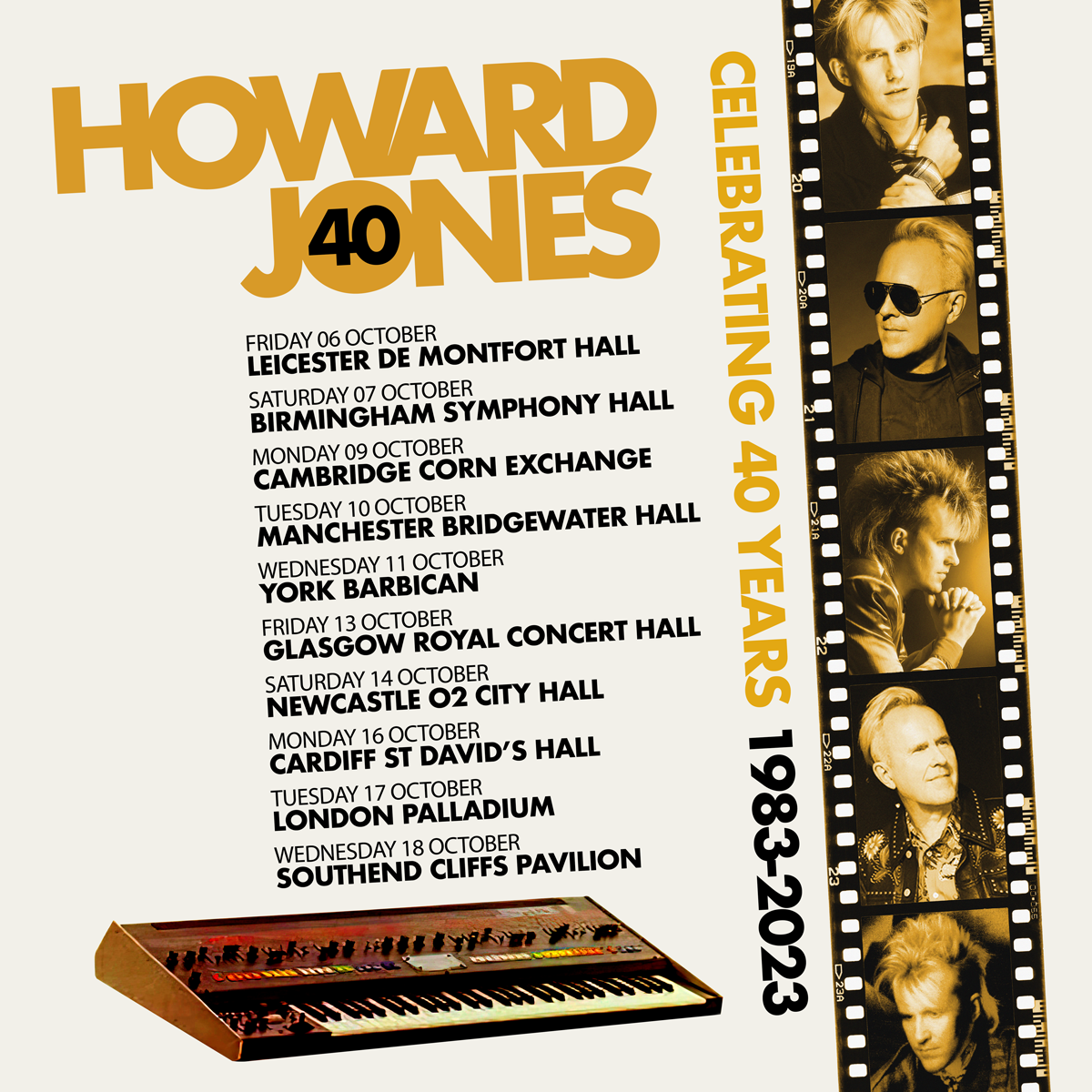 At the heart of his enduring appeal is the depth of his signature sound, achieved almost by accident when he experimented with two synthesisers at the same time. (He'd only ordered one, but two were delivered by mistake. Curiosity led him to play both together, and he liked the sound so much that he called the shop to tell them what had happened – and to pay for the second synth. The shop promptly labelled him "Honest Howard".)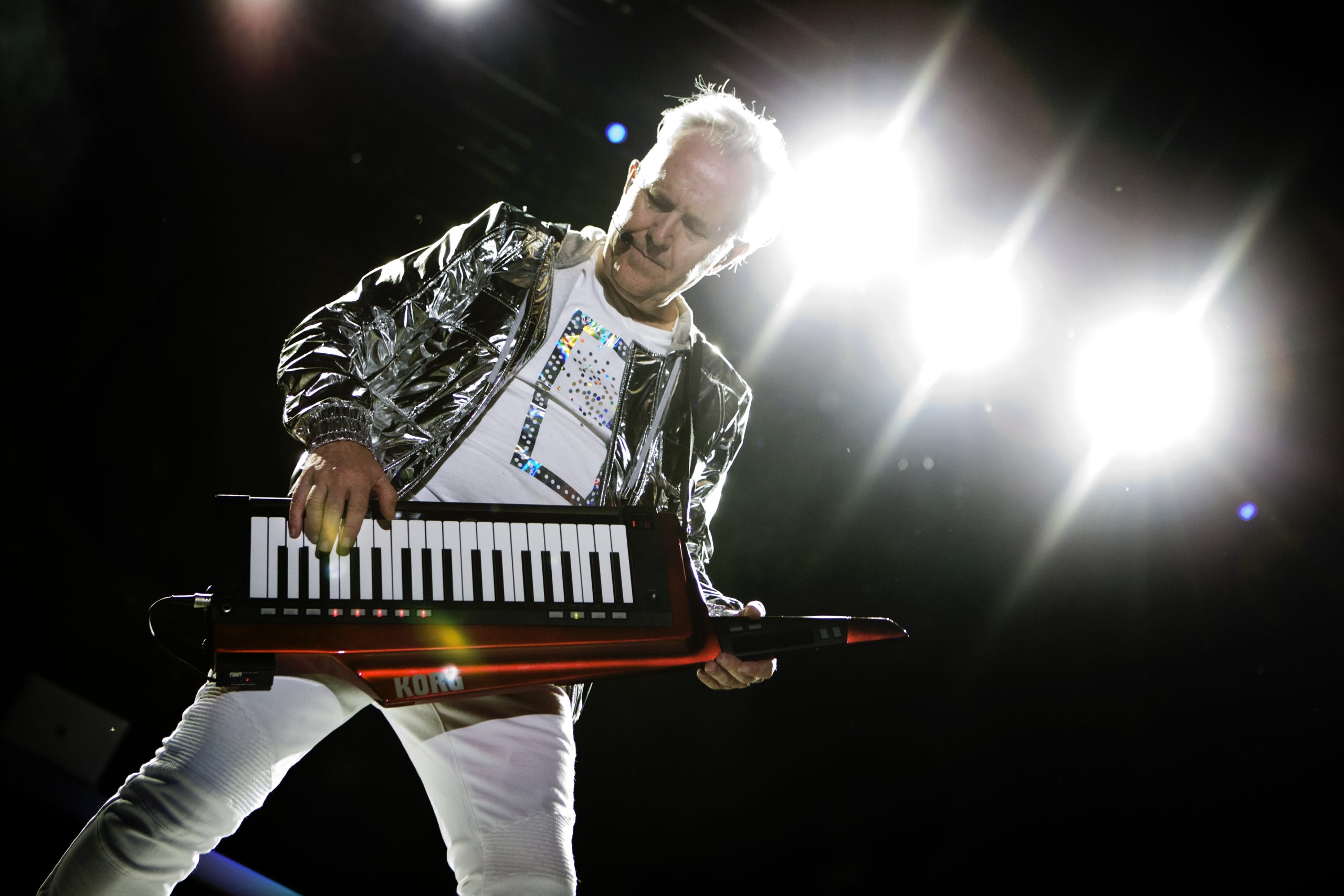 But even beyond the music, Howard Jones is very serious about what his work means to his fans. "To me, music is like a superpower," he told us during a break in the recording studio. "It gets past the initial defences that people normally have in their brain. It goes straight to the heart of the matter, to our emotions and deeper feelings. It bypasses the intellectual discrimination about things, and gets right in.
"So I always think if you're an artist and you make music, you have to really be respectful of that pathway you have into somebody's head. Make sure that what you're putting into that person's head is a good thing, a positive thing, and it's going to help them.
"Now that doesn't mean to say that music has to be always upbeat. It can be something that soothes and shares the pain of something. But that's what music can do, and it's unique. You can't see this thing, yet it can bring about tears and make you cry. And it can make you laugh and totally uplift your spirits. It's an amazing thing. And it really must be realised how powerful it is – and we need to support it as a society."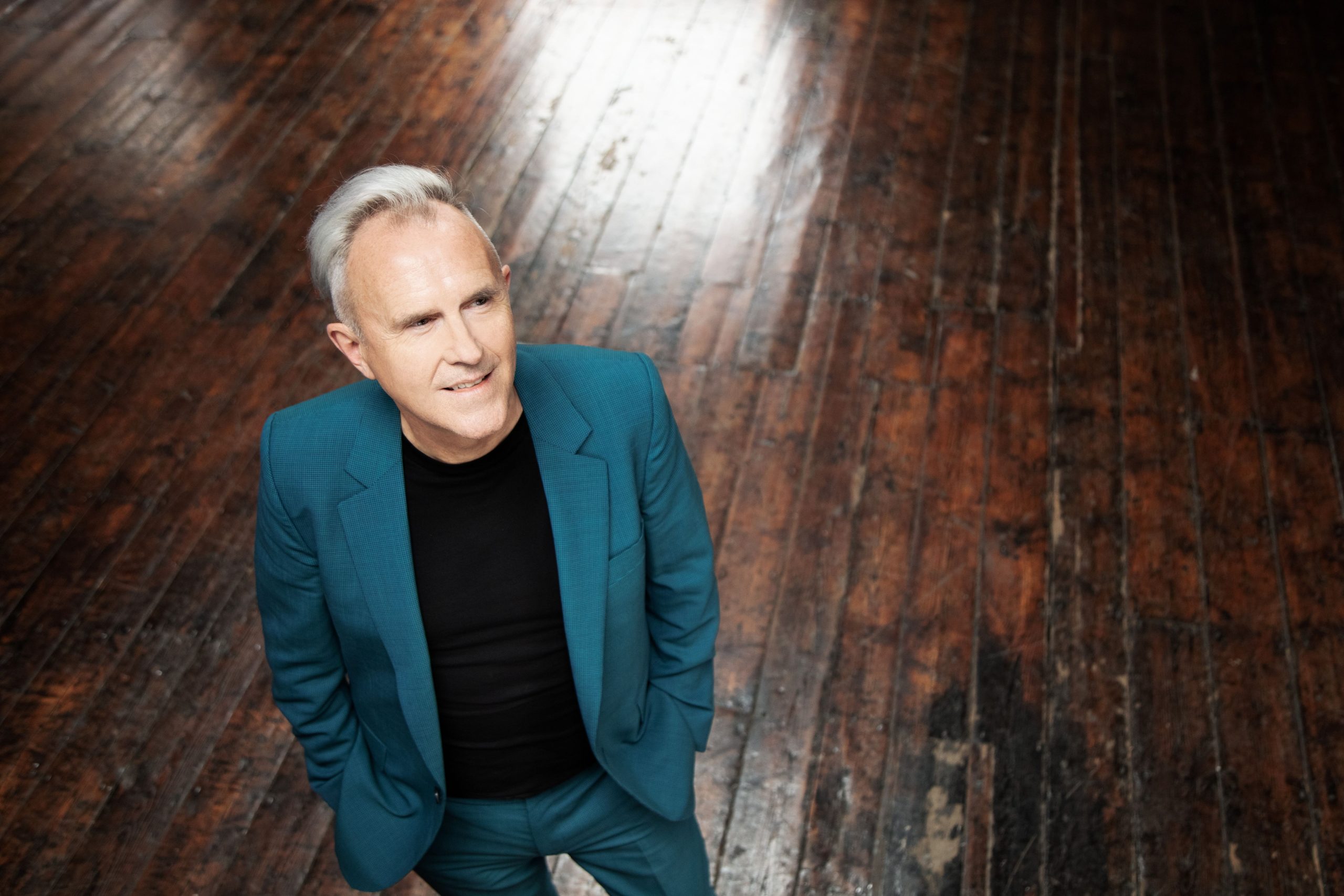 In reference to his first releases four decades ago, Howard believes that work stands the test of time. "I think my 80s work still resonates through the generations because of the positive message in the lyrics. I've always believed that music can give the listener a boost, especially when things in life prove challenging. Things can only get better when we realise the power of our own actions and engagement."
Howard pioneered the use of electronics with his early solo performances combining synthesisers and electronic percussion. His latest five-piece band fuses technology and more traditional instrumental skills, from Nick Beggs on bass (Kajagoogoo)) and Robin Boult on guitar ((The Lighthouse Family, Sugababes).
Howard's "Celebrating 40 years" tour kicks off in Leicester on Friday, 6th October and includes a stop at London's iconic Palladium which Howard sold out in 2019, and will include the greatest hits and fan-favourites. It also features "Living On The Ceiling" hit-makers Blancmange as his special guests, across ten dates that Howard says will enthrall audiences with "a sonic and visual feast".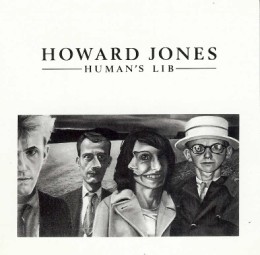 Howard Jones' 40th anniversary celebration also see tours of Europe, North America and Asia.
---
---
Words: Lucy Boulter
Photos: (Posed) Simon Fowler / (Live) Tina Hagerling