Indiana outfit The Cold Stares has released 'Voices,' their new full-length album, out now via Mascot Records. Self-produced by the band and recorded almost entirely over the course of just two days with engineer Mark Needham (Taj Mahal, The Killers, Imagine Dragons, Walk the Moon, Fleetwood Mac).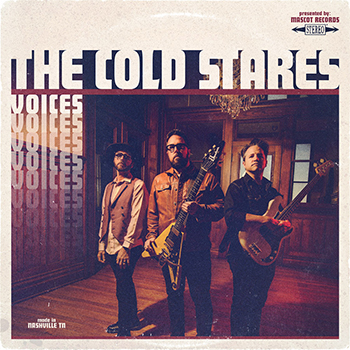 To celebrate the release, the band has shared a live performance video for the album's latest single "Got No Right," an upbeat jam about not being able to leave a bad relationship for all the right reasons.
The Cold Stares will headline the Phoenix Stage at the Maid of Stone Festival, Maidstone along with shows at The Bourne Music Club, Sittingbourne and 1865, Southampton from 19th to 23rd July. They will also be playing shows across Europe in May and June.
For the past ten years, The Cold Stares have toured as a duo, across the US and Europe as a powerful guitar-and-drums setup. Now, the band is embracing a whole new kind of chemistry as they launch their next chapter, adding a third member and channeling the classic power trio sound they grew up on with their explosive new album.
It s a raw and ballsy mix of blues, southern, and hard rock dished out by singer and guitarist Chris Tapp, drummer Brian Mullins and bassist Bryce Klueh, perhaps nods to Led Zepp and sounds of that era.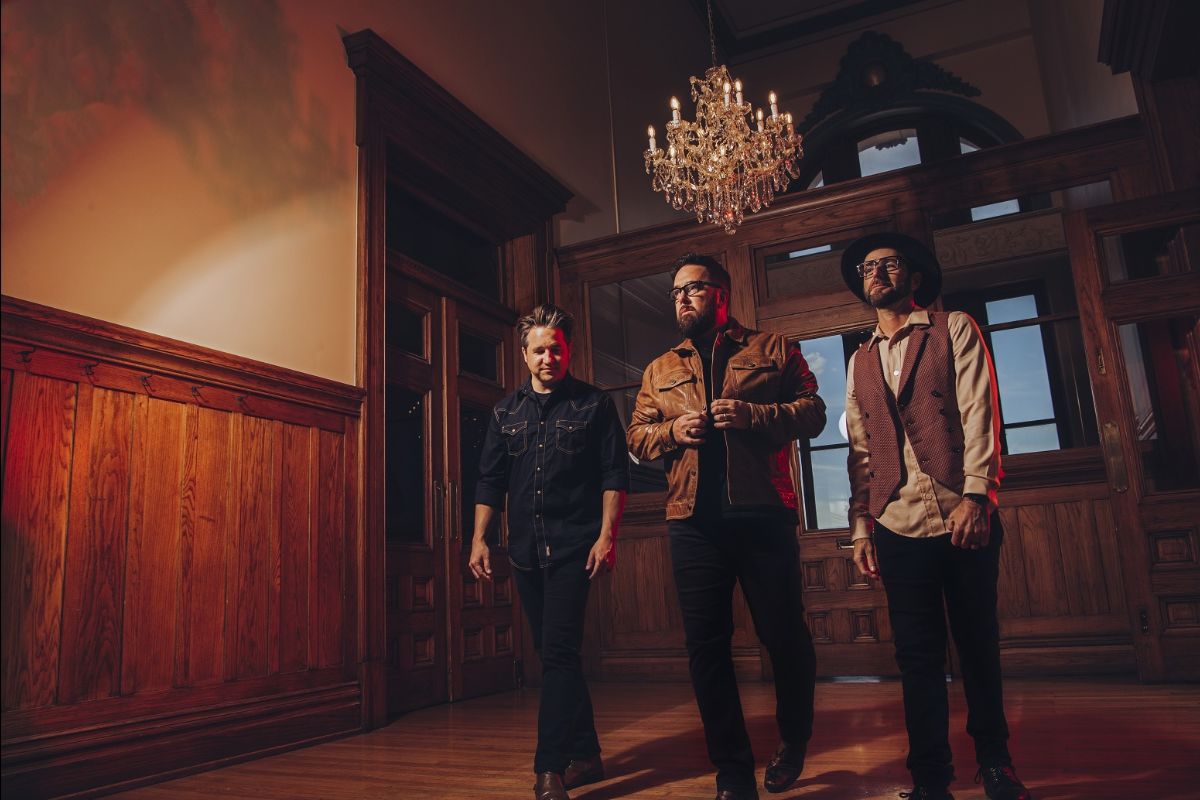 Launched in 2012, The Cold Stares got their start when longtime friends Tapp and Mullins agreed to team up for a fill-in gig that caught them both by surprise. With a sound far bigger than any duo should rightfully have been able to create, the pair of Kentucky natives began turning heads almost immediately.
They released a series of acclaimed albums that landed them on the road with the likes of Larkin Poe, Rival Sons, Reignwolf, Spoon, Grand Funk Railroad, and Thievery Corp, among others. Tunes from their albums turned up everywhere from ESPN and TNT to the hit video game Cyberpunk 2077.
After wrapping up touring for 2021's "Heavy Shoes" – their fifth studio album and debut release for Mascot Records – Tapp and Mullins returned to their adopted hometown of Evansville, Indiana, with a decision to make…
The band's sound had been growing increasingly elaborate in the studio, but unless they wanted to start playing along to pre-recorded backing tracks onstage, they were reaching a point where they wouldn't be able to faithfully replicate their tunes anymore as a duo.
"We'd been a two-piece for a decade, so it wasn't something we took lightly," says Tapp. "But we'd also known Bryce for a long time and knew he'd fit right in."
Really impressive power trio – ones to watch in our view……
---
---
Photos by Alex Morgan