Exciting young UK blues singer and guitarist Connor Selby is opening for the wonderful Beth Hart right now on her trek around the UK and Ireland, including two nights at London's iconic Palladium.
Connor is a hot prospect for international success who keeps good company, having toured with The Who, including opening for them at Wembley Stadium, and he has appeared alongside the likes of Pearl Jam, Johnny Marr and The Stereophonics, the legendary P.P. Arnold and blues star Joanne Shaw Taylor.
He has four nominations in the UK Blues Awards 2023: Acoustic Act of the Year, Instrumentalist of the Year, Blues Vocalist of the Year and Blues Artist of the Year – voted "Young Artist of the Year" for the last three consecutive years (2020, 2021, 2022). He is also played on BBC Radio 2's blues show.
Connor's self-titled album dropped via Provogue/Mascot Group last year, with the new Deluxe Edition (including bonus tracks) released same day as the first date of the Beth Hart tour on 3rd March in Dublin. Putting out new single and video "Love Letter To The Blues" to celebrate the release of the new album.
24-years-old this year, Connor will kick off his own nine-date headline tour on 25th March in West Sussex, closing on 16th May in London.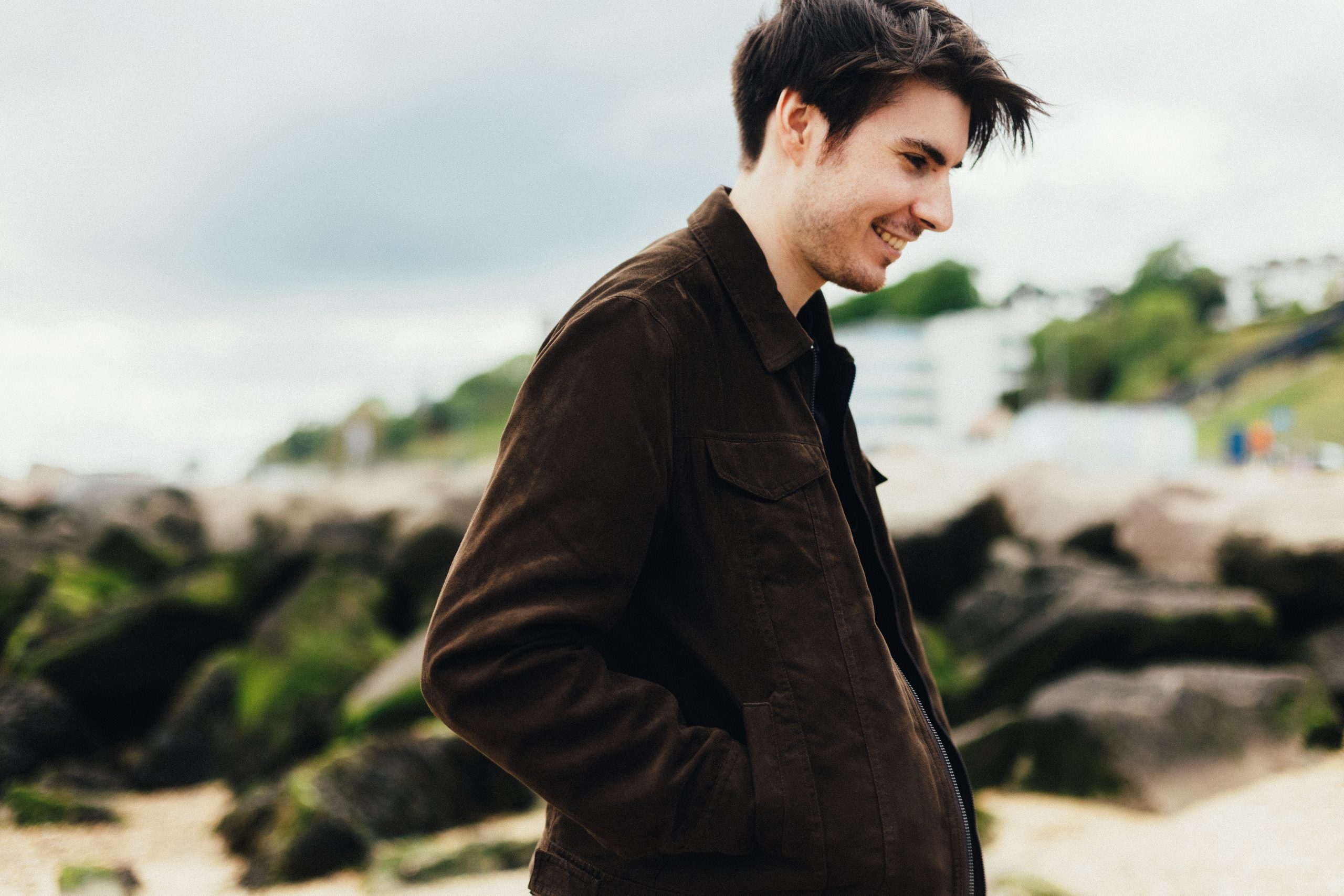 Talking about the new song, Connor says, "This song, as the title suggests, was just written as a love letter to the blues music that I love and that I grew up listening to. The blues for me has always been the rock that I've built my entire life upon and really, it's what I've always used to define myself.
"Growing up and to this day, I never felt that I was really the same as my peers, but despite the ups and downs in my life, the blues has always been there as a constant source of comfort and also a way for me to express myself."
Connor discovered blues, soul and folk music at ten years of age. He was raised in an Essex village, spending part of his early years in Connecticut, USA, before a move back to his home county, and then relocating to Dubai, UAE, between the formative age of ten and fourteen, and then back to Essex.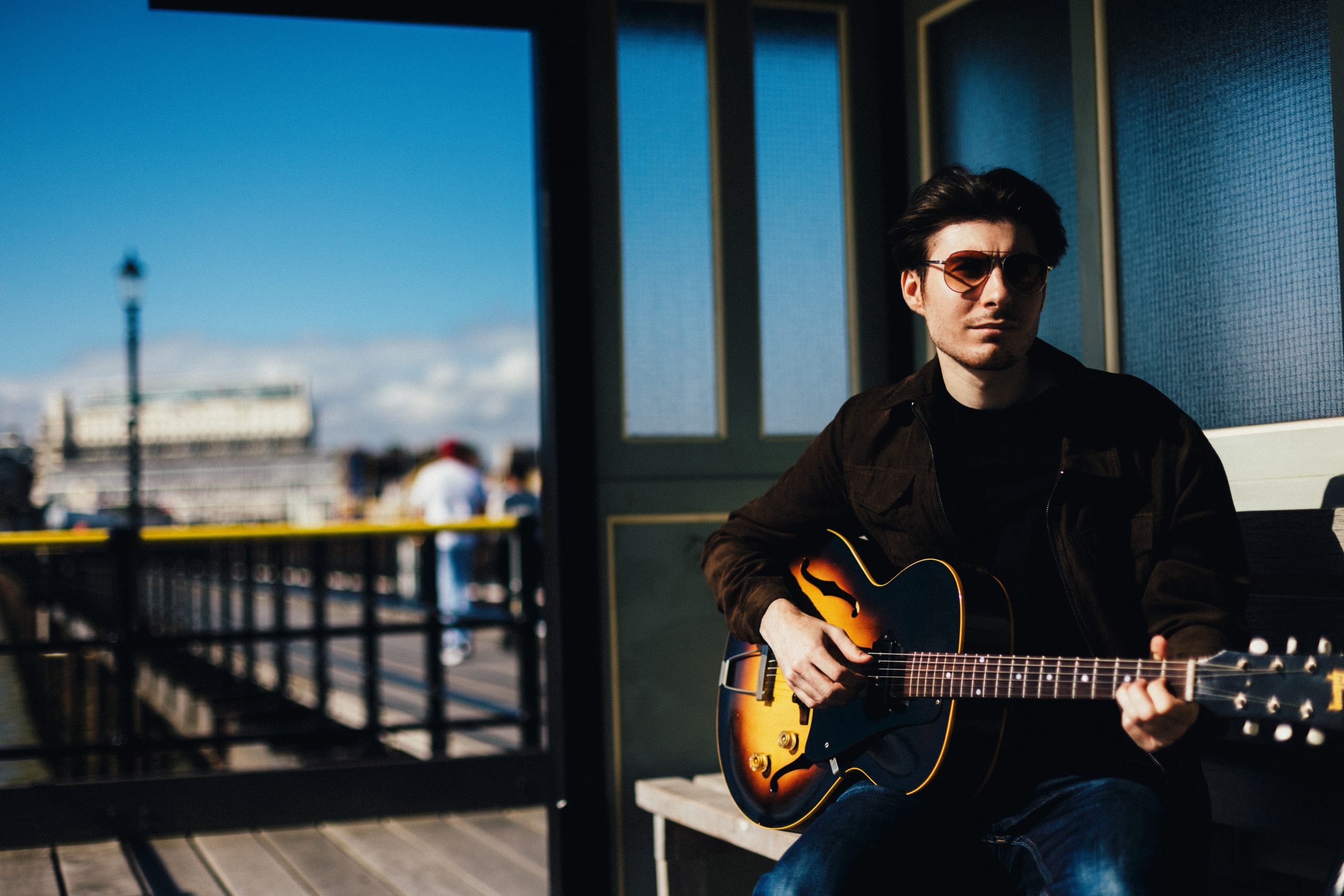 Tour dates
03 Mar – Vicar Street, Dublin w/Beth Hart
05 Mar – Ulster Hall, Belfast w/Beth Hart
07 Mar – SEC Centre, Glasgow w/Beth Hart
09 Mar – Symphony Hall, Birmingham w/Beth Hart
11 Mar – City Hall, Sheffield w/Beth Hart
13 Mar – Bridgewater Hall, Manchester w/Beth Hart
15 Mar – City Hall, Newcastle w/Beth Hart
17 Mar – Palladium, London w/Beth Hart
18 Mar – Palladium, London w/Beth Hart
21 Mar – Dome, Brighton w/Beth Hart

25 Mar – Coolham Live Music Club, Coolham
11 Apr – Temperance, Leamington Spa
20 Apr – The Eel Pie Club, Twickenham
27 Apr – Jazz Arena, Cheltenham Jazz Festival
06 May  – Borough Blues Club, Cwmbran
12 May – The Musician, Leicester
13 May – Stockton Rhythm & Rock Festival, Stockton-on-Tees
14 May – Gullivers, Manchester
16 May – Amazing Grace, London
Connor Selby's Track Record…
1. First song you recall hearing as a child?
The first song that really had an impression on me was "Double Crossing Time" from 'The Beano Album' (John Mayall's Blues Breakers with Eric Clapton on Decca in 1966.) It's just a short slow blues, but the guitar solo cut straight to my core.
Eric Clapton always talked about how, "I Love The Woman" by Freddie King was his favourite single chorus blues solo, and I think the solo on "Double Crossing Time" is to me, what that Freddie king solo was to Clapton.
2. First single you owned?
I've only ever bought one single in my life and I think it was "Georgia On My Mind" / "Carry Me Back To Old Virginny" by Ray Charles.
3. First LP/album you owned?
My first LP I bought was probably either "Blonde on Blonde" by Bob Dylan or "Layla And Other Assorted Love Songs" by Derek and the Dominos. I was really into Bob Dylan at the time I bought my first turn table and "Blonde on Blonde" was and probably still is my favourite Dylan album.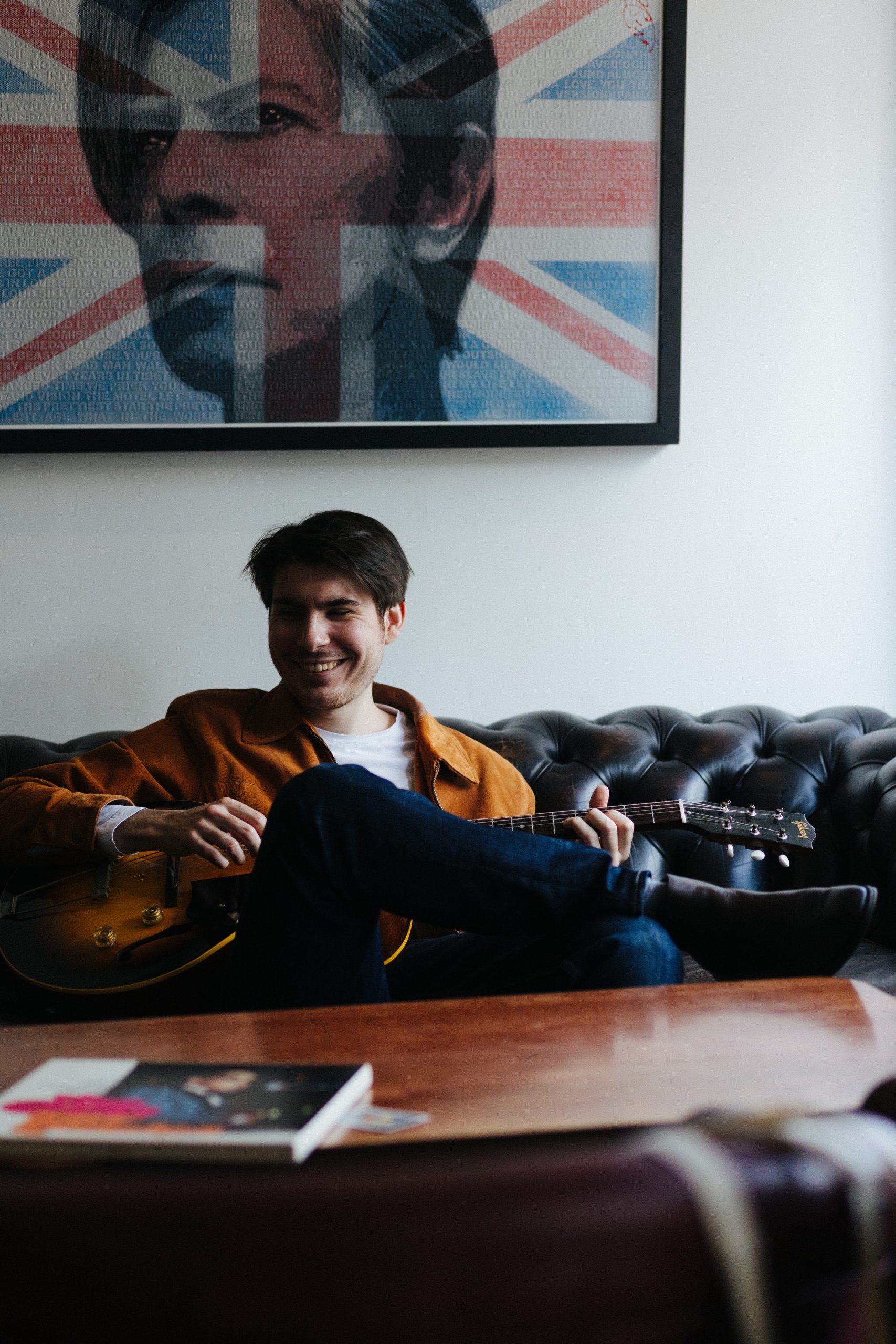 4. First CD you owned?
I've never really bought CDs. I've always preferred vinyl as a physical format. There is a very special feeling about it. Outside that I tend to stream lots of music.
5. Last music you bought and in what format (CD/vinyl/digital download)?
The last album I bought was "Music For Torching" By Billie Holiday. Billie Holiday is one of my favourite singers and this album is probably one of my favourites by her. A couple of the songs on it really stand out to me: "I Don't Want To Cry Anymore", and, "I Don't Stand A Ghost Of A Chance With You".
6. Which album would you be happy to receive as a gift?
Any jazz, blues or soul album. I guess jazz would make me the happiest, as I own most of the blues albums that I want to own at this point. But am definitely looking to collect more jazz. I tend to prefer original, or at least old copies of albums, rather than reissues, but I have some reissues as well.
7. Favourite album? (Choose more than one if need be…)
Probably "Live at Newport" by Ray Charles.
8. Best record ever made (can be single/album/EP – and choose more than one if need be)?
That's really difficult. There are so many to choose from, and it can vary from time to time, depending on what I'm listening to. The ones that I hold in high regard are:
1. Ray Charles: "Modern Sounds In Country And Western Music".
2. Donny Hathaway: "Everything Is Everything".
3. BB King: "Live At Cook County Jail".
4. Billie Holiday: "Music For Torching".
5. Eric Clapton: "From The Cradle".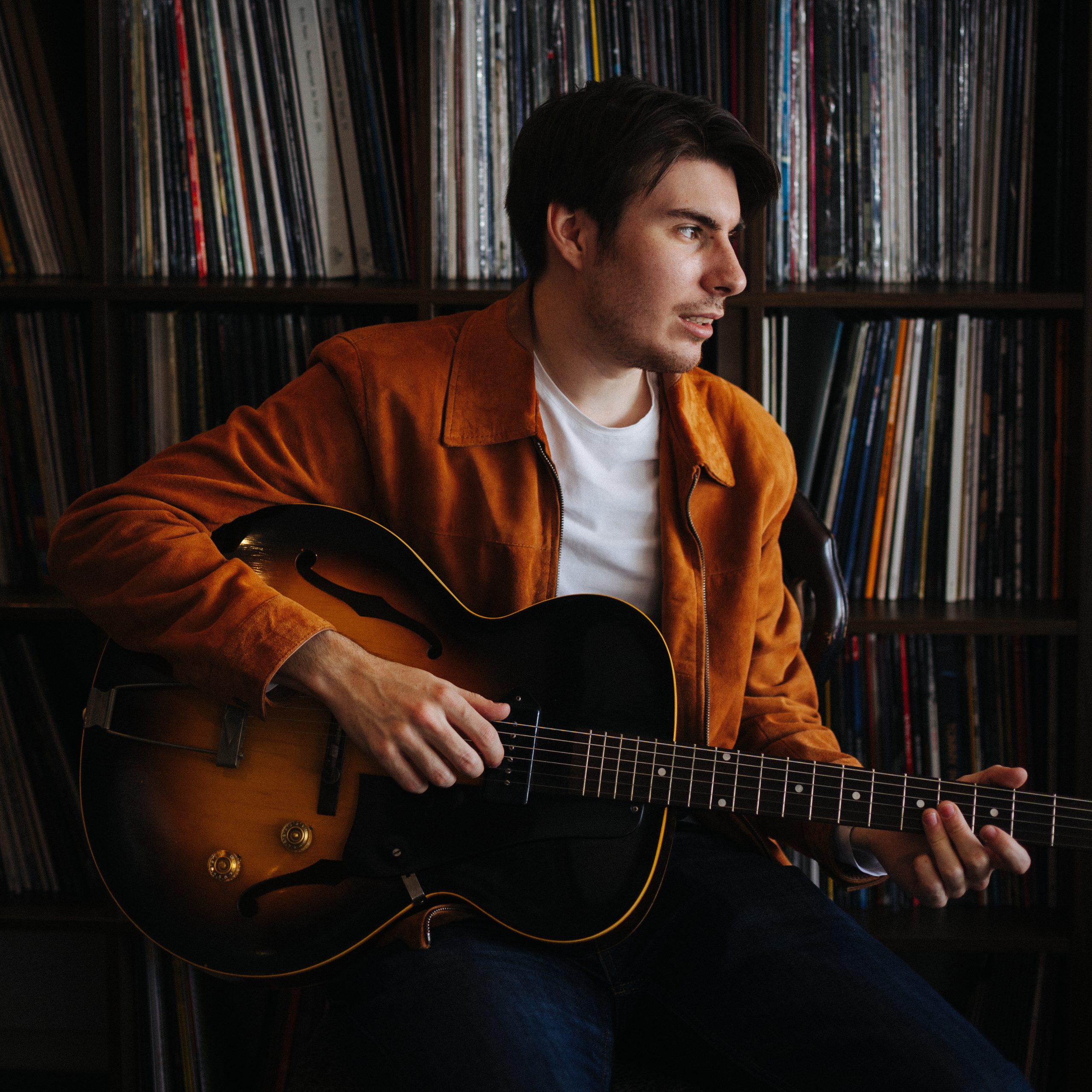 9. Guilty secret (or anything unusual or perhaps unexpected) in your music collection?
I don't really have any guilty pleasures as such, but I've been listening to a new artist called Laufey, who sings old jazz and pop with a 21st century twist. Her songs are very romantic and quite soppy, but I love that sort of stuff. People might not expect me to like that stuff…
10. What does music mean to you and how does it make you feel?
Music is one of the only things in life that really gets me going. Discovering the blues is probably the single best thing that has happened to me, as I don't know what else I would be doing if not for making music.
I constantly have music playing and I suppose certain music is like a comfort blanket to me now. A constant in this chaotic and ever-changing world, and I can always rely on it to make me feel good.
That's probably partly why I gravitate towards old music as well. I tend to fear change and I find comfort in the fact that the past can't change, because its already happened. All the music I love has one thing in common, and it's that it hits me in the gut – that's pretty much my barometer in determining what I like and what I don't like.
11. Which song or album is a guaranteed mood booster?
Any blues or soul, really. Anything by BB King or Ray Charles will always boost my mood.
12. Which song or album would be the soundtrack to a film about your life?
"But Not For Me"by Chet Baker
13. Your favourite driving track – or music to exercise to?
"Sweet Sixteen" by BB King, purely because of the way it builds to a climax.
14. Best song or album for a romantic moment?
"Chet Baker Sings" by Chet Baker.
15. Which song was played for the "First Dance" at your wedding (if you are married) or which song would you choose if you did get married?
"How Long Has This Been Going On" by Ella Fitzgerald.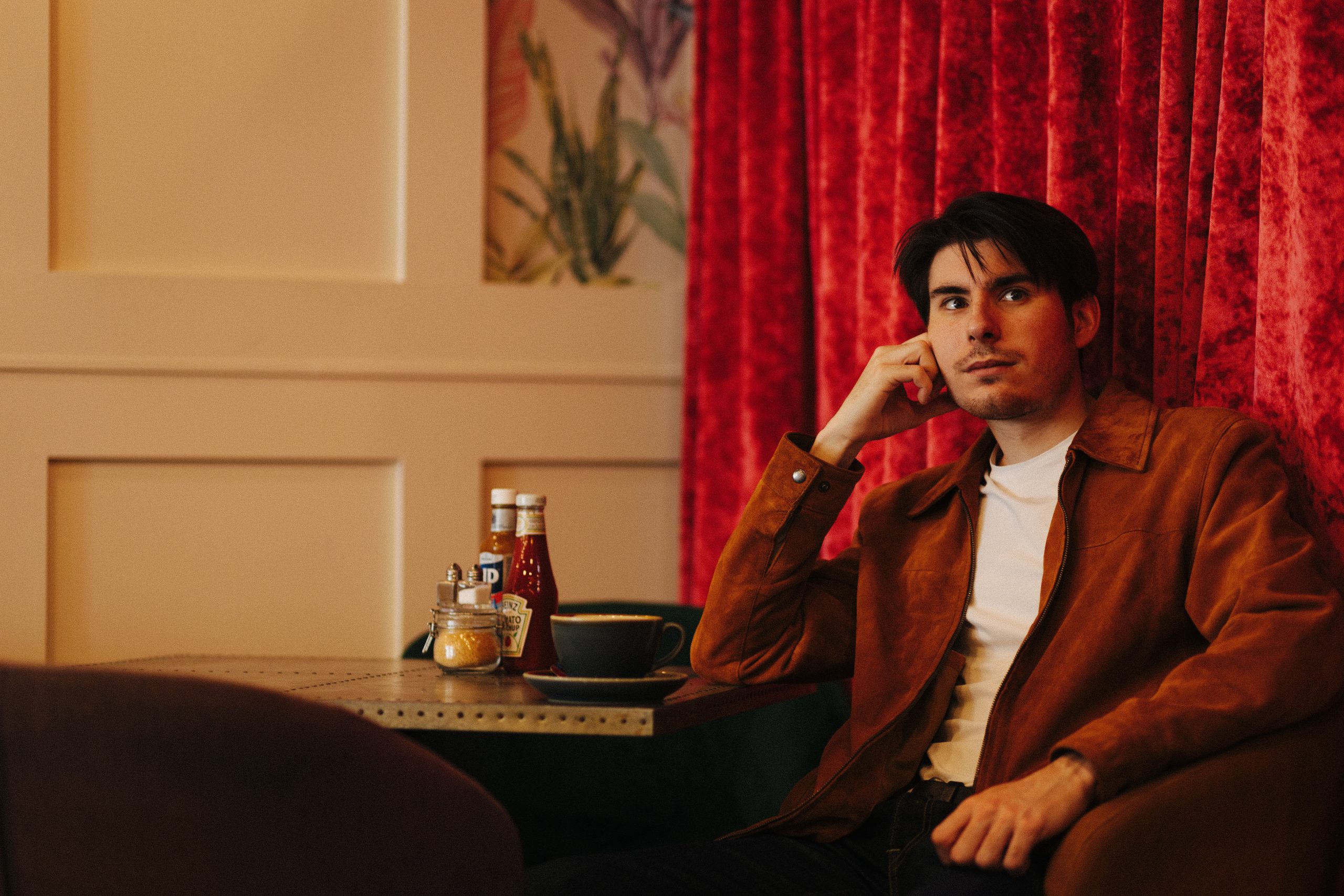 16. Your choice of song to sing at karaoke?
"My Way" by Frank Sinatra (lyrics written by Paul Anka / music composed by Jacques Revaux).
17. Which song takes you back to your childhood – and to which specific memory/memories?
"Neon" by John Mayer from the album "Where The Light Is, Live In LA." We were on holiday in America at the time that album came out, driving up the West Coast and my dad played it a lot in the car. For some reason this particular song sticks out in my memory.
18. Favourite band (or bands)?
Free.
19. Favourite singer (or singers)?
Ray Charles, Donny Hathaway, Billie Holiday, Aretha Franklin and Frank Sinatra.
20. Which song would you like played at your funeral?
"Hard Times" by Ray Charles.
---
---
Photos by Rob Blackham