The iconic 100 Club in London's Oxford Street was the venue for the star-studded launch of this summer's Dog Day Afternoon this week – with guests at the private launch including former Sex Pistol Glen Matlock, Blondie drummer Clem Burke, Generation X star Tony James, Buzzcock's Steve Diggle and music promoter John Giddings.
The on-stage panel discussion was hosted by Absolute Radio's Claire Sturgess, and the latest line-up was announced for the 1st July Dog Day Afternoon open air event at Crystal Palace Park which is headlined by the legendary Iggy Pop.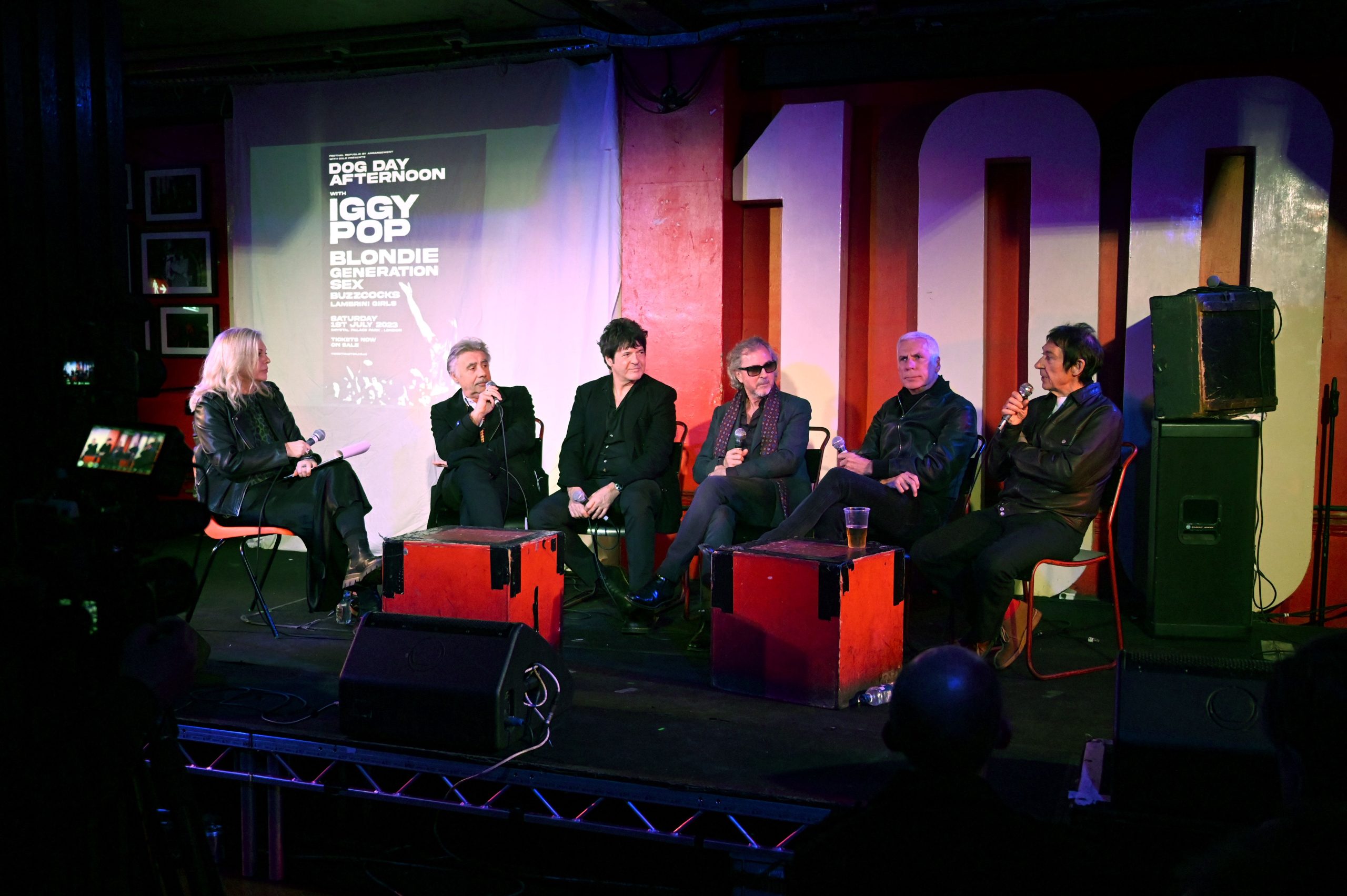 Buzzcocks, Blondie (now with Glen Matlock on bass), Lambrini Girls and punk rock supergroup Generation Sex (Billy Idol, Steve Jones, Tony James, Paul Cook) will be joined by more acts to be announced soon.
The panel discussion at the launch on Tuesday (7th March), brought a flood of anecdotes back to life nearly 50 years on. The panel members looked back on the memories of the legendary venue 100 Club, the relationship between UK and US punk, the influence of headliner Iggy Pop and much more.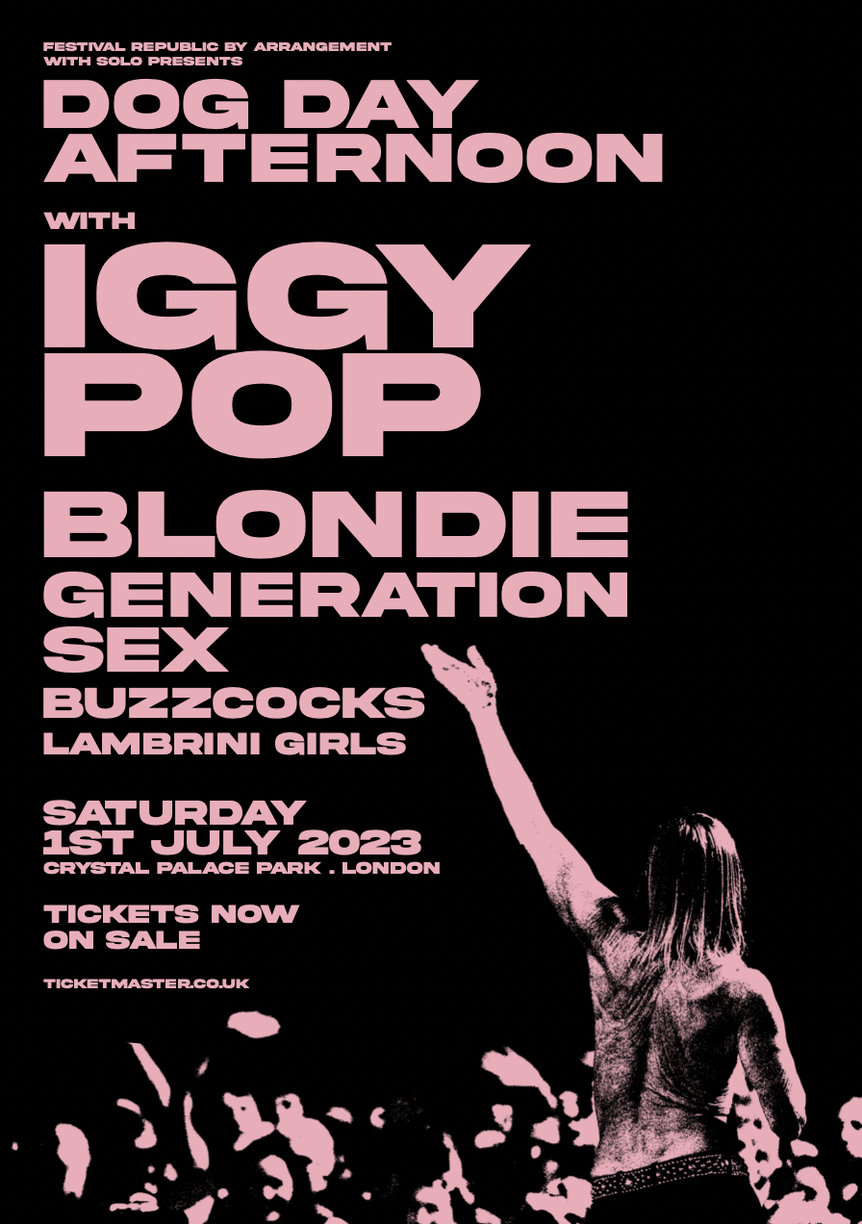 Glen Matlock [new studio album "Consequences Coming" due 28th April 2023 on Cooking Vinyl] recalled how he and Clem Burke met, "I remember doing a gig with Sid, a one off gig for a laugh, at the Electric Ballroom. And Blondie came down to that show."
Clem agreed, "I was definitely there, I arrived with Joan Jett in the back of a pick up truck. Marc Bolan was there with The Damned. I think Glen and I first met around the same time.
"I reached out to Glen because I was trying to form a band with Eric Faulkner from the Bay City Rollers and Paul Weller, myself and Glen – I thought it would've been interesting to do that at the time, but it never came to fruition. Our friendship developed and we spent many afternoons in the pub on the King's Road."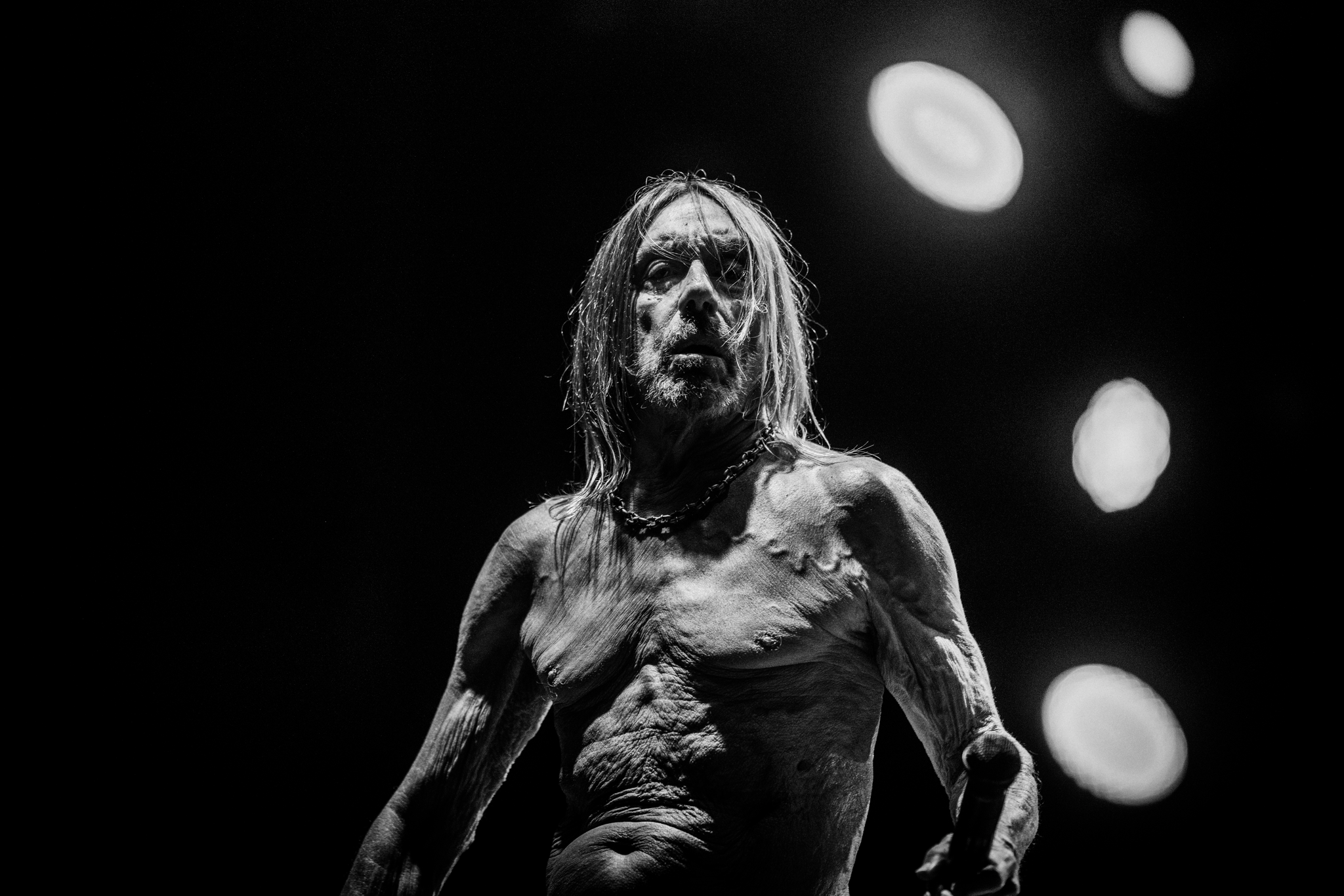 Tony James spoke about the gradual formation of punk supergroup Generation Sex, "It started when we were recording the single 'Dancing With Myself' from our third album. We asked Steve Jones to come and 'Give it some bollocks', as he would say, on the choruses.
"He came down to the studio and ended up playing on four or five tracks on that record. It was just so great playing with him in the studio… And Paul was there as well. We kind of thought "Wow, this could be really good. Maybe we should do something or five of us.
"We were gonna have two drummers, Terry [Chimes] and Paul Cook, all playing together, because we rehearsed a bit in the studio. It seemed like a brilliant idea at the time but it wasn't the right time. So it's something we'd always considered."
He added, "Cut to 2018… Billy called me up and we went to see U2 together. Something that Americans do brilliantly is the VIP area… they walked us through and I suddenly found myself flanked either side by Sean Penn and Brad Pitt. Then I saw this smiling face and it was Steve Jones. He said we ought to do something together.
"I agreed and looked at Billy, looked back and Steve had vanished! Six months later, we played shows in Los Angeles to see how it would work, and it was such a joyous moment to play together. We thought, we must do more of this, and here we are!"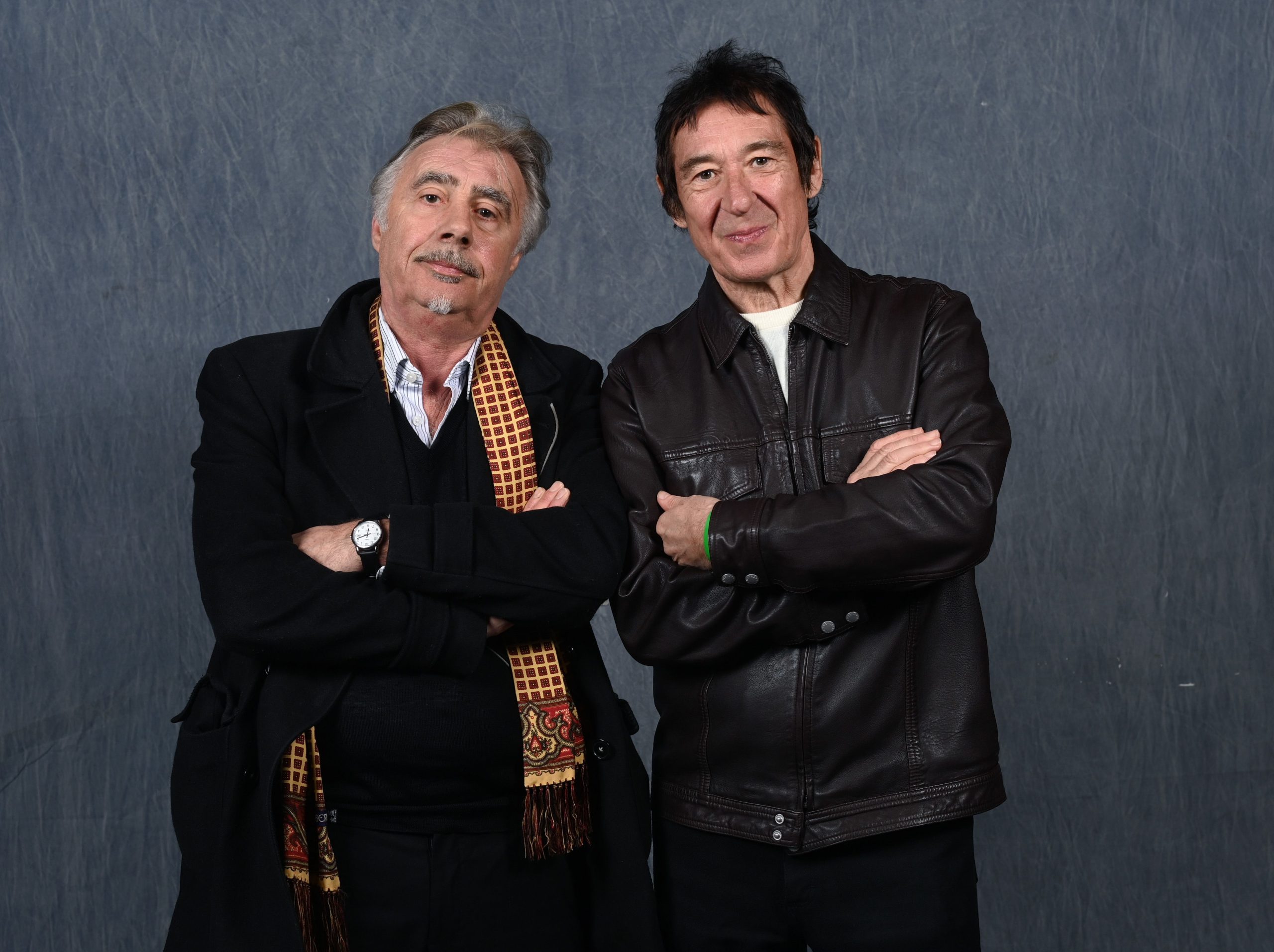 Generation Sex featuring Billy Idol and Tony James of Generation X and Steve Jones and Paul Cook of the Sex Pistols will make their first ever UK appearance at Crystal Palace Park, playing a set of punk classics from both band's extensive catalogues.
Other VIPs in the room at the launch on Tuesday included Brighton punk trio Lambrini Girls, Roxy club promoters Andy Czezowski and Susan Carrington, actor Phil Daniels and The Filth and the Fury director Julien Temple.
Iggy Pop recently exploded back onto the scene with the single "Frenzy"  and "Every Loser", his 19th solo album.
---
---
Iggy Pop photo:  Vincent Guignet
100 Club launch photos: Dave Hogan