Aisha Badru released her debut album "Pendulum" in 2018 with widespread media acclaim – followed up with second album "The Way Back Home". The talented New York singer and songwriter has notched up more than 135 million streams for her music. Brands such as Volkswagen have used her tracks for their advertising campaigns.
She is back with impressive new single, "Lazy River" which dropped today (Friday 10th Feb 2023) to precede new EP "Learning To Love Again" due 2nd June via Nettwerk. "It's this freeing of myself and allowing myself to try things that people would not expect of me," she says of her breathy, mesmerising vocals. "I feel more comfortable not meeting those expectations."
On the meaning of the song, "Lazy River" she adds: "It's about the healing process after loss.Emotional healing is a journey. True healing takes time and there should be no shame or urgency in any step of the process."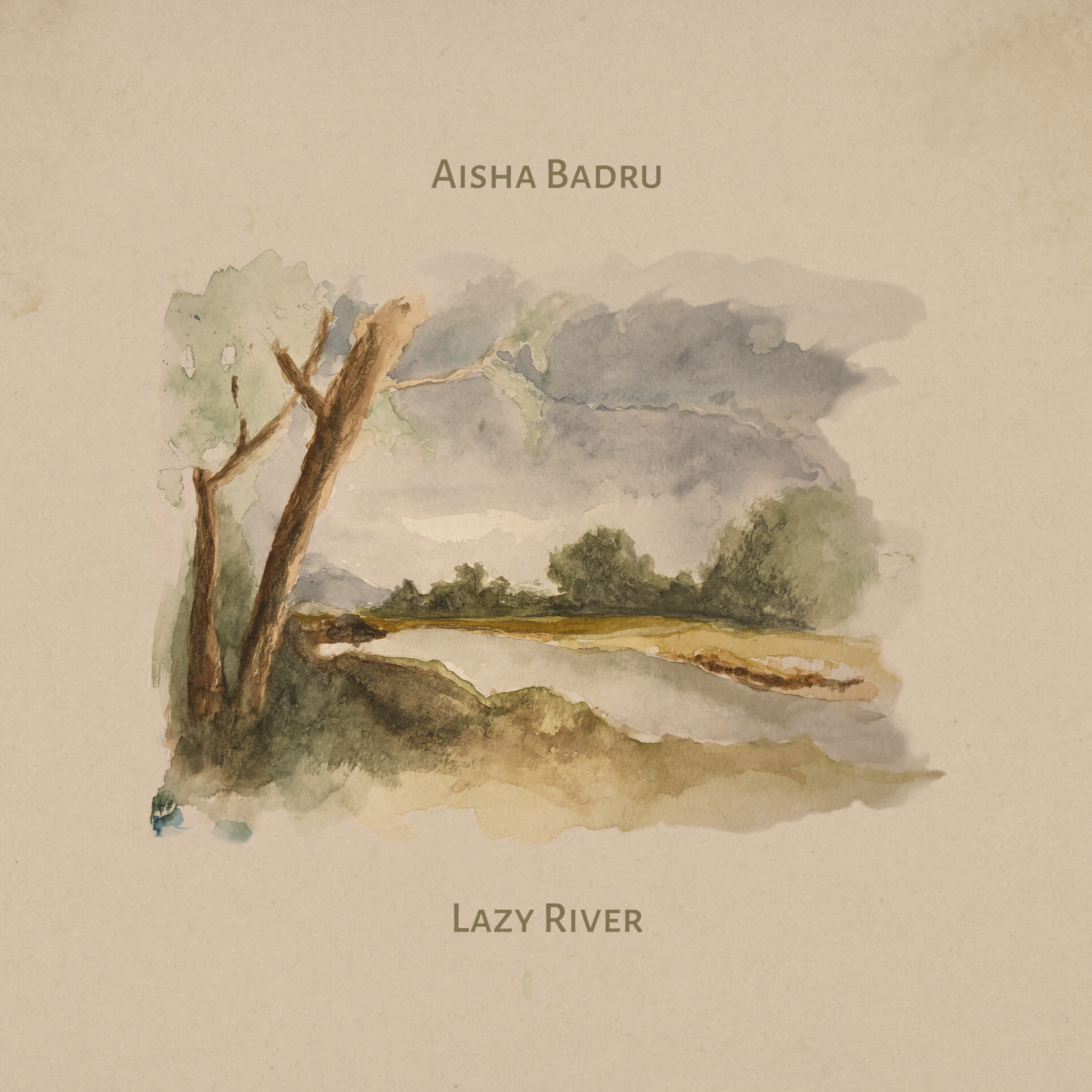 Aisha delivers "Lazy River" with a music video directed by Laura-Lynn Petrick, choregraphed by Nyda Kwasowsky and featuring dancer Amara Barner.  
---
---
Photo: Jeffery Trapani