AGMP in association with The Arts Council announce the music, arts, dance and culture touring exhibition: "ACID JAZZ & OTHER ILLICIT GROOVES".

It will visit Birmingham, Leeds, London, Bristol and Luton in March, April and May (dates/venues at bottom of the page).
Accomplished record label Acid Jazz & Other Illicit Grooves celebrates 35 years of trailblazing music with a series of residencies touring locations across the UK where Acid Jazz was arguably the strongest influence. The exhibition will host exclusive Q&As with Acid Jazz stalwarts of the scene.Including Eddie Piller (Acid Jazz Records/DJ), Dean Rudland (Acid Jazz Records/DJ), Omar (Singer), Snowboy (DJ), John Stapleton (DJ), Perry Louis (Jazzcotech dancer and DJ), Adam Regan (DJ), The Dig Family (DJs and promoters), Adrian Gibson (AGMP) – with live performances plus many more guest artists, DJs and dancers TBA.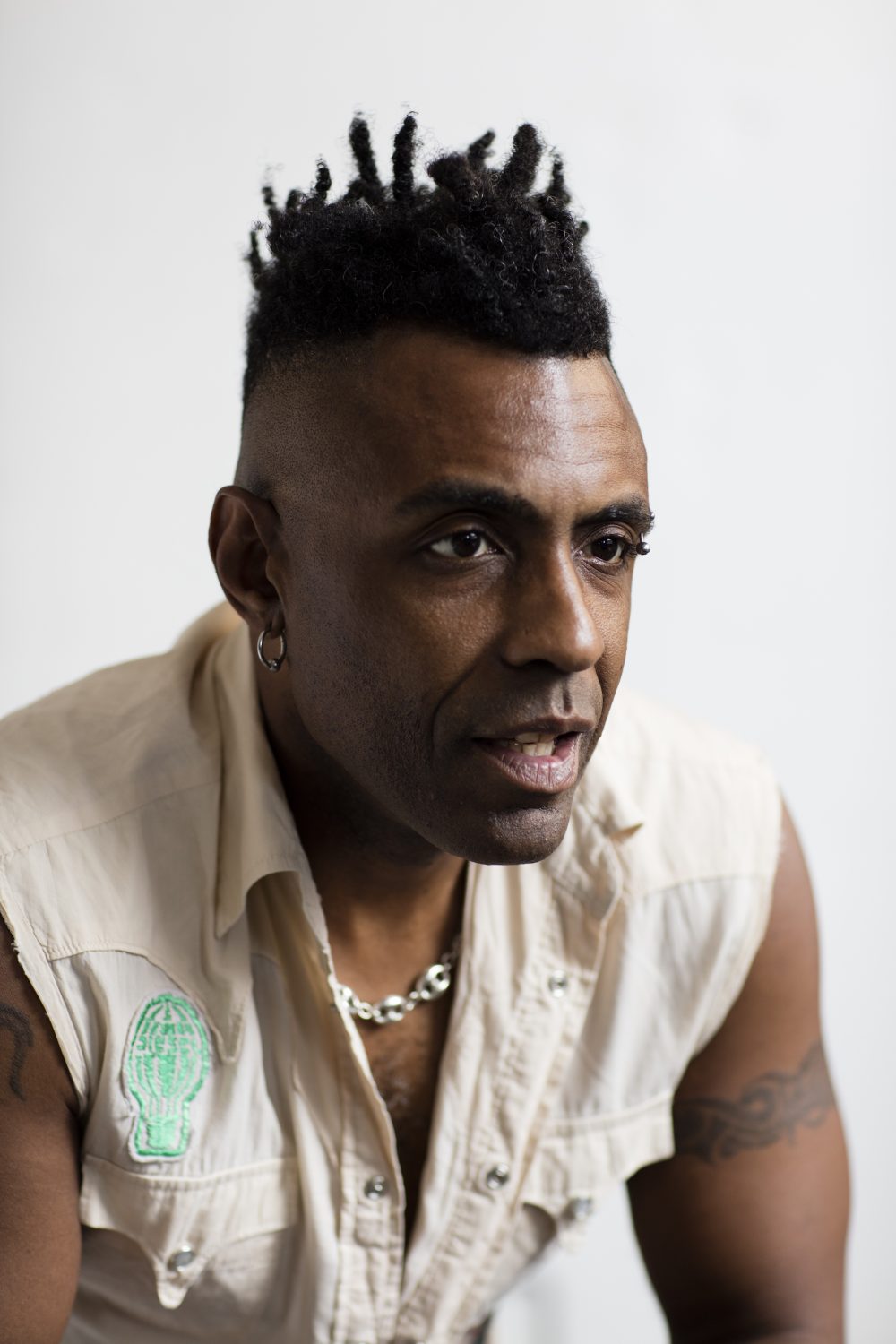 Expect to see rare video footage, magazine and radio interviews and features, iconic photography, posters and flyers, record label artworks of the music and musicians from the dance floor archives.
The ground breaking movement unleashed its manifesto of alternative sounds; funk, street-soul, Latin, hip hop with jazz, reggae and jazz poetry, disco and acid house in London club land, hosting packed out parties at the notorious Wag in Soho, Dingwalls in Camden and Blue Note in Hoxton.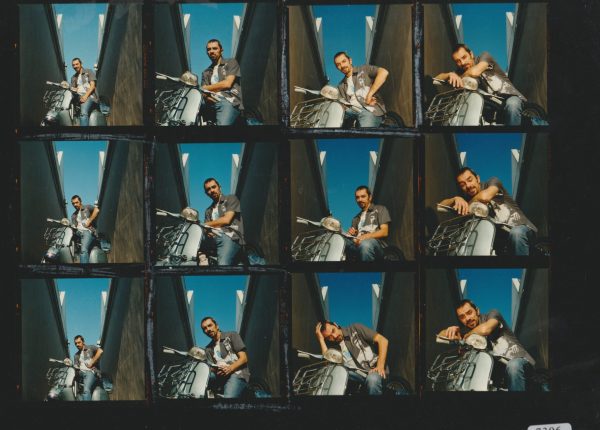 Achieving commercial recognition with early signings that became international stars; Jamiroquai, The Brand New Heavies, James Taylor Quartet, Galliano and cult artists such as; Mother Earth, Corduroy, Chris Bands, The Night Trains, The Last Poets, A Man Called Adam, Snowboy & The Latin Section.
All originally performed at the underground venues and warehouse spaces.
Acid Jazz & Other Illicit Grooves Exhibition encapsulates the musical abundance, nostalgia and success of this pioneering label, spanning more than three-and-a-half decades, documenting the underground scenes to majestic independent status and standing the test of time.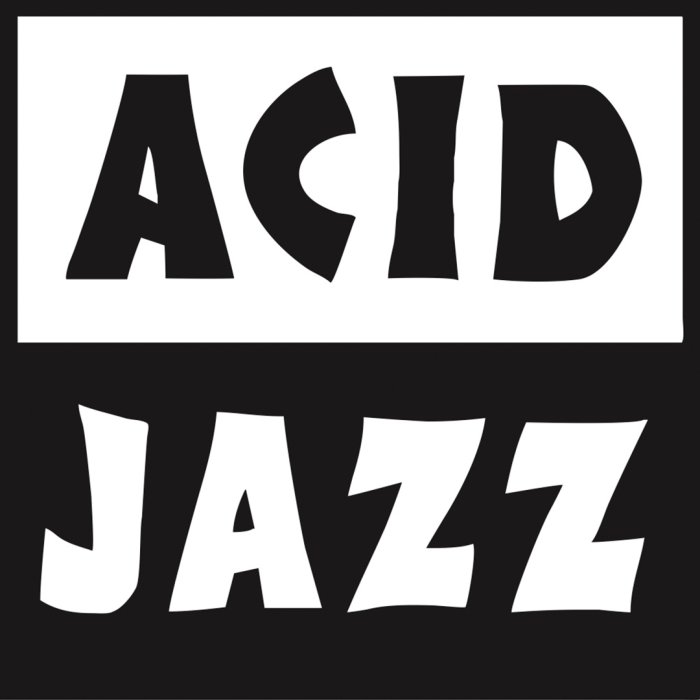 ●    Acid Jazz was coined in 1987 as a term by DJ Chris Bangs at an Acid House night.
●  Acid Jazz Records started as a bedroom operation established by Eddie Piller and Gilles Peterson within three months of the first 45 release (Frederic Lies Still by Galliano).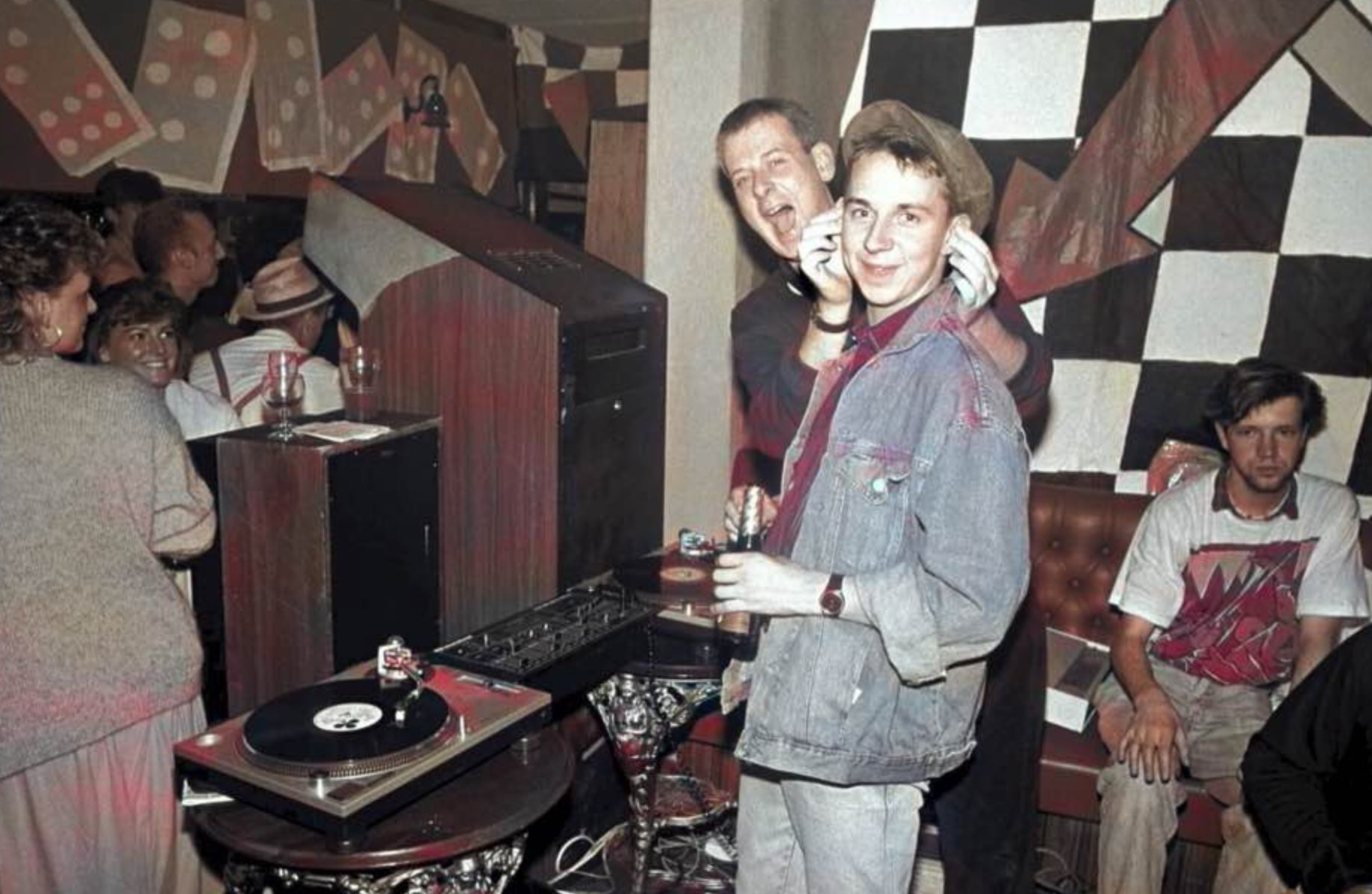 ●  The label expanded rapidly and re-located to London's East End in Hoxton Square, also headquarters of The Blue Note, Touch Magazine, Straight No Chaser, DJ Bob Jones and Somethin' Else Productions.
●   Acid Jazz and other Illicit Grooves Exhibition successful Launch Party took place at Leake Street, London on Thursday 25th November 2021 featuring Omar (live), Leah Weller (live), DJs Femi Fem (Young Disciples), Eddie Piller, Snowboy, Dean Rudland and many VIP guests.
●   AGMP have a long and proud history promoting Acid Jazz & Soul Funk artists to date.
---
---
22-26  March                           Centrala                        Birmingham 
05-10  April                              Sunny Bank Mills          Leeds 
19-26  April                              Secret Pop Up Location  London         
10-14  May                              Lost Horizons                Bristol
19-28  May                              The Hat Factory                       Luton

Tickets here: