The place: Moth Club, Hackney, London January 24th and 25th 2023… Canada's official Music Export platform, 'Canada House', returned to the UK, for two days of music showcases by 12 carefully curated Canadian artists during the UK Americana Music Week 2023, 23-26th January, in London.
A mix of many different types of pure, American roots-based music, Americana is a fast-growing genre – reflected in the wide variety of original music brought together under its banner (blues, country, gospel, bluegrass, and more).
Canada House espouses this ideal with a vivid, expansive line up which delighted two full houses at this exciting showcase.
Hosted by CIMA (Canadian Independent Music Association) in partnership with Music PEI, Canada House has an industry-wide reputation for bringing accomplished homegrown talent to music conferences and trade fairs all over the world.
The dozen Canadian acts showcasing their talents this year at the Moth Club event are a mixture of award-winning, award-nominated, and red hot, much talked about rising stars:
Night # 1: Shane Pendergast, Tara MacLean, Catherine MacLellan, Lawrence Maxwell, Dylan Menzie and Andrew Waite.
Night # 2: Mikhail Laxton, The Hello Darlins, Julian Taylor, Whitehorse, William Prince and Willie Stratton.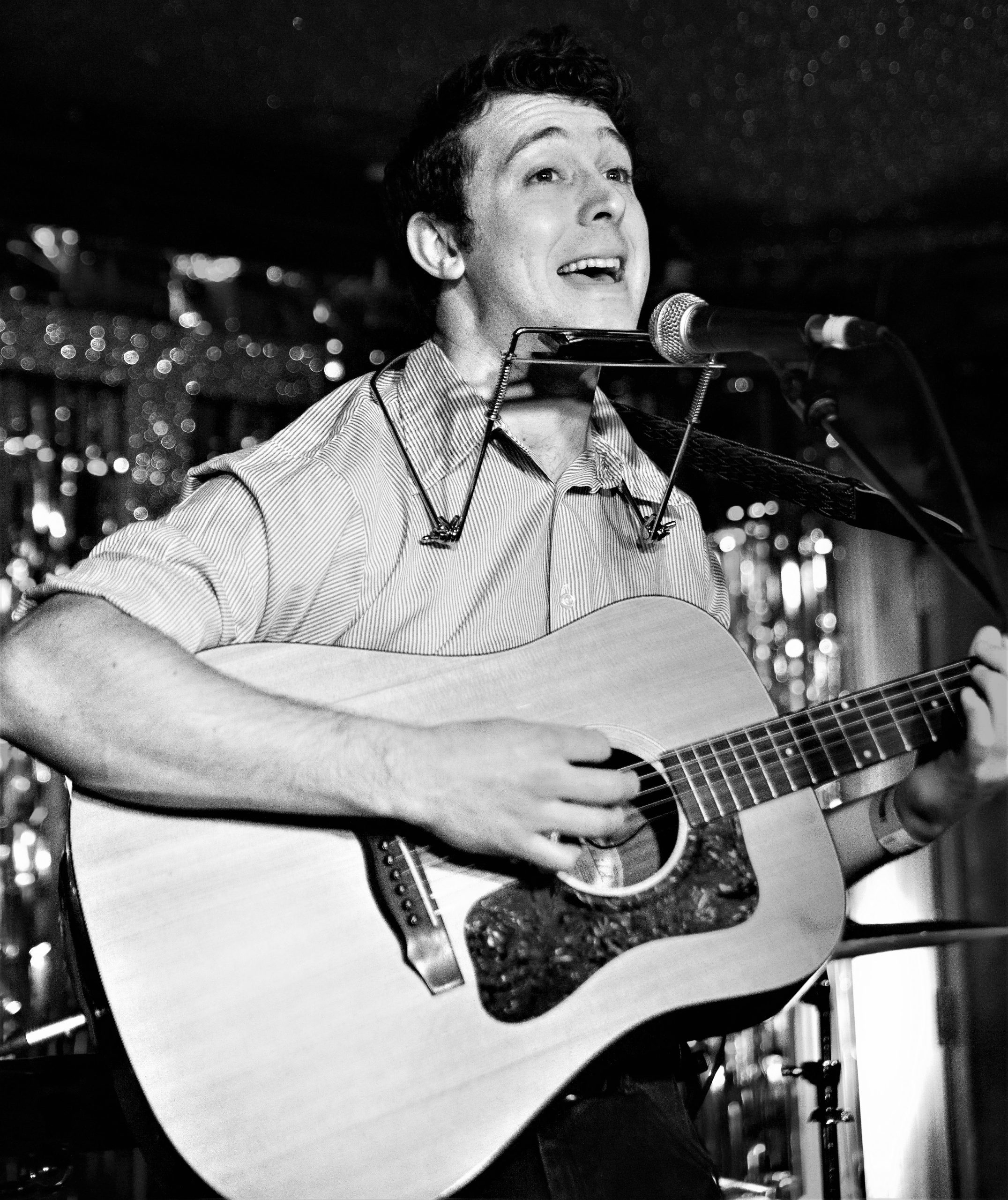 Lawrence Maxwell With its neo-traditional production, and comparisons to both John Prine and Merle Haggard, Roots Music Canada has dubbed Maxwell's debut "the first great Canadian alt-country album of 2022." He is an ECMA award nominee and two-time Music P.E.I. award winner.
Dylan Menzie has been steadily building a catalogue of critically acclaimed, award-winning music. A combination of folk, rock and pop elements, Menzie's style is best described as Indie Pop Americana. His dynamic vocals and compelling songwriting have given him the opportunity to tour Canada and other countries around the world, including performances at Cambridge Folk Festival, Edmonton Folk Festival, Folk Alliance International, Australia Music Week, Breakout West, M for Montreal, AmericanaFest UK and many more.
Tara MacLean has been an internationally renowned and award-winning recording and touring artist for more than 25 years. She's written and recorded six solo albums and two with her band Shaye. A playwright, author, poet and a mother, Tara resides in her home province of P.E.I. She is preparing to release her first book and a new album, "Sparrow" in the spring of 2023.

Tara MacLean
Catherine MacLellan: A JUNO award winner, CFMA & ECMA songwriter of the year, Maclellan has released seven albums over the past 20 years while touring around the world. She makes her home in her beloved Canadian province of Prince Edward Island, and much of her music reflects the landscape of the island.
Shane Pendergast: A folk singer from Tracadie Cross, Prince Edward Island. His 2021 album "Second Wind" won Contemporary Roots Album of the Year at the Music P.E.I. Awards. Shane's connection to Maritime music dates back to the efforts of his great-grandparents, preservers of folklore in P.E.I. Shane is carrying the torch forward with his own songs of Maritime lore and life experiences.
Andrew Waite: Recently winning the ECMA Solo Recording of the Year (2022) and the coveted Music P.E.I. SOCAN Songwriter of the Year (2020). His most recent single 'Full Time, Tryin' 2 Luv", was co-written with Chris Kirby and Colin MacDonald of The Trews. Combining raw sound with electric showmanship.
Mikhail Laxton: Ottawa-based Australian-born singer/songwriter's immense talent – already established in his homeland through appearances on Australia's version of "The Voice" – was set to open the next chapter of his life with the acclaimed release of his debut EP, "Real", a collection of Soul-folk cuts. He's back with an eponymous album that fulfils the promise of his debut and establishes him as one of the most vital new voices within the Canadian music scene.

William Prince
William Prince: Since his JUNO Award win in 2017, Prince's momentum has continued to build, with each new album adding depth and dimension to an exceptional body of work that has received international acclaim. From national network television appearances, top tier media coverage and performances at major international festivals, William Prince has become one of the country's most respected and celebrated songwriters.
Willie Stratton: Halifax-based singer-songwriter Willie Stratton's new album, "Drugstore Dreamin' " finds him melting down the myriad sounds he's mastered over the years to create a classy offering that showcases superior songwriting skills.
Julian Taylor: Toronto-based, award-winning independent singer-songwriter, radio host, and label owner. Over 20-plus years as the leader of Staggered Crossing, Julian Taylor Band, and his solo work, Julian established himself as one of Canada's best troubadours. His 2020 LP, "The Ridge", earned two Juno Award nominations, a pair of Canadian Folk Music Awards, five Native American Music Award nominations, and a nomination for the Polaris Music Prize. Julian's new album, "Beyond the Reservoir", builds on the soul-folk sound and autobiographical themes.
The Hello Darlins': a powerhouse cast of Canada's most in-demand session musicians forging a distinct hybrid of country, gospel, and blues. Their debut album was nominated for three Canadian Folk Awards, debuted at #4 on Euro- Americana Charts and was a feature for ABC Country Music. They are hard at work with an upcoming double album release for 2023.

Whitehorse

Whitehorse: As attested by five consecutive JUNO Award nominations in many different genre categories, Whitehorse  is the prolific partnership of Melissa McClelland and Luke Doucet. Whitehorse's signature sound is always guitar-heavy, harmony-plentiful and lyrically deft. With an expansive run of records that freely dip into psychedelic country, pop noir, squalling blues rock and celestial folk, Whitehorse have pushed their musical identity into new realms and sounds for over a decade.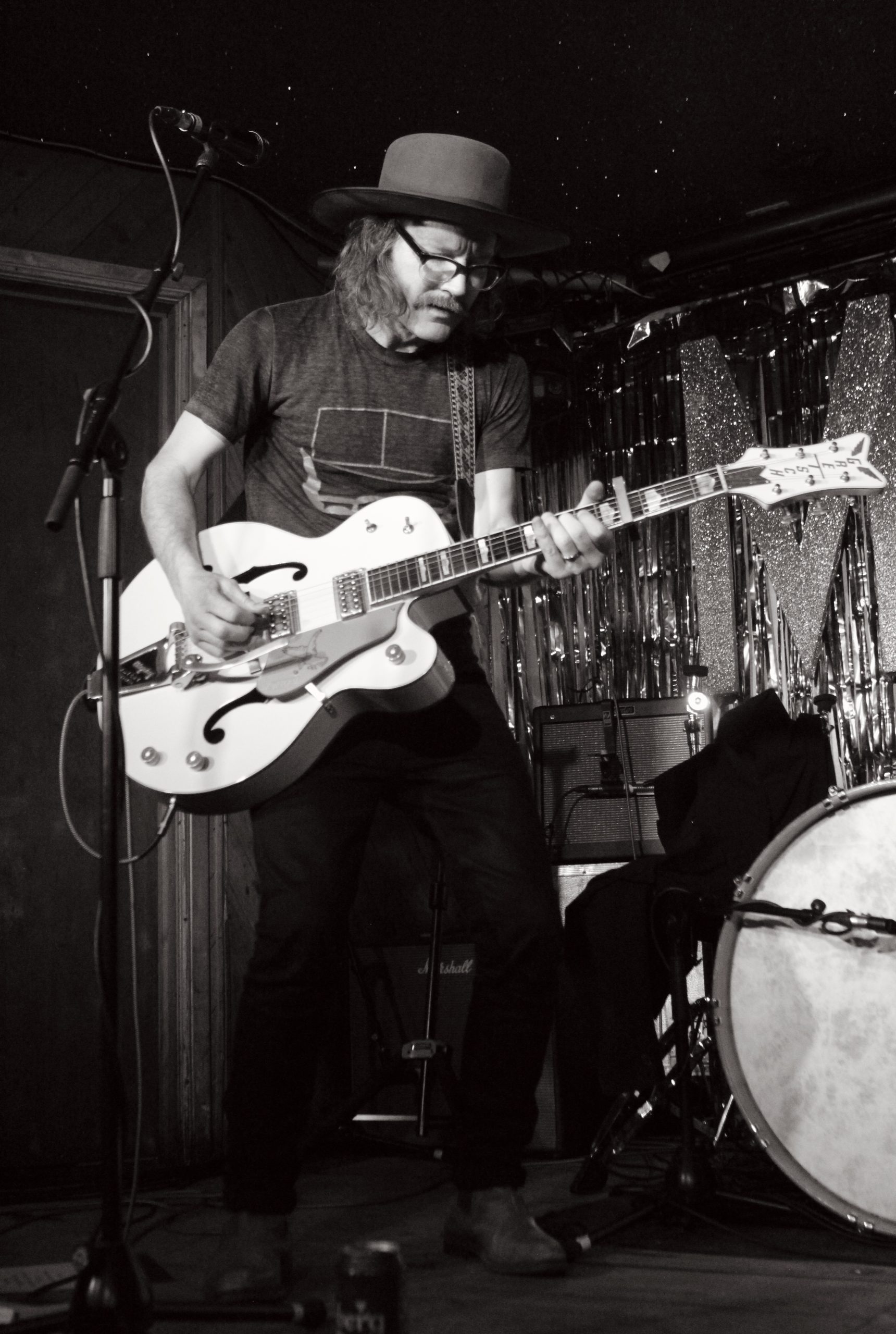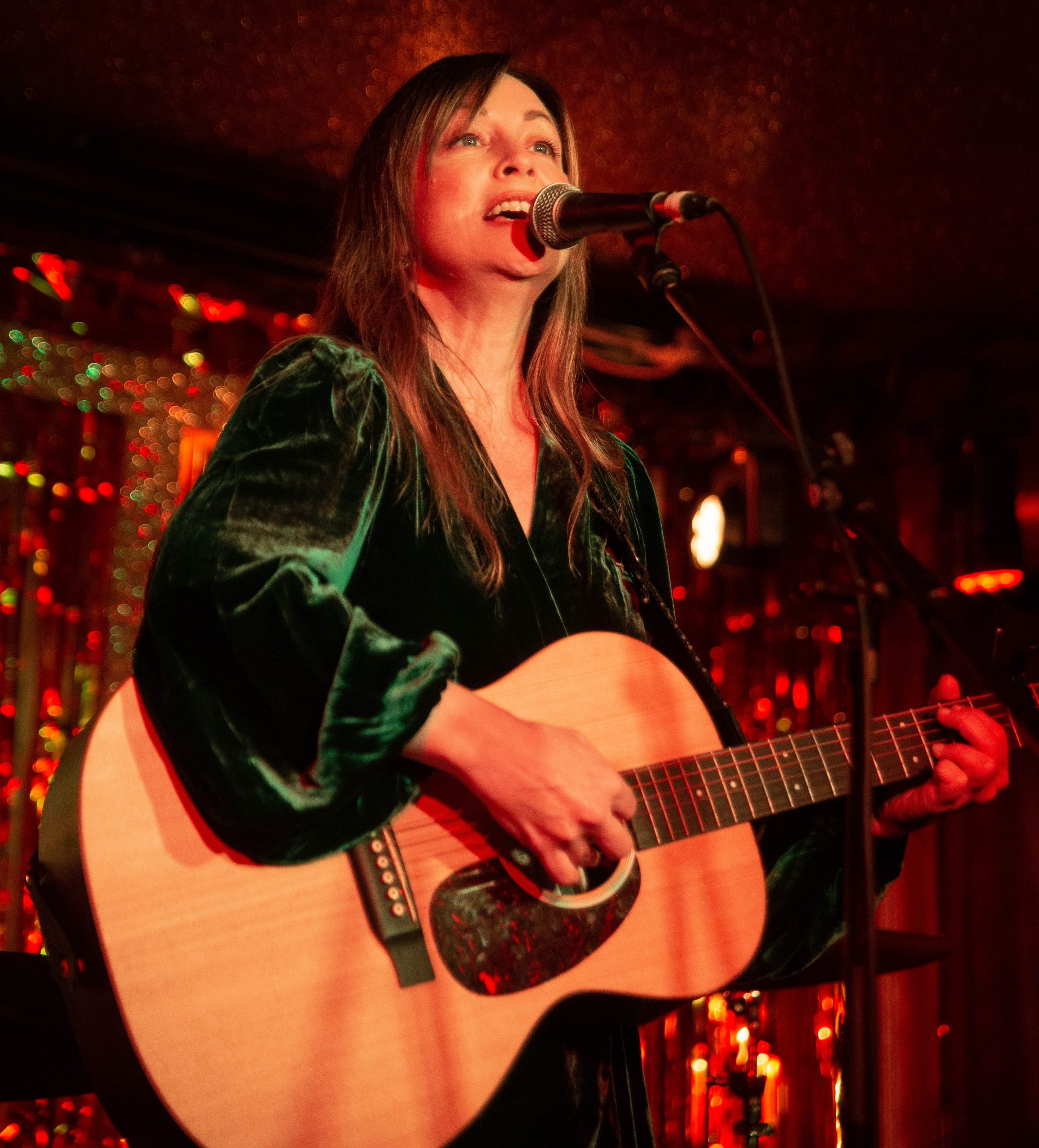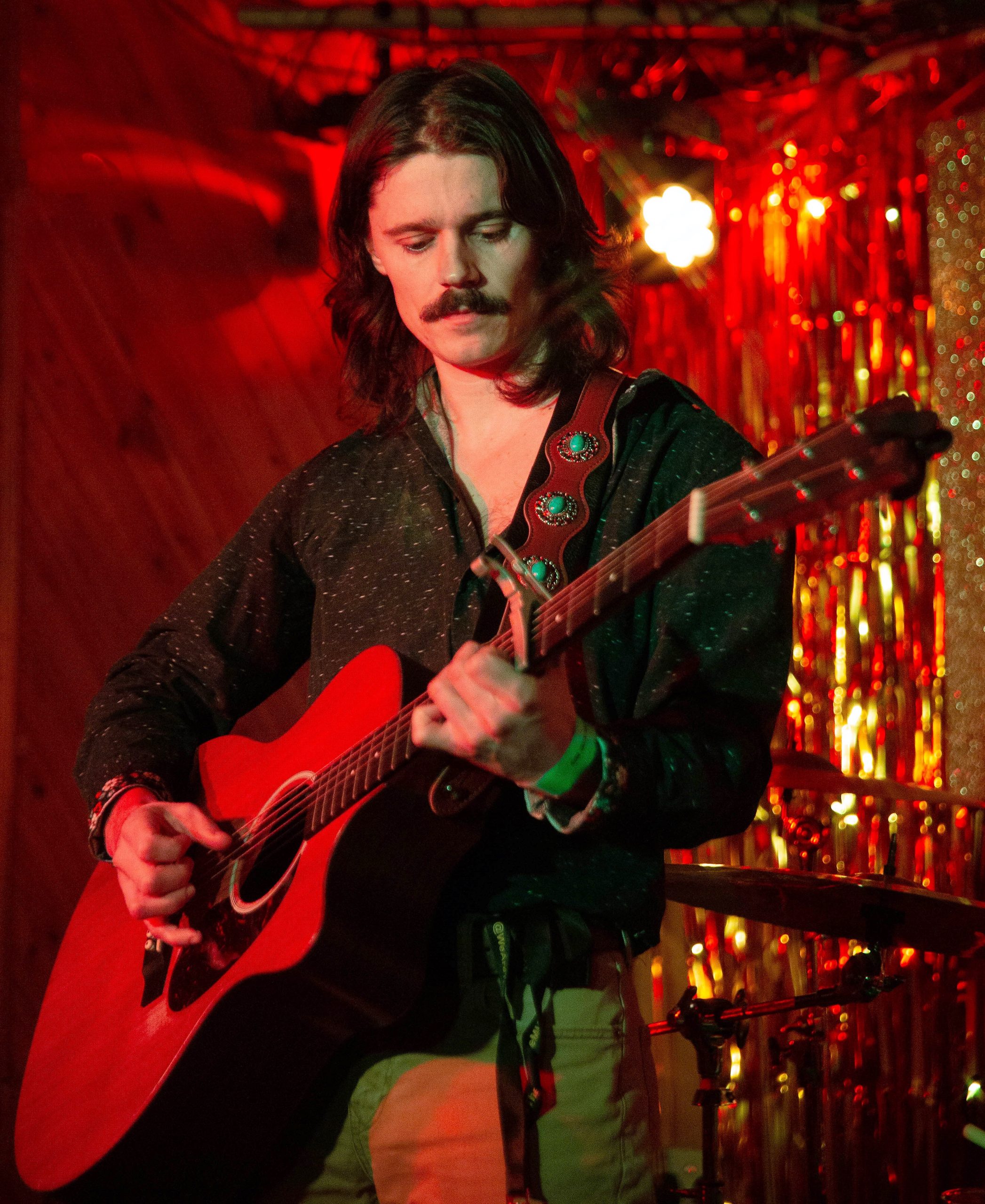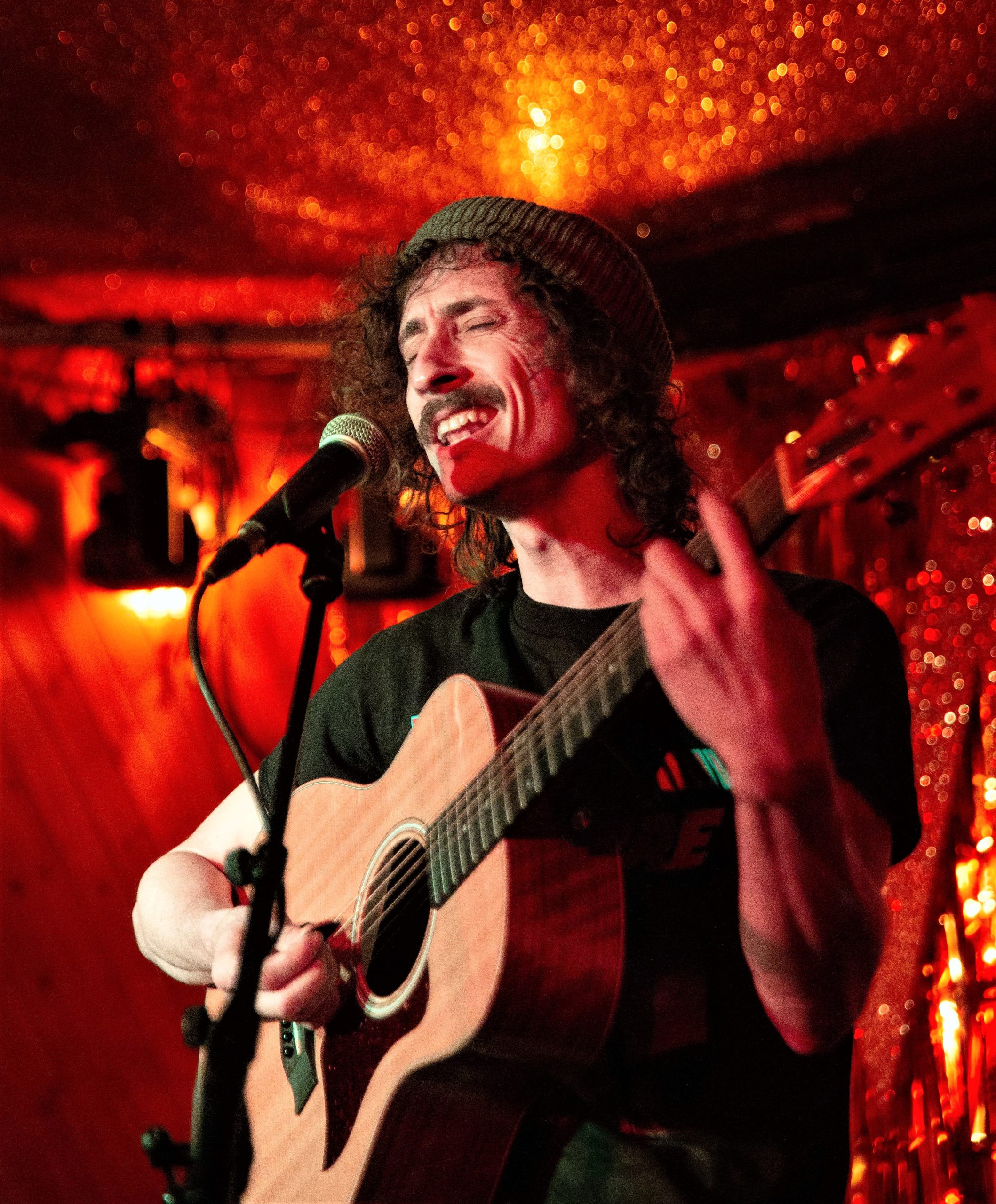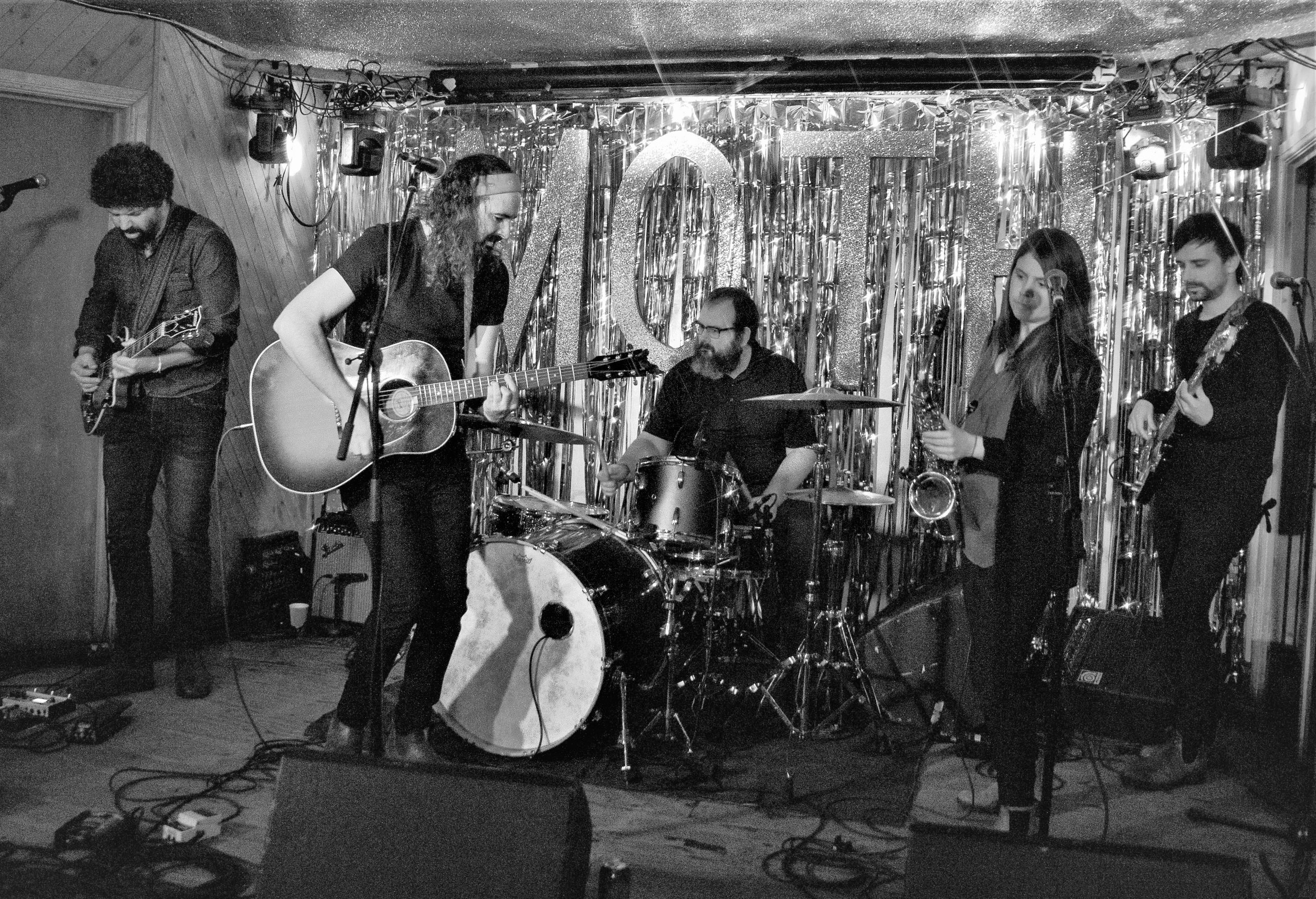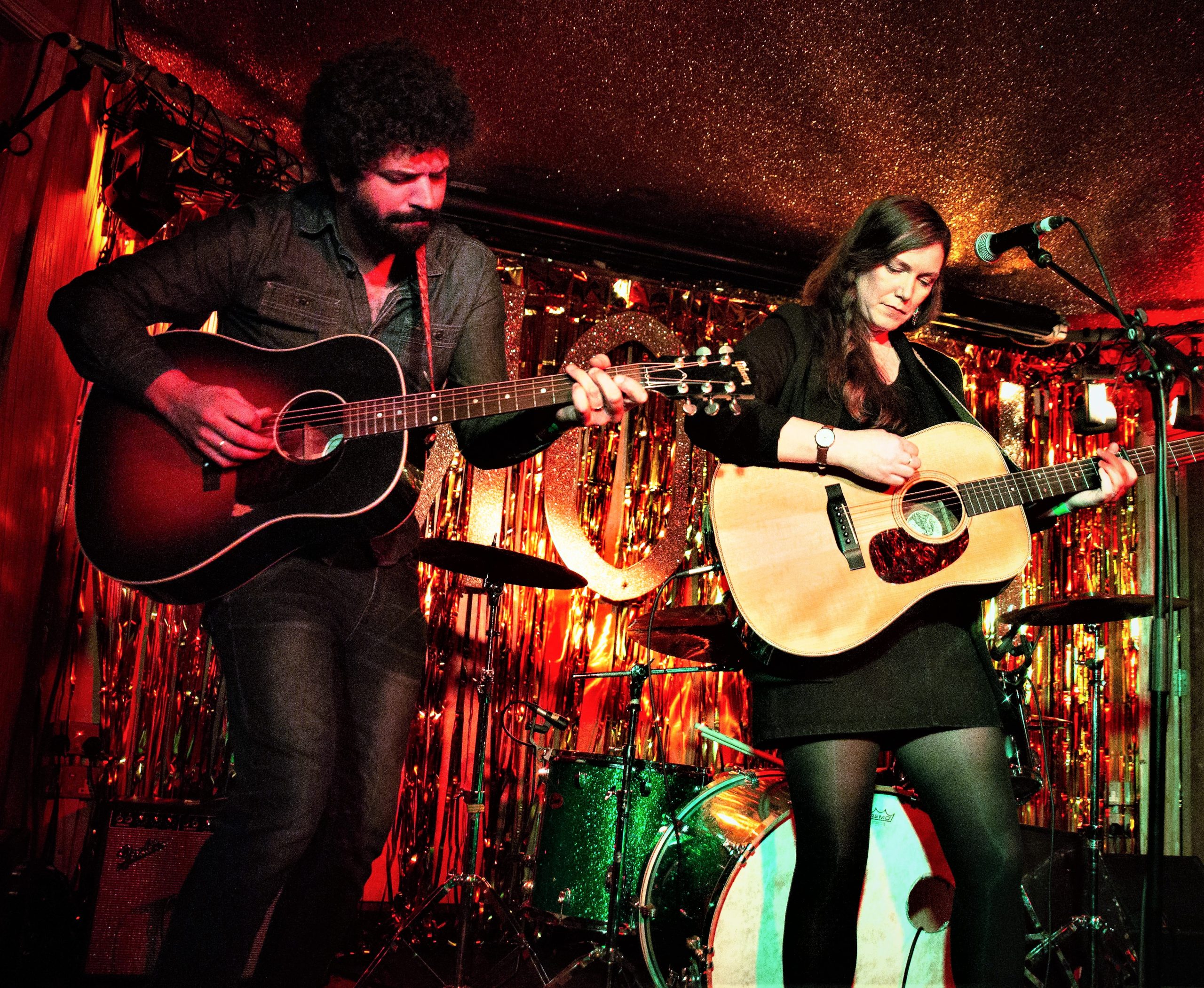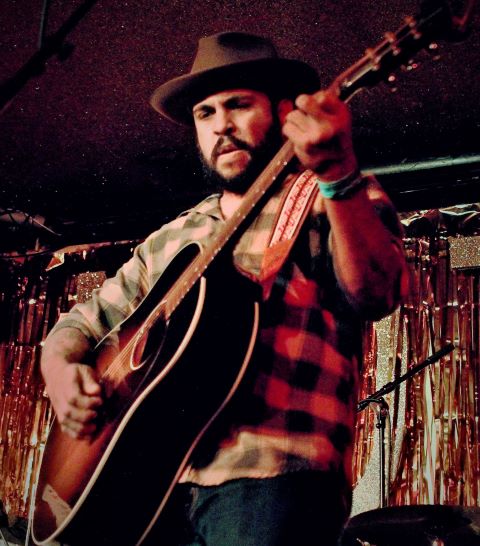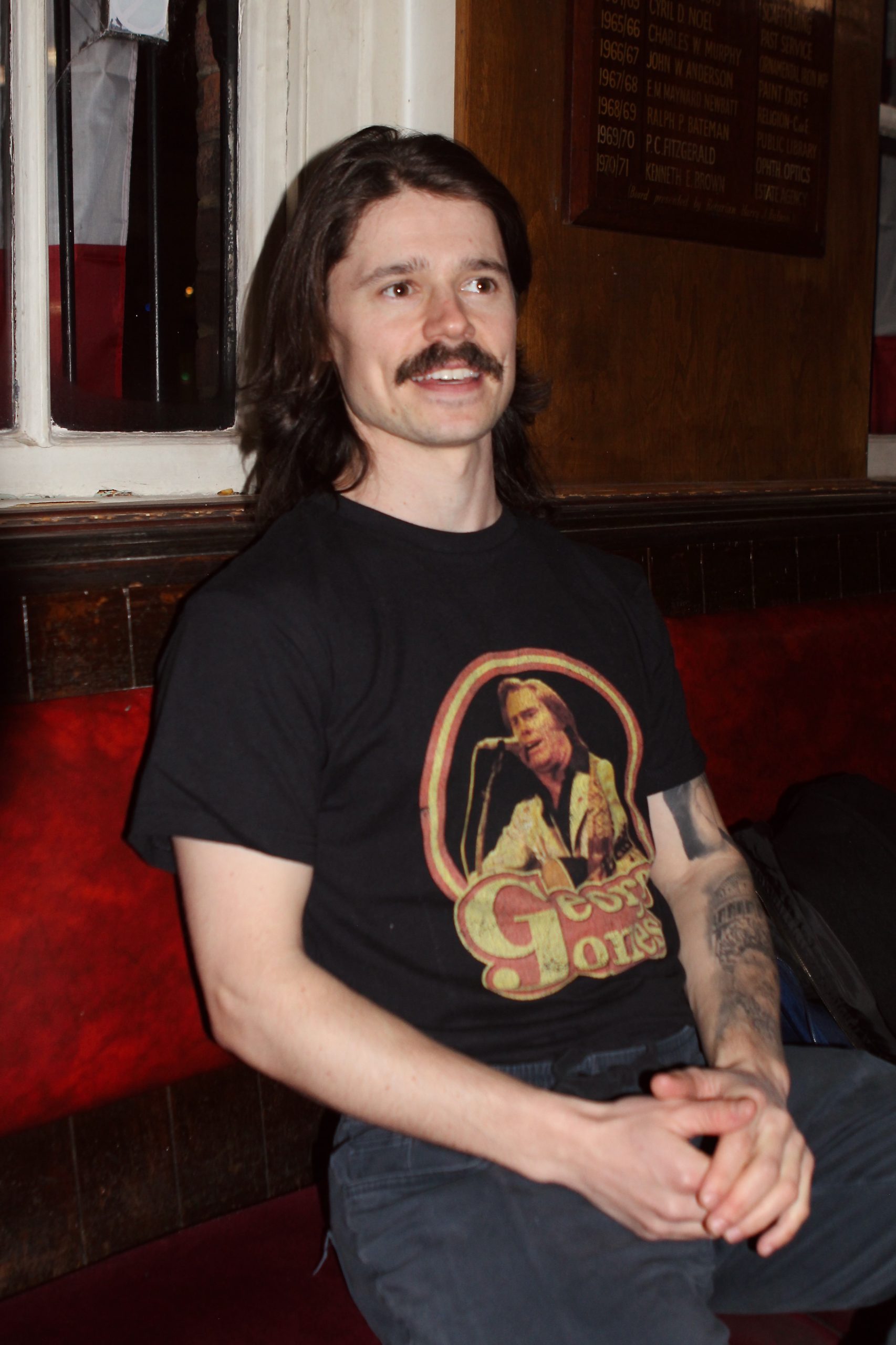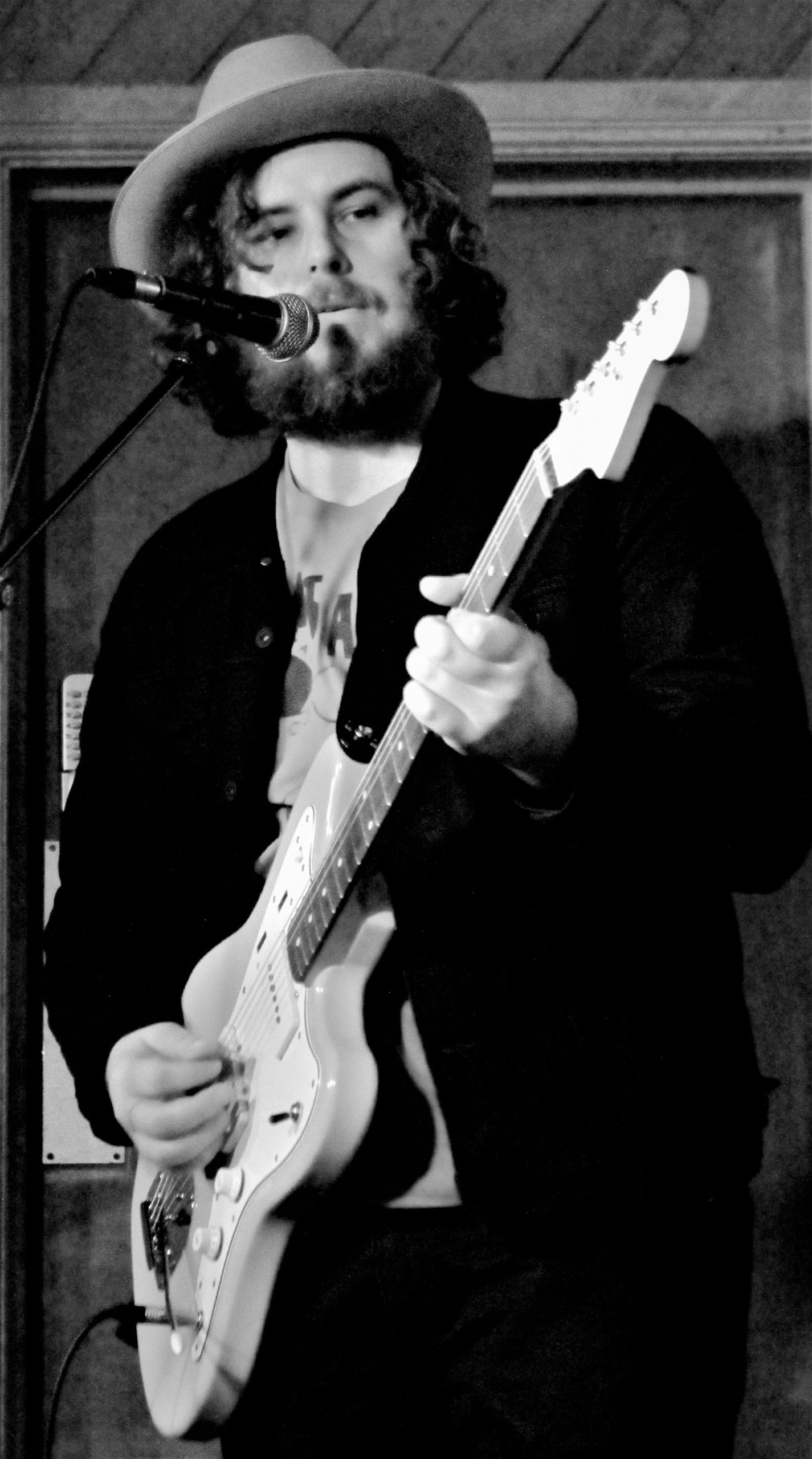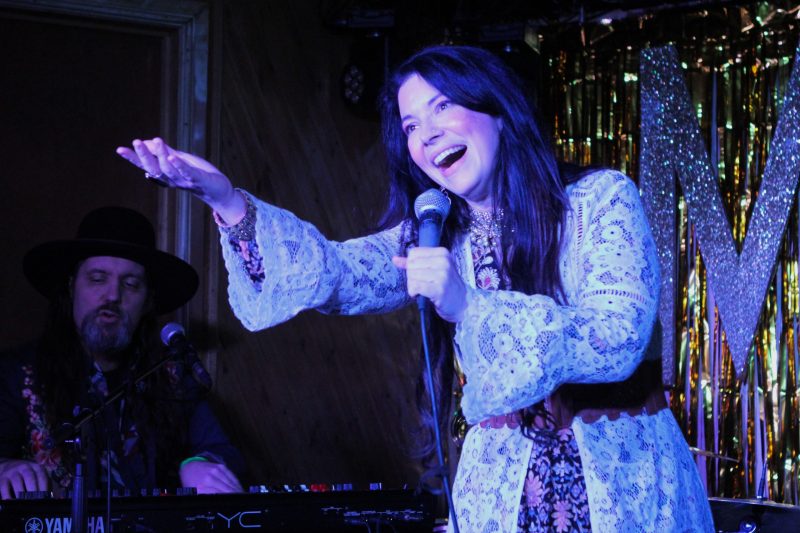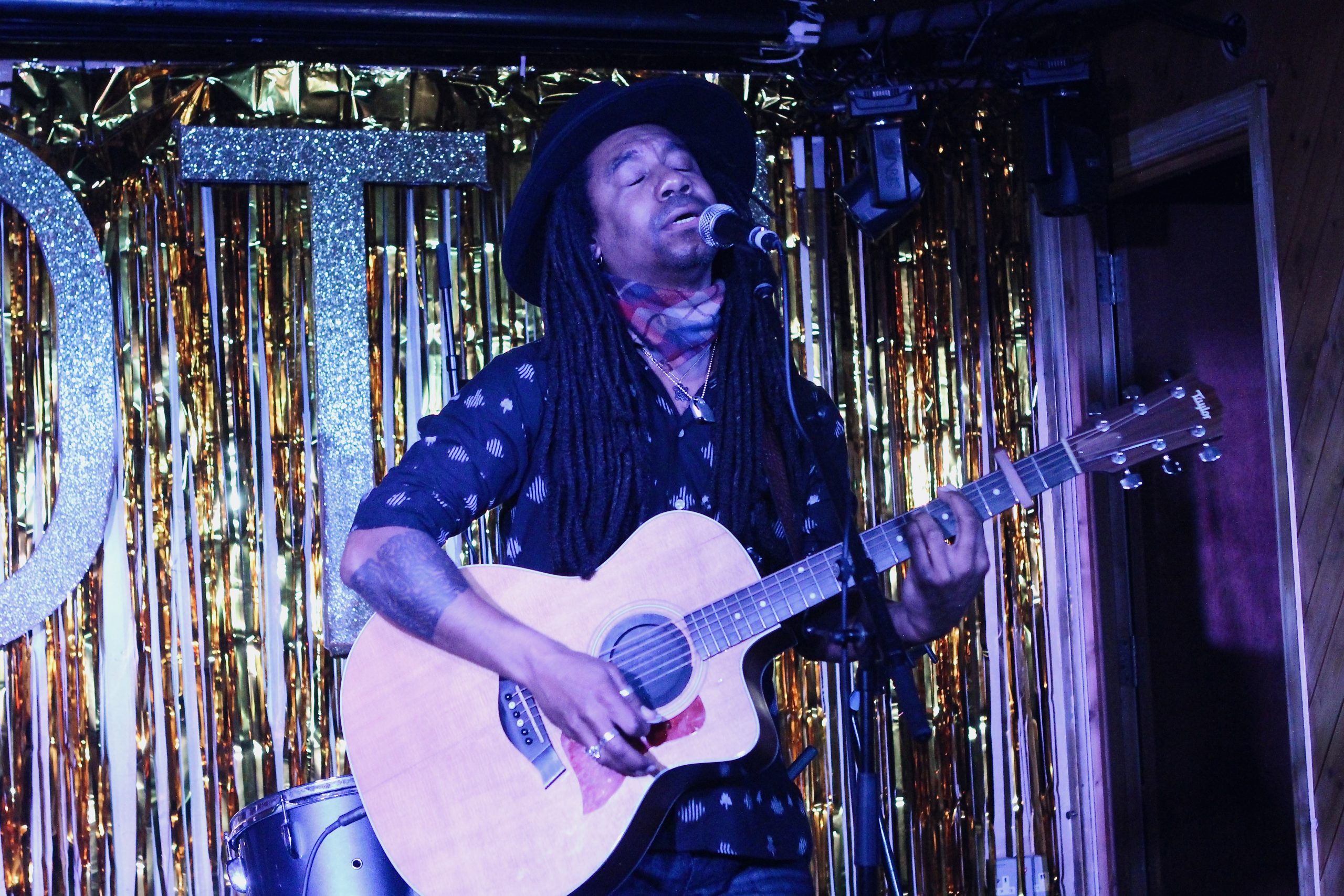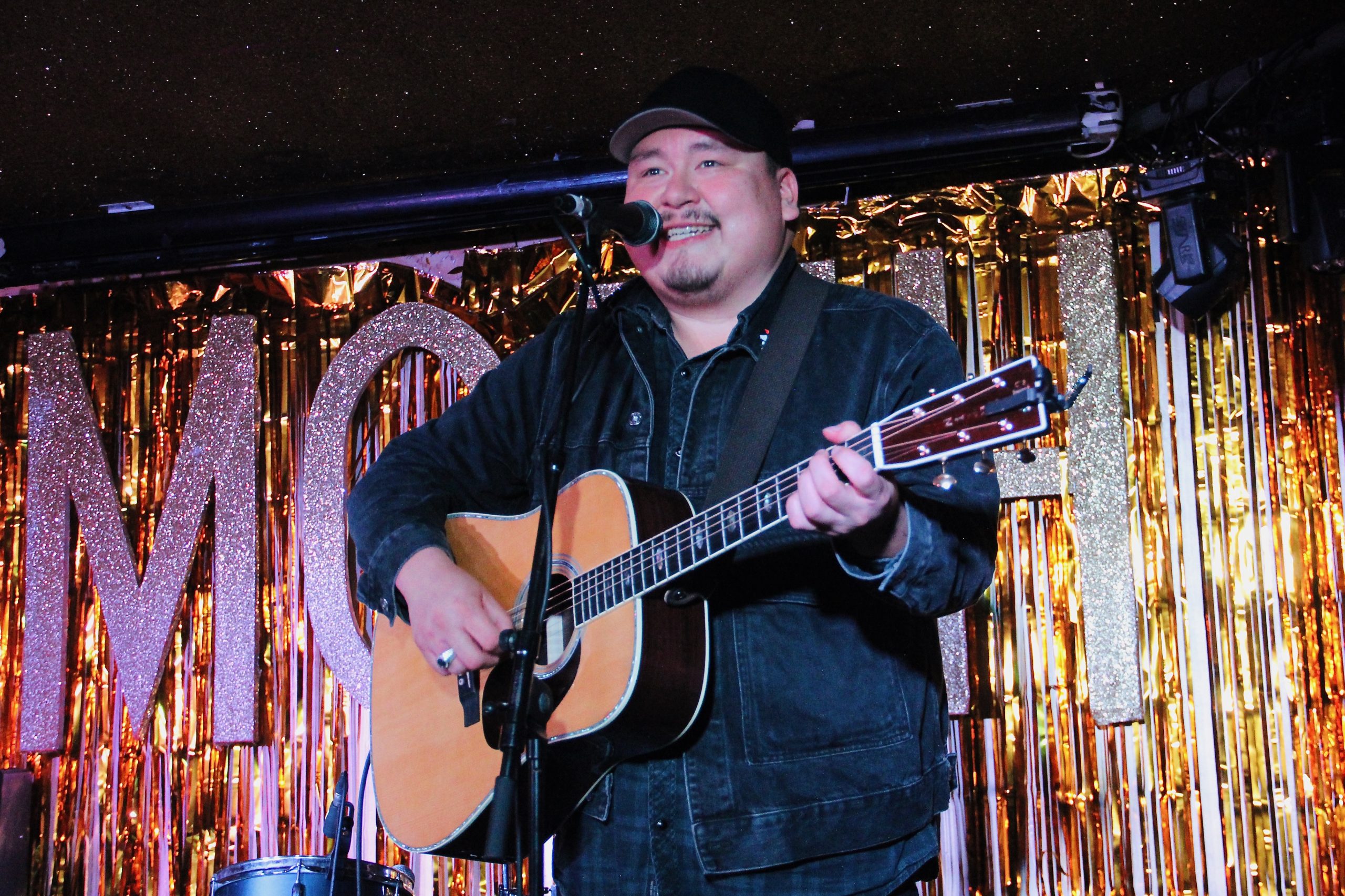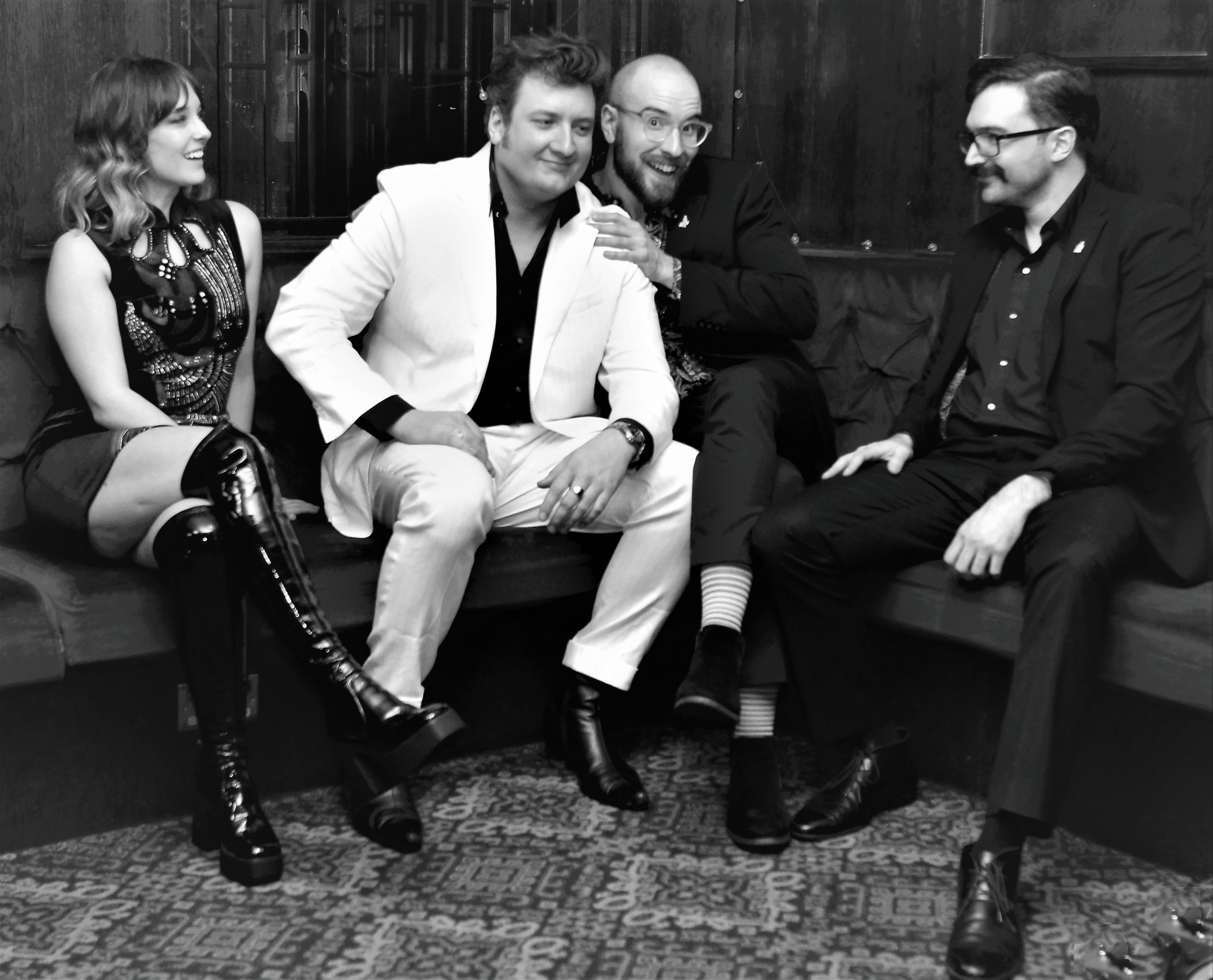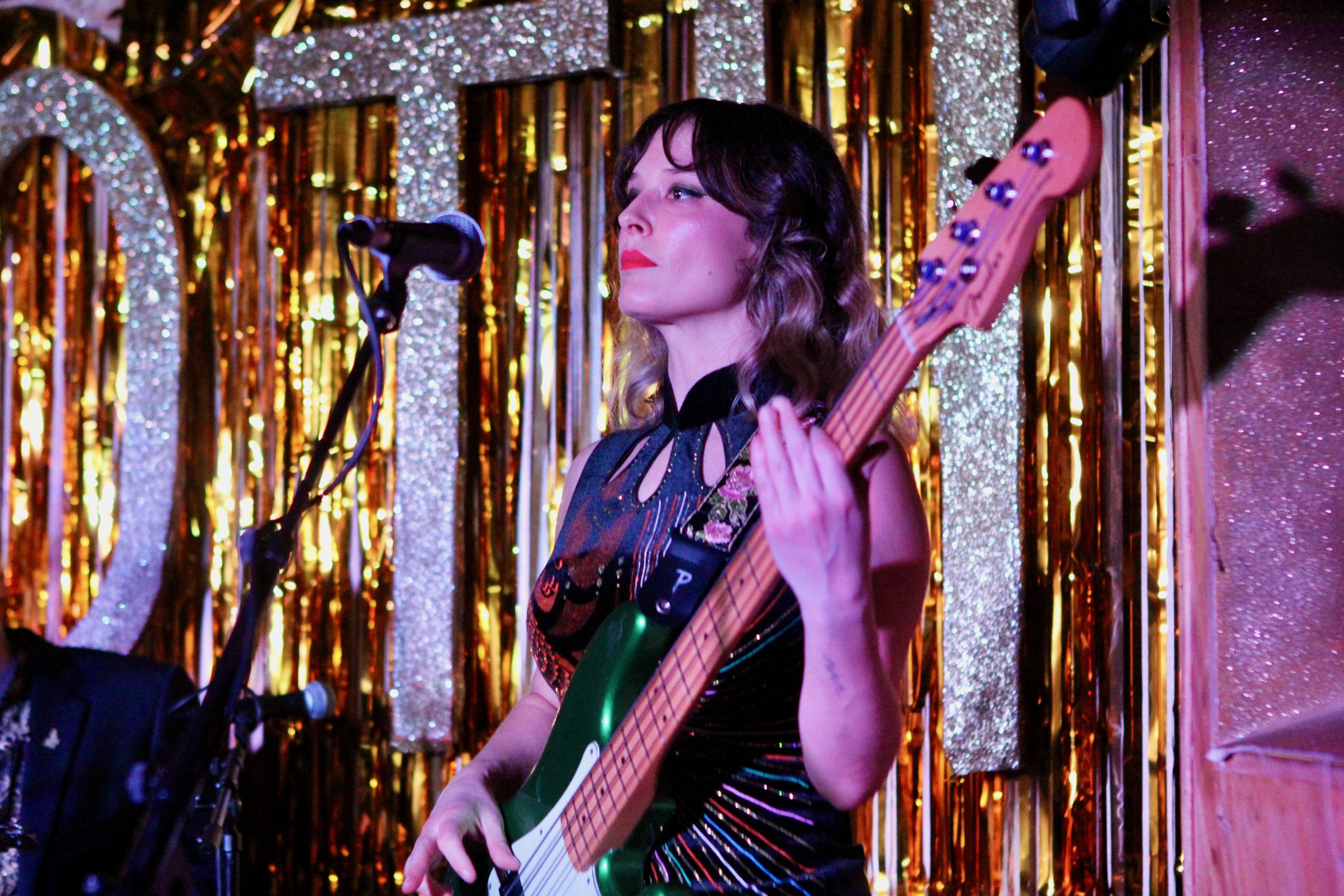 ---
---
Photos:
Night # 1: Madeline "Maddie" Rome (Maddie's pix x 6 marked with * in the caption)
Night # 2: Alex Asprey (14 pix)