Nashville-based, Grammy-nominated session musician, songwriter, producer and former Rolling Stone magazine writer Jon Tiven looks back at 2022 with mixed feelings, in his occasional column…
---
The crowd I'm with doesn't look upon 2022 as a "Great Year for Music," but I've experienced worse years and I'm still optimistic for the next 12 months.
I've done my best to keep the flame burning, and I'm not the only one doing so, even if most of the new music I've heard in the last 12 months doesn't move me.
The "new" artists who've caught my attention are new only if "new" is a relative concept. If they haven't been on my radar much before, that's good enough for me.
They may be old hat to you, but I've been listening to the latest album from Paolo Nutini, "Last Night In the Bittersweet" and The Teskey Brothers' cover of the Zombies' "This Could Be Our Year" – both are giving me joy.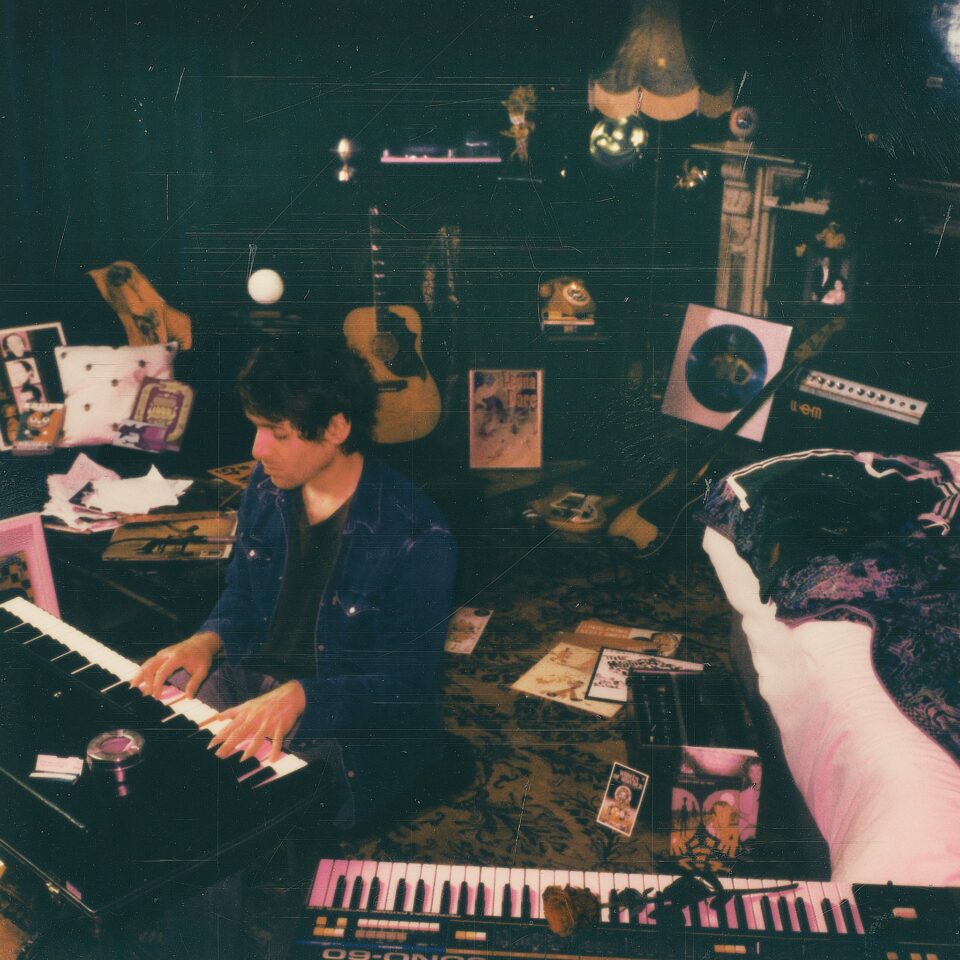 Paolo's existence is hardly news to me. When he first started making records, we shared the bill at the WEA Sales Convention in Florida, in 2006.
I was accompanying P.F. Sloan, whose album "Sailover" which I produced on the Hightone label, was distributed by WEA.
We watched all the other artists while we were there. I thought Nutini was terrific, and told him so, and I'm saying it again. I hadn't heard much of him since. He's Scottish and a big deal in Europe, but hasn't spent much time here.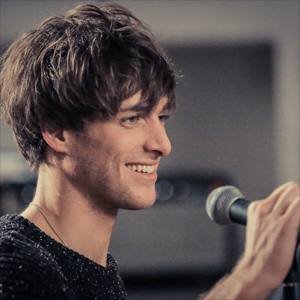 Imagine my surprise when I saw him on late night TV recently singing, "Everywhere", and knocking it out of the park. Got the album, and half of it is loveable and the rest pretty good.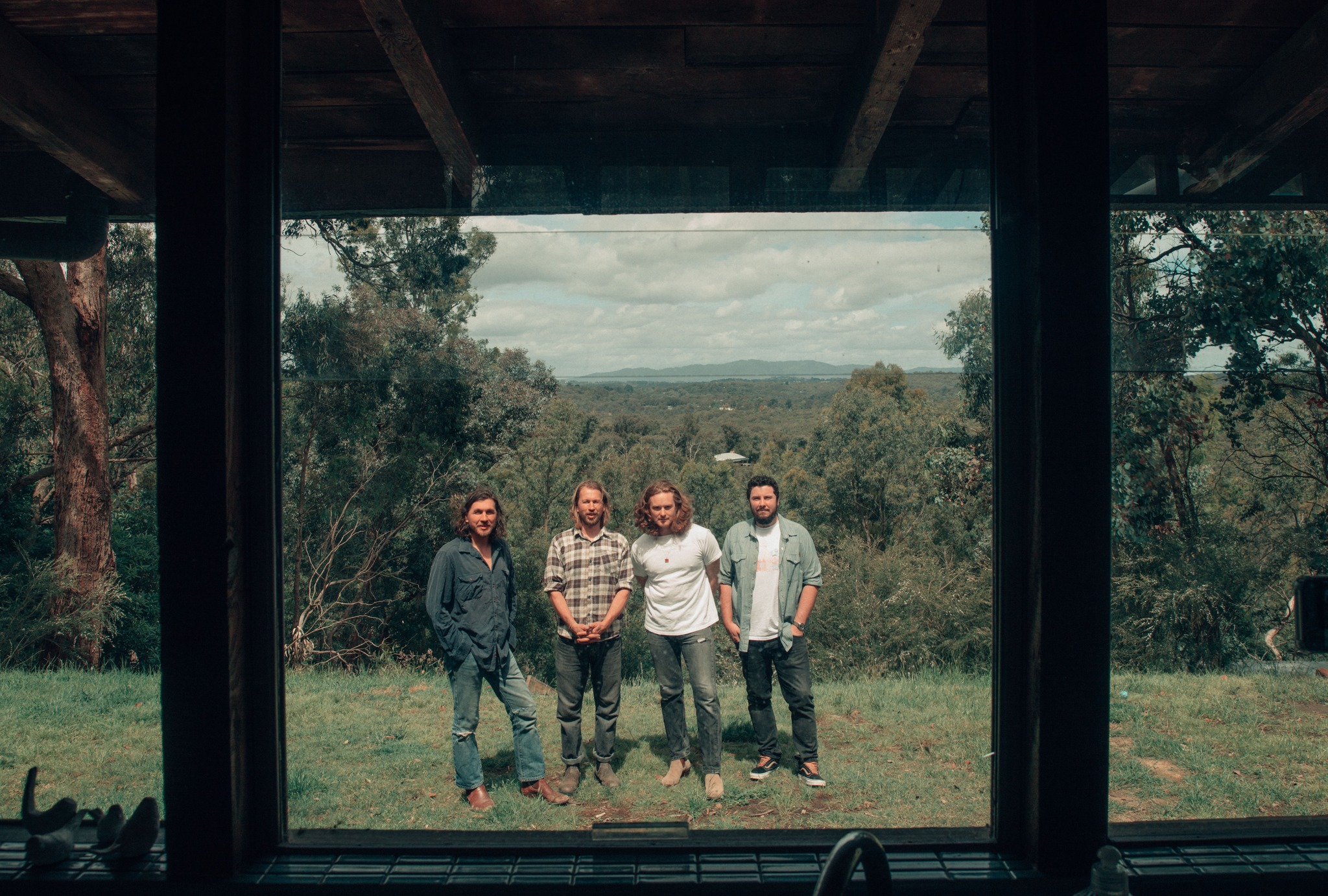 The Teskey Brothers from Australia have a fantastic singer who obviously favours Otis Redding and that's OK by me; we could use more singers with that taste. I look forward to hearing the rest of the album.
Sir Van The Man…
I always have great expectations from Van Morrison, regardless of his recent determination to tarnish his standing as the world's greatest living singer/songwriter.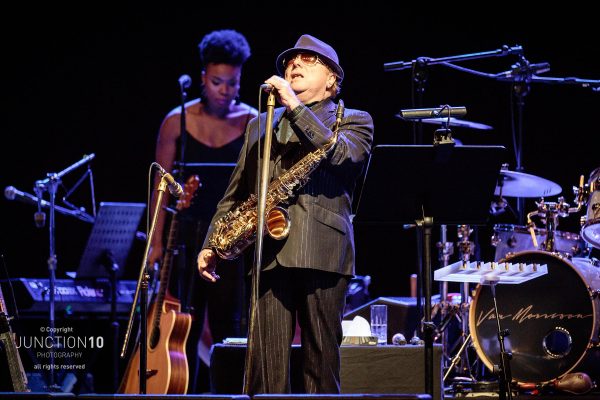 His most recent release, "What's It Gonna Take?" (his 43rd studio album) had him fronting a listless band with horrible backing vocals, and still he came through with a couple of winners on it. He is more-or-less continuing the narrative of his previous two-CD release, "Kids! Get Off My Lawn", a sure-fire way of alienating your fan base.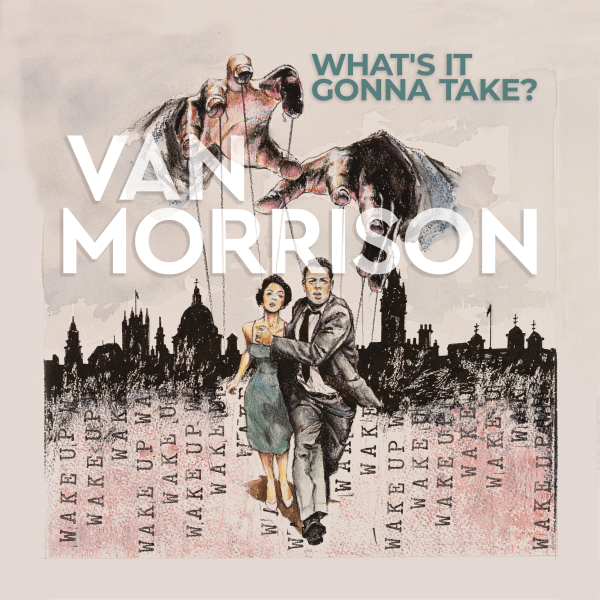 However, this year I did manage to score a 'bootleg' version of "Choppin' Wood." That's the record he made (and never issued) in 2001 with Linda Gail Lewis, following their underwhelming duet album "You Win Again."
The difference between "Choppin' Wood" and "You Win Again" is that this has (a) original songs instead of covers, (b) a crack band – pretty much the guys from Van's hit album "Back On Top, (c) Linda Gail backing Van, rather than on an equal footing.
Linda Gail gave interviews to the press after making "Choppin' Wood", which torpedoed their musical and personal relationship, resulting in Van deciding not to release the album.
Instead, he cannibalized about half the tracks, took off LGL's vocal and keyboards, and replaced her with horns. He turned something magical into the more pedestrian "Down The Road" and that was that. End of story if not for the bootleggers. If Van put out "Choppin' Wood" today in its original form, it would be welcomed as a career high. It's not gonna happen, but a man can dream….
2022 Grammy nomination
As for my own musical exploits, I'm continuing to write with Steve Cropper and Roger C. Reale (both jointly and separately). Not just because I enjoy their musical company, but because I have high hopes that we'll do a follow-up to Steve Cropper's 2022 hit album "Fire It Up."
That album (which I co-produced, co-wrote and played on) was nominated for a Grammy and was recorded under the strictest lockdown conditions; aside from Steve and me putting down the basics, everybody overdubbed their parts without even meeting one another. Personal and musical strangers, our singer Roger C. Reale met Steve and drummer Nioshi Jackson the week we were playing our only live gig.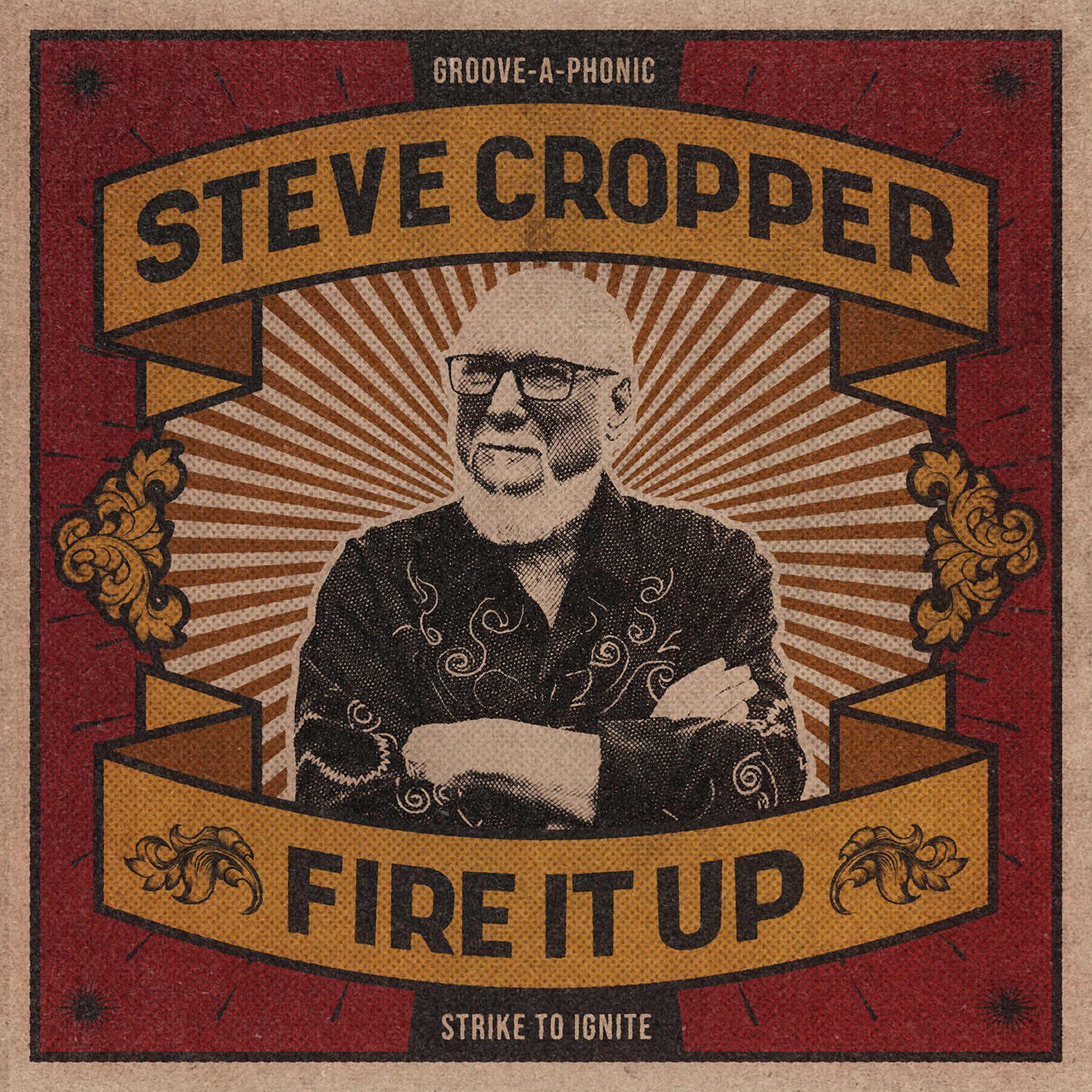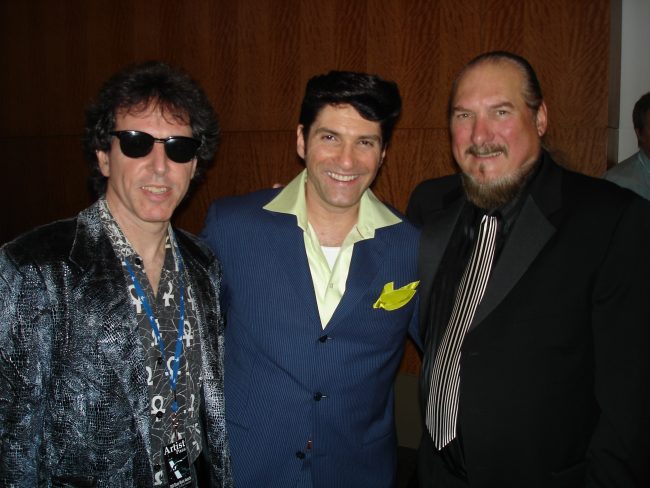 My latest collaborations with Roger can be heard on Bandcamp or several other platforms under the name of his outfit, The Manchurians. His EP is called "Muscle Memory", or "Noise Machine" EP by Reale Wolfe.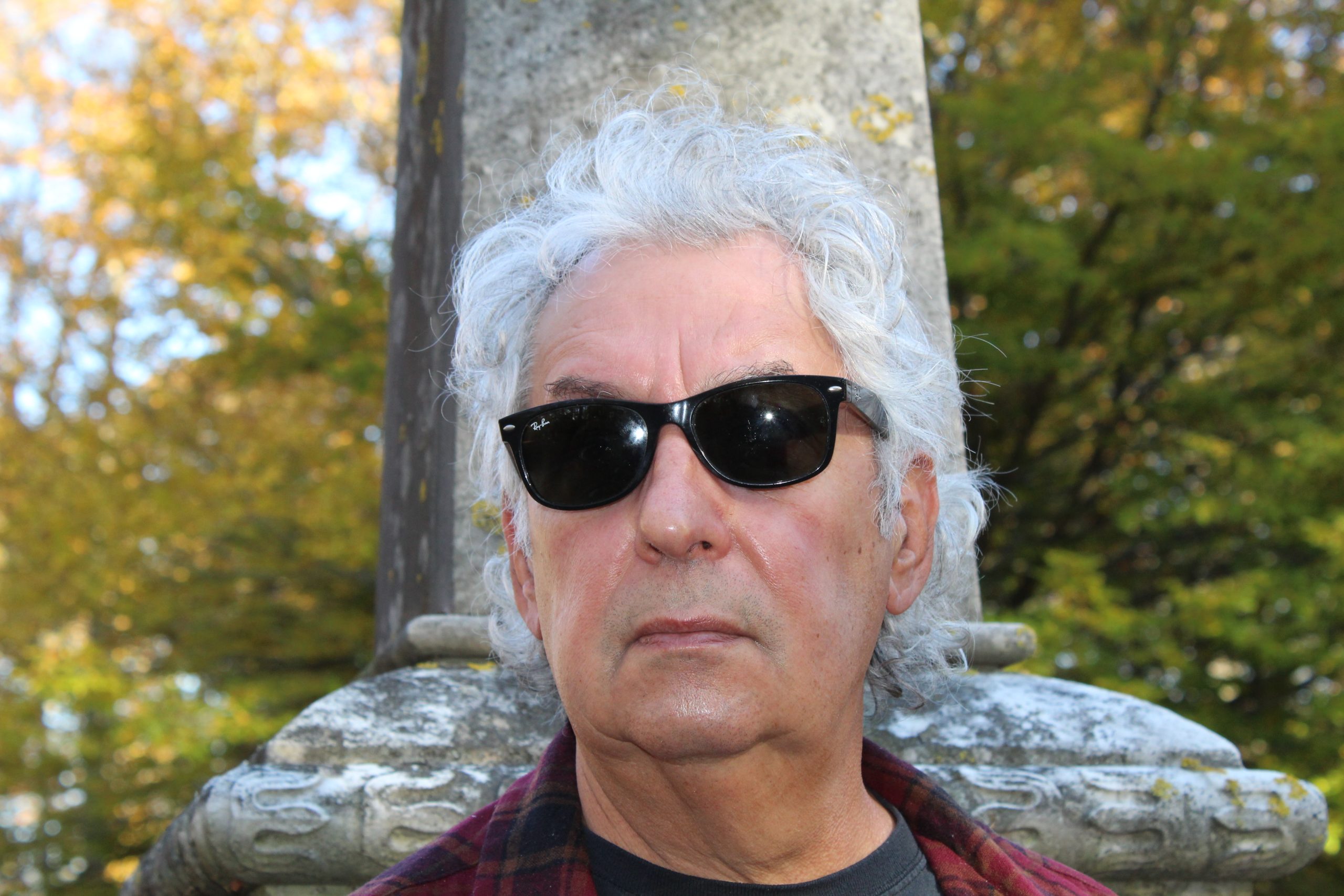 I've also been writing with Chuck Mead (BR5-49 founder) for his next record, and he's stripped his outfit down to a three-piece that sounds like nothing you've ever heard, except maybe Rockpile. That should be out sometime next year.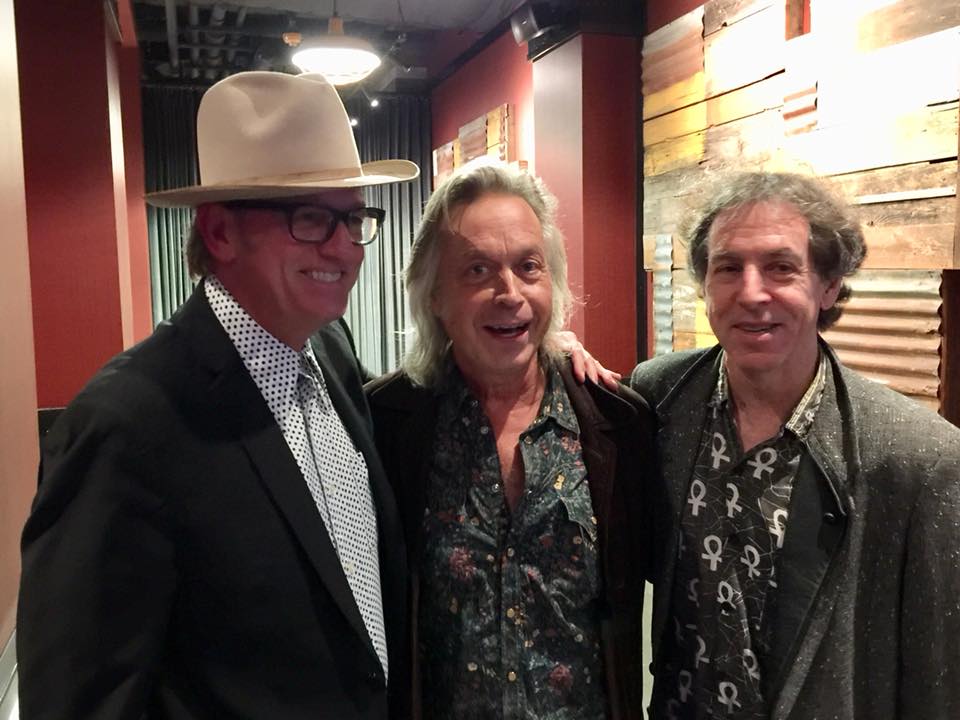 I've written a bit with Snips (aka Steve Parsons, singer with 70s band Sharks) and Chris Spedding. We have a song called "Google Me" that is going to be on the Sharks box set in 2023. I'm very excited about that, as they're a group I've always enjoyed.
I've also written and produced a new album with Stevie Kalinich, a transcendental poet and lyrical partner of Brian Wilson ("A Friend Like You," the duet by Brian and Paul McCartney), Dennis Wilson ("Little Bird," "Be Still"), and all things Beach Boy-ish.
We operate as a duo, he's Bill Medley and I'm Bobby Hatfield/Phil Spector and the "Wrecking Crew" rolled into one, while my bassist wife Sally plays the Carol Kaye role!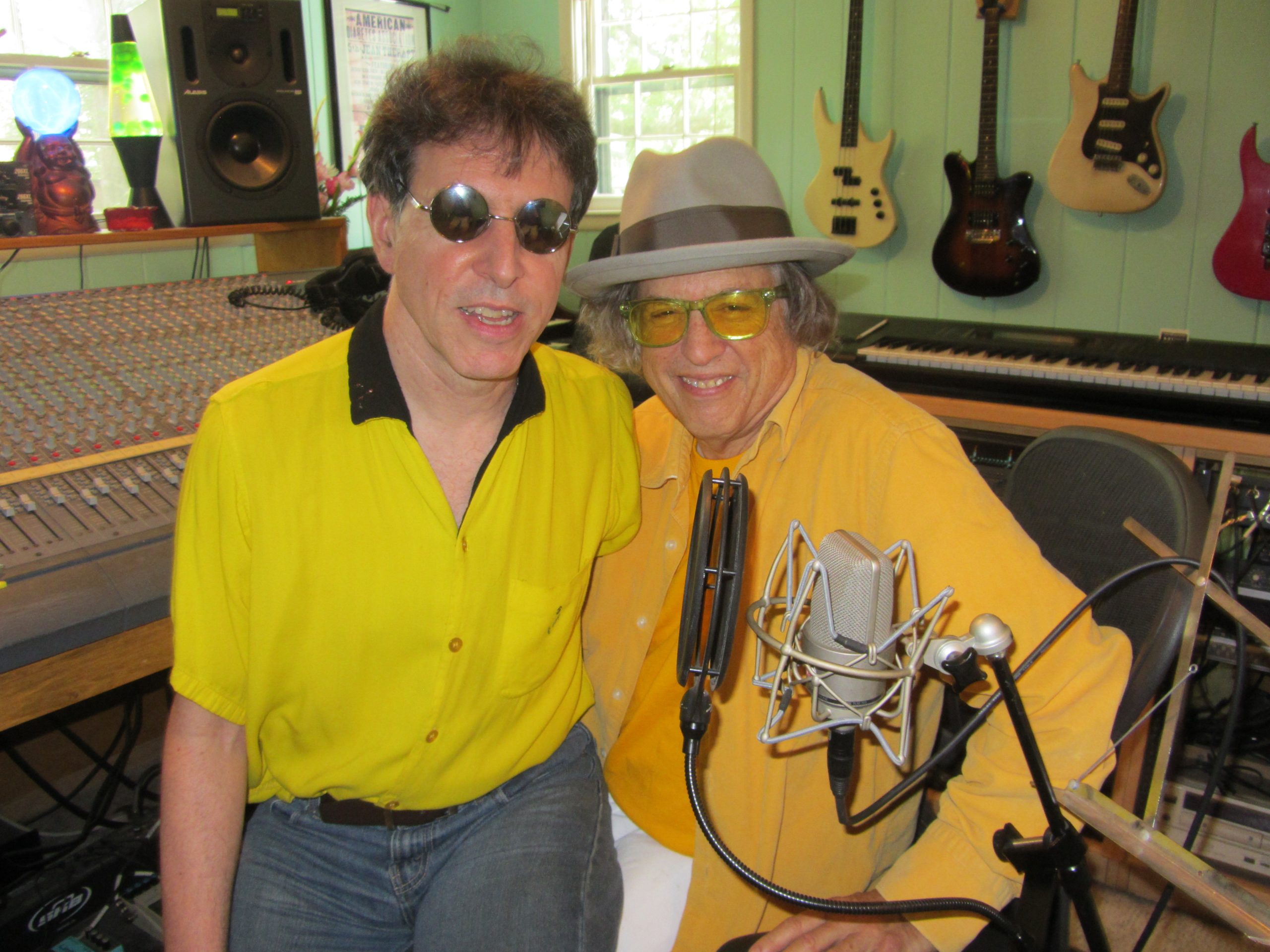 We finished under the legendary auspices of executive producer Andrew Loog Oldham who loaned us his brilliance when it came time to mixing the tracks. It's titled "Bluish". Andrew calls it, "Leonard Cohen goes to Memphis". It is a mixture of Stevie's poetry/spoken word approach and my soul/blues input.
Anyone Wanna License A Spanking New Album? 
The woman who funded the recordings has suffered a health crisis and will not be able to actively run her label now, so we're looking for a new home….
I have a completed an album to be released early in the new year, "Let's Groove!" by Willie Jones and the Royal Jokers. According to Bettye LaVette, Willie was the first person to sing r&b in his native Detroit.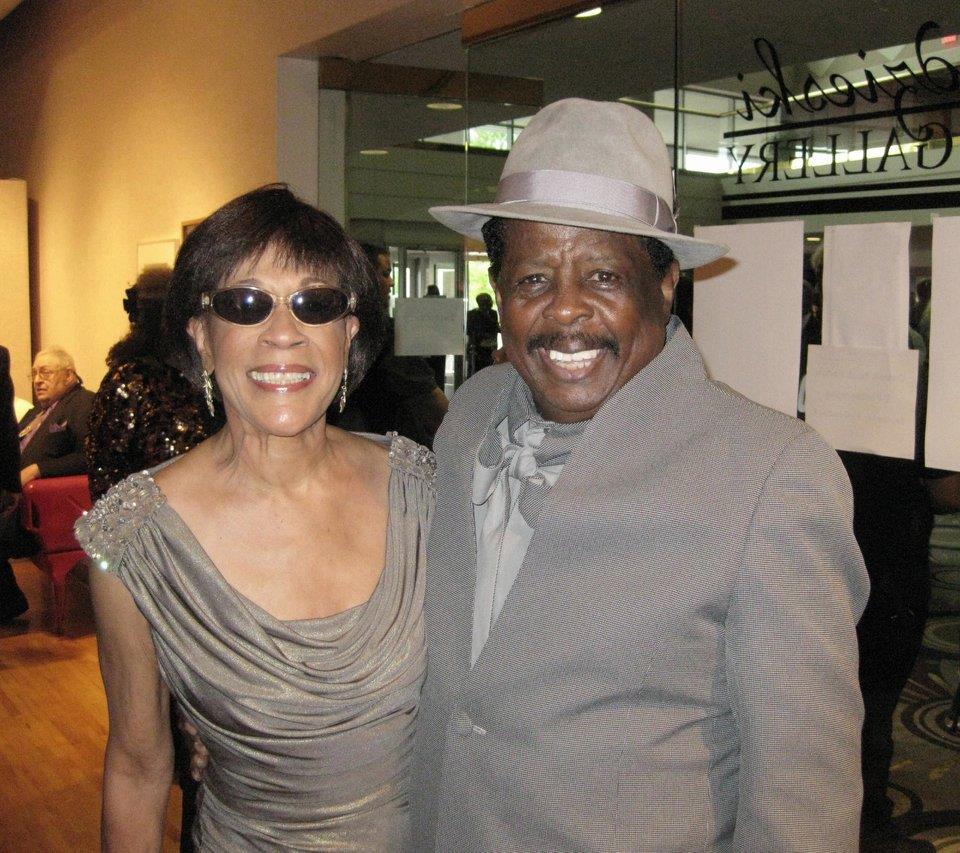 He was signed to a singles' deal with Atlantic, but Willie only had local hits and never got a full album release until now, at the age of 86.
Bettye sings a duet with him on the new album, as well as Black Francis (Pixies), and the aforementioned Chuck Mead. It's a banger! Willie and I wrote most of it together, the rest I wrote with Al Franken, Keith Reid (Procol Harum), Steve Cropper, Stevie Kalinich, Frederick Knight, Joe Bonamassa, Charlie Feldman and Andreas Werner.
Pretty sure it'll be available in February on the Pravda label out of Chicago, with singles available in advance of the record. Go to: https://pravdamusic.com/latest-releases
---
---
---
Photos:
Van Morrison: By Jason Sheldon
Jon Tiven and Stevie Kalinich: By Andreas Werner