Sunday night, "a school night", Rock City is rammed. 2000 fans in, and they are well up for it. James Bay is in town and he means business. A powerful set of the hits, some deep cuts and some new ones. (See the full set list, below). 
He was unwell recently and pulled his Leeds show – now rescheduled to Monday 5th Dec @ 02 Academy –  on the second night of the 10-date tour, but tonight on the sixth date he is fully fit and in fine form.
Voice. Tick. Guitar playing. Tick. Energy levels. Tick. Trademark hat. Tick.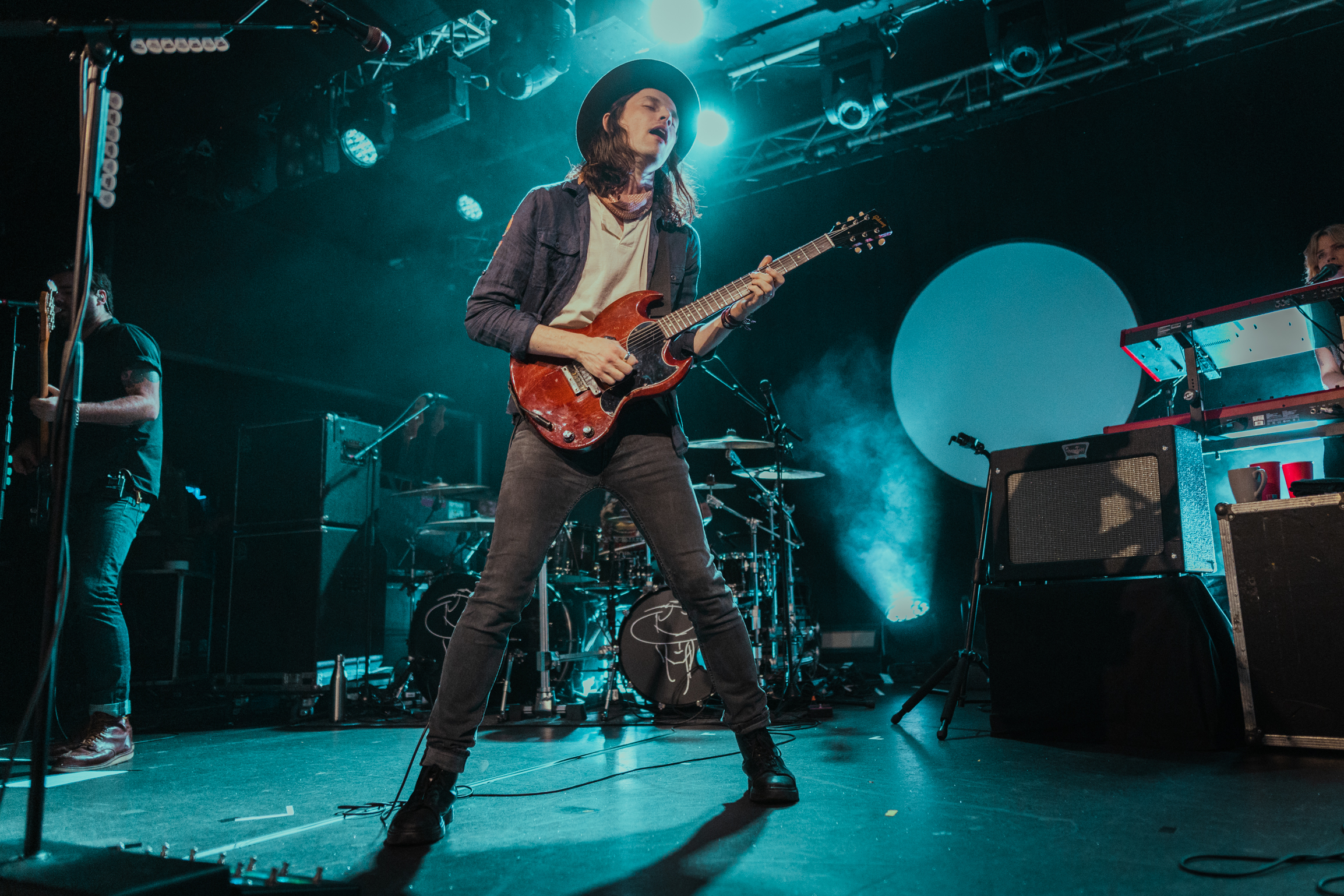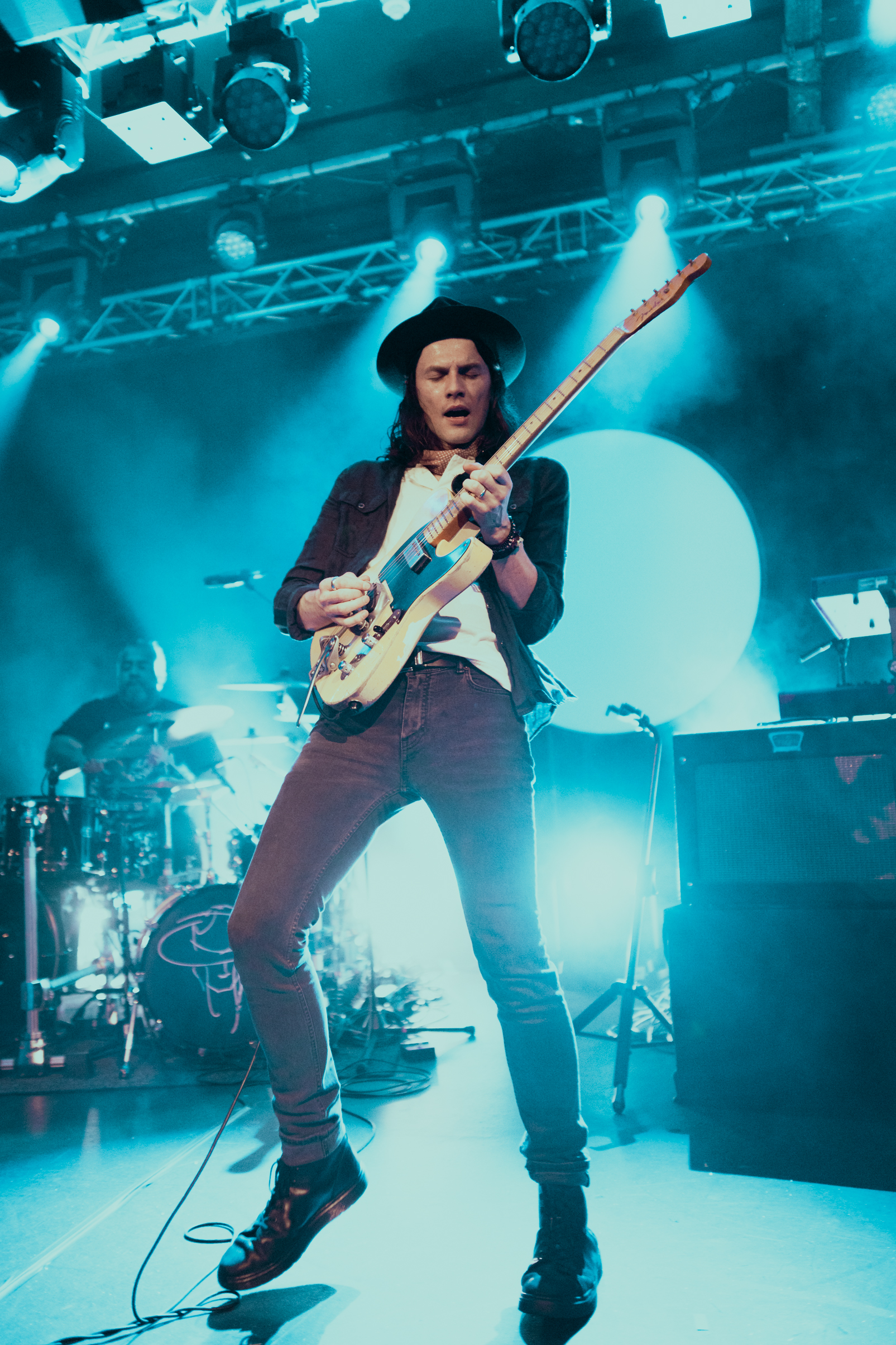 Solo artist Kevin Garrett from the USA came on at 8pm for a pleasant 40 minute set, on acoustic guitar and digital piano – back on for one song with James Bay, "Save Your Love" towards the end of the headline set.
Kevin's first show in Nottingham. A few fans at the front singing to his songs. The man has penned songs for others including………Beyonce. Yep…Queen B herself.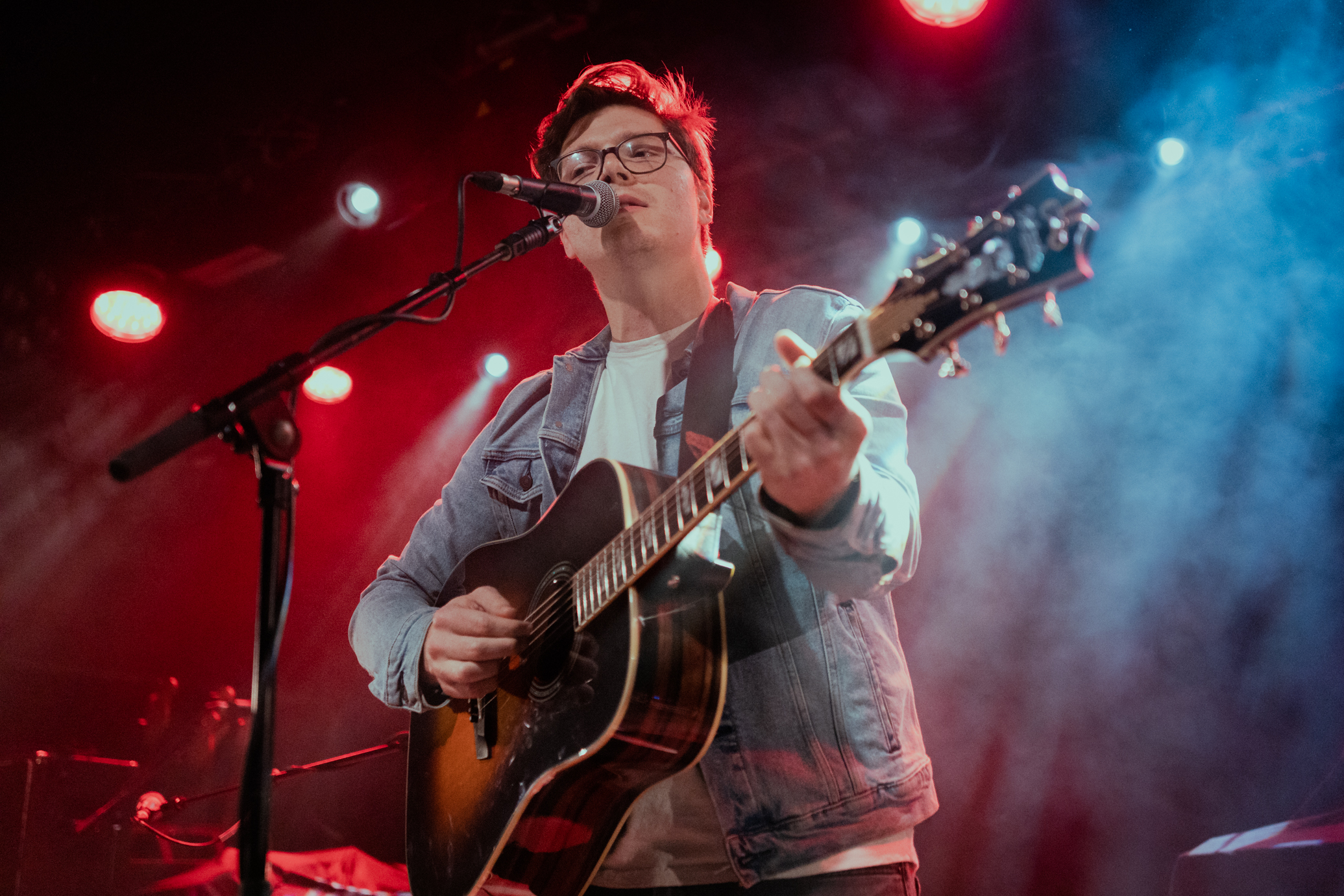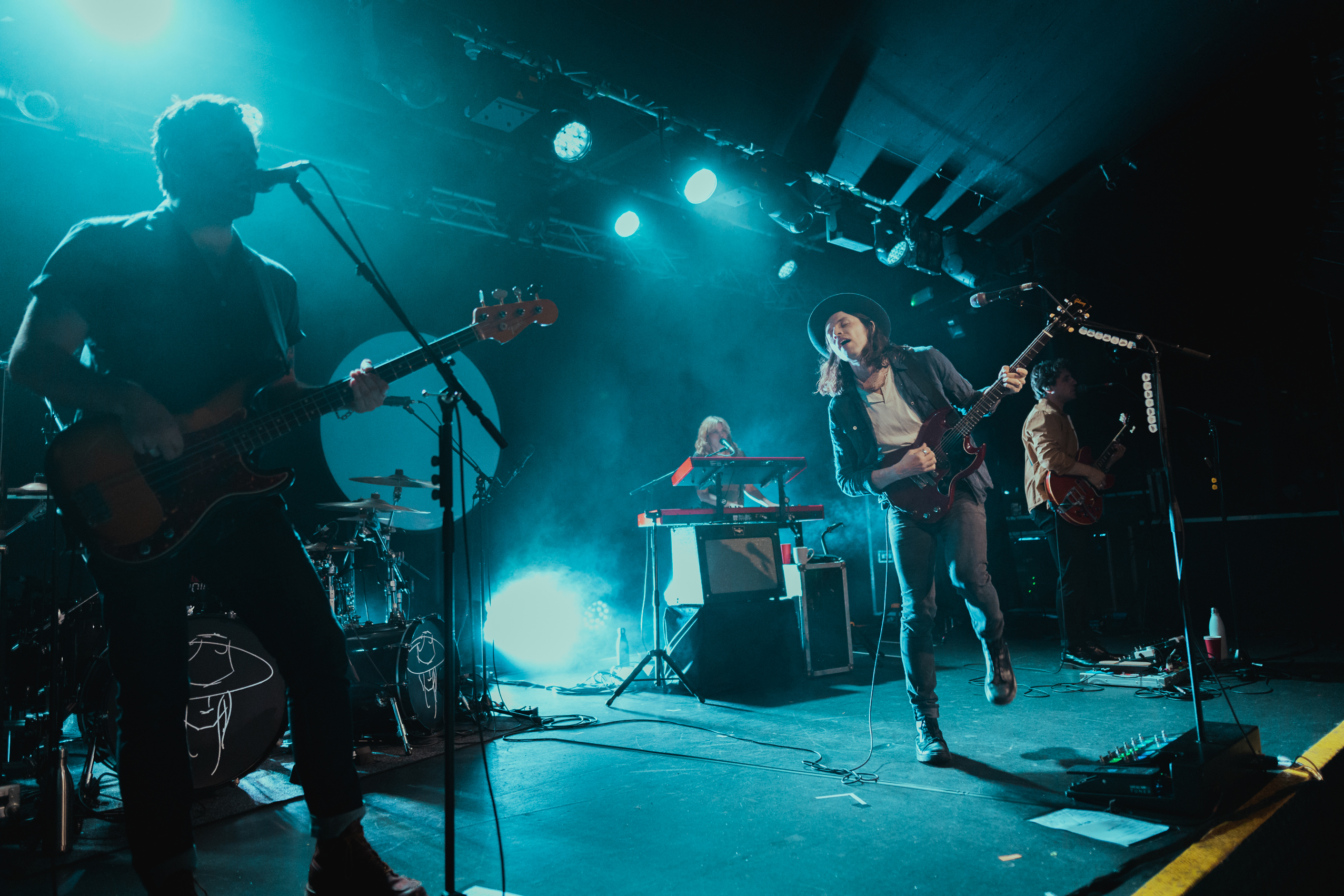 James Bay and his four-piece band – guitarist, bass, drums and keyboards – all walk onto the stage together at bang on nine o'clock with no build up, plug in and play. Strong 15-song set, plus two-song encore.
Kicking off with "Best Fake Smile", "Endless Summer Nights" and "Give Me The Reason" and ending the set with "Fire", "Pink Lemonade" and "Craving", saving the biggies for the encore, "Scars" and "Hold Back The River". Sounding mighty good – and his band deserve props too.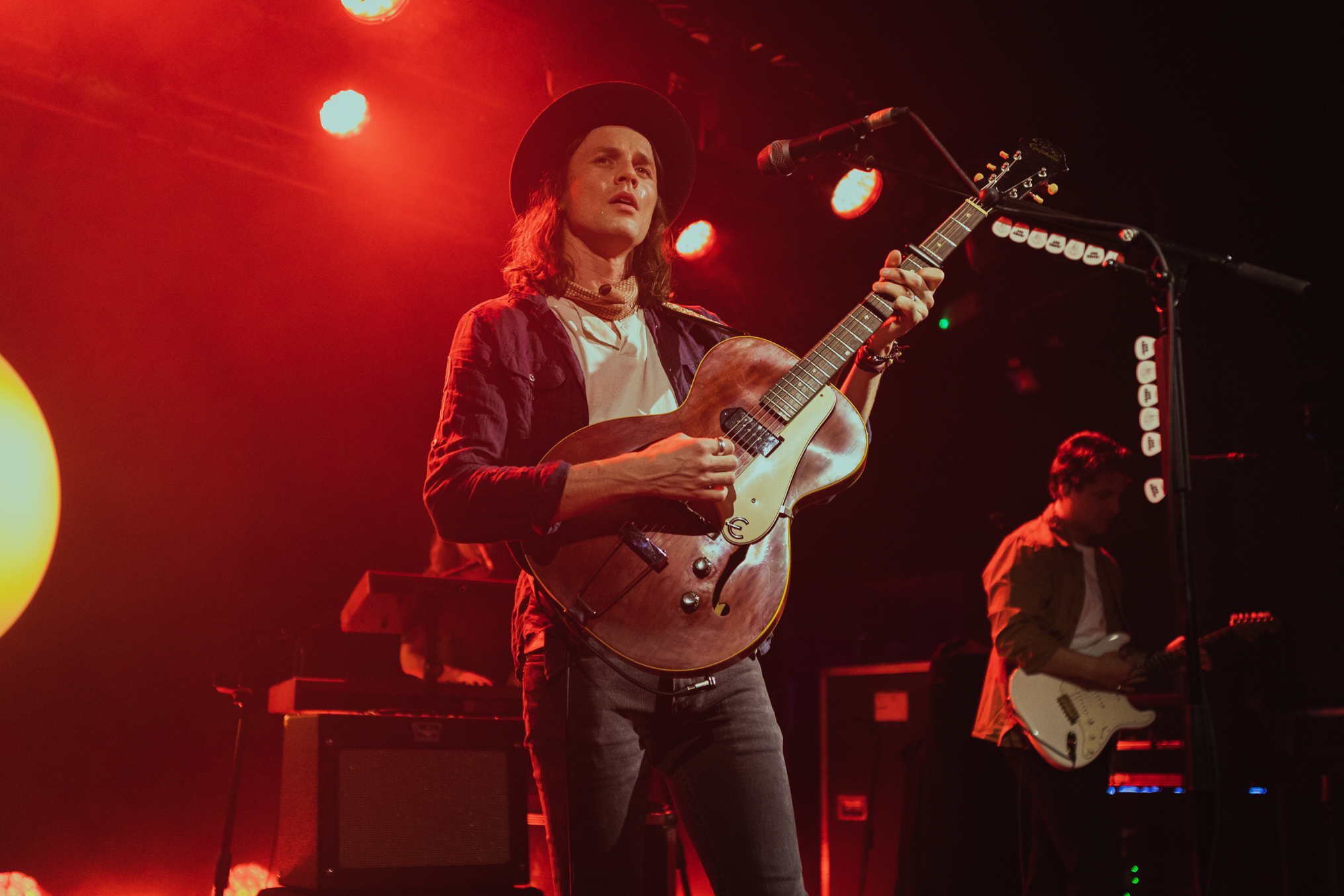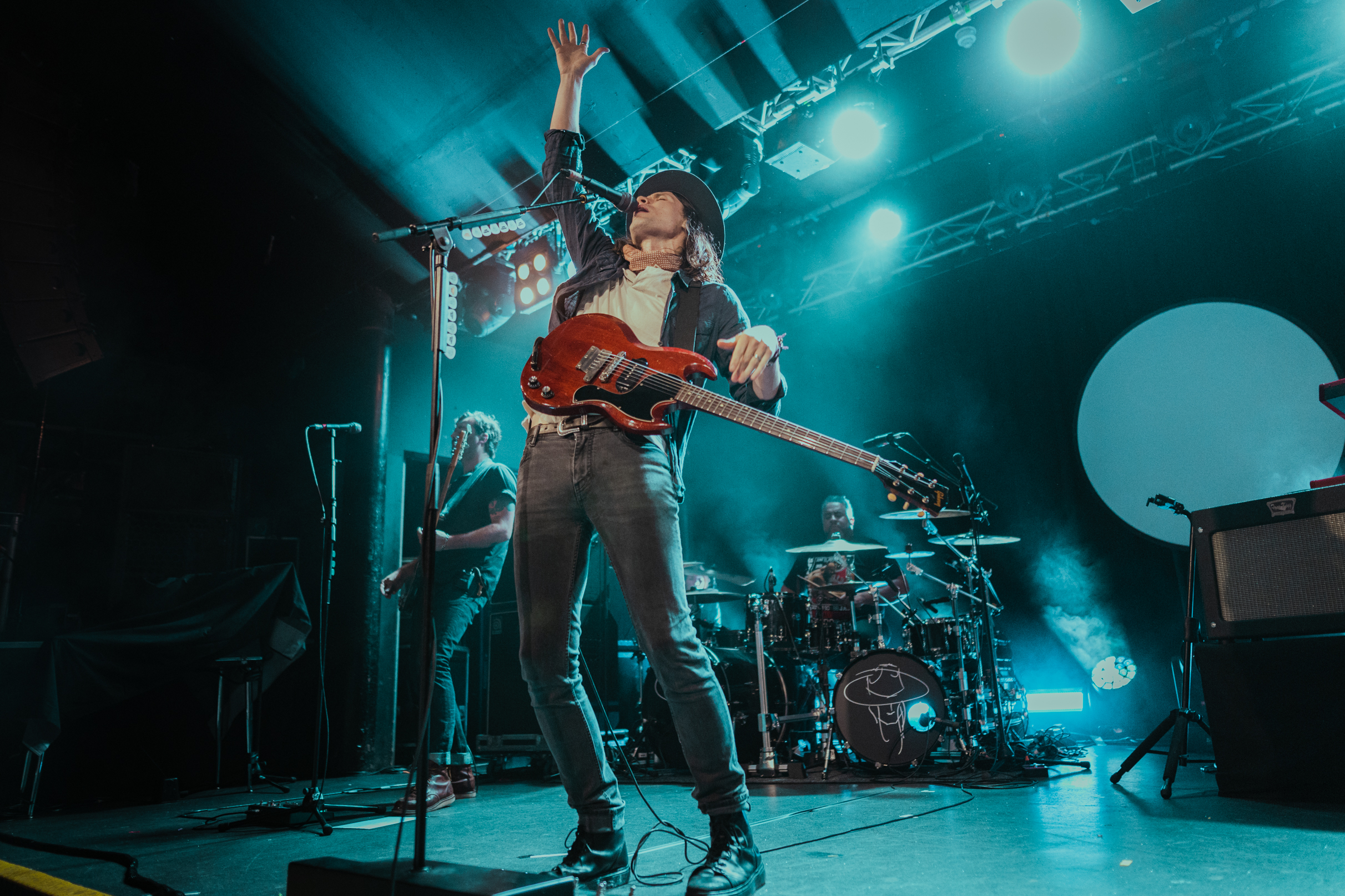 The Hertfordshire artist lifts material from his three albums, tonight: His 2015 debut album, "The Chaos And The Calm", which featured the smash hit "Hold Back The River", 2018's "Electric Light", and his latest, "Leap", from July this year.
James worked with a heavy hitting roster of producers and songwriters for the latest record, including Joel Little (Lorde, Taylor Swift), Foy Vance (Ed Sheeran), Finneas (Billie Eilish), Dave Cobb (Brandi Carlile, Chris Stapleton, Lady Gaga) and Ian Fitchuk (Kacey Musgraves, Brett Eldredge)
Probably his strongest album yet and might be a good bet for Grammy success.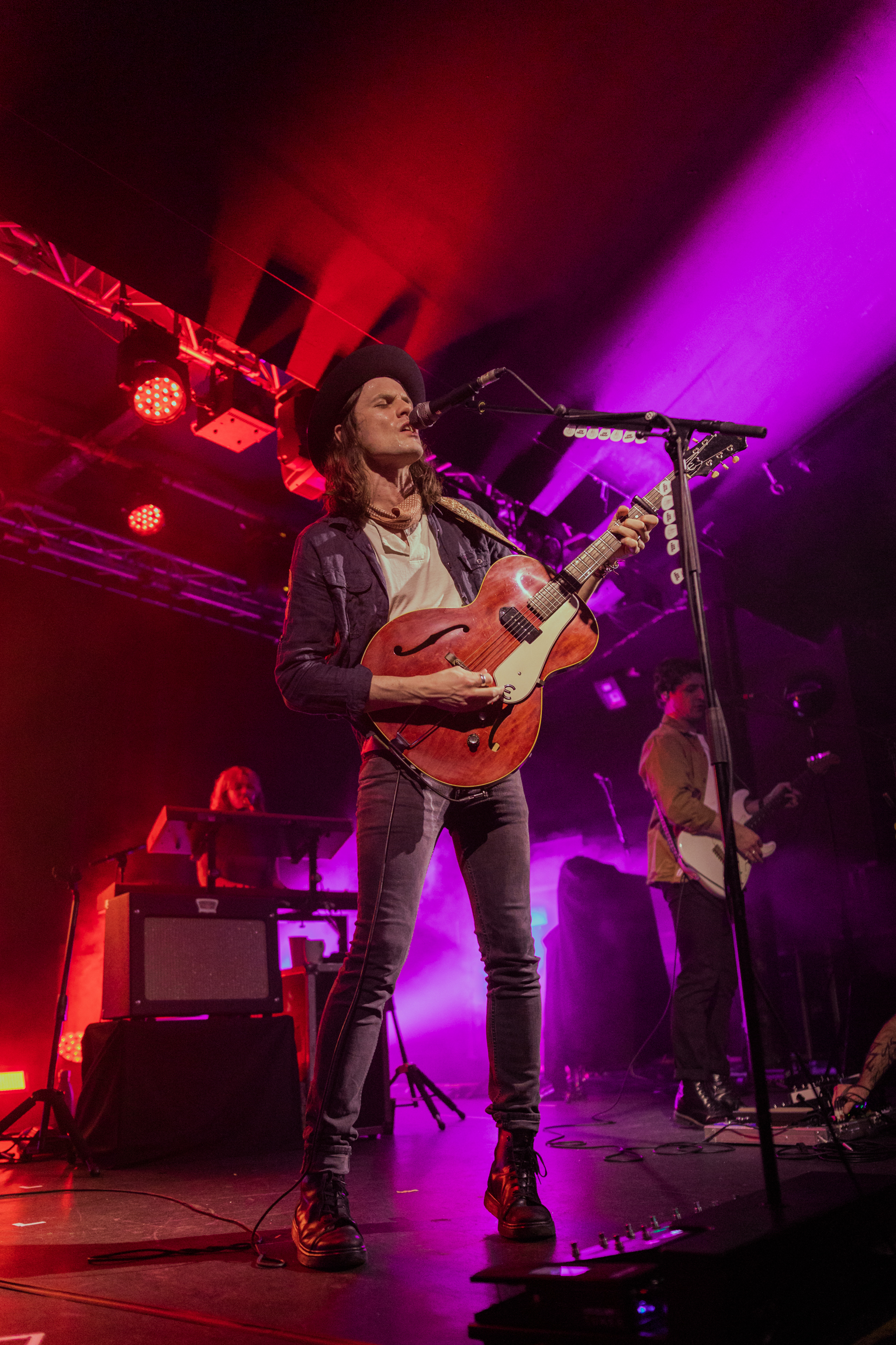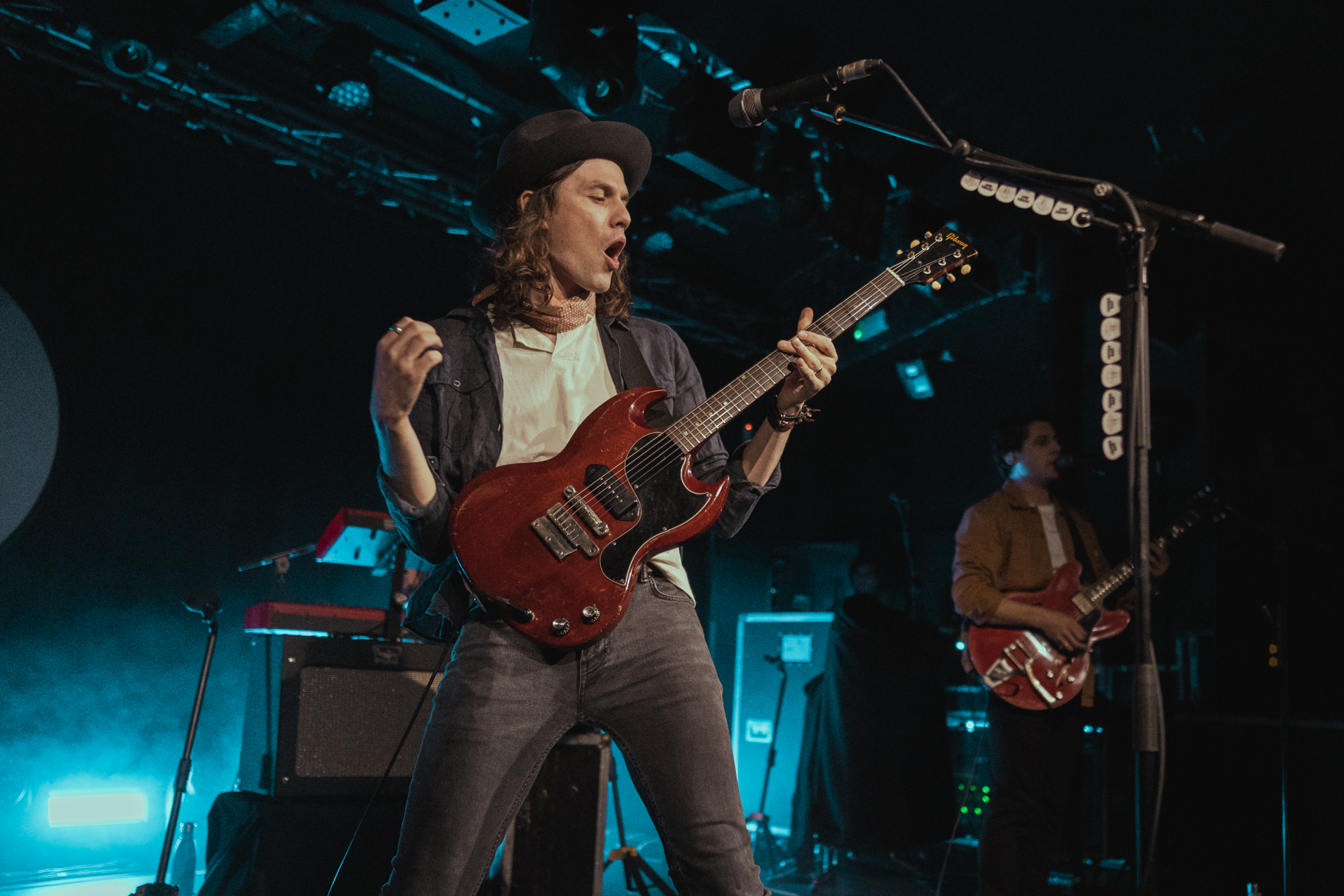 He has dedicated his latest album to his long-term girlfriend Lucy, mother of their daughter. James says Lucy is his greatest critic and that he greatly values her opinion on his new stuff. He met Lucy when they were both 16 and they have been an item ever since. They are now both 32.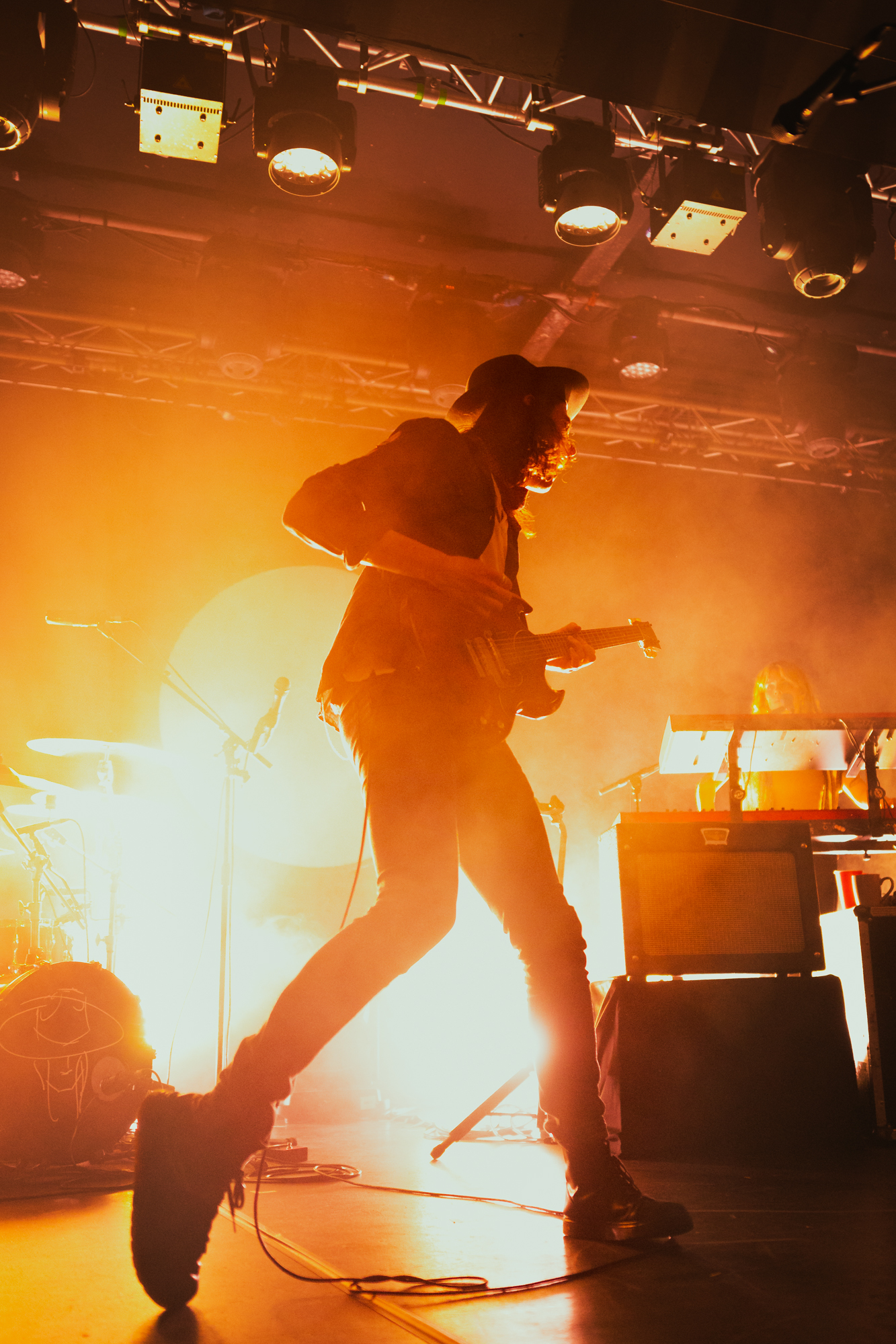 In April and May this year he sold out a UK tour before some summer festival appearances, and this latest tour is also sold out. No stopping The Bay…
STOP PRESS: James has just announced a show at the Royal Albert Hall, London on 26th April 2023.
NOTTINGHAM SET LIST
---
---
Photos by Andrea Bottino
Words: Steve Best