While millions are glued to the TV on a Saturday night to watch a serving MP, a champion footballer, a soap actor and a champion rugby-player/husband of Royalty take on stomach churning Bushtucker trials in the Aussie jungle, there was at least one bug that was safe!
10,000 people flocked to the Motorpoint Arena in Nottingham to see this one; Jake Bugg (see what I dd there?), his first arena show and on hometown soil too; sold out and a triumphant night for him and for his adoring fans.
36 songs (full set list at bottom of the age), three sets, circa 150 minutes on stage. Special guests. Solo set to start, then the band – bass/backing vox, drums, organ/keyboards – join Jake for the rest of the set, split into Solo Acoustic, Intimate Set, Debut Album, Greatest Hits.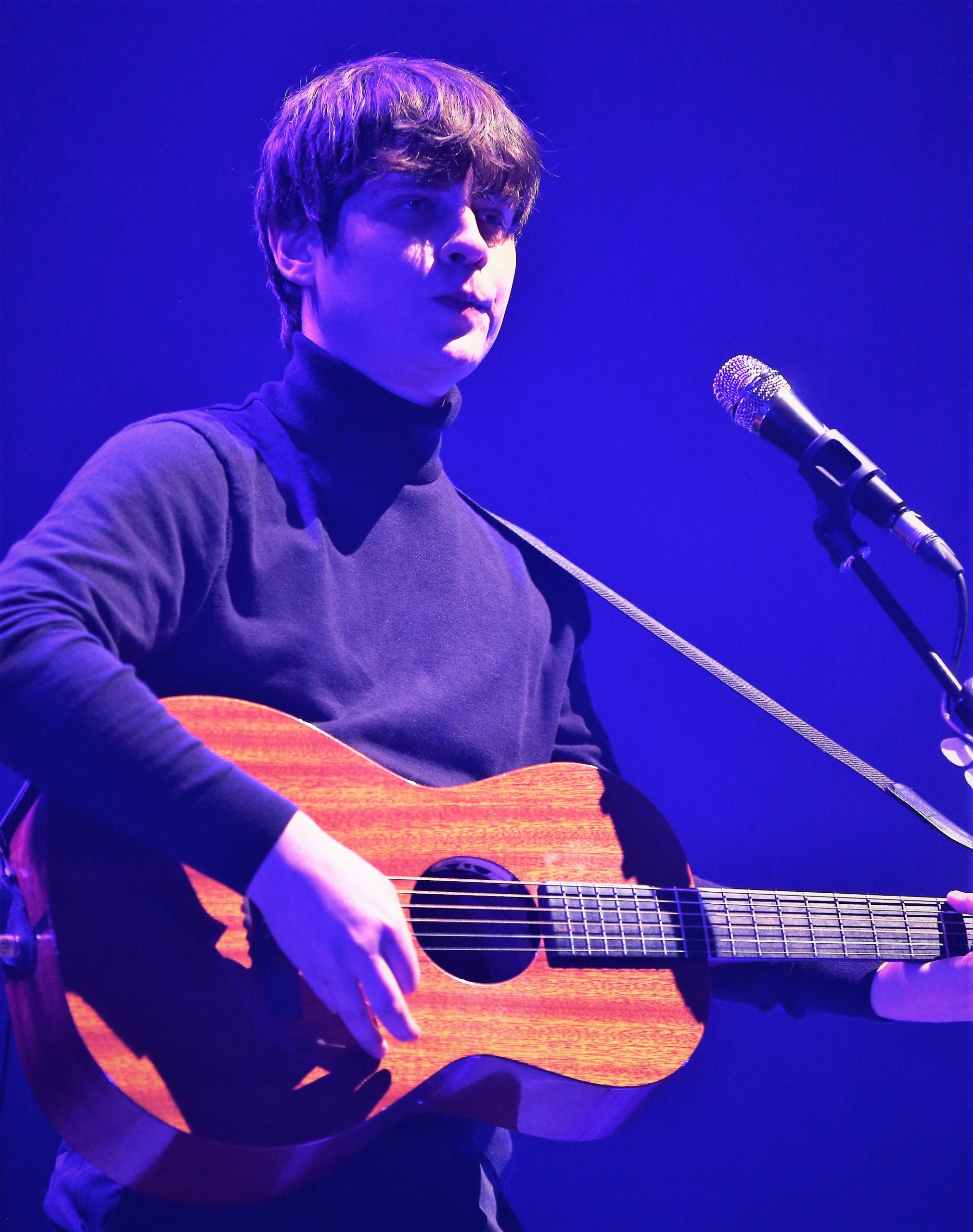 DJ T-Bone from BBC 6 Music kicked things off – no support band. But the 28-year-old star of the show and his songs were more than enough, for Jake to celebrate 10 years since his self-titled debut album shot to # 1.
On his tour back in the spring, he filled the 2,000 capacity Rock City in Nottingham, and there were a good keyboard warriors on social media who were betting he could not fill the local arena. But he did, apart from those who were not able to get there due to the train strike.
The huge arena was a big contrast to the 350 fans who packed into the Meadow Lane Sports Bar in Nottingham a few days before, for a low key warm up ahead of the big night.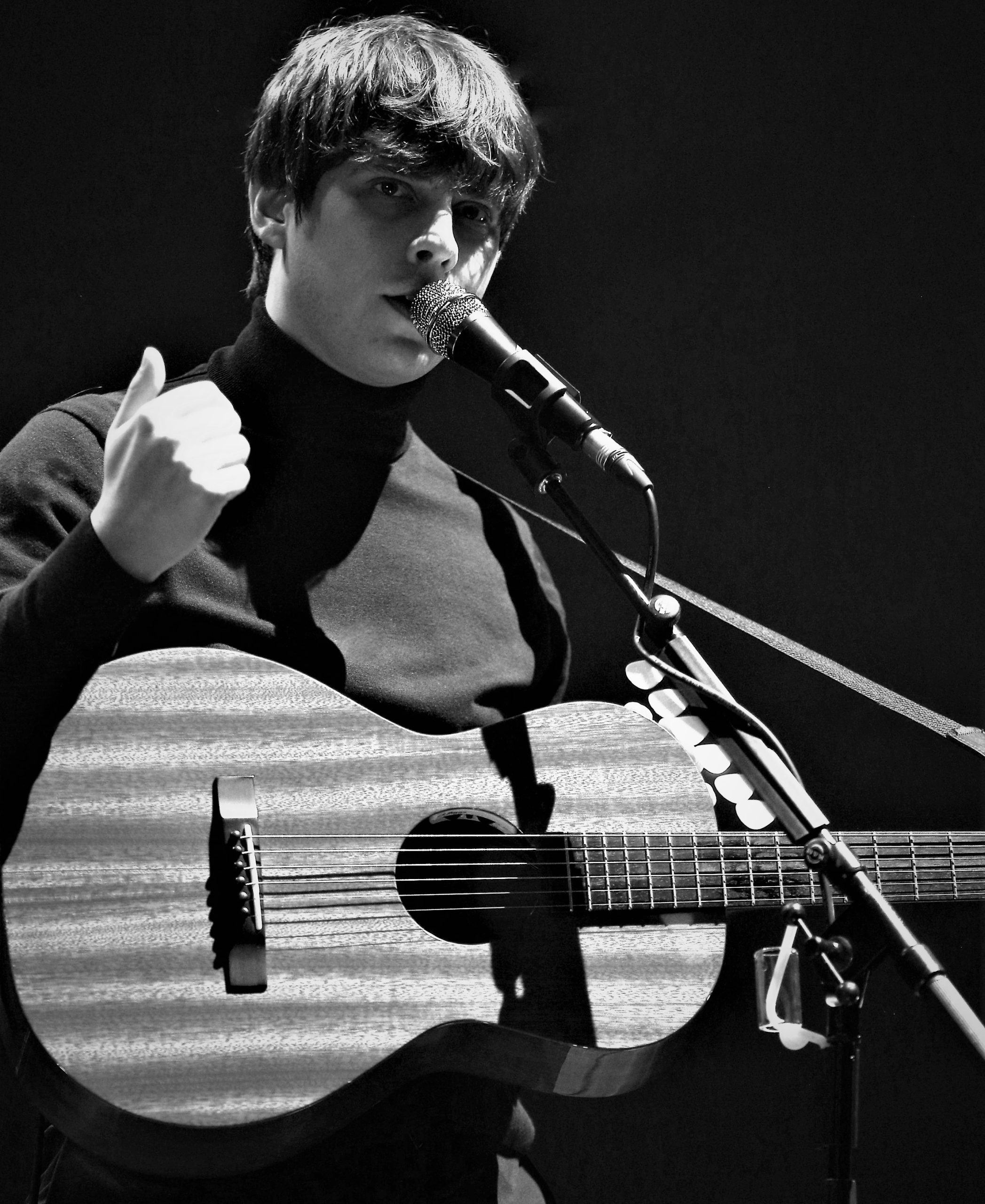 This quiet, baby-faced Bob Dylan for the Tik Tok generation was in his trademark all in black to kick off the three-song solo spot, just an acoustic guitar for company from 8pm.
Kicking off with "Strange Creatures", "Love Me The Way You Do" and the lovely "Saffron", before the band come on for the five-song "Intimate Set", which starts with "Southern Rain" and ends with "There's A Beast And We All Feed It".
Jake and the band leave the stage at the end of each of the three sections of the night, and he does a quick change of top, black to start with and later in a white top. He looked like a young Hamburg-era Lennon in his black polo neck and smart hair style.
Third section delivers all 14 tracks from his 2012 debut album, but backwards so he leaves his two hits "Lightning Bolt" and "Two Fingers" to the end. He says this is the first time he has played all of the album tracks in a show.
His twangy Fender Telecaster guitar licks more Nashville than Nottingham on his timeless track, "Lightning Bolt", which sounds as fresh today as it did a decade ago.
His voice seems to have matured and be less "nasally" or "whiny" as unkind critics have called it in the past. But it is still trademark Bugg.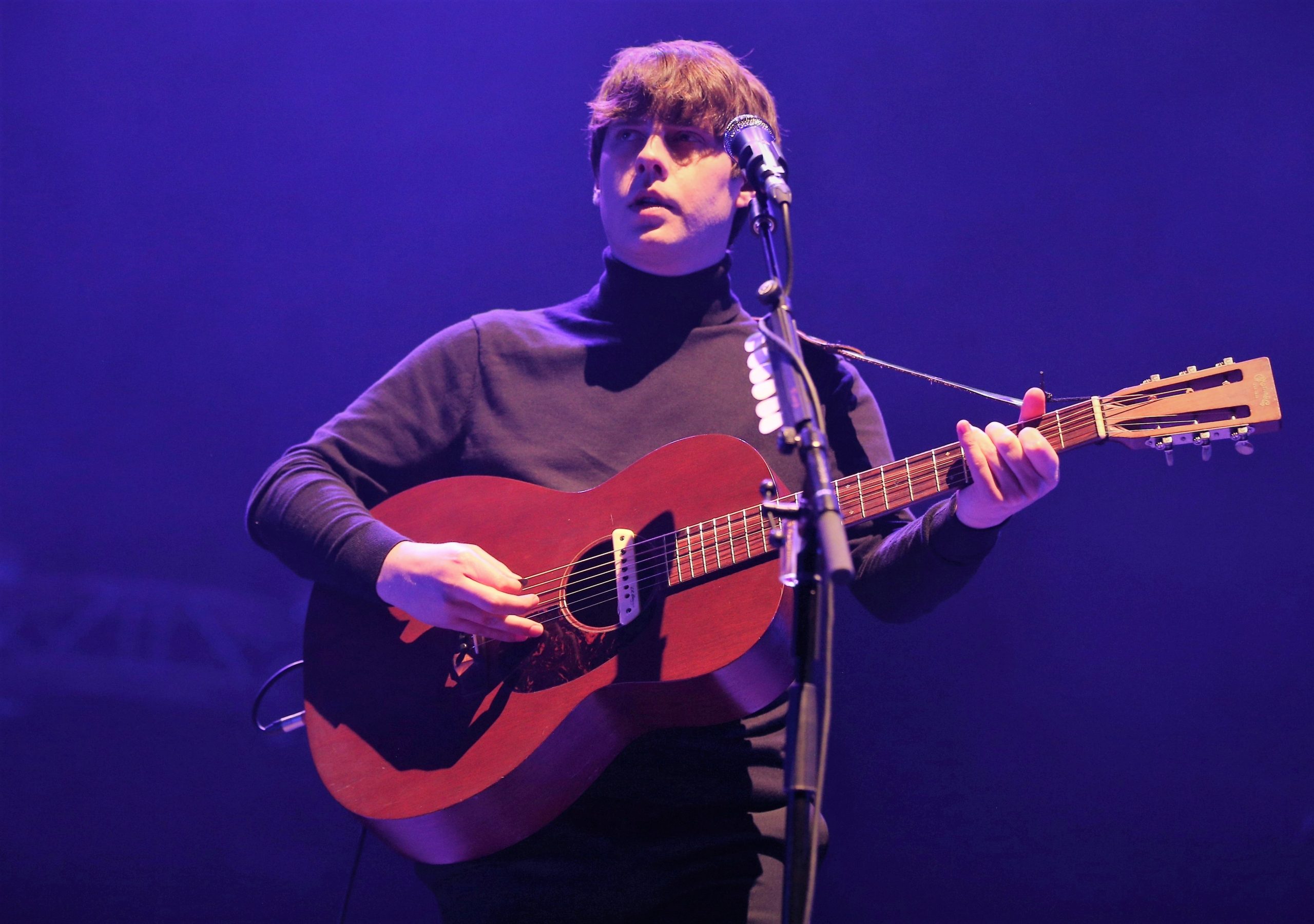 We hear a recording of Jake talking about playing Glastonbury, the crowd laughing when he is heard to say he hates festivals because of the mud!
We get 14 songs in the "Greatest Hits" section, "opening with "Be Someone" (his collaboration with Camelphat), "Lost" and "Kiss Like The Sun", closing the amazing night with "All I Need"; joined by  a lady called Joy to sing harmonies with Jake.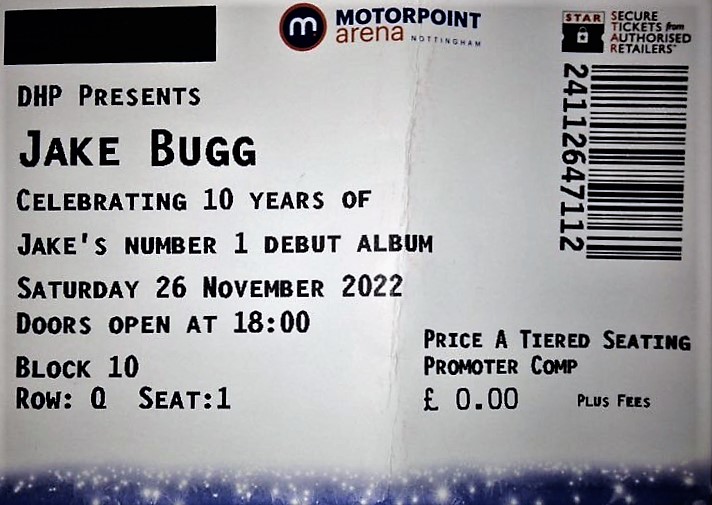 A Nottingham MC/rapper (whose name I did not catch), came on for "Slumville Surprise", and there is an emotional moment for the stunning "Broken" when Jake and the band were joined by the Queen Elizabeth Choir from Mansfield, and two violinists.
The crowd drowned out Jake's vocals at certain points in the show, when their exuberance and sheer delight prompted a mass singalong. Spine tingling stuff.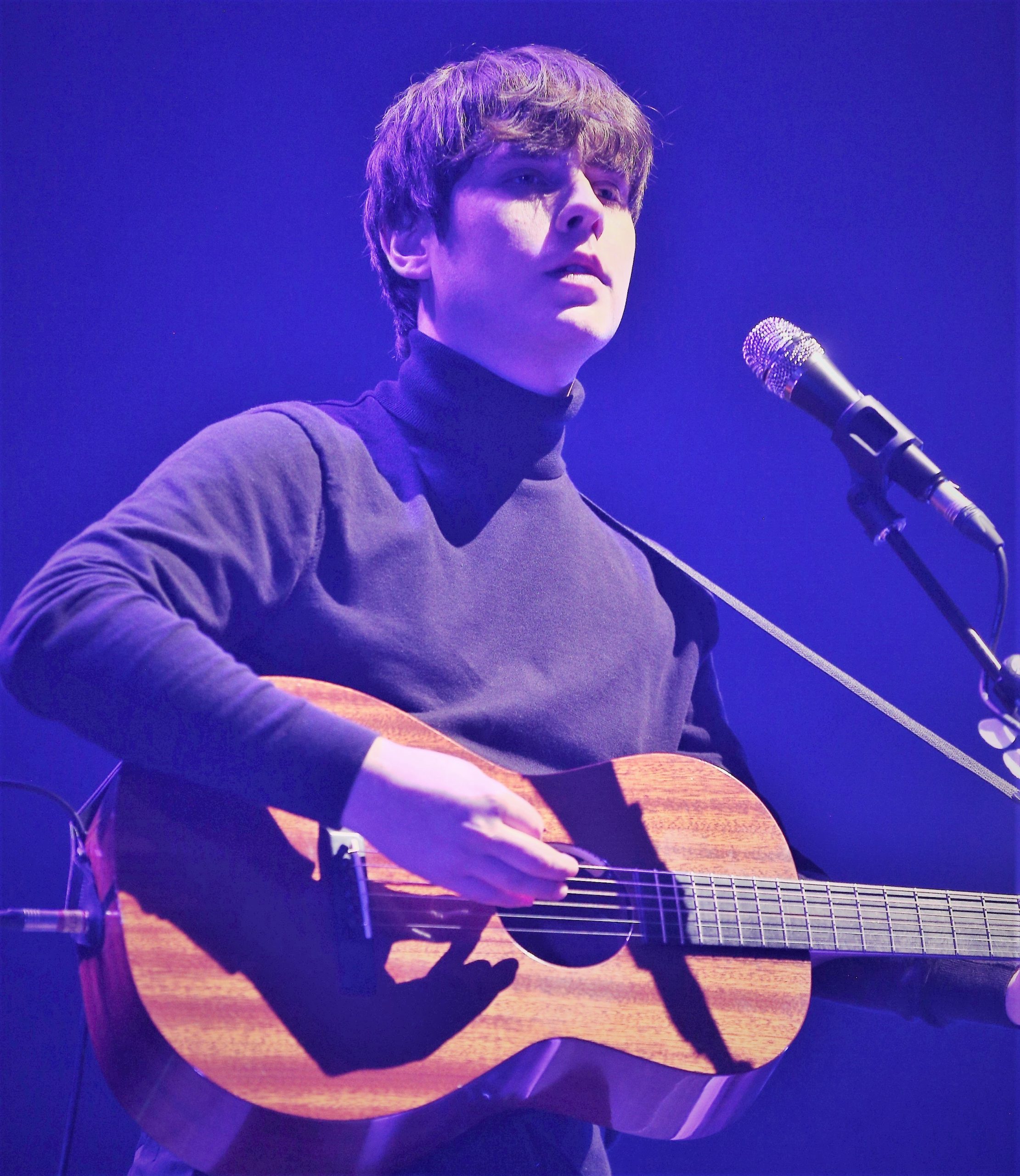 This year he wrote and recorded the soundtrack to "The Happiest Man in the World", the documentary film about football legend Ronaldinho. Jake is a big footie fan, he plays the game himself and he supports Notts County, and he is a previous shirt sponsor for the team.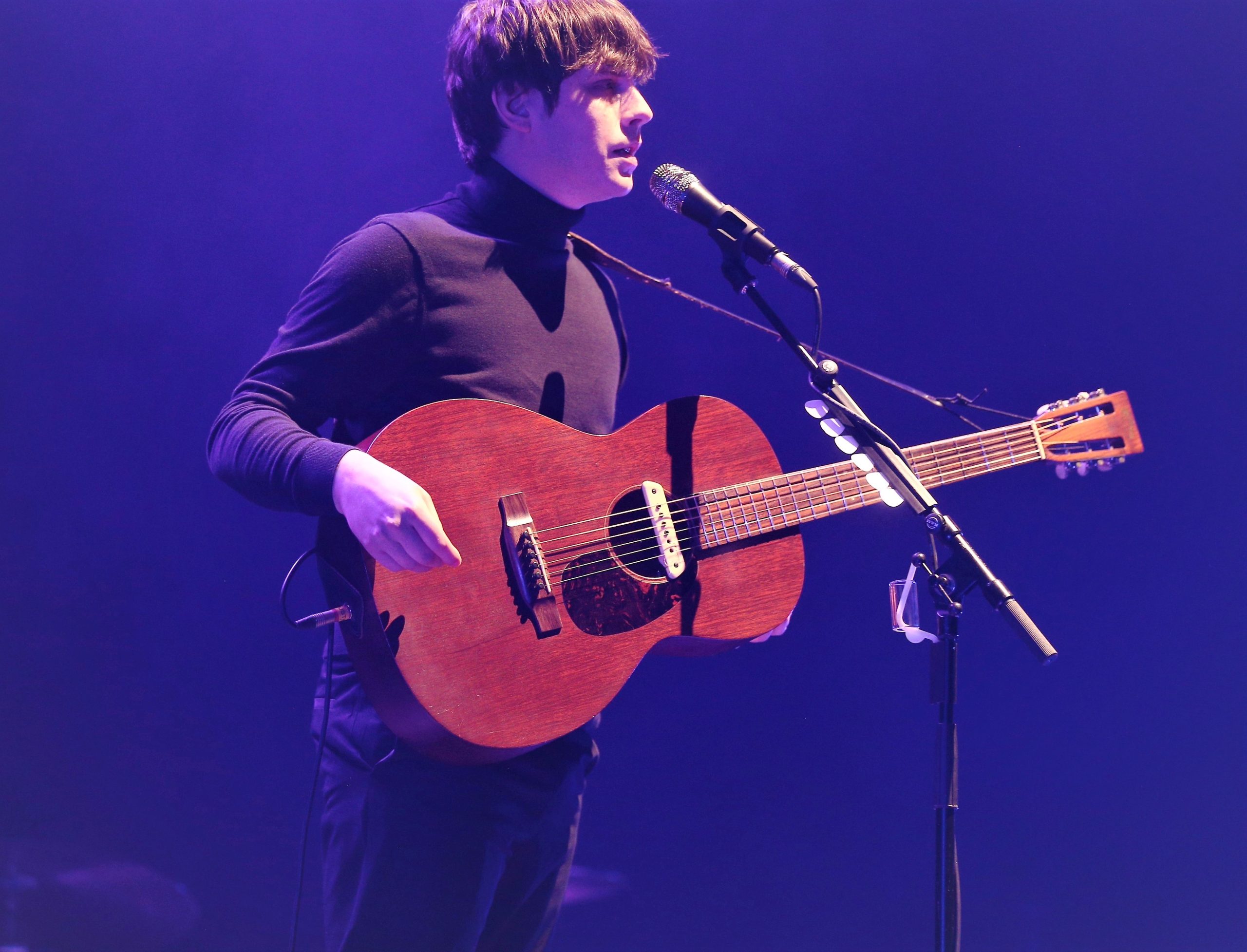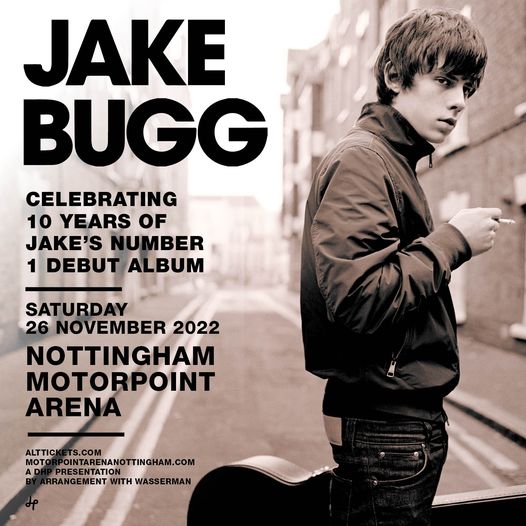 Jake is the youngest British solo male artist to have a debut album hit number one.
Jake Edwin Charles Kennedy, aka Jake Bugg, was a teenager when he hit the big time.
At just 28, he has notched up five studio albums, seven EPs and 32 singles (11 of which have charted between 2012 and 2019).
His five albums are: Jake Bugg, 2012 (# 1), Shangri – La 2013 (# 3), "On My One" 2016 (# 4), "Hearts That Strain 2017 (# 7) and September 2021's "Saturday Night Sunday Morning" (# 3 in the UK chart).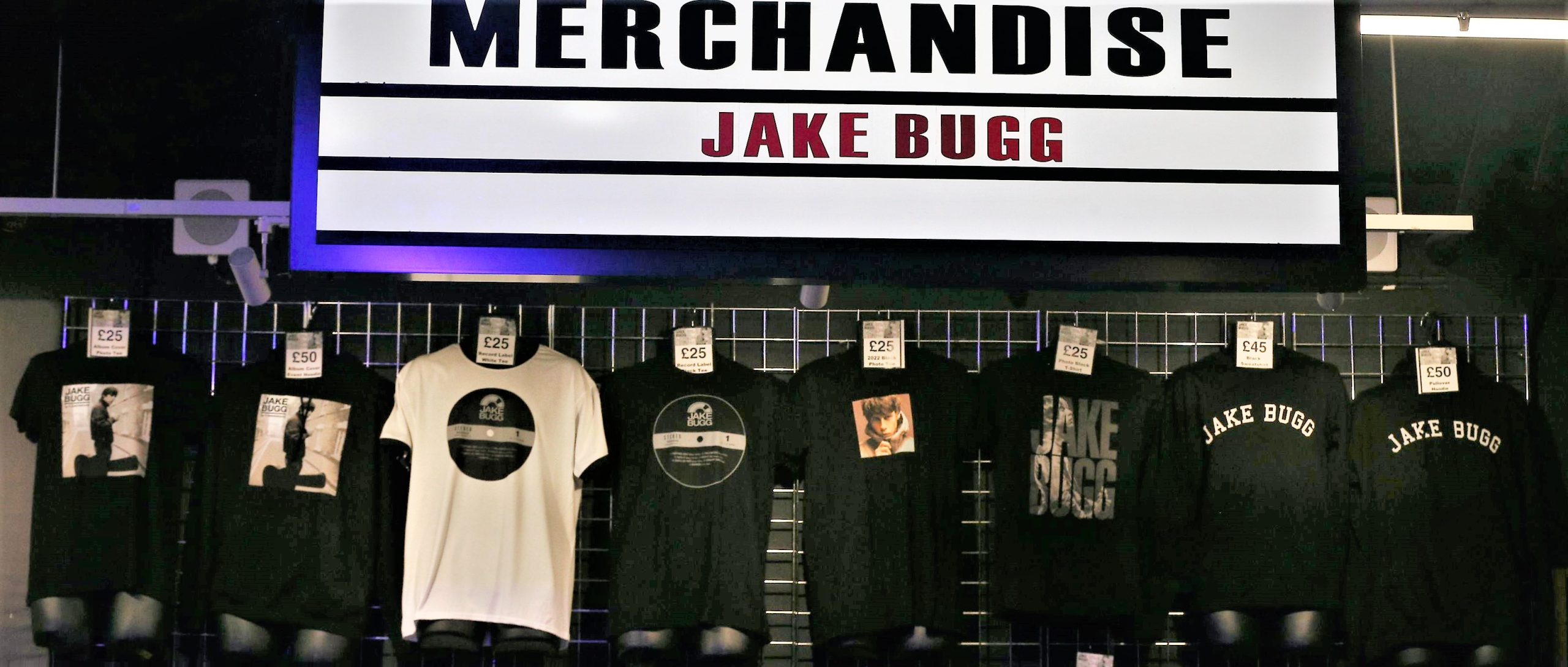 I have to hold my hands up and reveal I bet our photographer a pint that there was no way Jake Bugg could get anywhere near to selling out the Motorpoint Arena, and that I'd be surprised if there were more than two or three thousand in for the show. I was very happy to concede and to see the place rammed. Said snapper now smug and a pint owed!!
Jake was maybe somewhat surprised too, telling the fans: "I didn't think after 10 years people would still be here". He added that it was "mad" to be on stage in his home city and to "stand here and hear you singing back to me".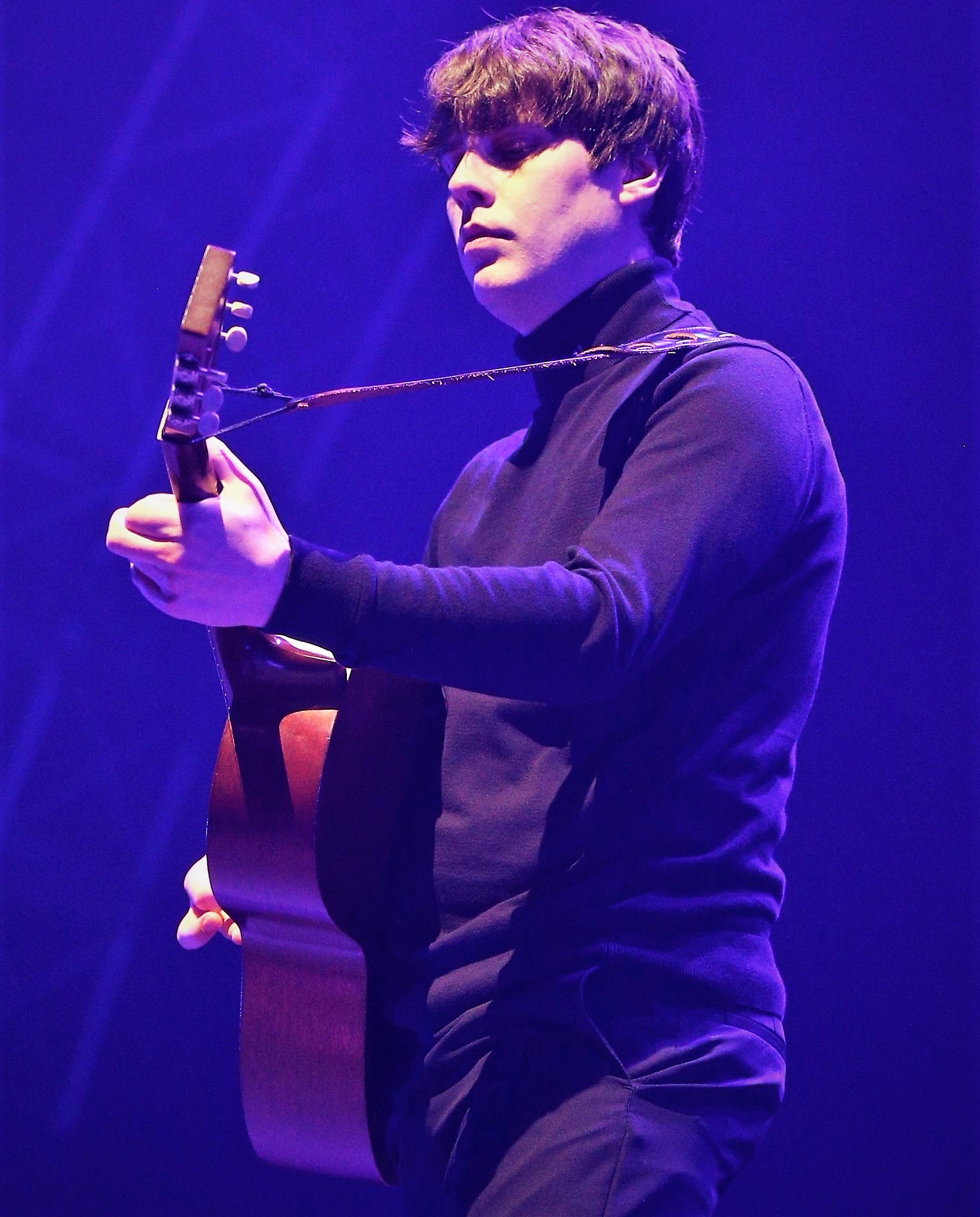 Last words to the hundreds of fans who have flooded social media with praise for the show and for Jake's performance. Here are just three: "Absolutely incredible and what a setlist! I've left without a voice. Best night ". "Wot a night best gig he's done that I've been to". "Stupendous performance by Jake".
I concur…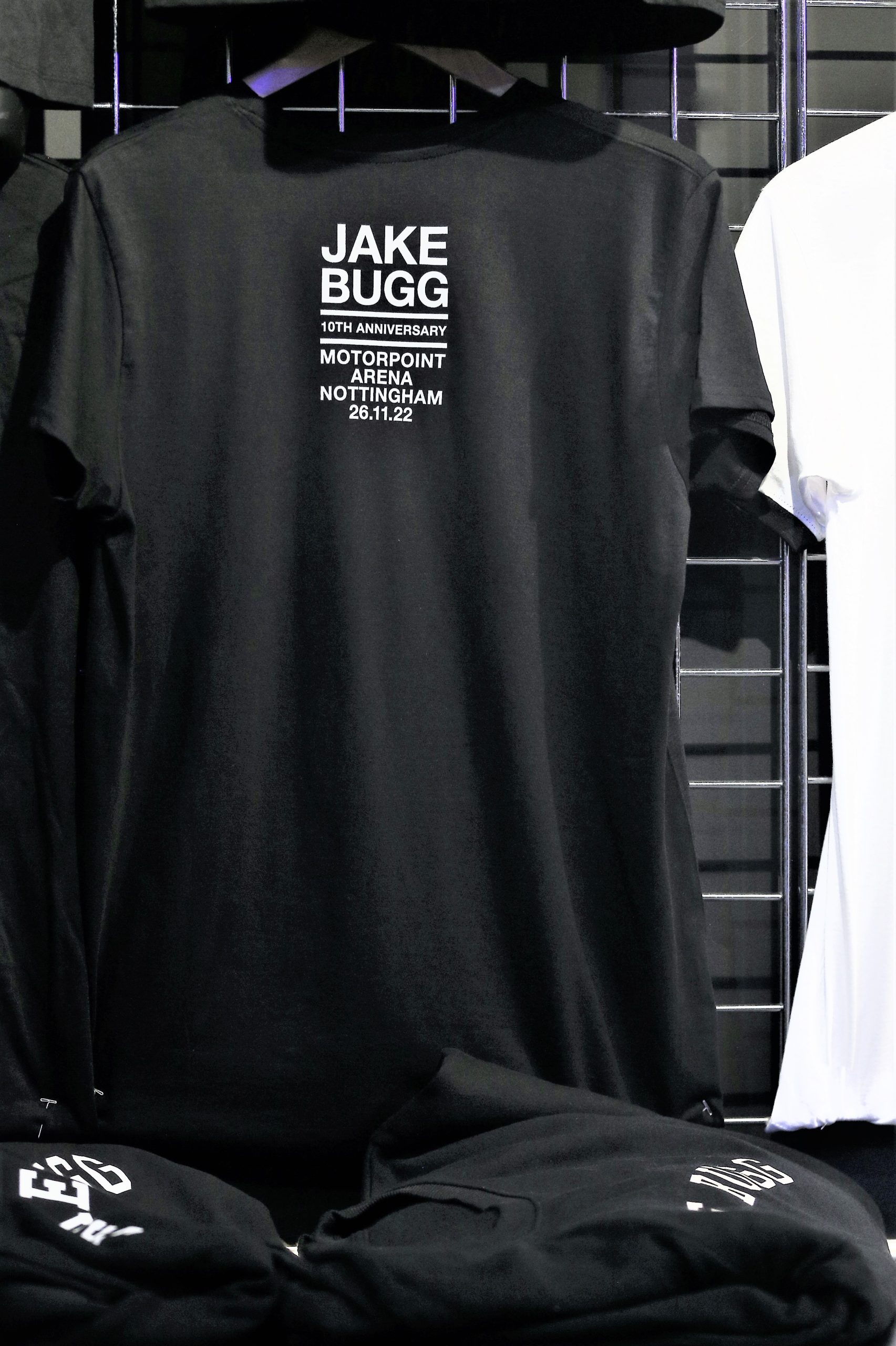 ---
---
Setlist:
Solo Acoustic:
Strange Creatures
Love Me the Way You Do
Saffron
Intimate Set:
Southern Rain
Me and You
Pine Trees
Mr. Minister
There's a Beast and We All Feed It
Debut Album:
Fire
Someplace
Note to Self
Someone Told Me
Slide
Ballad of Mr Jones
Trouble Town
Broken
Country Song
Simple as This
Seen It All
Taste It
Two Fingers
Lightning Bolt
Greatest Hits:
Be Someone
Lost
Kiss Like the Sun
Kingpin
Burn Alone
Downtown
The Man On Stage
Slumville Sunrise
Messed Up Kids
Screaming
Simple Pleasures
What Doesn't Kill You
Hold Tight
All I Need
---
---
Photos by Rothschild
Words: Amie Allan